This post may contain affiliate links. Please read my disclosure policy.
Baked French Toast is a sweet delicious recipe that can be prepared the night before to serve and enjoy the next morning.
***In the wake of today's events after this post was written my prayers and condolences goes out to all of those involved in the Boston Marathon tragedy. Please take a few extra minutes today to appreciate your loved ones because none of us truly knows how long we have with them...With a heavy heart for Boston***
If you like French Toast...then you will love this recipe for Baked French Toast.
This recipe was easy and very affordable. When I am at the grocery store I usually make it a point to pass by the discounted bakery section to see what goodies I can find there. I love to find bread deeply discounted because I can use it to make breadcrumbs, dressing, bread pudding, or French toast. It doesn't even matter if the bread is a little stale for bread pudding or French toast because the liquid mixture will soak into the bread and make it super moist. I was lucky enough to find a $.99 loaf of French bread today and decided to make what else but...French Toast. To change it up a bit I chose to bake it instead and it was a total success...be sure to give it a try 🙂
Baked French Toast Ingredients
½ cup Butter (1 stick melted)
1 cup Brown Sugar
1 Loaf Bread (I used French bread)
4 Eggs
1 ½ cup Milk
1 teaspoon Vanilla
Ground Cinnamon and Ground Nutmeg to taste
Powdered Sugar for dusting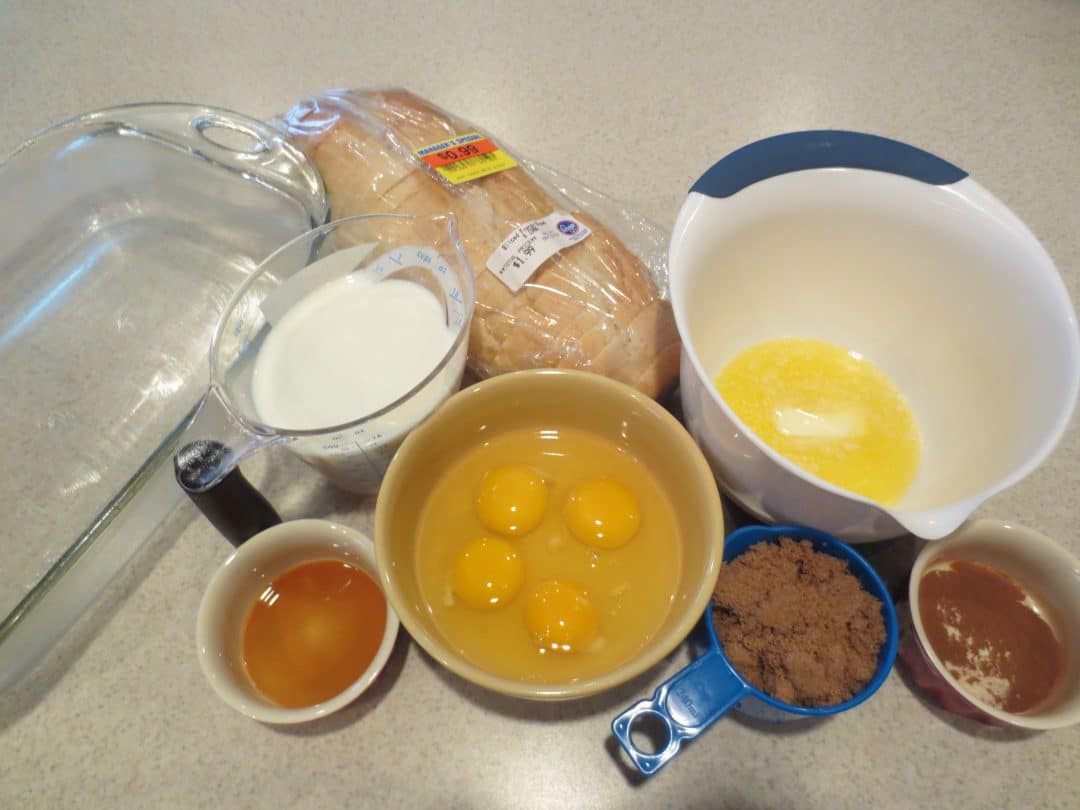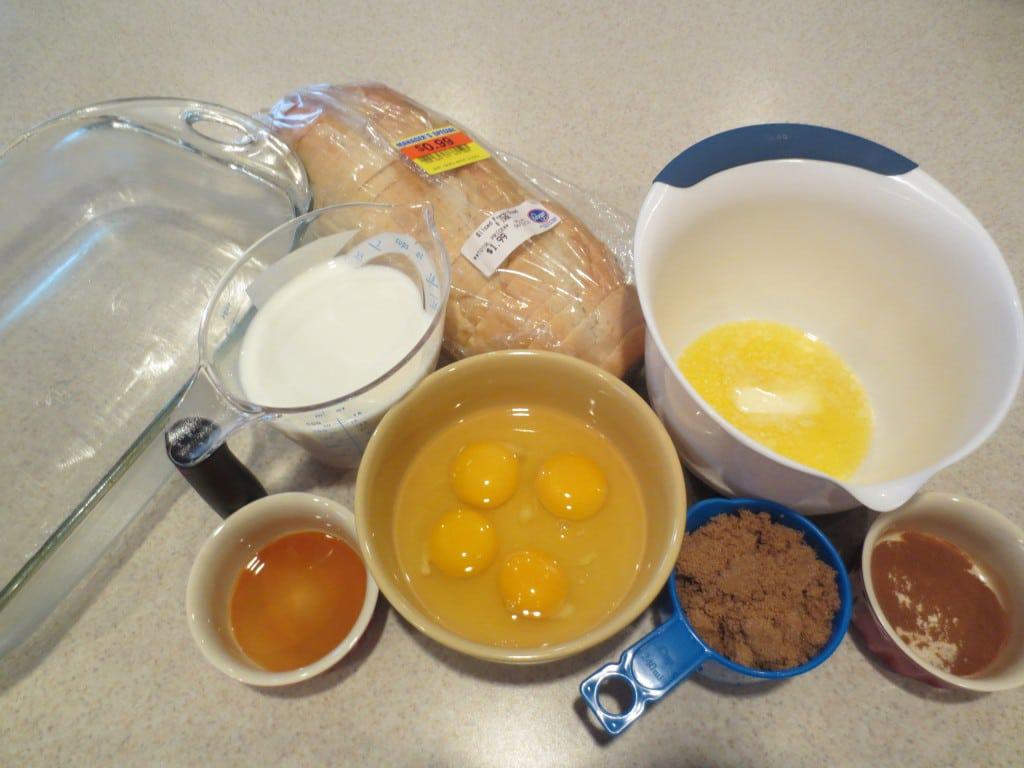 Directions
Melt ½ cup Butter in the microwave and add 1 cup Brown Sugar and stir until mixed.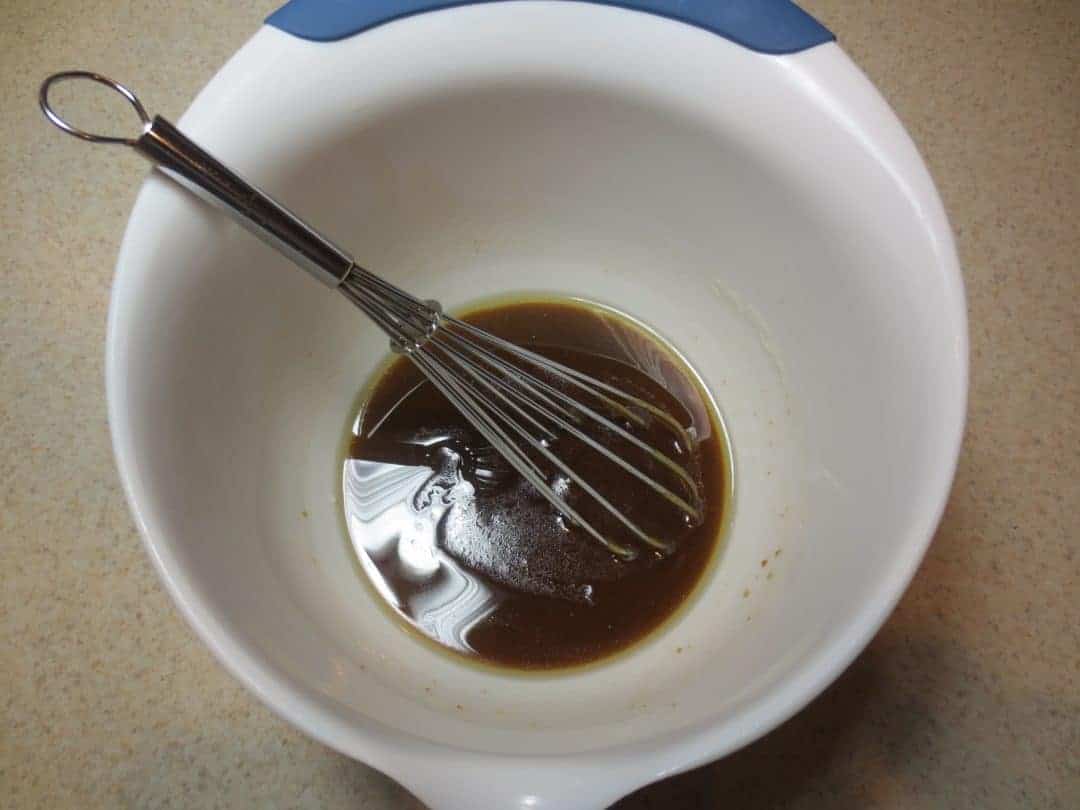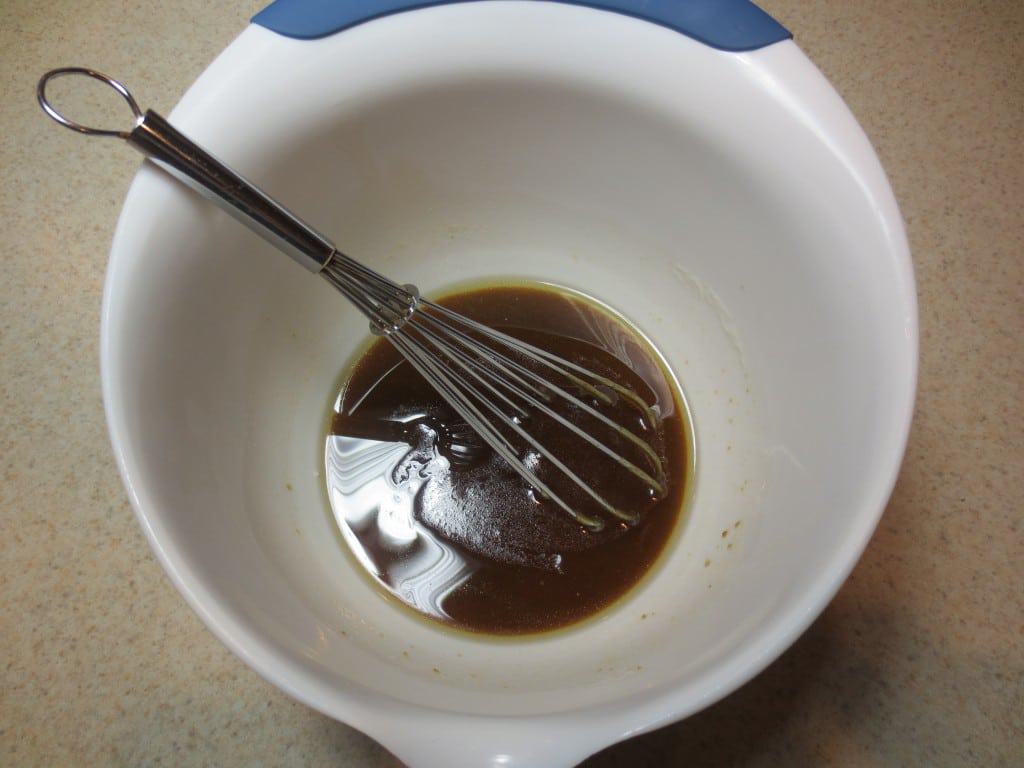 Spread Butter/Brown Sugar mixture into the bottom of a 9 x 13 pan (it will be thick).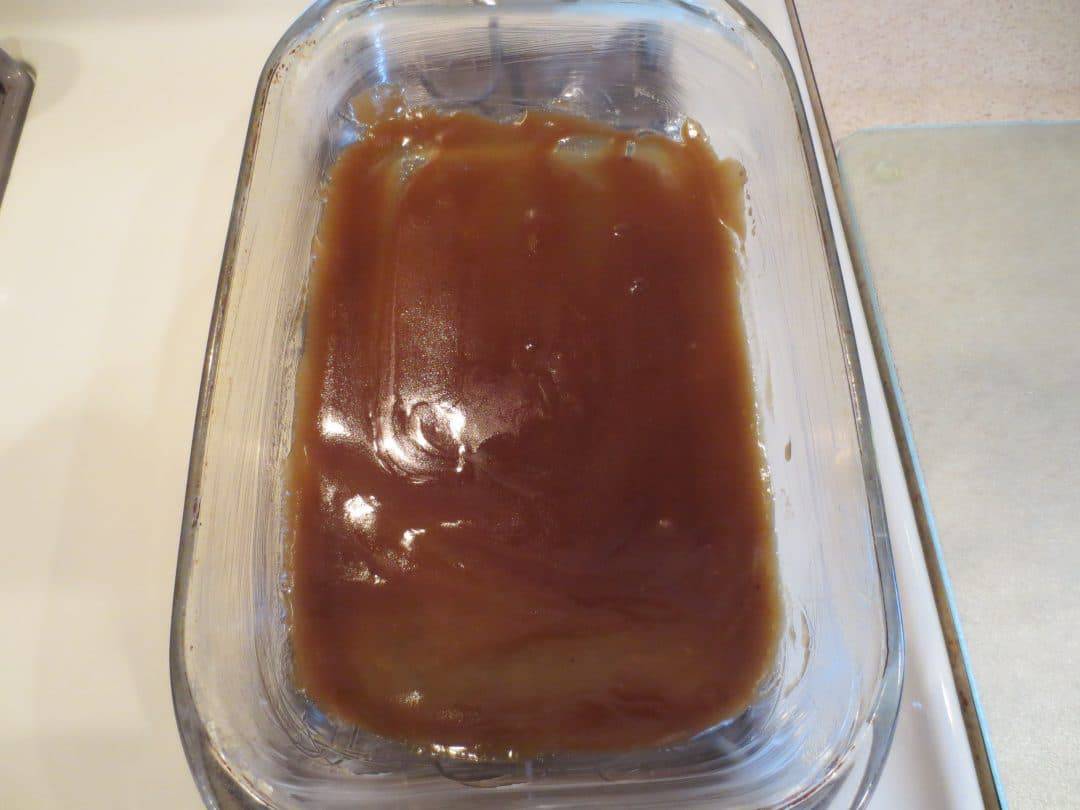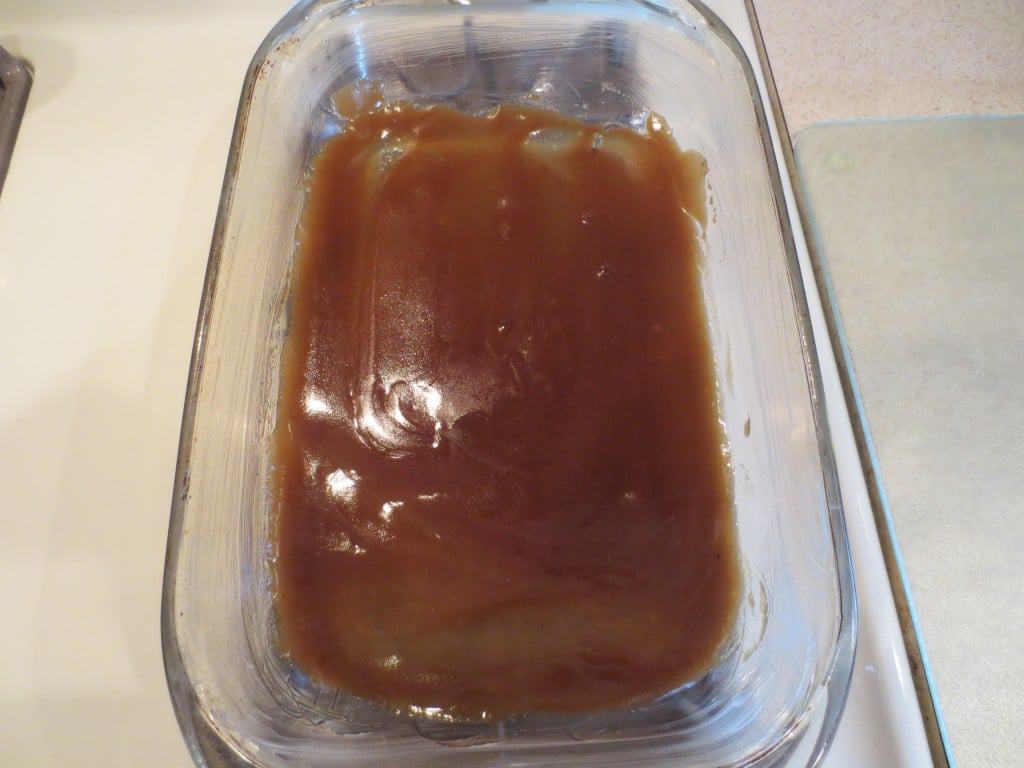 Lay a single layer of Loaf Bread into the pan on top of Butter/Brown Sugar mixture.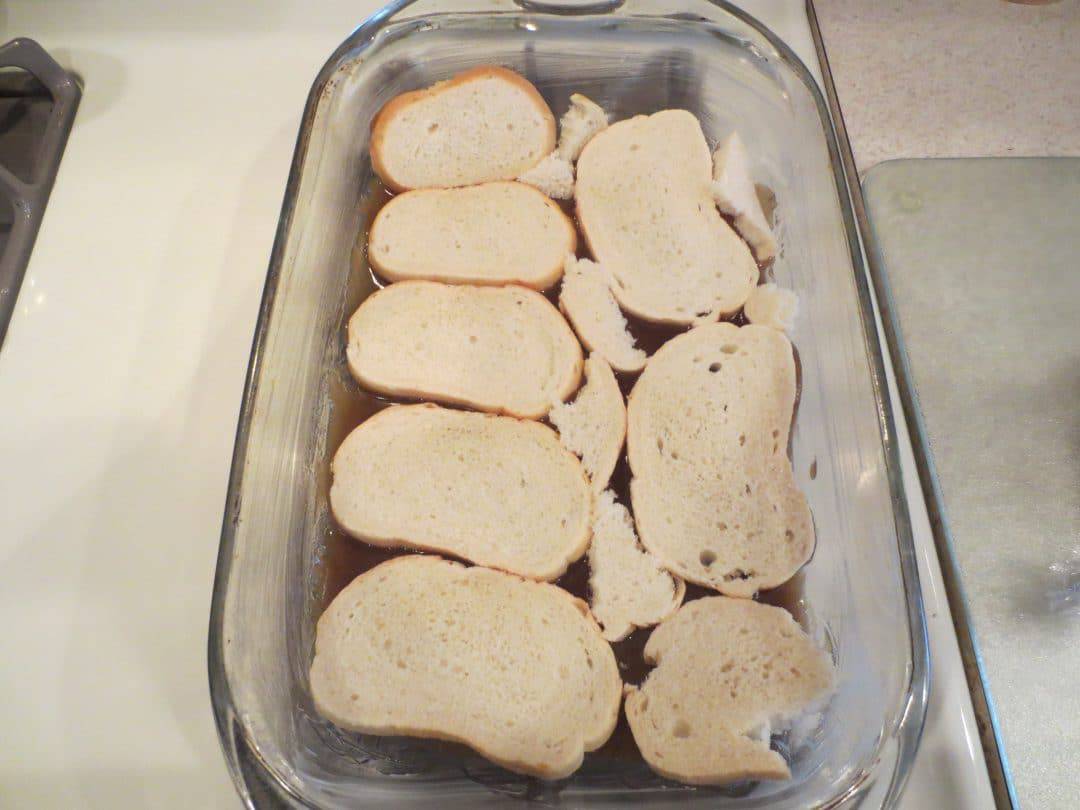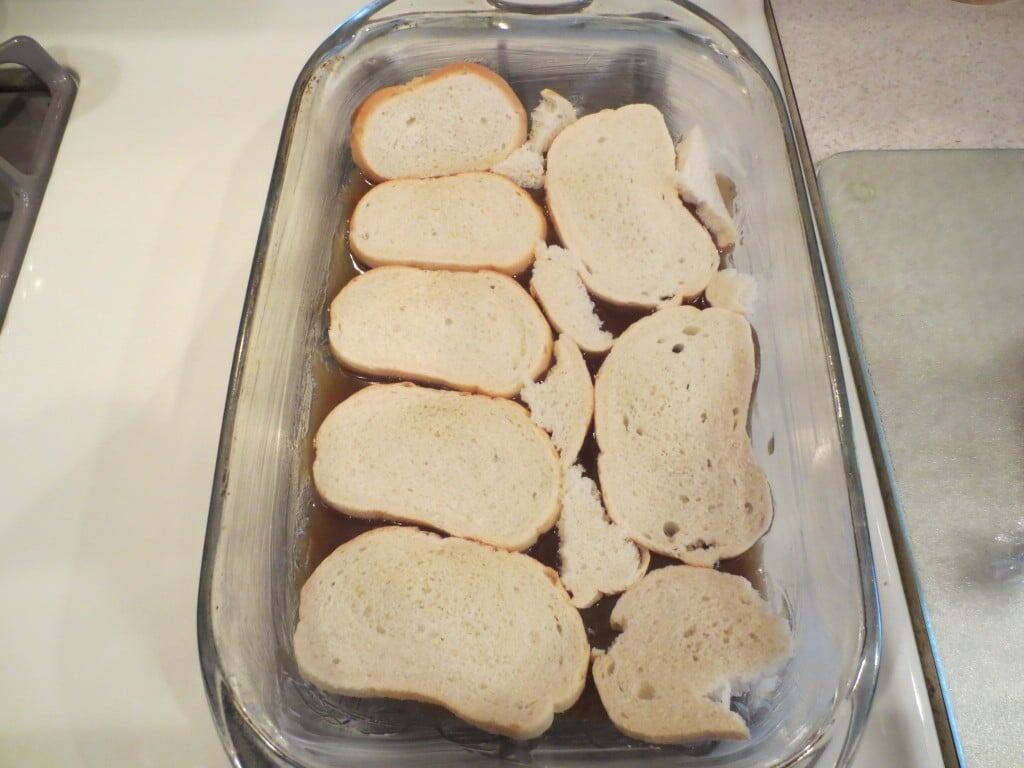 Mix 4 Eggs, 1 ½ cup Milk, 1 teaspoon Vanilla, and cinnamon and nutmeg to taste and spoon half of the mixture on top of the layer of Loaf Bread in the pan.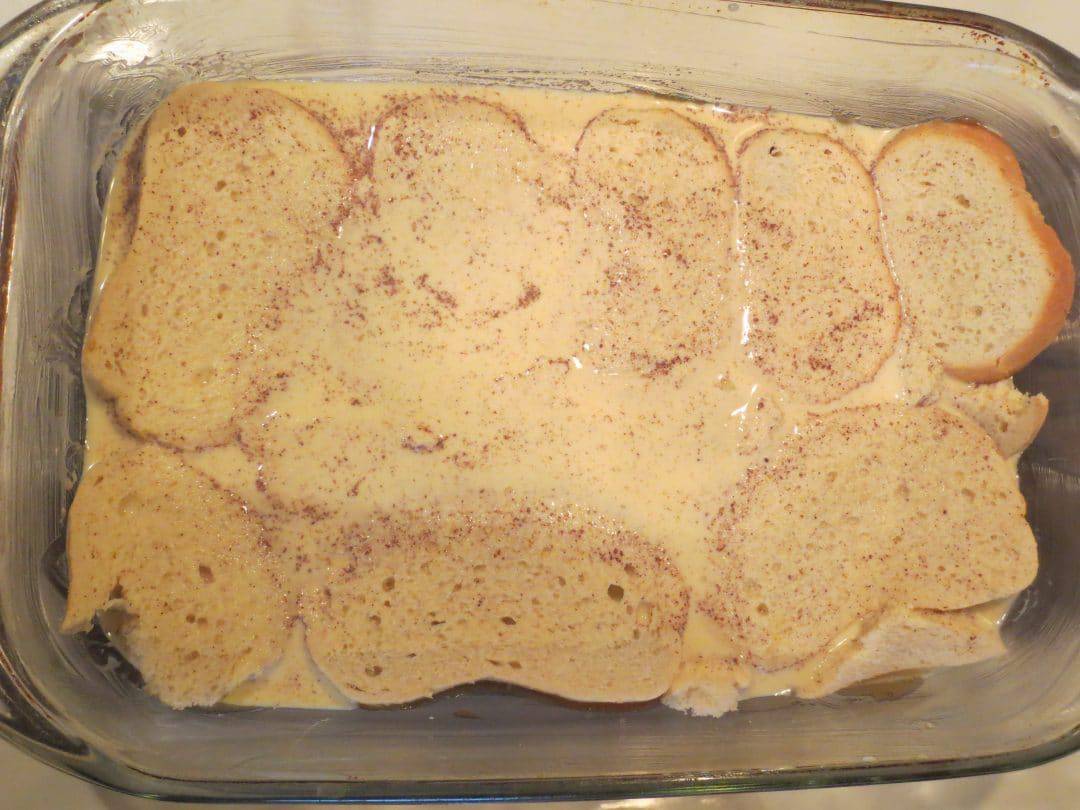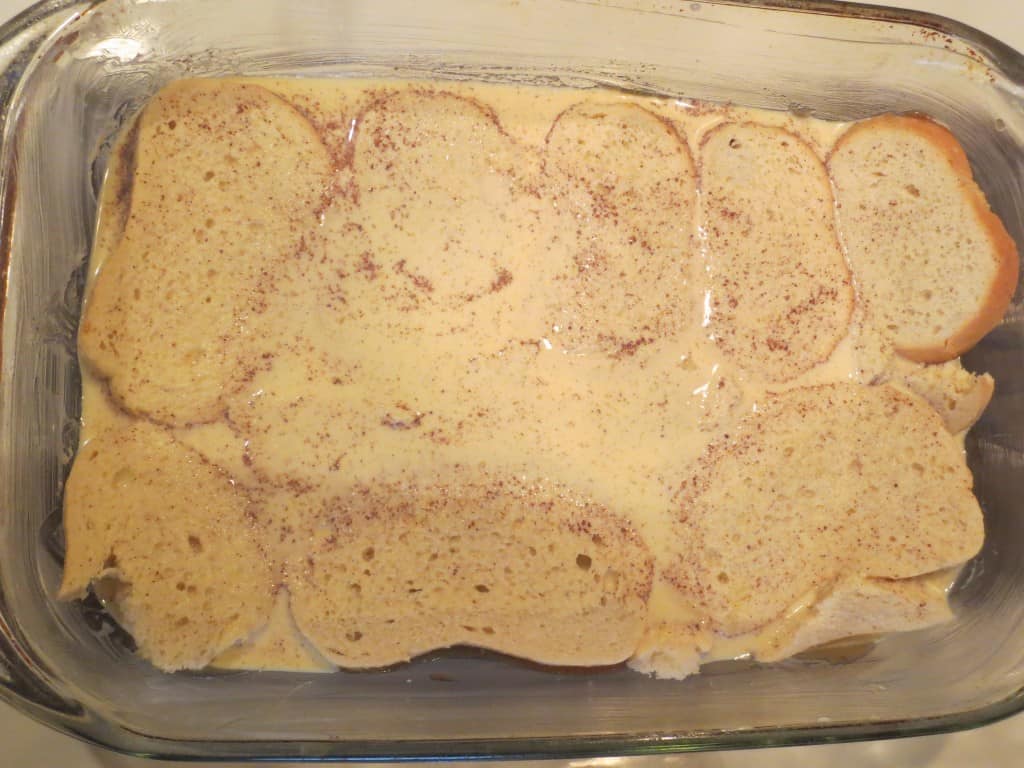 Add a second layer of Loaf Bread and spoon remaining egg mixture on top.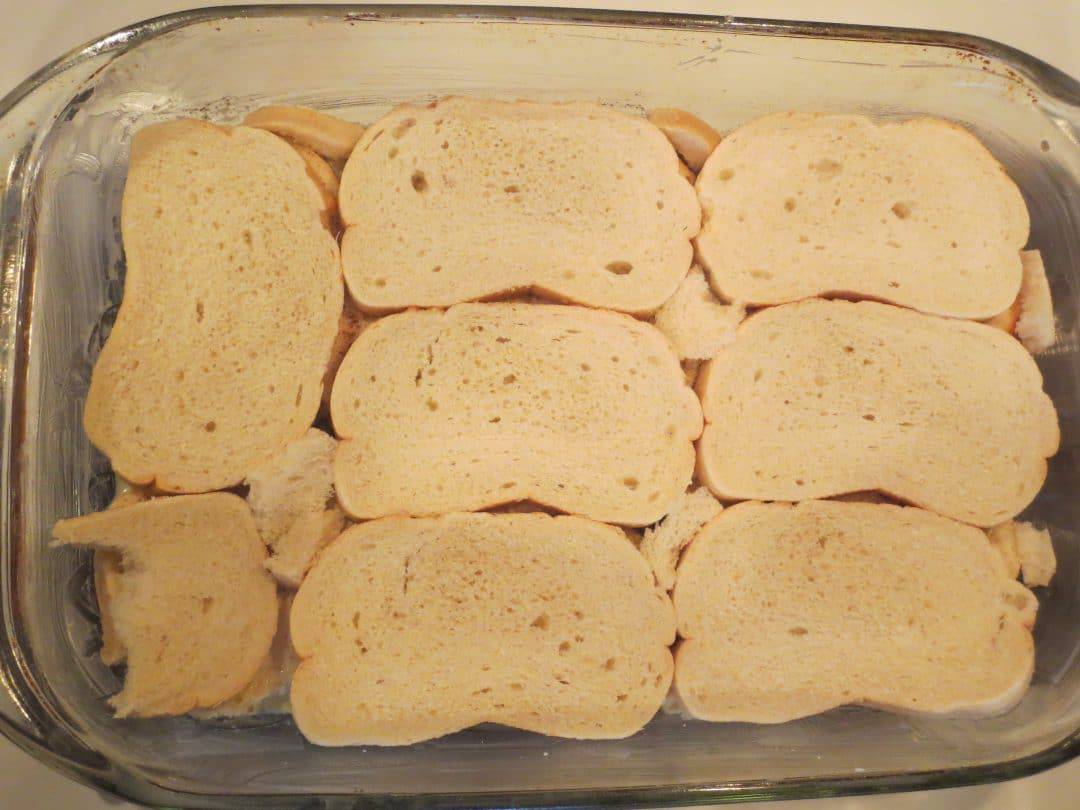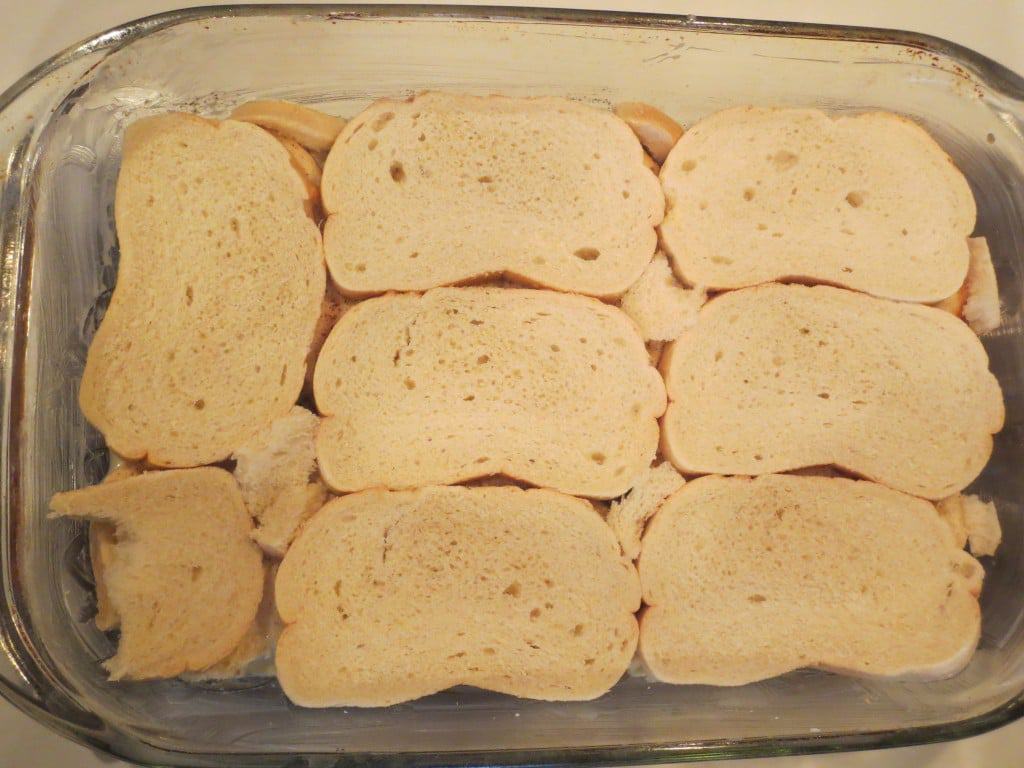 Sprinkle top with cinnamon and powdered sugar, cover, and chill in the refrigerator at least 1 hour and may leave up to overnight.
Bake 350 degrees for 30 minutes covered and an additional 15 minutes uncovered.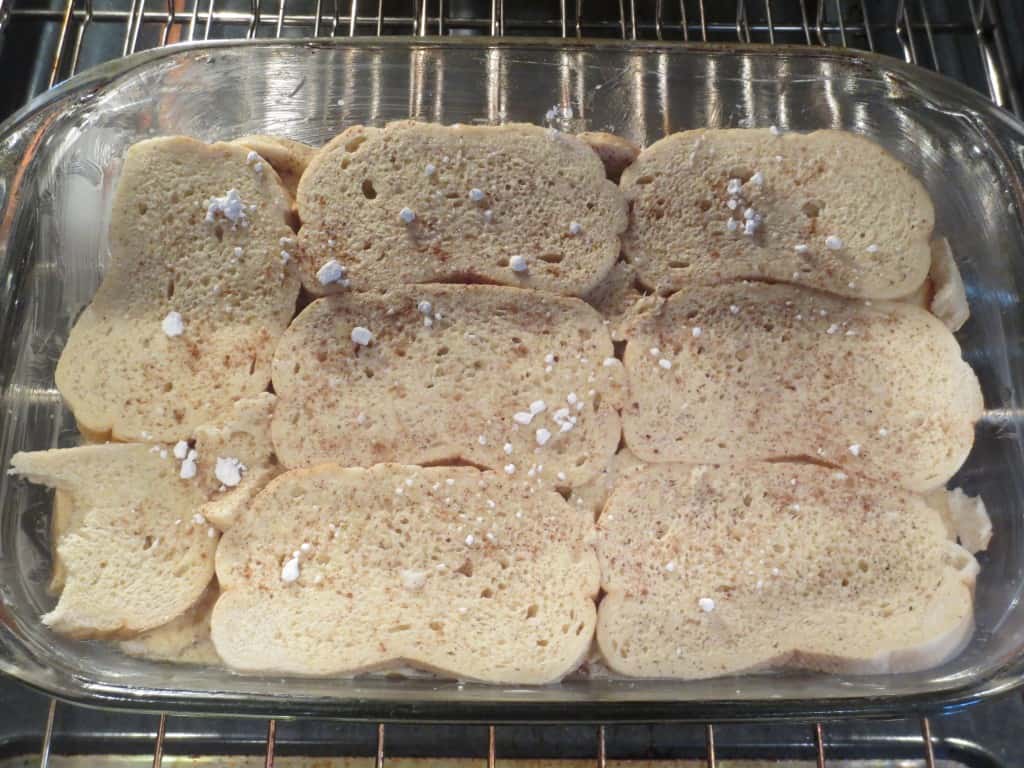 Serve upside-down and may sprinkle with additional Powered Sugar or serve with Maple Syrup (I did neither as it was sweet enough for my taste).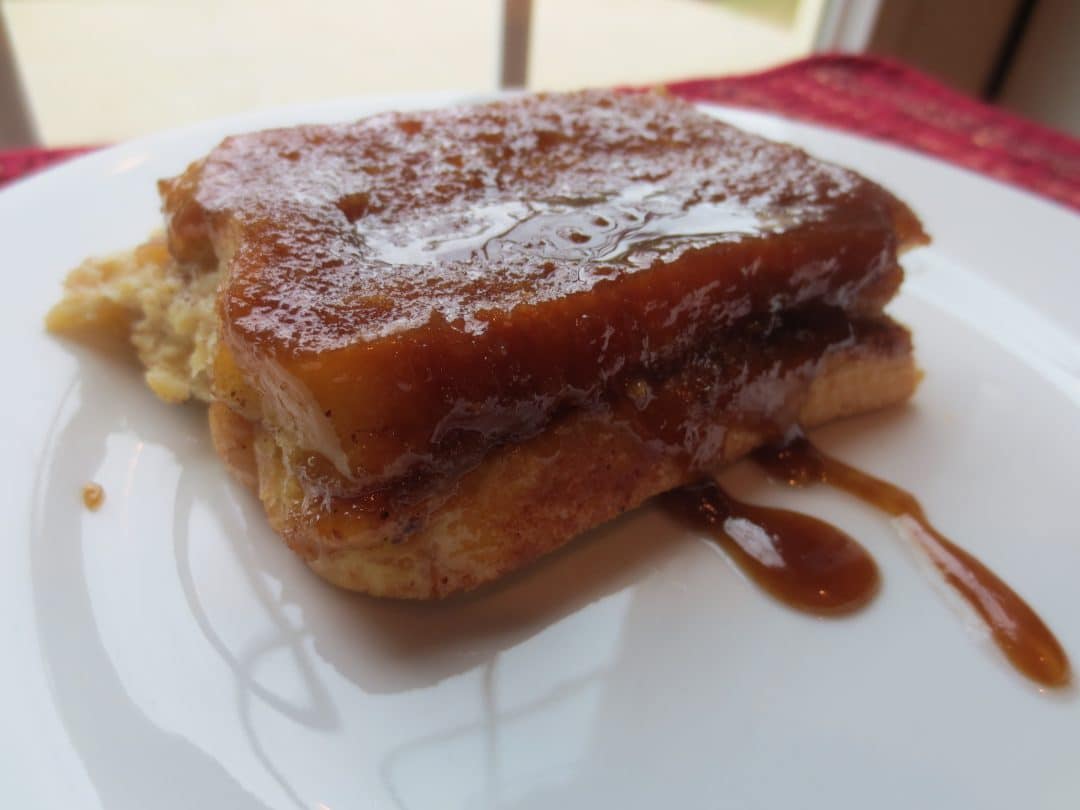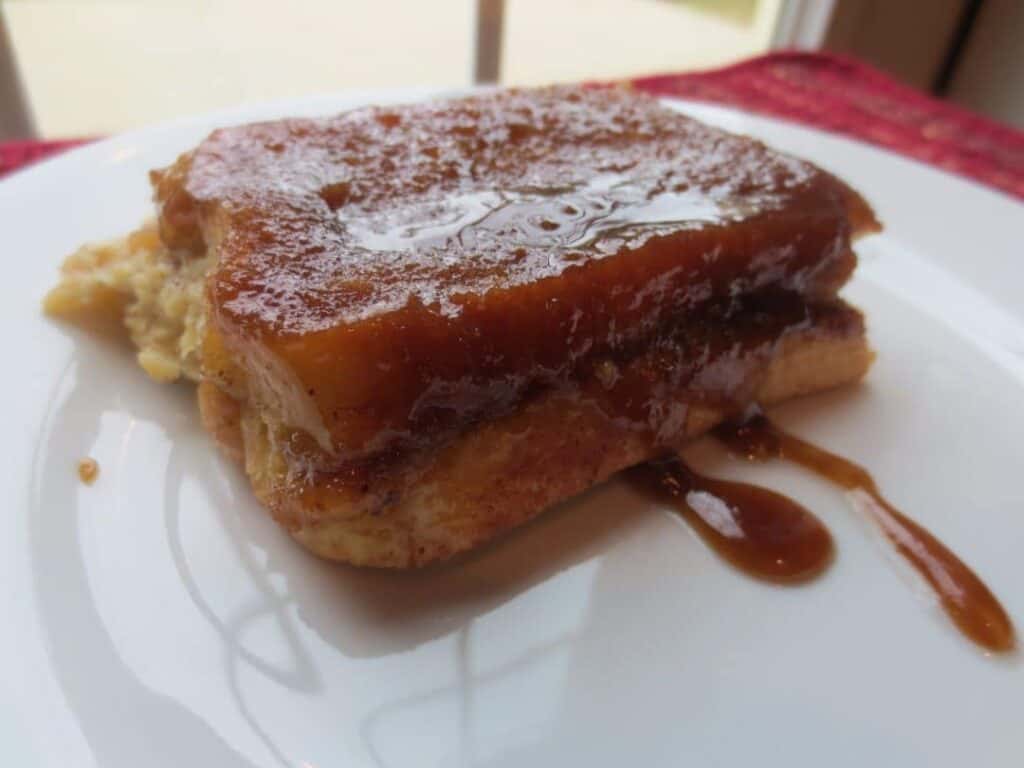 *Will work well with Texas Toast as well.
*May remove crust from bread prior to layering
Got any comments, questions, or other ideas for Baked French Toast? Share them in the comments below!