This post may contain affiliate links. Please read my disclosure policy.
Spreads - I was inspired by the Pioneer Woman making these on her television show and decided to give her Spreads Cookie recipe a try for myself.
I love watching cooking shows on television to give me recipe ideas and things that I can try in my own kitchen. I literally could spend all day watching the creative things people are able to do on cooking shows. One of the shows that I usually find myself watching on the weekend is The Pioneer Woman.
I really enjoy watching her put a spin on recipes that you can use each and every day. Last weekend she shared her recipe for 'Spreads' which is a quick and easy cookie that you simply make by spreading the cookie dough onto a sheet pan instead of using a cookie cutter or forming individual cookies. This spreading method makes this recipe super fast to make and most of the ingredients you probably already have in your kitchen which makes it even better.
Spreads Ingredients:
1 cup Brown Sugar
1 cup Margarine
1 whole Egg
2 cups Flour
½ teaspoon Salt
1 teaspoon Vanilla
6 ounces, weight ( To 8 Ounces) Chocolate Chips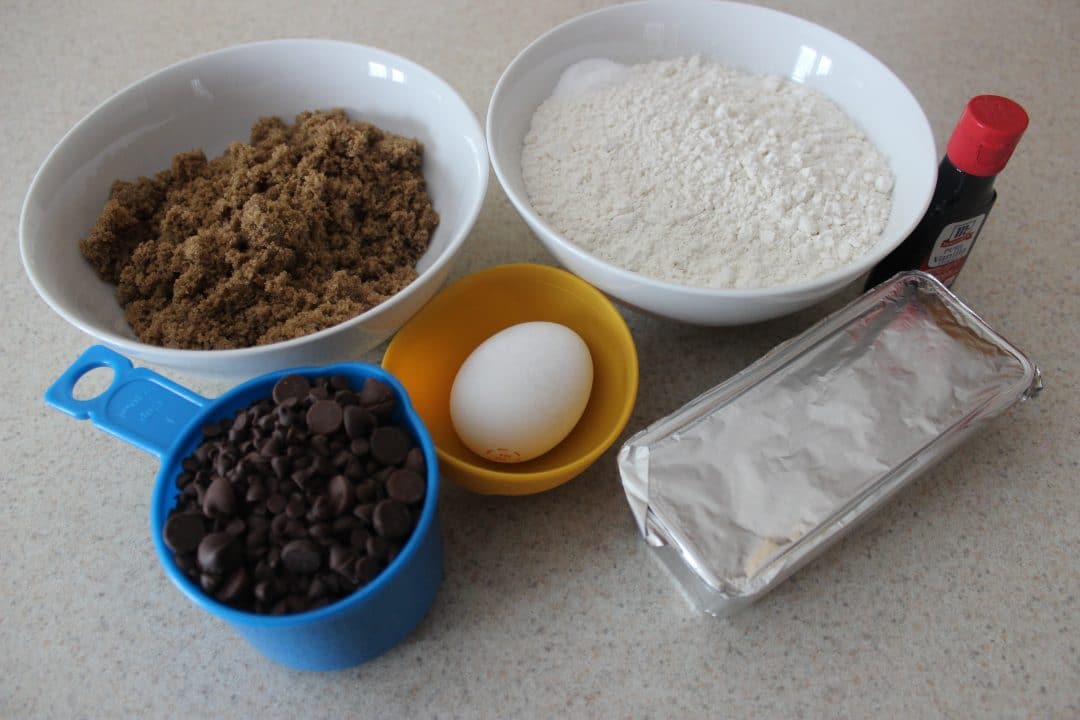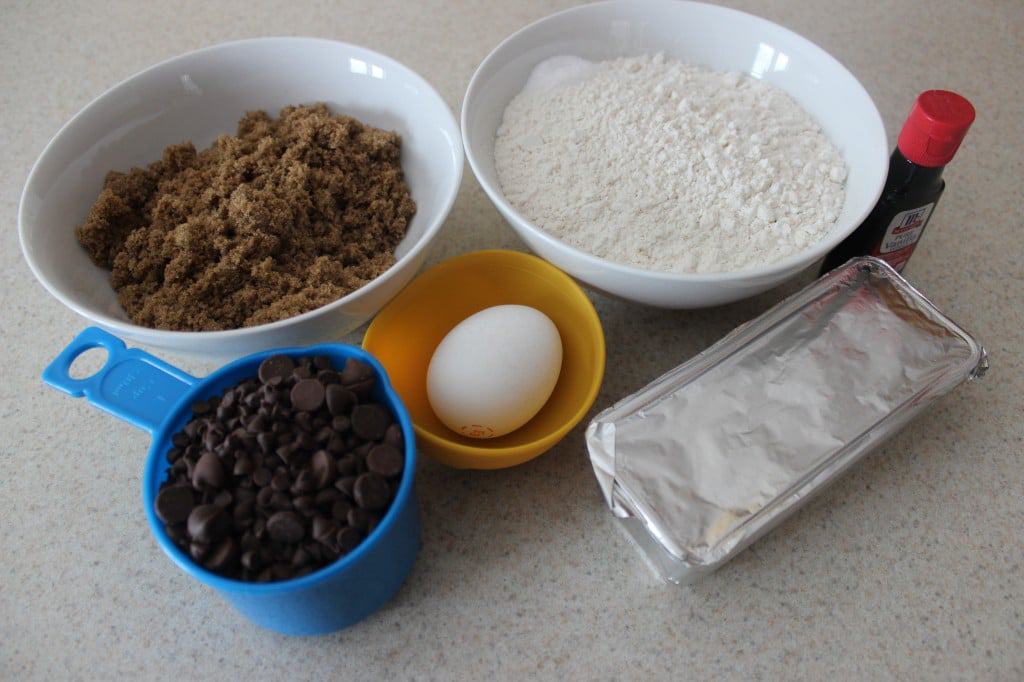 Preparation Instructions:
Preheat the oven to 350 degrees.
Mix together brown sugar and margarine. Add egg and mix together. Add flour, salt, and vanilla, and mix together well.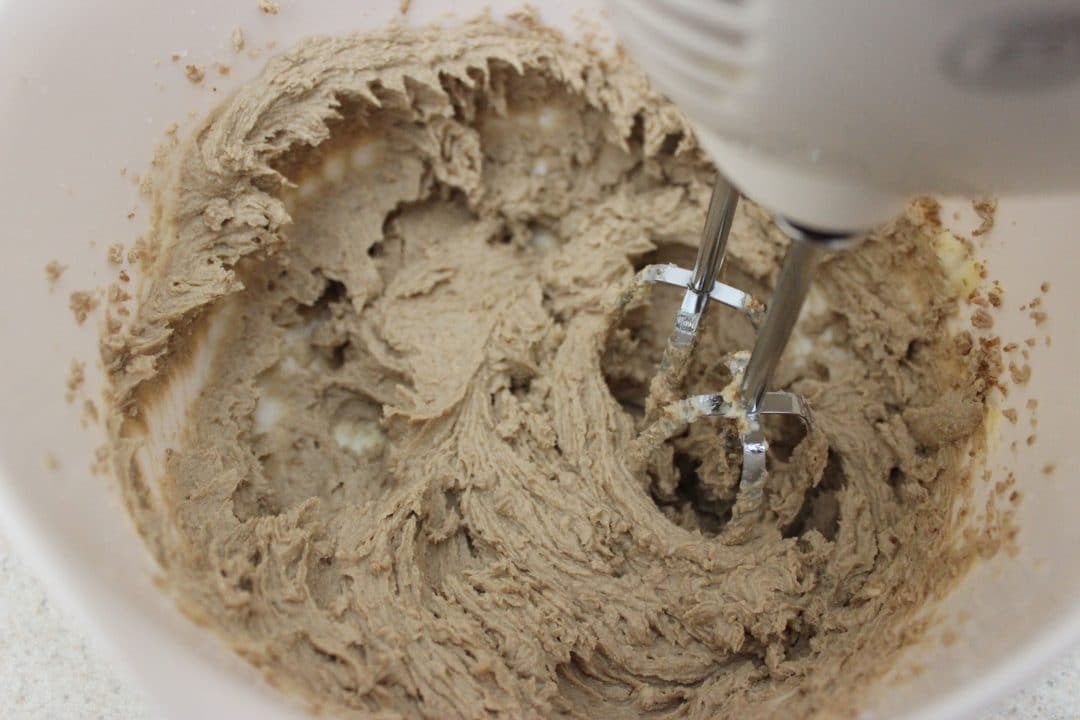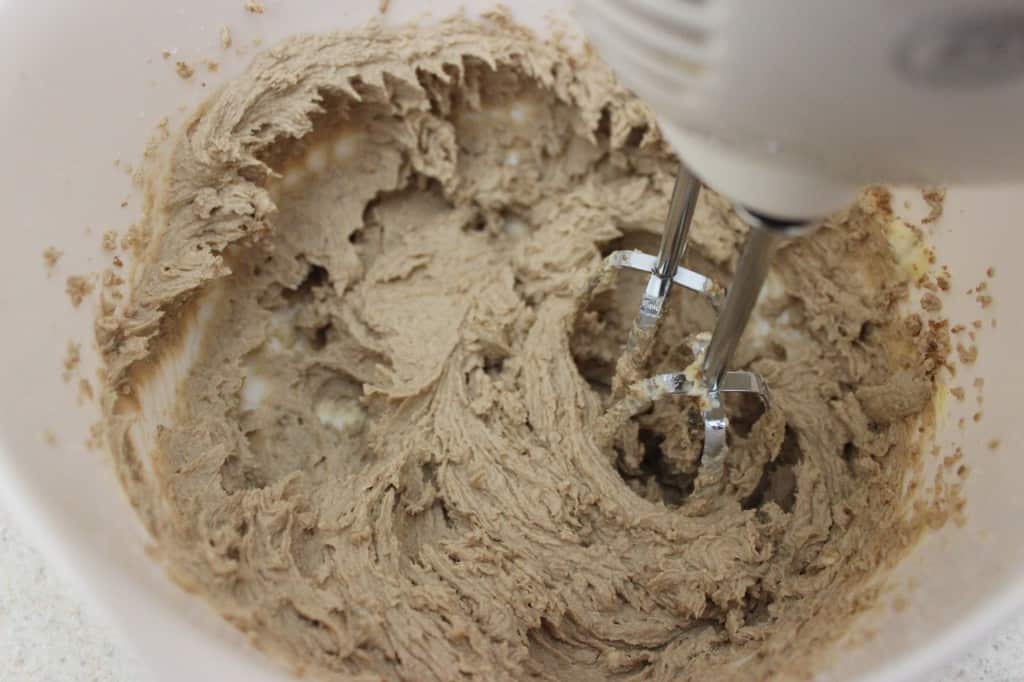 Spread dough onto a cookie sheet to a thickness of ¼ to ½-inch.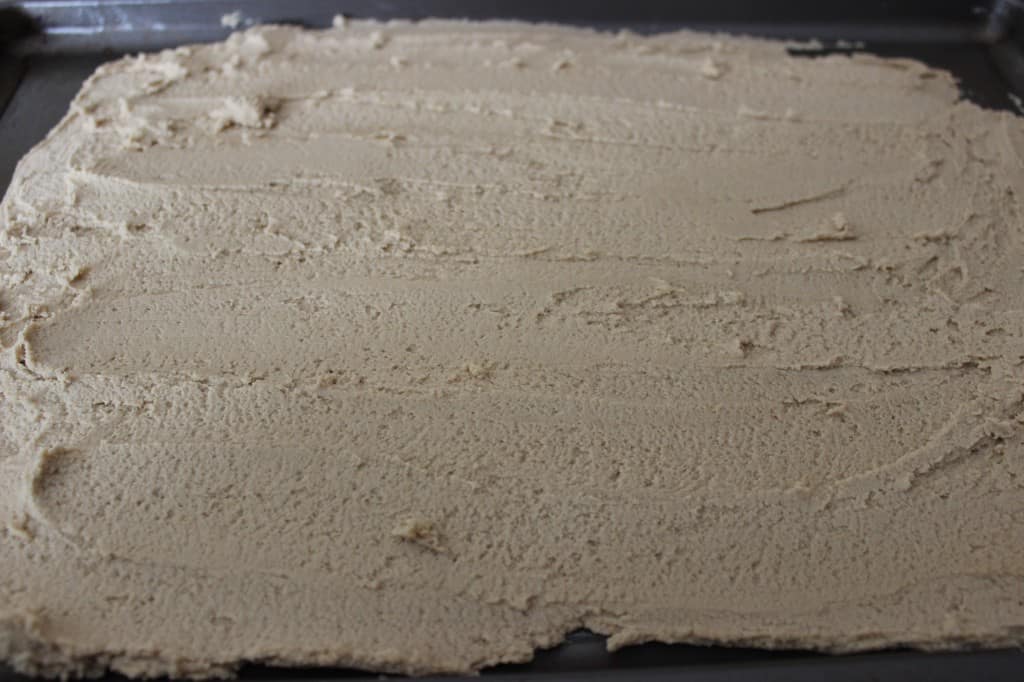 Bake for 15 to 20 minutes, or until slightly brown. At this point, pull out of the oven and sprinkle chocolate chips evenly over the top.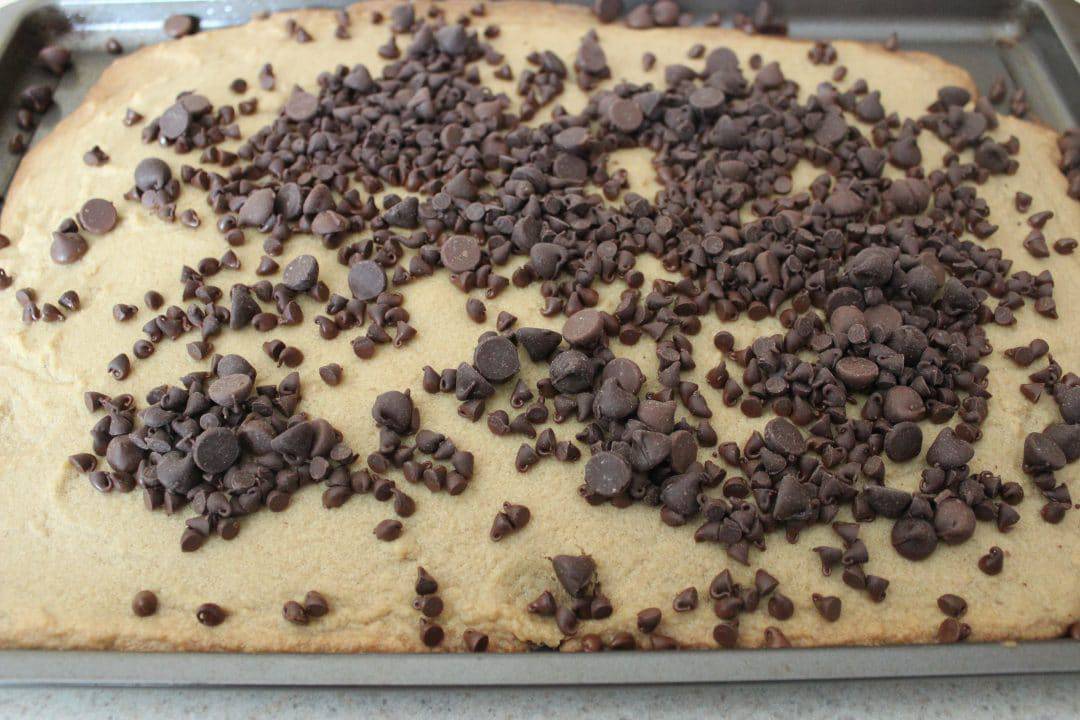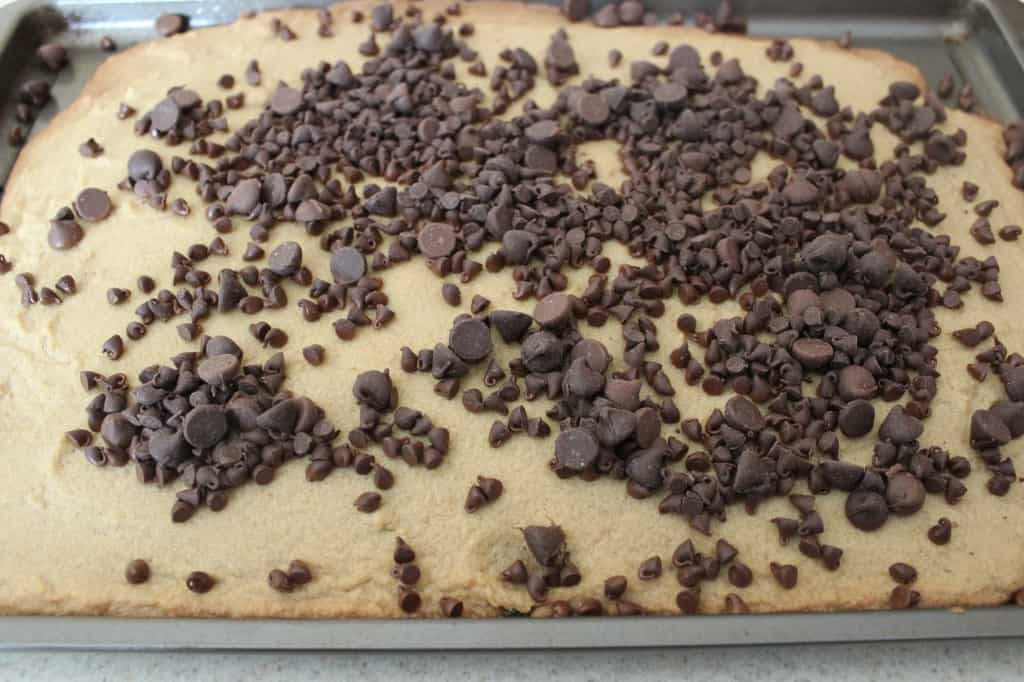 Return to oven for 1 minute. Remove and spread melted chips over the top.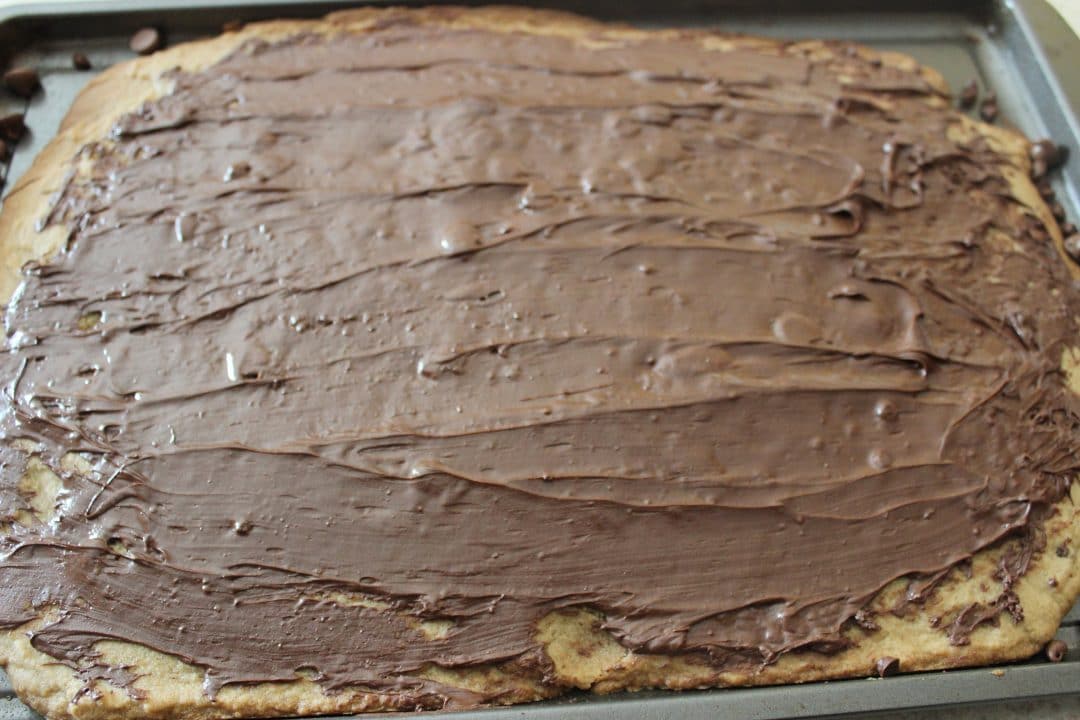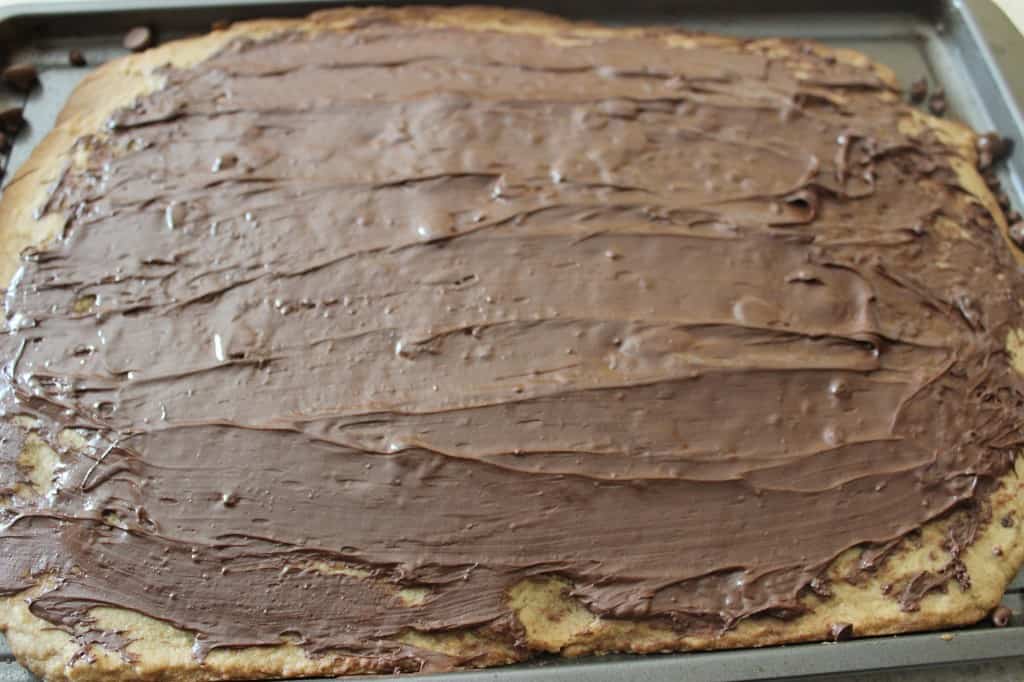 Cut into squares.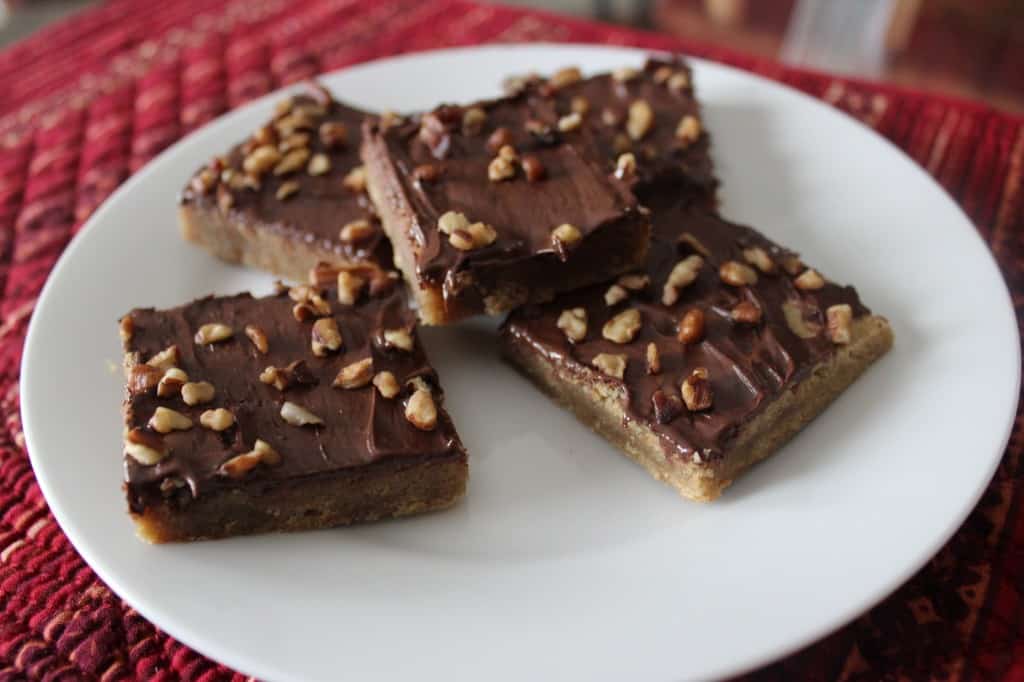 Enjoy!
Original recipe from The Pioneer Woman
Got any comments, questions, or other ideas for Spreads? Share them in the comments below!