Please feel free to contact me at [email protected] if you have any questions or inquiries.
Hello there! Nice to meet you. My name is LaKita, and welcome to Simply LaKita!
It all began in 2013 when one stay-at-home mom decided to take all of her handwritten recipes, some of which were tried and true family favorites, and document them online with a blog. What began as a place to keep those recipes and share my kitchen experiments quickly became Simply LaKita.
A lot has changed since 2013, I returned to working outside the home, relocated from the Atlanta area to the Northwest/Panhandle Florida, watched my son grow into a college student-athlete, and never had a dull moment with my ever-curious mini poodle named Shakespeare. Also along the way my house became home to a stray cat named Gabby, I decided at the end of 2016 to leave the corporate world to pursue full-time entrepreneurship. Along the way, I grew my little blog and ate a ton of delicious food.
Ok, tell us more!
I was raised in the south and grew up in the kitchen around great food. I learned how to bake by standing in the kitchen on a milk crate to reach the counter to help my grandmother make anything from cakes to pies to biscuits. As a young child, my mother taught me how to read a recipe and the proper way to measure ingredients, from this it wasn't long before I was able to make recipes unassisted on my own.
My father, an Army veteran, purchased a Canon camera and learned how to take photographs as a way to document his travels. From this, my love of photography was born when he gave me my first camera for Christmas one year. I would take pictures of friends, buildings, trees, and anything else that I could get my hands on.
For a long time, I was navigating through life trying to figure out what I wanted to be when I 'grew up'. But two constants remained in my life and that was food and photography. Naturally, Simply LaKita became a place that I could make delicious food and learn to take beautiful pictures.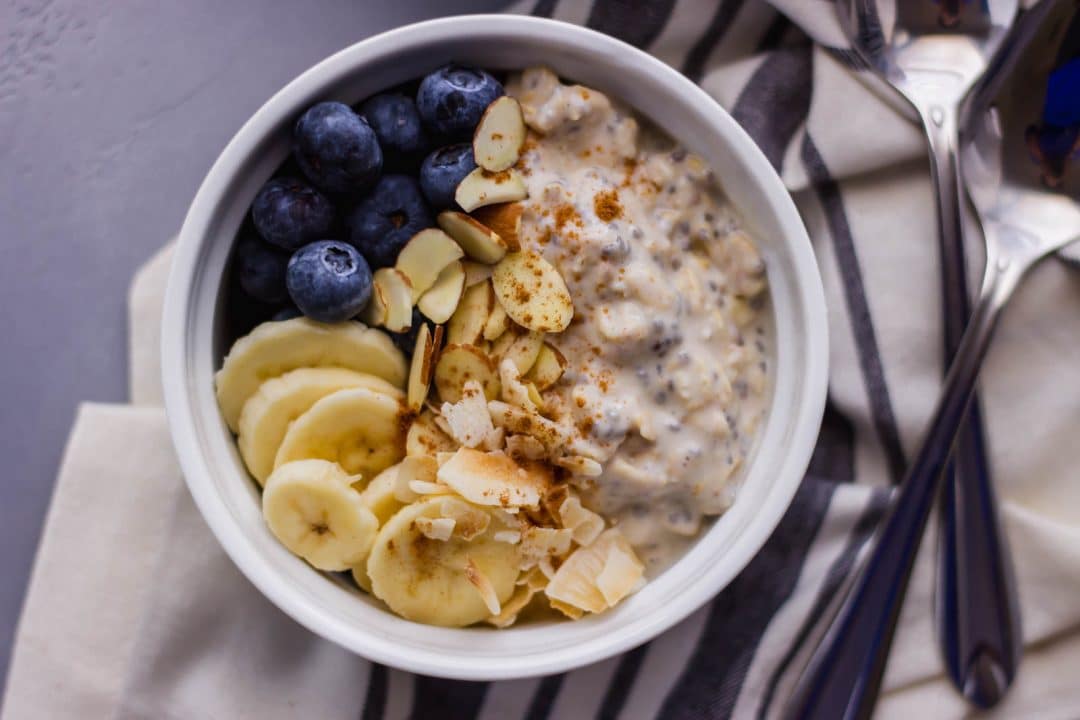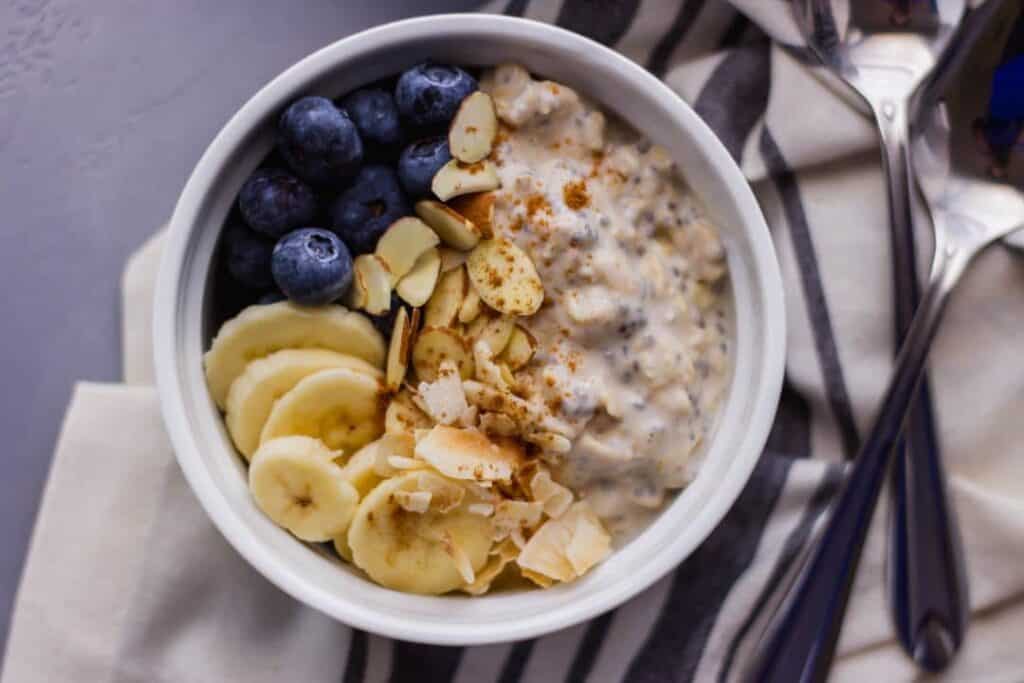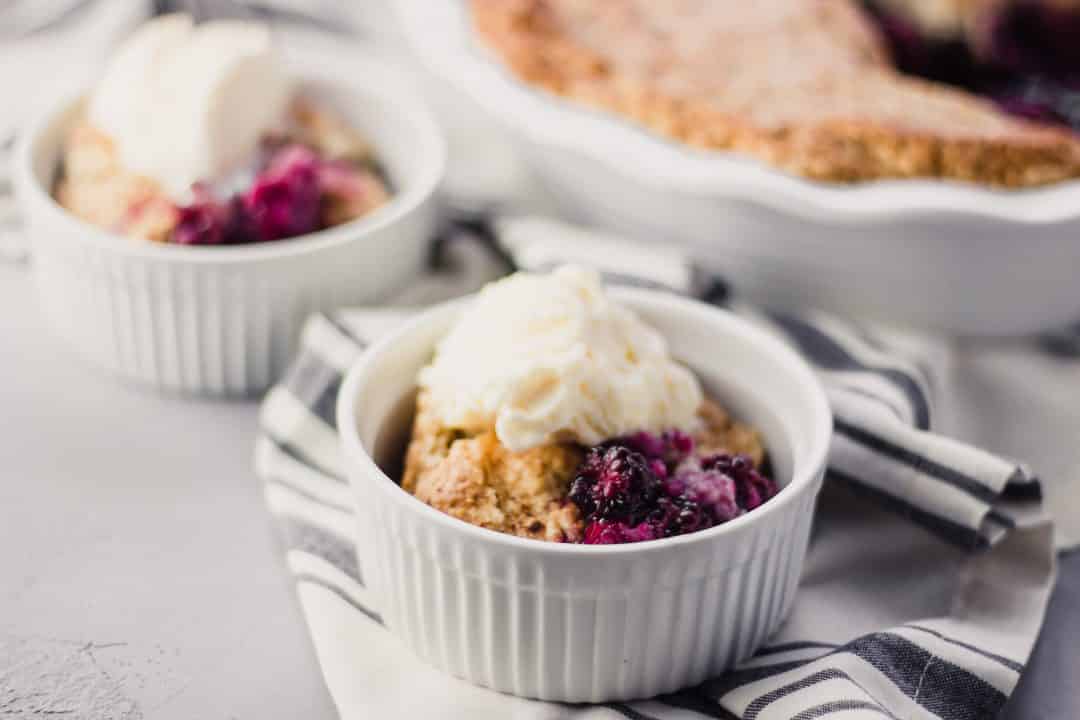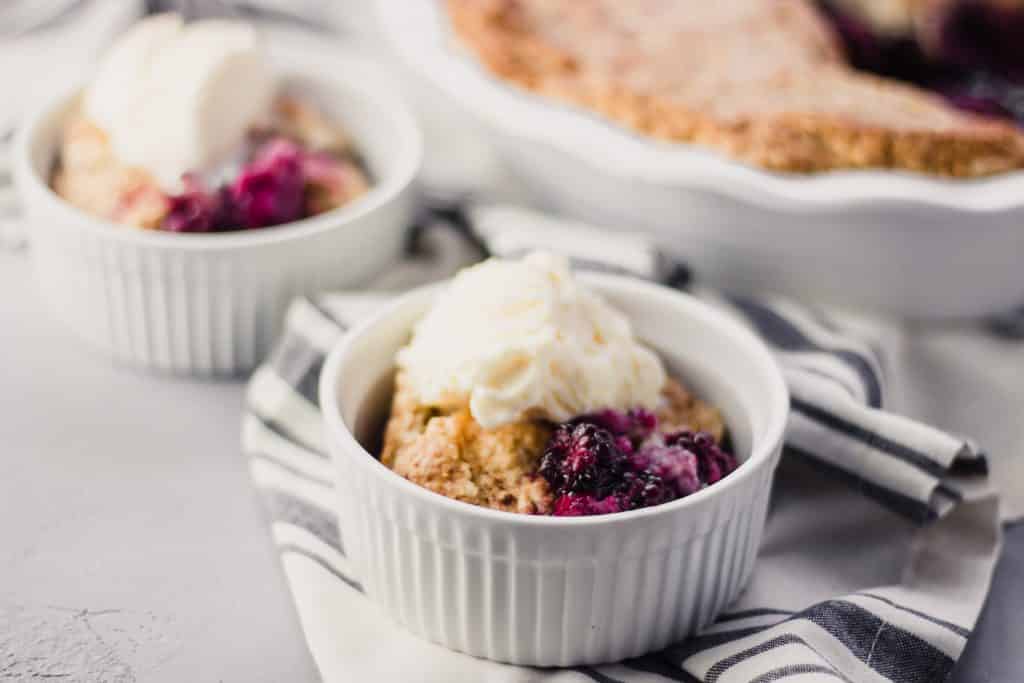 What do you use to photograph?
I love the convenience of taking pictures with my iPhone, but I mainly shoot with a Canon EOS 6D with a 50mm 1.8 lens. I try to shoot in natural light whenever possible, and I use Photoshop and Lightroom to edit my photos.
What days do you post new content?
I publish at least two blog posts a week and almost daily, you can find me on Instagram, Twitter, and Facebook.
Do you have any partnership opportunities?
I work with a variety of clients to suit their needs be it sponsored posts, recipe development, or food photography.  If you are interested in working with me, please contact [email protected]. Media kit available upon request.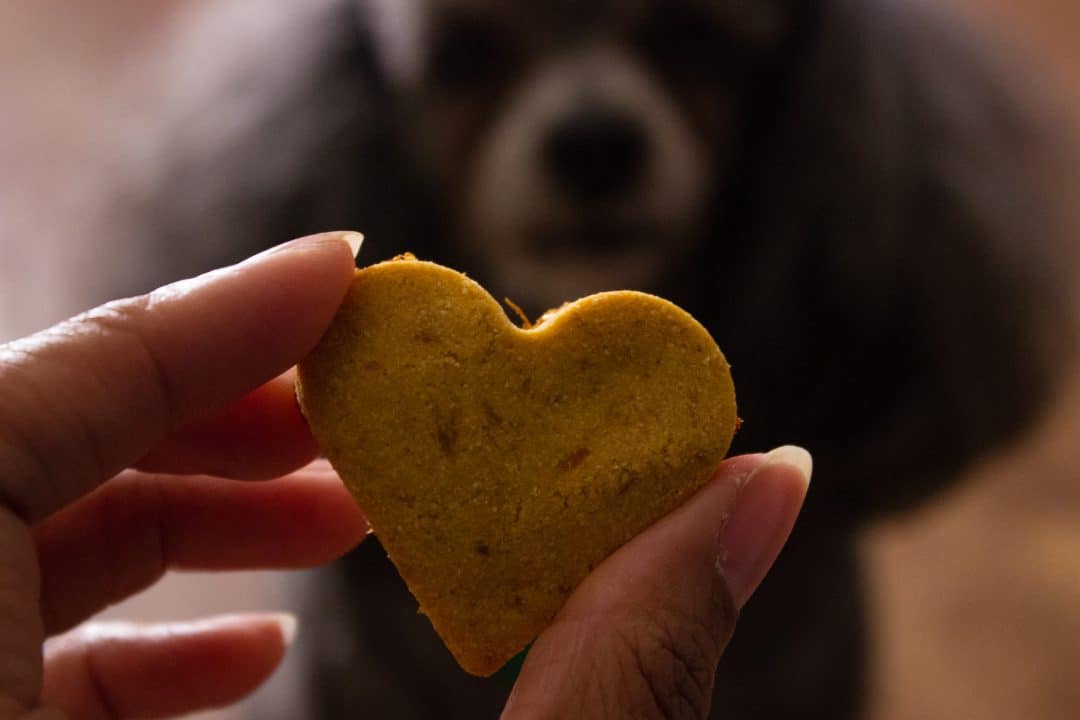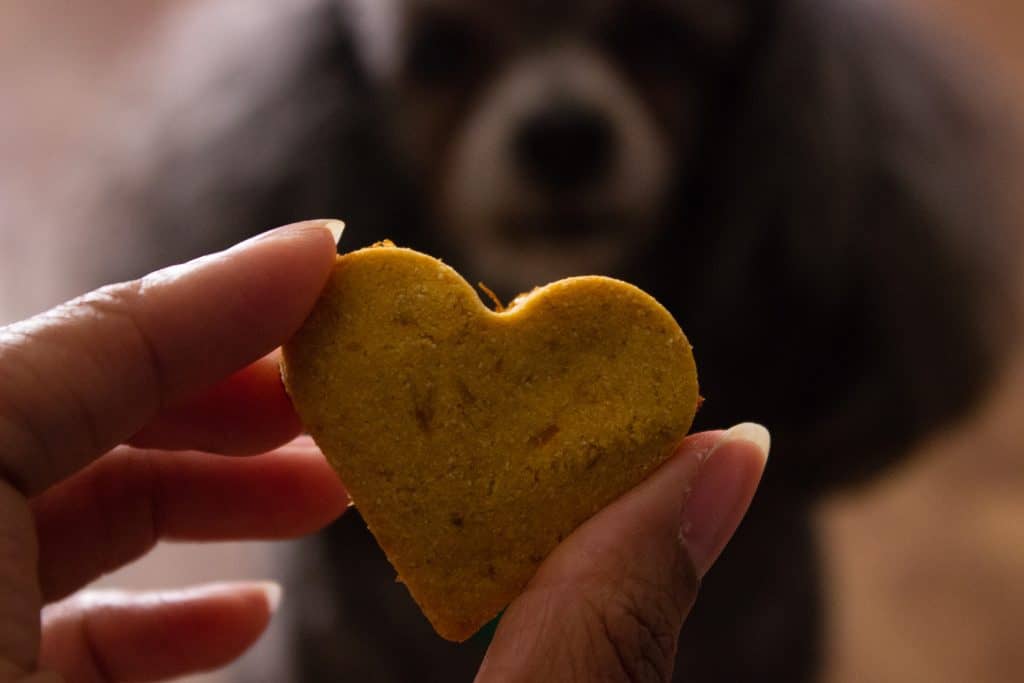 Thanks for stopping by! Happy eating!
-LaKita