This post may contain affiliate links. Please read my disclosure policy.
Philly Cheese Chicken Sandwich is cooked in a slow cooker and is the perfect recipe to feed a hungry family on the go. Meaty, Cheesy, and Delicious!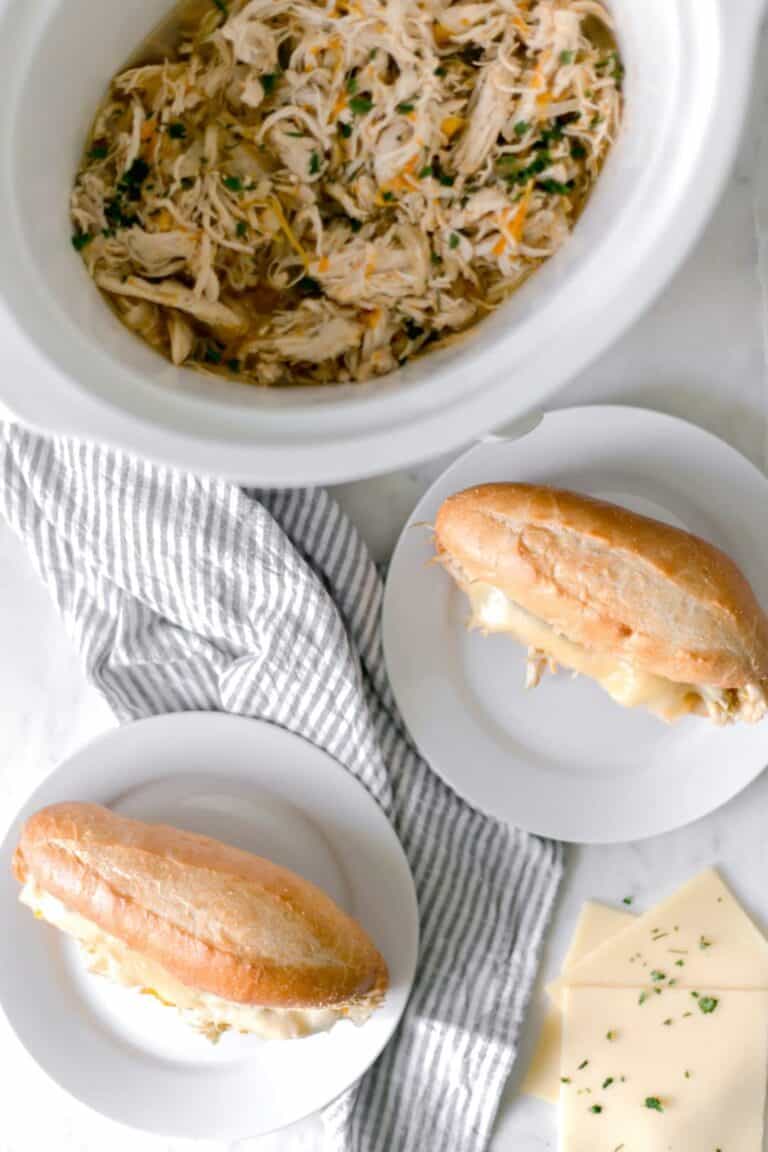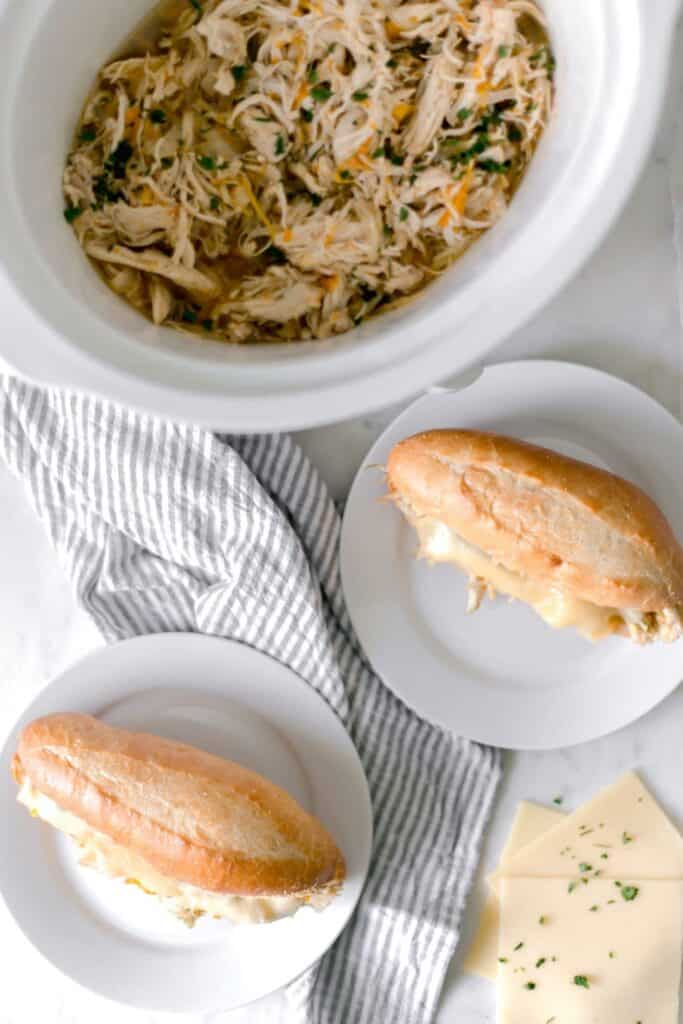 Lately with the summer coming to an end and another school year for the kids quickly approaching I find myself having to work harder at planning meals for the family. There is so much to be done and so little time to get everything done. That is when I find myself in need of recipes like this for times such as this. I love that I can simply toss everything into the crockpot and wait for it to completely cook with minimal process afterwards.
So if you find yourself in need of a meal in a flash...be sure to give this recipe a try.
Recipe Yields 4-5 sandwiches
Philly Cheese Chicken Sandwich Ingredients:
2 Tablespoons butter
1 large sweet yellow onion, sliced
2 green bell peppers, sliced (may use a yellow bell pepper instead)
3 (1.5 lbs.) boneless skinless chicken breasts, sliced
2 Tablespoons Dale's Steak Seasoning
sliced Mozzarella cheese (or any cheese you prefer)
hoagie rolls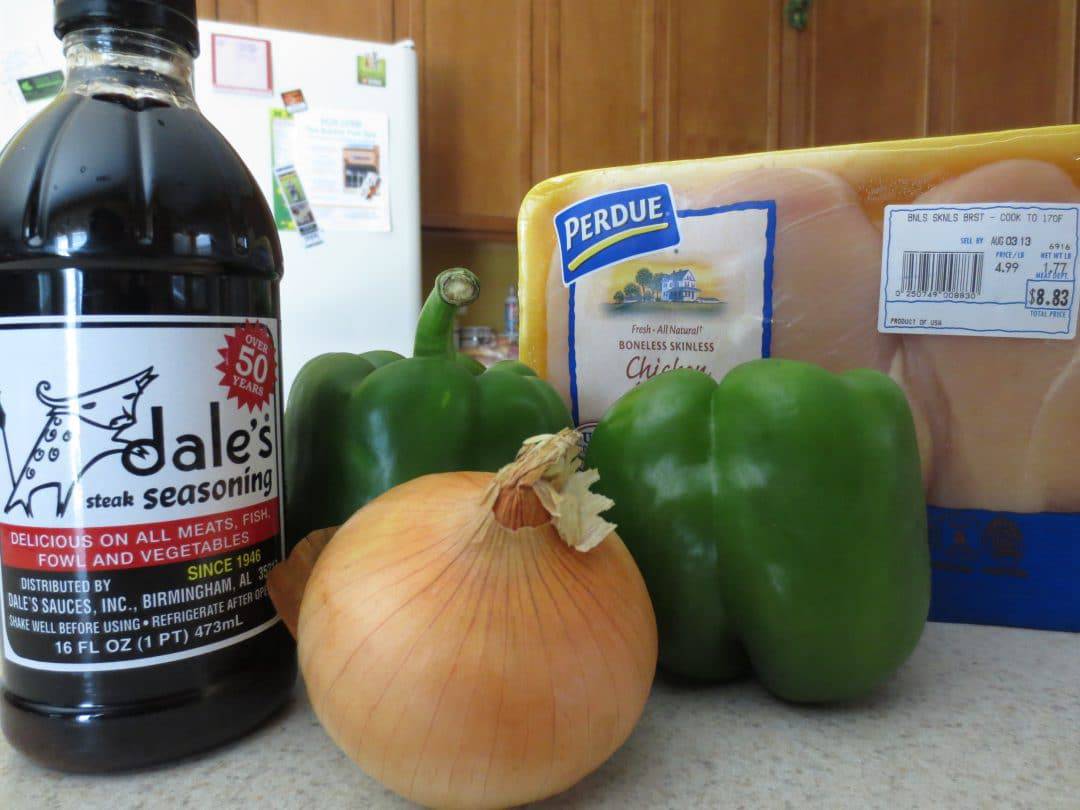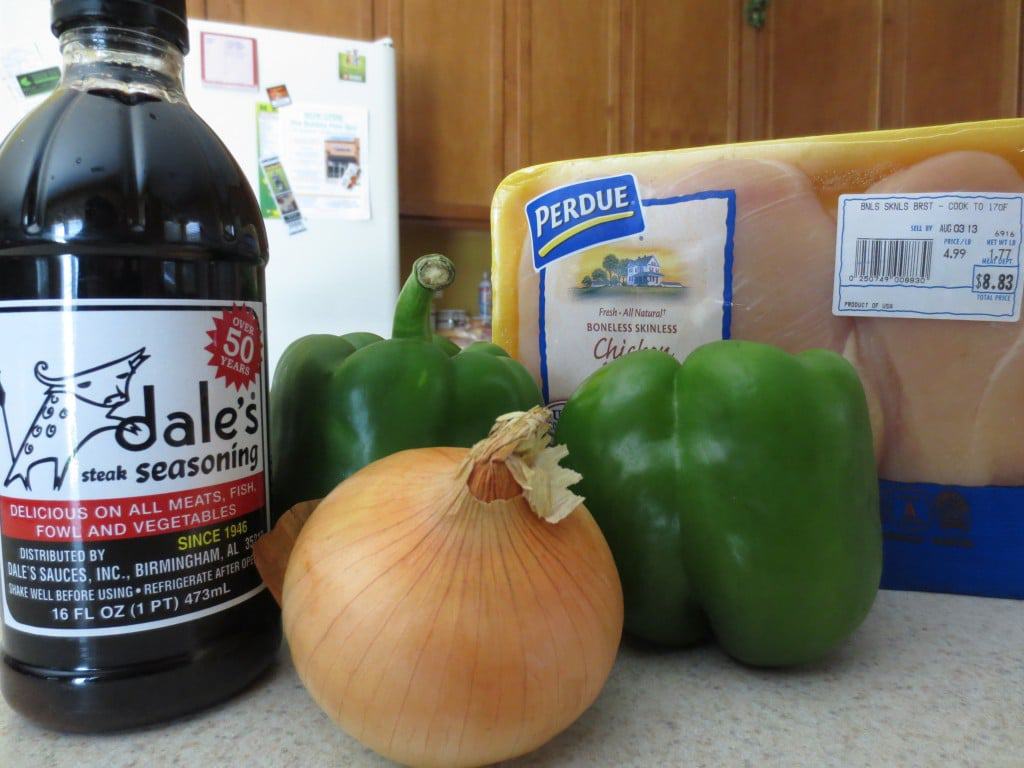 Instructions:
Spray a 3 – 4-quart slow cooker (crockpot) with non-stick cooking spray and turn on LOW heat.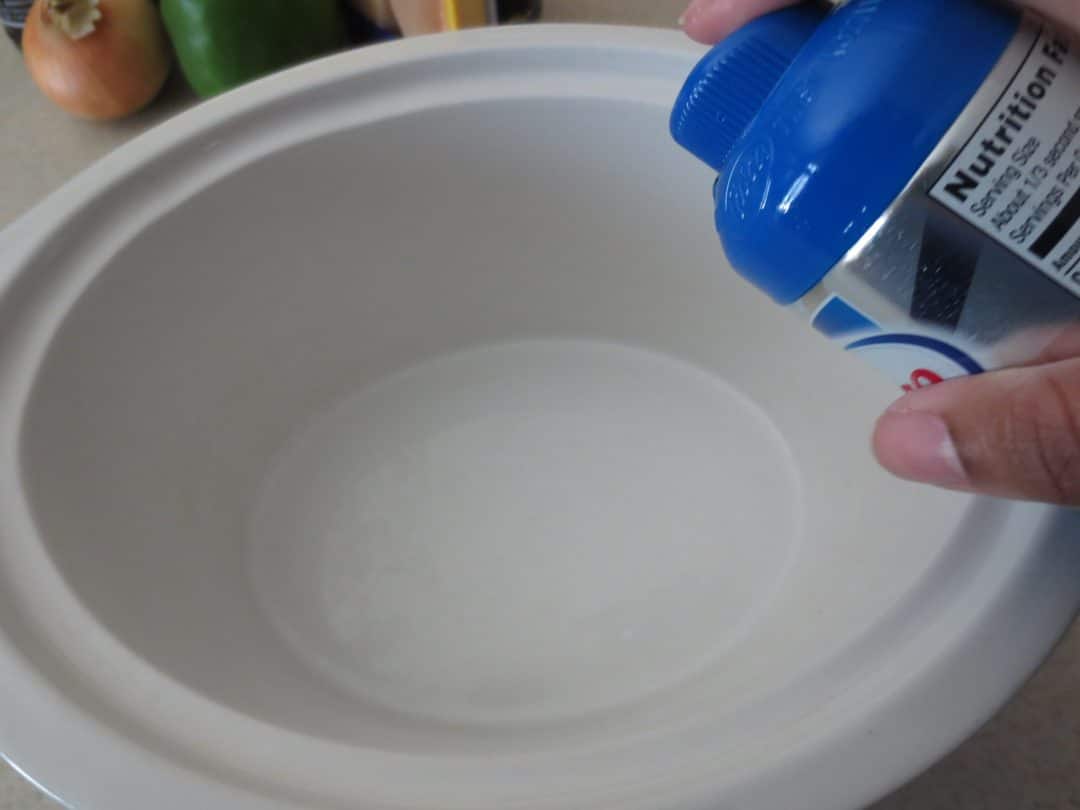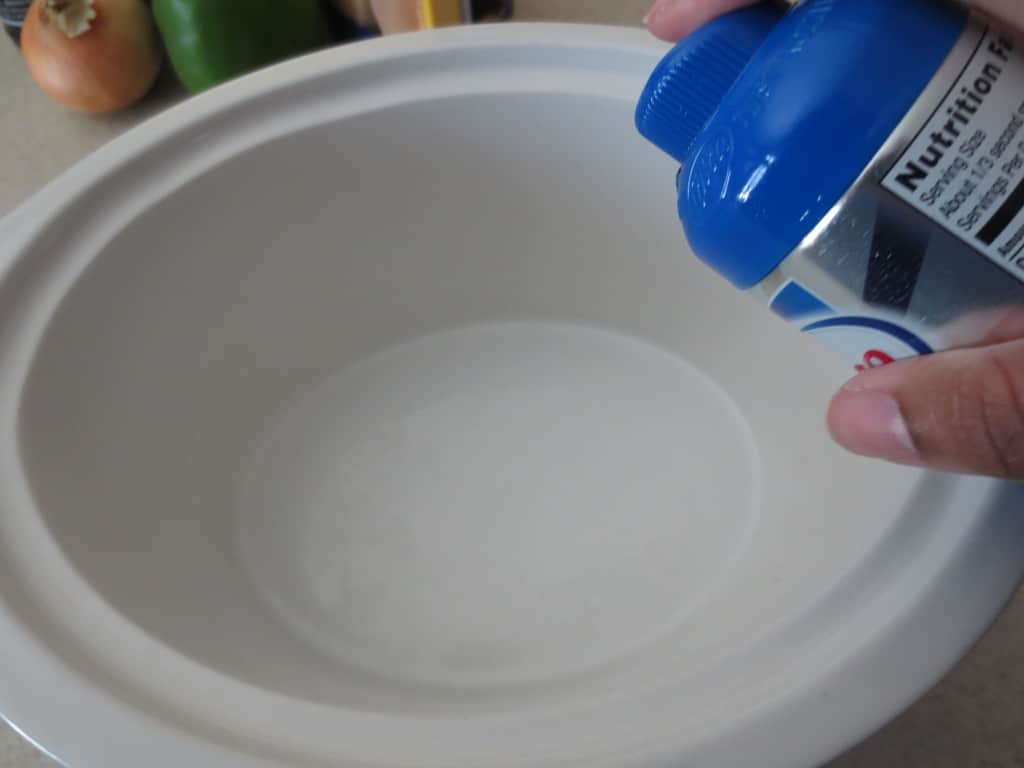 Add the butter, sliced onions, and sliced green bell peppers.
Toss the chicken with the steak seasoning, garlic powder, salt, and pepper, and then add to the slow cooker.
Place the cover on the slow cooker and allow to cook on low for 5 hours.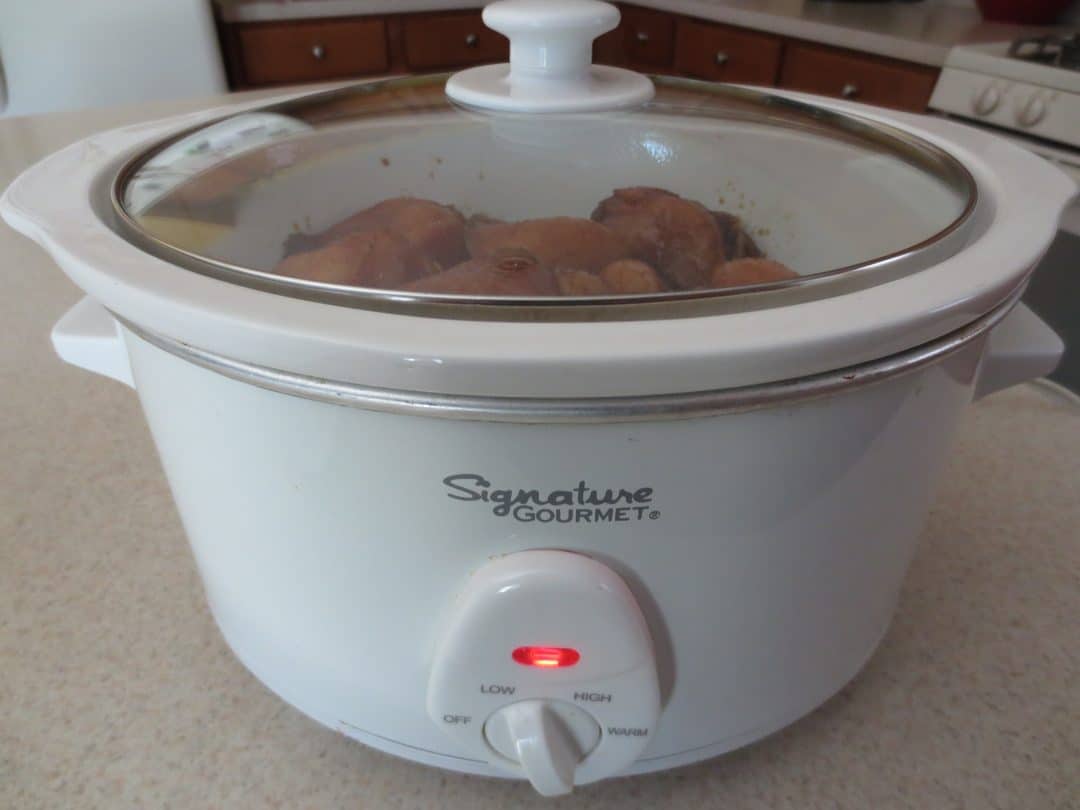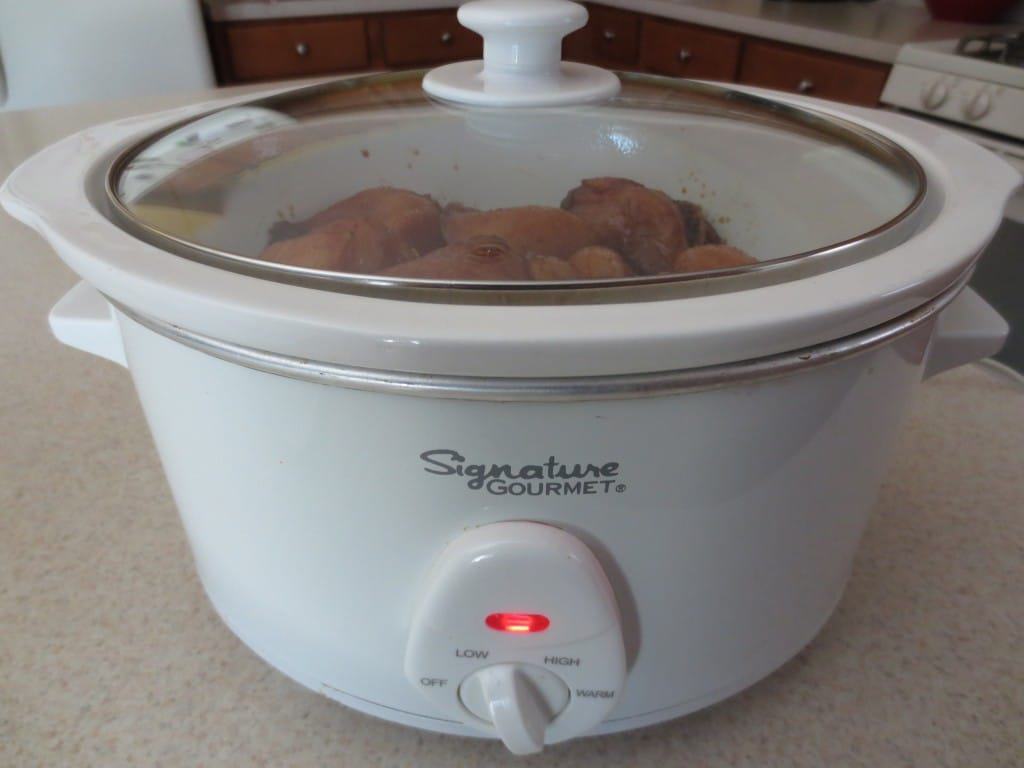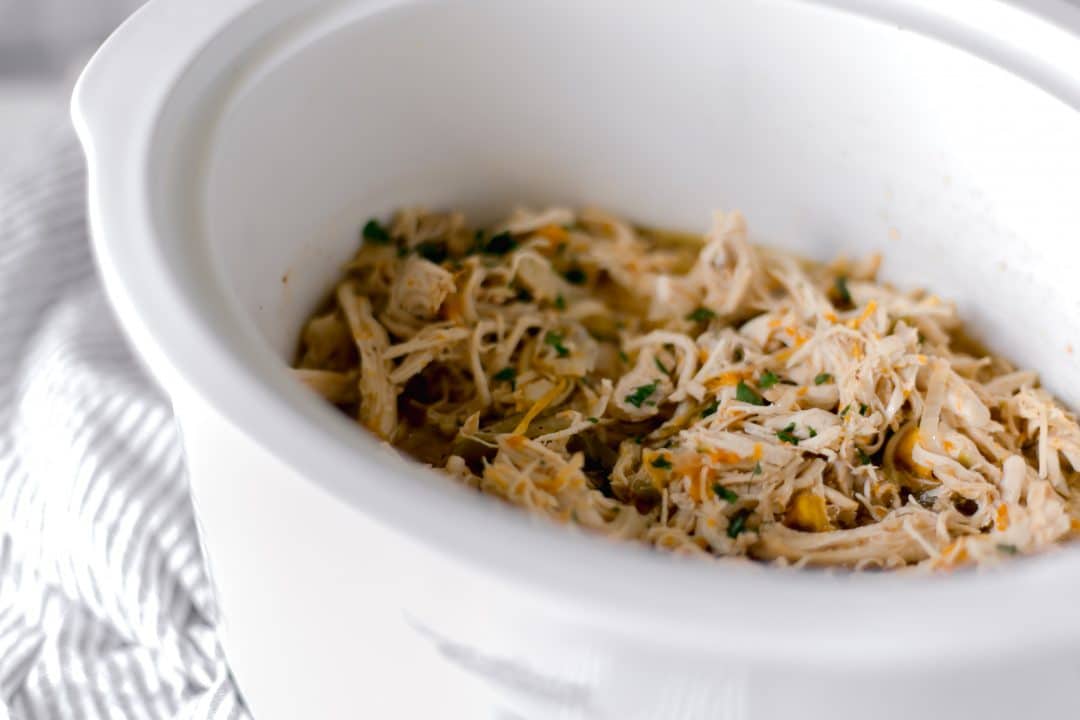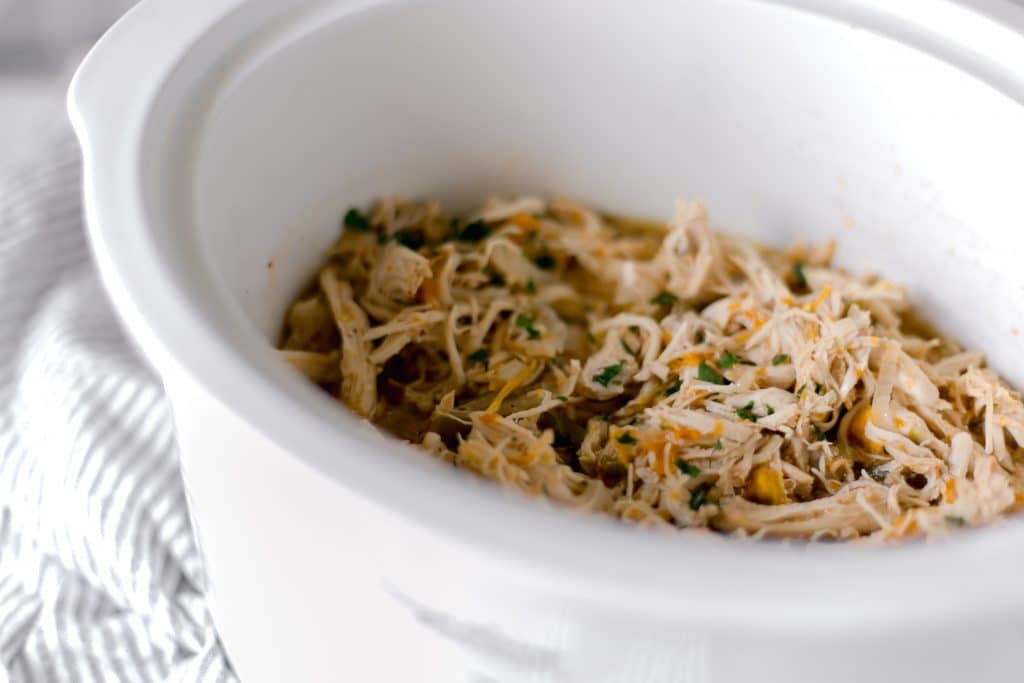 Serve each Philly Cheese Chicken Sandwich on a few hoagie rolls with a slice of your favorite cheese melted on top.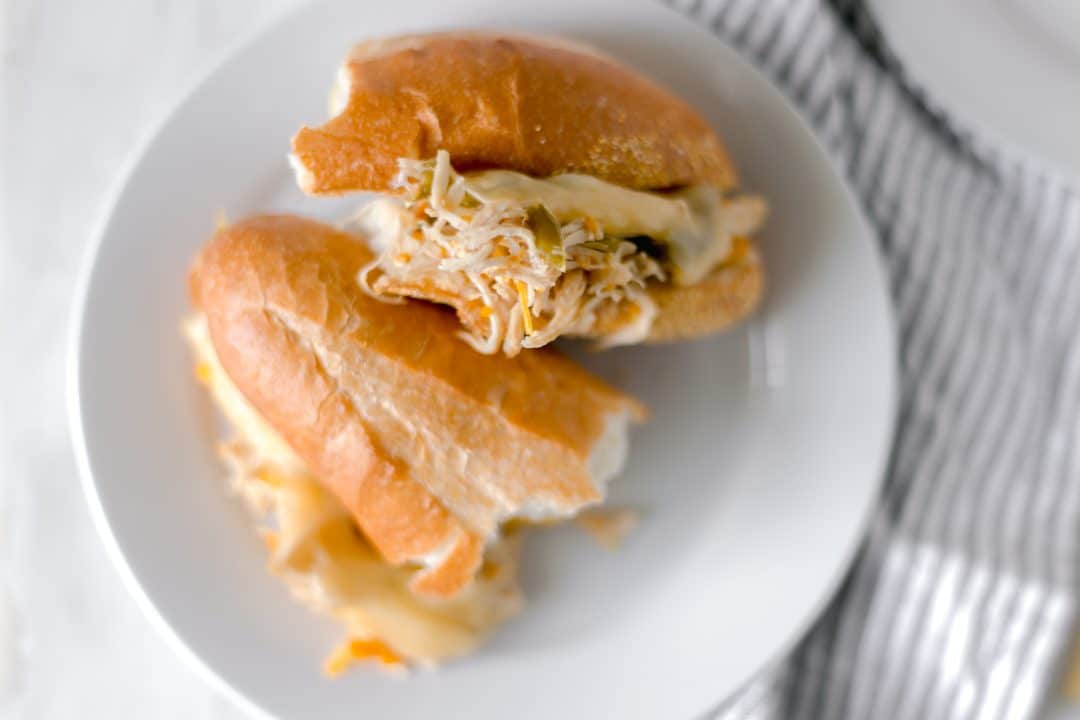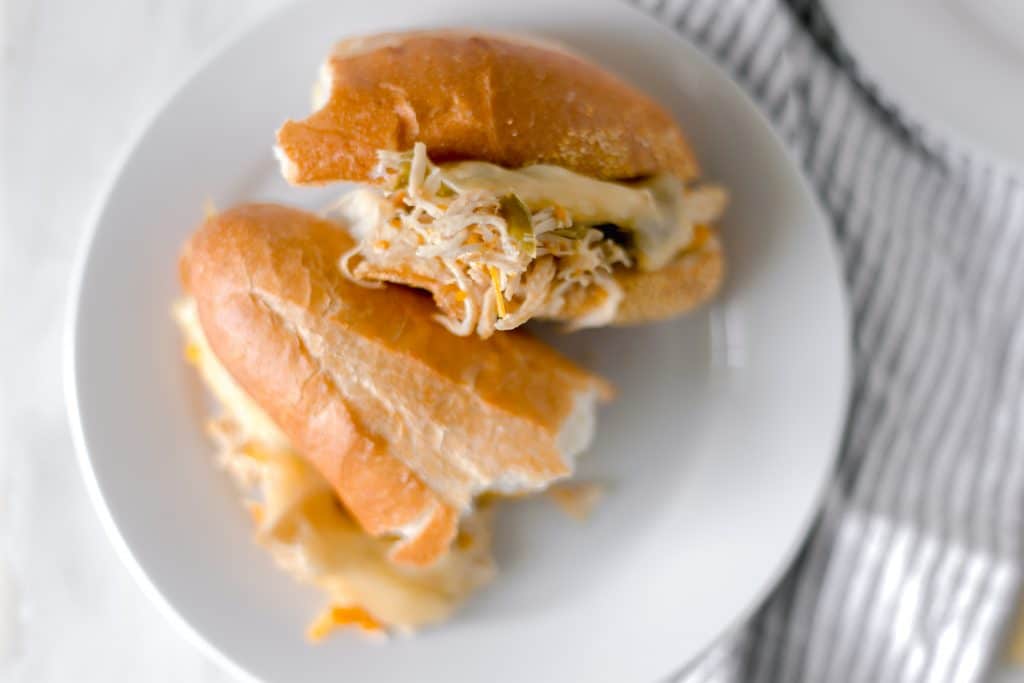 Enjoy these sandwiches with your favorite side dishes such as chips, salad, coleslaw, or fries.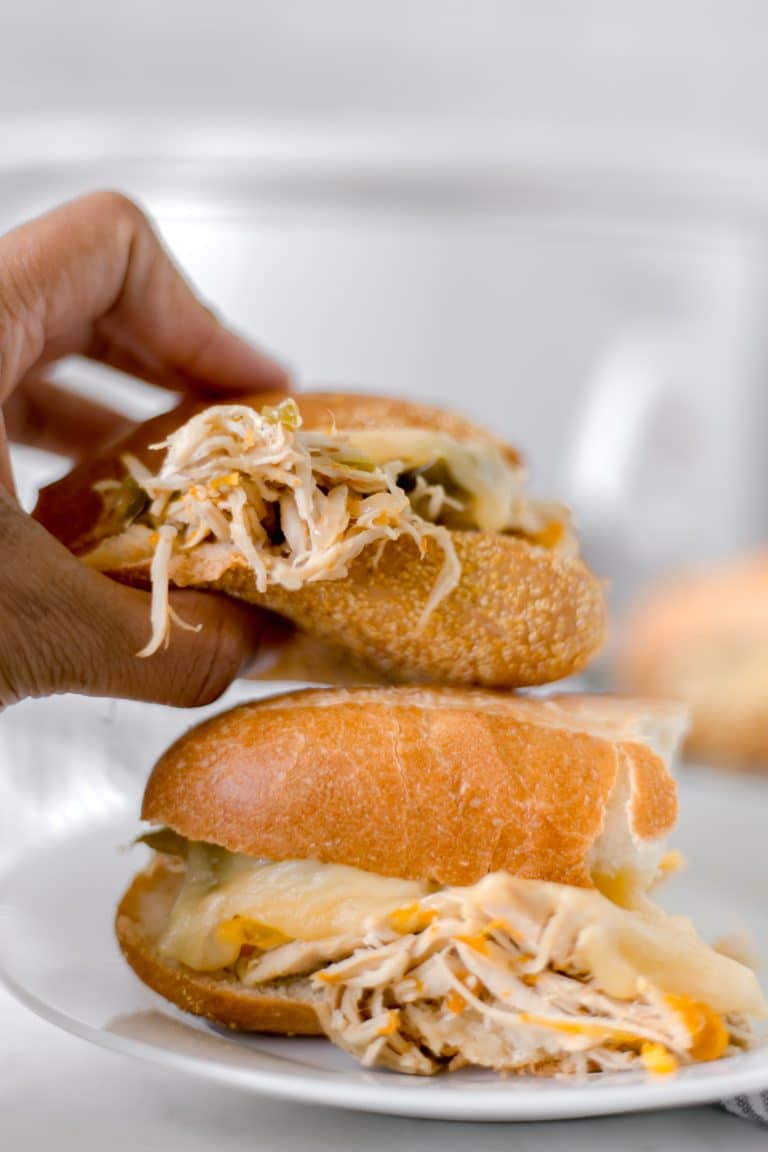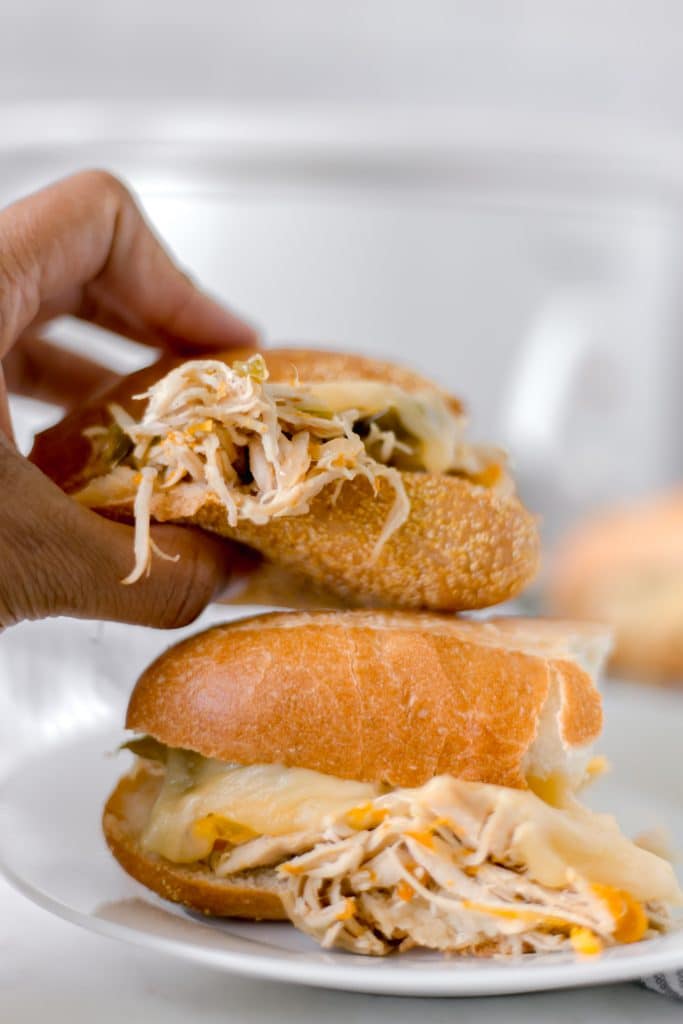 *Original recipe adapted from Food, Family, and Finds
Got any comments, questions, or other ideas about this Philly Cheese Chicken Sandwich? Share them in the comments below!