This post may contain affiliate links. Please read my disclosure policy.
7 Up Pound Cake is a sweet, creamy, and fluffy classic bundt cake recipe that includes a little 7 up soda and other delicious ingredients. Perfect to bake and share.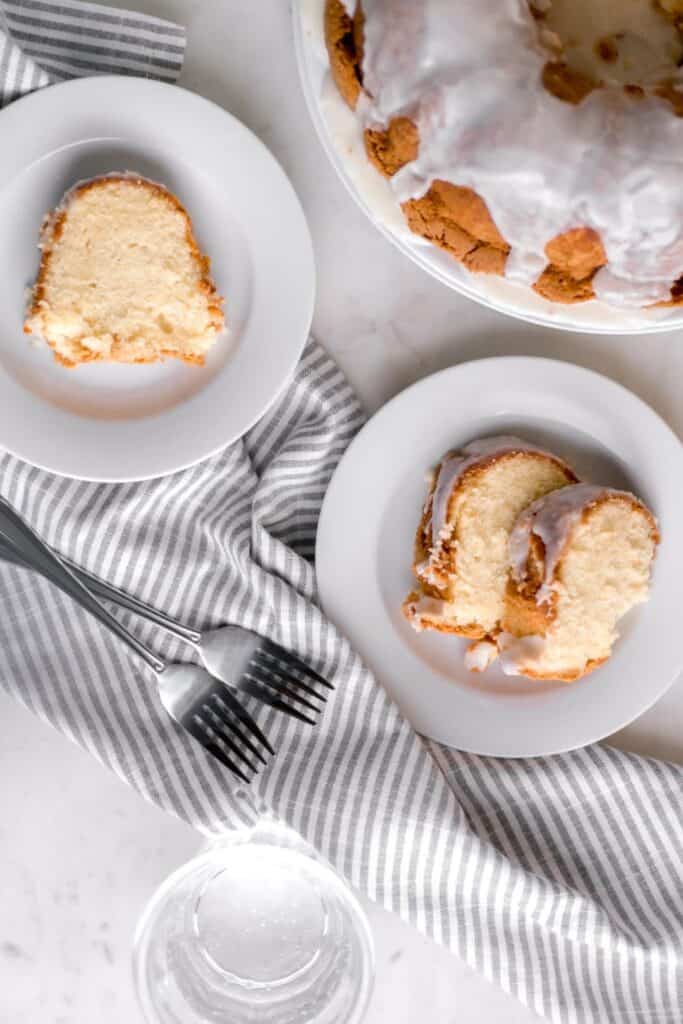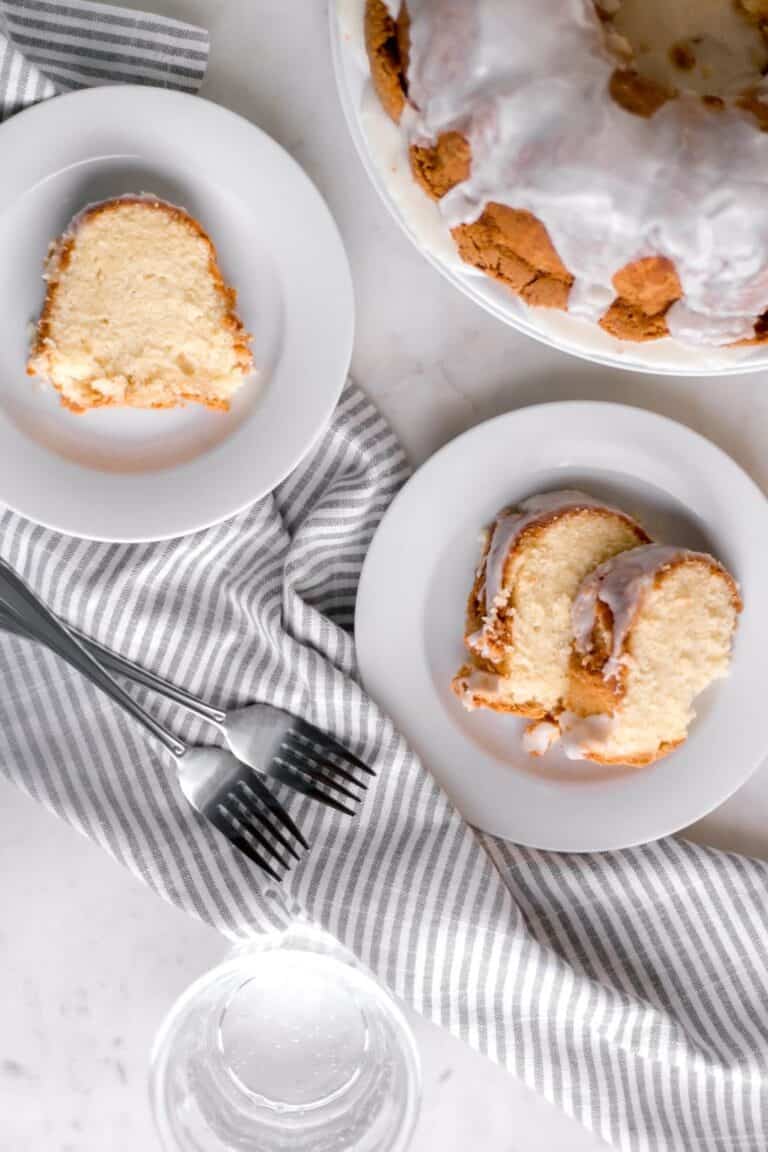 We all have a story...
Where we came from...who are our parents...what made us who we are...where are we going. We have some glorious experiences that we love to share with people with a huge grin and a laughing spirit and we also have some tales of dark moments in which we only reveal to those close to us or perhaps whispers that we vow to tell no one, but secretly whisper to our hearts.
Each of us is truly weaved together by the experiences of our past as well look ahead boldly into our future. If you are here to learn more about my story then you will not only find some totally AWESOME recipes, but I will also share a little about myself and what makes me tick.
In my family, the kitchen was a place that we bonded together through cooking and it is the place where I learned many of the recipes that I share with you on this blog. Again I never attended culinary school and I in no way am a food chemist or professional chef. I love baking because it comforts me because it is the place in which I spent much of my childhood.
Days spent stirring this...turning the cake pan as the batter is poured...shelling fresh field peas until my fingers were sore...washing collard greens in a wash tub and then rolling them tightly so they can be cut thinly. Trying not to play in the kitchen while a cake was in the oven for fear that the cake would fall...because no one and I mean no one wants a fallen cake and you certainly do not want to be the one who caused that to happen...talk about pressure!
I share with you everything that Mattie and Savannah taught me and I hope you enjoy it...
7 Up Pound Cake Ingredients:
1 Cup Butter (2 Sticks)
½ Cup Shortening
3 Cups Granulated Sugar
5 Large Eggs
3 Cups All-Purpose Flour
¾ Cup 7 Up
Glaze:
1-½ Cups Powdered Sugar
3 Tablespoons Lemon Juice
Zest of 1 Lemon
Directions:
Preheat the oven to 325 degrees F.
Grease and lightly flour a 10-inch tube pan or spray it with some non-stick cooking spray.
With a mixer, cream together the butter and shortening, then gradually add in the sugar and beat until the mixture is light and fluffy.
Add in the eggs, one at a time and beat well after adding in each one. Set the mixer on a low speed and gradually add in the flour a little at a time. You will notice at this point that the mixture has become very thick.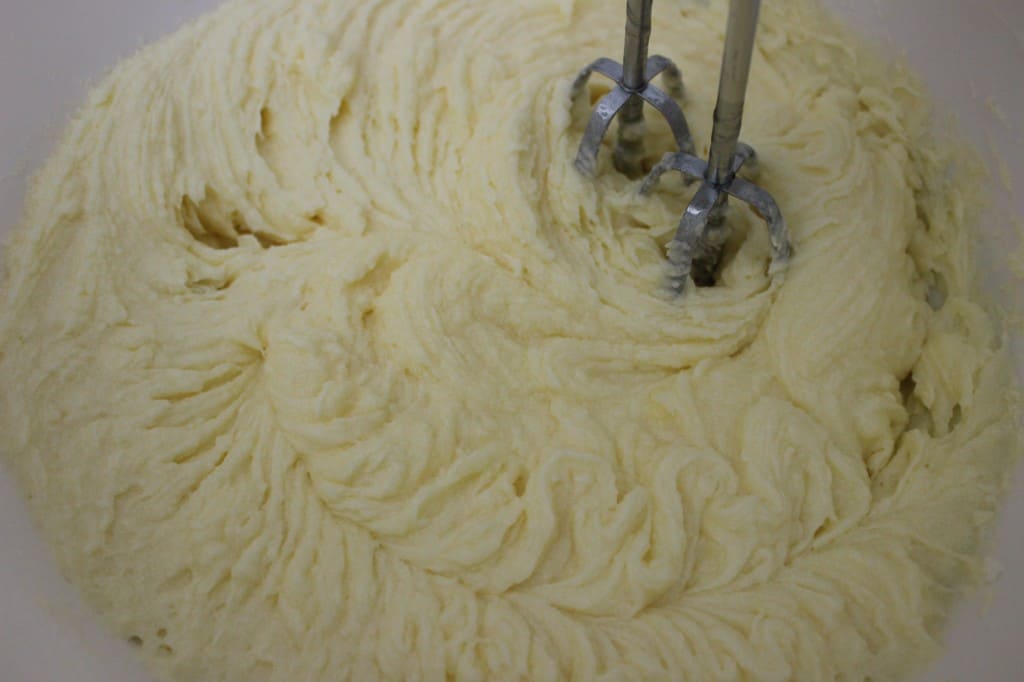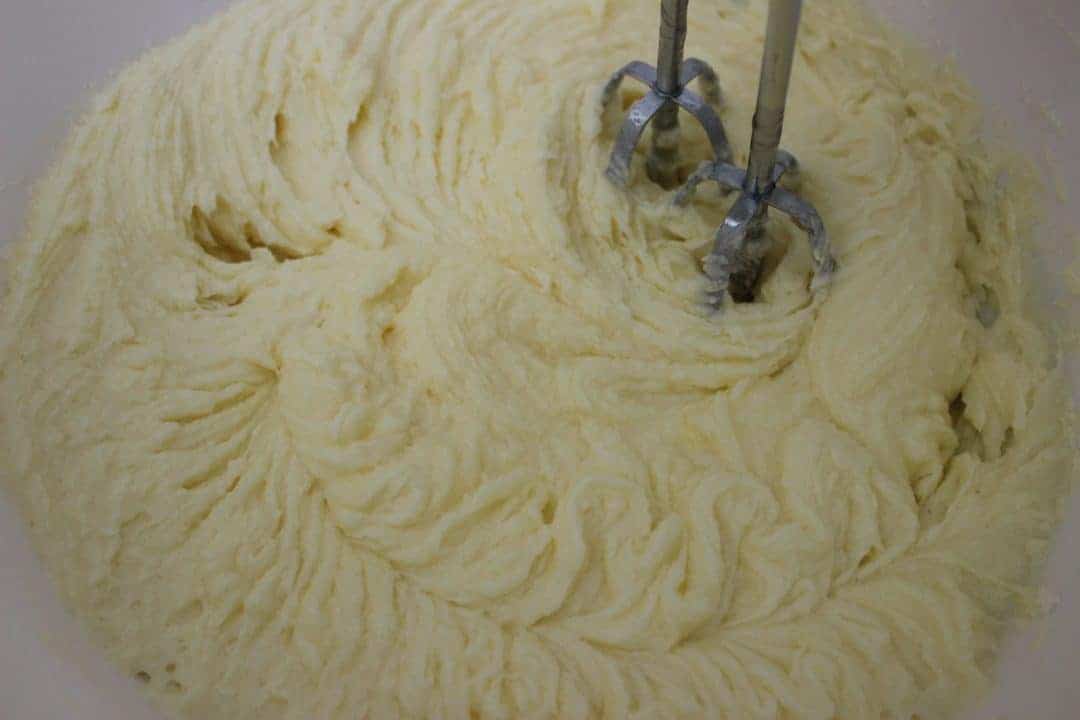 Add in the 7 Up and mix well until combined...the mixture will have thinned out a little after this step in the process.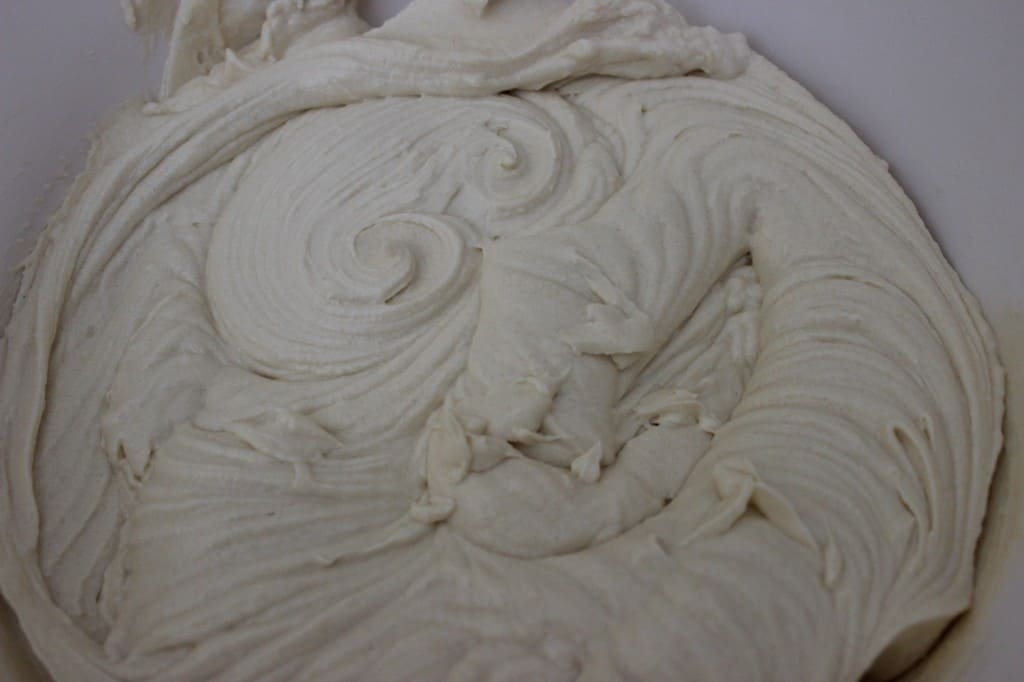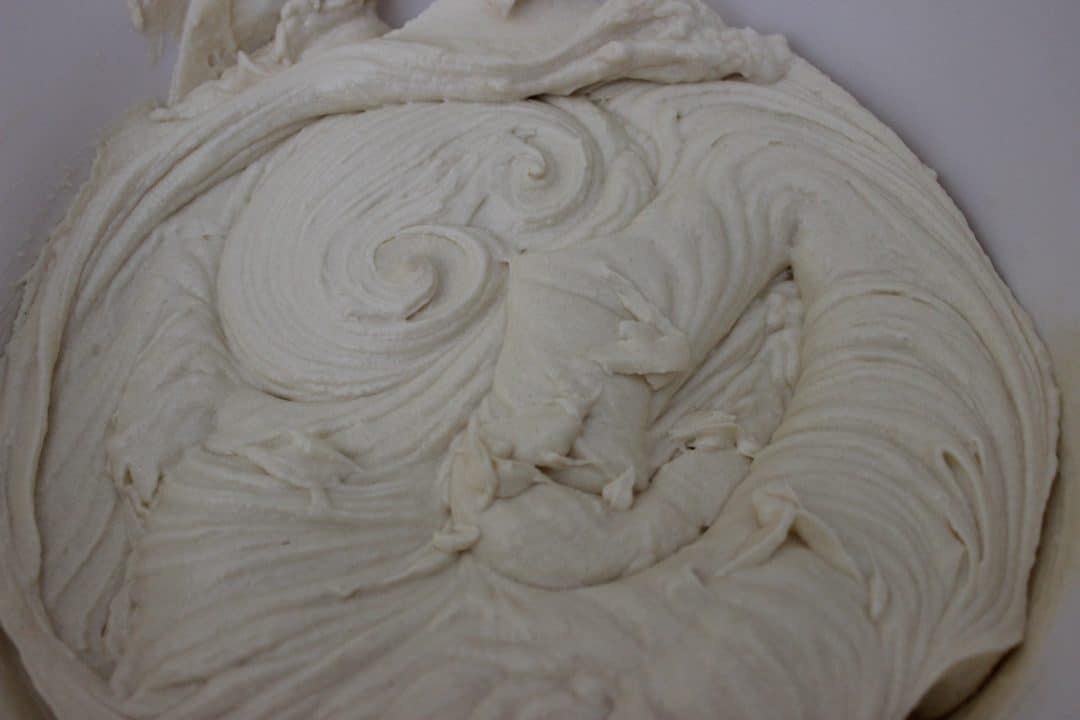 Pour the batter into the prepared pan and bake for 1 and ½ hours, or until a cake tester comes out clean.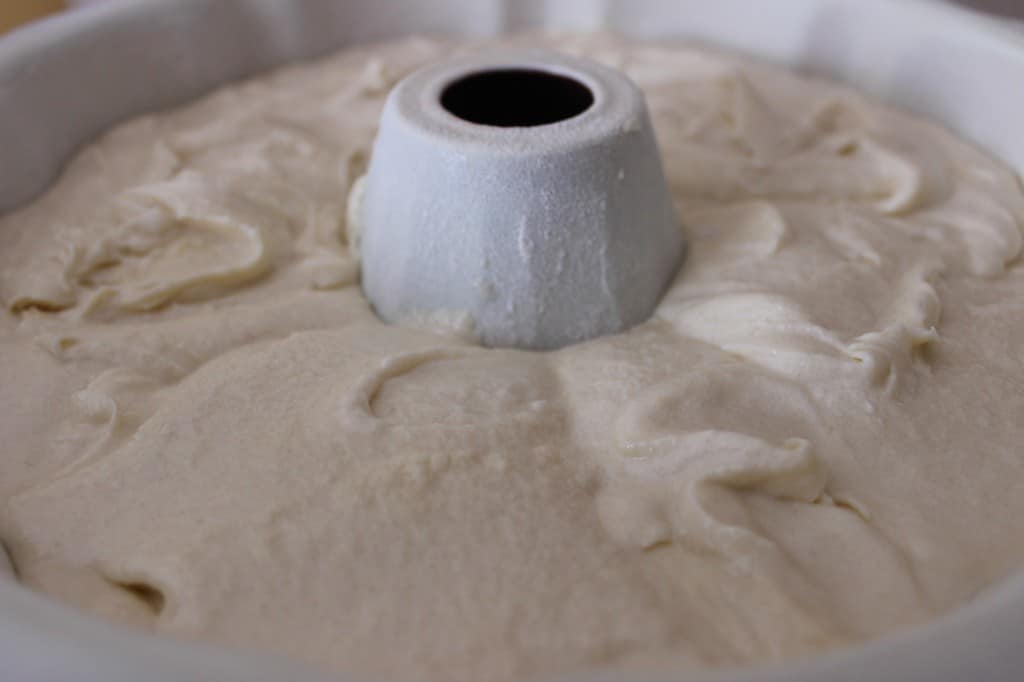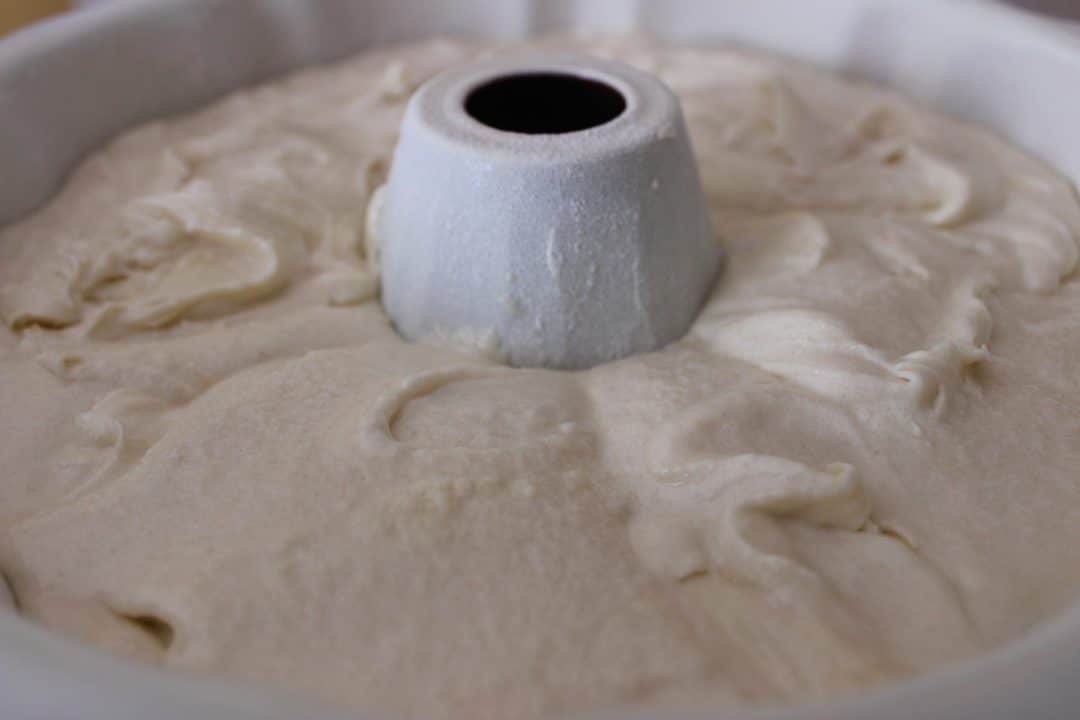 Allow the pound cake to cool in the pan for at least 10 minutes, then invert it onto a serving dish.
To make the glaze, combine the powdered sugar and lemon zest in a small mixing bowl and add the lemon juice until the mixture is completely smooth,
Poke holes in the top of the pound cake with a wooden skewer and drizzle the glaze before serving.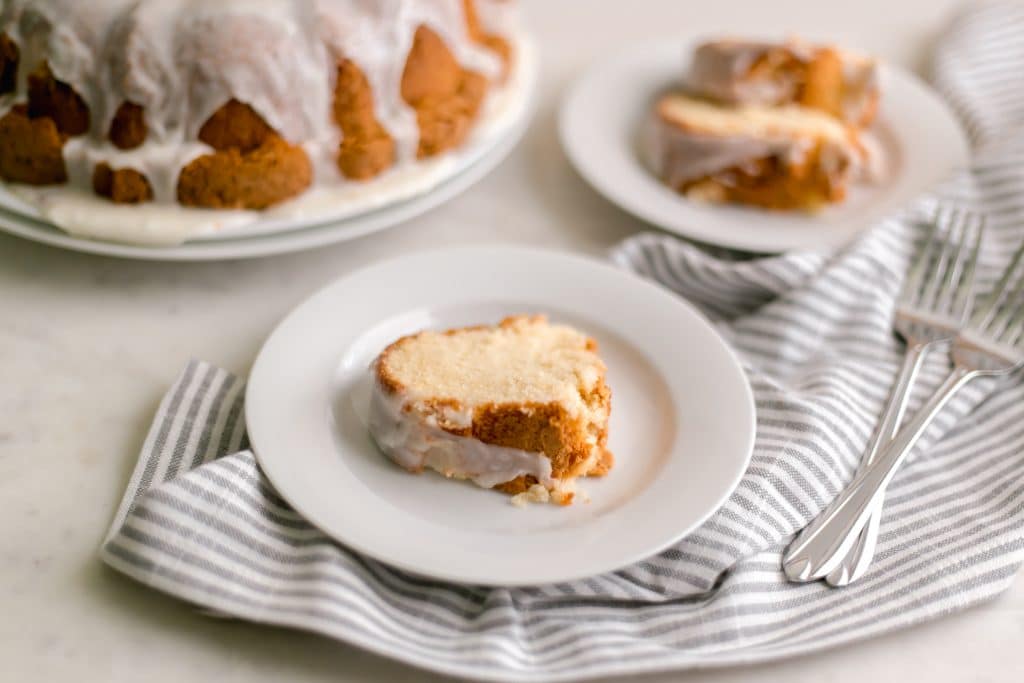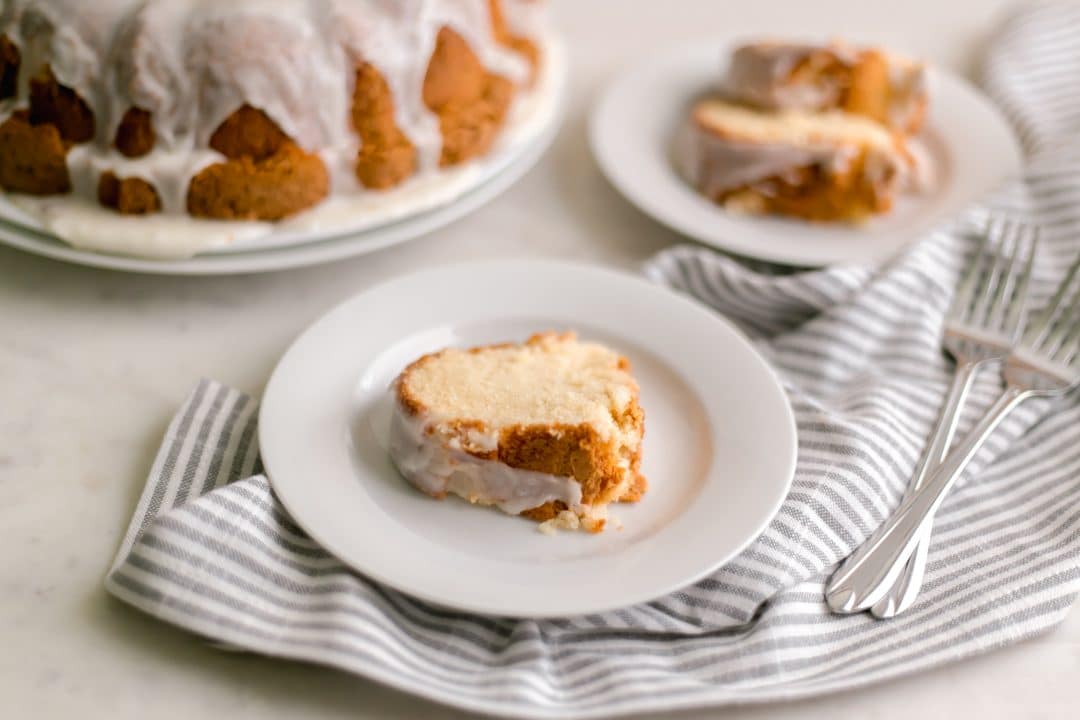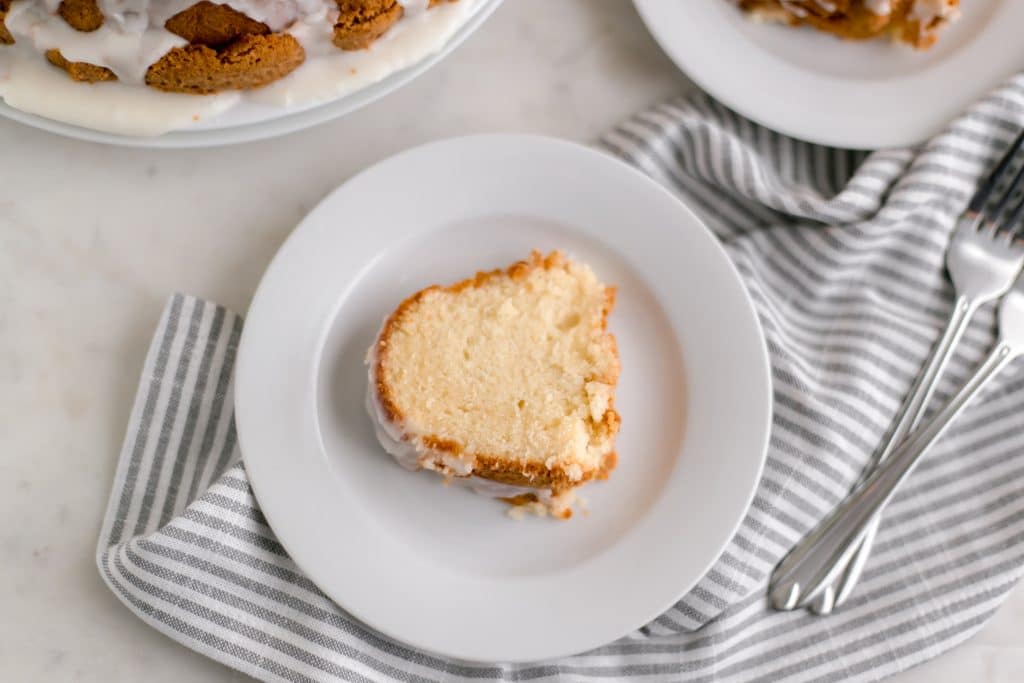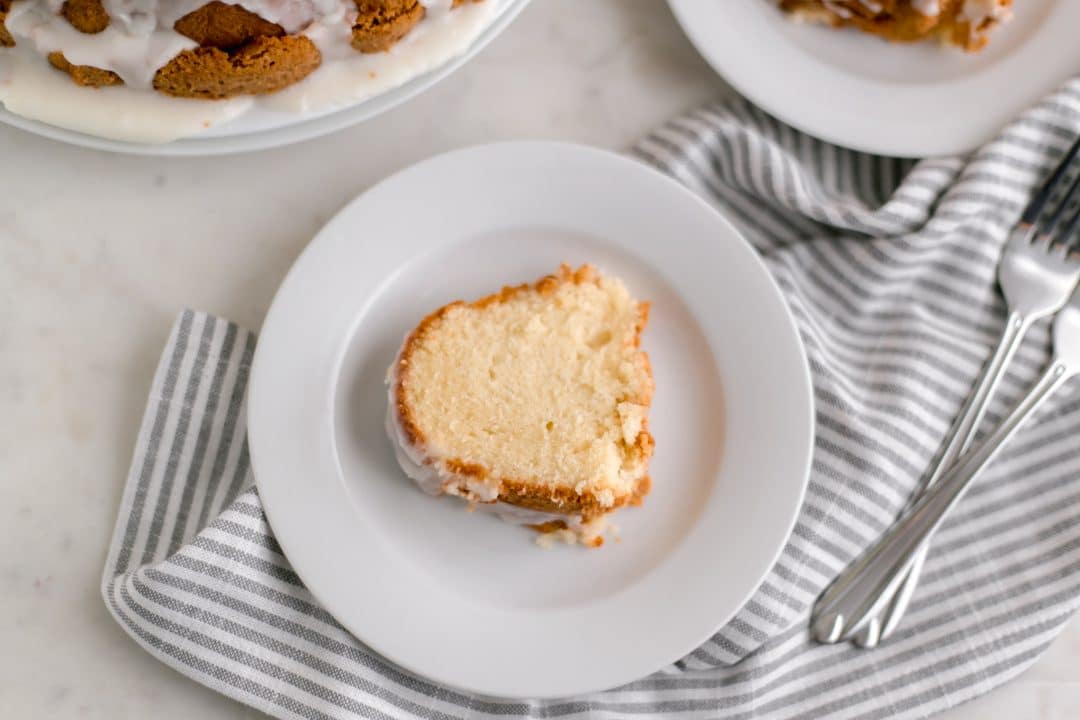 Got any comments, questions, or other ideas for this 7 Up Pound Cake? Share them in the comments below!