How to Build the Best Cheese Board is the perfect outline to assist you in having an effortless setup for summer entertaining.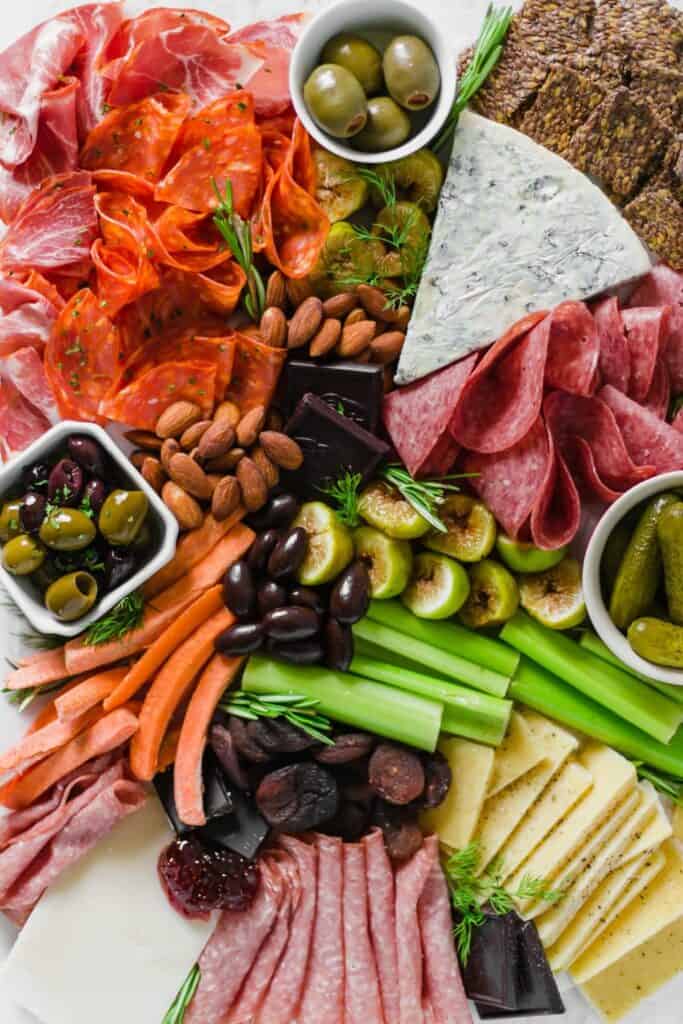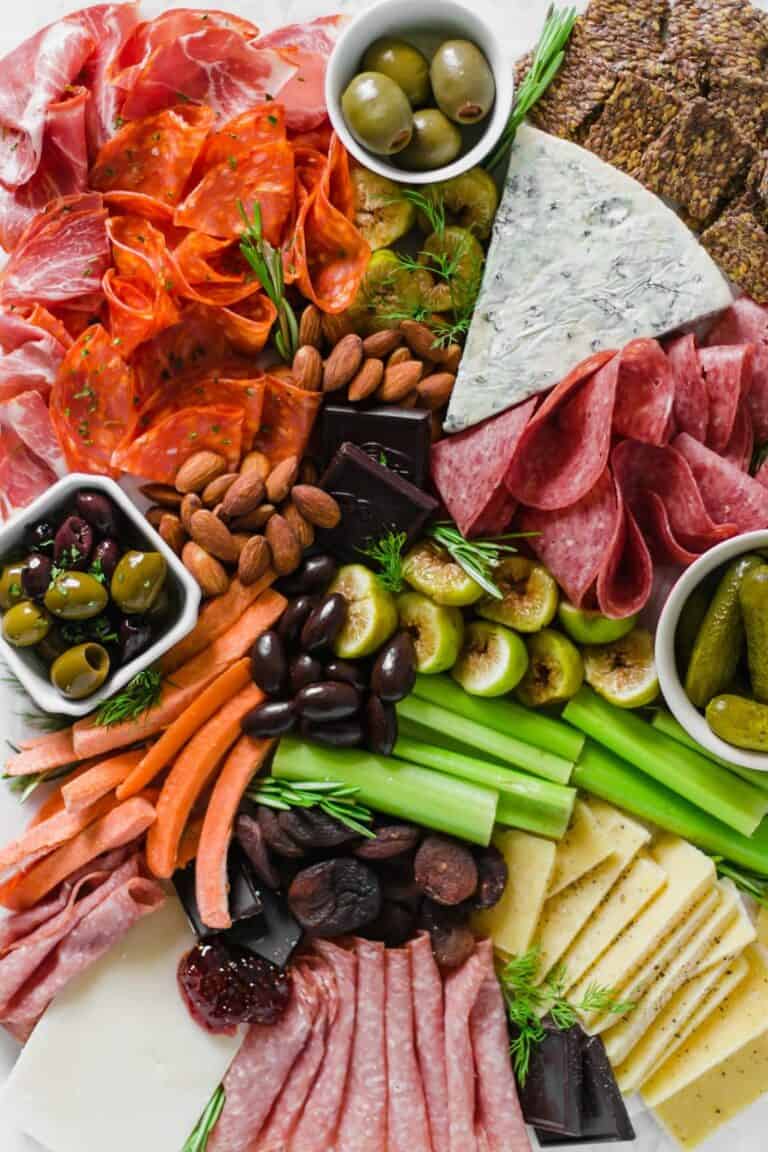 Cheese boards are perfect for easy breezy, no-stress entertaining. You can load them up with your favorite cheeses, plus a few salty, savory, and sweet ingredients.
Pair it with a complimentary wine and you will be the go-to person for epic gatherings.
There generally are no rules when it comes to pulling together a good cheese board but I am going to give you an outline of ingredients that you can use to give you a place to start. Think of this as a loose guide because it's best to get creative and have fun pairing your favorite ingredients.
Let's get started!
Jump to:
What is a Cheese Board?
A cheese board, also known as a cheese platter or cheese tray, is a presentation of various types of cheeses accompanied by a selection of other edible complementary items. It's typically served as an appetizer, part of a charcuterie spread, or as a standalone centerpiece for entertaining guests.
Step 1 - Cheese Selection!
Step 2 - Accompaniments: Sweet, Salty, Savory
Step 3 - Build the Perfect Cheese Board
How Do You Serve A Good Cheese Board?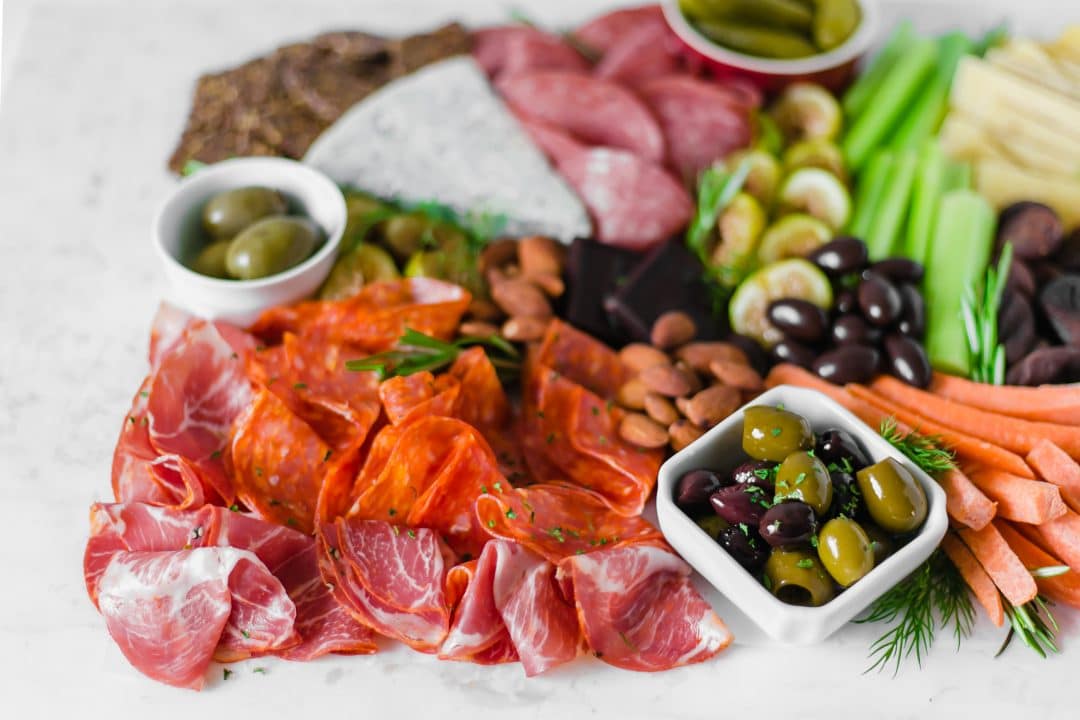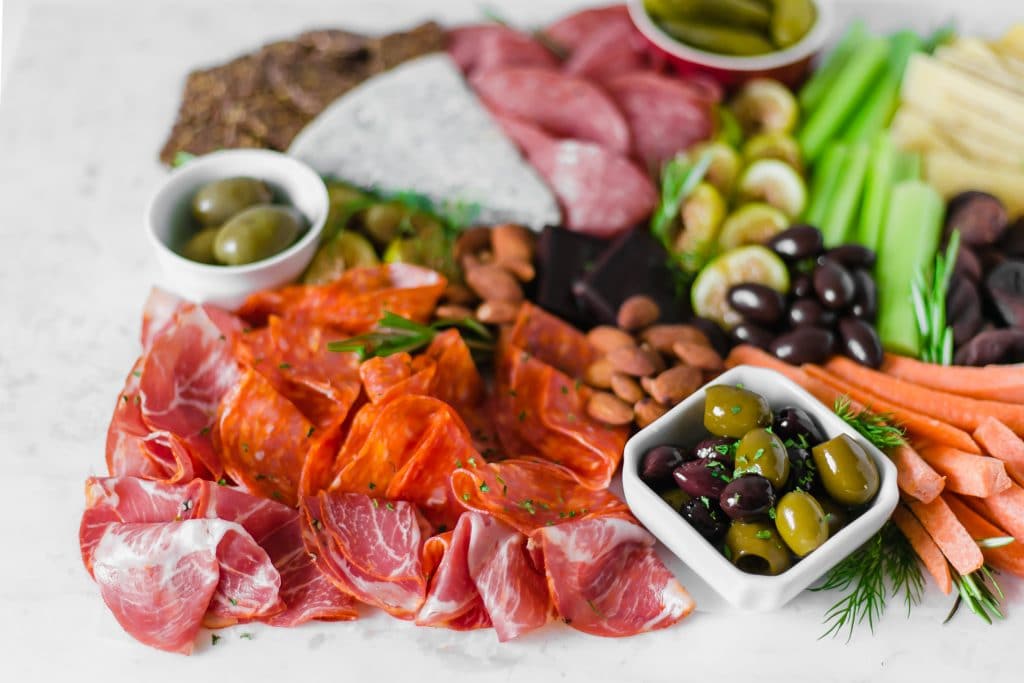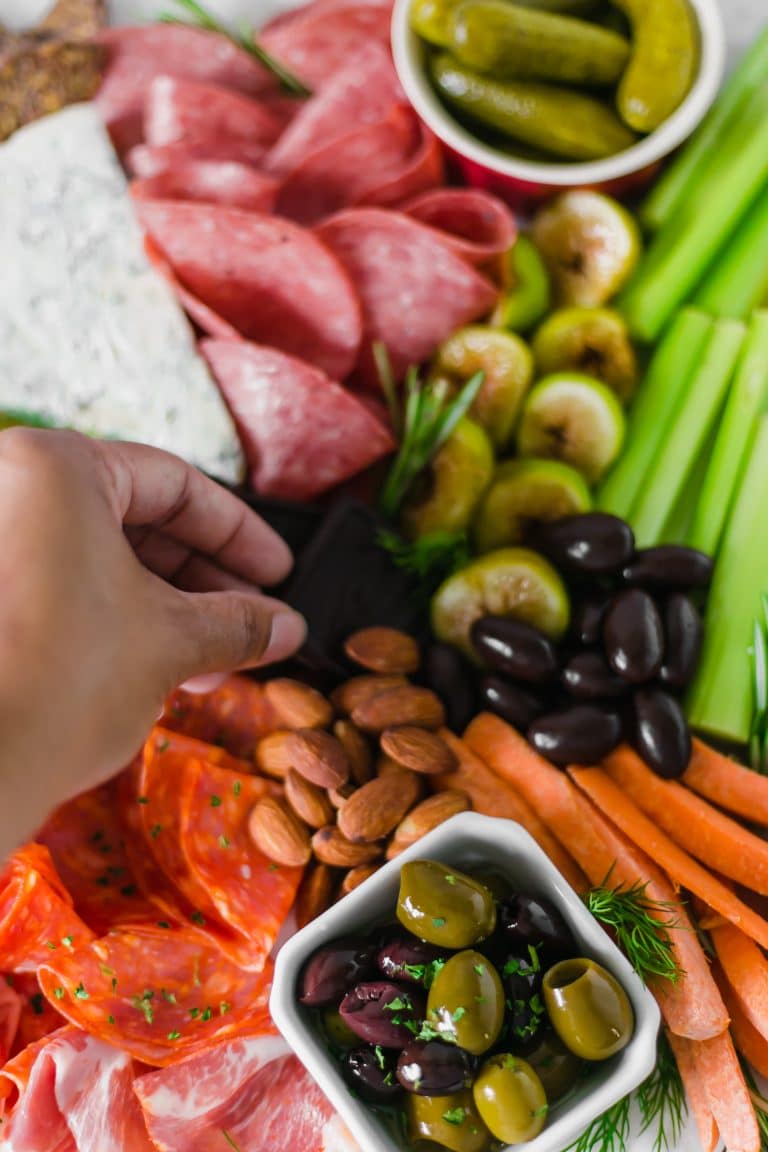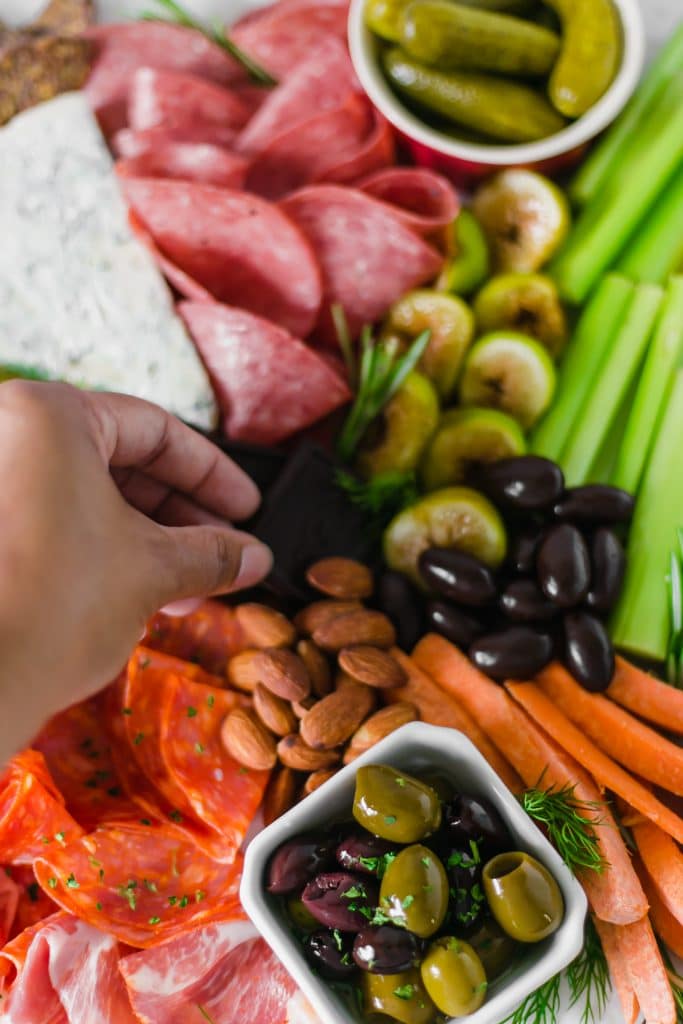 More Recipes You'll Love
Black Bean Dip
Buffalo Chicken Dip Recipe
Have any comments, questions, or other delicious Cheese Board Ideas? Please share them in the comments below!
Original post date 07/23/2018. Updated 05/16/2023.