This post may contain affiliate links. Please read my disclosure policy.
Pumpkin Pie Spice Smoothie is a sweet, creamy, delicious treat that is easy to make and perfect for the Fall season and to curb your pumpkin pie spice appetite.
Each year in October…Pumpkin Pie Spice everything begins to show up.
Starbucks has its seasonal Pumpkin Spice Latte, Krispy Kreme has Pumpkin Spice Cake and Pumpkin Cheesecake Doughnuts, and Ben and Jerry's Pumpkin Cheesecake Ice Cream can be found in your grocery store freezer section. I have seen pumpkin and pumpkin pie spice items any and everywhere, so it is very hard to resist the temptation to give pumpkin pie spice a try.
But wait…Before you head to the store to purchase pumpkin pie spice let me share with you how you can make your own at home simply by mixing together spices that you probably already have in your kitchen. If you will mix together in a small jar or air-tight container – 3 Tablespoons ground cinnamon, 2 teaspoons ground ginger, 2 teaspoons nutmeg, 1.5 teaspoon ground allspice, and 1.5 teaspoons of ground cloves…you will have yourself some pumpkin pie spice and have saved yourself a trip to the store. That is unless you did not have any or all of these spices, to begin with…in that case, you will have to go to the store 🙂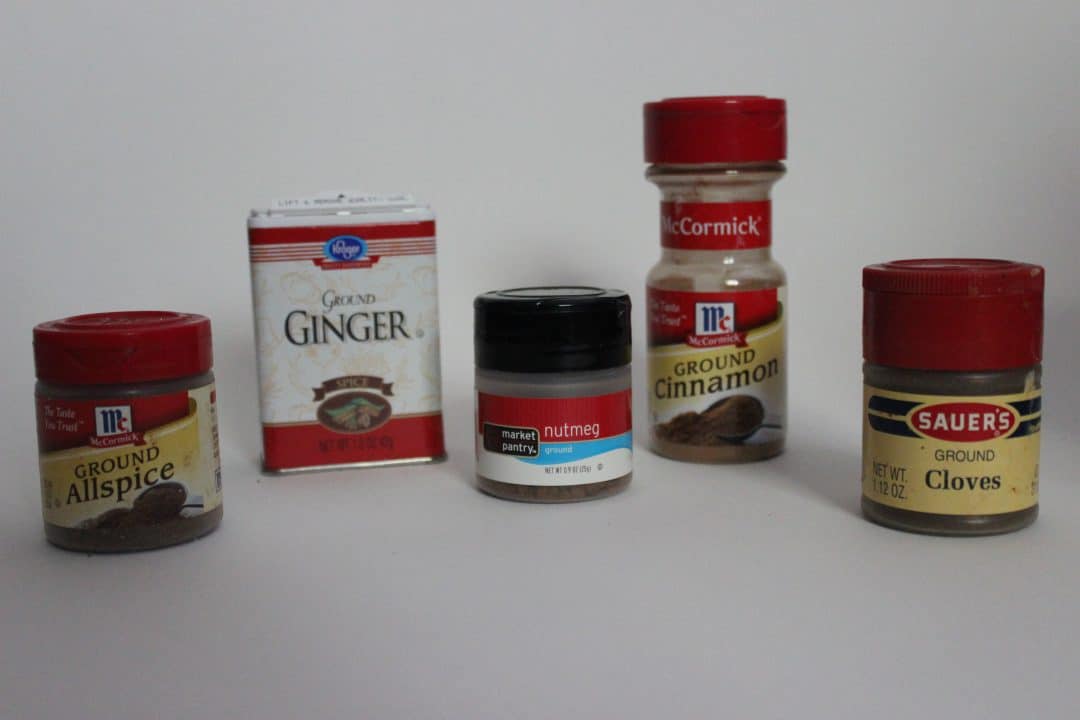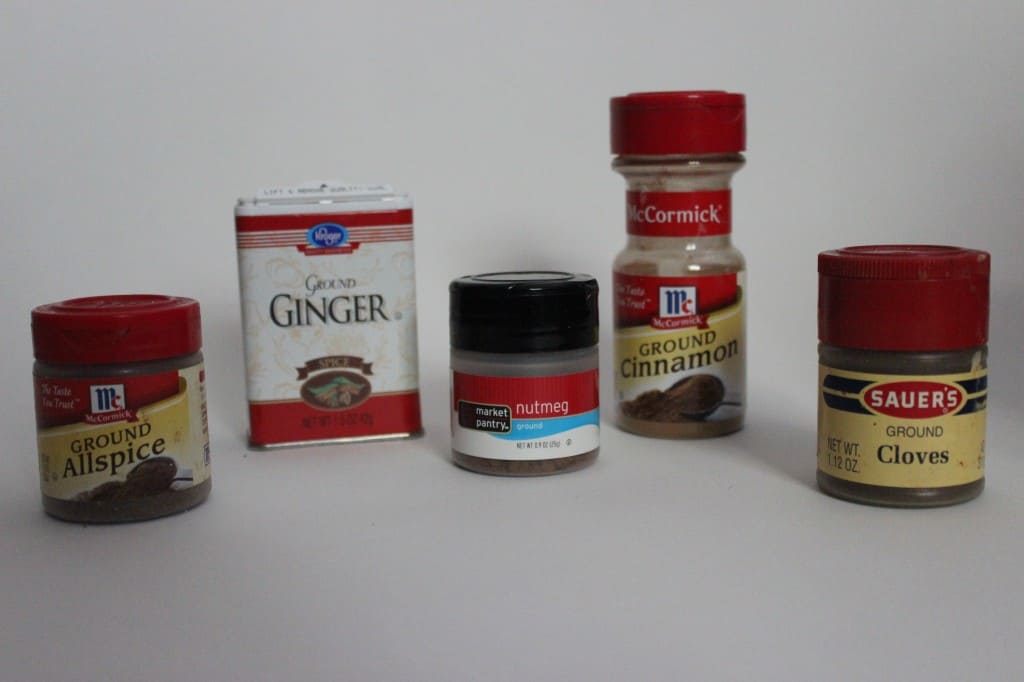 Anywho…
Now that you have your pumpkin pie spice all mixed up, you can use it to make this yummy pumpkin pie smoothie.
Pumpkin Pie Spice Smoothie Ingredients:
1 frozen banana
1/2 cup (120g) vanilla Greek yogurt
1/4 teaspoon ground cinnamon
1/4 teaspoon pumpkin pie spice
1/2 cup (120ml) skim milk
2 Tablespoons (30ml) pure maple syrup (more if you would like it sweeter)
2/3 cup (150g) pumpkin puree (canned or fresh)
1 cup ice
Directions:
Add all of the ingredients to the blender in the order listed. Blend on high for at least 3 minutes or until smooth – this may take longer if your blender isn't very strong. Scrape down the sides of the blender as needed.
Add more milk to thin out if it is too thick. Add a couple more ice cubes for a thicker texture, if desired. Also add more spices to taste, if desired.
Enjoy!
Original Recipe created by Sally's Baking Addiction
Got any comments, questions, or other ideas for this Pumpkin Pie Spice Smoothie? Share them in the comments below!