This post may contain affiliate links. Please read my disclosure policy.
DIY Gingerbread Latte is the perfect recipe that you can make yourself at home to enjoy during the holidays. It is spicy, comforting, and warm.
The Holiday is quickly approaching…are you getting as excited as I am??
The weather is finally beginning to reflect the season and the 'red cups' are now available at Starbucks along with their yummy seasonal drinks. However, sometimes you just cannot make it to Starbucks for one of those drinks, or perhaps you just want to save some money in order to be able to buy more gifts and such. Either way, I will share with you today a simple DIY Gingerbread Latte that taste similar to the one that you can purchase at Starbucks. The best thing about this recipe, besides saving you some money, is the aroma that it gives off makes your house smell like you have been baking up some good holiday treats.
DIY Gingerbread Latte Ingredients:
1/3 cup water
1/3 cup sugar
2-inch piece of fresh ginger, peeled and thinly sliced
1/4 teaspoon ground cinnamon
1/4 teaspoon vanilla extract
1/2 cup hot espresso
1 cup hot milk (any type of milk is fine)
Whipped cream (optional)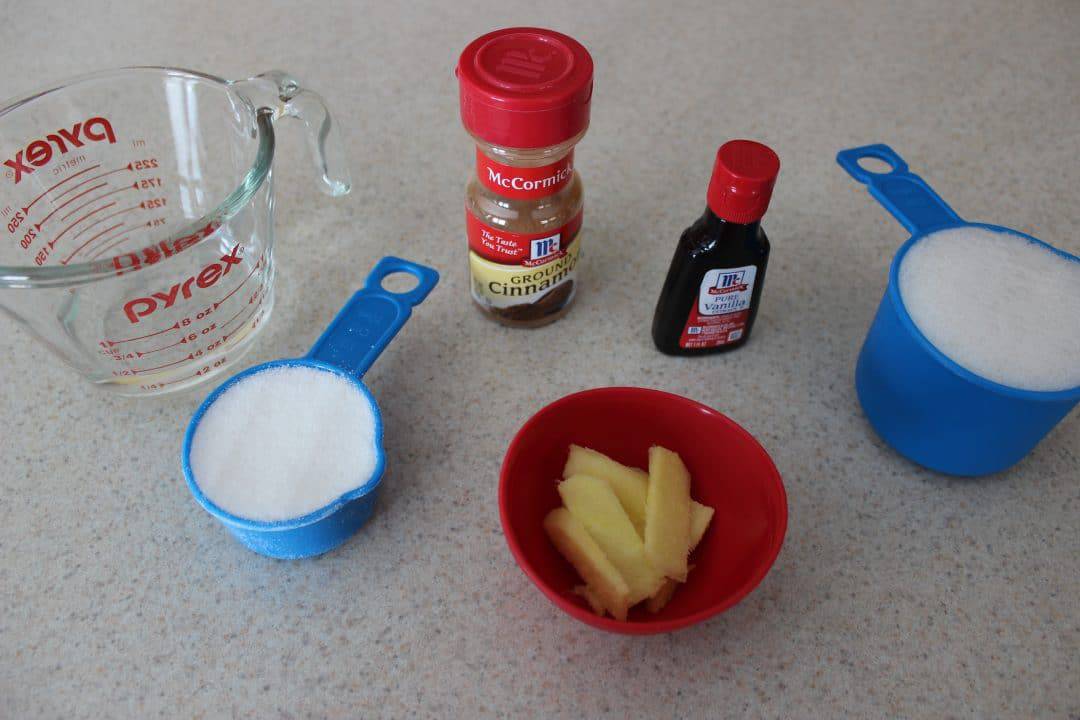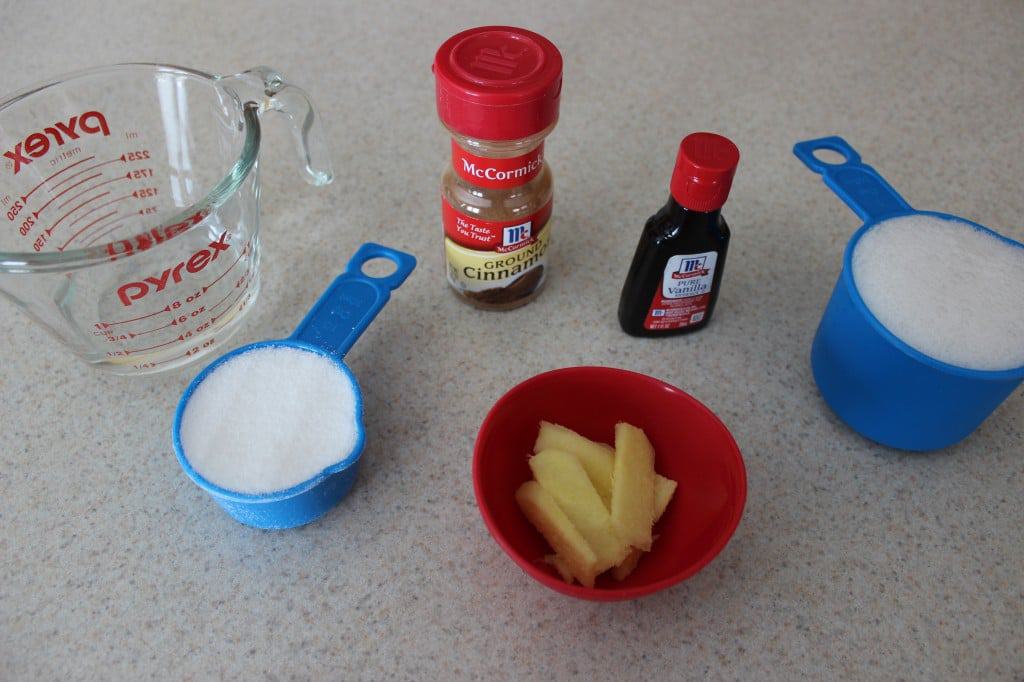 Directions:
To make the gingerbread sauce…In a small saucepan, combine the water, sugar, cinnamon, ginger, and vanilla.  Bring to a boil, stirring, until the sugar dissolves.  Reduce heat and simmer slowly for 15 to 20 minutes. This part will have your home smelling so good!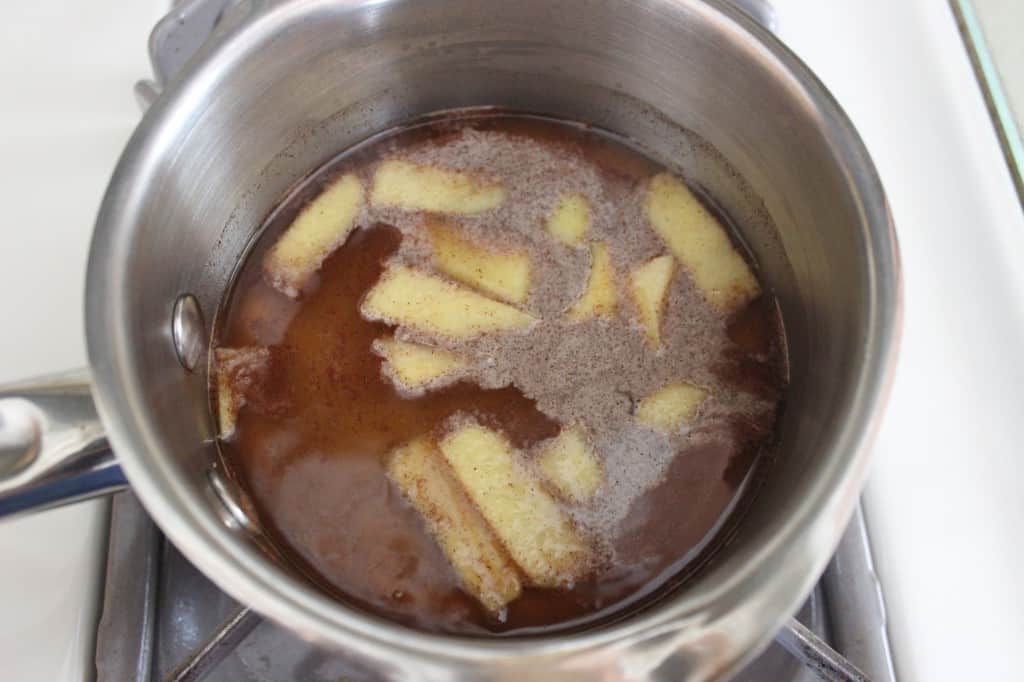 Combine the espresso in a mug and add 1/4 cup of the gingerbread syrup.  Top it off with the heated milk.
If you desire, garnish with some whipped cream and a sprinkle of grated nutmeg.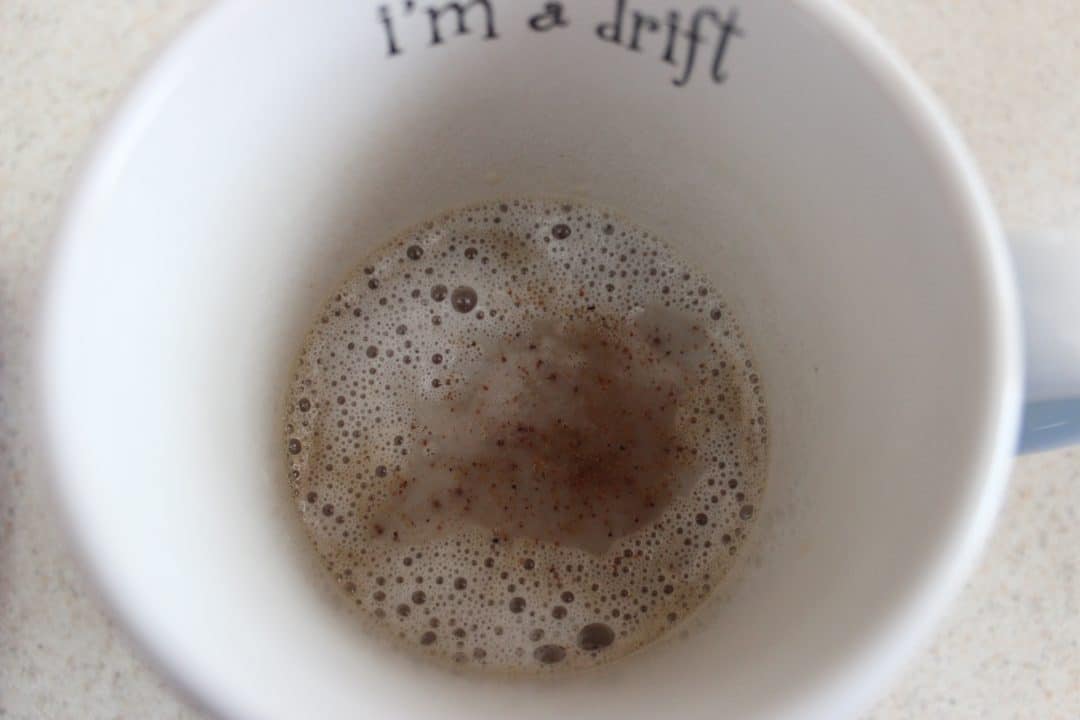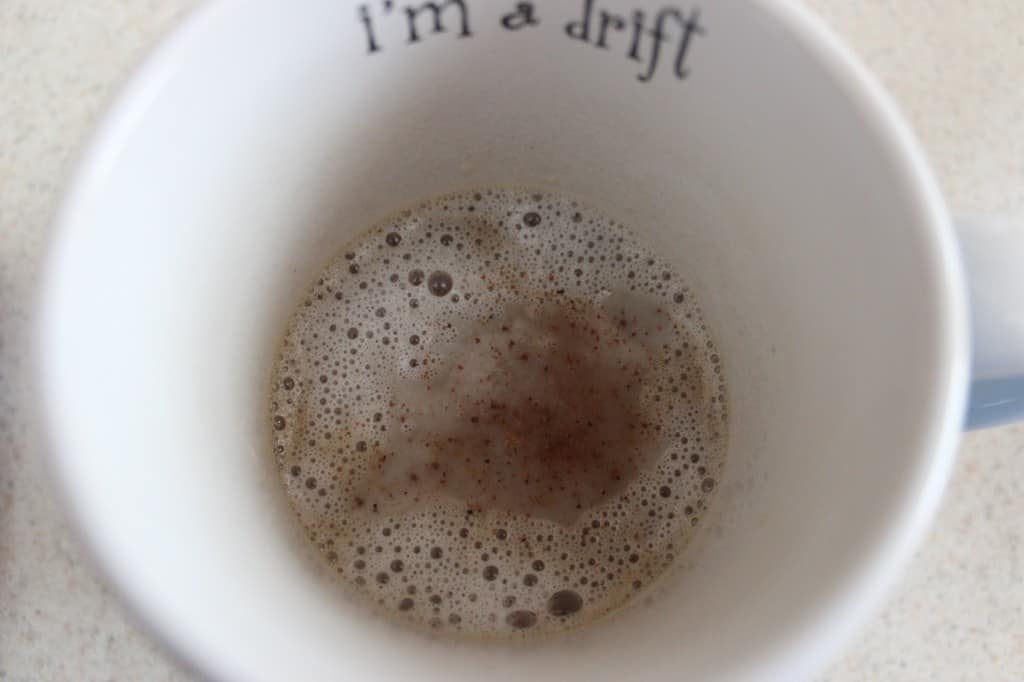 Enjoy!
*Original Recipe from The Kitchn
Got any comments, questions, or other ideas for this DIY Gingerbread Latte? Share them in the comments below!