This post may contain affiliate links. Please read my disclosure policy.
Easy recipe for thick and creamy white cheddar mac and cheese that is so gooey and delicious. The ultimate comfort food anytime.
Macaroni and Cheese is such a comfort food that you will never grow tired of it and how could you when it is so cheesy and gooey.
I mean seriously when you think about the best macaroni and cheese that your taste buds have ever had the pleasure of meeting does it not make you want to go to extreme lengths just to have it once again. I loved some good macaroni and cheese especially if it is paired with some fresh green beans...YUM! It is something about that combination that makes me hungry for it at just the thought.
I am even cool with the boxed macaroni and cheese in a pinch that is just how much I love it.
Please don't judge me...
White Cheddar Mac and Cheese Ingredients:
¼ cup unsalted butter
¼ cup all-purpose flour
1 cup milk
2 cup heavy cream
2 cup shredded white cheddar
½ teaspoon salt
½ teaspoon black pepper
1 teaspoon dry mustard
1lb, pasta, cooked
dash of cayenne pepper
Instructions:
Cook pasta according to package directions while making the sauce. Drain and set aside until ready to use.
In a large pot on medium high heat, add butter until melted. Whisk in the flour and cook for about one minute. Reduce heat to medium and add milk, heavy cream, salt, dry mustard, cayenne pepper, and black pepper. Continue whisking until it begins to bubble.
Reduce to low and add white cheddar. Stir until melted. Add cooked pasta, stirring until combined.
Remove from heat and allow to sit about 5 minutes to thicken.
Season with additional salt and pepper if desired.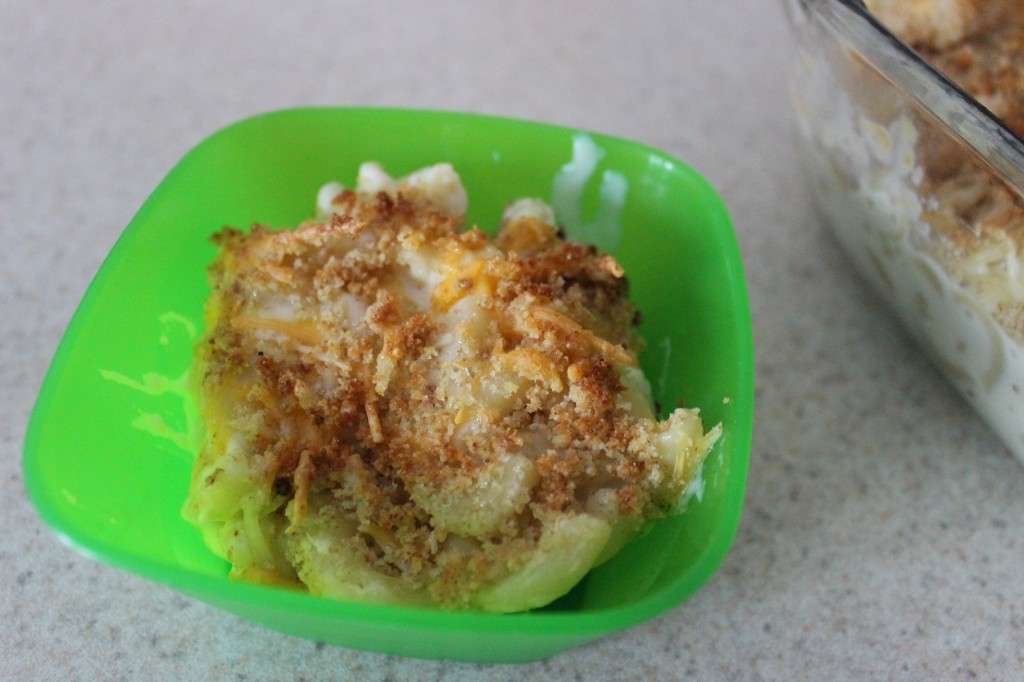 At this point you can place the macaroni and cheese in a 9 x 13-inch baking dish and top with some extra cheese and bread crumbs mixed in butter and place under the broiler until golden brown.
Enjoy!
*Original Recipe from Shugary Sweets