This post may contain affiliate links. Please read my disclosure policy.
Whew!
That break was much longer than I intended it to be. The last time I posted on my blog was 2 months and 6 days ago and I must say that I have truly missed it here on my little corner of the inter-webs.
Truth be told the reason I have not posted is due to having a hectic work schedule with more responsibilities being added, raising a teenage son, taking care of a busy little poodle, and a whole bunch of other excuses that I will spare you the boring details about. Bottom line is that I got off track and the longer I stayed away…the harder and harder it became to come back. So why come back now? Well I missed it…I miss blogging! This is something that I do for fun and because I enjoy it…hence why I do it for free.
But enough about all that lets chat about what I did do on the break…I read some books and worked on improving myself as well as learning how become a better blogger.
My teenage son was granted the privilege of a learner's license by the powers vested in the DMV and my bank account. Side note—why is a trip to the DMV always so horrible?? I would almost rather have my teeth pulled out one by one at the dentist than spend any amount of time at the DMV…I truly believe that place is managed by the devil himself.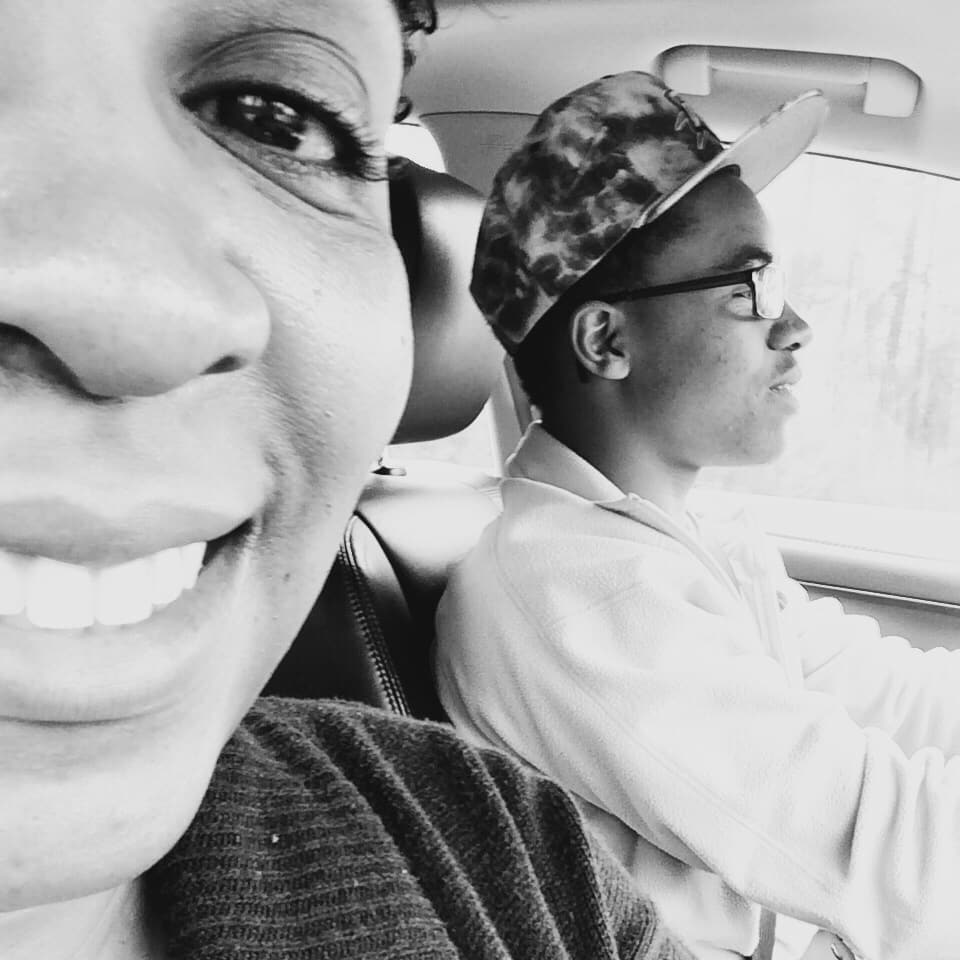 In an effort to make my life simpler I decided that I was spending way too much time on my hair and way too much money on hair care products and so I made a decision to cut all of my hair off and I am loving it. It takes less time to care for and much less product.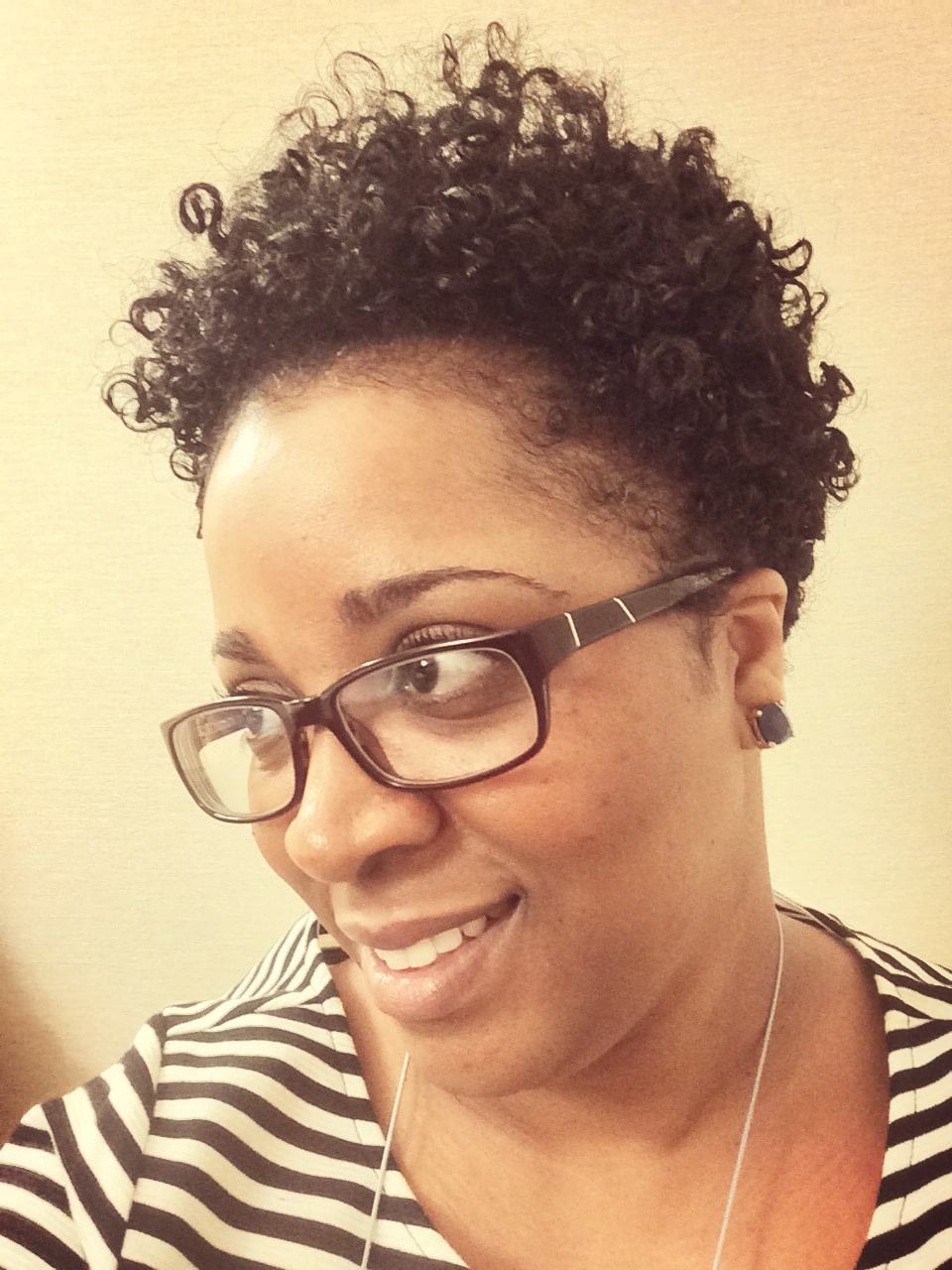 My little poodle dog Shakespeare is being his typical self…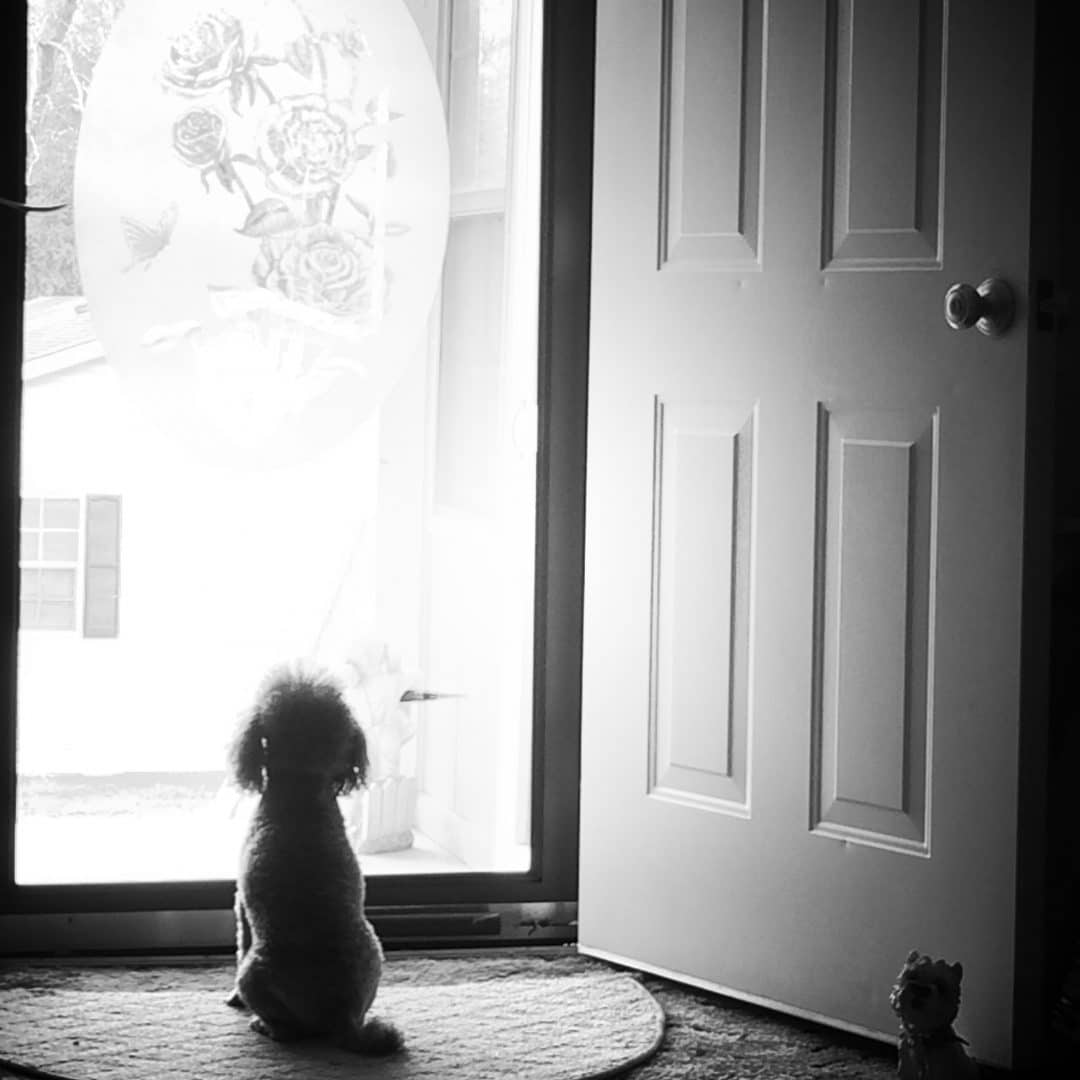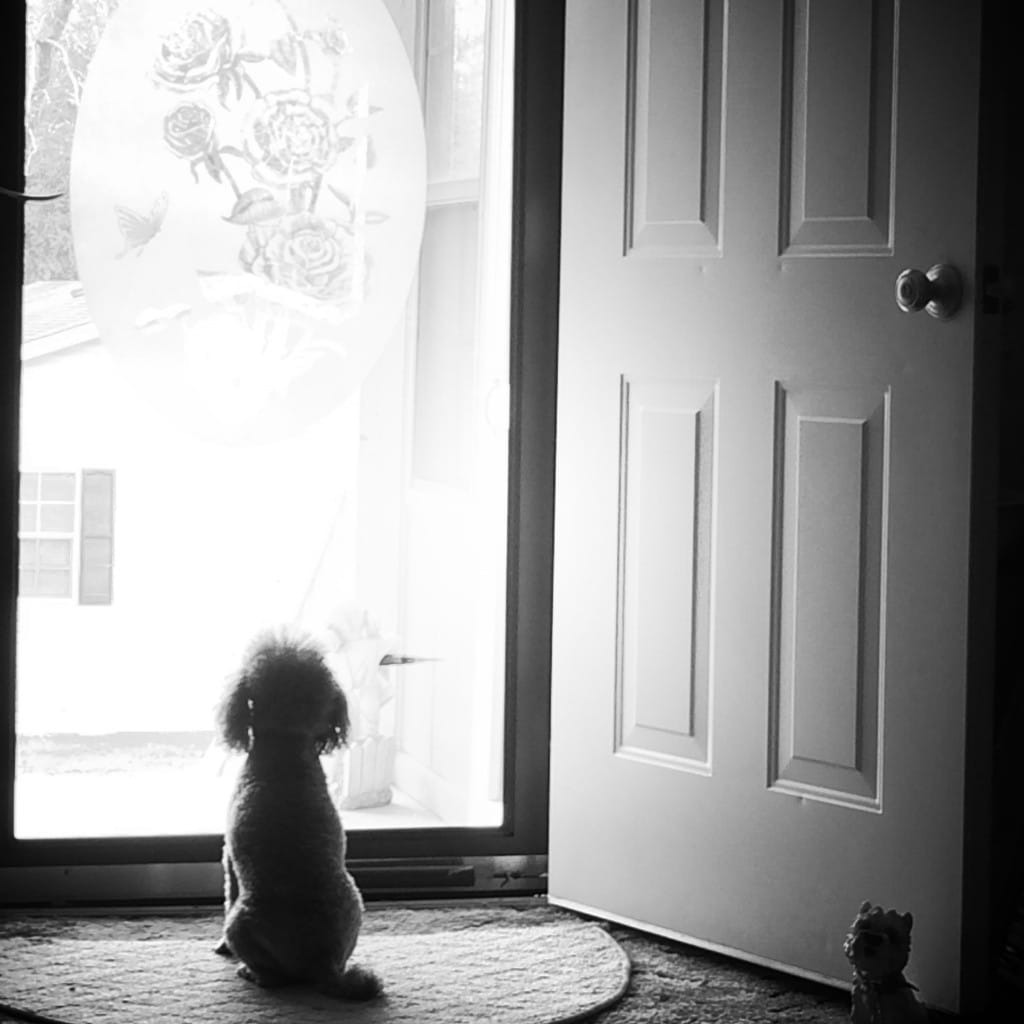 I decided that it was time to take better care of my body and treat it with care and so I have been eating better and my weight has been decreasing which is always a nice bonus of a healthy diet…especially with summer on the horizon.
So what do I have planned going forward…in terms of the blog–to share more of myself and some fantastic recipes with you.
So be sure to check back every Wednesday, Friday, and Sunday for a new post…see you soon 🙂