This post may contain affiliate links. Please read my disclosure policy.
Want More Juicing Tips? Here you go! Be sure to read this post for more tip on how you can have a successful juice fast of your own.
Before You Buy Expensive, Store-Bought Juices Loaded With Sugar. Start Juicing On Your Own!
Juicing is a wonderful way to change your lifestyle for the better. It can improve your health, heal degenerative health, prevent diseases, and help you to live a happier, healthier, and longer life. Follow these tips and you will be on your way to enjoying a lifetime journey of juicing.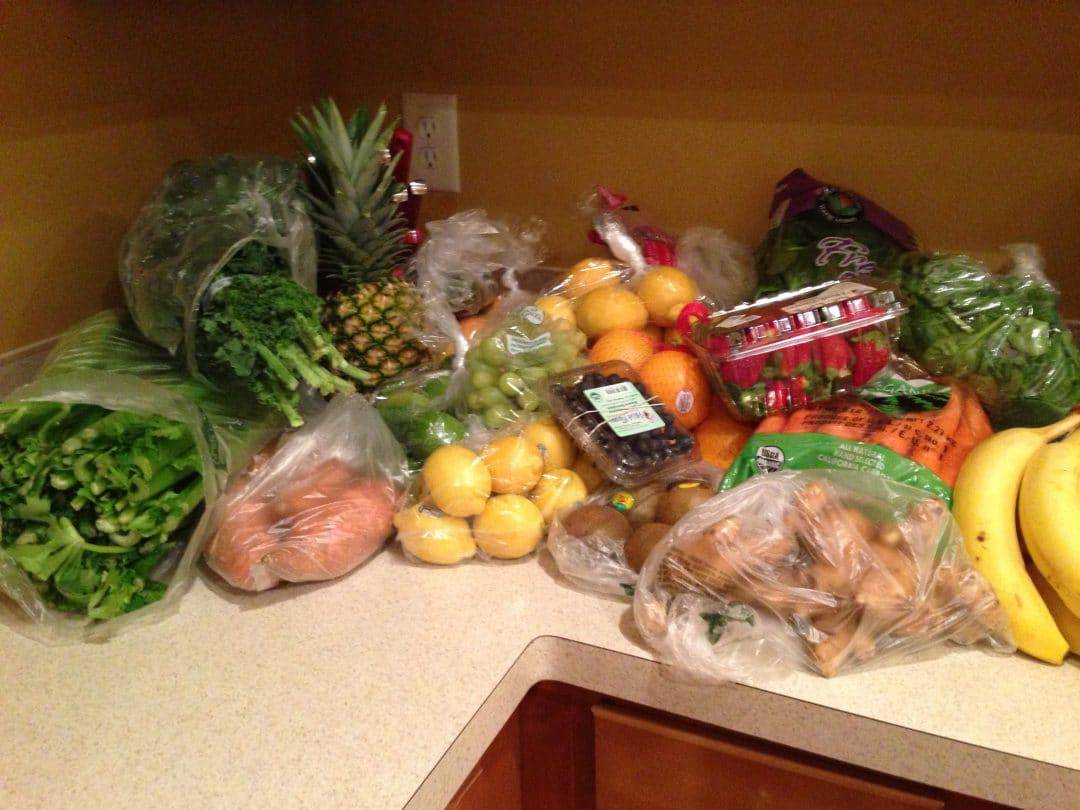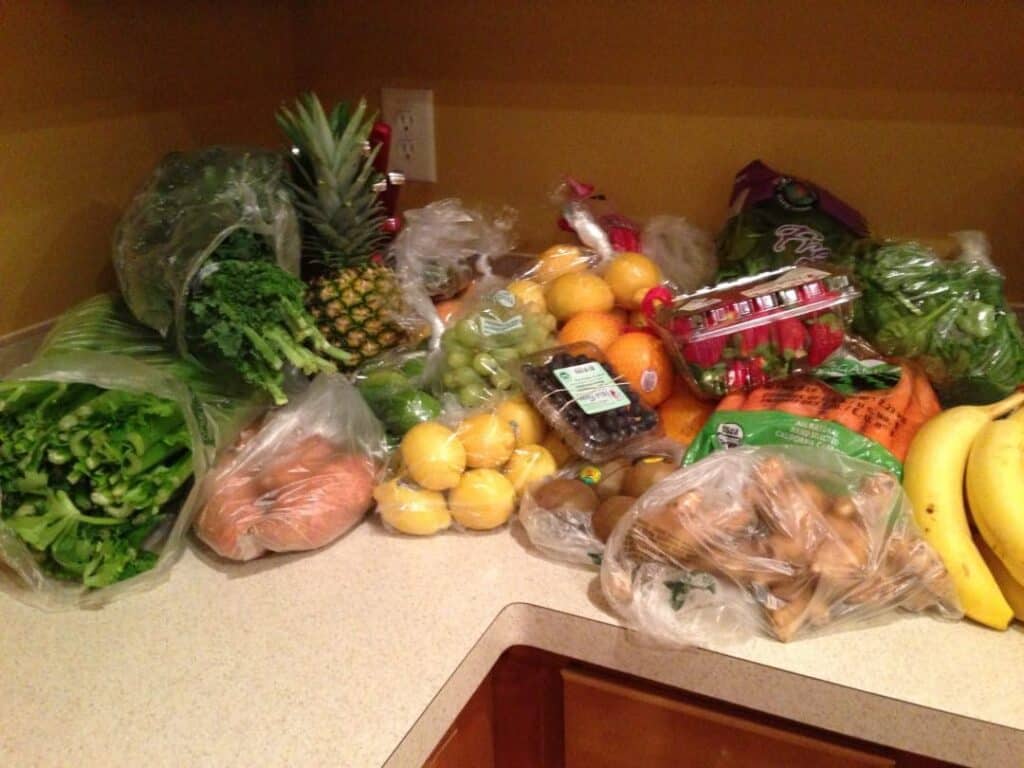 The recommended daily amount of juice intake for an adult is 32 to 64 ounces. Obviously, the more you drink, the less fruit should be included, so only go to the high end if you're using low glycemic vegetables as the base of each juice. Remember that some vegetables, like carrots, are high in sugar and should only be included in small doses.
Start gradually with vegetables. Start by adding bits of vegetables to your fruit juices and work your way up to full vegetable drinks. Vegetables are more nutritious than fruits as a group, but not as tasty sometimes. Adding more veggies to your drinks will make your taste buds ready to get that superior nutritional value.
If you are diabetes or otherwise sensitive to sugar in your diet, be careful with juicing. Many fruit juices will be very high in sugar, resulting in a spike in your blood sugar levels, especially if you drink juice on an empty stomach. Try diluting your juices with water to reduce this issue.
If you have a robust juicing machine, always juice the skins and peels from fruits. Skins and peels are loaded with fiber and antioxidants, so can improve the nutritional profile of your juice. However, avoid using the skins or peels from grapefruits or oranges as they contain a substance which is harmful when consumed in large quantities.
Ready to juice - don't forget the sugar cane! Juice from sugar cane can help with building a healthy immune system, in addition to, soothing the stomach. Although sugar cane is not a typical item that most people choose to buy, it is a good one to juice!
Juicing will lead you to more ingredients than just produce!
Try spices like cayenne, cinnamon, or nutrition-packed additions like spirulina. You can even put a little honey and yogurt in once in a while for a sweet smooth treat. Make sure to use only non-fat, unsweetened dairy to keep the resulting produce healthy.
Don't be afraid to get adventurous with your juicing ingredients! Why not try grapefruit or add in a little ginger for some zip! Other items to try are celery, parsley (my personal favorite), beets, bell peppers, and leafy greens! You never know what you might end up liking.
It is important to clean your juicer as soon as possible after you are finished juicing your produce. The small bits of produce and juice will become sticky if left in the machine for extended periods of time. If you do not have time to completely clean the appliance, at least give it a thorough rinse.
With the tips above, you will be able to successfully enjoy fruit and vegetable juicing and get the most benefits from it. There is no better way to add such a large amount of healthy nutrients to your body. These tips can help no matter what your level of juicing expertise.
Got any comments, questions, or simply Want More Juicing Tips? Share them in the comments below!