This post may contain affiliate links. Please read my disclosure policy.
This Ultra Chewy Brownie Recipe is topped with a creamy Chocolate Cream Cheese Frosting that is easy and delicious. Give it a try.
I learned how to cook simply by hanging out in the kitchen as a child.
It originally began with my maternal grandmother...I would stand on a milk crate in order to reach the counter top and help her make whatever goodies she would be whipping up for that day. She had these mini baking pans that I would use and she would give me about a cup of batter to 'play around' with. For me this was our special time and I believe the beginning of me being able to find joy in the kitchen. This joy continued as I grew, where I would find myself still hang out in the kitchen with my mom as she explained to me exactly how good food was made. I can still hear her telling me, "if you can read a recipe...then you can cook anything". Words that I took to heart and would make sure that our house was always stocked with an endless supply of cookies, rice krispie treats, and brownies.
Especially Brownies.
Brownies are so simple to make, yet can be chocolately, chewy, spicy, bittersweet, or just plain gooey. You can add nuts, morsels, spices, or just about anything to them. Every once in a while I love a good brownie with a sweet frosting...and that is the recipe that I will share with you today.
Ultra Chewy Brownies with Chocolate Cream Cheese Frosting
Yields: 12 brownies
Ingredients:
1 ½ cups all-purpose flour
⅓ cup cocoa powder*
¼ teaspoon baking powder
¼ teaspoon salt
¾ cup granulated sugar
¾ cup packed light-brown sugar
½ cup butter, melted
2 large eggs
1 teaspoon vanilla extract
3 tablespoon milk
1 recipe Chocolate Cream Cheese Frosting, recipe follows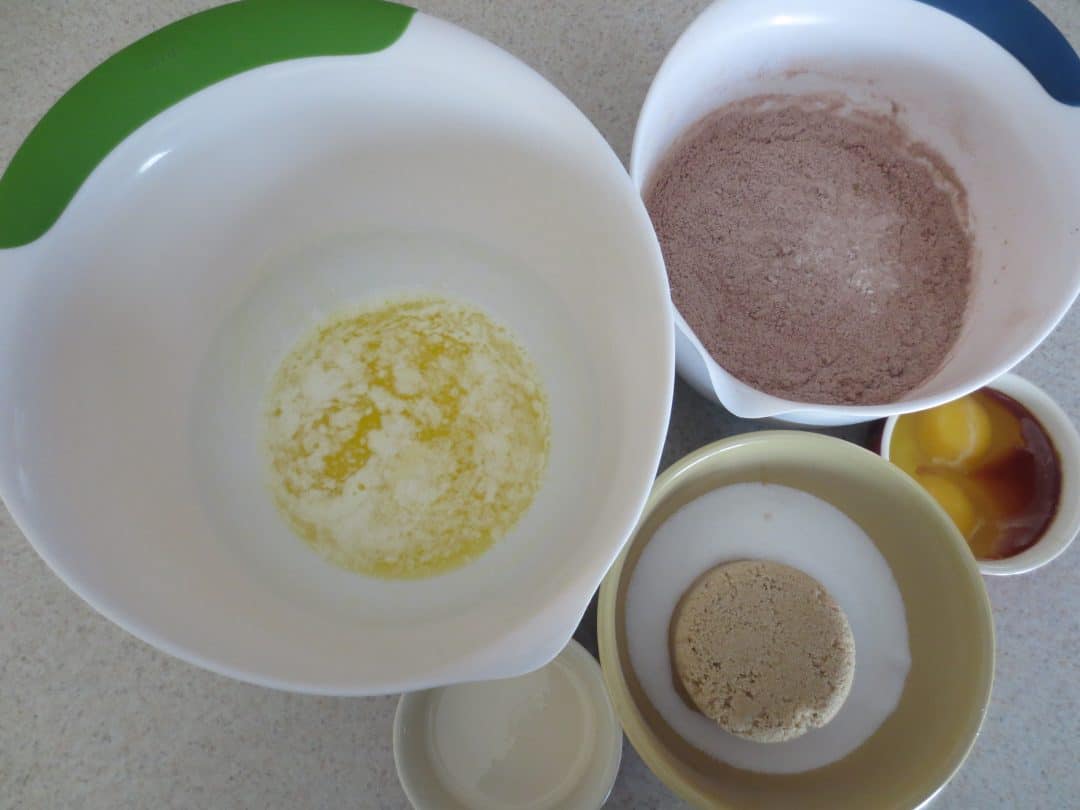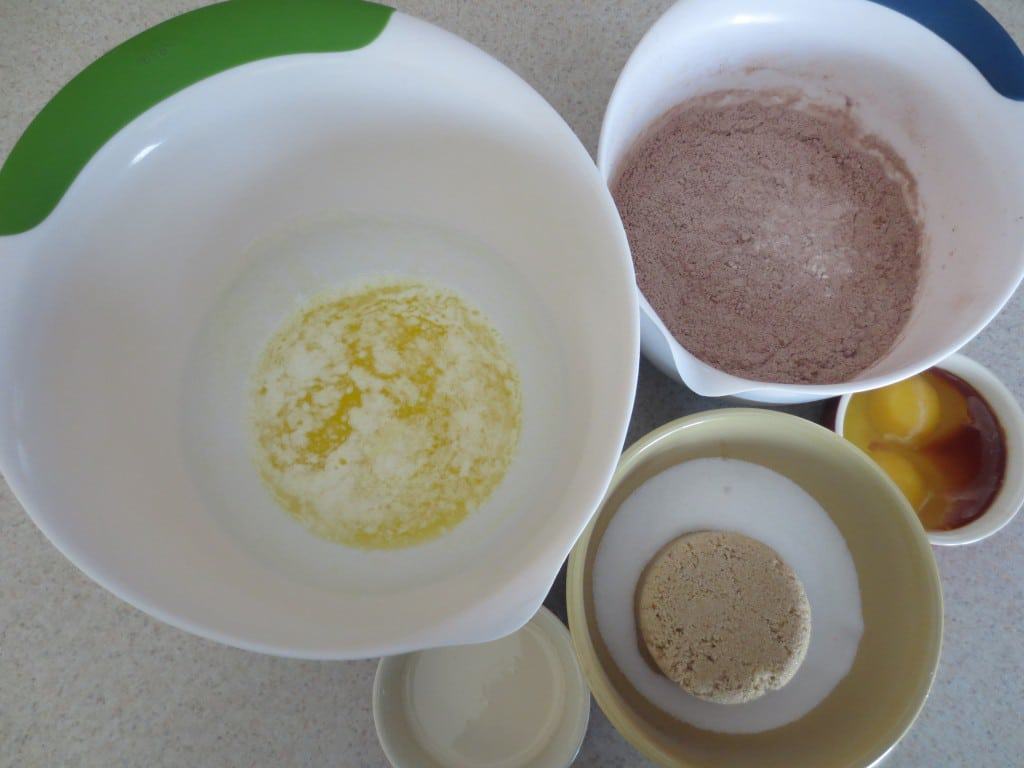 Chocolate Cream Cheese Frosting
5 oz cream cheese, softened
3 tablespoon butter, softened
½ teaspoon vanilla
2 cups powdered sugar
1 ½ tablespoon cocoa powder
Instructions:
Preheat oven to 350 degrees.
In a mixing bowl, whisk together flour, cocoa powder, baking powder and salt, set aside.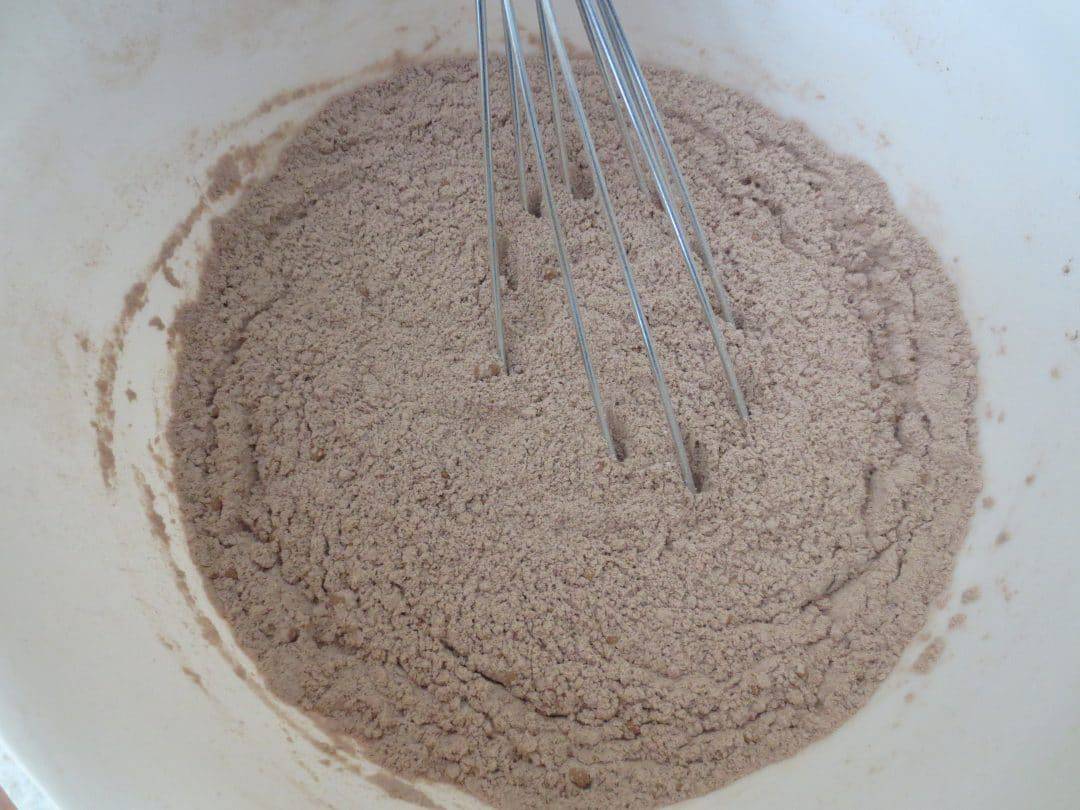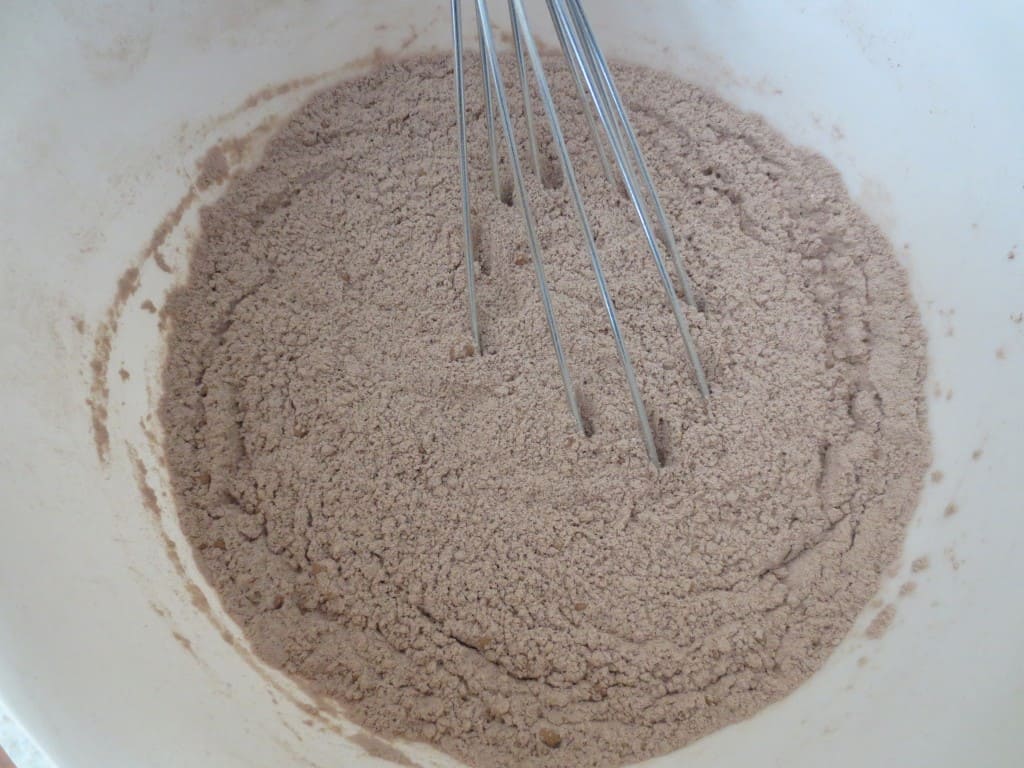 In a separate mixing bowl, using a wooden spoon, mix together granulated sugar, light-brown sugar and melted butter until combine.
Stir in eggs and vanilla extract and mix until blended. Add in half of the flour mixture and mix just until combine, add in milk and mix just until combined, then add remaining flour mixture and mix just until completely combined (batter will be very thick).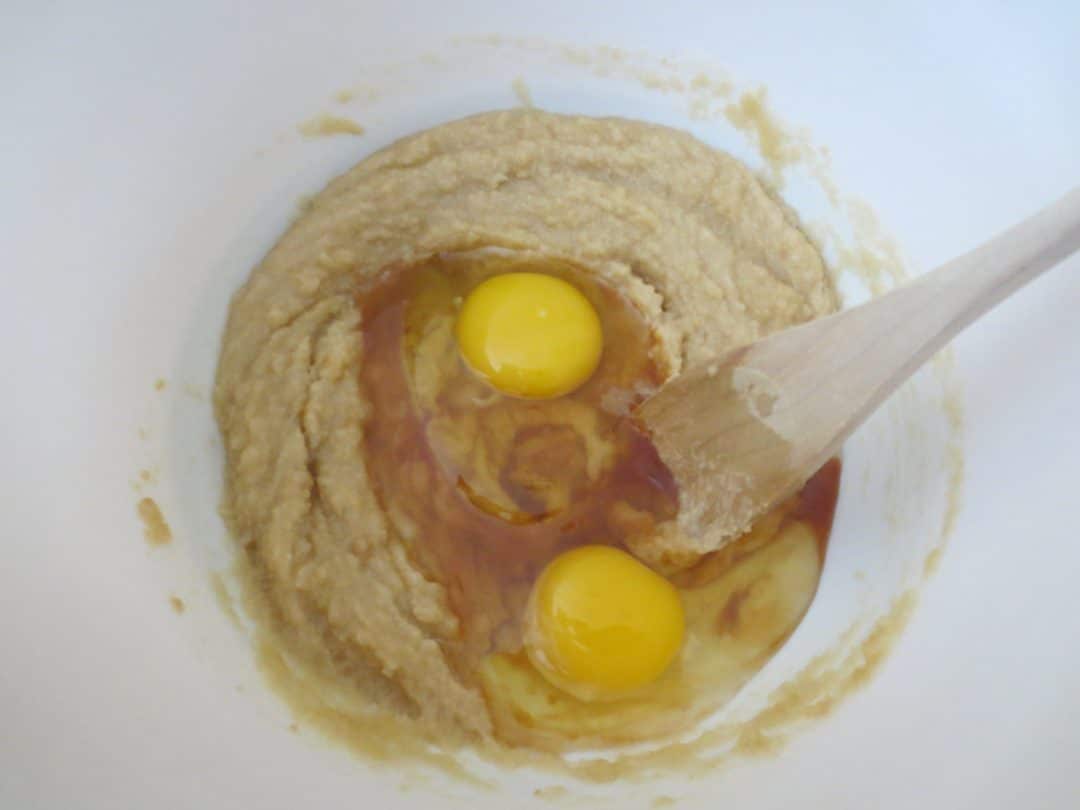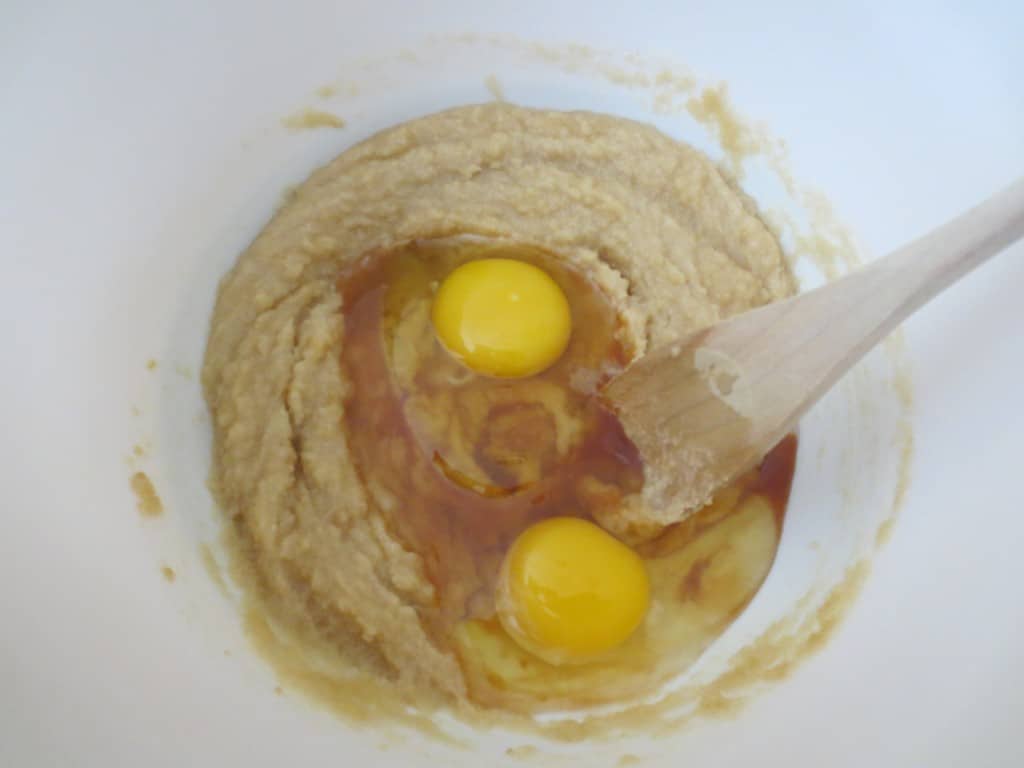 Pour batter into a greased 8x8 baking dish and spread into an even layer.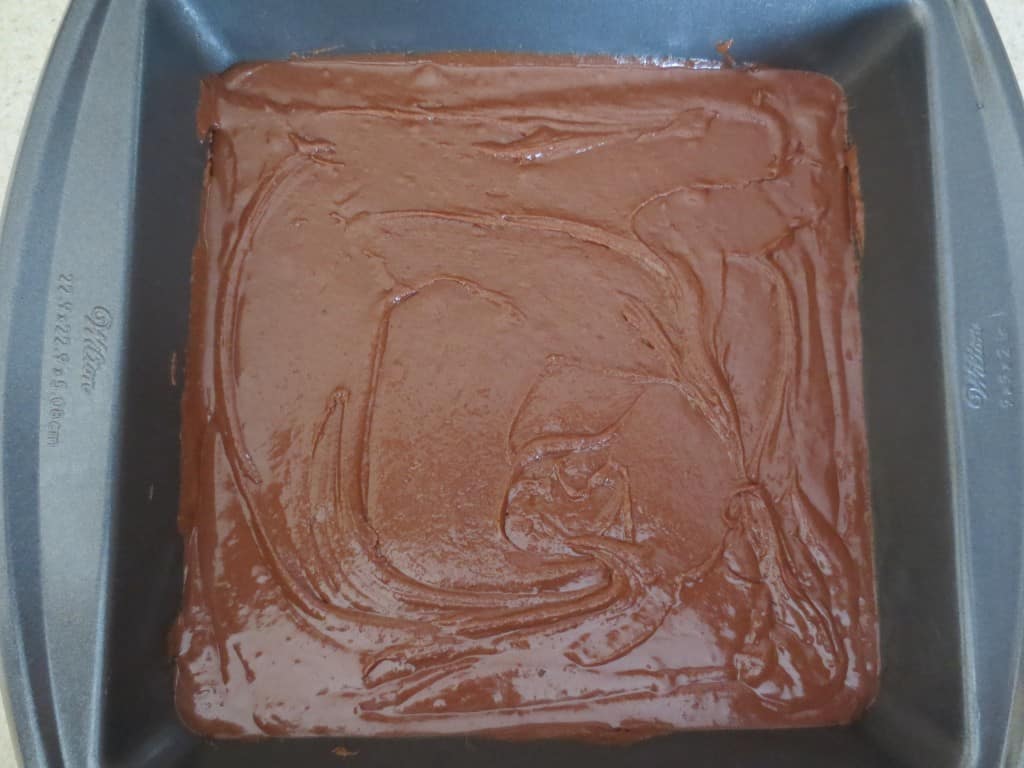 Bake in preheated oven 25 to 30 minutes until center is nearly set.
Allow to cool completely then frost with Chocolate Cream Cheese Frosting and cut into squares (the frosting is a must for this recipe).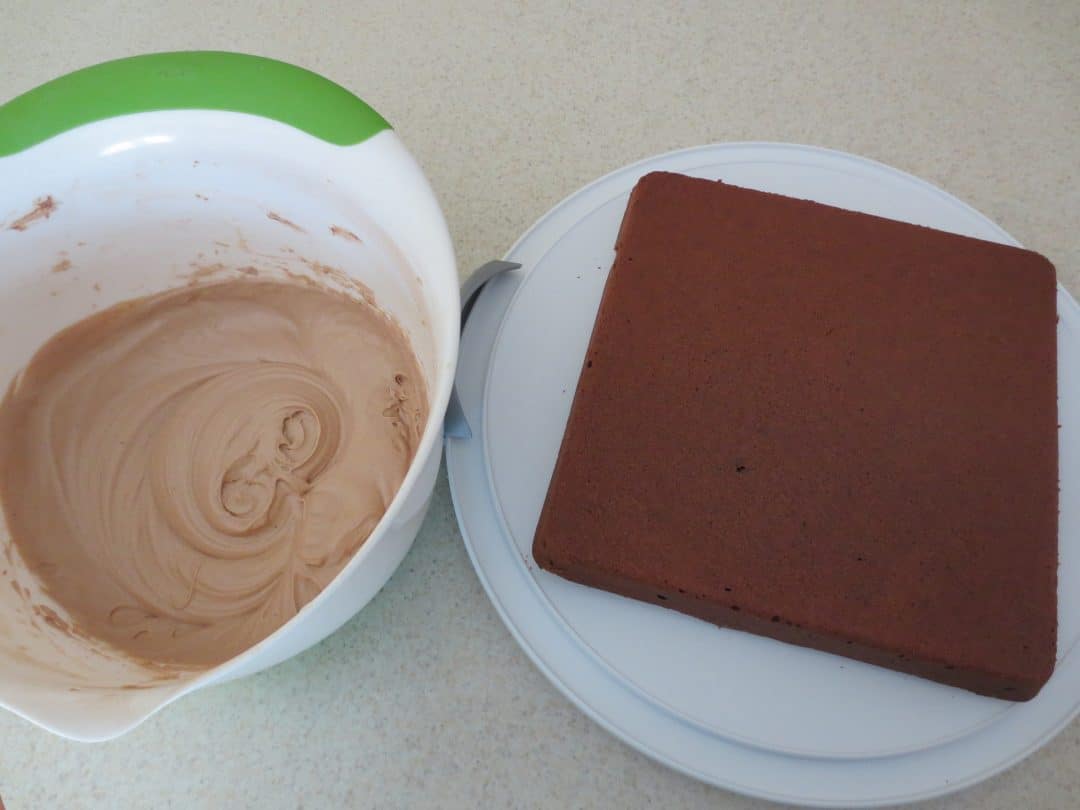 Chocolate Cream Cheese Frosting...In a mixing bowl, using an electric hand mixer on medium speed, whip together cream cheese and butter until smooth and fluffy, about 1 minute. Add in vanilla and powdered sugar, then sift in cocoa powder and mix until smooth and fluffy, about 1 minute.
*If you want a stronger chocolate flavor, you can use ½ cup cocoa powder instead of the ⅓ cup listed. I just wanted a milder chocolate flavor for this brownie so I like ⅓ cup, but I have tested out both. If you do add ½ cup cocoa then reduce the flour measurement by 2 ½ Tbsp.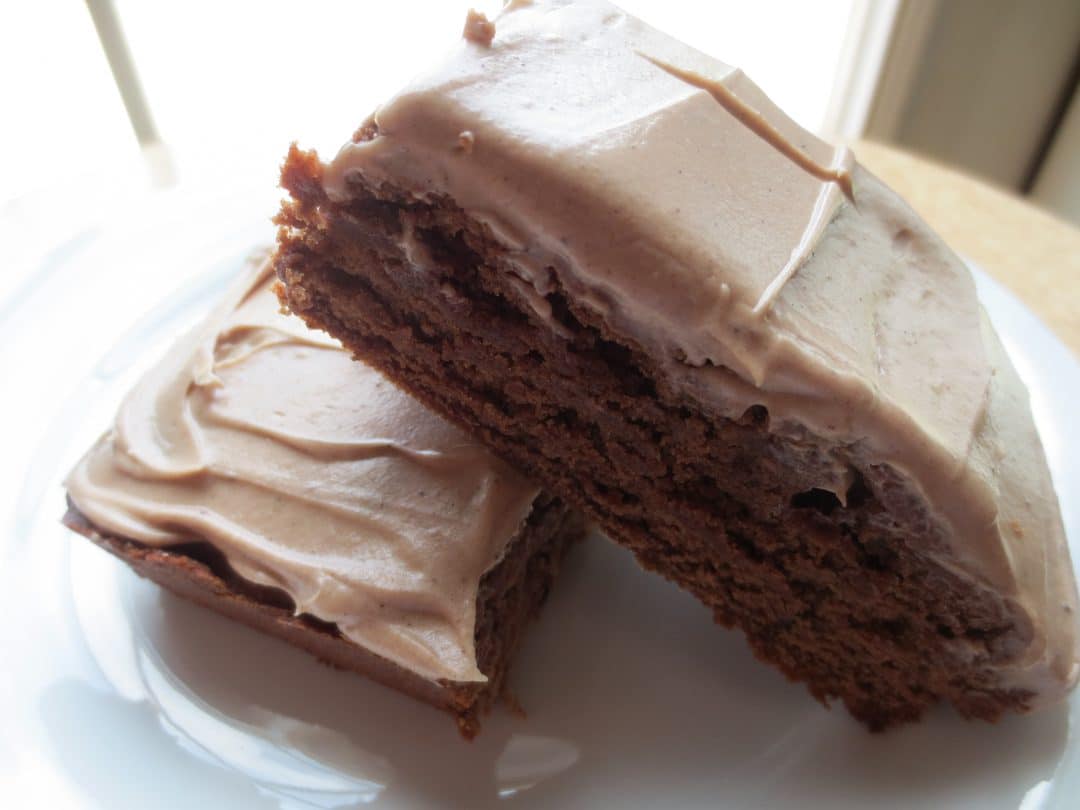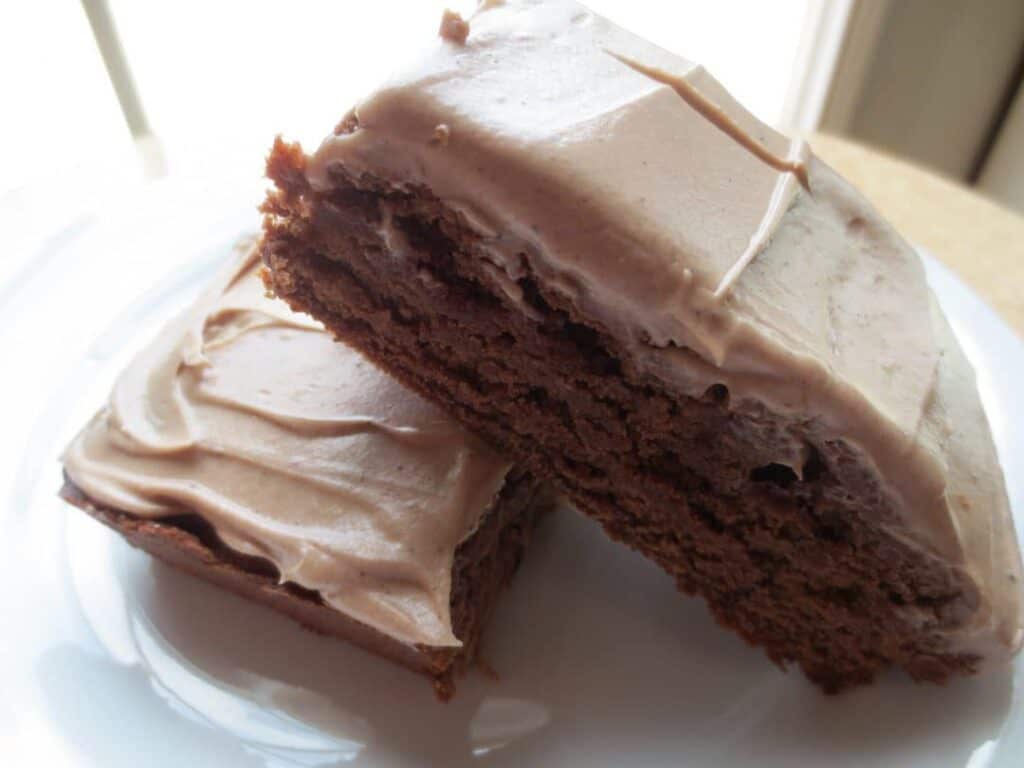 Enjoy!
*Store in an airtight container.
Recipe Source: Cooking Classy