This post may contain affiliate links. Please read my disclosure policy.
It has been almost a month since I returned home from my trip to Cuba and I am finally getting caught up with things enough to be able to sit down and share with you about my trip. I travelled to Cuba on Carnival's inaugural cruise to this port and they really did make every effort to impress for this sailing.
Pre-trip to Cuba
The visa. The Cuban visa process is a piece of cake. All I had to do was flash my blue passport prior to boarding the ship and purchase a $75 visa. You will also need to fill out a form stating the reason for your visit. Travel to Cuba must fit into specific categories of authorized travel such as visiting family, humanitarian projects, journalism, or educational activity/people to people interaction. If travelling to Cuba by plane then I have heard the visa process is the same and you will simply purchase it through the airline.
The money. The most important thing to remember is that your American bank and debit card will not work anywhere in Cuba! Do not even think about travelling to Cuba with only your American debit or credit cards in your wallet because you will be stuck. You will need to make plans to bring all of the cash you will need for this trip with you. We decided to budget $100 a day per person.
Cuba has two currencies, the CUC (tourists use) and the CUP (locals use). You will need to make plans to exchange your American money either prior to the trip or upon arrival. There is also an additional 10% fee on top of the standard 3% exchange rate fee. Some people exchange their American dollars for EURO prior to the trip and then the EURO to CUC upon arrival as a way to save on the additional fee. You will need to check with your bank if you choose to exchange prior to the trip because some banks will need to order the money. I would not worry too much with this process because I found that exchange houses (Cadecas) were easily accessible and in small amounts, some vendors were open to taking an American dollar or two as payment for small items.
The packing. If you have travelled to any other Caribbean island, the weather in Cuba is similiar. The weather is warm to hot, so plan to wear light cool clothing with a sweater or lightweight jacket for the evenings. Try not to forget a hat to help shade you from the sun during the day and some good walking shoes.
Arrival
Connection. The only thing your cell phone will be good for is taking pictures. Even if you have an international plan it will probably not work in Cuba, nor will you have Wi-Fi unless you purchase an ETECSA prepaid Internet Card and use it at a hotspot location. You can usually spot the location because a crowd of people will be there with their faces in their phone. It was cool to see a few of these places in parks and garden locations, but I did not bother. You will also easily spot payphones around the city, but I found it nice to disconnect for a couple days.
Cuba. The island is beautiful, similar to other Caribbean islands, the roads are paved with working traffic lights, and classic cars line the streets as taxis. The Cuban people are extremely friendly, curious, and I was able to find someone that spoke broken English everywhere I went. I was asked repeatedly, "Where are you from?"…I would reply "Florida"…without fail they would then ask "Miami?"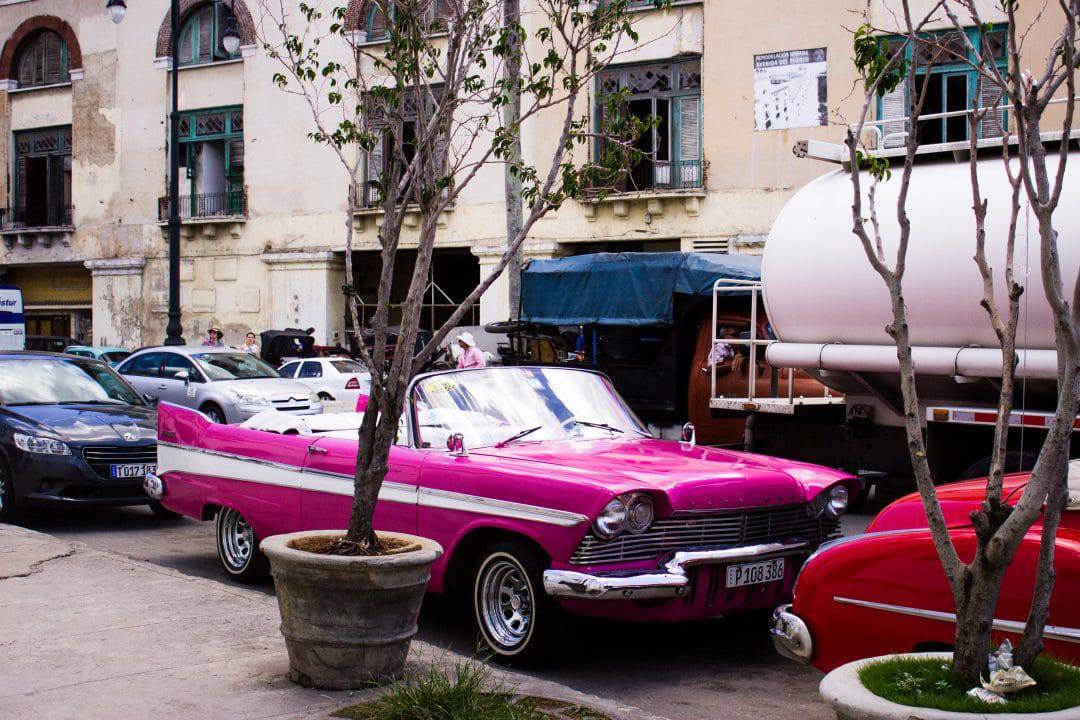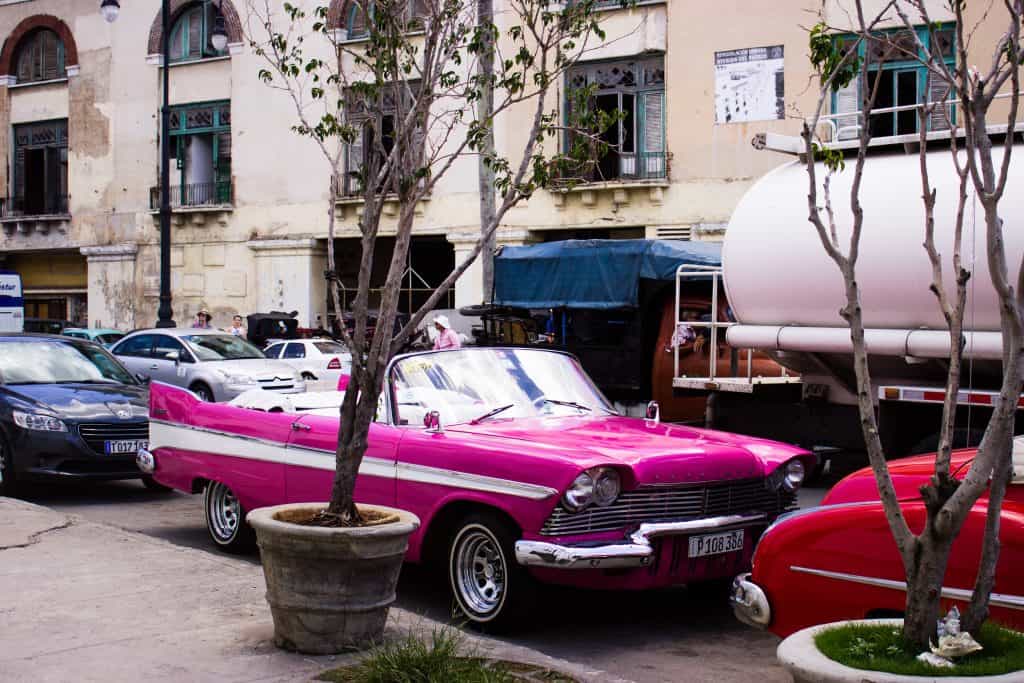 I felt completely safe walking around Cuba and was surprised at the number of police and security guards that were walking the streets even during various times of the night.
Sites. During my trip, I was able to visit the Museo Hemingway, a hilltop villa where novelist Ernest Hemingway lived for 20 years.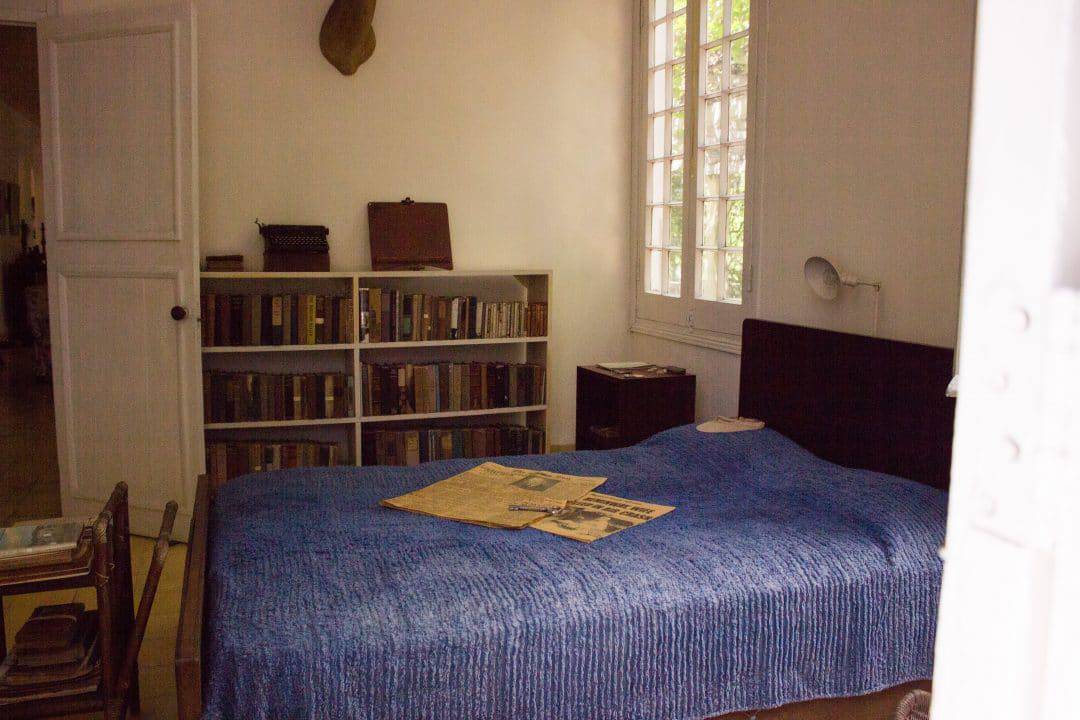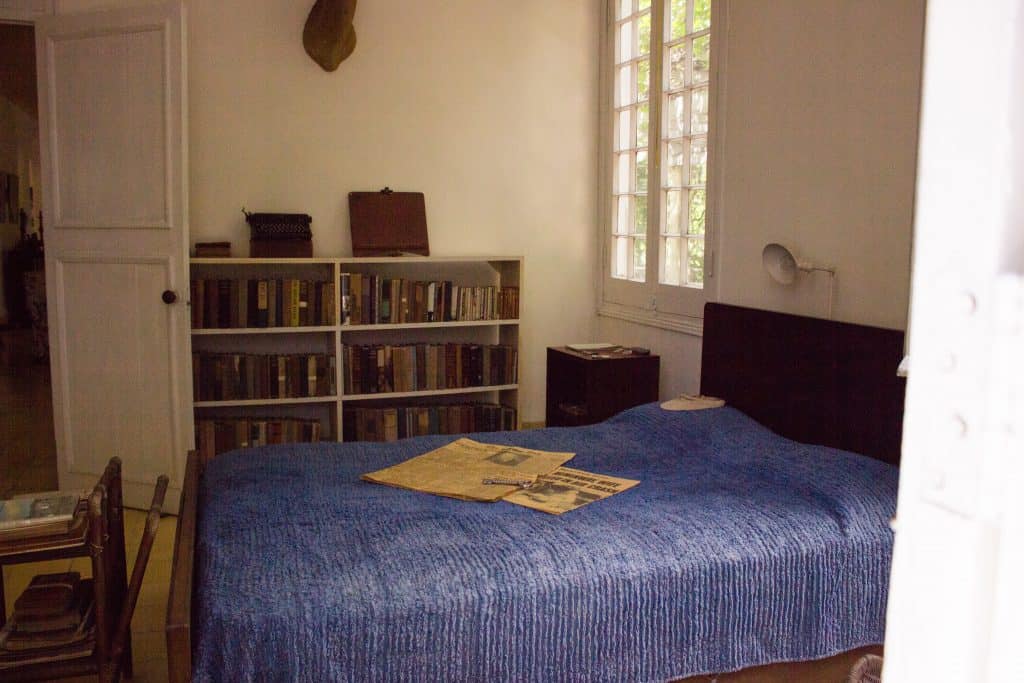 The Plaza de Armas, Havana's oldest square that has numerous shops, restaurants, and beautiful architecture.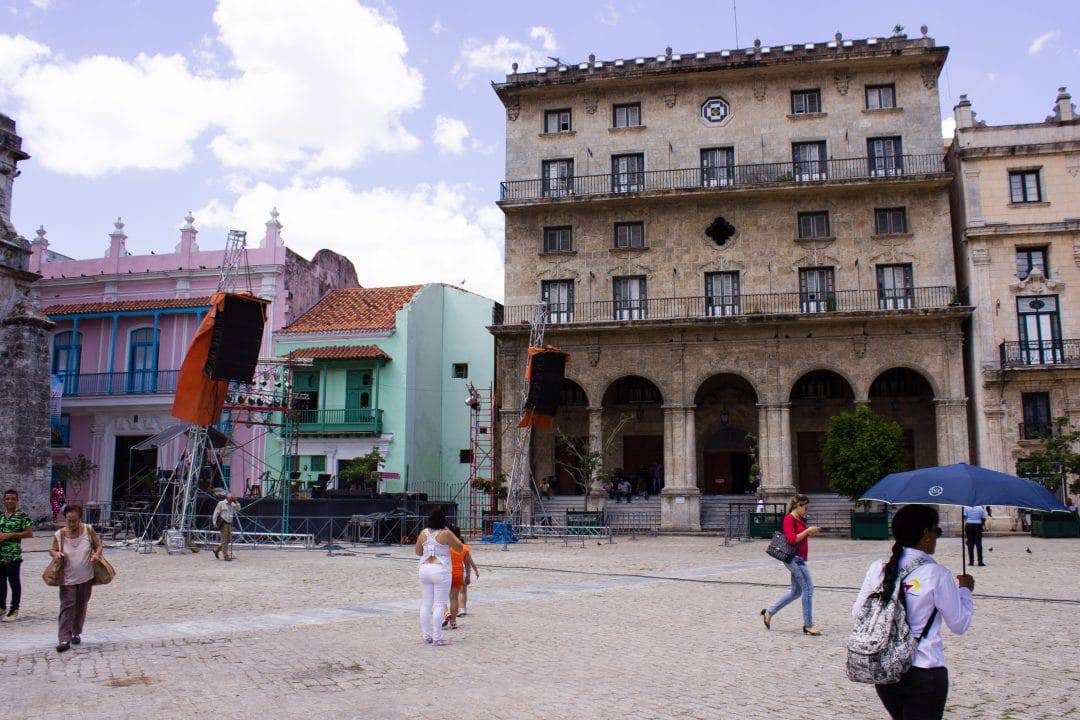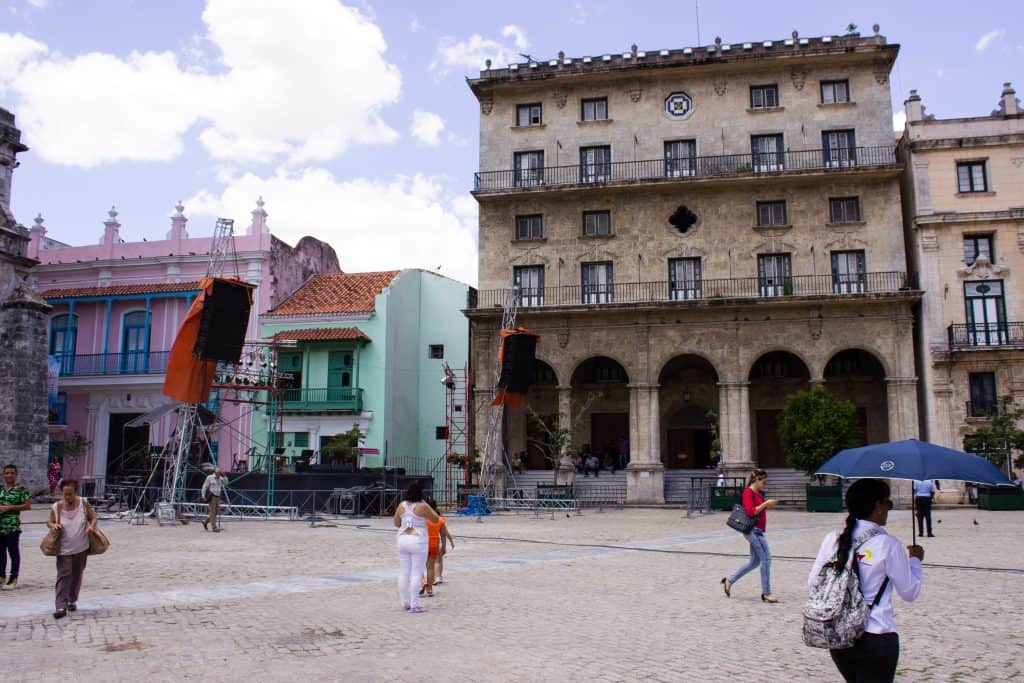 The Tropicana Nightclub at night for a Vegas-style show underneath the stars. If you are ever in Havana, Cuba be sure to check this show out, as it will not disappoint.
This island offers you cityscapes, beautiful beaches, lush green parks to relax, and open places to sit by the water watching the fisherman pull in the catch of the day all underneath the Cristo de La Habana (Christ of Havana) statue blessing the city. If you ever get the chance to take a trip to Cuba…do it!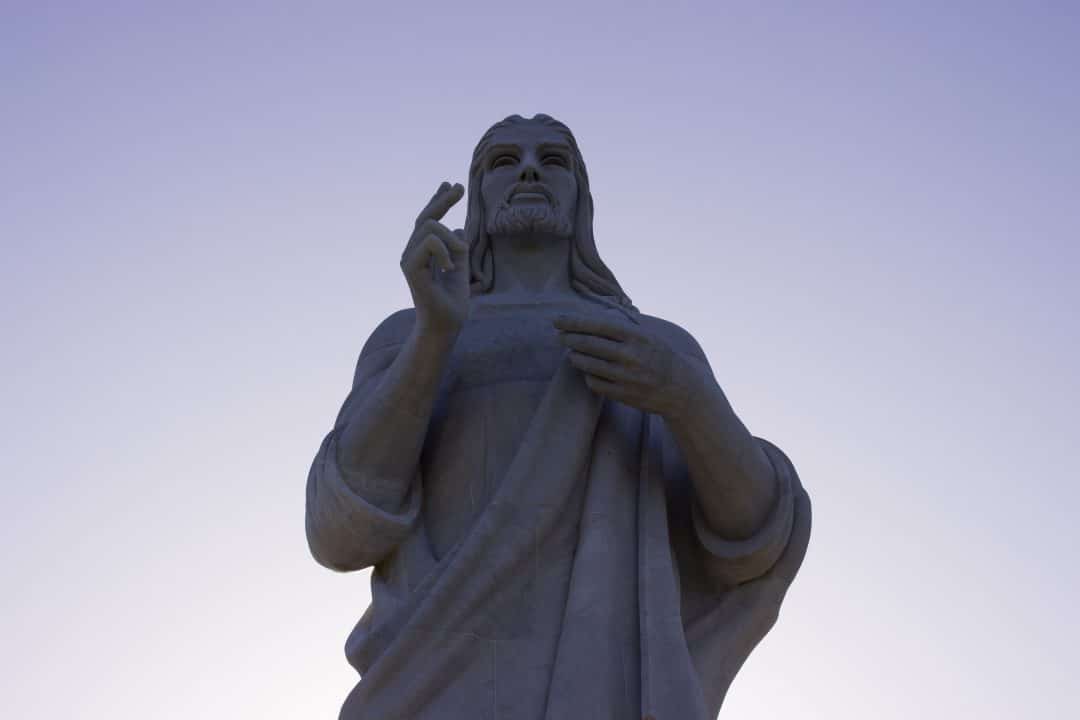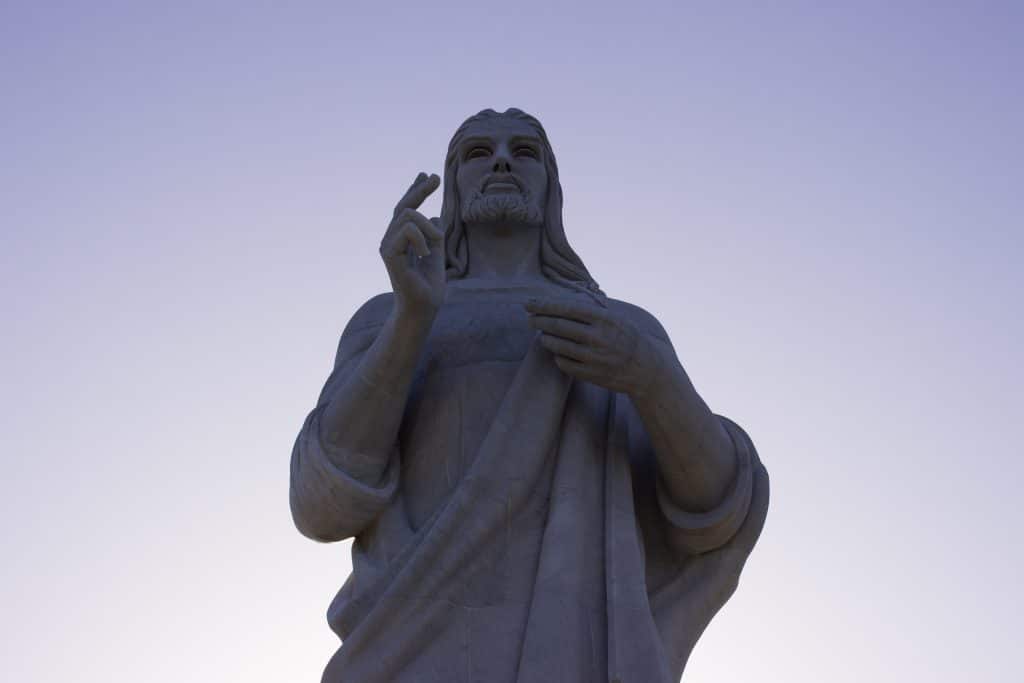 Got any comments, questions, or ideas about my trip to Cuba? Share them in the comments below!