This post may contain affiliate links. Please read my disclosure policy.
Toast is what is for breakfast…and sometimes also lunch and dinner.
I'm not so sure what it is with me and toast lately? It could be because it is so easy to make and something to grab and make in a hurry. Or perhaps it is because I have a blank canvas (aka the toast) in which to create endless masterpieces or food combinations. At any rate it is what I am craving nowadays.
Toast of course is nothing new to me; in fact I can recall actually loving the way my mom would make cinnamon toast for me in the morning as a child. She would pop the bread into the toaster and I would always (and still do) like my toast to be a little brown…not burnt but very toasted. Anyway when the toast would be ready she would quickly remove it from the toaster and spread the cold butter straight from the fridge onto the warm piece of toast. The warmth of the toast would of course immediately melt the butter into all of the tiny cracks and crevices of the crispy toast. Then she would grab her special mixture of cinnamon and sugar that she would mix together in a recycled spice container with no label, but everyone in the household knew exactly what it was. The mixture would stick to the melted butter and be ready to eat. The smell and taste of cinnamon toast is like nothing else and it certainly brings me back to a place of comfort.
But enough about that already...let's toast!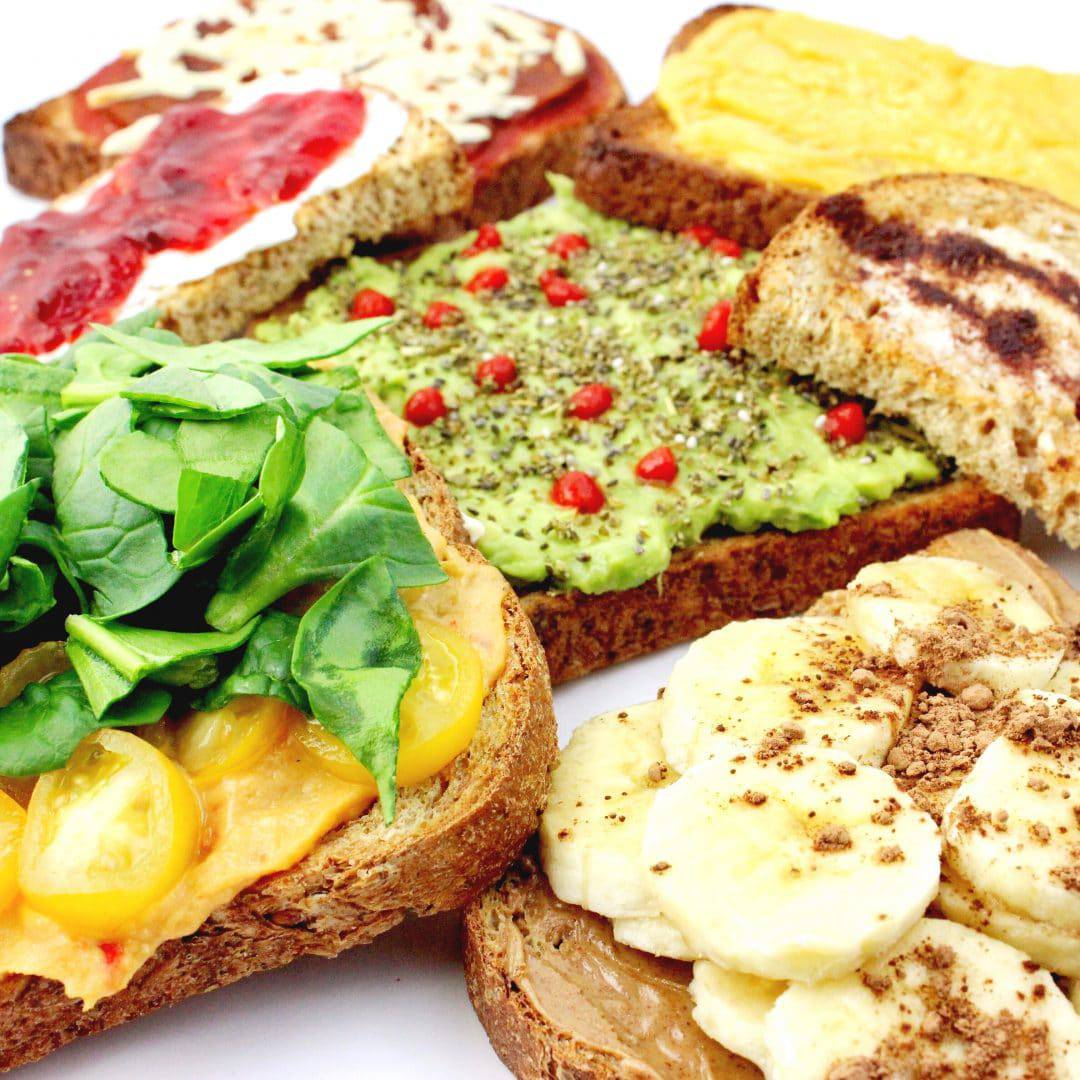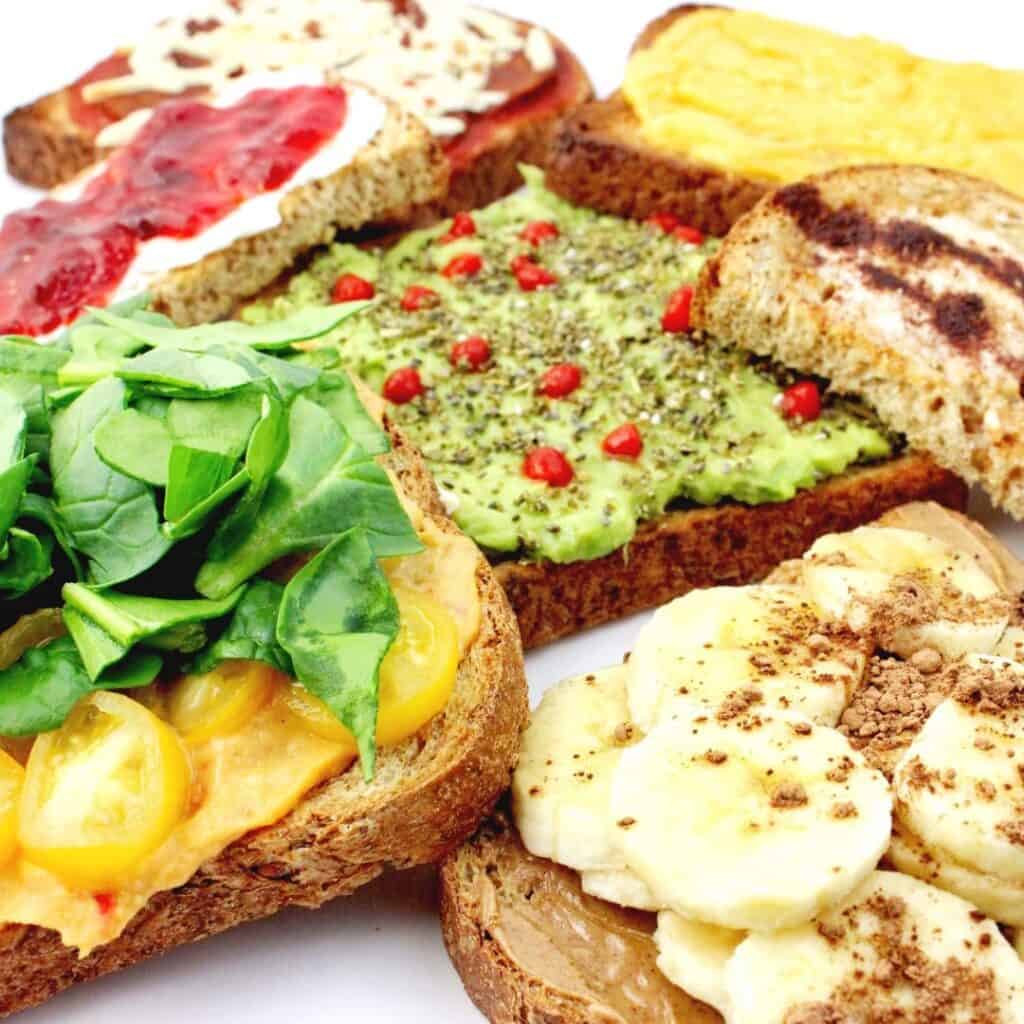 Some delicious toast ideas:
almond butter, sliced banana, and cocoa powder toast
pizza toast - sauce, pepperoni, mozzarella, red pepper flakes
cheese toast - sliced cheese and nutritional yeast
avocado toast - mashed avocado, chia seeds, sea kelp, sriracha
cinnamon toast - butter, sugar, cinnamon
cream cheese with homemade strawberry jam
roasted red pepper hummus, golden tomatoes, baby spinach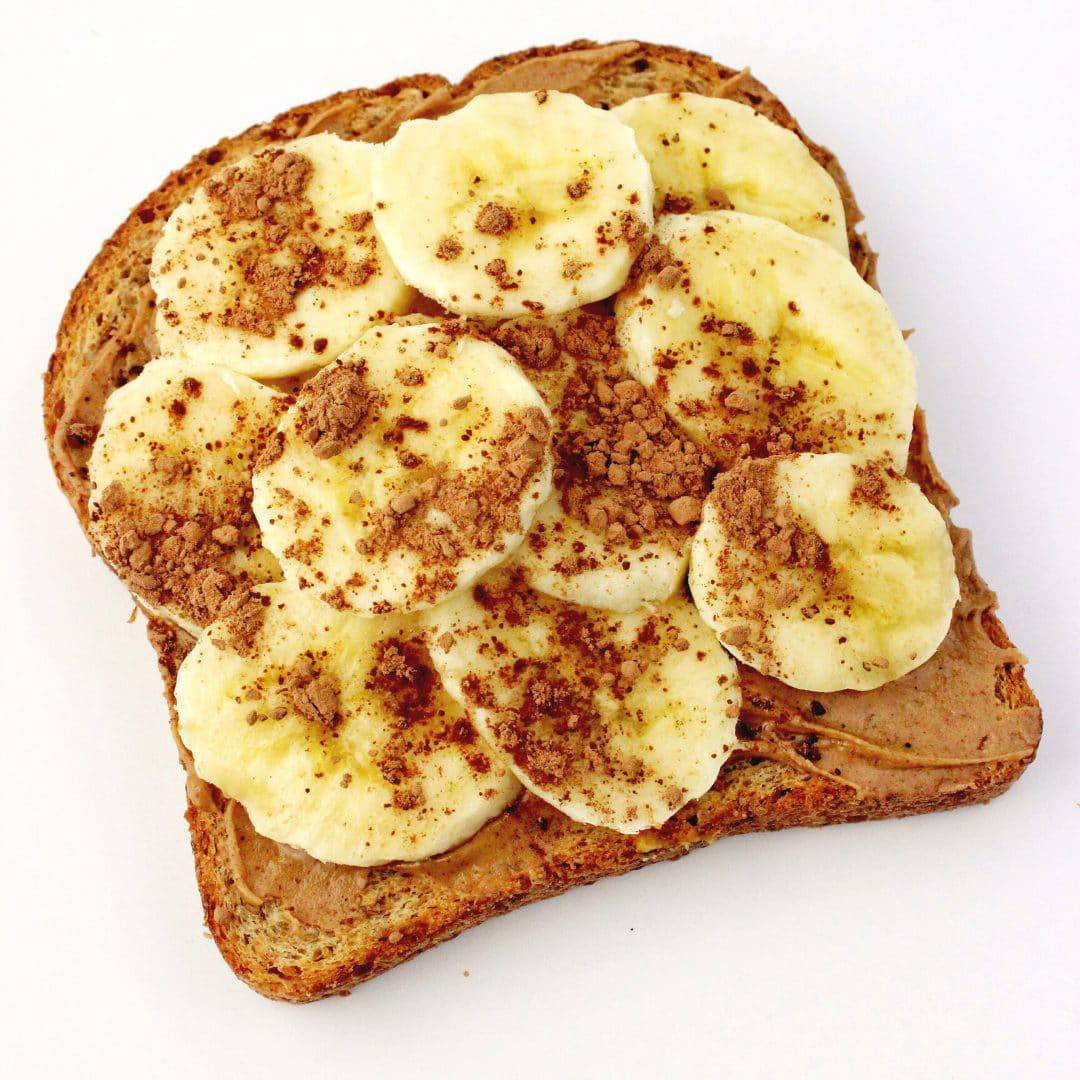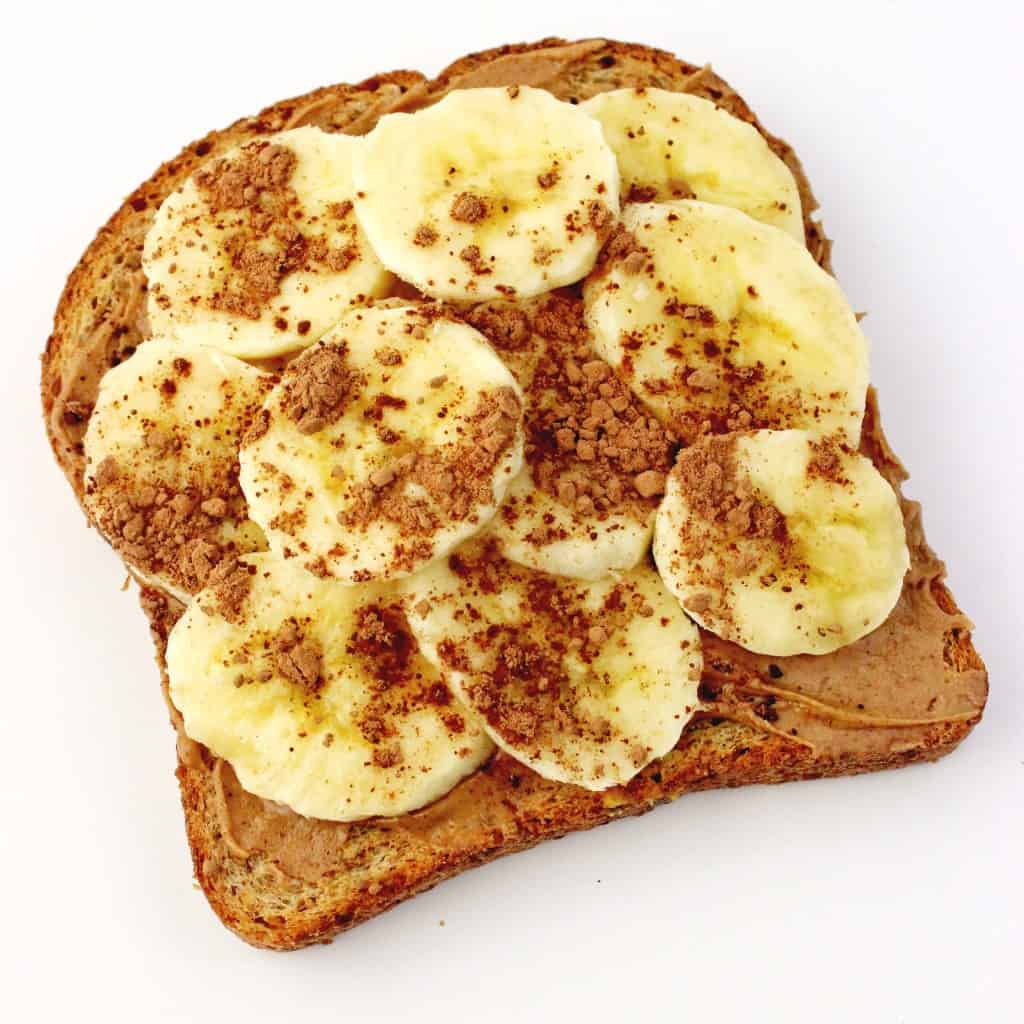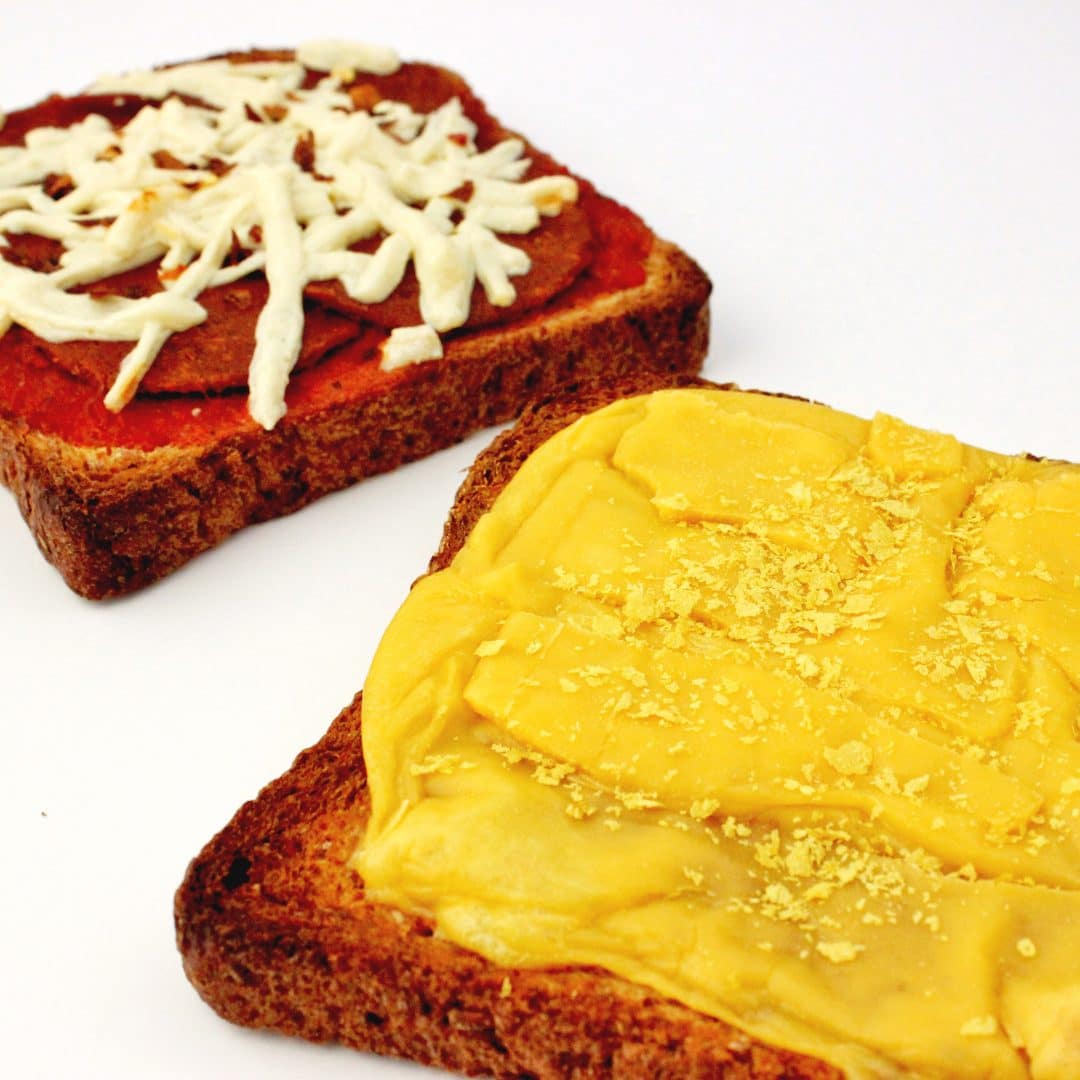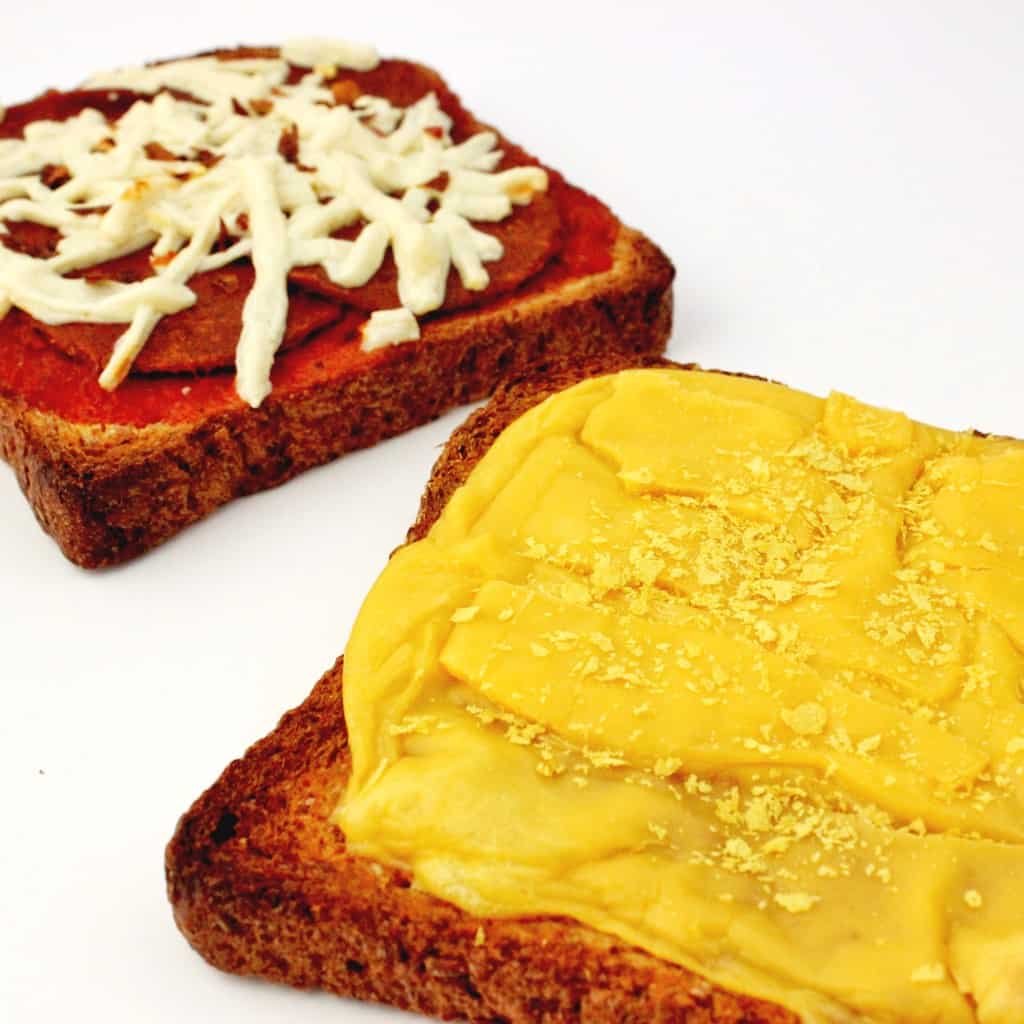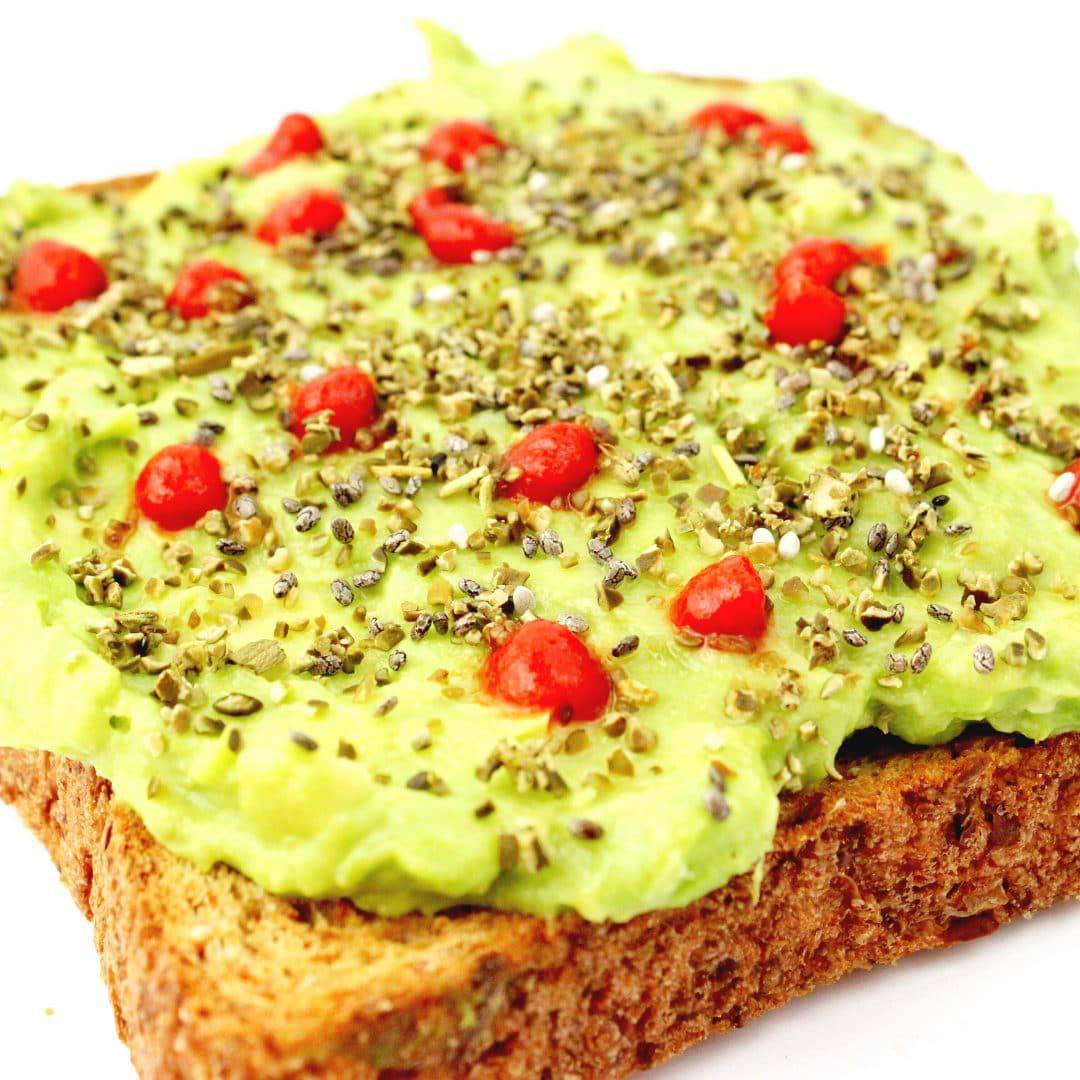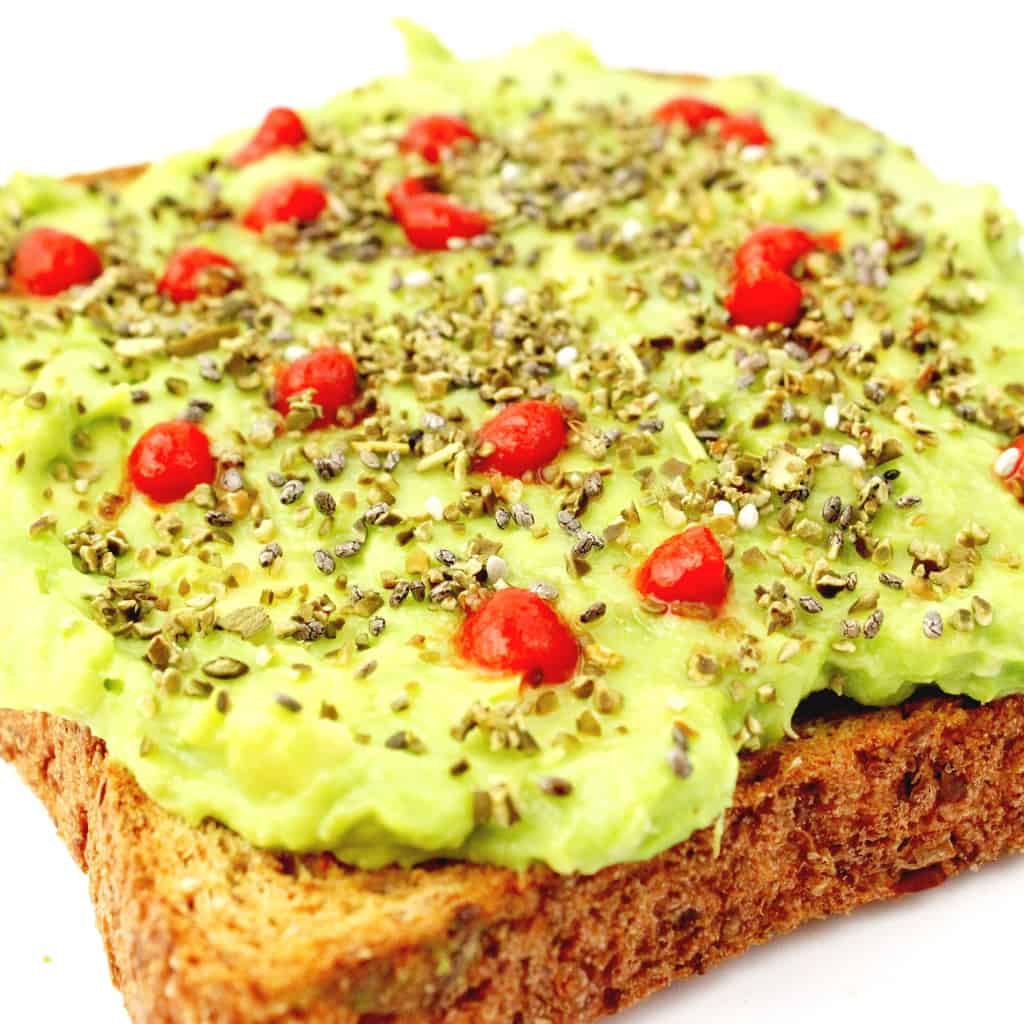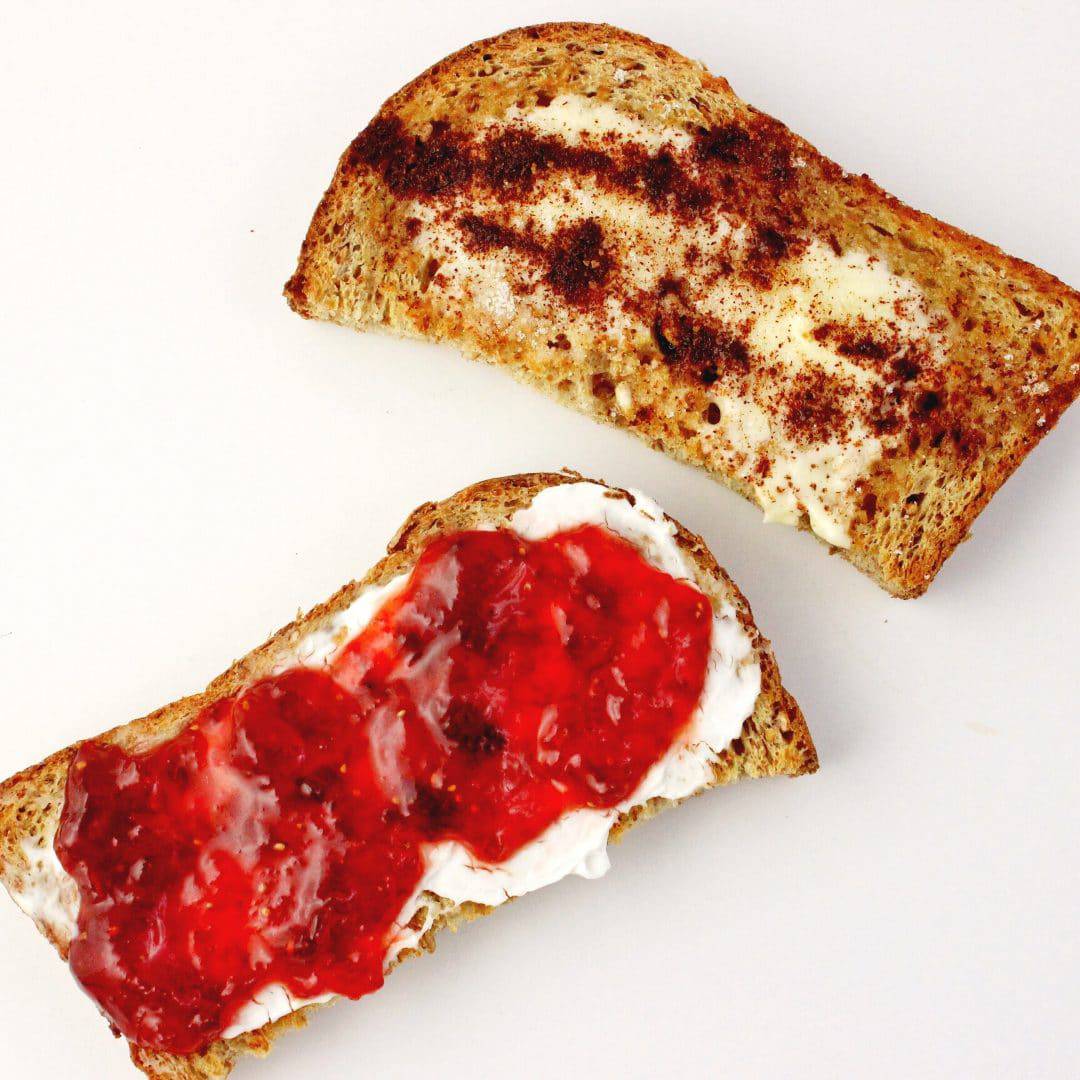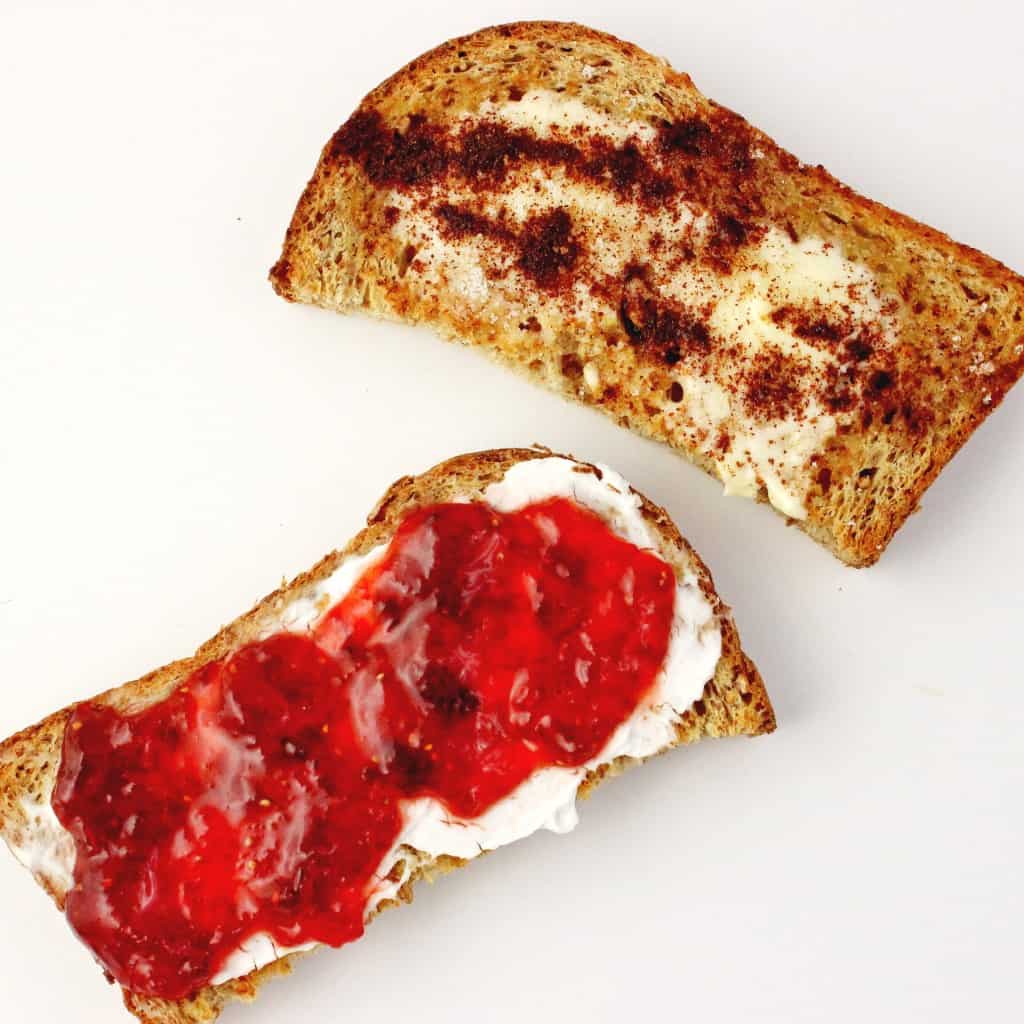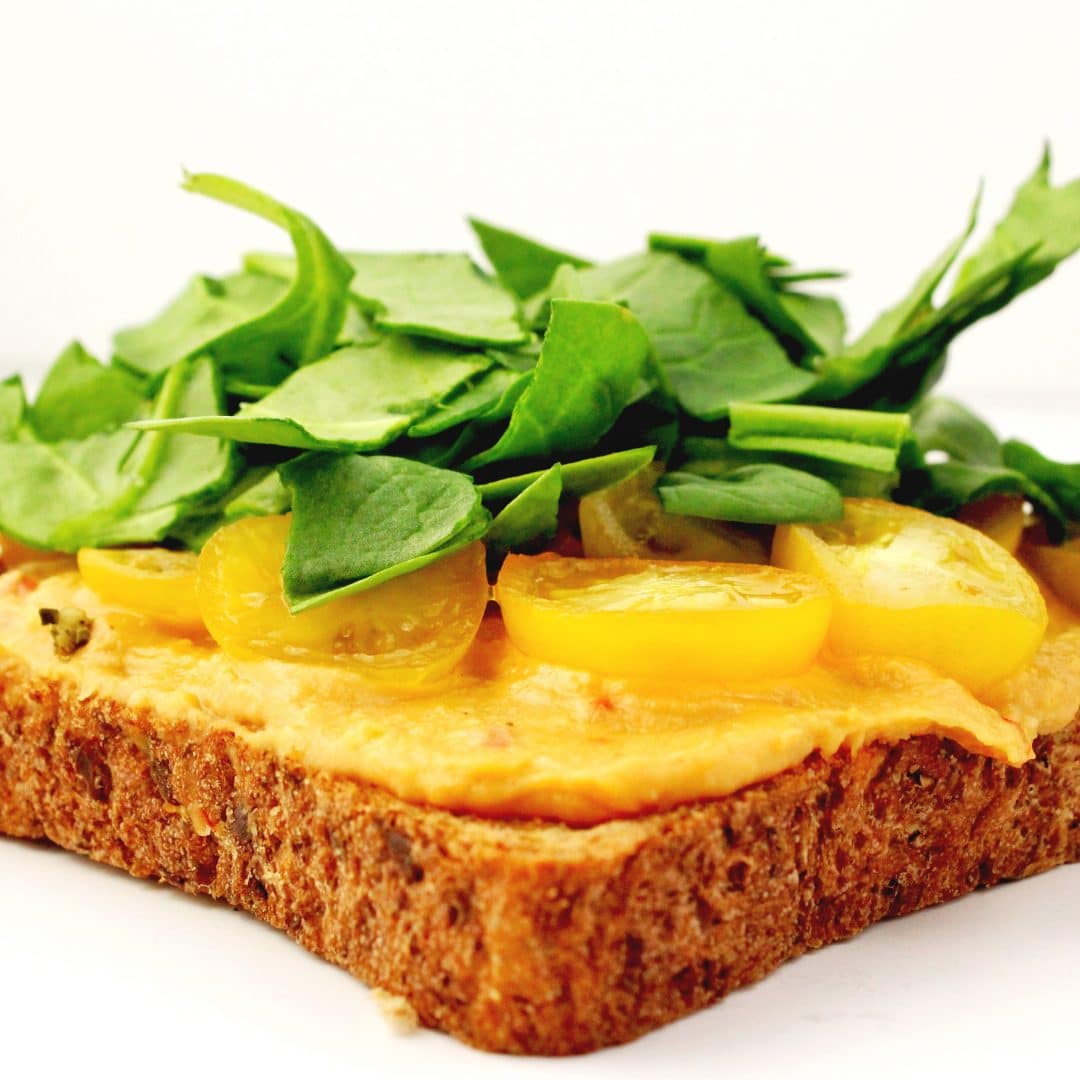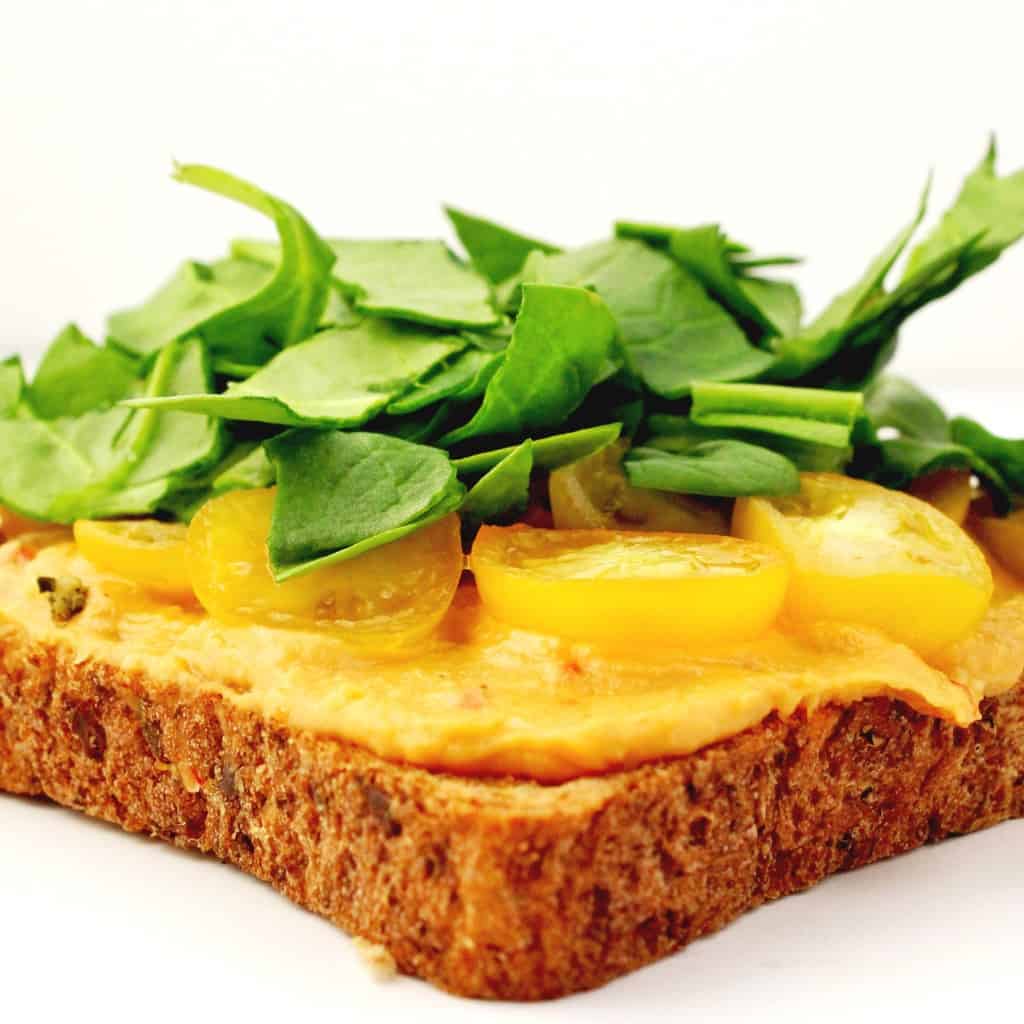 Now its your turn....How do you like your toast?