This post may contain affiliate links. Please read my disclosure policy.
The Best Recipes of 2019 all in one place. These are reader favorites that had the most visits throughout the year. Simple dinner, yummy desserts, and classic blog favorites.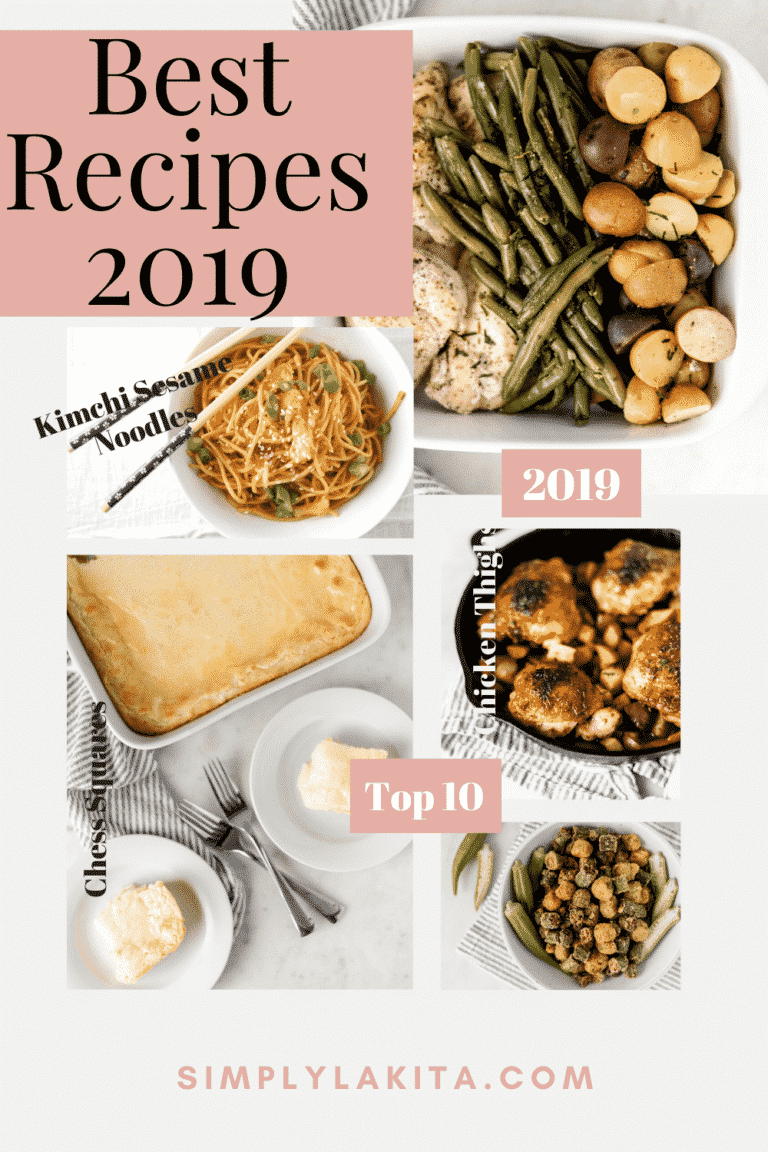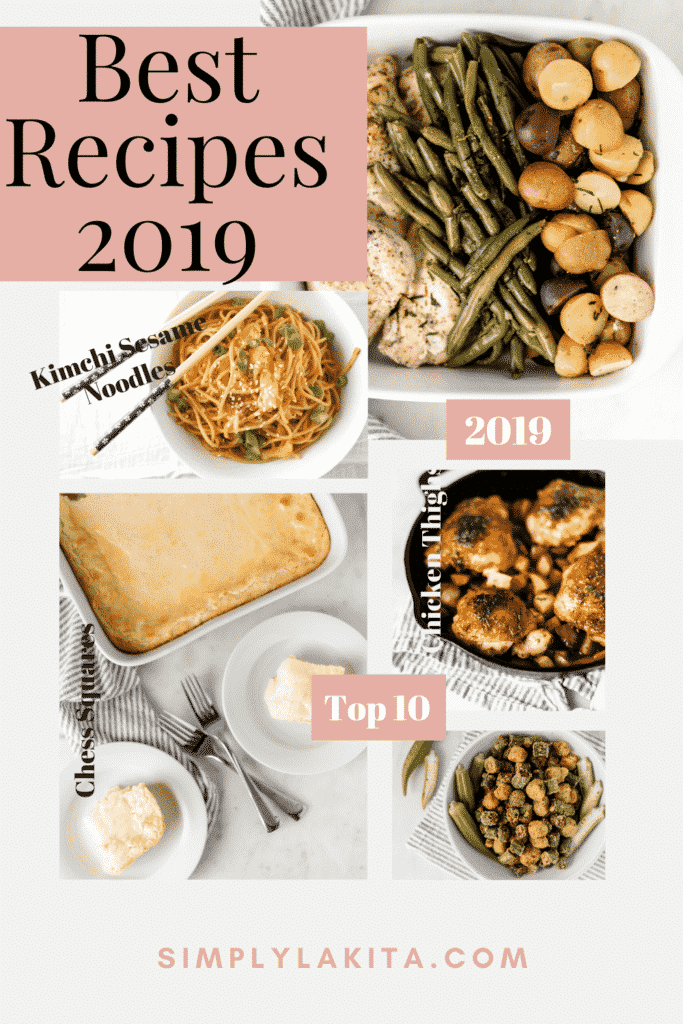 It is the first full week of 2020...Happy New Year!
Before Simply LaKita shares what is in store for the new decade, let's take a look back at a few recipes from 2019. I want to take a moment to pause and share the top 10 recipes of 2019 that you absolutely loved.
These are your favorite recipes. How do I know? Because I checked the numbers, scanned the data, scoured all the analytics to come up with a list of recipes that were viewed the most throughout the year.
You found these recipes on social media, through Google, and simply by visiting the website directly. However you ended up here, I am so glad that you made it and I cannot wait to see all the deliciousness that we come up with together in 2020.
Now I need your help with what you want to see on Simply LaKita in 2020. Please let me know if you need more dessert recipe. More simple dinners? Healthy recipes? Comfort food?
Share your feedback in the comment section below!