This post may contain affiliate links. Please read my disclosure policy.
This post has been sponsored by California Cling Peaches. All thoughts and opinions are my own.
This summer make snacking on the go simple with single-serve California Cling Peaches that are convenient, sweet, and perfect for busy families.
If you haven't tried cling peaches yet, then be sure to take full advantage of them by making a batch of Cling Peach Sweet Tea to sip on or a cooling treat of Cling Peach Creamsicle Popsicles.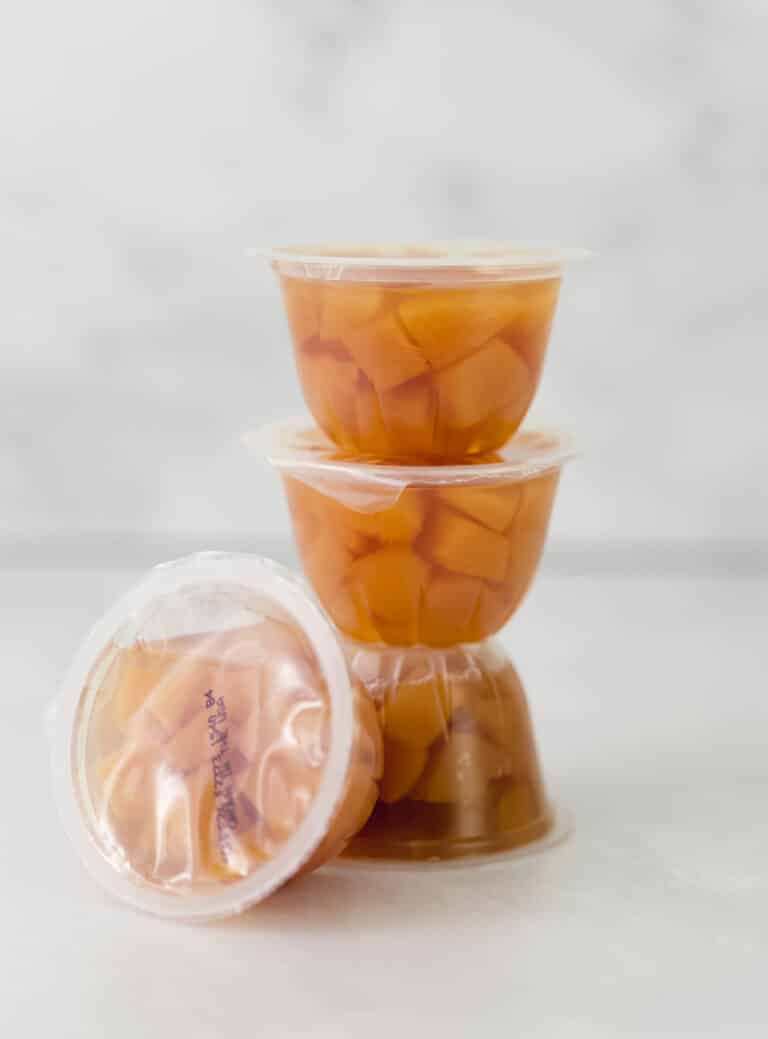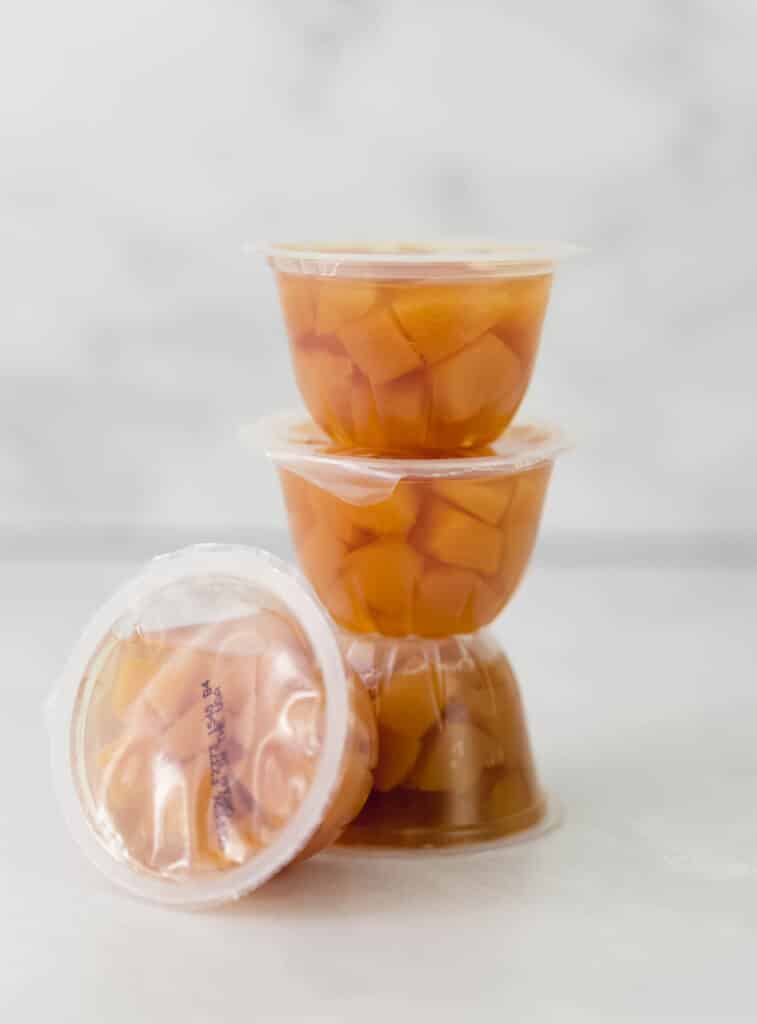 It is summer and in case you haven't heard, we're outside!
The weather is warm, the kids are out of school and things are open again. As we all already know, this summer certainly looks much different than last year and many of us are finding ourselves on the go more. When it comes to family and being on the go, one area that you should try to keep fuss-free is what to eat.
Packing a small bag or cooler with just a few favorite snacks will certainly save time and money. One less thing to worry about on outing. You can pack sandwiches, salads, and snacks. When it comes to snacks you want to think about items that are savory, sweet, and will also keep well.
When it comes to sweet snacks, I love adding in a little California sunshine with a few single-serve cups of California Cling Peaches.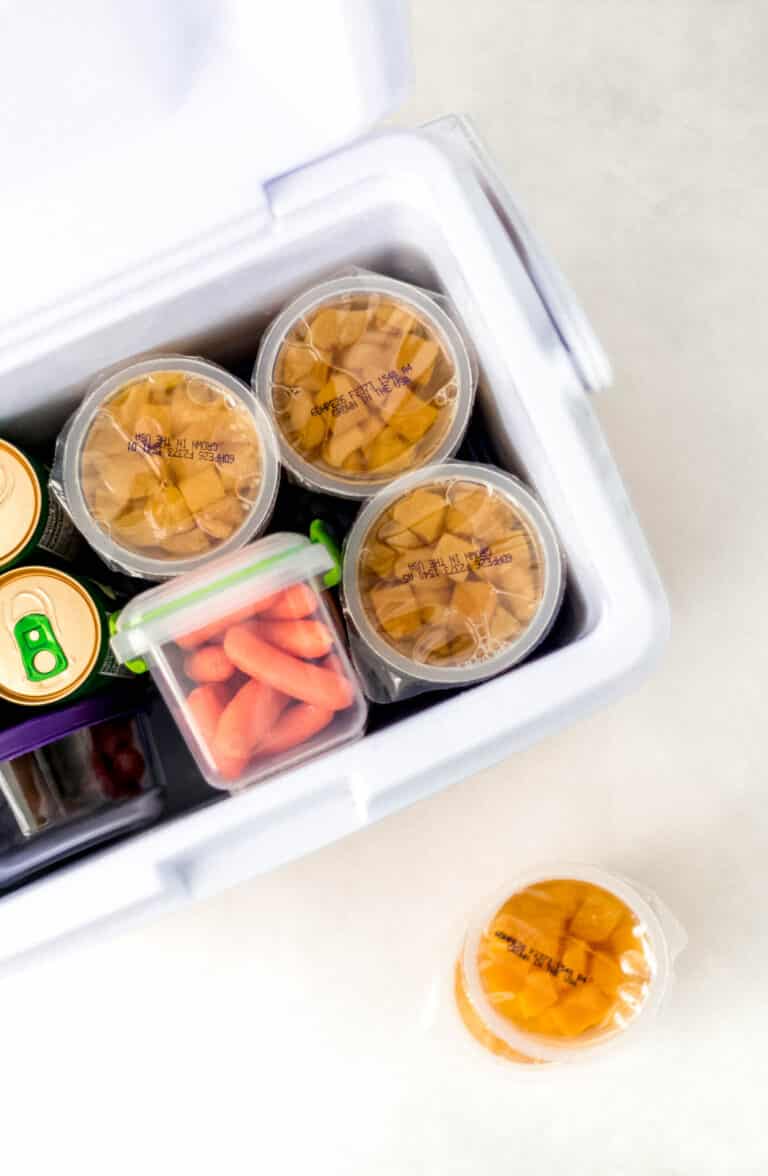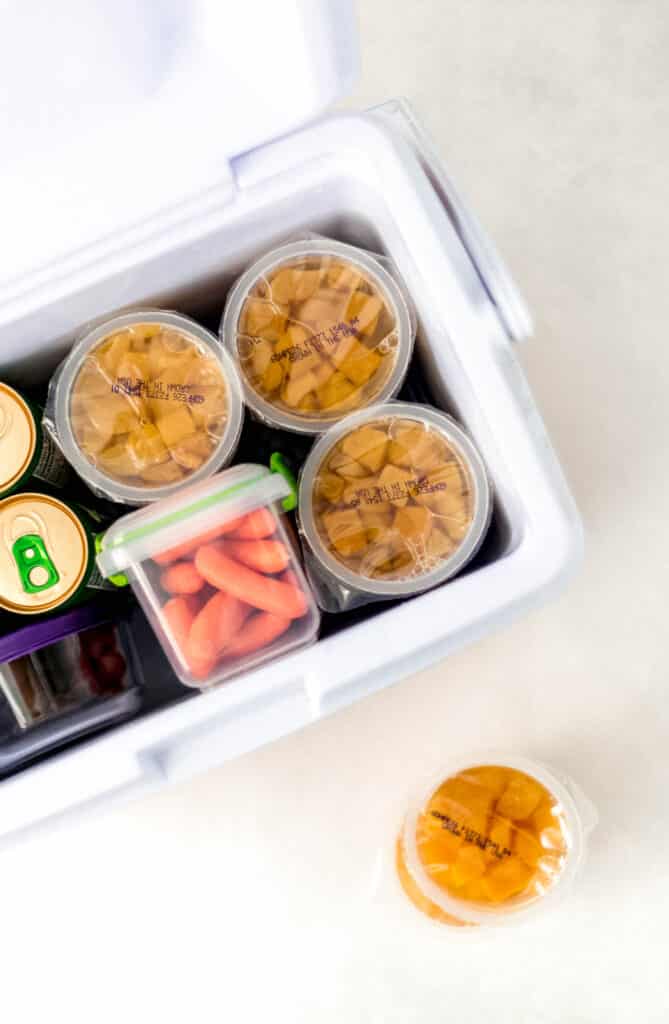 Why California Cling Peaches?
This is easy for me because I keep California Cling Peaches stocked in my pantry at all times. They are conveniently available all year at most local grocery stores in jars, cans, and single-serve cups.
The California Cling Peach farmers are leaders in growing and harvesting the highest quality, safest, most economical and best cling peaches worldwide. This certainly helps to make them always ready, always affordable, always delicious, and perfect for your pantry.
When shopping for them in stores be sure to check the label for USA/California Grown to make sure you're getting the absolute best cling peaches.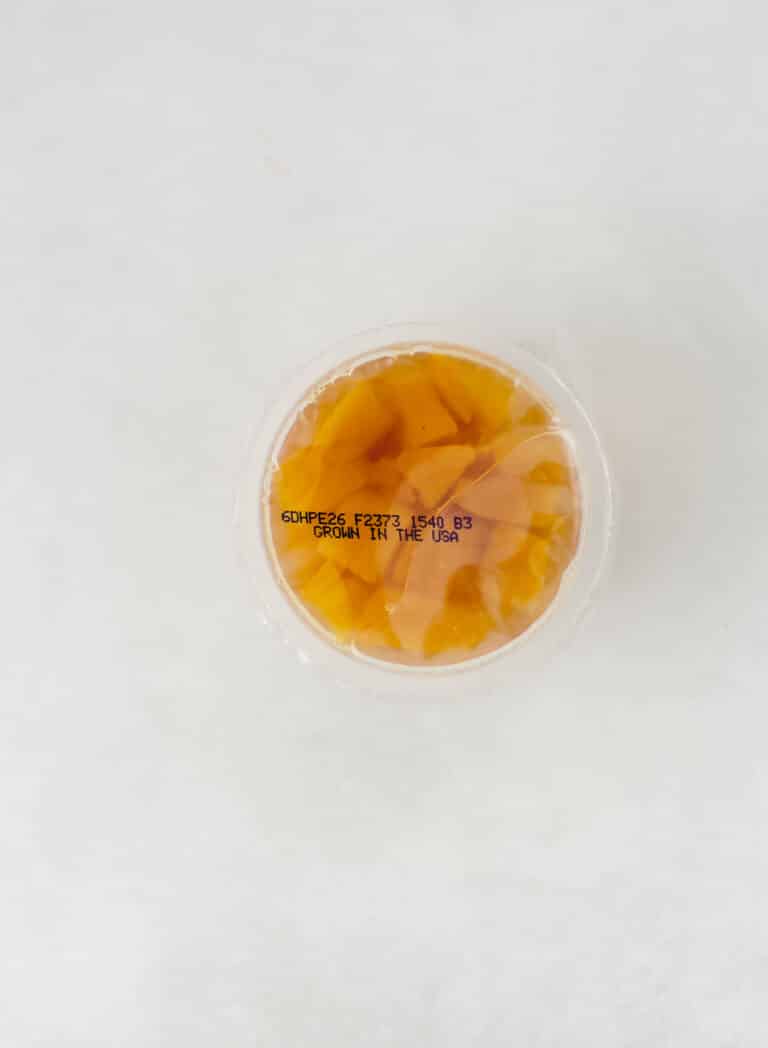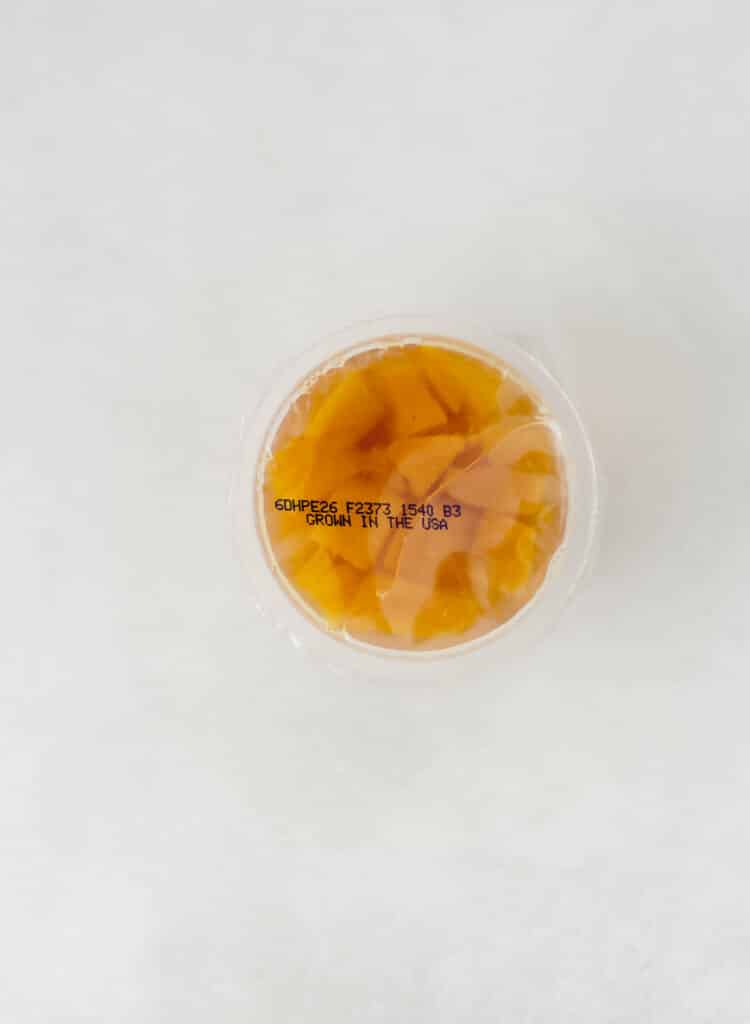 What are the differences between packaged cling peaches and fresh peaches?
They are just as nutritious.
Have less sugar per serving.
More affordable!
Which California Cling Peaches are best for on the go?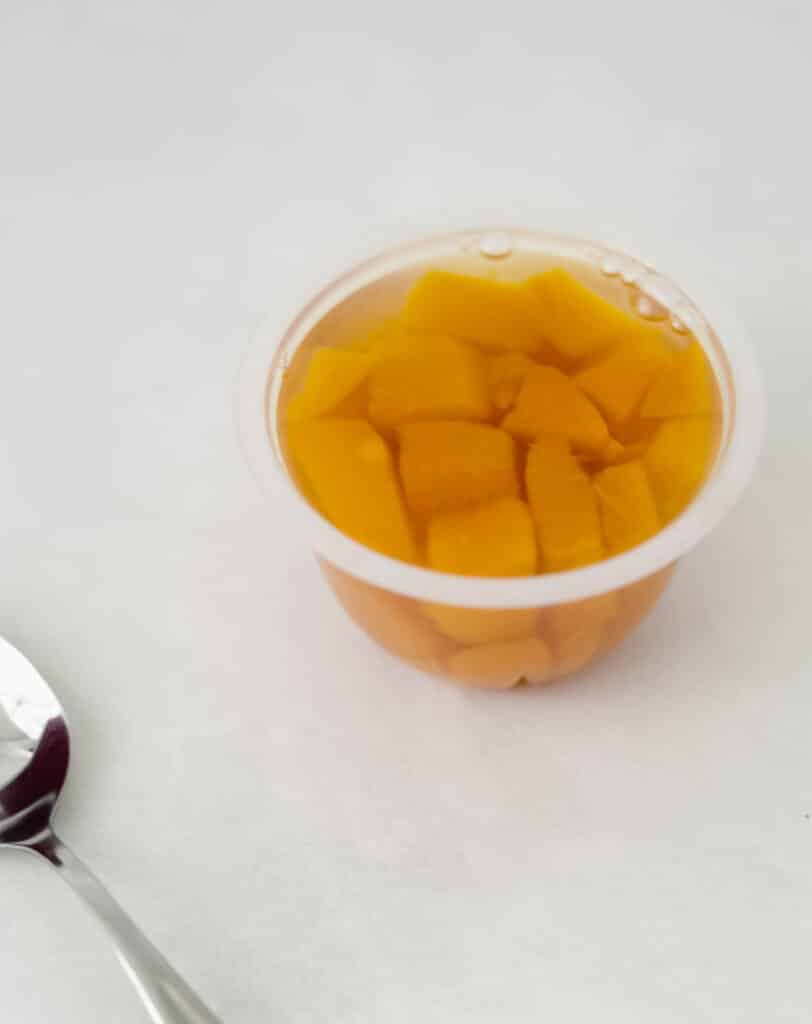 Again, cling peaches are available in single-serve cups that are perfect for on the go. They can be kept at room temperature, have a long shelf life and are sweet enough to eat straight out of the package. Be sure to pack enough for everyone to enjoy!
How Can I Use California Cling Peaches on the go this summer?
Eat them on their own, directly from the single-serve cups!
Add them to a pre-made salad.
Stir them into a container of yogurt.
Add to sparkling water or regular tea for additional sweetness and peach flavor.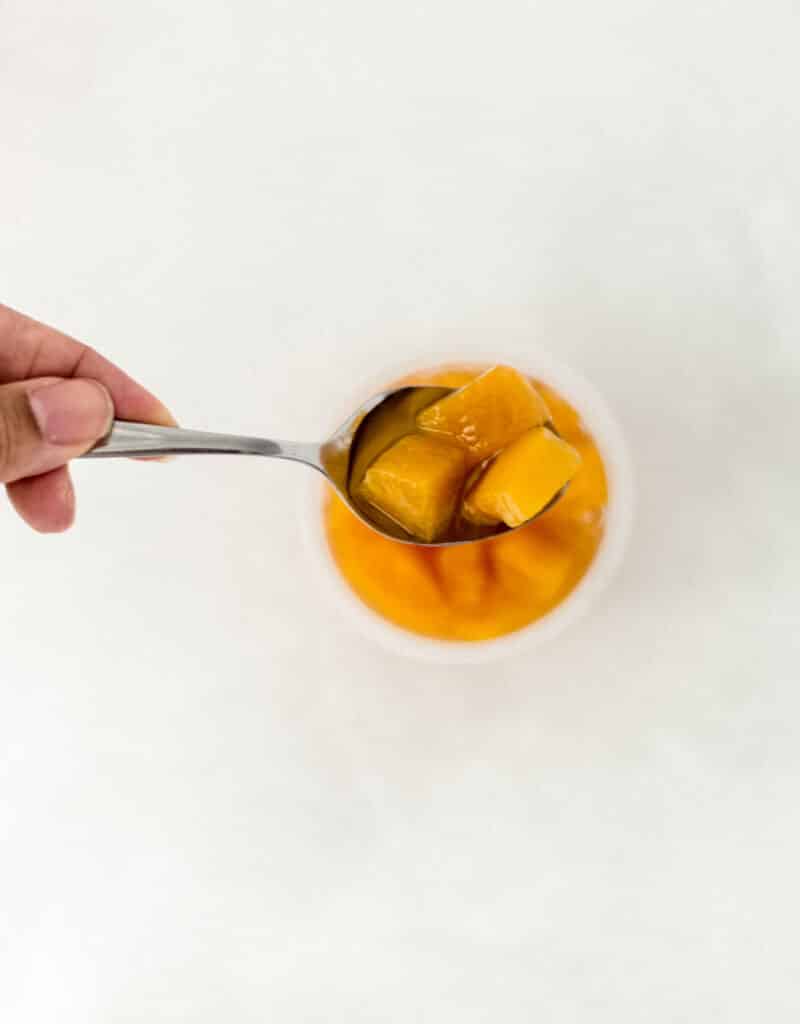 Want a few easy recipes made with California Cling Peaches? Try these:
Have any comments, questions, or other ways to travel this summer with California Cling Peaches? Please share them in the comments below!