This post may contain affiliate links. Please read my disclosure policy.
Try these eight recipes for Small Batch Desserts for those times when you need something sweet, rich, delicious and in a small amount. Anything from mini pound cake to key lime pie for two, try it!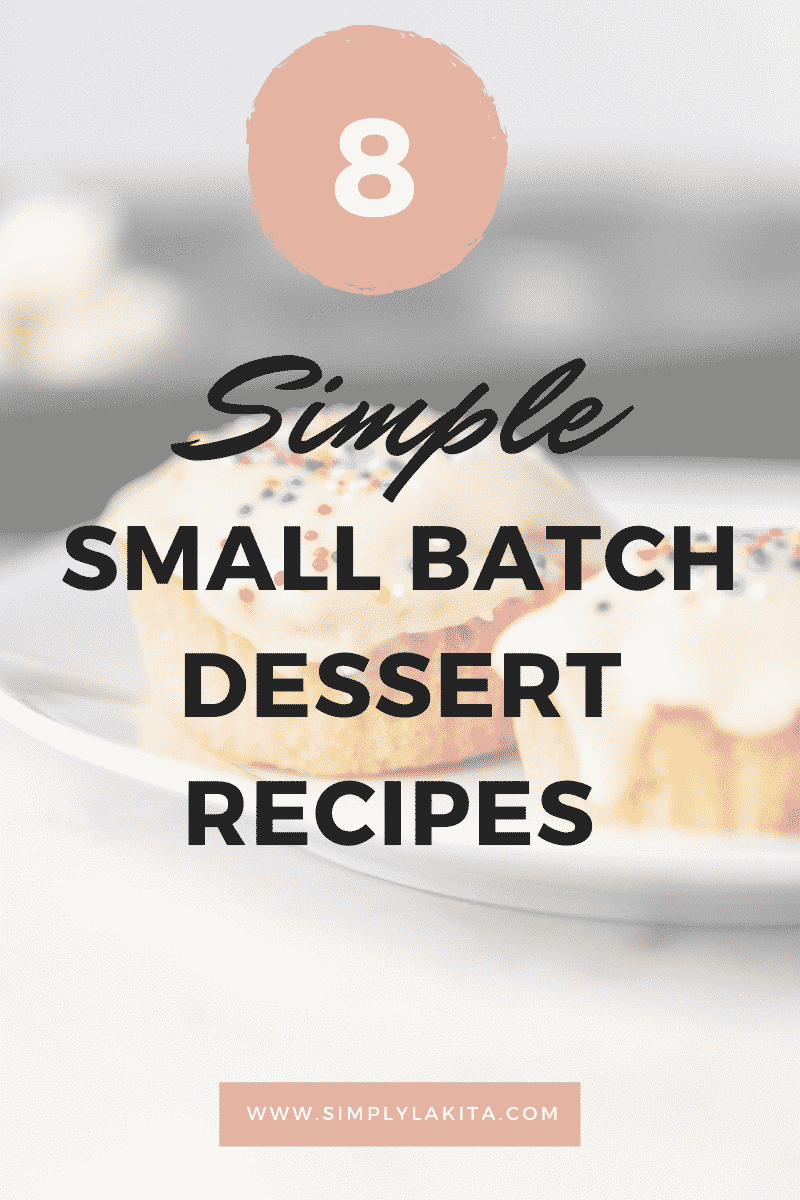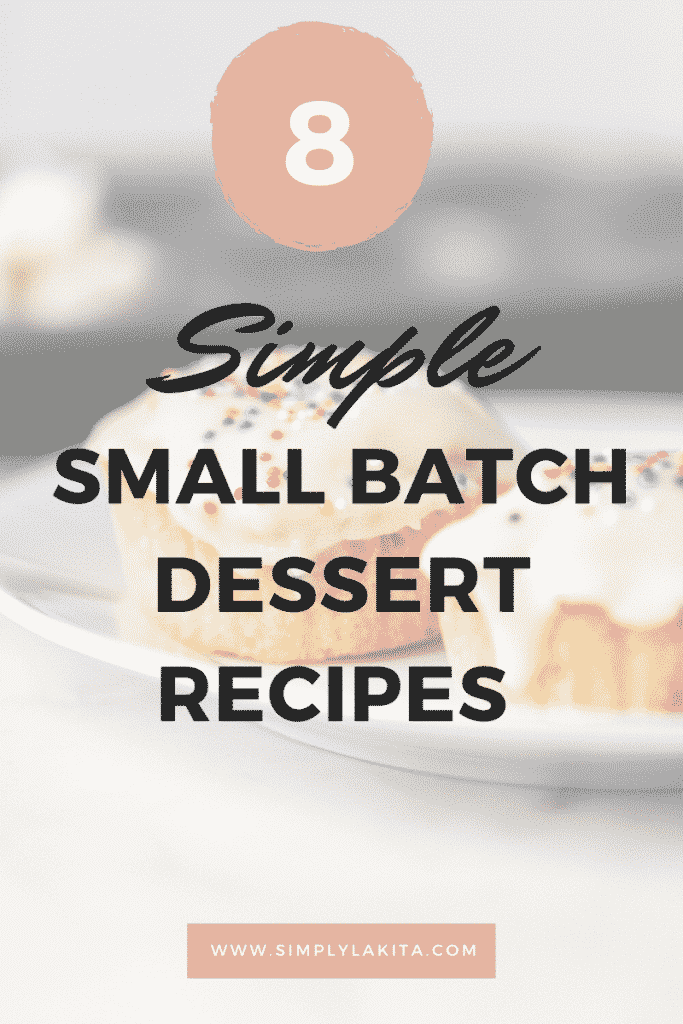 There are times when you want a sweet treat without making an entire batch of cupcakes, brownies, or a whole cake or pie. If you are anything like me then having an entire cake in the home is a sure fire way to guarantee that I will eat a little bit too much dessert. I am not saying that is a bad thing, just that moderation is key.
For those times when I need dessert in a hurry, I like to turn to small batch dessert options. They provide just enough sweetness for me to enjoy and share with someone else or have seconds. I have shared a few of those recipes on the blog with you previously and today I have pulled them all together in one place for you to enjoy. Be sure to save and try one or a few of these small batch desserts soon.
This recipe for Vanilla Cupcakes for Two is a delicious treat that can be made in minutes. Light, fluffy, and delicious. Try it when you need a small batch of something sweet. A tasty vanilla cupcake topped with a creamy buttercream frosting.
These Fudgy Brownies are perfect for those times when you need something sweet but in a small batch. They are rich, chewy, and delicious. Loaded with the fudgy flavor and tasty enough for the whole family. The perfect recipe for small batch brownies!
A recipe to make five red velvet cupcakes topped with cream cheese frosting. Easy to make and also rich, sweet, and decadent. This recipe is sure to satisfy your taste buds for red velvet cake anytime.
Key Lime Pie for 2 is the perfect recipe to share. With bold lime flavor, a sweet creamy richness, and buttery crust it is sure to be the perfect treat. The ultimate dessert for two or one if you are not in the mood to share.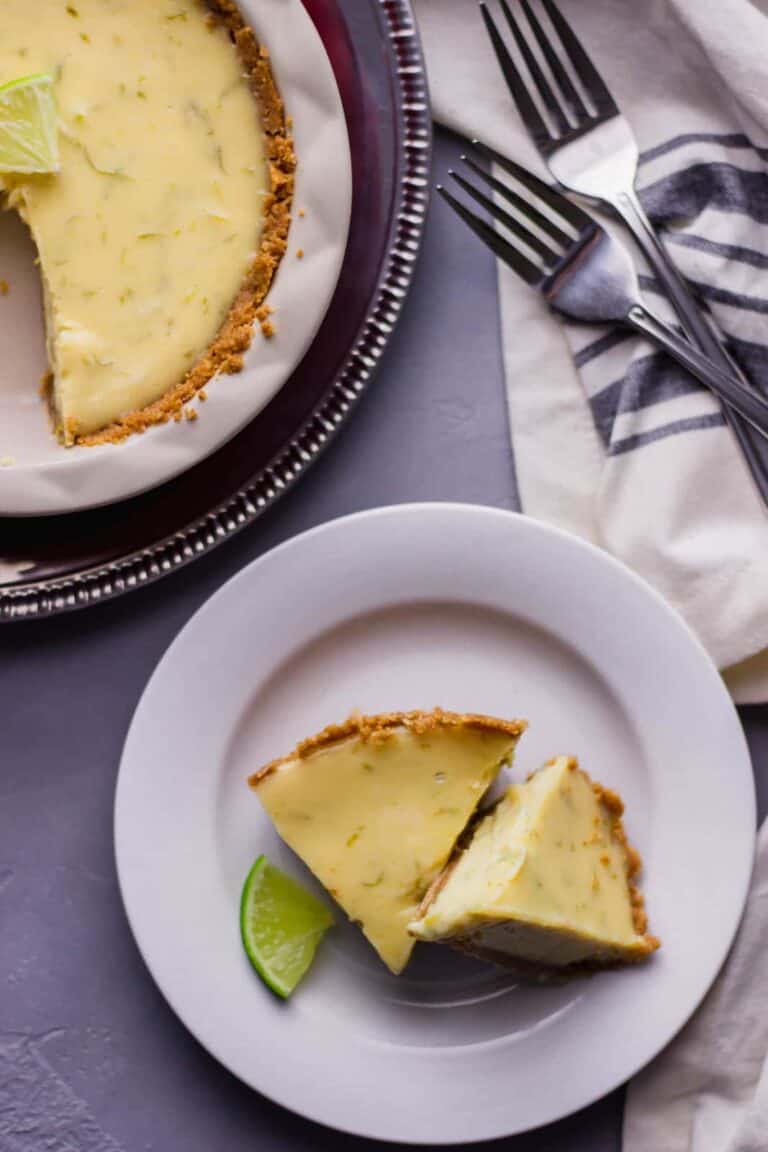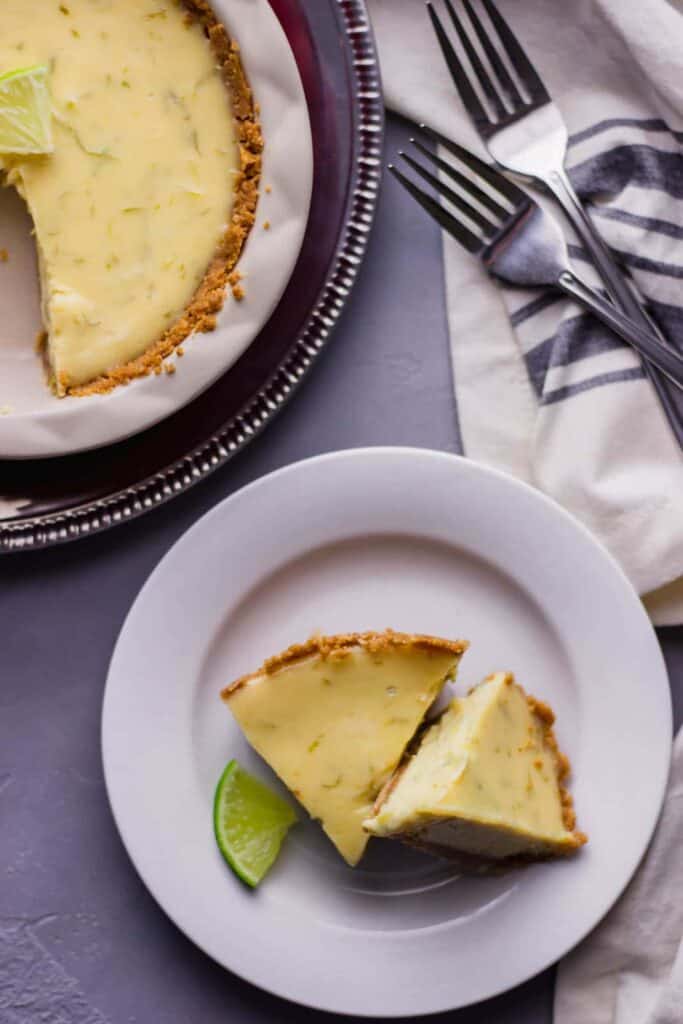 Chocolate Coconut Cupcakes is an easy recipe that makes a small batch of four cupcakes when you are in need of a little something sweet. Loaded with chocolate and coconut similar to German chocolate cake, the exact same flavors just in a small amount.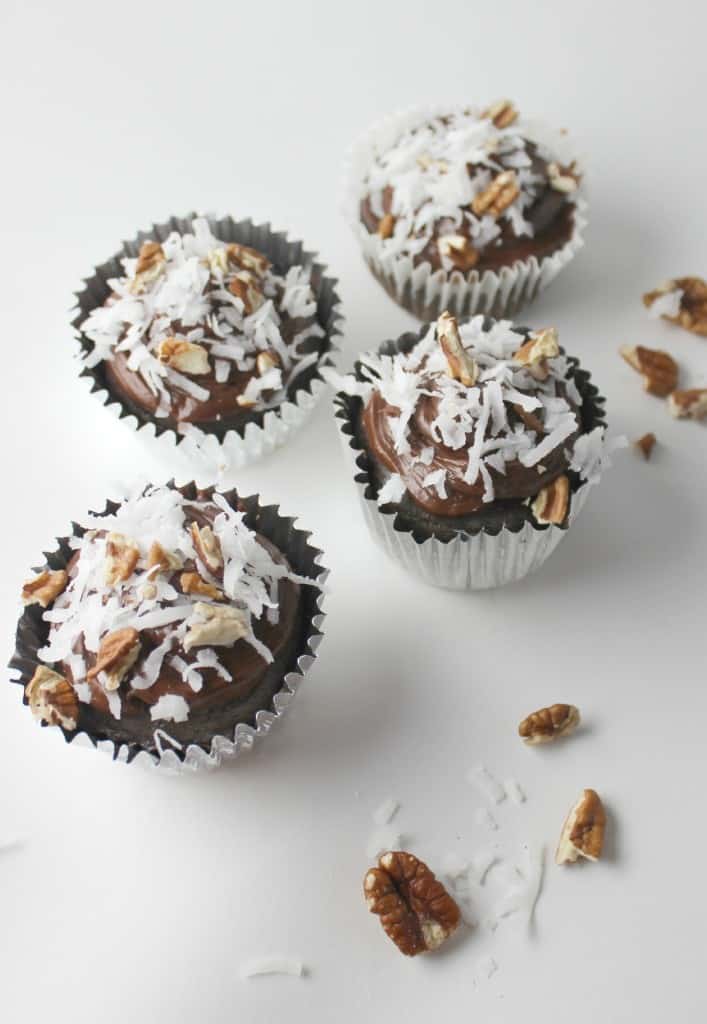 Coffee Cake Muffins takes a small batch of muffins and transforms a classic coffee cake recipe with a cinnamon streusel topping in the center for the perfect treat. Enjoy these muffins for breakfast with a warm cup of coffee or for a light after dinner dessert option.
Microwave Mug Brownie is a delicious, chocolate, gooey, and rich single-serve brownie that can be made in less than 2 minutes. Perfect for when you need a sweet treat in a hurry. Combine all of the ingredients in your favorite coffee mug and cook in the microwave for a tasty treat anytime.
This Mini Pound Cake for Two is the perfect sweet treat to share with that special person. It is creamy, buttery, and delicious. Simple to make and loaded with flavor, make one and share one today.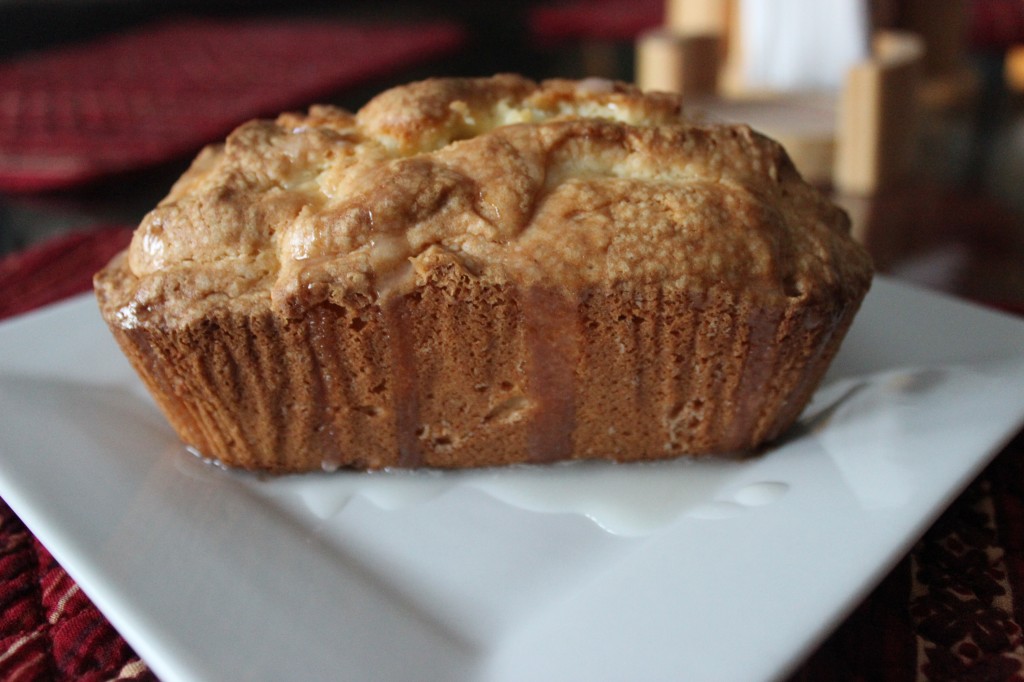 Have any comments, questions, or other delicious ways to use any of these small batch desserts? Please share them in the comments below!