This post may contain affiliate links. Please read my disclosure policy.
20 Simple Recipes Made with Pantry Items is a collection of recipes that can be made with items that you already have in your pantry. Easy to make, simple, and delicious. There is something for everyone, try making one or a few today.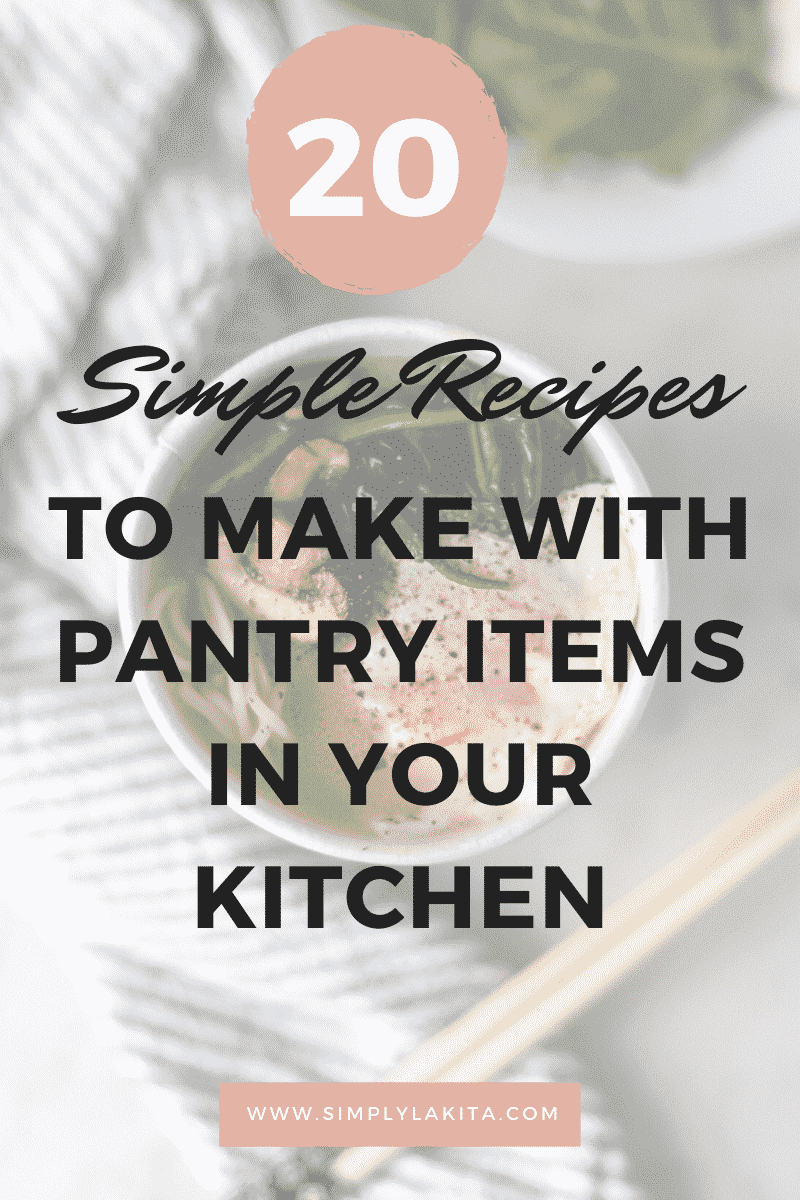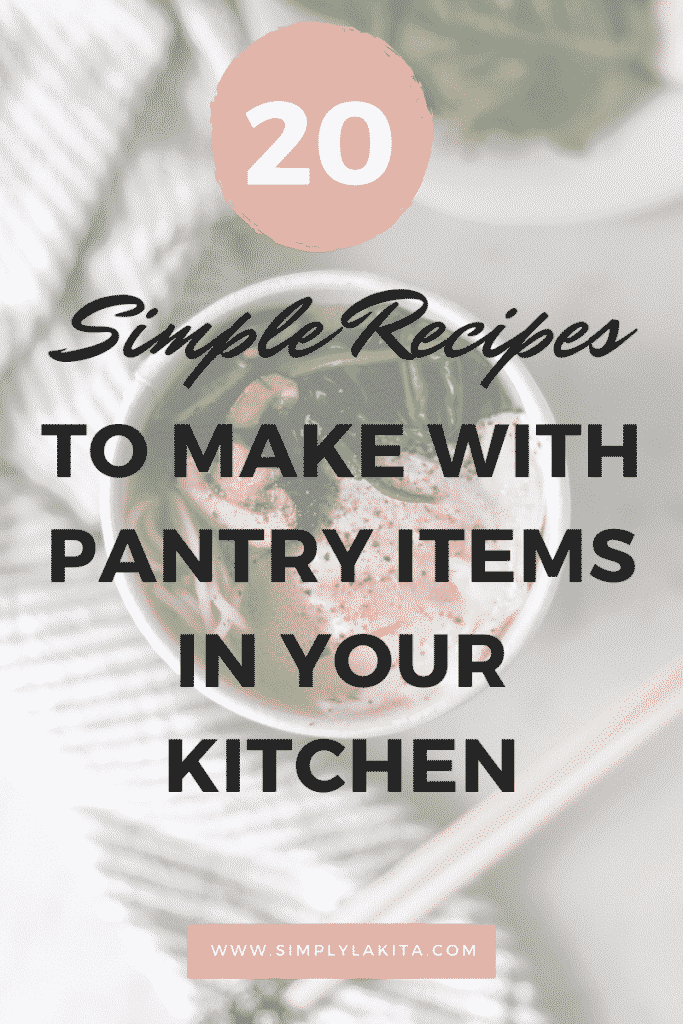 We are currently spending a great amount, okay all...all of our time at home. This means that we are having to come up with breakfast, lunch, dinner plus snacks each and every day. During times like this, it is easy to fall into a food rut or meal repeats.
However, this does not have to happen. Today I am sharing with you 20 simple recipes that you can make with pantry staples that you probably already have in your kitchen.
This pizza dough is perfect for having a pizza night at home and easy enough that anyone can make it. Top with leftovers from the fridge or your favorite classic toppings.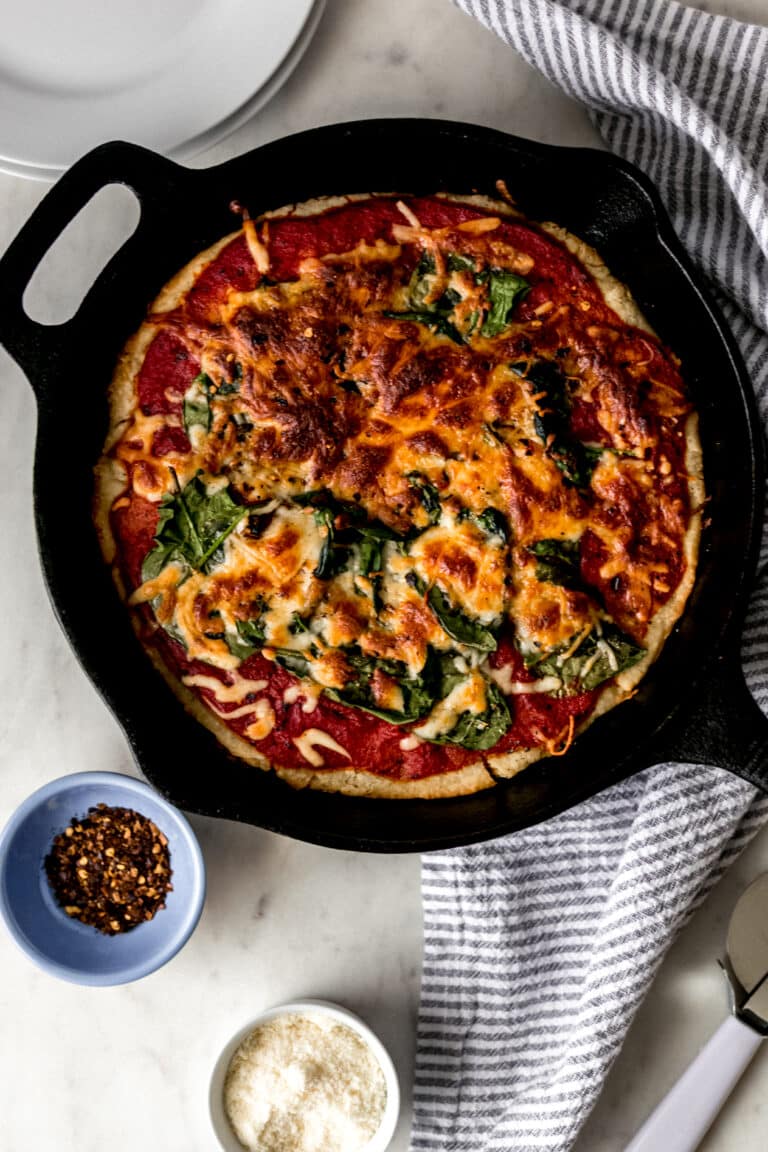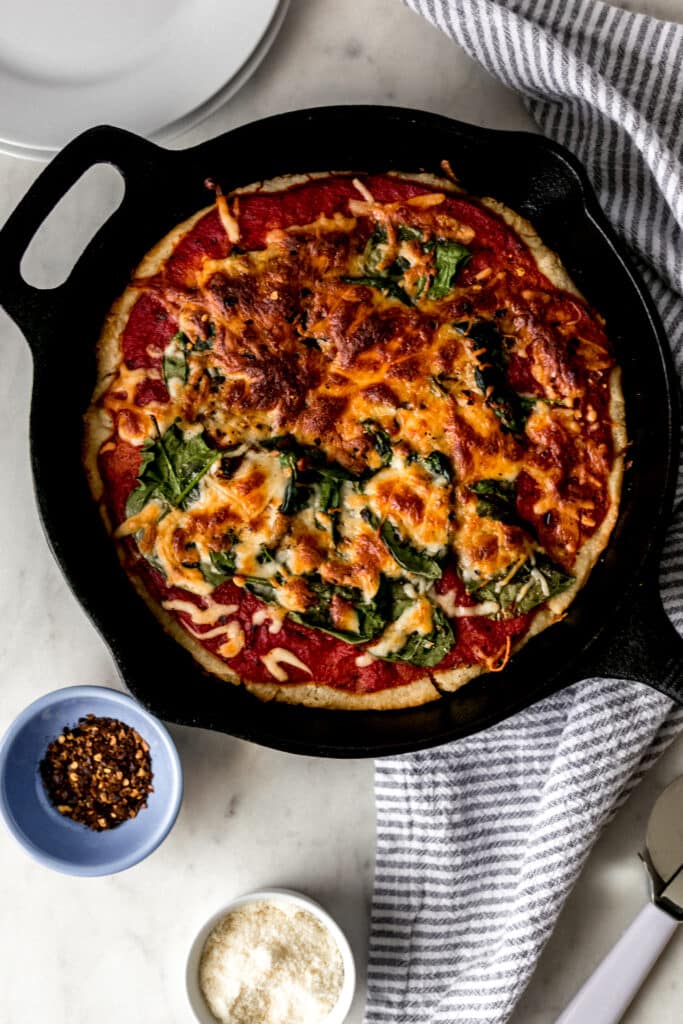 An easy pasta sauce made with canned crushed tomatoes as the base. Use with your favorite pasta, to top the above pizza crust, or in a casserole.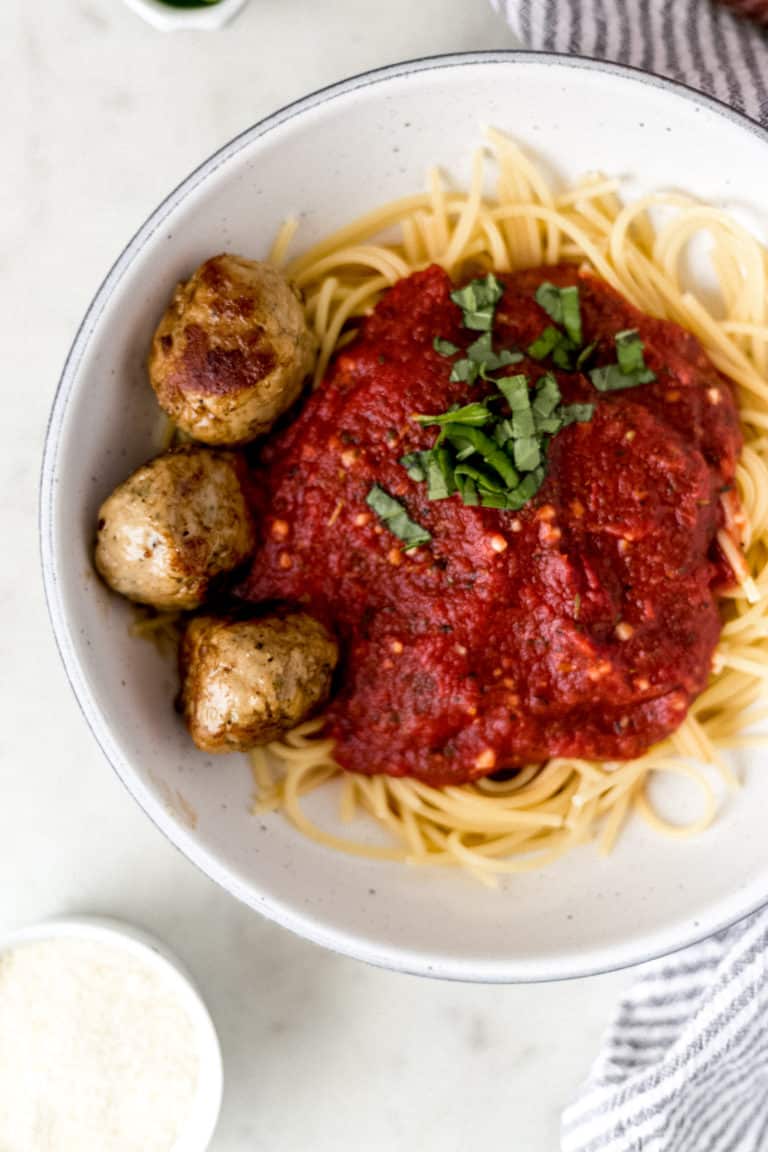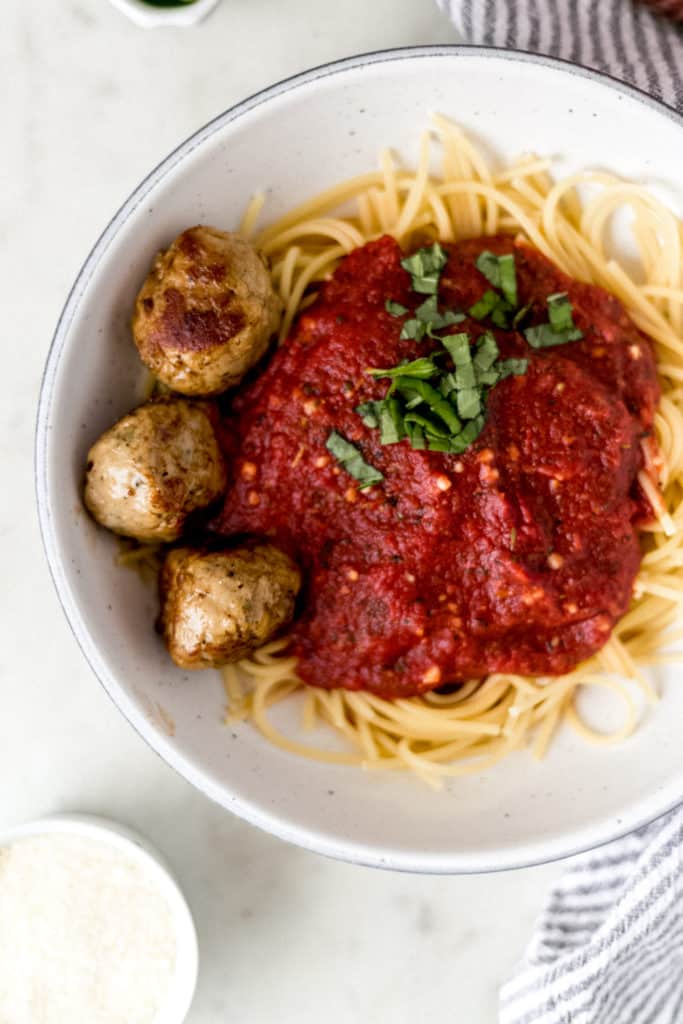 Amp up cup ramen to get your ramen fix at home with a fried egg, leftover cooked chicken, sauteed spinach, or any veggies that you have on hand.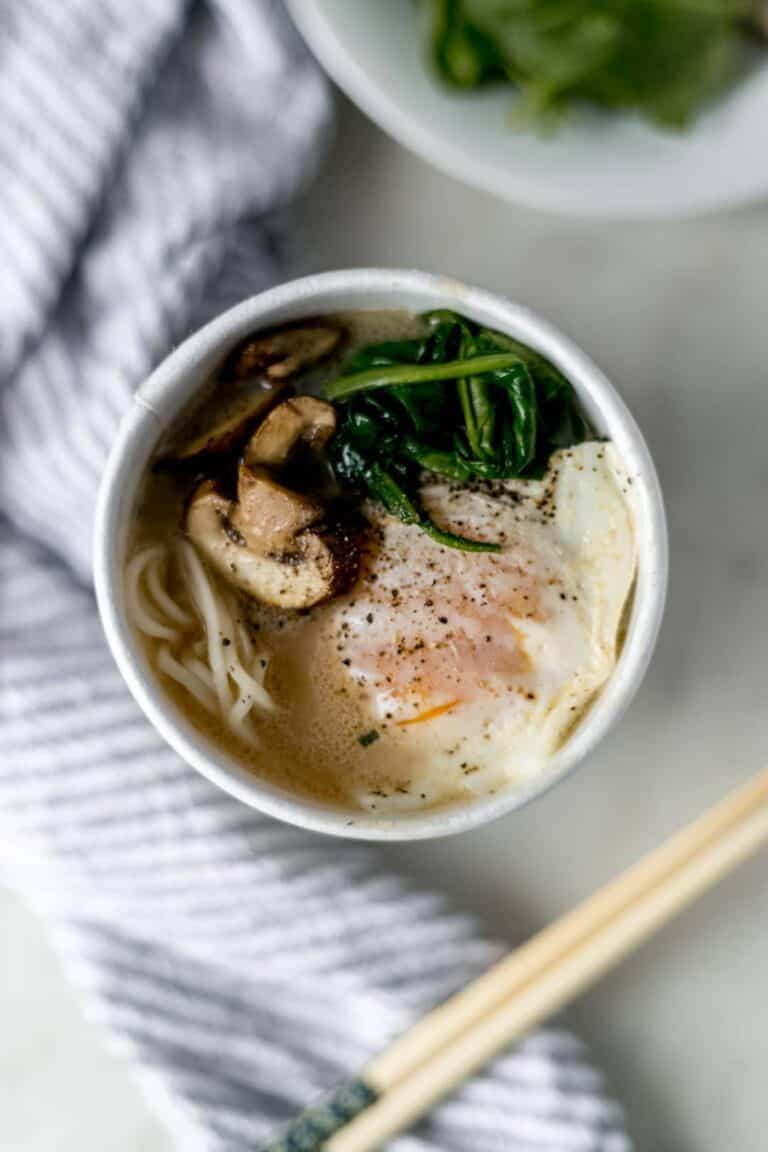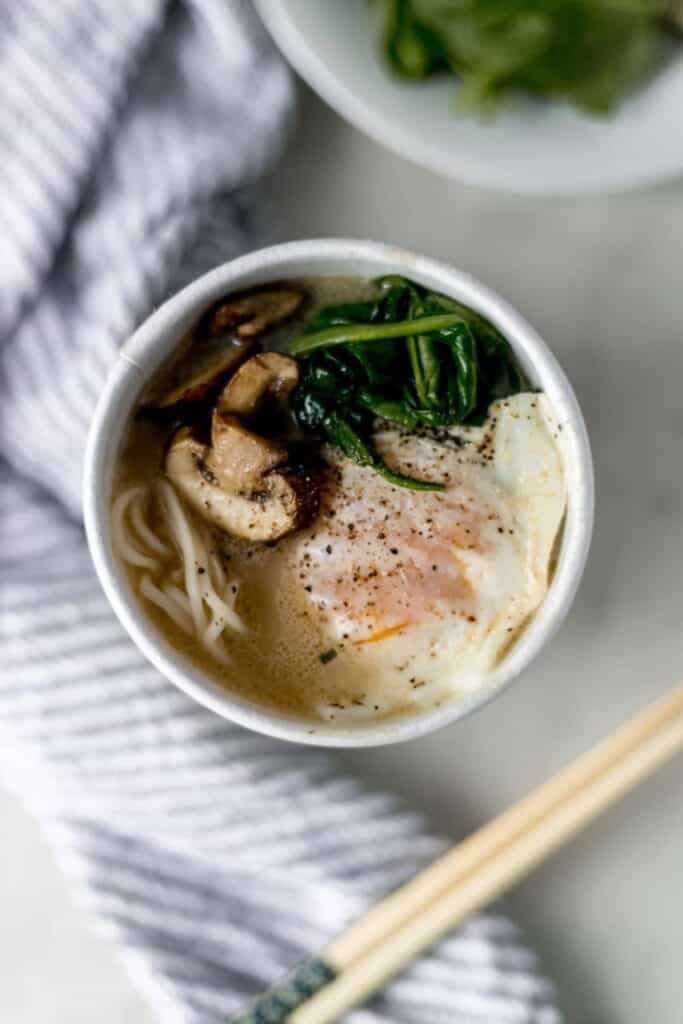 A quick and easy pasta that combines pasta, tomatoes, basil, and garlic in one pan for a complete and filling meal.
Make use of boxed cornbread mix with this recipe plus 4 additional ingredients for a savory, smoky, flavorful muffin that is sure to be your new favorite way to make cornbread muffins.
Make this alfredo with fettuccine pasta, or any pasta that you have on hand, plus a little butter, and Parmesan cheese. So quick and easy!
This pasta is simple, fast, and delicious. It combines minimal ingredients into a tasty pasta dish that the entire family is sure to love. Use fresh or dried basil for this recipe.
Need a meal in 30 minutes or less? This recipe for sesame noodles will help you achieve just that and is so easy to make. Use all pantry items and have a delicious meal in minutes.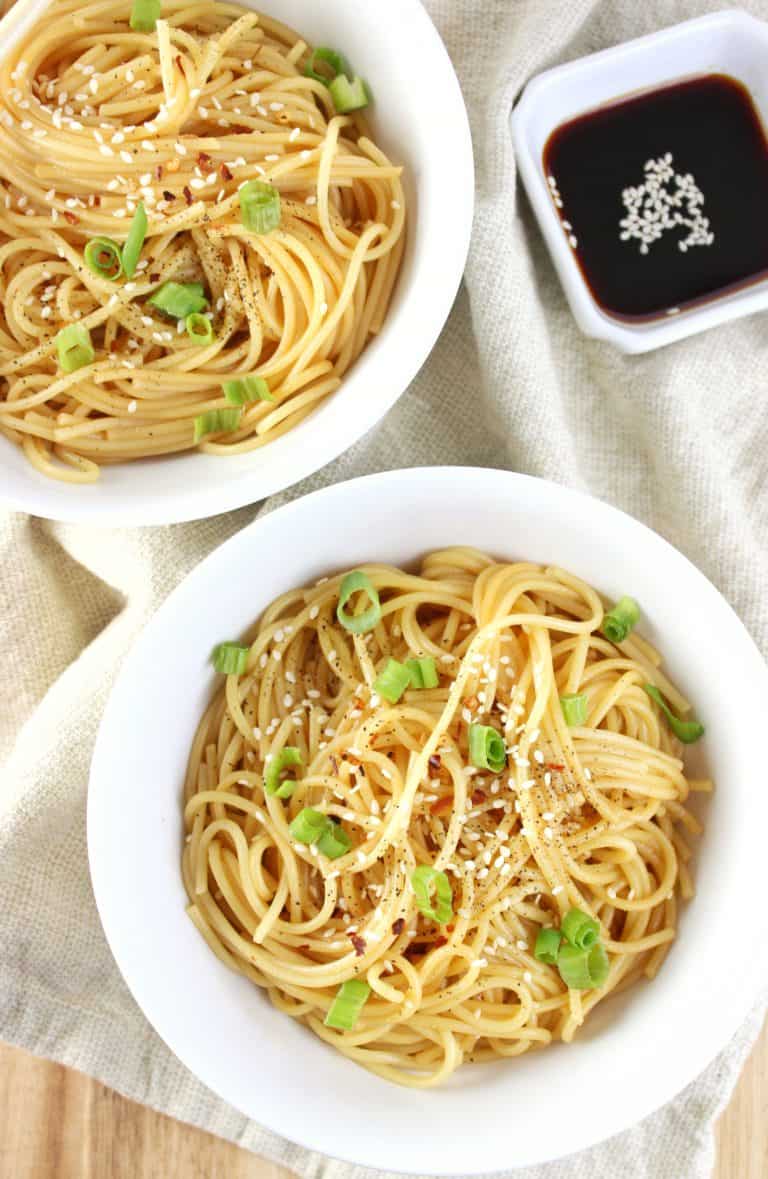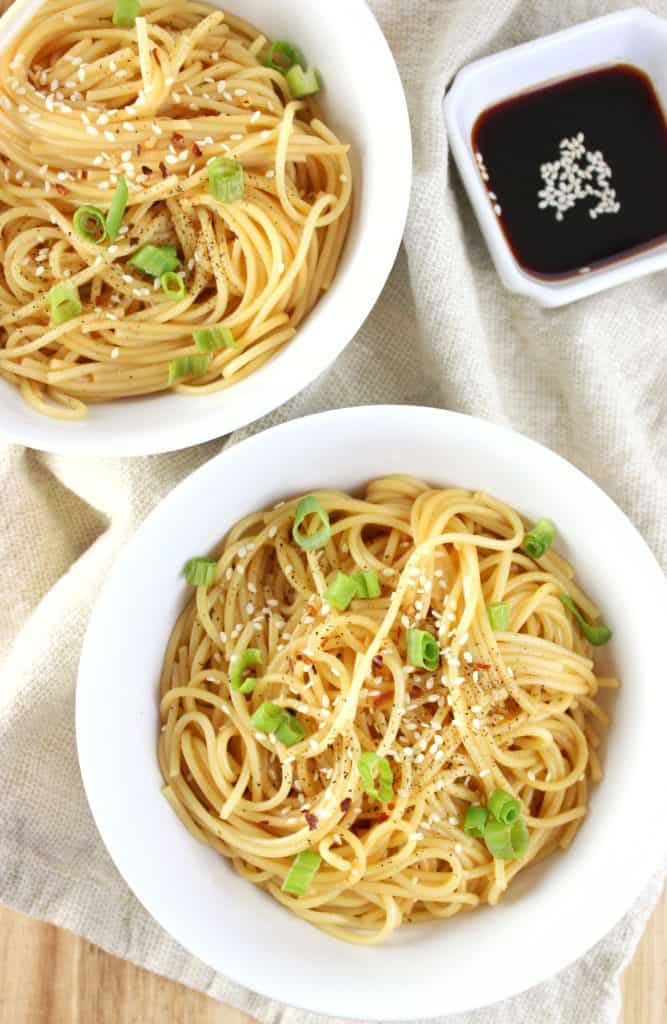 This fried brown rice is loaded with flavor and tossed in a simple vinaigrette sauce that whips up in minutes. Top with your favorite protein and pair with your favorite cooked vegetables for a complete meal.
Made with cooked pasta, olive oil, garlic, Parmesan, parsley, and red pepper flakes. Enjoy on its own or add in some cooked chicken and veggies for a full meal in minutes.
A quick and easy one-pot soup that cooks up in less than 20 minutes. Made with canned beans, Italian sausage, a jar of pasta sauce, plus a few other ingredients. Hearty and comforting for the whole family to enjoy!
A creamy, cheesy, and delicious dinner option that can be made in minutes. A great way to jazz up chicken breast and frozen broccoli in a simple to make casserole dish.
Use those eggs to make these breakfast egg muffins along with some bacon and cheddar cheese to make a filling breakfast the whole family is sure to love.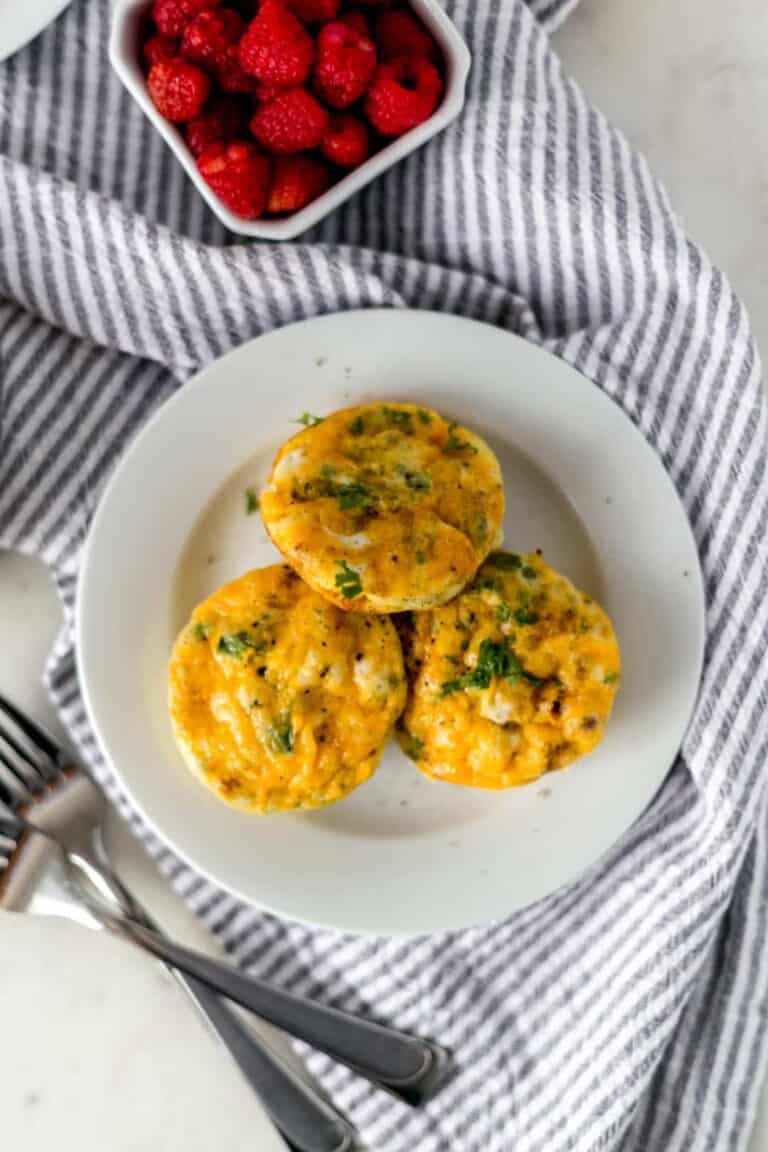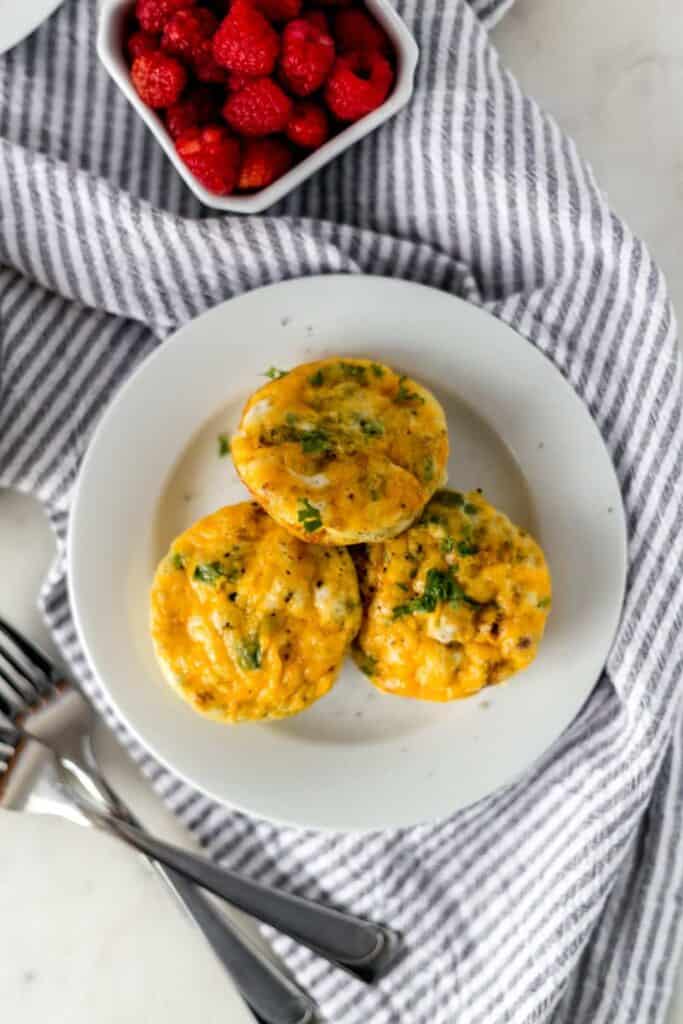 This quick and easy breakfast burrito recipe can be made in minutes from ingredients that you forage in your refrigerator. Simple and delicious.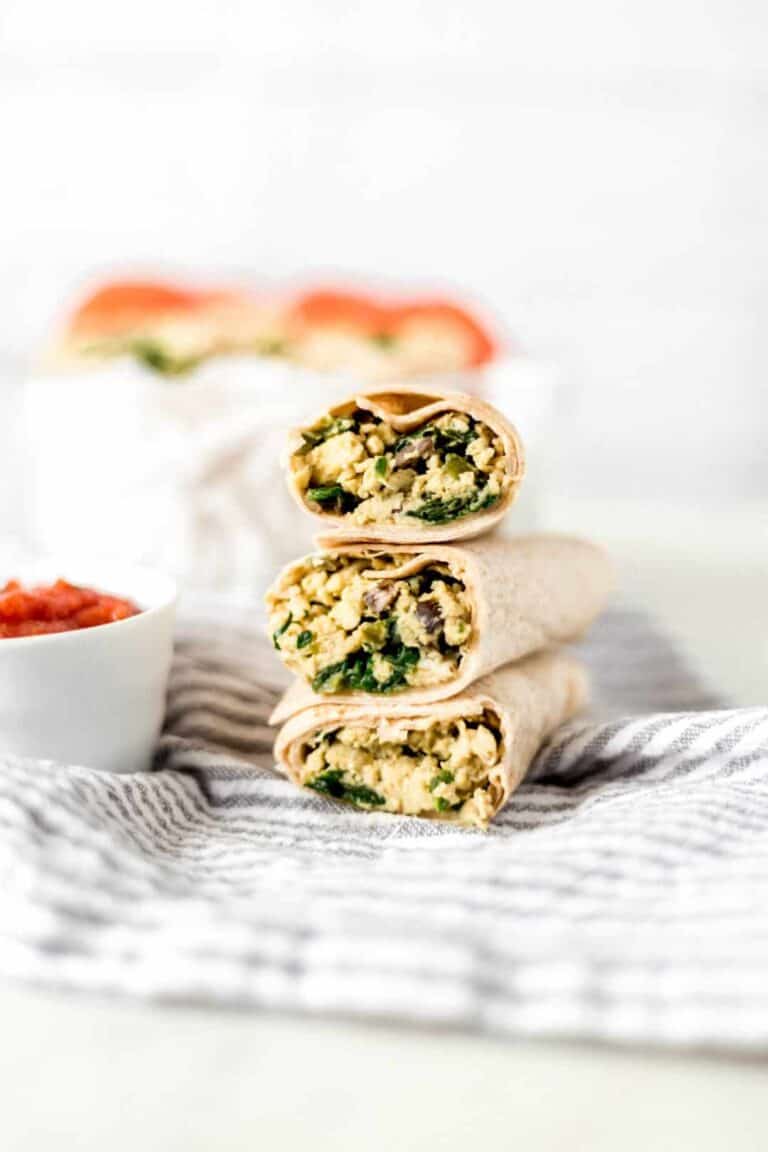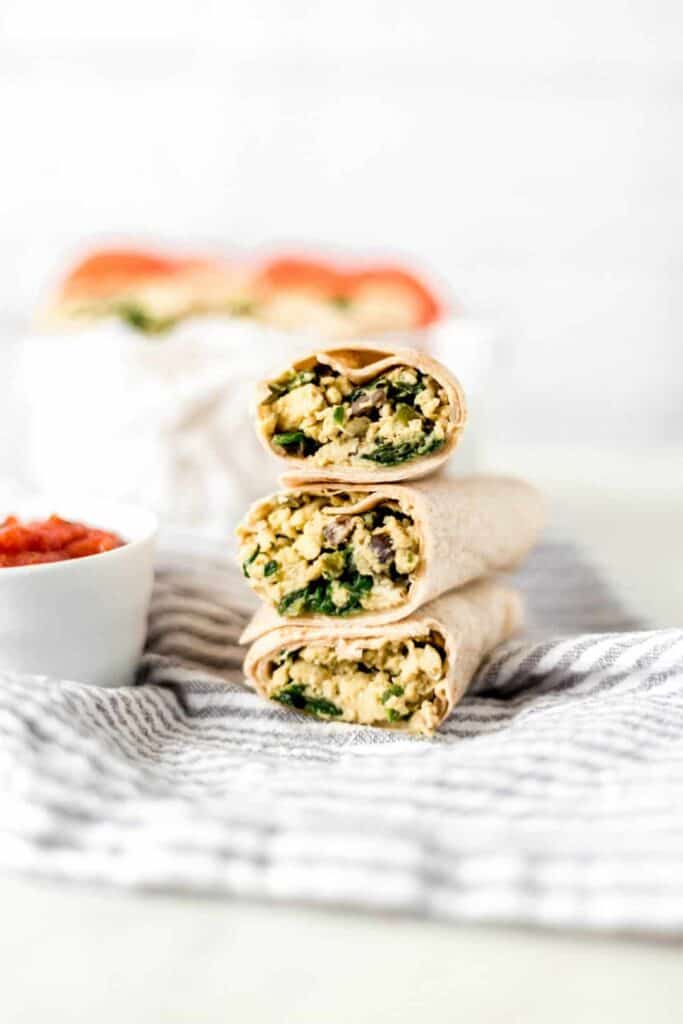 Made with a can of pink salmon, onion, breadcrumbs, and a few other kitchen ingredients to yield a filling recipe that is perfect any time of day.
This recipe for Easy Roasted Potatoes is a simply seasoned side dish that makes the best oven-roasted potatoes that are crispy on the outside and tender on the inside.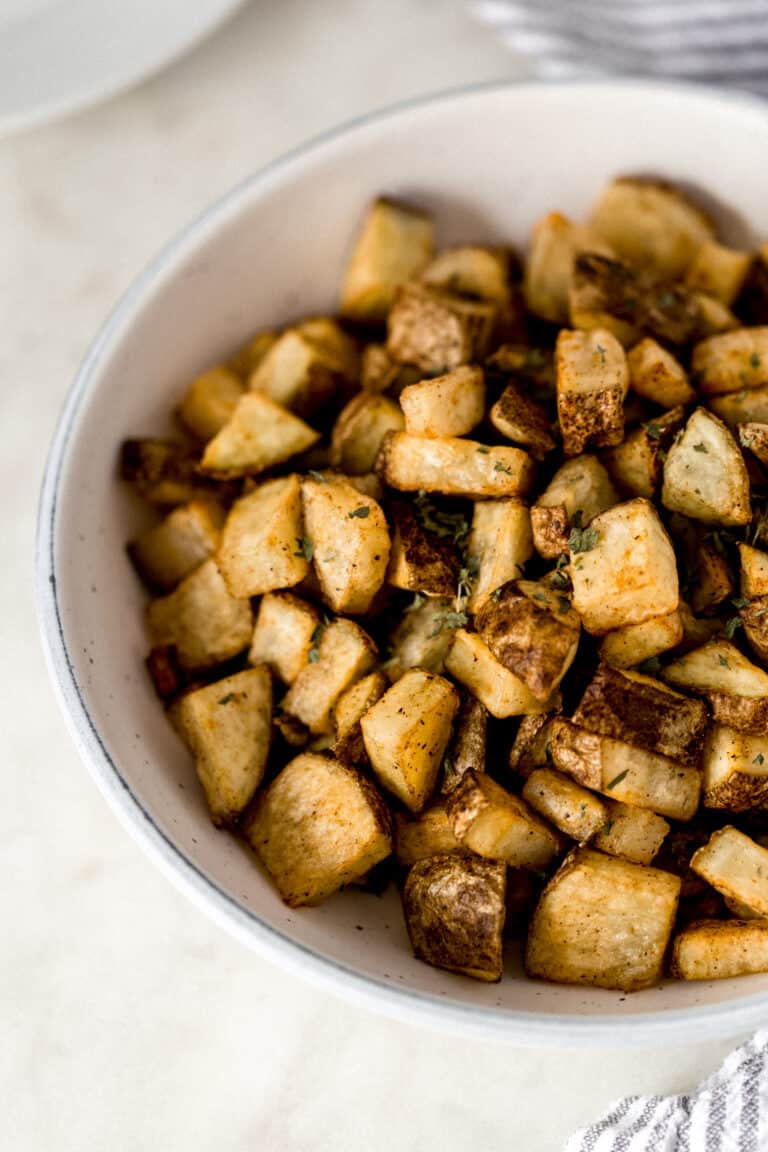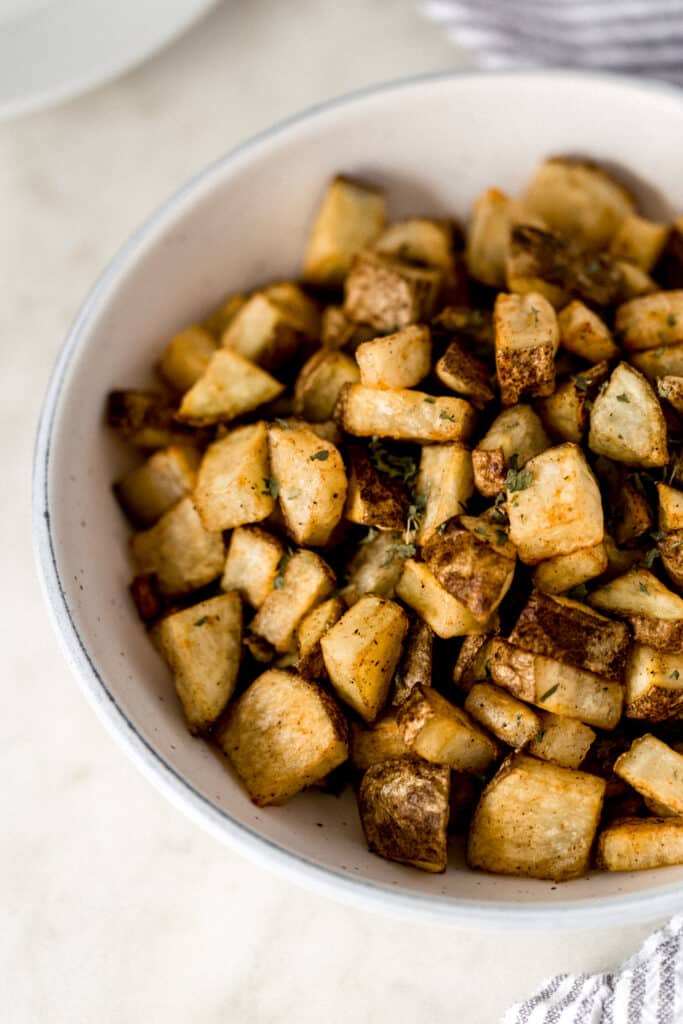 A buttery sugar cookie rolled in a sweet cinnamon sugar mixture to form the chewiest and most delicious cookie. Everything that you need to make a yummy batch of these cookies is probably already in your kitchen.
This quick recipe for easy shortbread cookies creates a simple dough that is buttery and sweet with only three ingredients needed to make. If you have all-purpose flour, powdered sugar, and butter, then you have everything that you need to make this cookie recipe.
This is an easy orange olive oil cake recipe that is so simple to make in one bowl and bake in the oven in one single pan. Such great flavor!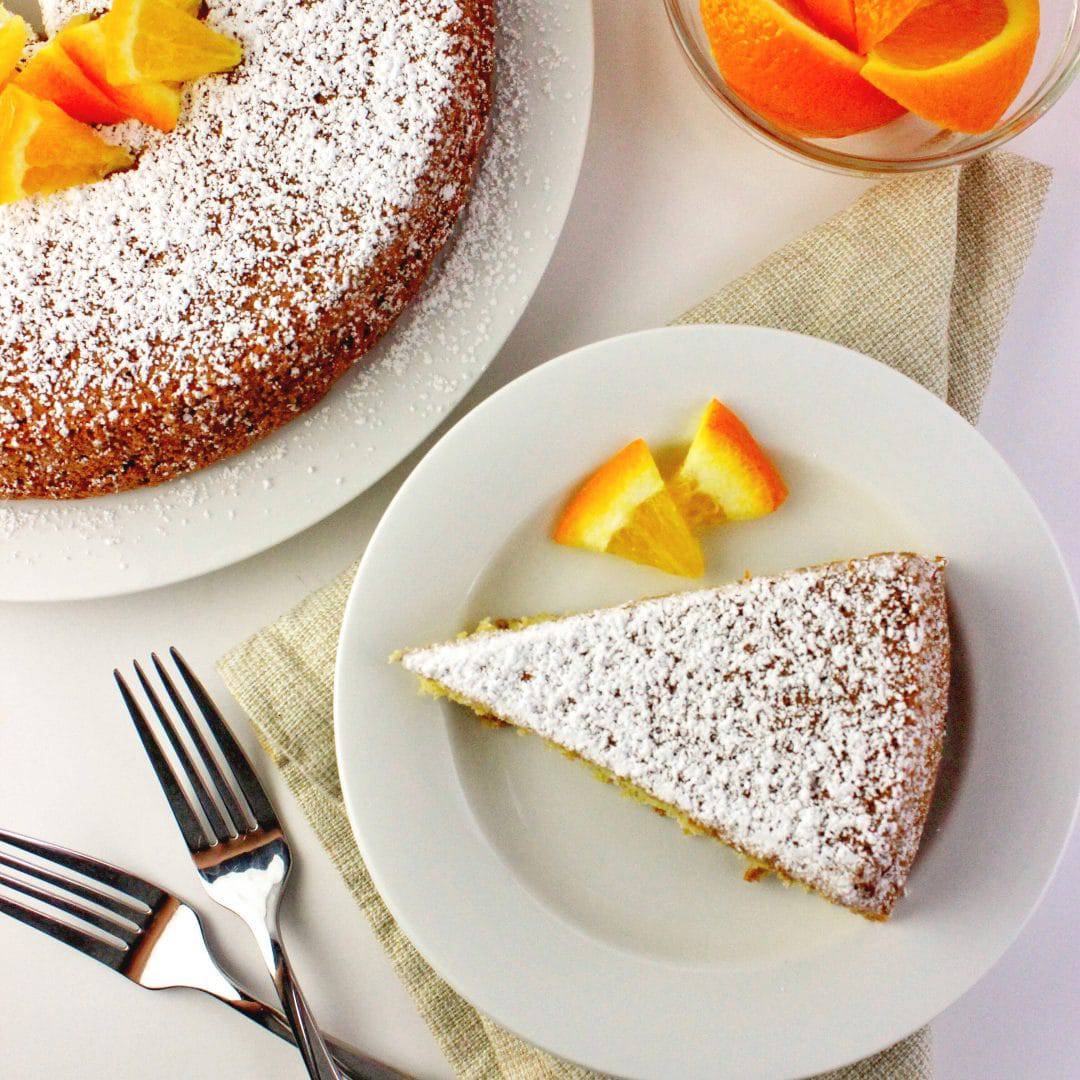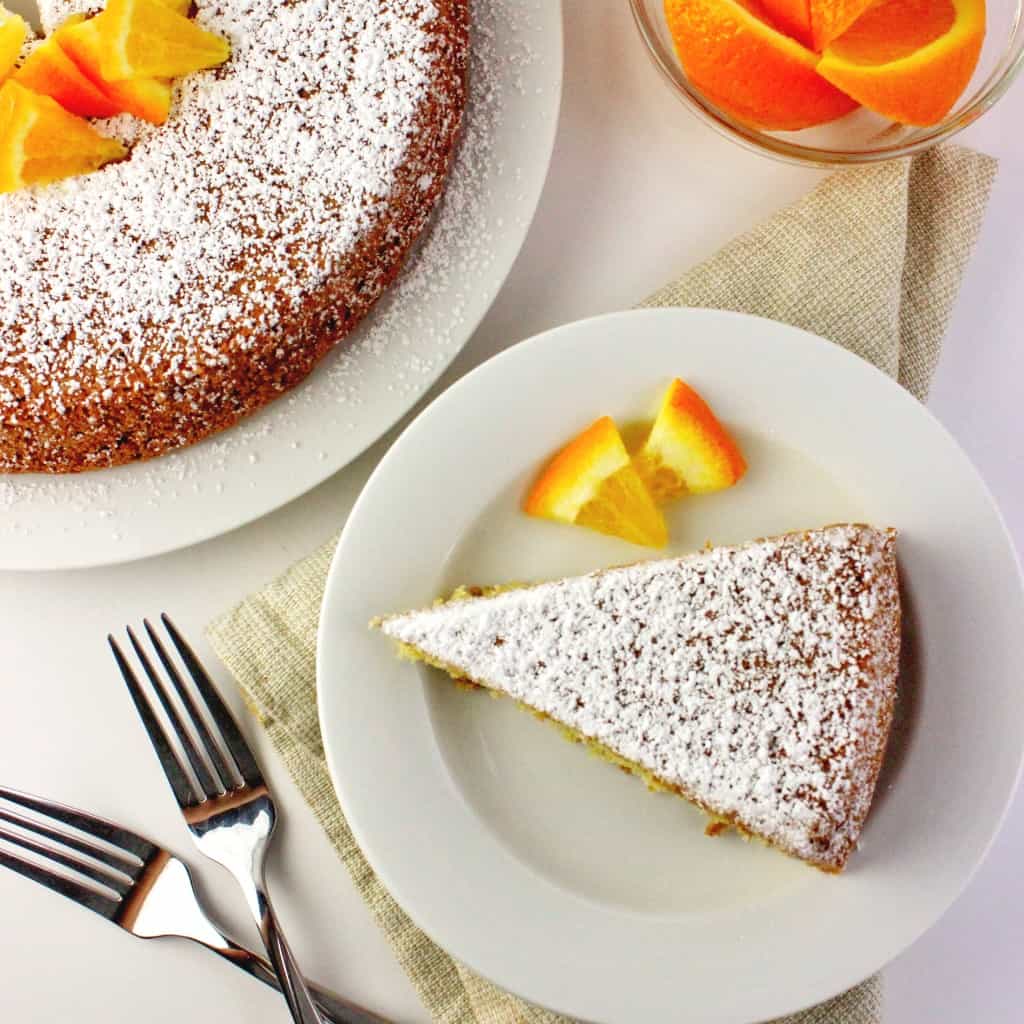 This cookie recipe is made entirely with pantry staples and any candy, nut, or chocolate chip combination that you have. Spread the cookies on a baking sheet, bake, and cut apart for the most delicious dessert.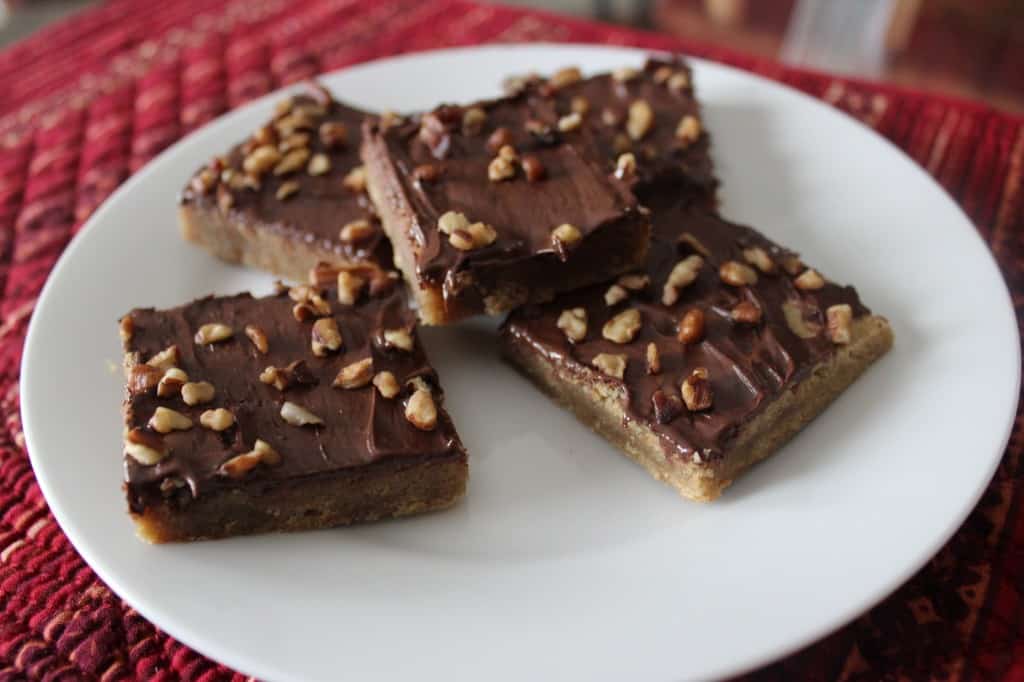 Have any comments, questions, or other delicious ways to use any of these pantry staple recipes? Please share them in the comments below!