Have you ever found yourself in the grocery store picking up a pomegranate fruit and wasn't quite sure how to peel it?
Or perhaps you have made a total mess and stained yourself and everything around you trying to cut into the pomegranate?
No worries…I will share a quick and easy way to seed a pomegranate without making a total mess.
Using a sharp knife, cut the crown of the pomegranate off.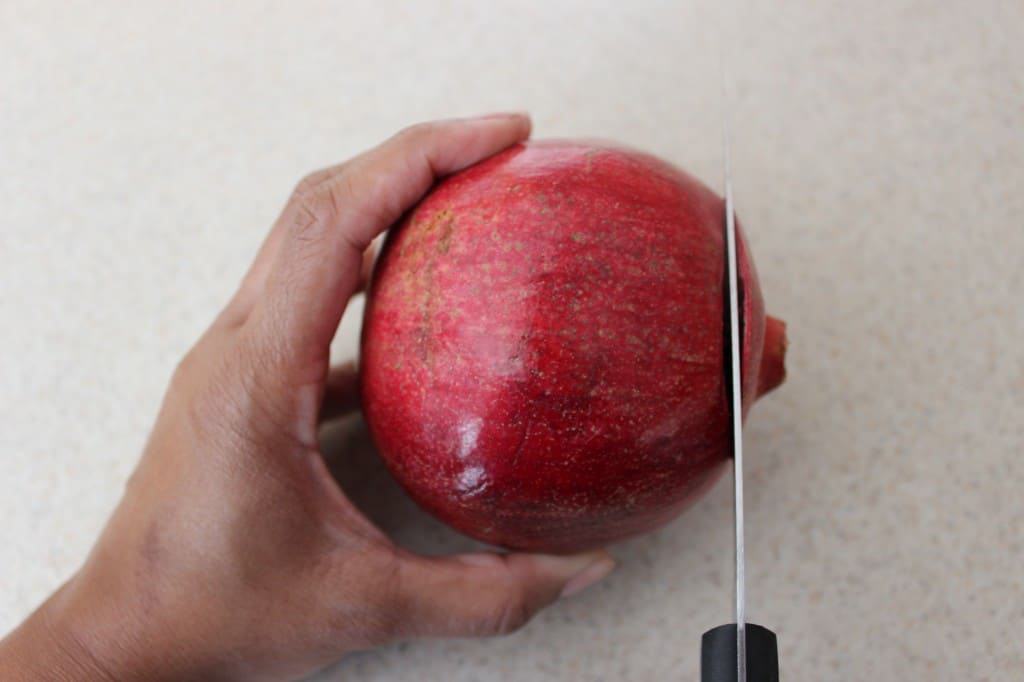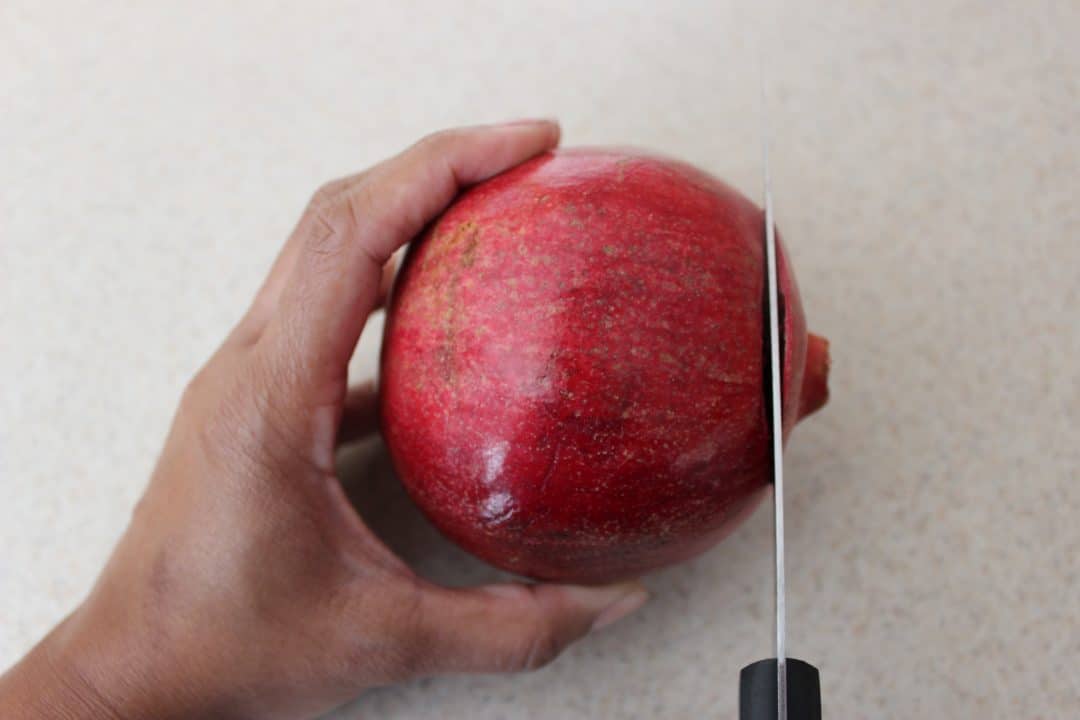 Then, score the skin of the pomegranate from the crown to the stem (top to bottom). You will make 4 total incisions creating 4 equal sections. Only cutting through the skin careful not to cut too deep into the seeds.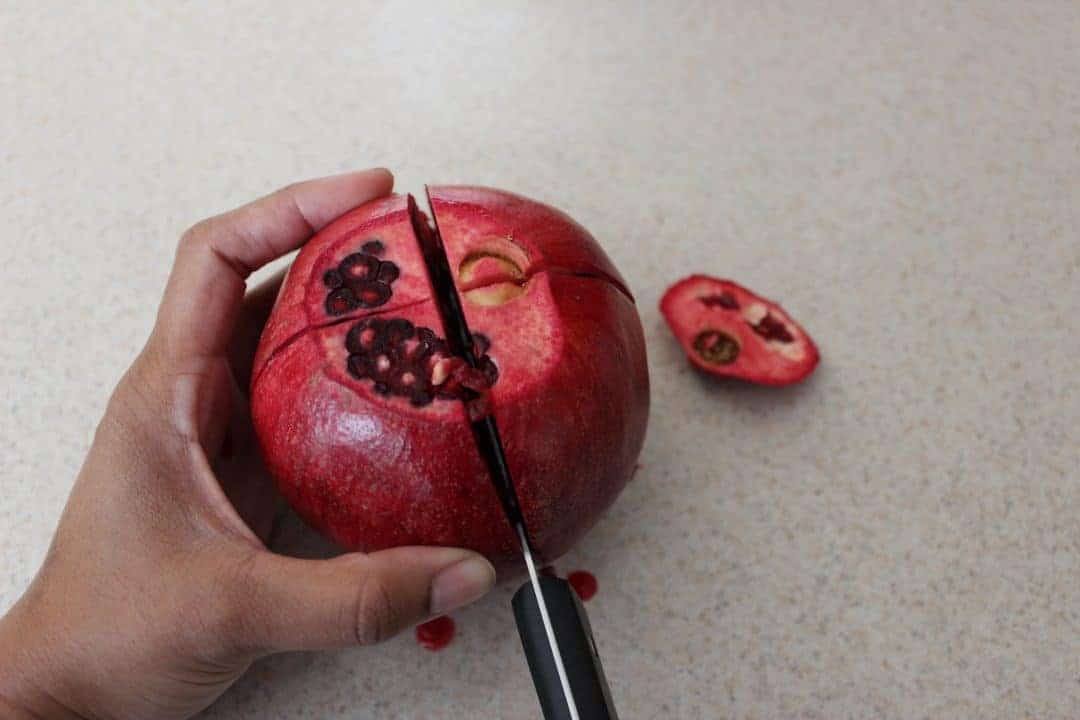 Next, fill a large bowl with cold water. Place the pomegranate in the water and soak for 5 minutes.
While holding the fruit under water begin to break the pomegranate into 4 sections along the incisions you made earlier.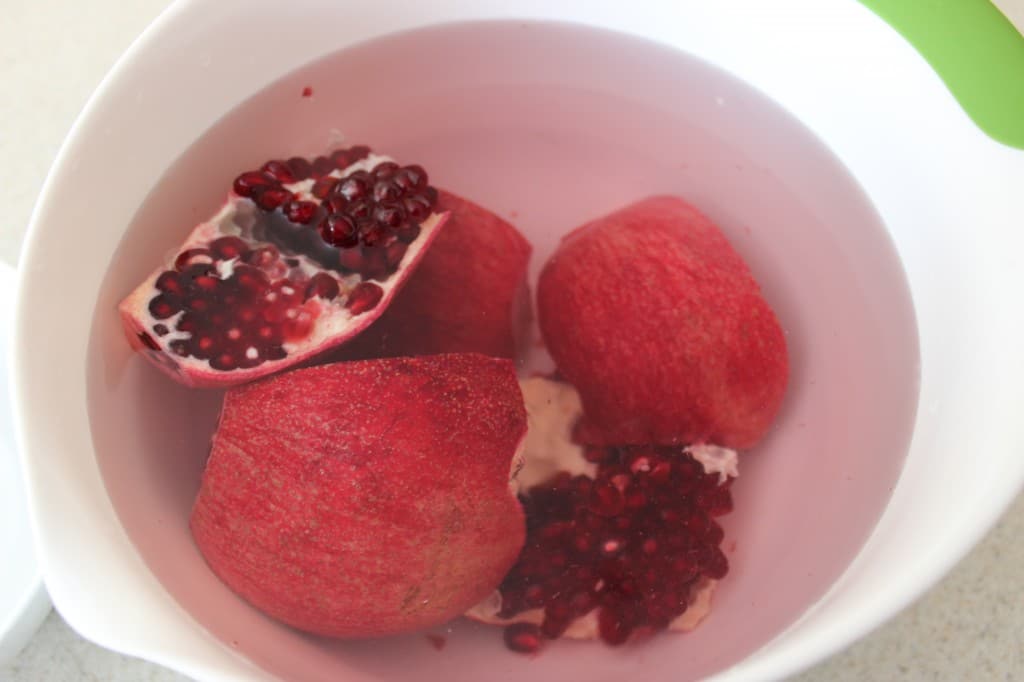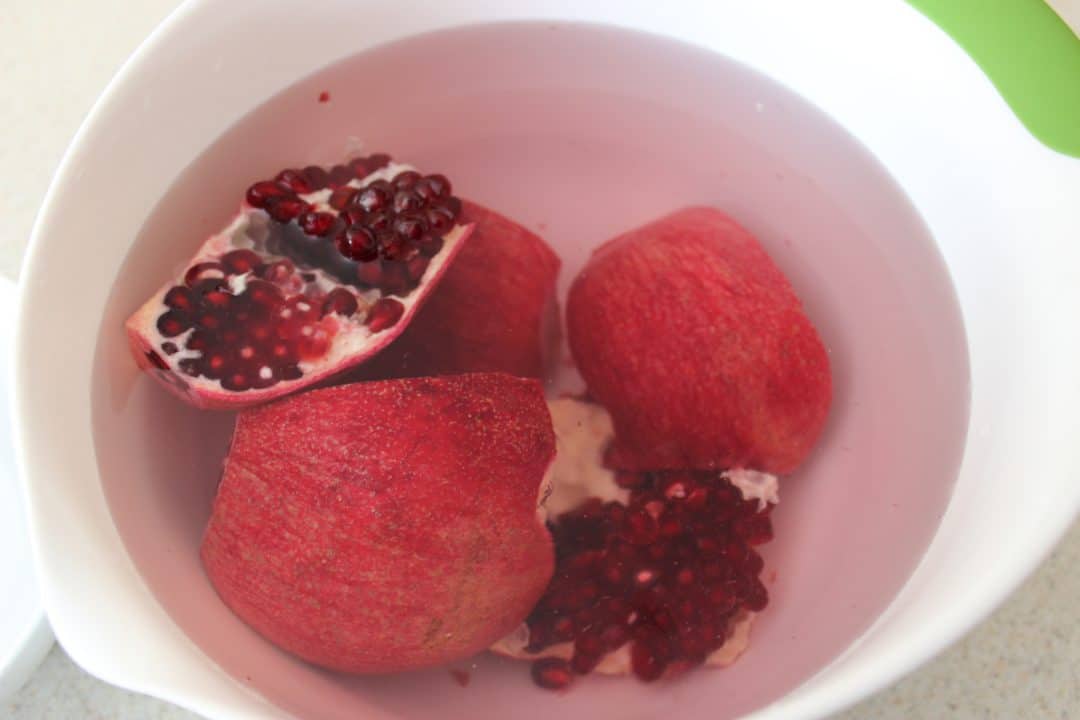 Now, using your fingers, pull the seeds away from the skin and membrane. The seeds will sink to the bottom of the bowl and the skin/pit will float to the top.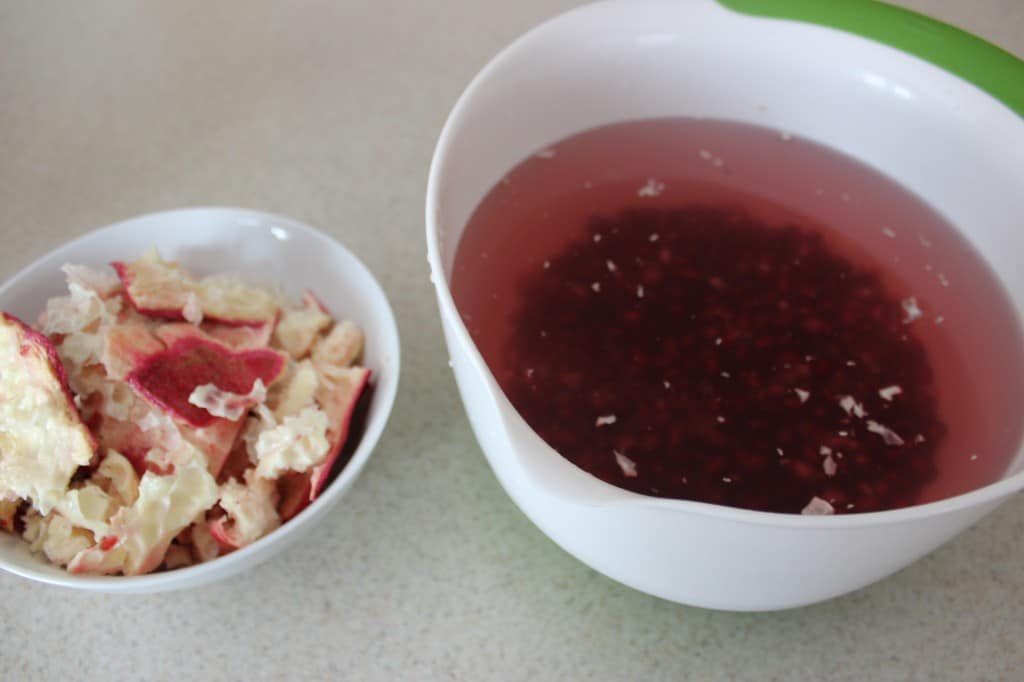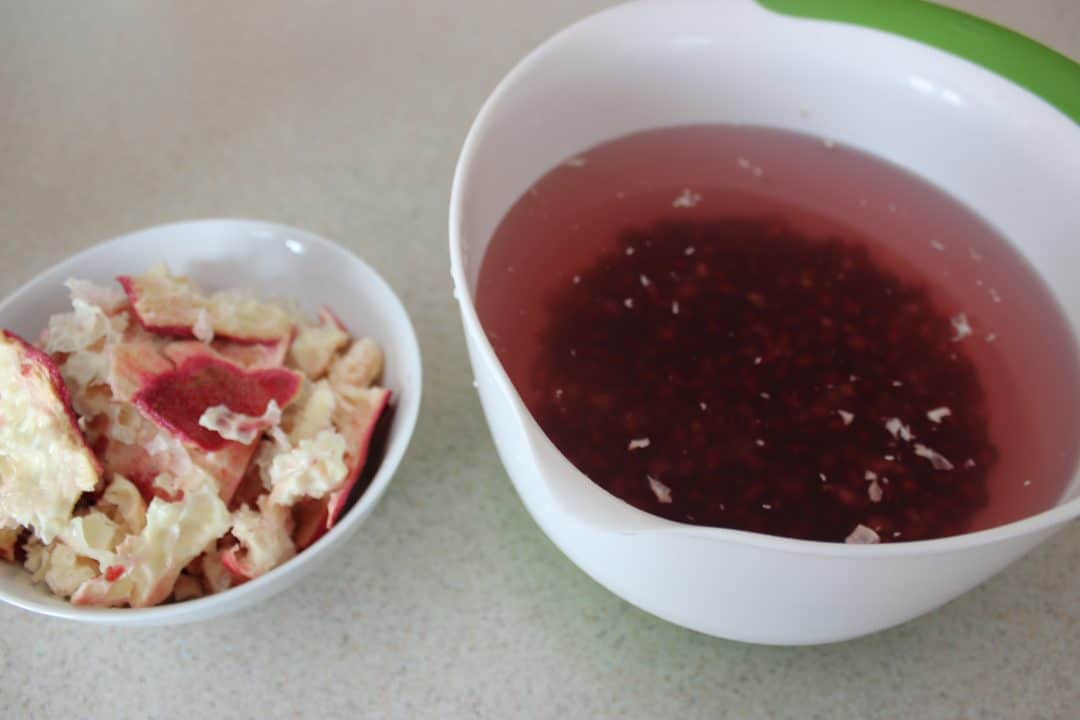 Discard the skin and membrane. Drain the seeds and dry on paper towels. Store in refrigerator in air tight container.
Some healthy benefits of pomegranate:
Lowers Blood Pressure
Potent anti-cancer and immune supporting effects
Most powerful anti-oxidant of all fruits
Lowers cholesterol and other cardiac risk factors
May have benefits to relieve or protect against depression and osteoporosis
Enjoy!