This post may contain affiliate links. Please read my disclosure policy.
Secrets to Help You Become a Brownie Ninja Master is the post you need to take your homemade brownies from meh to wow. Tips and tricks to make delicious brownies each and every time.
As you may recall that I have shared with you in a previous post that I learned how to bake at an early age in life. If you have not had a chance to check out that post, then I will link it here for you as it also contains a great brownie recipe. I also shared with you in that same post that brownies were and still are my favorite dessert treat to make.
I love making brownies because they are fairly simple to make and require very little effort and ingredients. Also, I love the fact that once you have mastered a basic brownie recipe, you can add other ingredients to make something even more amazing and tasty. But just in case your brownies never seem to quite turn out the way that you would like…I will share some of my tips to improve on that so you will be well on your way to being a brownie ninja master 😉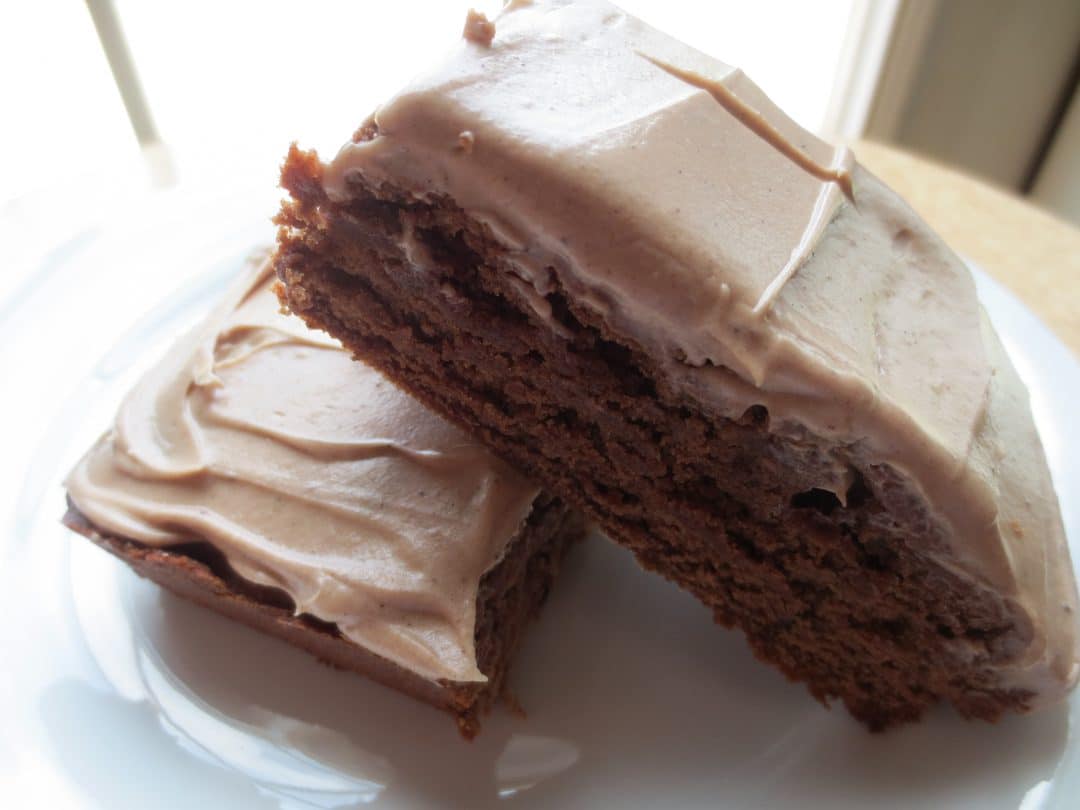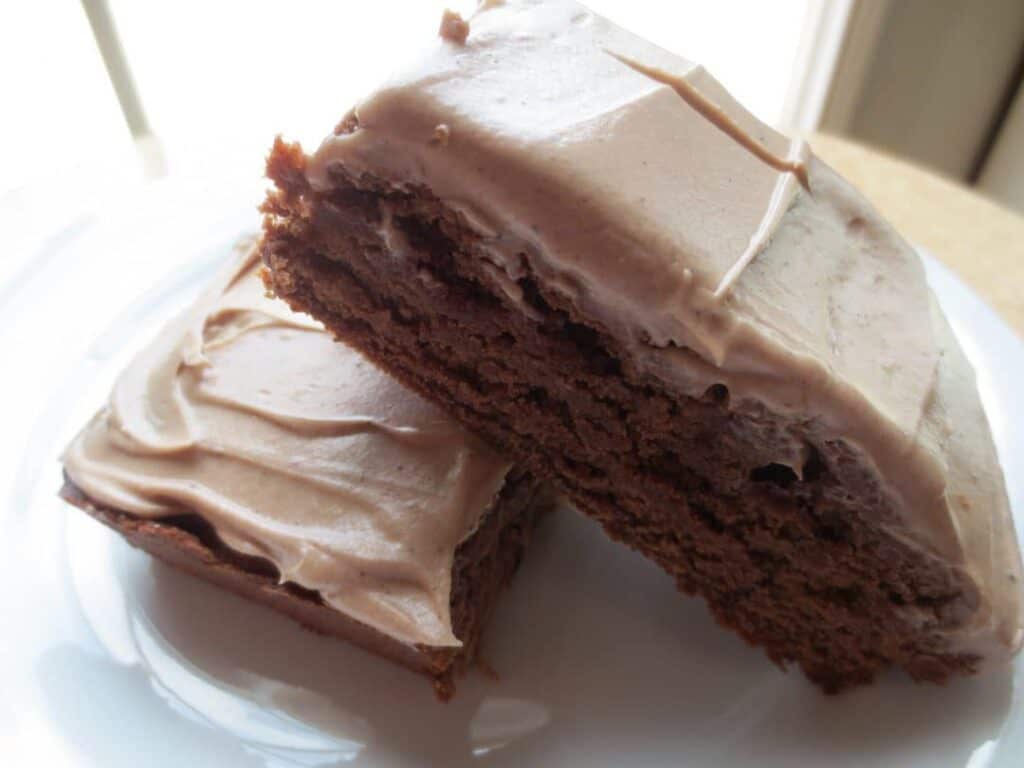 Tips and Secrets for Awesome Brownies and Bars!
Use pure butter, a stick of Margarine (with at least 80% oil), or Shortening only. Whipped, crock, soft, liquid or reduced-fat products contain air and water and will produce flat and tough brownies and bars.
You probably have heard me say this quite often in baking recipes and now I will finally explain the reason why. Do not over-mix! Over-mixing the batter will cause the gluten in the flour to develop making the brownies tough or even hard depending on how much you have over-mixed. Usually, with baking as long as the batter is thoroughly combined, that is all the mixing you really need.
Pre-grease the pan with shortening or spray it with a non-stick cooking spray prior to adding the batter. I usually do this step in the beginning after I have pre-heated the oven.
Preheat the oven for 10 to 15 minutes prior to baking.
Use a dull aluminium baking pan or glass dish for brownies because they work the best. Dark-colored pans may cause overbrowning.
For a crunchy brownie use all of the cooking time that the recipe states. For a chewy softer brownie remove the batter from the oven a few minutes less than the recipe states.
Hope these tips are helpful and assist you in making better brownies and bar!
Want More Delicious Brownie Recipes? Try These:
Got any comments, questions, or other Secrets to Help You Become a Brownie Ninja Master? Share them in the comments below!