This post may contain affiliate links. Please read my disclosure policy.
Quick Pasta Toss is an easy recipe for those times when you need a meal in a hurry with minimal ingredients that you probably already have in your kitchen.
Have you ever just had one of those evenings when you have no idea what you are going to cook for dinner. You search the refrigerator and freezer and find no options or do not have any time to thaw out meat in order to prepare a dish for the family. Or perhaps you just have not had a chance to make it to the grocery store and your cabinets and pantry are looking a little bare. Well if that is the case then a quick and easy pasta toss maybe idea for you.
This recipe is so simple that anyone can do it and not mess it up.
I have listed the ingredients, but not exact measurements because it really depends on the portions that you need for this dish, it can be made for large for multiple people and servings or just for a single person. Trust me you can eyeball the ingredients and not mess it up…it truly is to your own unique taste. This is my go-to meal when I need something fast and filling because I always have spaghetti or some other pasta on hand.
Quick Pasta Toss Ingredients:
cooked spaghetti (or any pasta)
olive oil
minced garlic
red pepper flakes
dried or minced fresh parsley
grated Parmesan cheese
Directions:
Bring water to a boil, add salt to taste, and pasta…cook according to package directions. Set aside, but save some of the water to add to the sauce.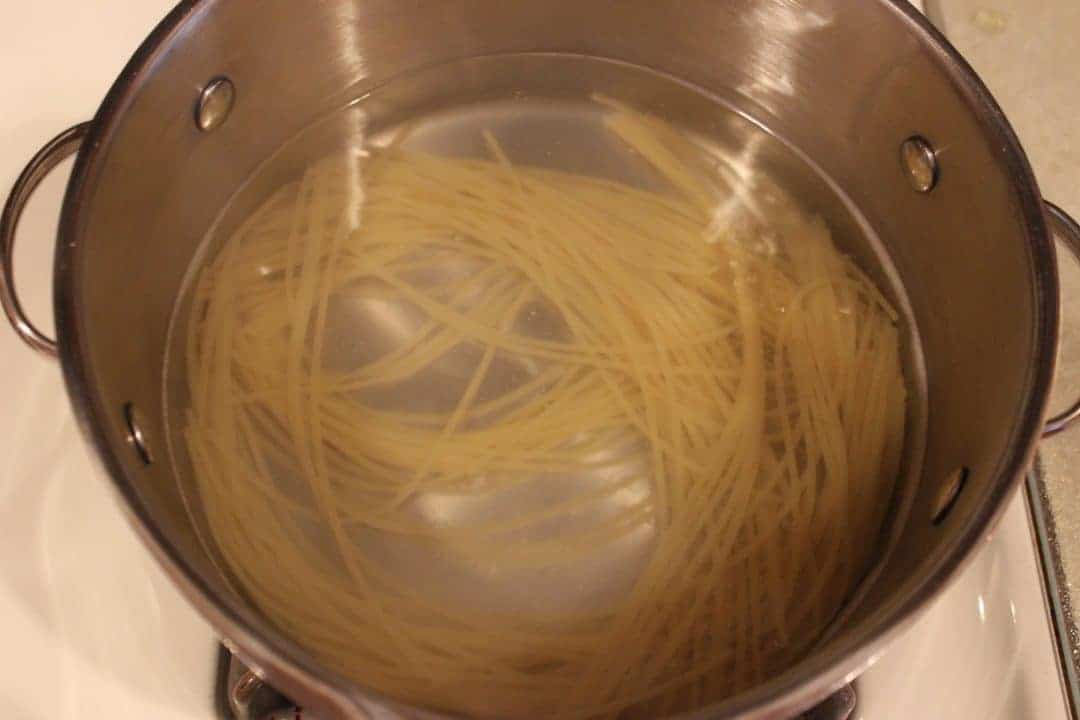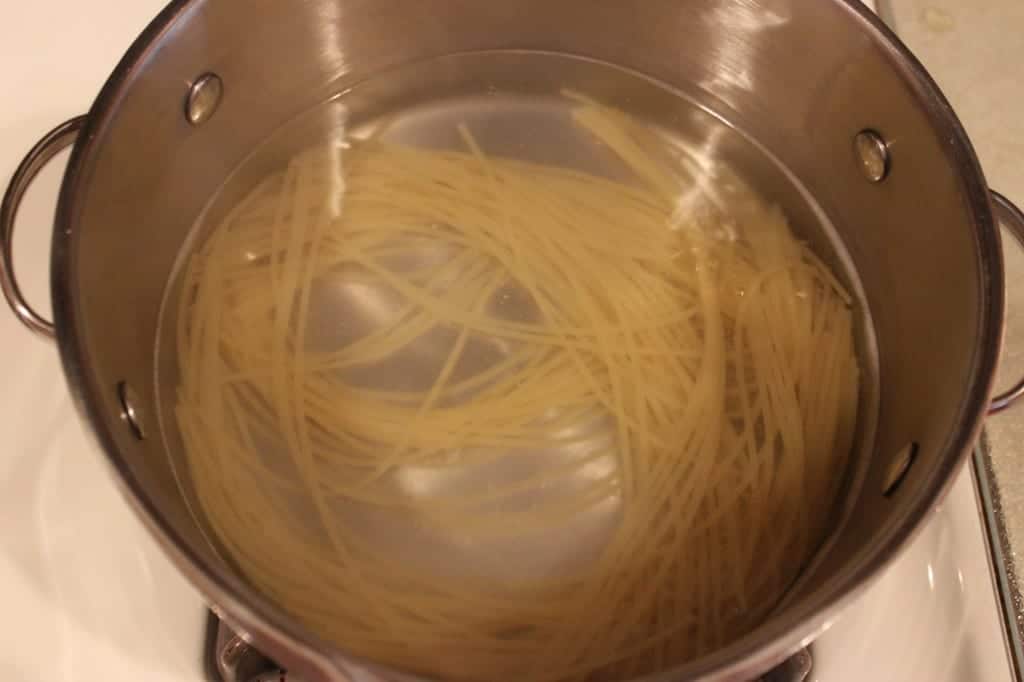 In a skillet, heat the olive oil over medium heat and add in garlic cooking for 2 minutes, stirring frequently. When garlic begins to turn golden add in the red pepper flakes and reserved pasta cooking water.
When it begins to boil, lower the heat, add salt to taste and simmer for about 5 minutes allowing the mixture to reduce a bit.
Add the drained pasta and toss. Remove from the heat and add the parsley and Parmesan cheese.
Enjoy!
 Got any comments, questions, or other ideas about this Quick Pasta Toss? Share them in the comments below!