This post may contain affiliate links. Please read my disclosure policy.
This post is sponsored by S.Pellegrino®. The opinions and text are all mine.
Having a work from home routine should include a lunch break with the perfect pairing of your favorite combination of a sandwich, salad, and drink.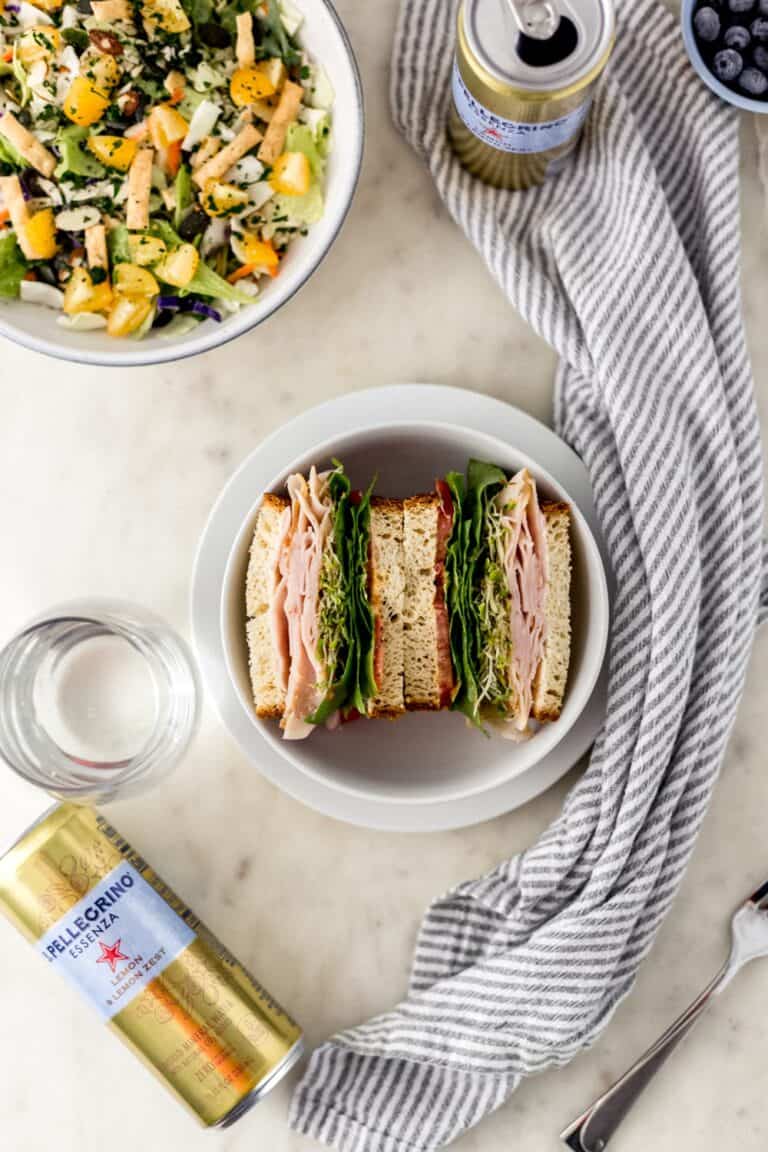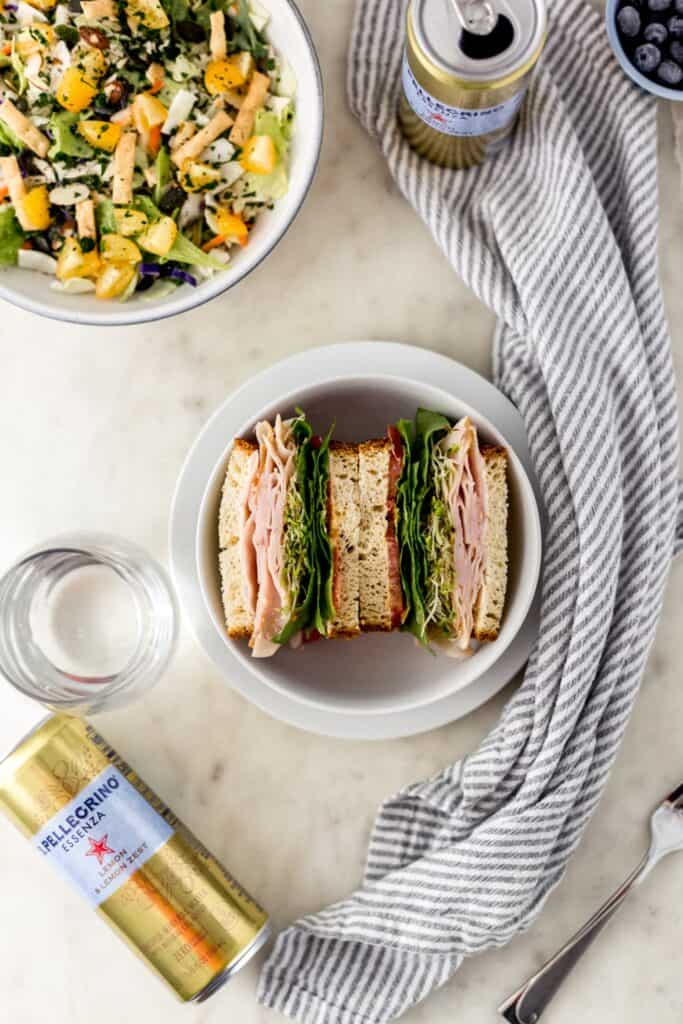 There is no question that we are in some different times now.
I have primarily been working from home for a while, but this year has been a time of much change for me as well. I am finding that it is more important for me to take care of myself. To make sure I am taking care of my outward appearance by frequently taking time out to practice self-care. Making sure I am getting dressed each day even though I am working from home also helps. I'm not going to lie to you, I will stay in my pajamas all day if I could. There is nothing wrong with that, but having a routine while working at home has helped me keep my balance.
Taking care of the outside is important, but so is the inside. I try to make sure that I am fueling my body with enough food and drink to be able to get through the day. My mornings are usually extremely busy with calls, text, and emails, so breakfast is usually something quick for me like a smoothie or overnight oats. By lunch/midday things seem to slow a bit and I am able to take a break.
Previously I would have my lunch while sitting in front of the computer working on something and I found that made my day feel much longer and I would be completely drained at the end of it. Now I step away from work for an hour to relax and enjoy a lunch break. No phone, no computer, just myself plus a delicious lunch.
My favorite lunch is a sandwich and/or salad. Sometimes I will have just a sandwich and sometimes just a salad. Often times I will have half a sandwich paired with half a salad. When it comes to this duo, the ingredient options are endless. Adding nuts, seeds, fruit, and a mix of fresh greens to a salad keeps it light while still making it filling. I love to add turkey or chicken to a sandwich along with fresh vegetables such as lettuce, tomato, and spouts. Doing this plus spreading my favorite condiments on the bread makes my sandwich anything but boring. But we can't just stop at the food options for lunch, we have to talk about the drink.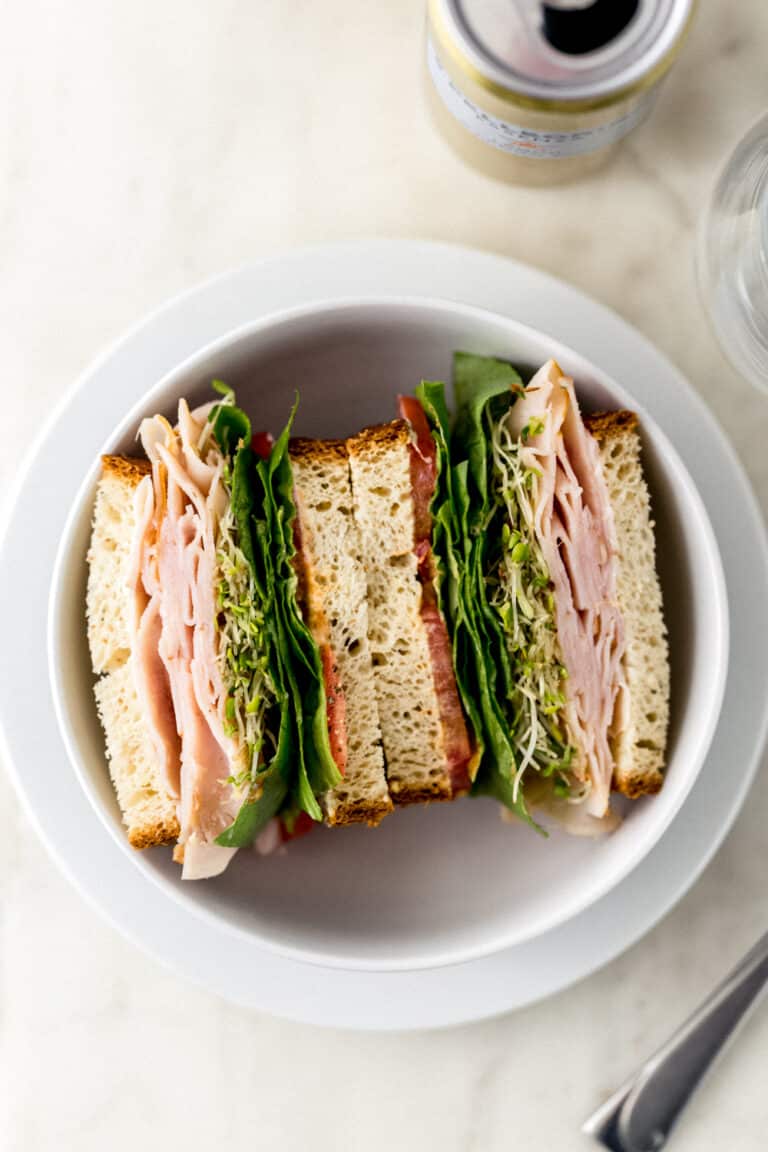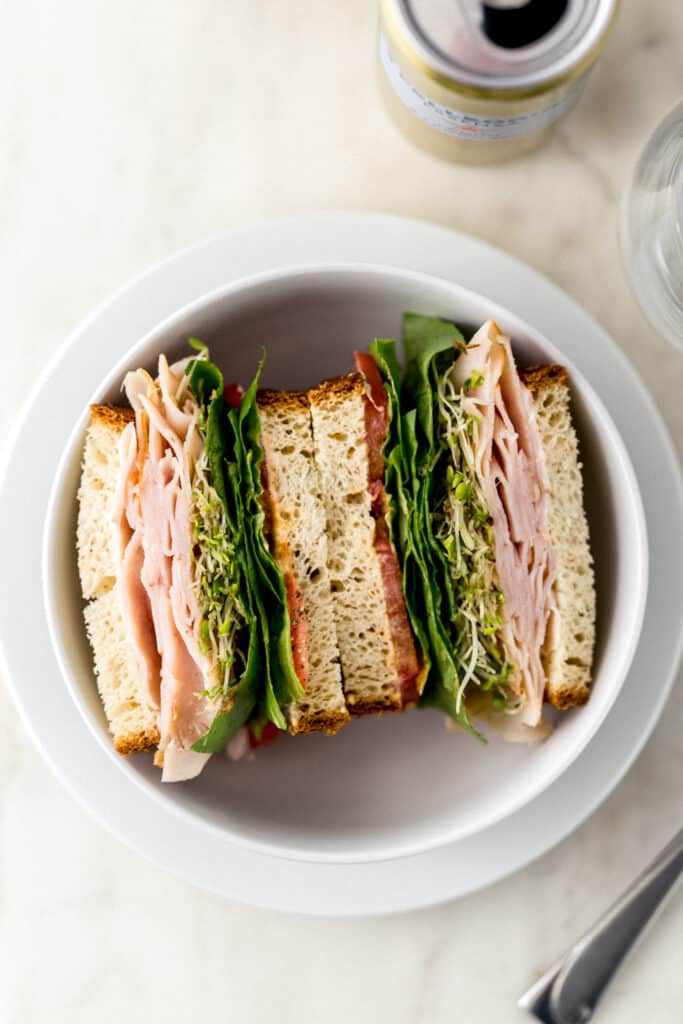 Most of the day I exclusively drink water, but each day I need to take a break from drinking plain water for something different. That is when I opt to have sparkling water. S.Pellegrino® Essenza is perfect for this because it is light and refreshing with vibrant blends of fruit flavors to add the Italian touch of taste to your everyday moments.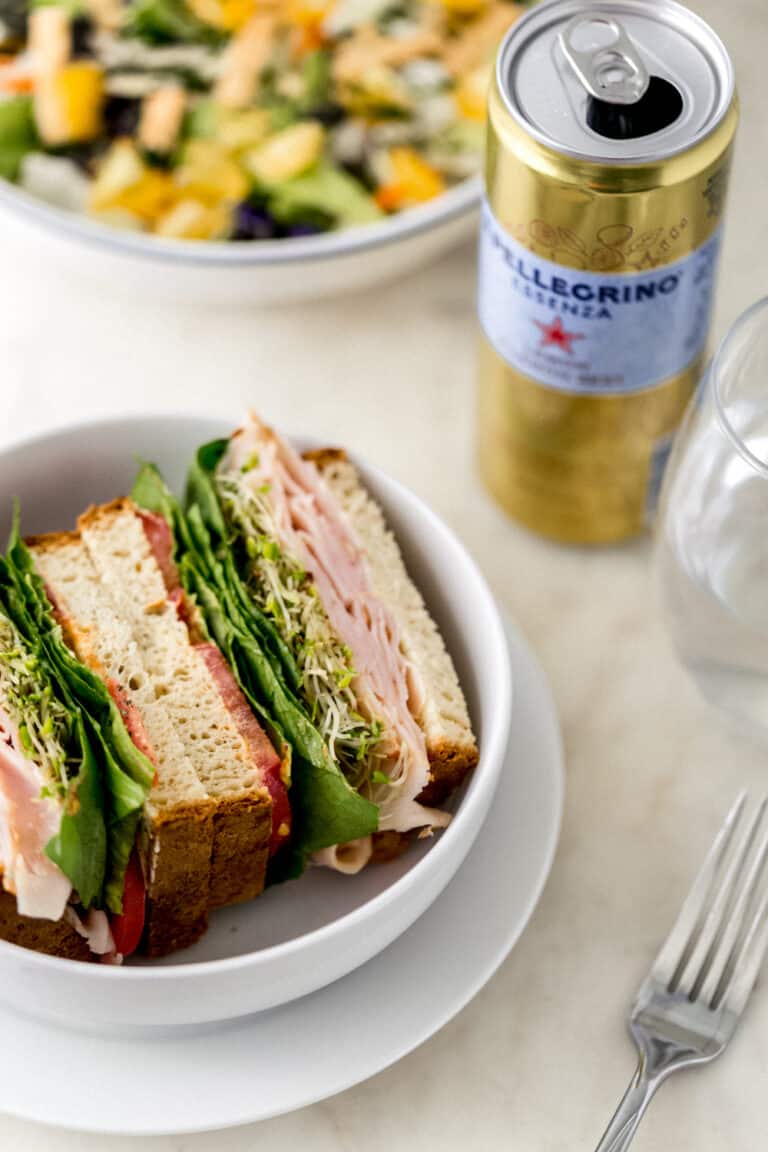 S.Pellegrino Essenza is available in three unique flavors, Tangerine & Wild Strawberry, Dark Morello Cherry & Pomegranate, and my personal favorite, Lemon & Lemon Zest.
Lemon & Lemon Zest has a refreshing citrus taste and is the perfect pairing for your favorite meals. It goes well with lighter fare such as salads and sandwiches with poultry, seafood, as well as fresh greens and fruit. It also contains zero calories and zero sweeteners. S.Pellegrino Essenza is currently on sale at Publix for $4.99/8-pk now through October 23, 2020. Find it at your local Publix in the aisle with the sparkling water.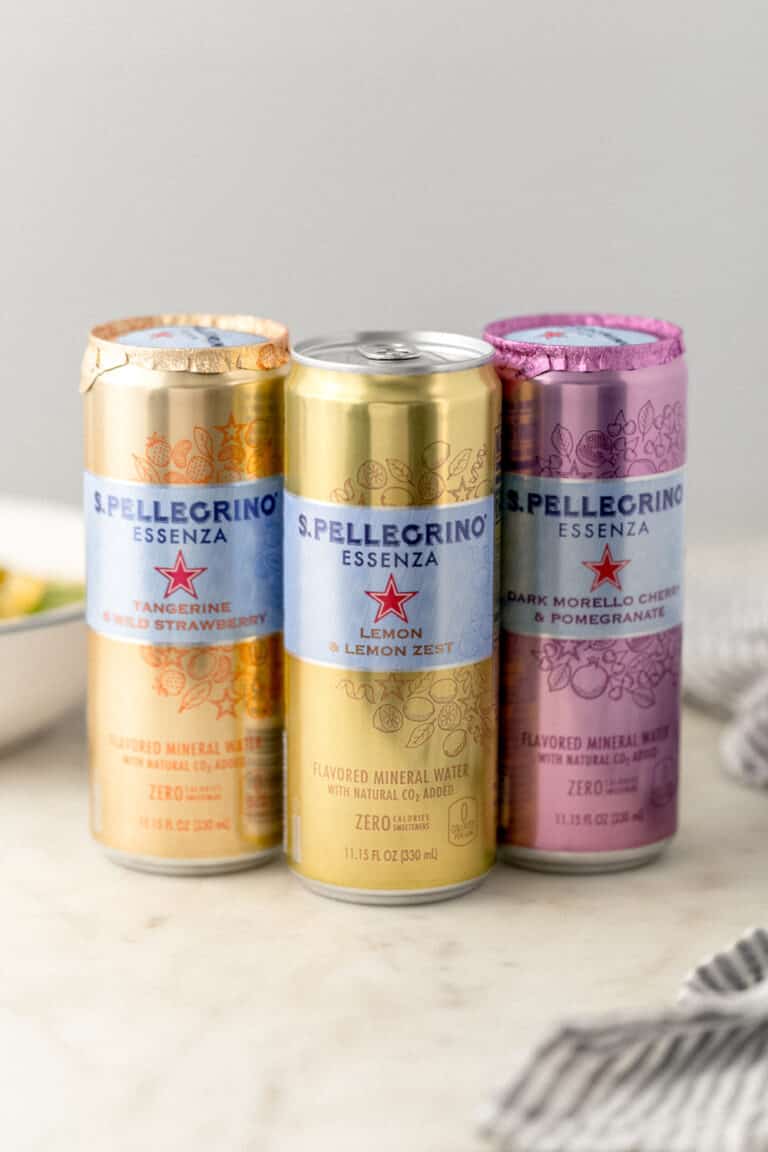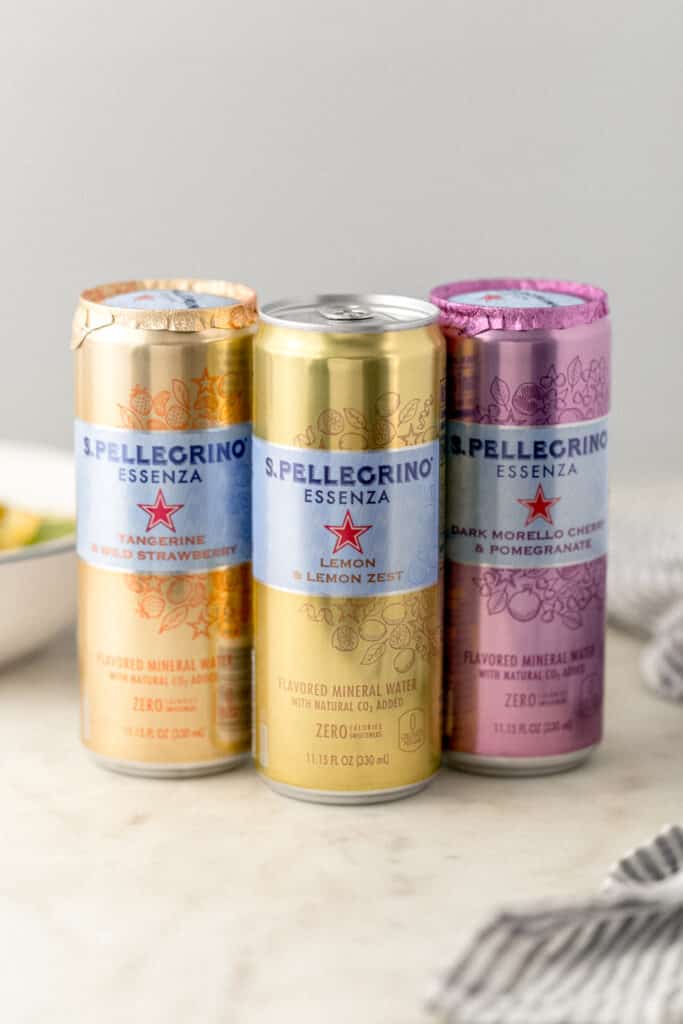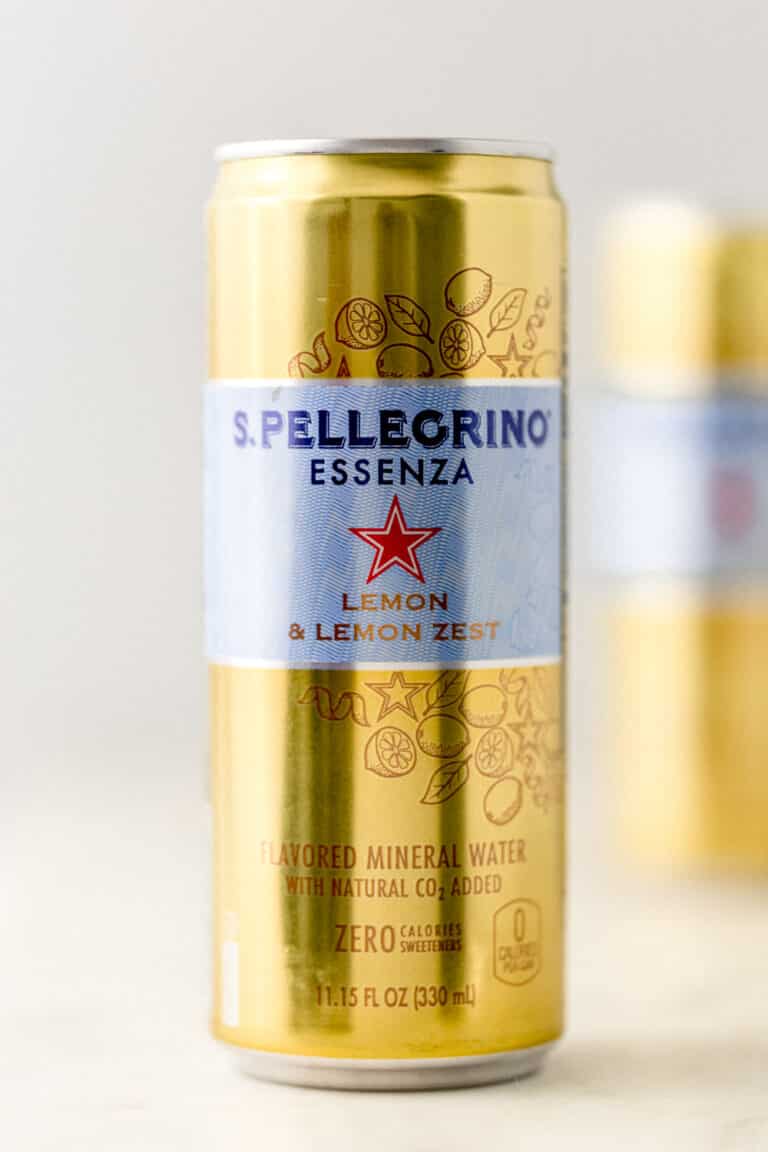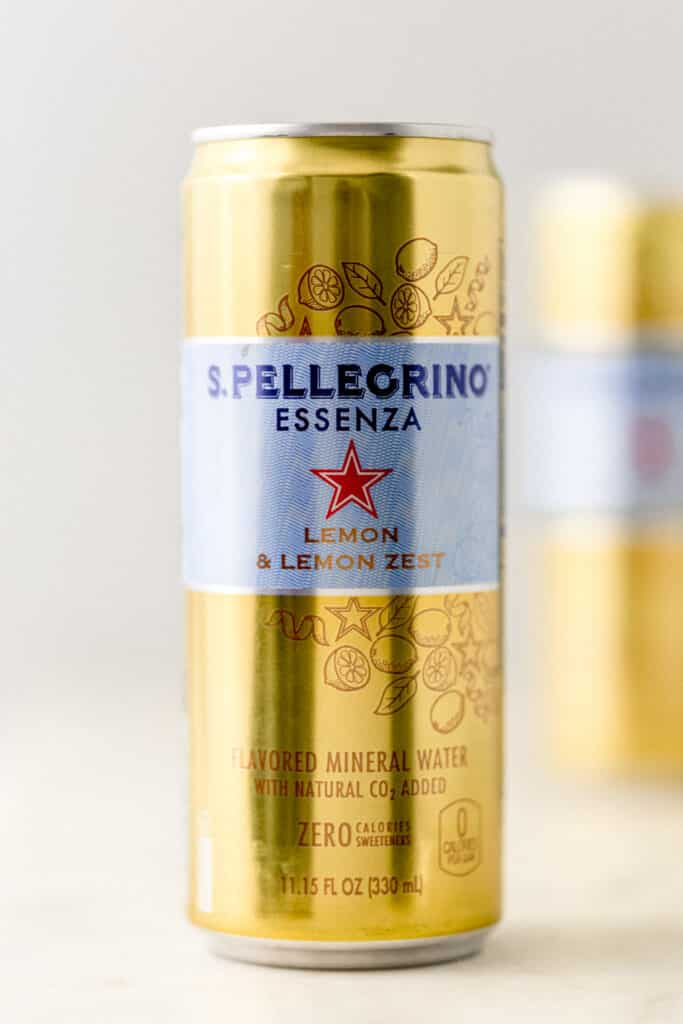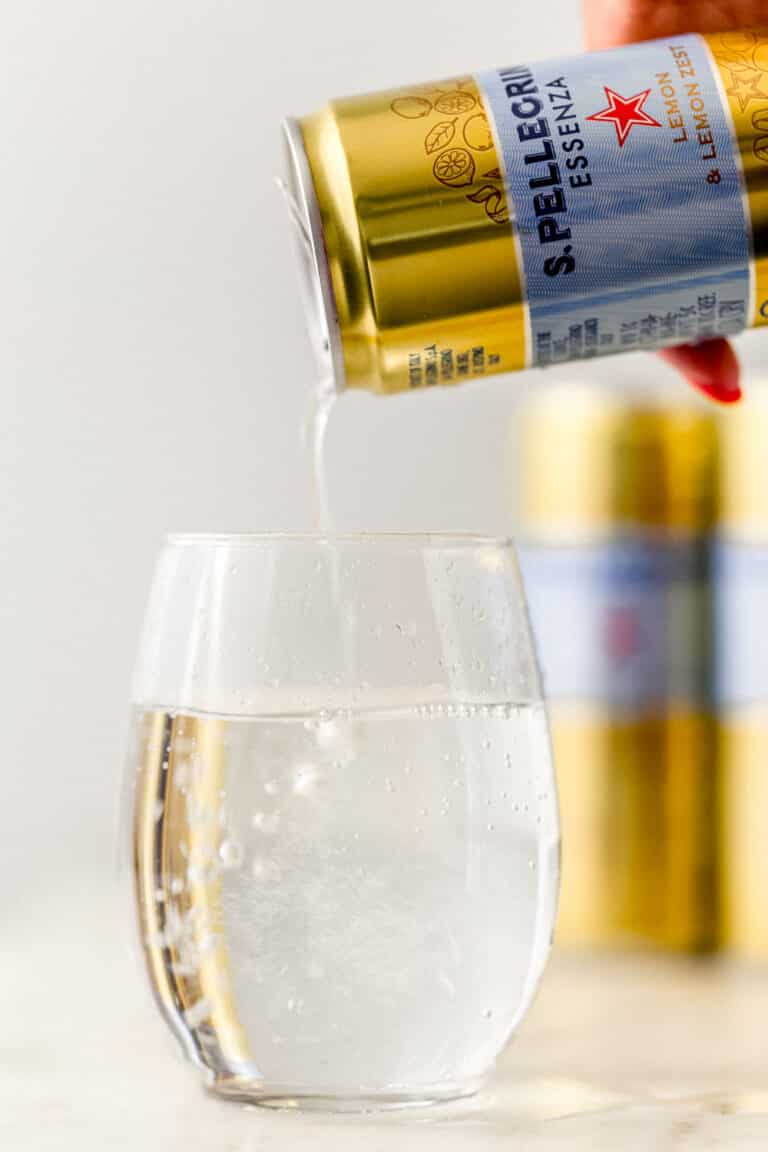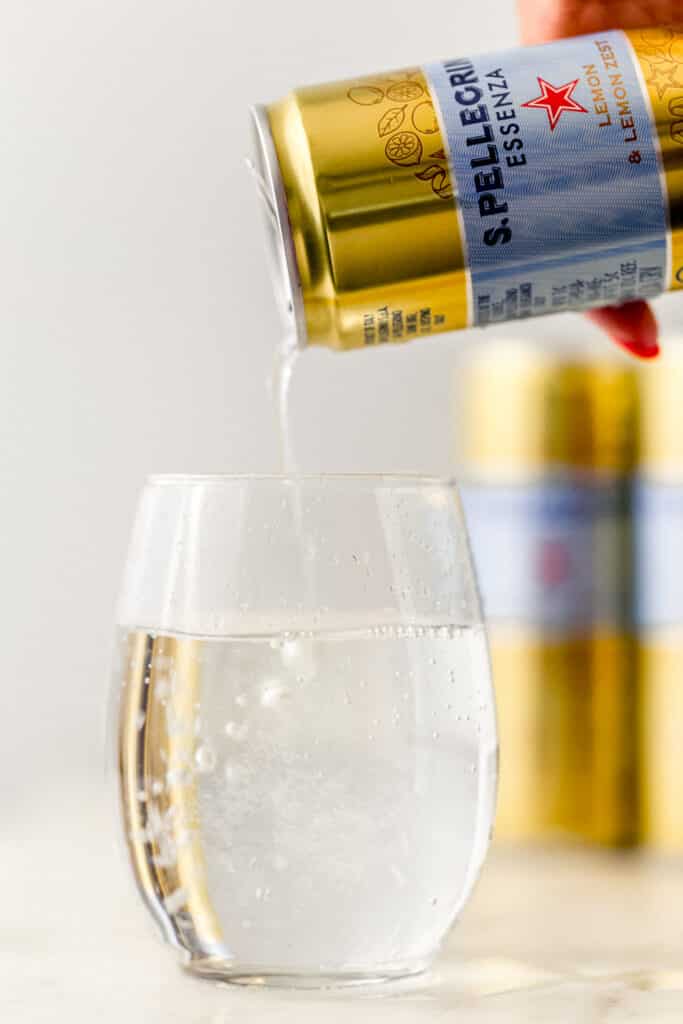 Want a few simple salad and sandwich ideas? Try these:
Have any comments, questions, or other ways to perfectly pair S.Pellegrino Essenza? Please share them in the comments below!