This post may contain affiliate links. Please read my disclosure policy.
Happy Hump Day!
As you may know I post new blog post every Monday, Wednesday, and Friday. However, for the month of November I will change things up a bit and every Wednesday in this month will be dedicated to my fur baby, Shakespeare. I will take this time to share with you some pet friendly recipes, thoughts, and just anything concerning my dog; who is always up to something in my house.
Each recipe that I share with you he is always accompanying me in the kitchen secretly wishing that I would drop something for him to taste. So what better way to include him in the process.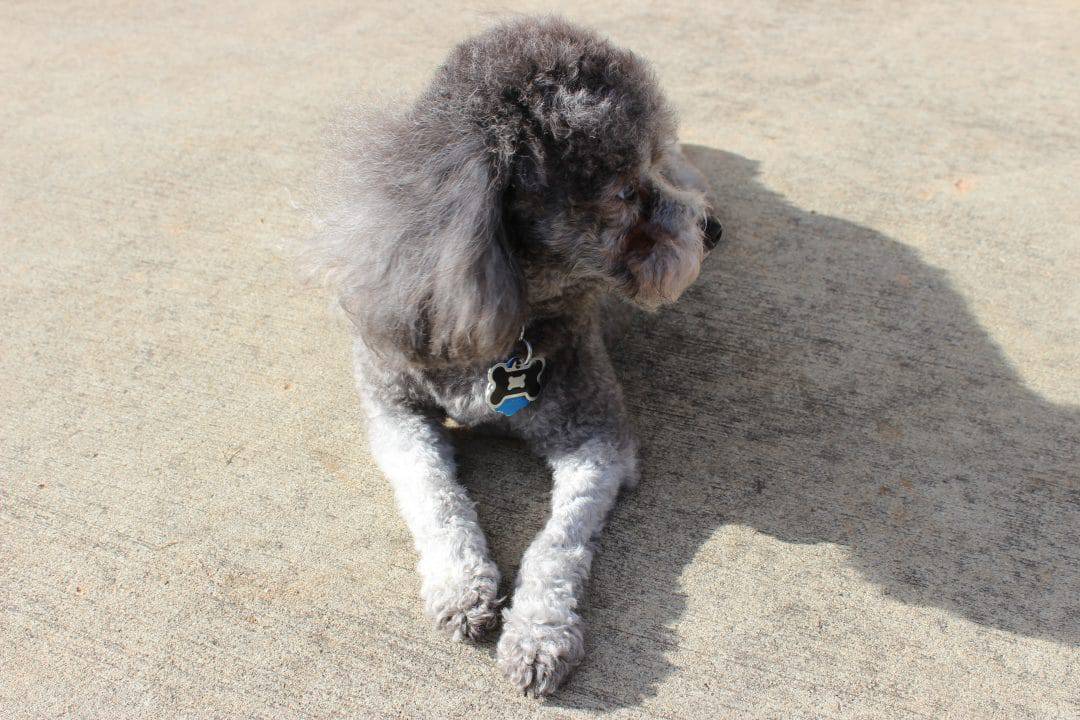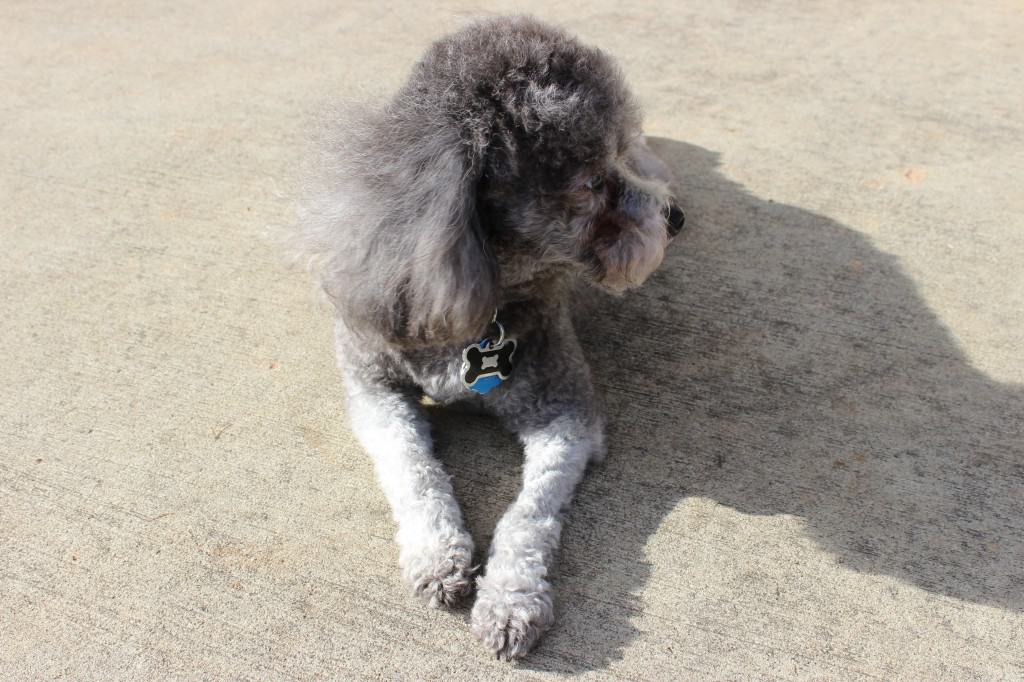 Peanut Butter Dog Biscuits Ingredients:
1 cup all-purpose flour
¼ cup rolled oats
¼ cup unsweetened shredded coconut
½ Tablespoon baking powder
½ cup organic creamy peanut butter
½ cup milk
1 Tablespoon olive oil
1 Tablespoon applesauce
*Be sure to use organic and/or no salt if possible
Directions:
Preheat oven 350 degrees F.
Combine all dry ingredients (flour, oats, coconut, baking powder) in a medium bowl and whisk until combined.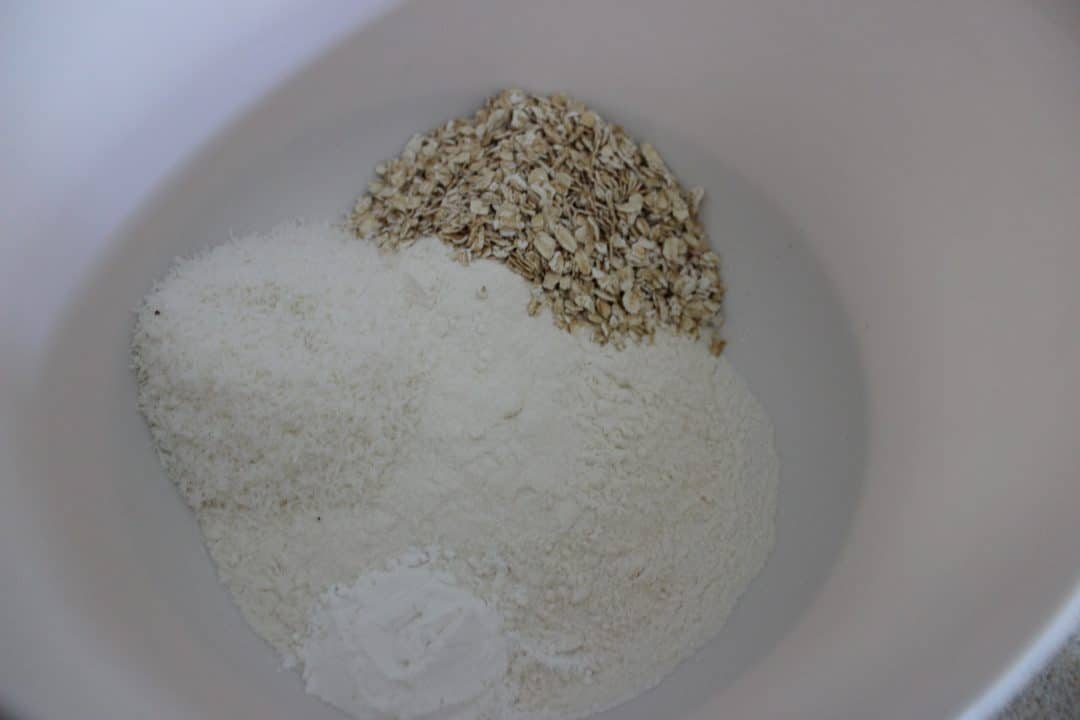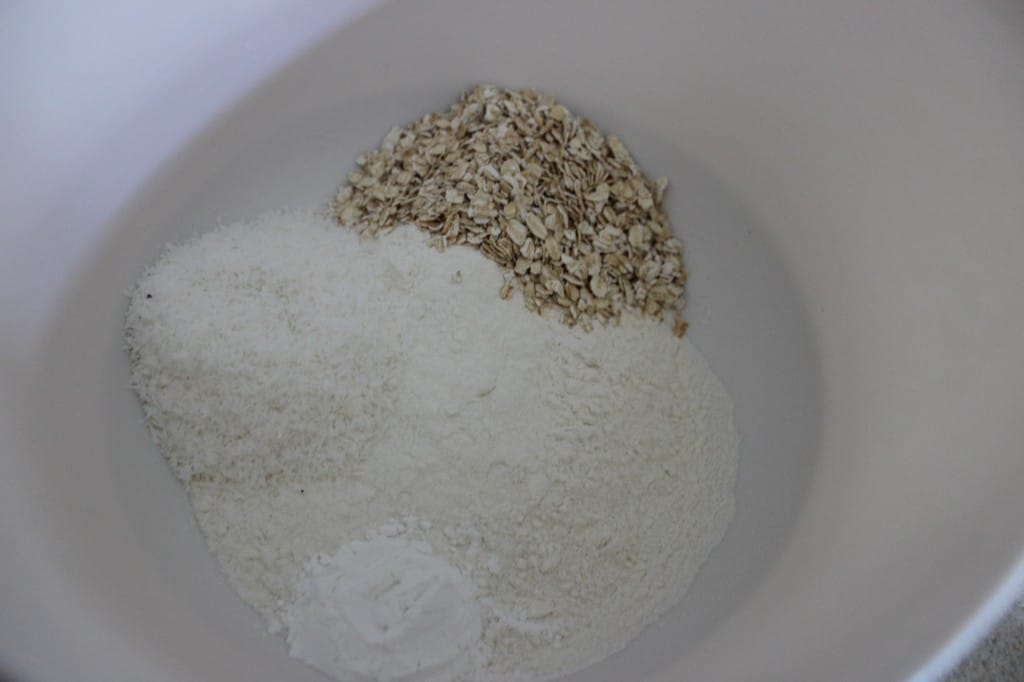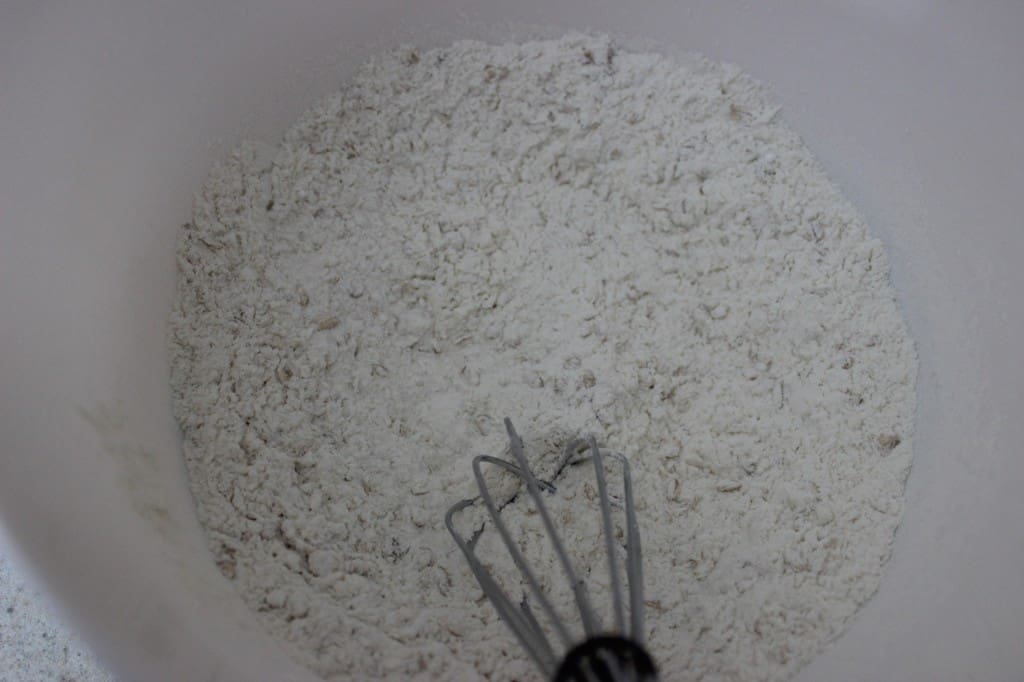 Stir in wet ingredients (peanut butter, milk, oil, applesauce) and mix until well combined.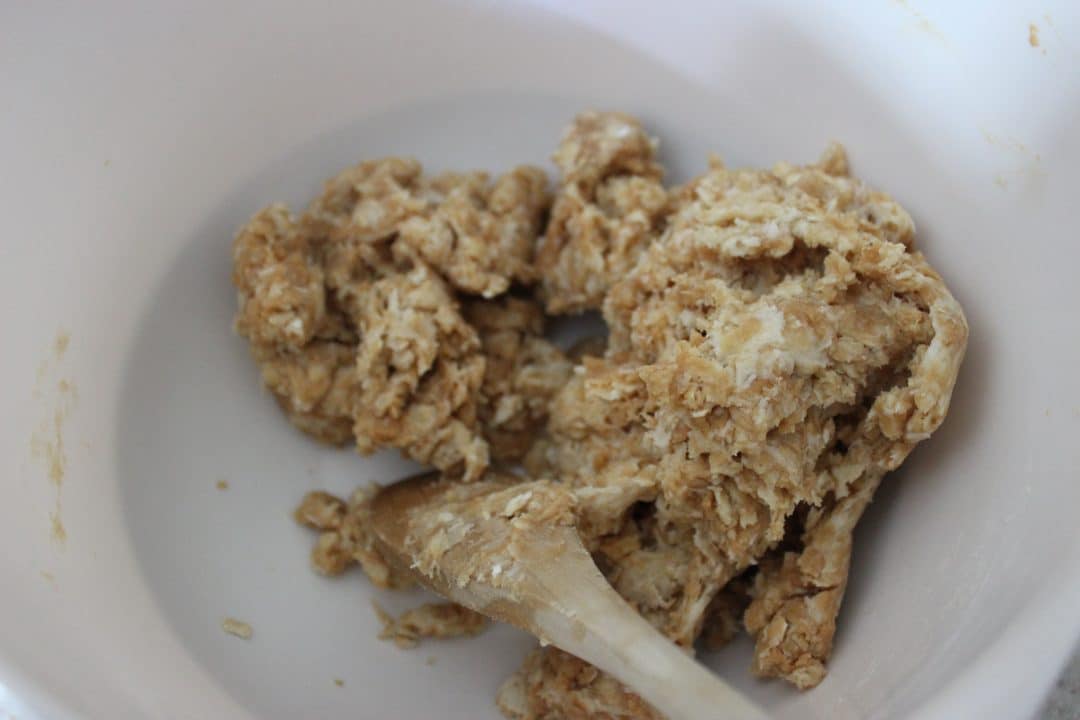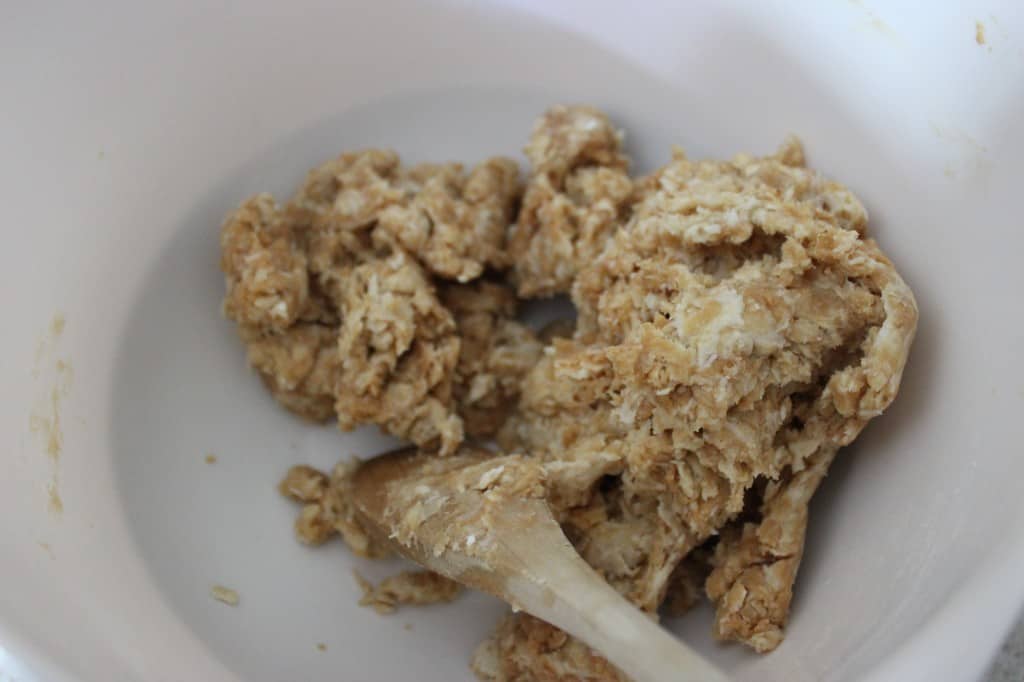 Remove dough from bowl and knead into a ball. On wax paper roll out the dough until ½-inch thick.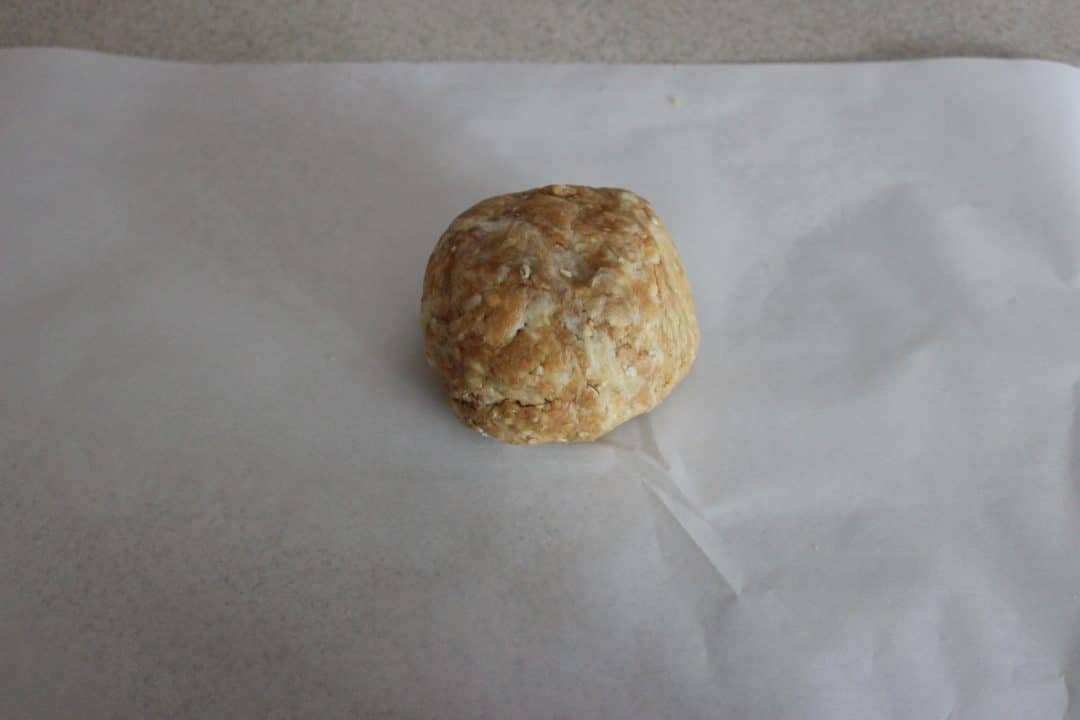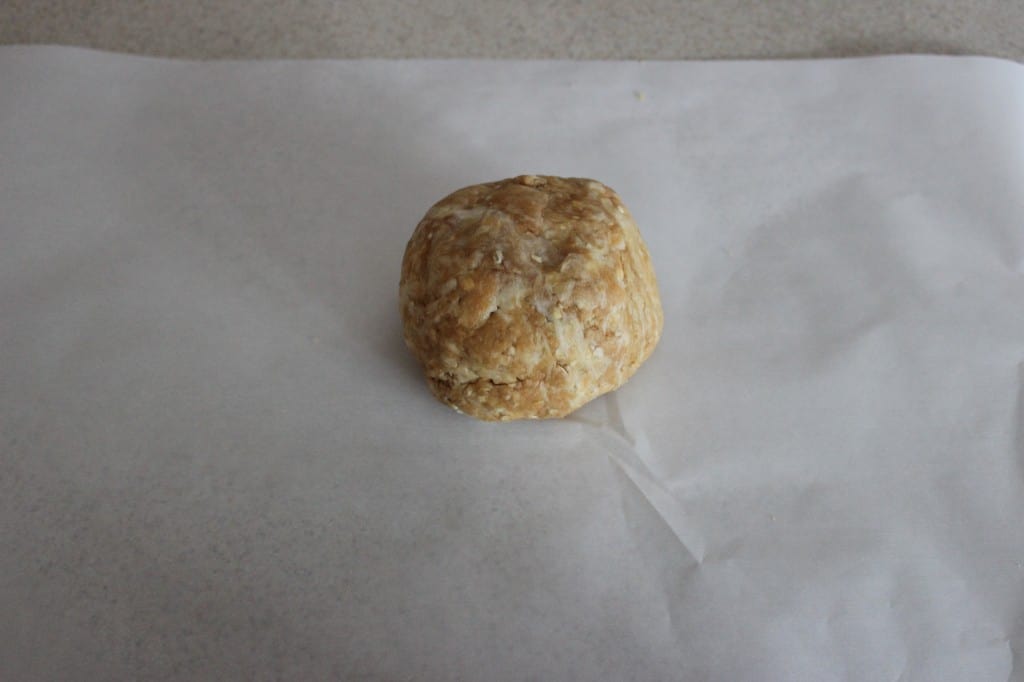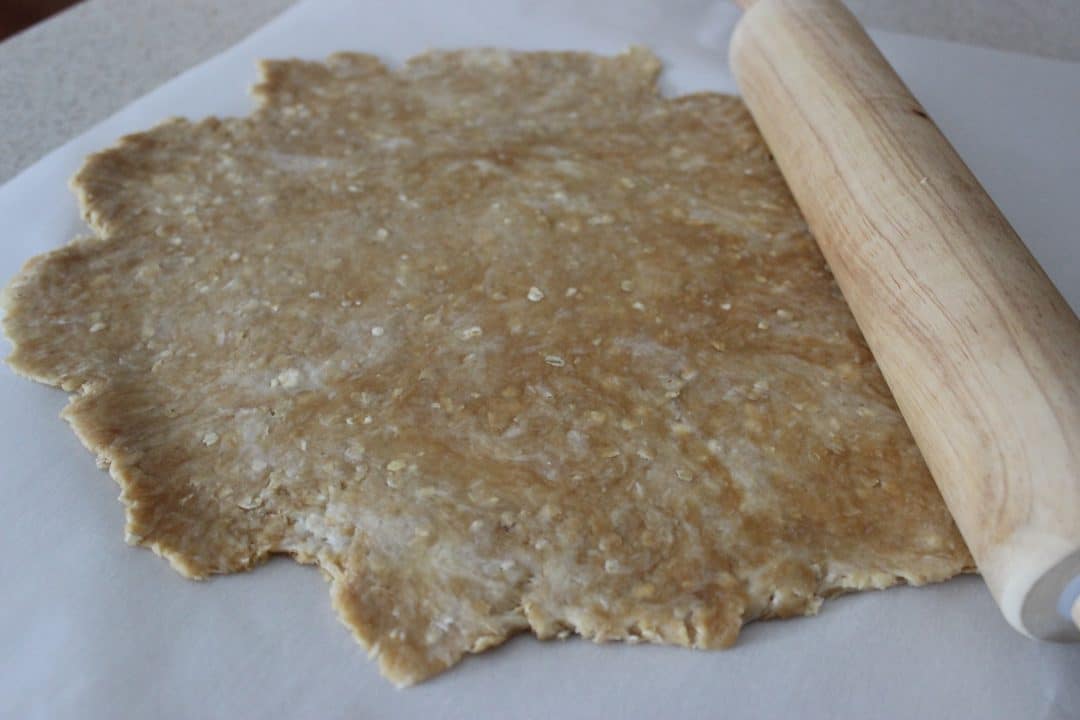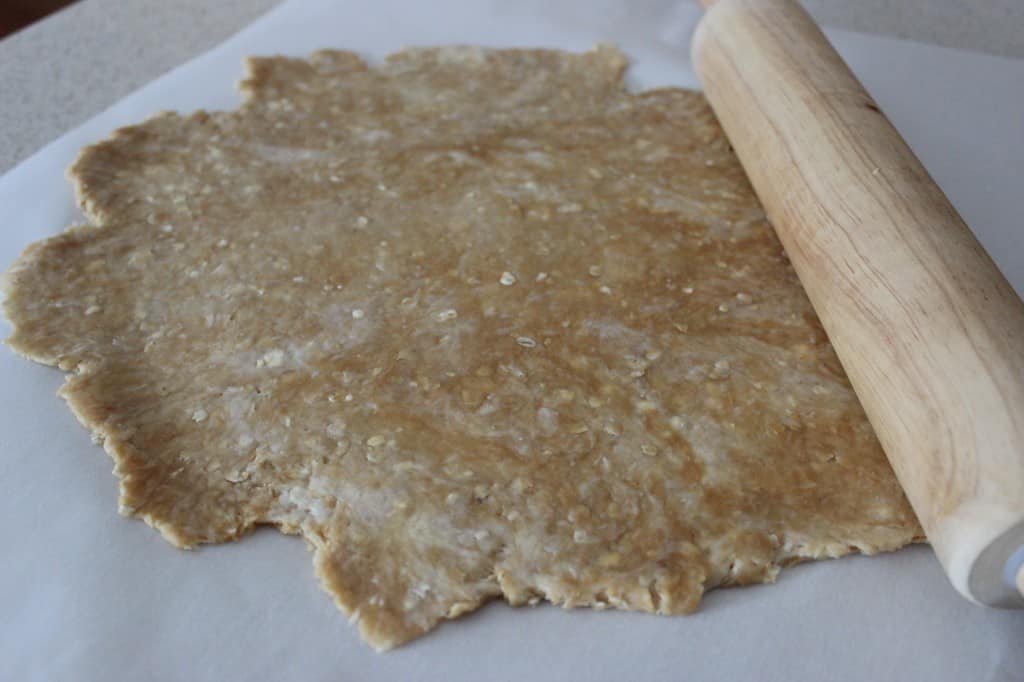 Using cookie cutters, cut out treats and place on a ungreased baking sheet.
Bake for 20 minutes or until golden brown.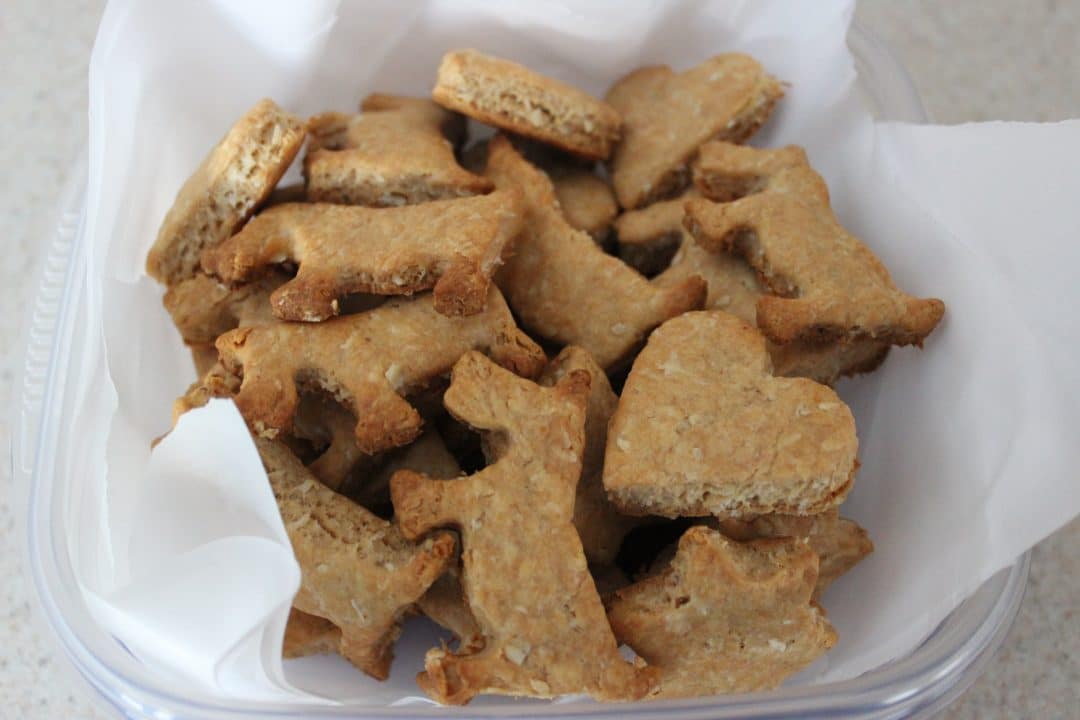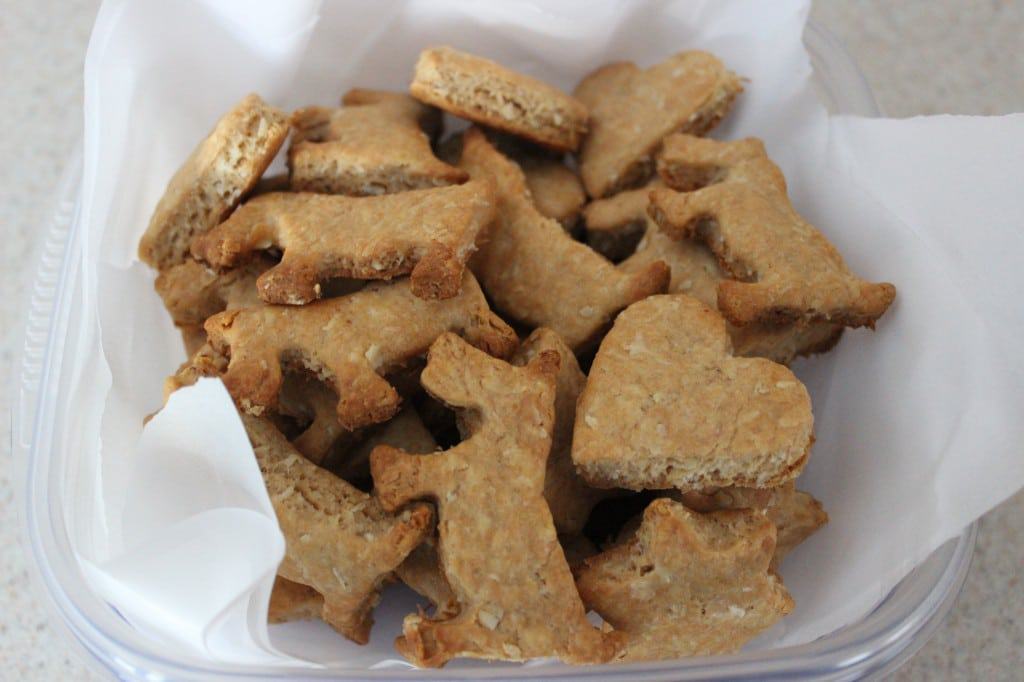 Store in airtight container.
Your doggie should enjoy these special treats!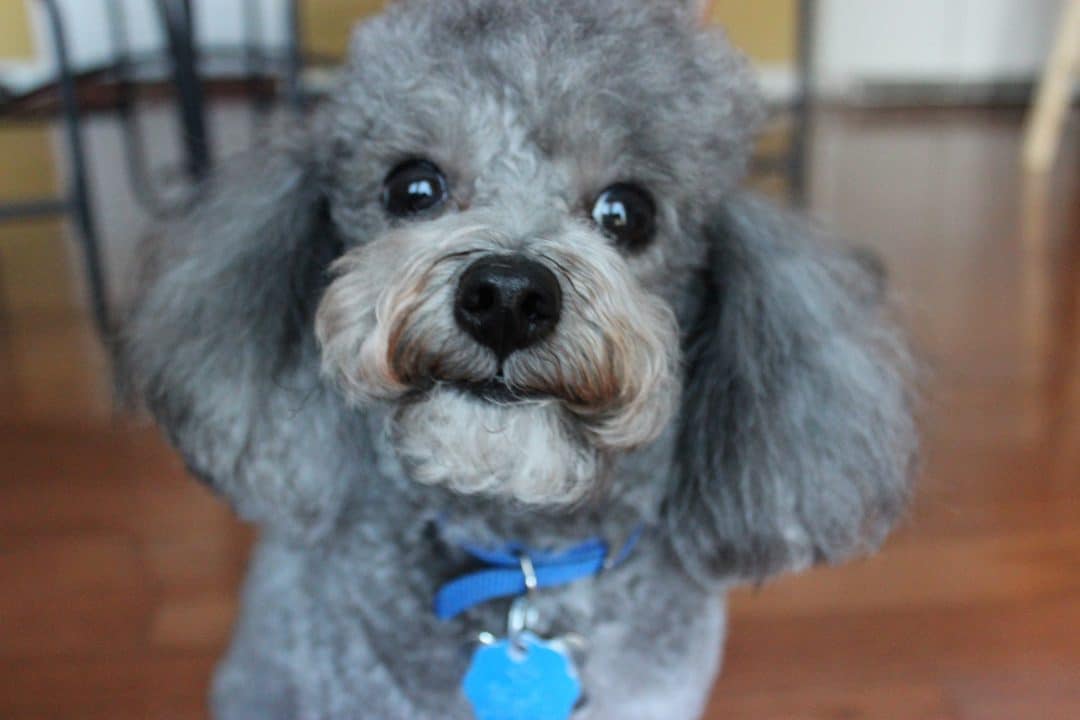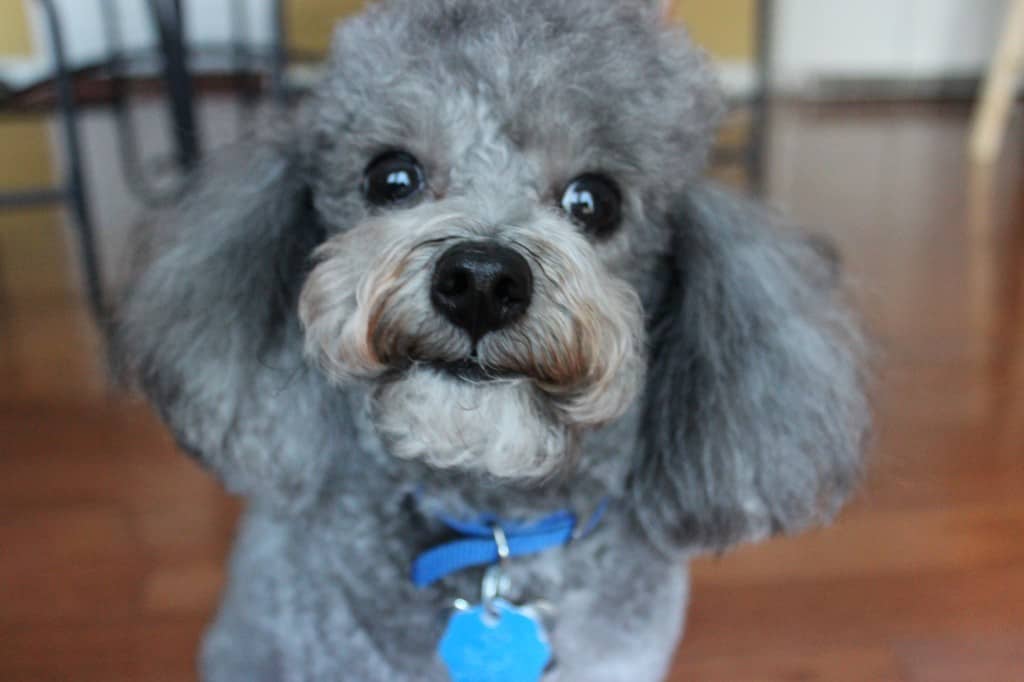 *Original Recipe from Pink Pistachio