This post may contain affiliate links. Please read my disclosure policy.
This Holiday Season Simply LaKita was able to partner with Stonyfield Organic to Pay it Forward and donate to the Kitty Kottage. This post was thankfully sponsored by Stonyfield Organic, but all opinions are my own.
You may remember that I shared with you that during the summer a pregnant cat was abandoned at my job. She was literally fur and bones and was due to give birth any day. I contacted the local shelters in an effort to try and find a good home for her and unfortunately, all of the shelters were full of cats, some even had a waiting list. So knowing that I could not just leave this mama cat homeless, she ended up coming home with me and shortly after gave birth to six healthy kittens.
Knowing that seven cats and one dog in a household would be a little too much for me to handle, (I mean crazy cat lady much?!?) I reached out the South Park Veterinary Clinic and was advised the Kitty Kottage would be able to assist me with finding good homes for the kittens and with helping mama cat be spayed. When the kittens were of age, they were transported to the Kitty Kottage to find their forever homes and mama cat, that was appropriately named Gabby because she was blessed with the gift of gab, still lives with me and has adjusted very well.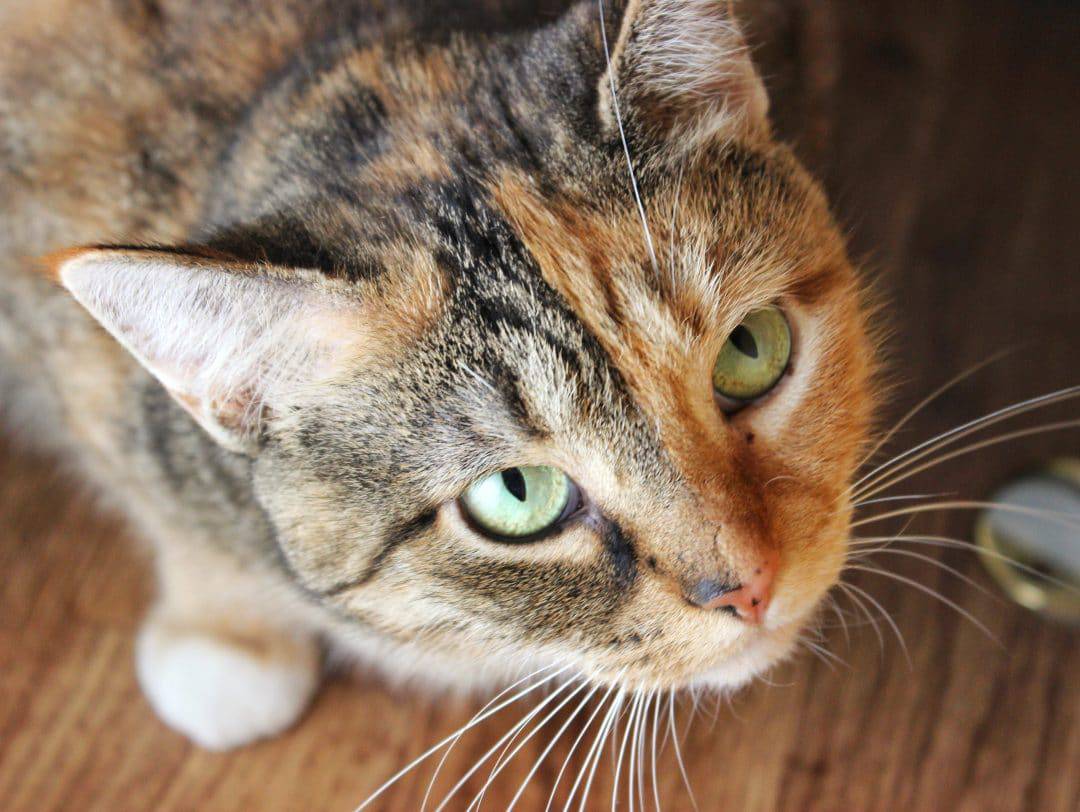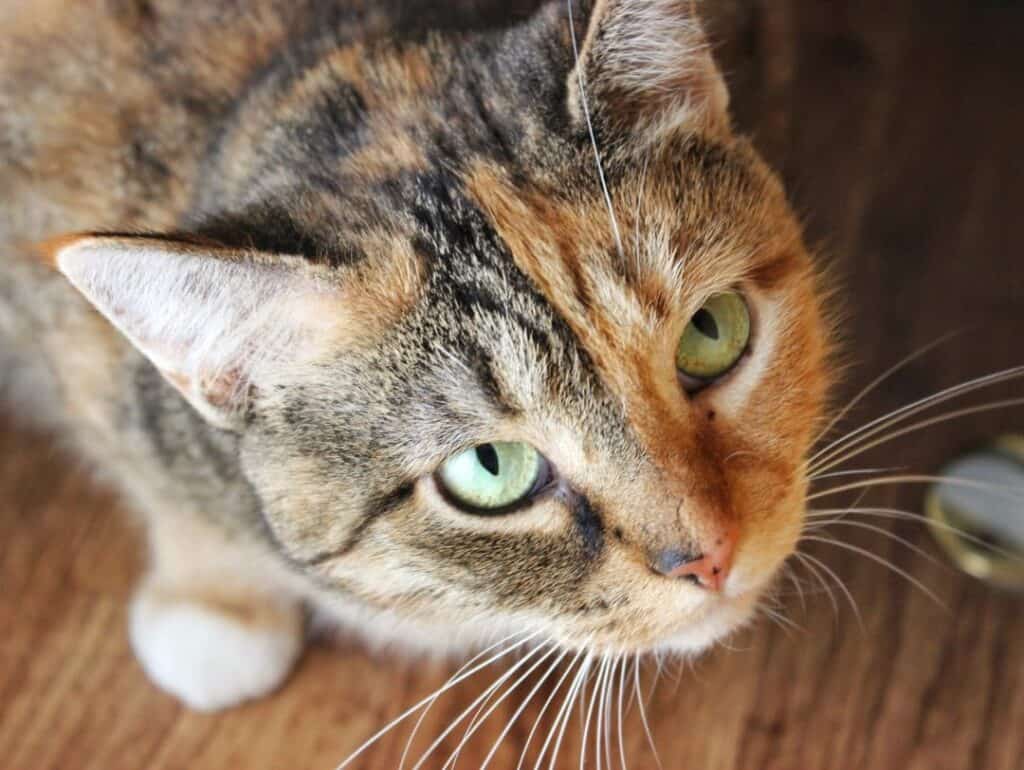 Now fast forward to this month and my good friends over at Stonyfield Organic came up with the brilliant idea to gift each Stonyfield Clean Plate Club Blogger with a Visa gift card in the amount of $50.00 to 'Pay it Forward' this Holiday Season to our favorite charity or cause that we believe in. It took me little thought to come up with the charity that I wanted to share this gift with and that was, of course, the Kitty Kottage.
The Kitty Kottage is a 501(c)3 non-profit no-kill organization that is dedicated to the rescue, spay/neuter, and adoption of healthy cats and kittens. The average adoption fee is $75 and includes spay/neuter, up to 3 vaccinations, and a wellness check by a local veterinary clinic. I reached out to the Kitty Kottage and was graciously welcomed by Glenda, who gave me a tour of the facilities. This was my first visit to the Kitty Kottage and let me share with you that this place is amazingly cat-friendly.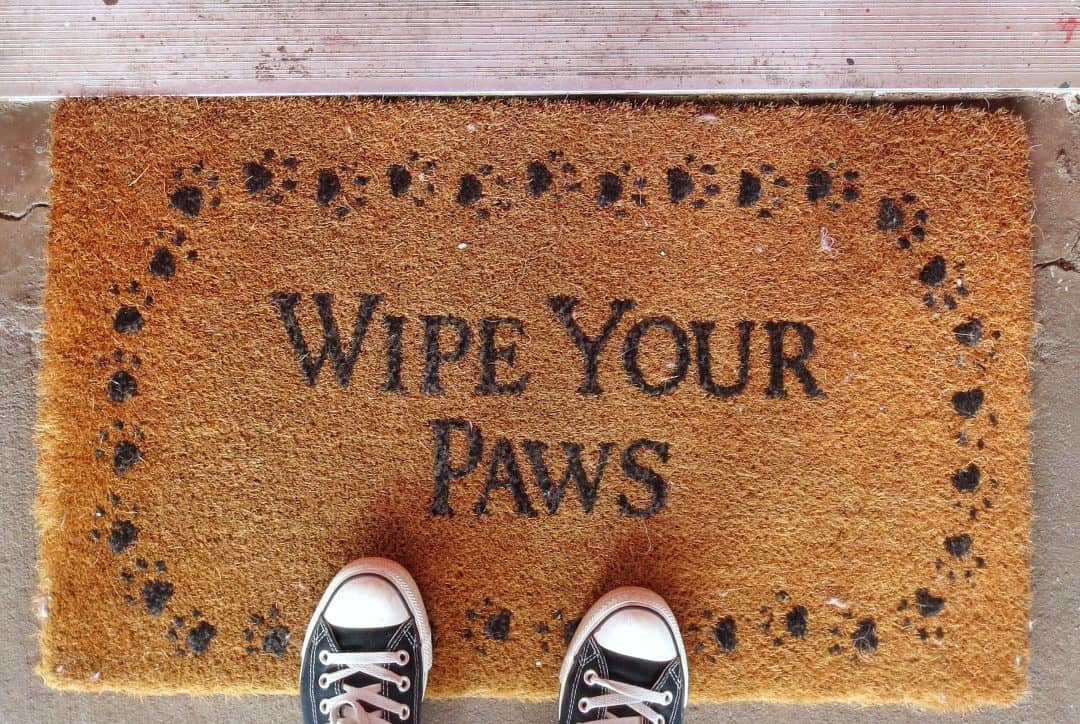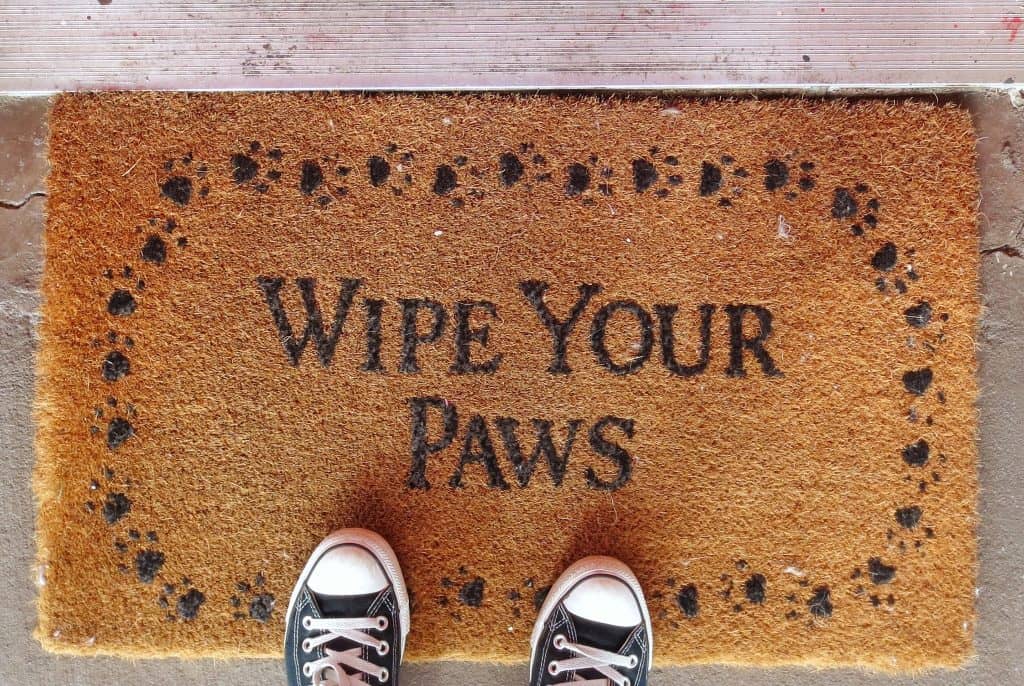 Upon entering the center there is a room to the left with cats ready and waiting to be adopted. As you continue into the center there are areas for cats recovering from recent vet visits, rooms for kittens that need special care, and a large room with several 2-story cat condos for the cats to call their temporary home and have room to stretch their paws and feel safe. The center even has a couple of resident cats that are unable to be adopted due to special needs simply roaming around making their presence known on their terms.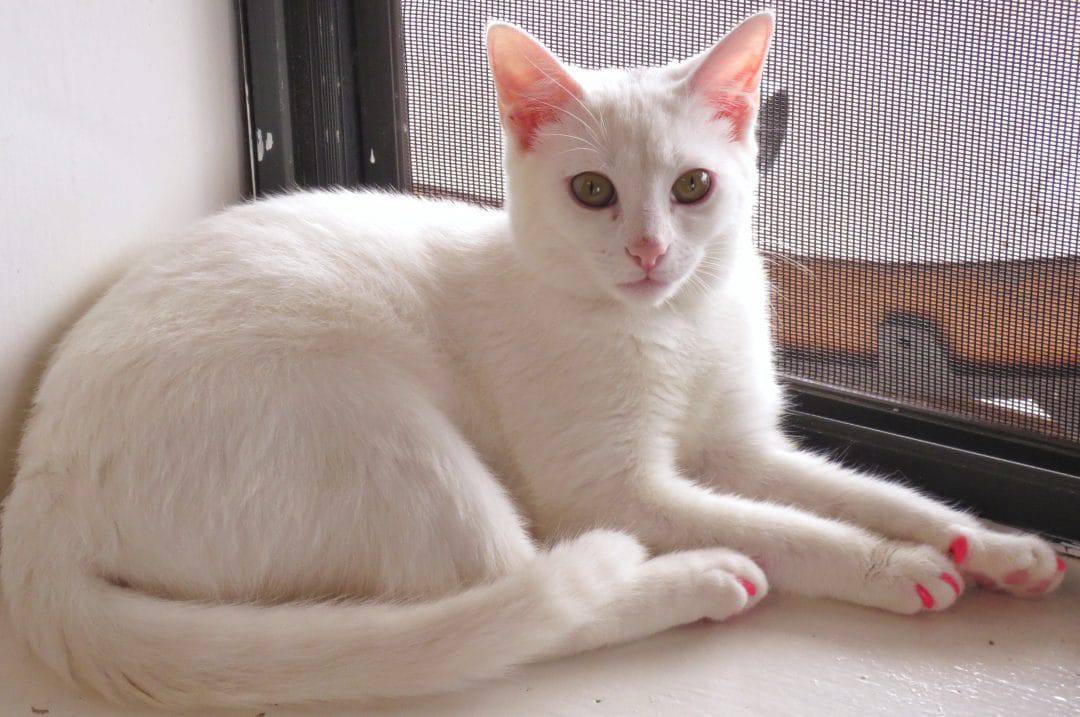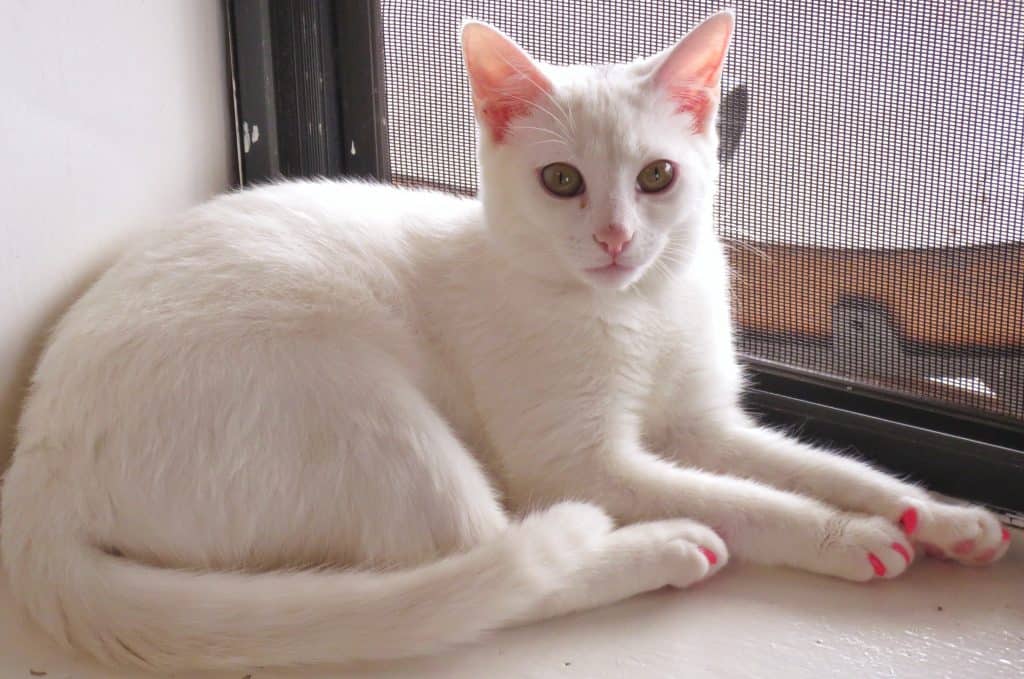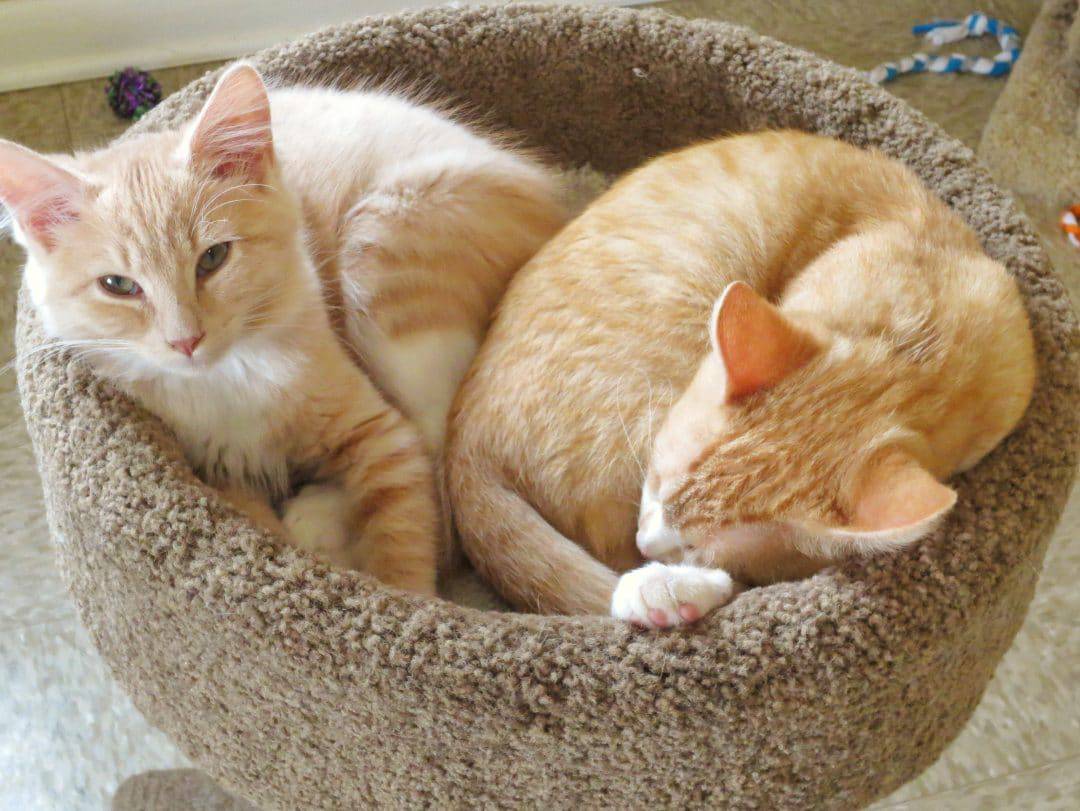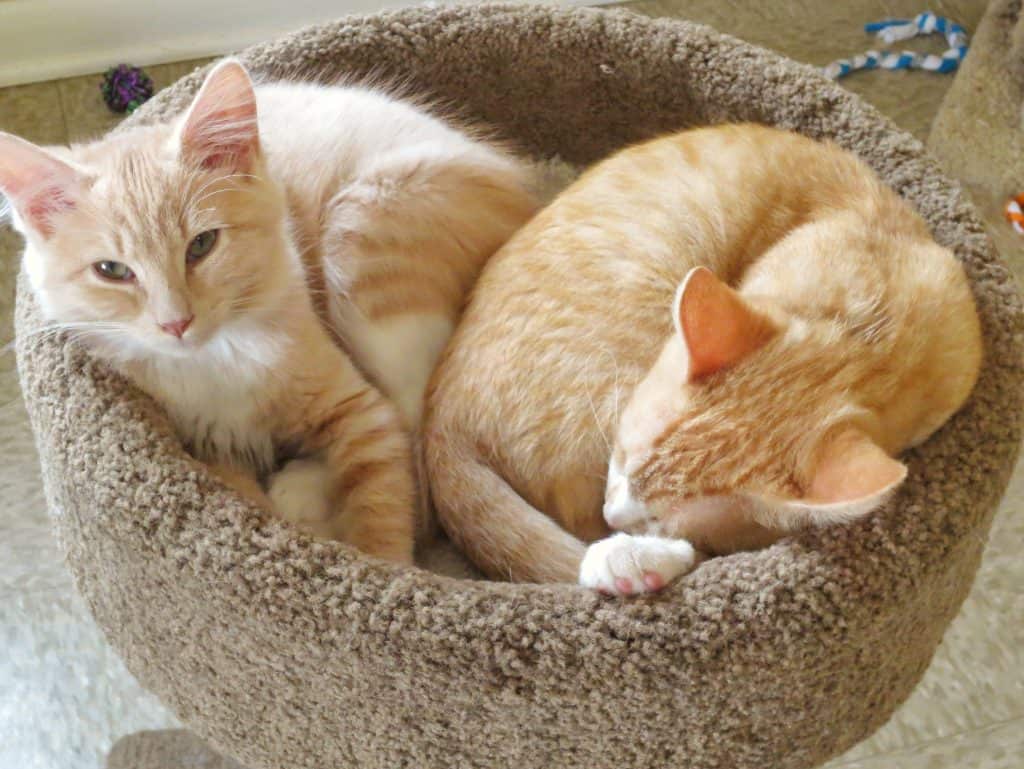 The Kitty Kottage is located in Dothan, Alabama and if you would like to receive more information about them please give them a call at (334)797-4521, follow them on Facebook @KittyKottageDothan, or on Instagram @KittyKottageDothan.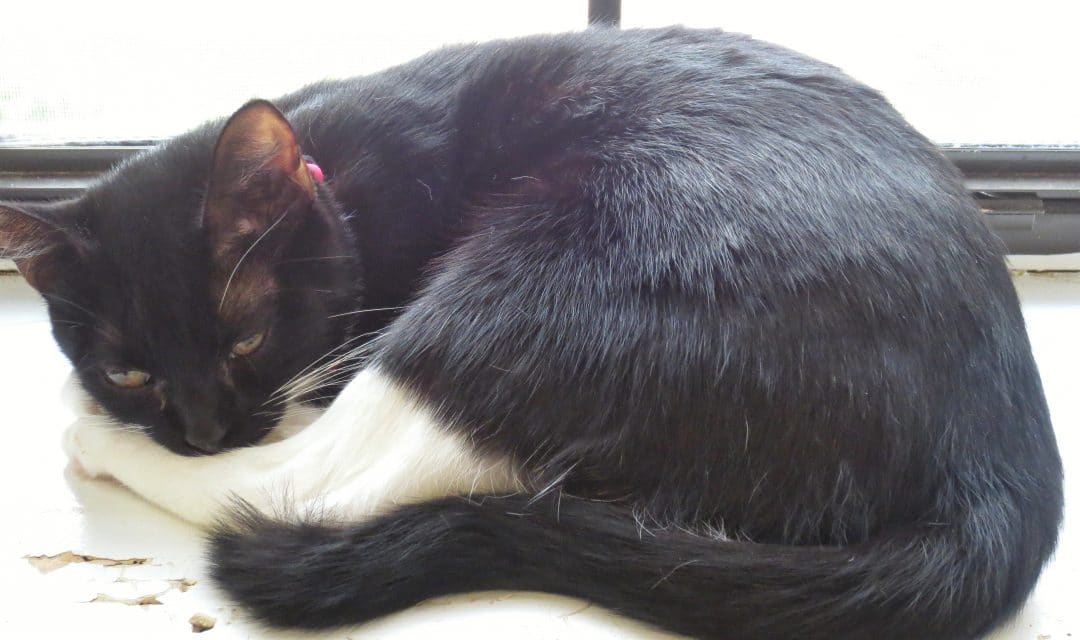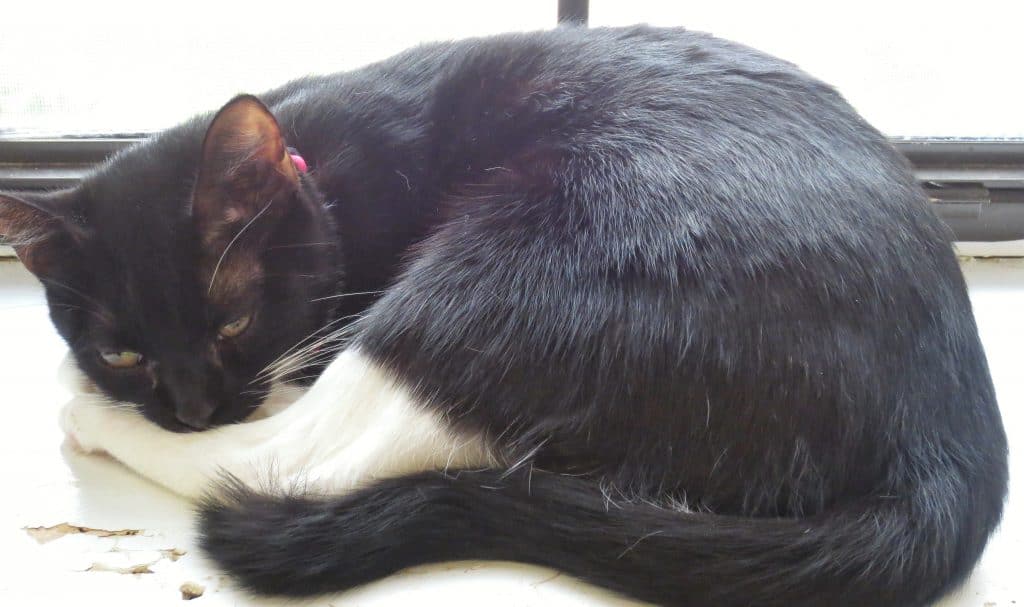 Happy Holidays!
Got any comments, questions, or other ideas about the Kitty Kottage? Share them in the comments below!