This post may contain affiliate links. Please read my disclosure policy.
This post has been sponsored by California Cling Peaches. All thoughts and opinions are my own.
This fall stock your pantry with California Cling Peaches. They are naturally sweet, convenient, and can be used in so many different recipes or enjoyed on their own.
If you're in need of a couple of delicious recipes to use with your California Cling Peaches, try making a batch of hearty Cling Peach Bourbon Glazed Burgers while sipping on a refreshing glass of Cling Peach Sweet Tea.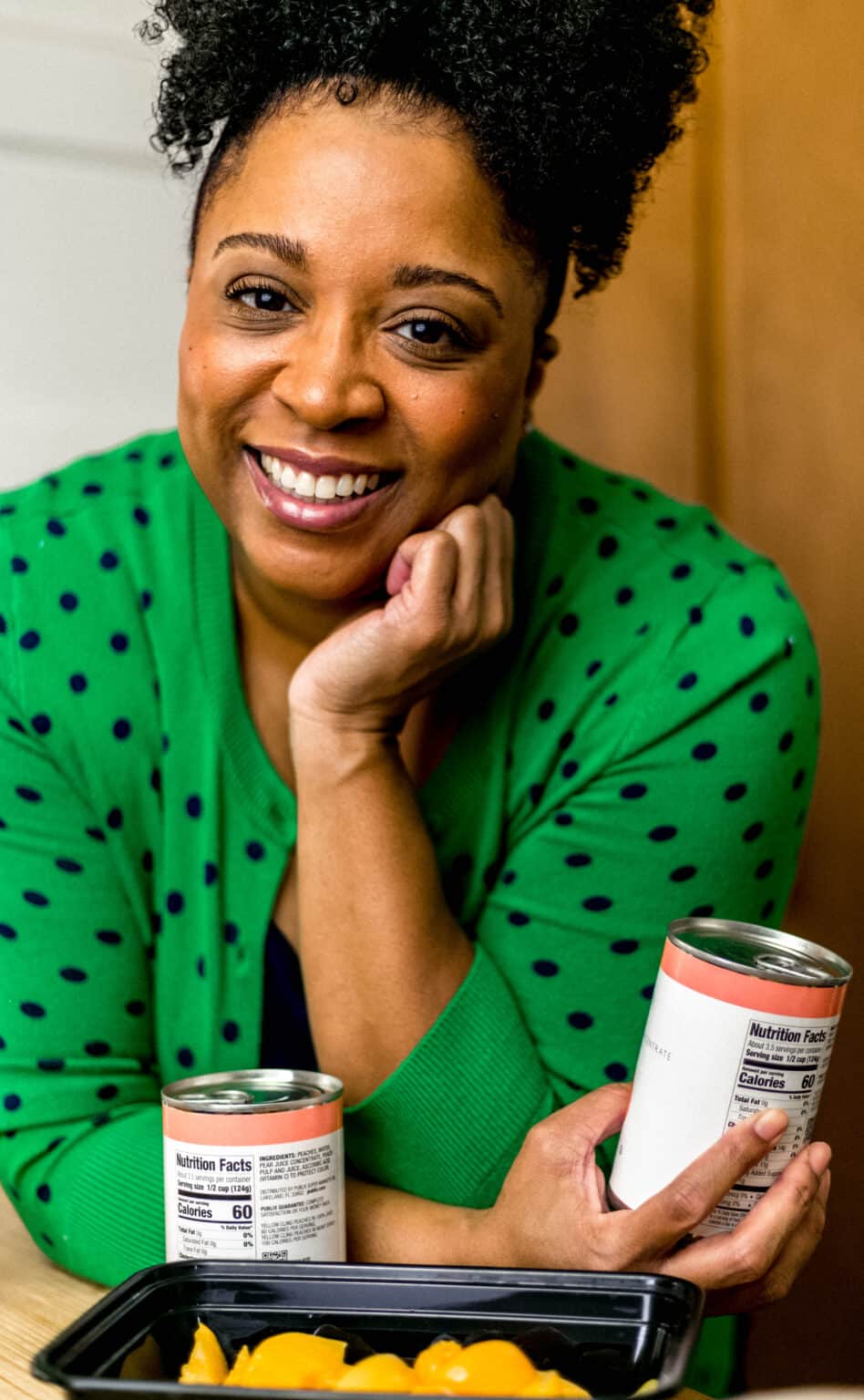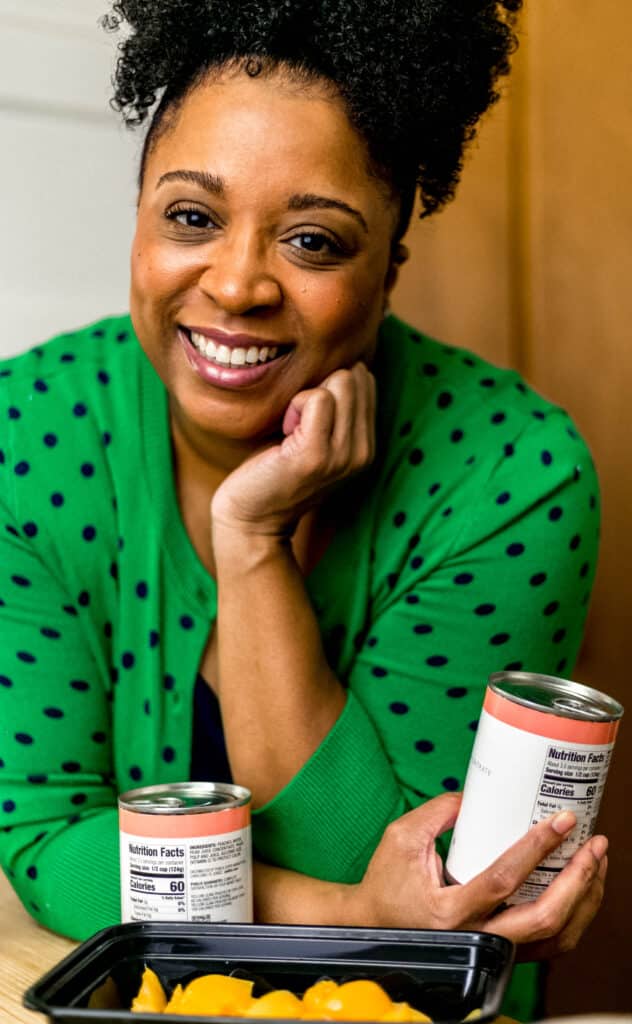 We are officially in the fall season with winter just around the corner. Now is the perfect time to re-stock your pantry with essentials before the temperatures drop, the holidays are in full swing, and things get hectic.
When it comes to stocking your pantry, make sure to grab items that are versatile and can be used in many different ways such as California Cling Peaches.
Jump to:
Why CA Cling Peaches?
California Cling Peaches are perfect to use in so many recipes. I like to keep them stocked in my pantry all year. They're harvested, packed and shipped at their peak ripeness to ensure a one of a kind naturally sweet flavor. They are great to always have on hand because they have a long shelf life and are available in cans, jars, and single-serve cups.
They're affordable.
Always readily available all year.
Sweet and delicious!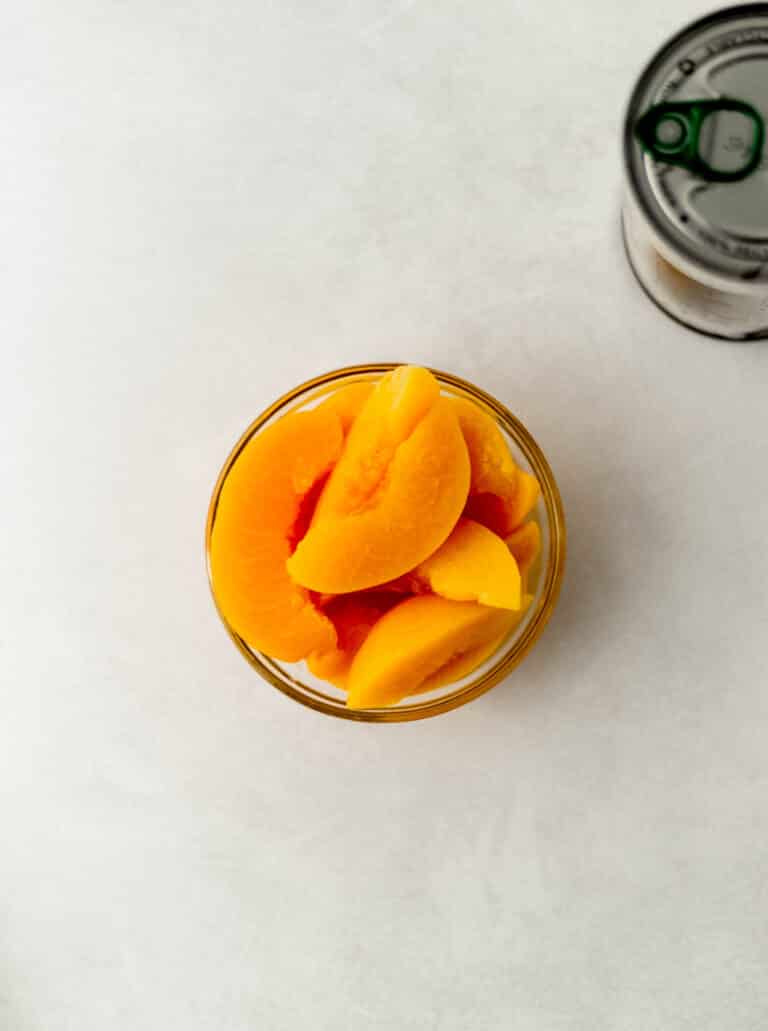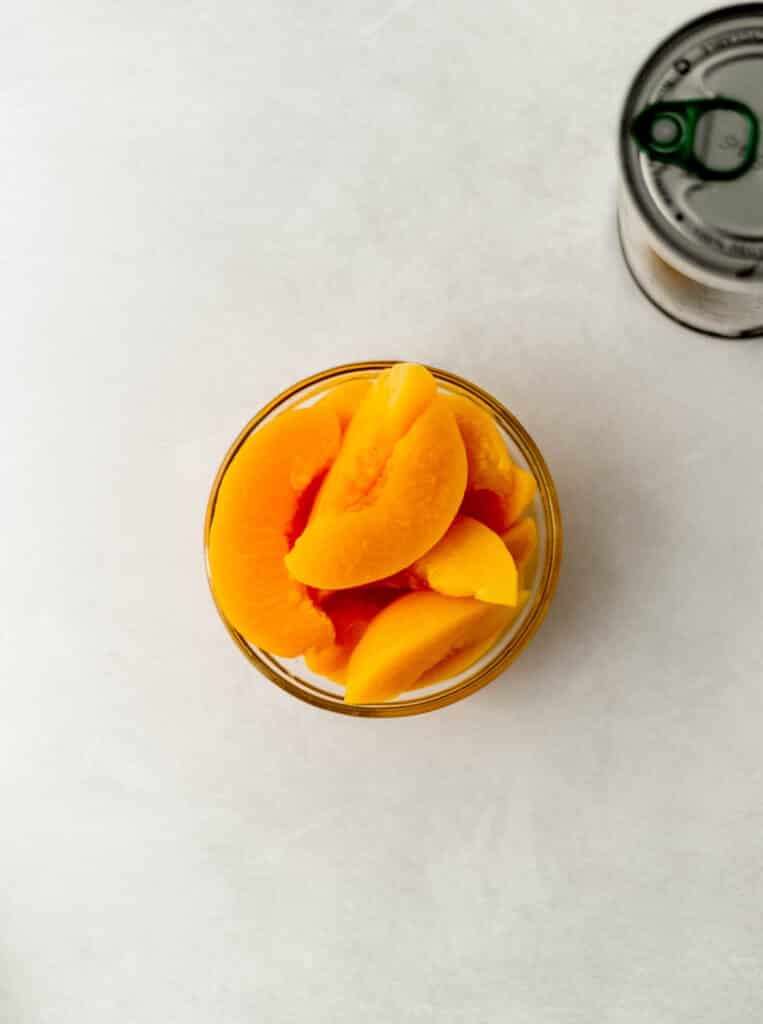 How to find in stores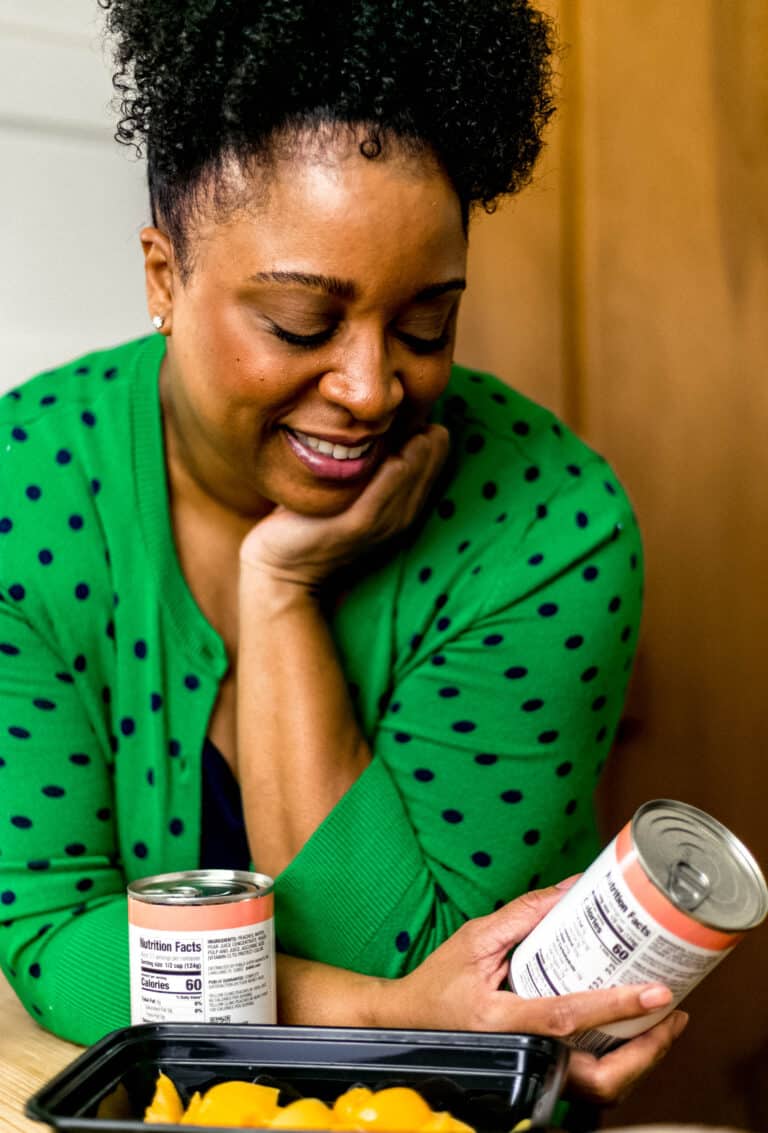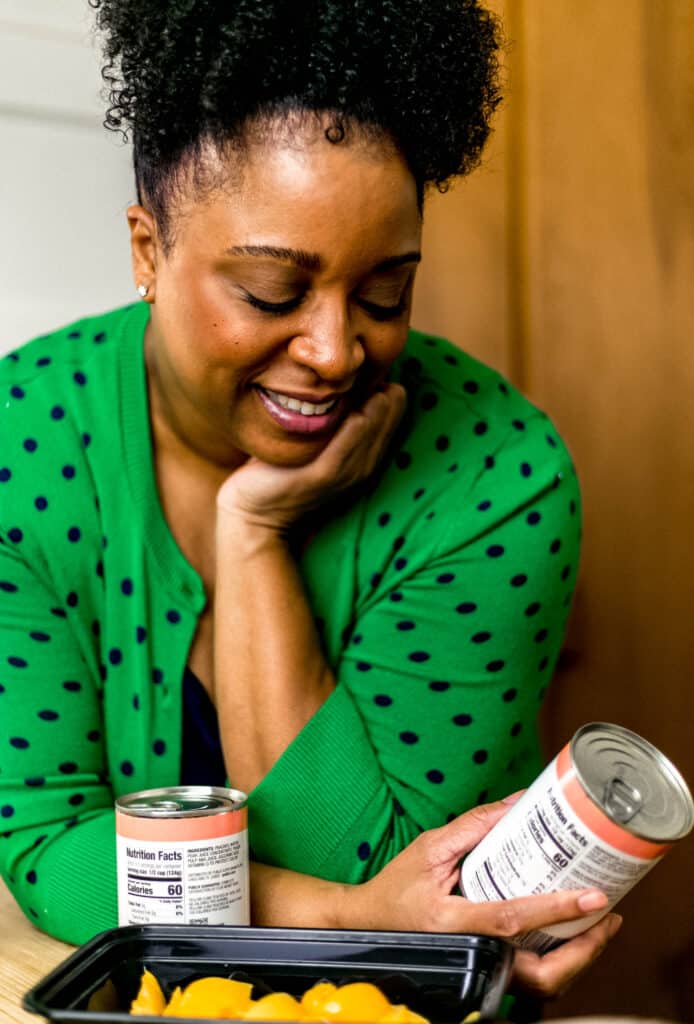 When looking for California cling peaches in stores be sure to check the label for USA/California Grown origin to make sure you're getting the best cling peaches available. This is usually located on the back of the label or the bottom of the can. Also, check whether they're packed in syrup or juice.
Storage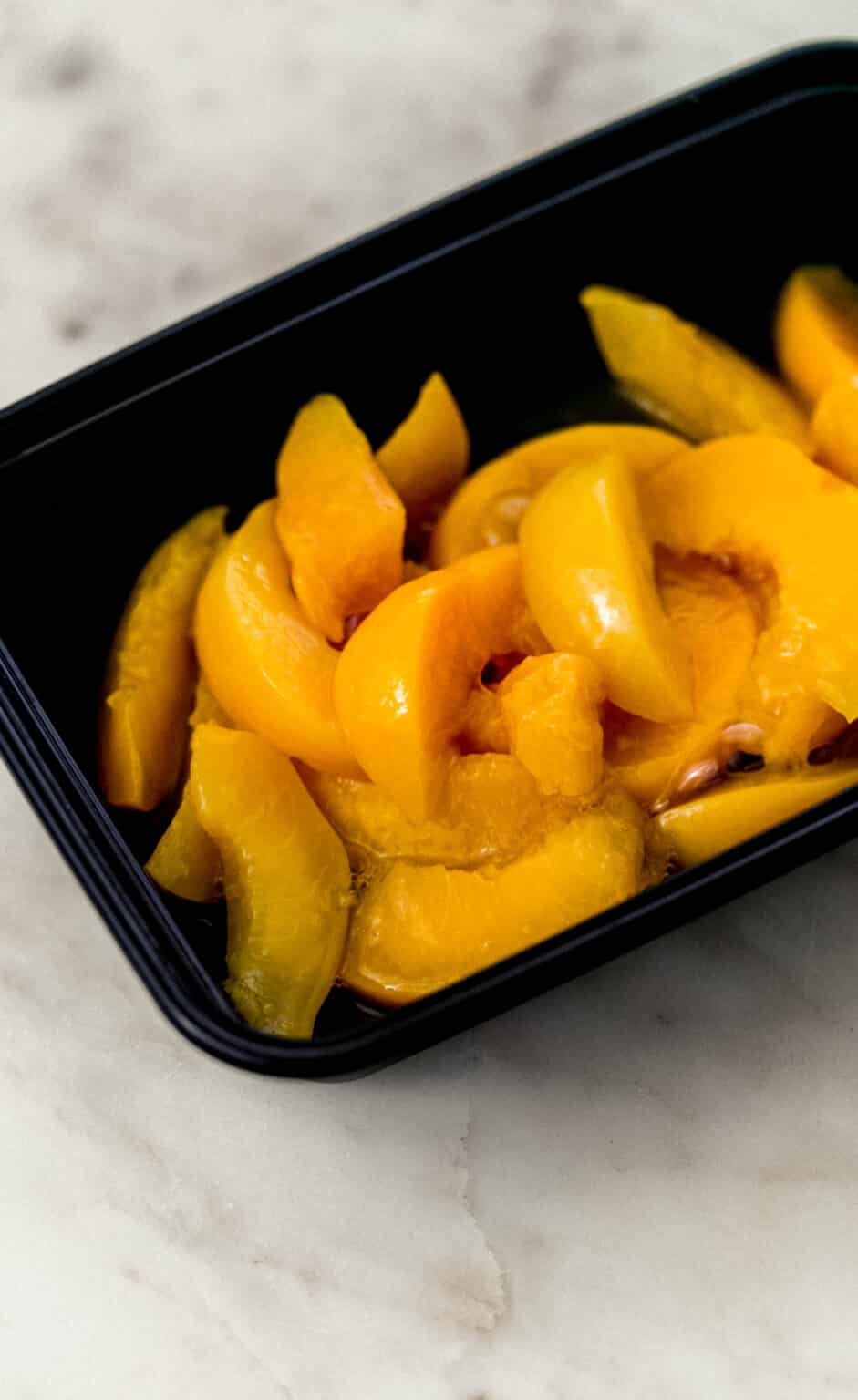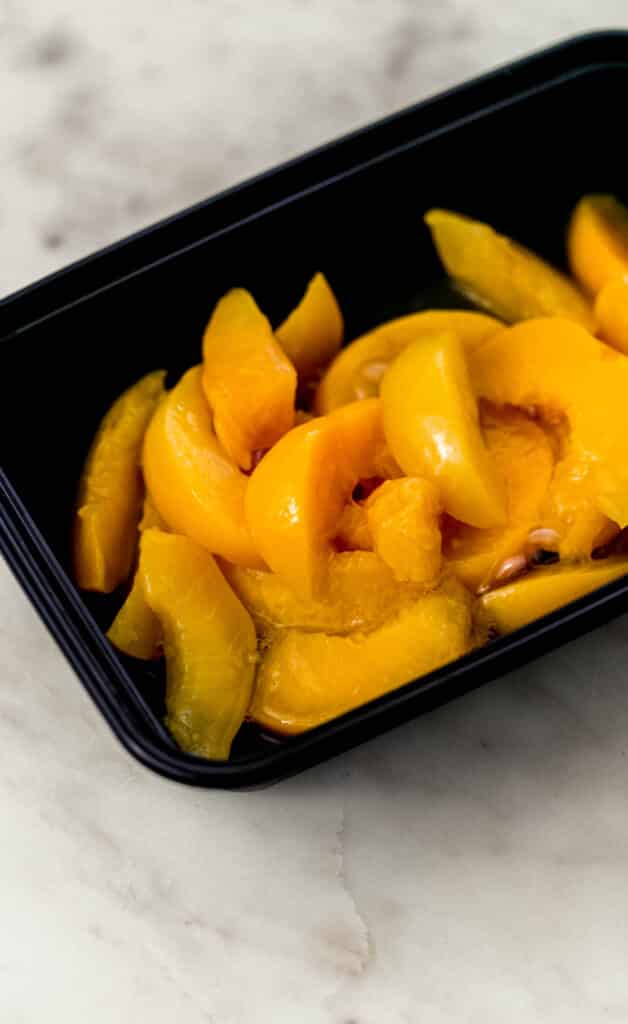 Unopened California Cling Peaches can be stored directly from the store shelves to your pantry. If you have any leftovers that you plan to enjoy within a few days, place them in an airtight container in the refrigerator. For longer, store the airtight container in the freezer for up to 3 months.
Straining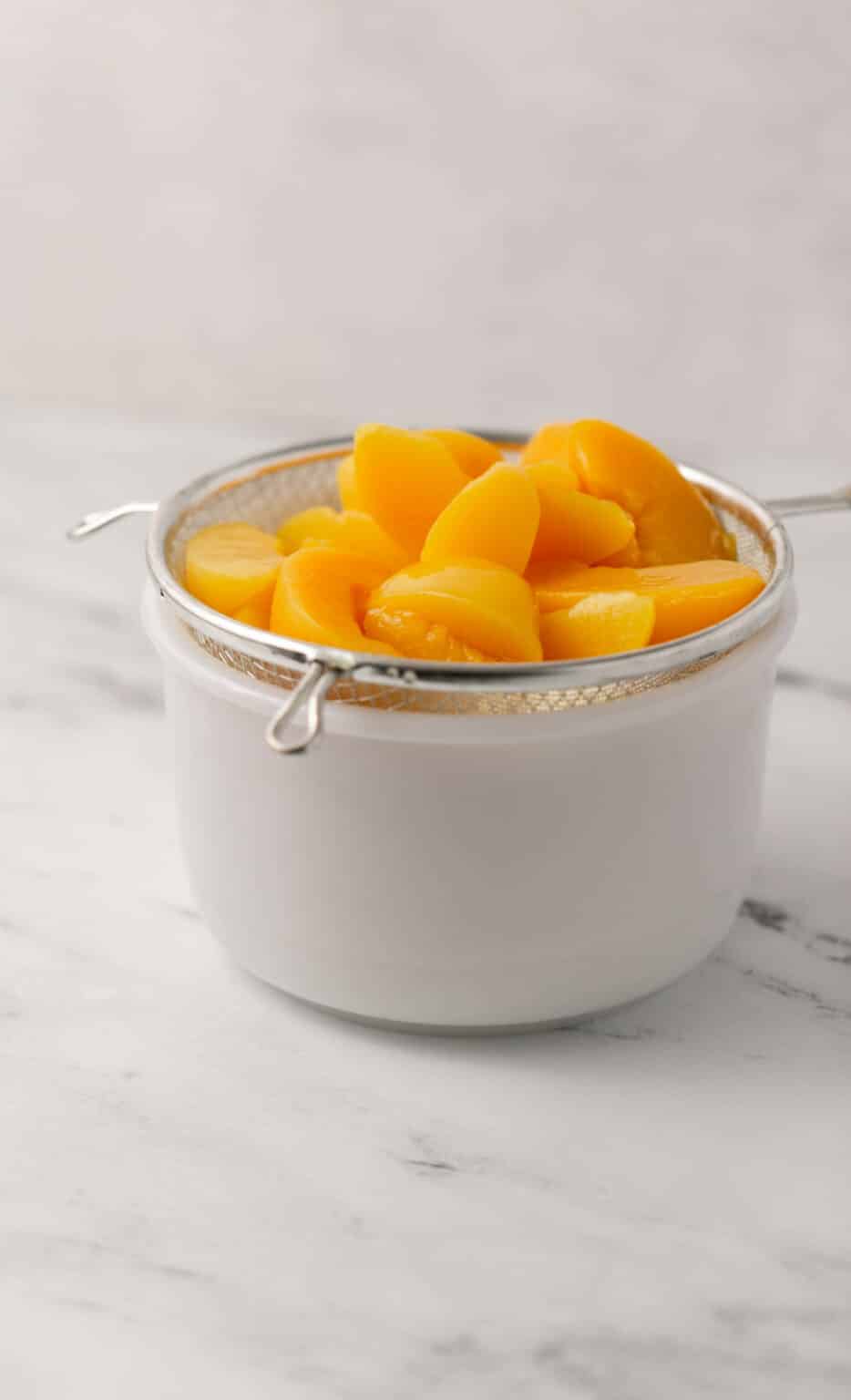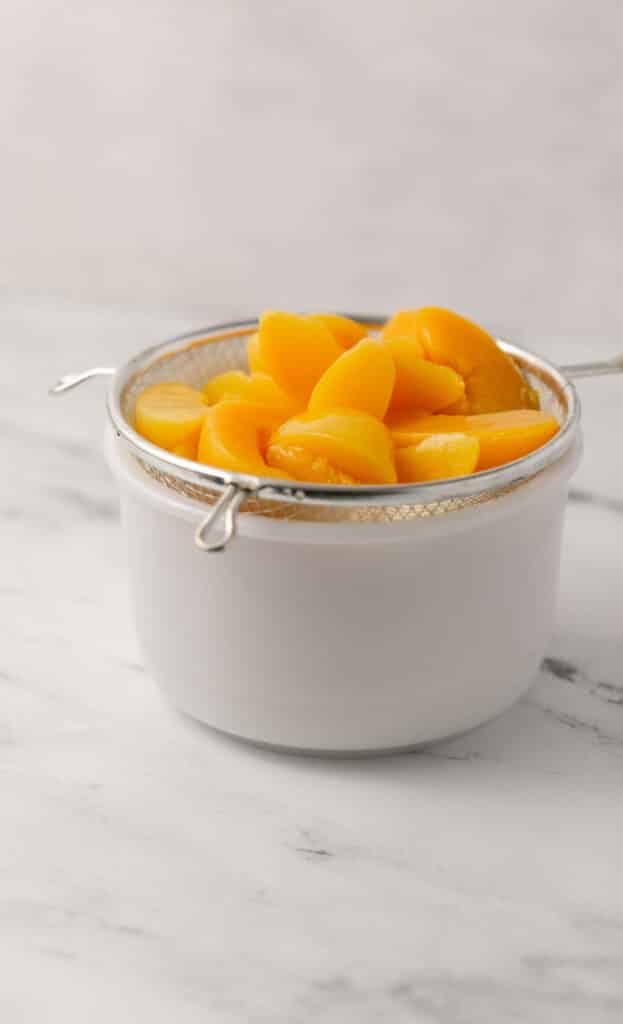 Many recipes will require you to strain the juice off your cling peaches. To do this, all you need is a fine mesh strainer to pour the cling peaches into over a bowl and allow the liquid to fully drain before using. Give the strainer handle a little shake to make sure you've got it all.
Make Puree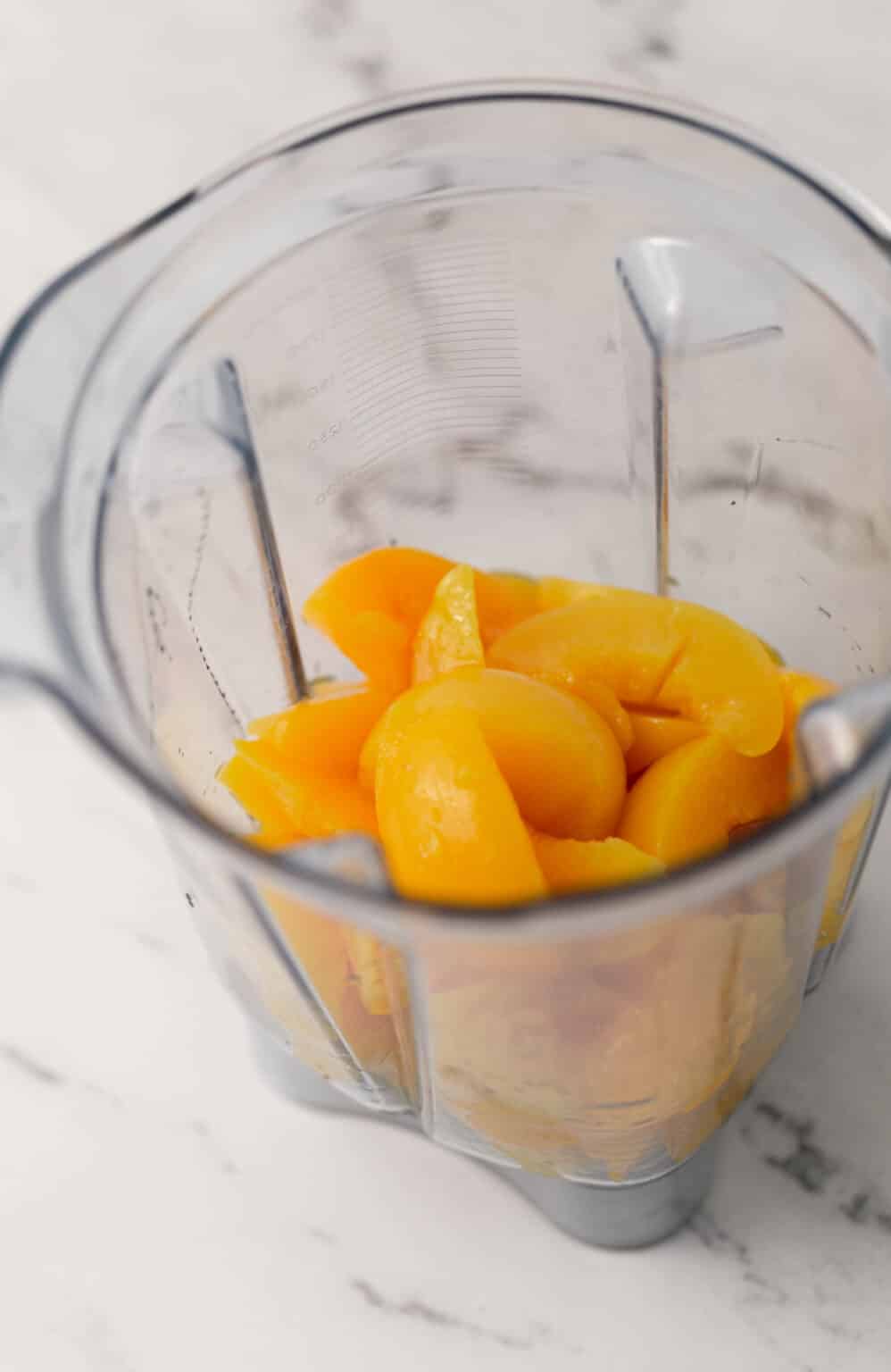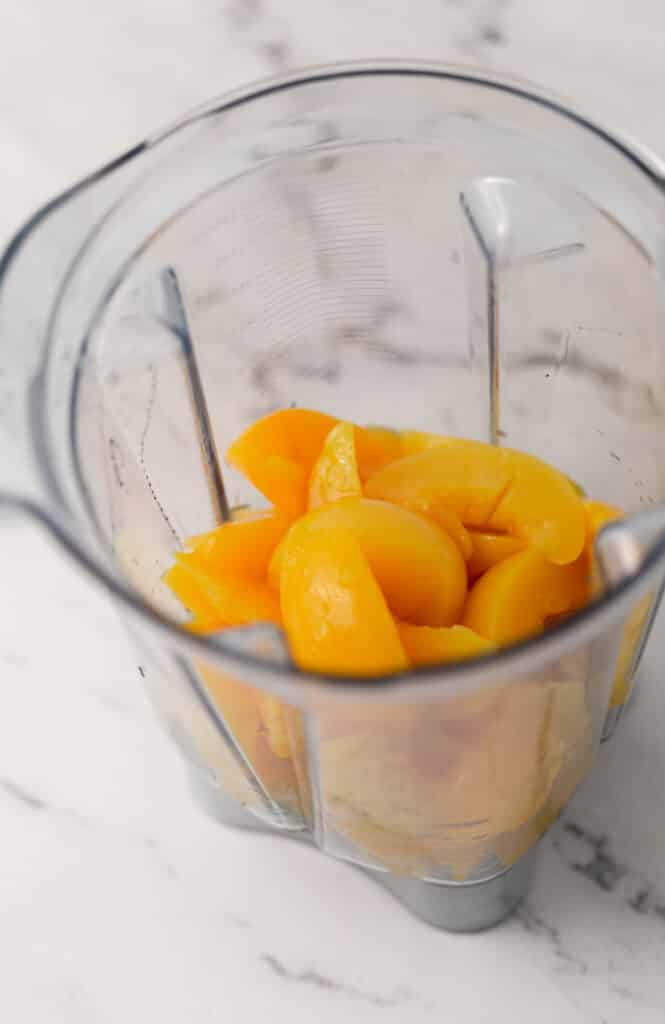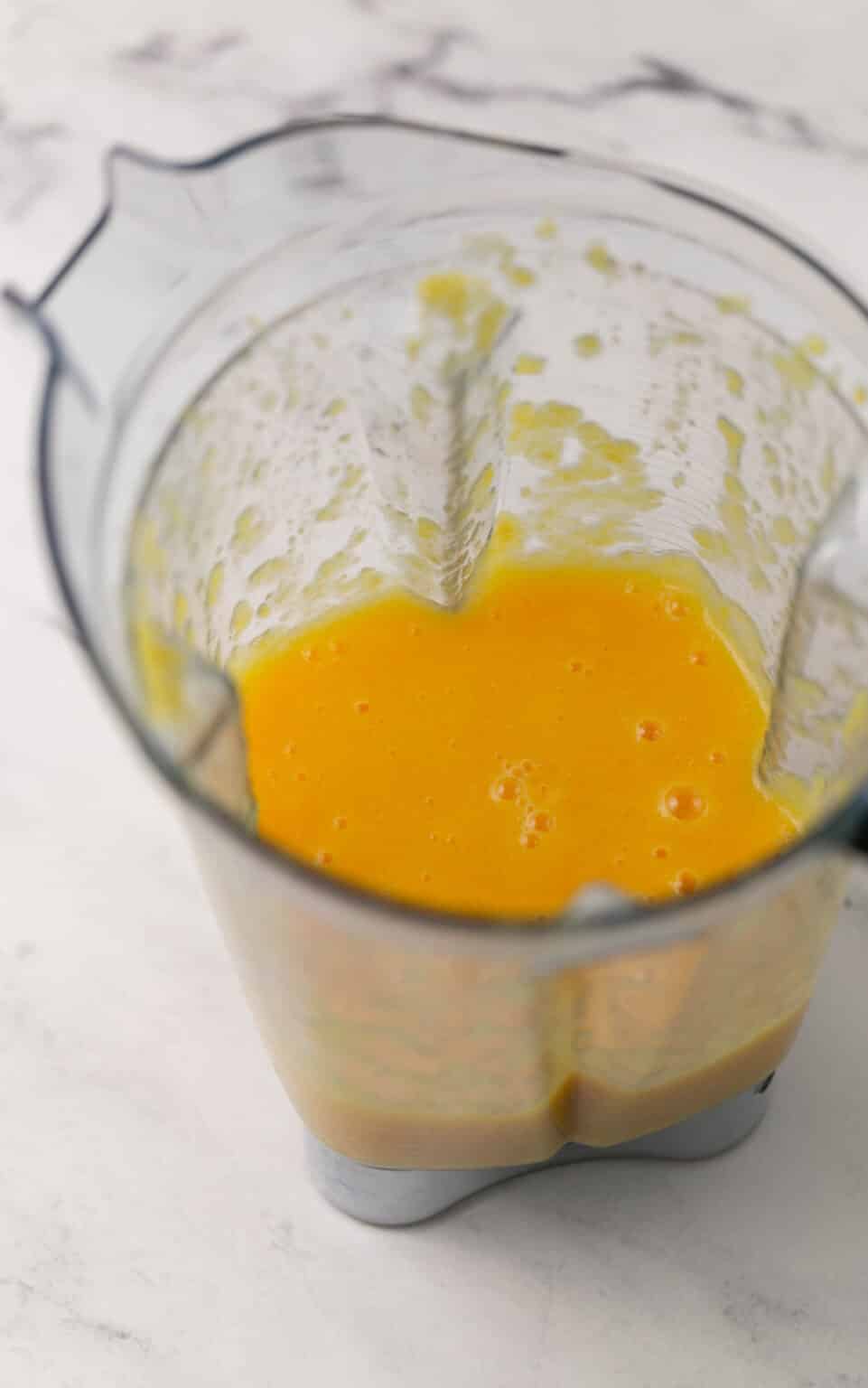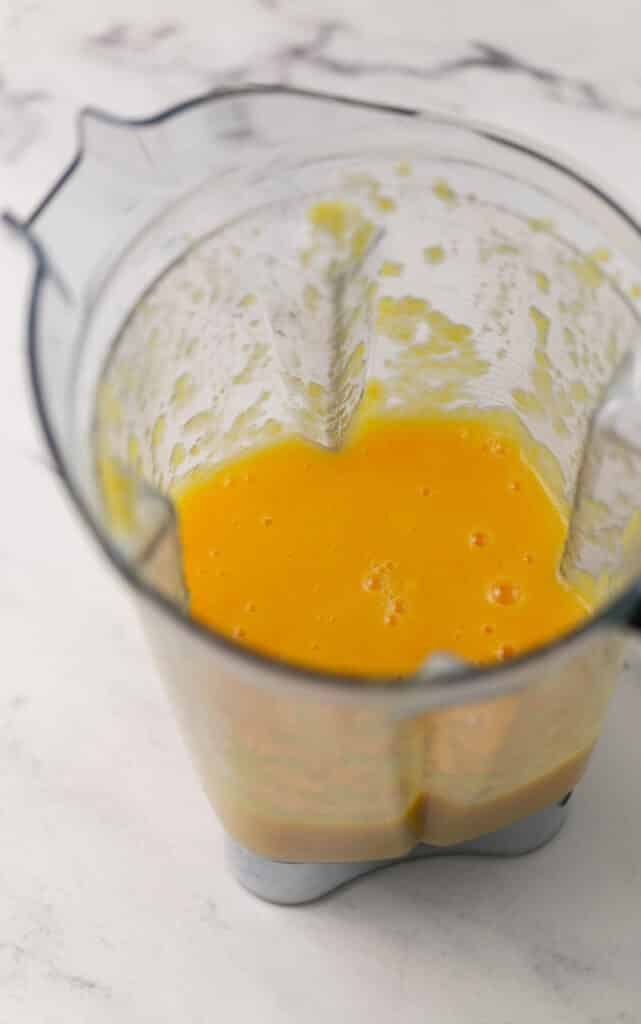 Making and storing California cling peach puree is simple and worth it to have ready in the freezer to use anytime. All you need is a blender, cling peaches, and an airtight storage container.
Open your California Cling Peaches.
Pour into a blender.
Blend with no additional ingredients necessary.
Pour the puree into an airtight container.
Store in the refrigerator or freezer.
Use as a substitute/replacement for eggs, oil, sugar, syrup, and more.
Learn more tips, tricks, and best practices for storing your California Cling Peaches by going to the California Cling Peaches website.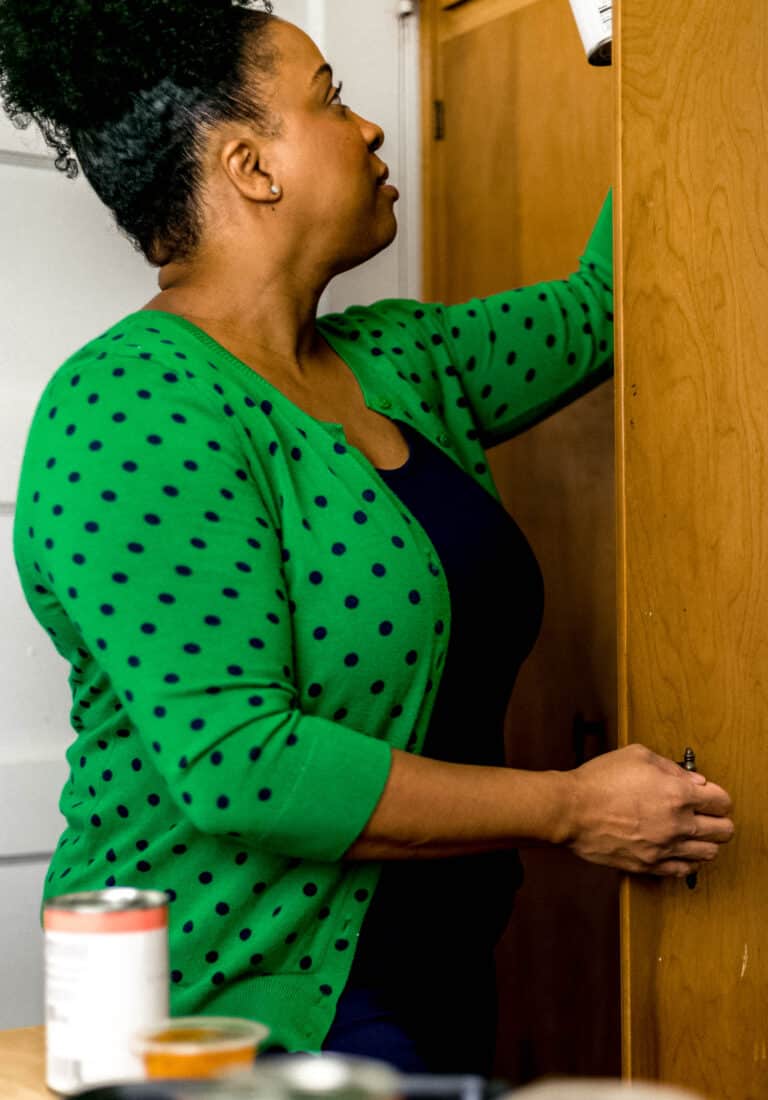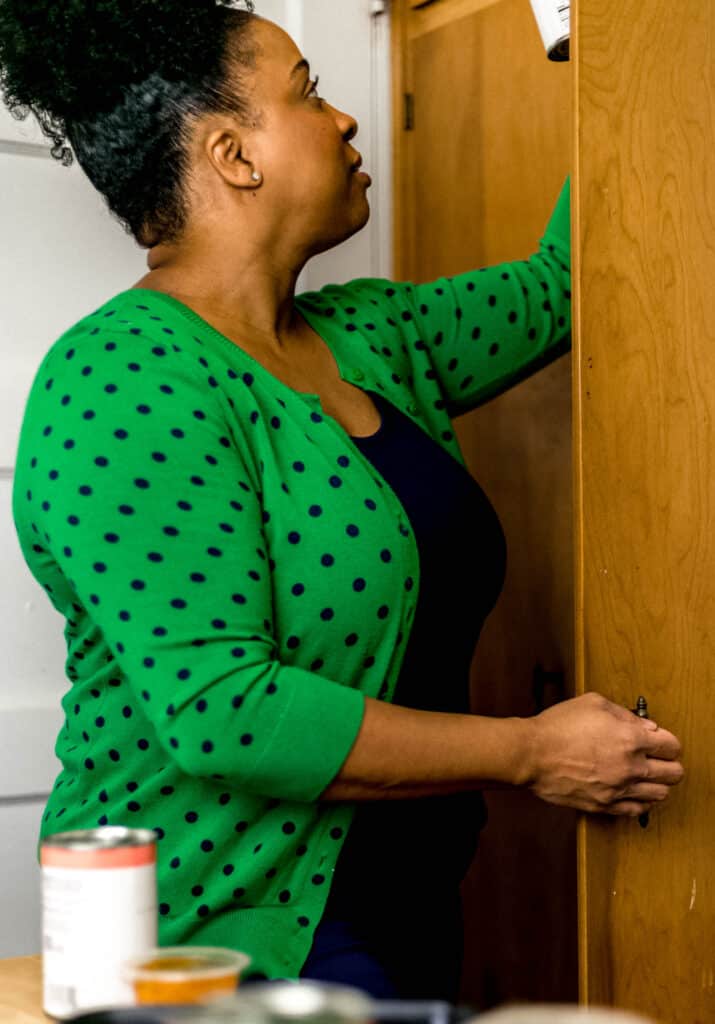 More Cling Peach Recipes
Have any comments, questions, or other delicious ways to use California Cling Peaches this season? Please share them in the comments below!