This post may contain affiliate links. Please read my disclosure policy.
Christmas has officially left the building!
By now you have probably opened up all of the gifts and ate way too many holiday treats. You may even be beginning to think about the things that you want to accomplish in the 2016. I am right there with you and even though I do not really get into proclaiming yearly resolutions, I do have a list of things that I want to accomplish to make me better in the new year.
But of course anytime that you begin to reflect on the future I think that its just normal to take little notes from the past and see where you can grow. If you have been following me for awhile then you may remember that when I first began this blog I would do a pantry chat in which I would share some kitchen tips and answer any questions that I had received and recently I was asked a question about baking soda and baking powder expiring. So I will take some time to chat a little more about that.
Awhile ago I shared with you about the difference between baking soda and baking powder and I will link that post here if you would like to read it....Now I was asked if using expired baking soda and baking powder would ruin a recipe and the answer is - Yes it can make a difference in the outcome of your recipe. It is also important to pay close attention to the expiration date of these two (and any other spices) because you may notice the closer it gets to the expiration date they tend to lose their potency.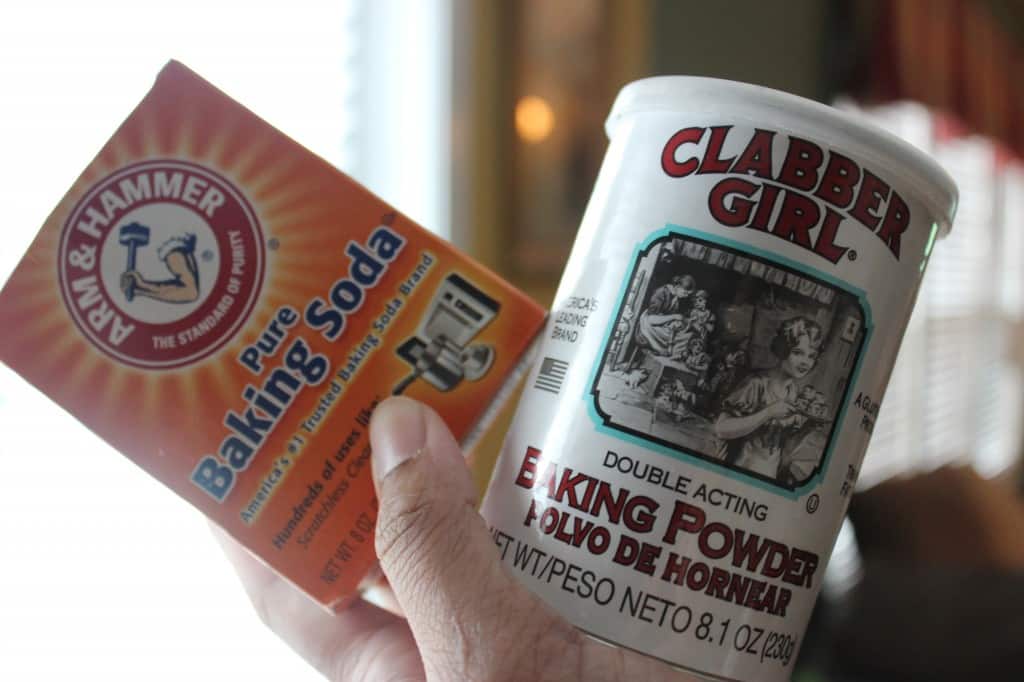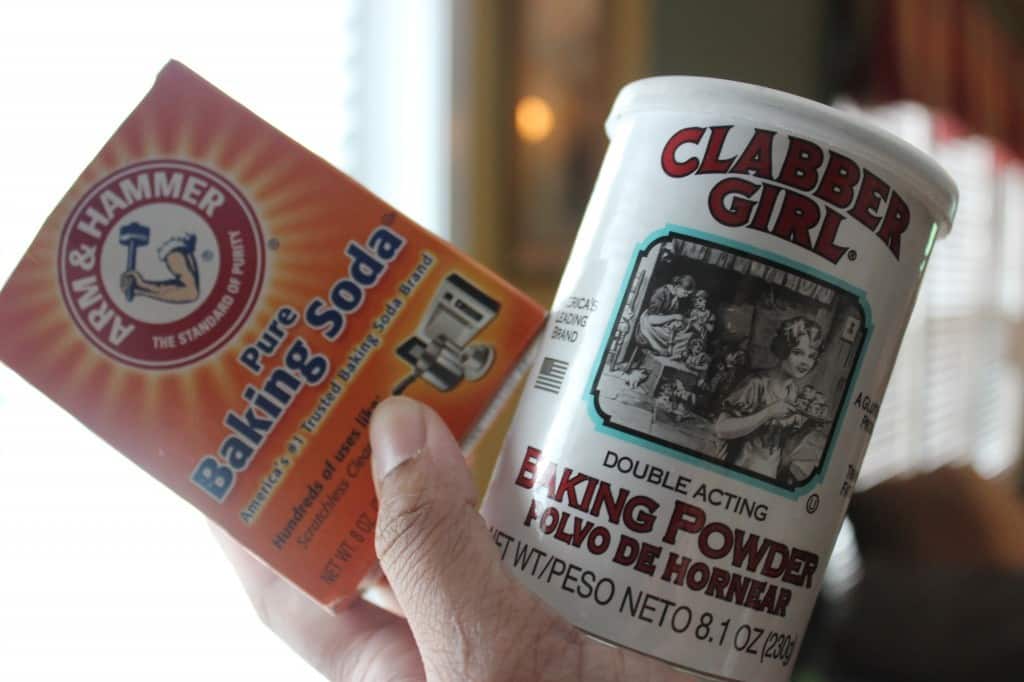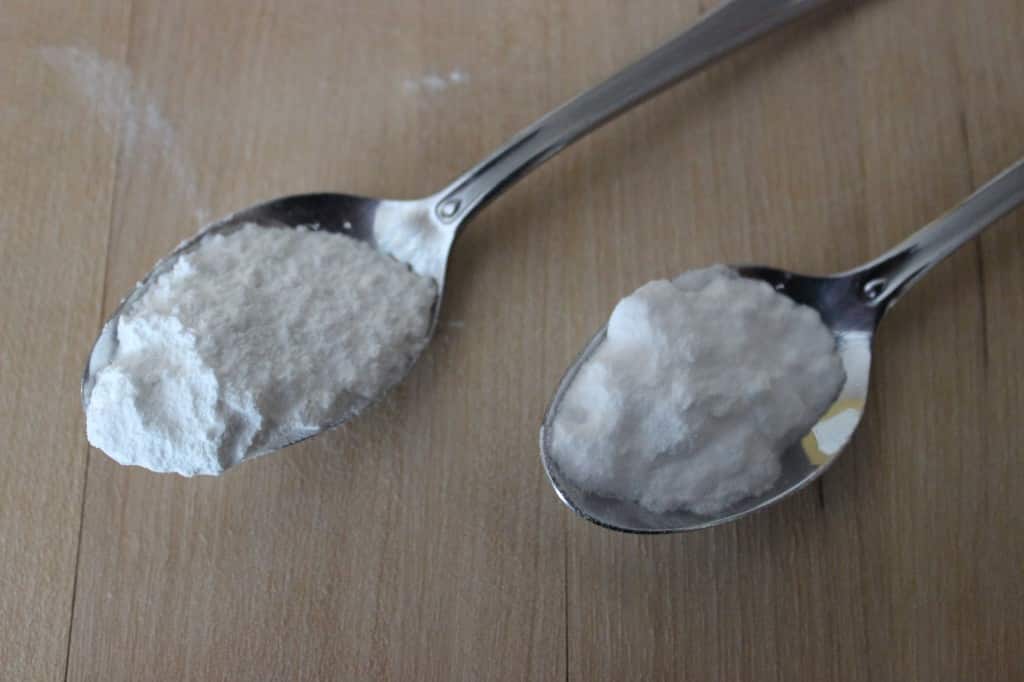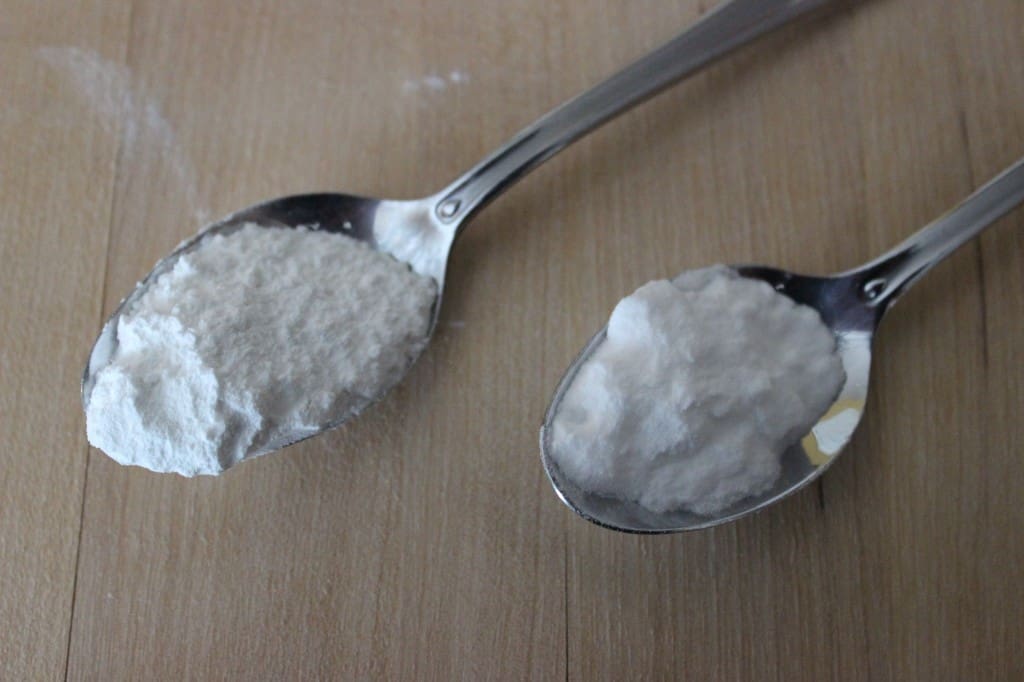 If you do not bake often and store these items in a closed container then you may can get away with it a little past the expiration date, but my advice is that its easier to just throw it away and buy you a new one.
Hope this helps 🙂