This post may contain affiliate links. Please read my disclosure policy.
Ingredients:
1 pound of fresh ground turkey
½ teaspoon of salt
2 Tablespoons Dijon mustard
½ teaspoon of ground pepper (or less if you prefer it less spicy)
Hamburger Buns
1 onion, sliced
1 Granny Smith (green) Apple, sliced
Cranberry Sauce
2 Tablespoon extra virgin olive oil
Directions:
In medium skillet add 1 tablespoon of extra virgin olive oil and caramelize the onion slices on med-high heat until they are nice and brown.
Add in the sliced apple with the onions and cook them together for like 5 minutes, just until the apple become a little soft, and set the mixture aside in a separate bowl.
For Turkey Burgers….
Mix ground turkey, mustard, salt, and pepper until combined and form patties.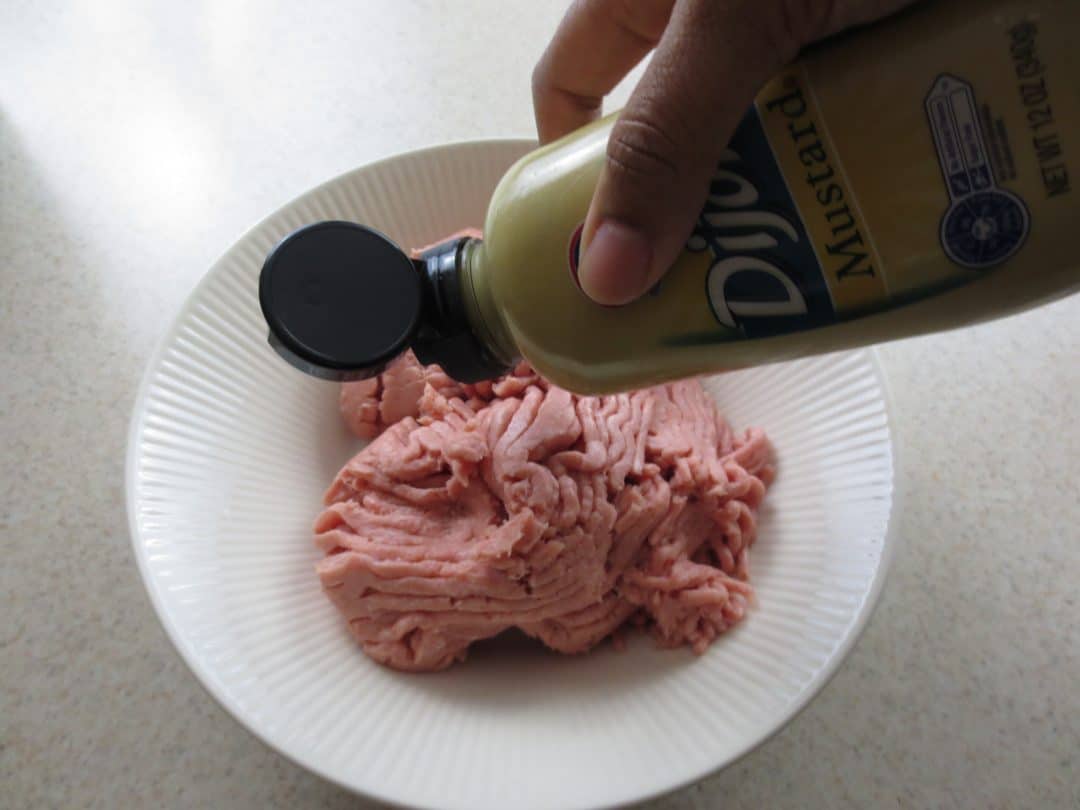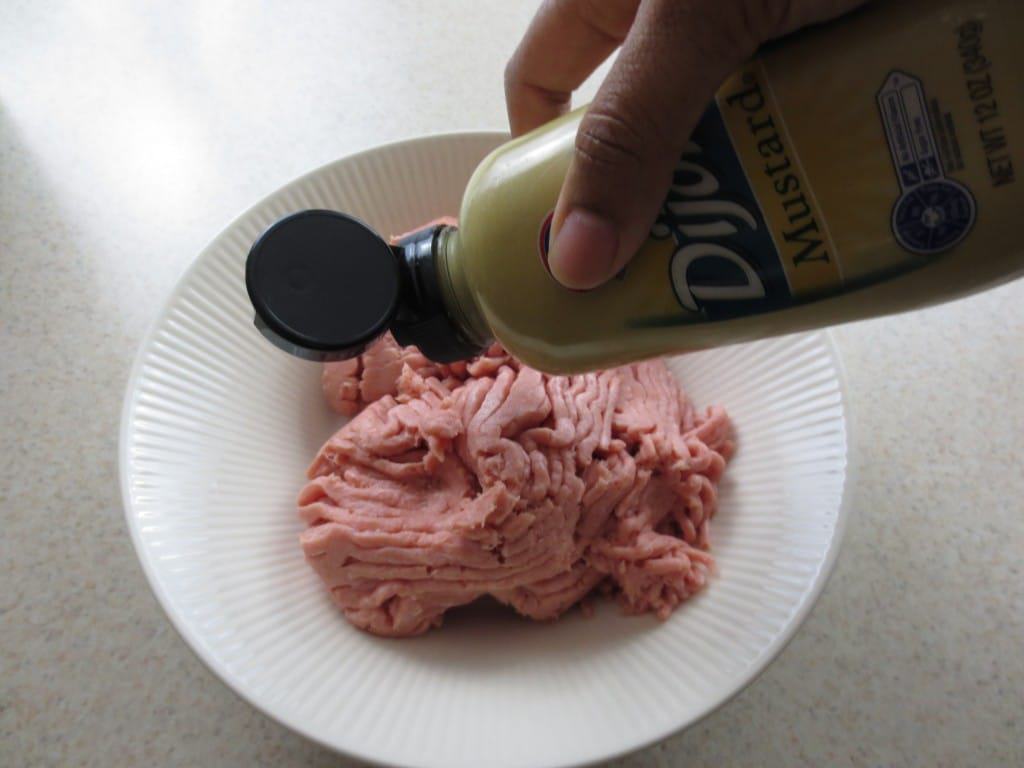 Preheat large skillet on medium-high and then place 1 Tablespoon of extra virgin olive oil in pan, then add burgers; cook 4--6 minutes on each side or until 165°F.
*Try not to mash burgers so they will retain their juices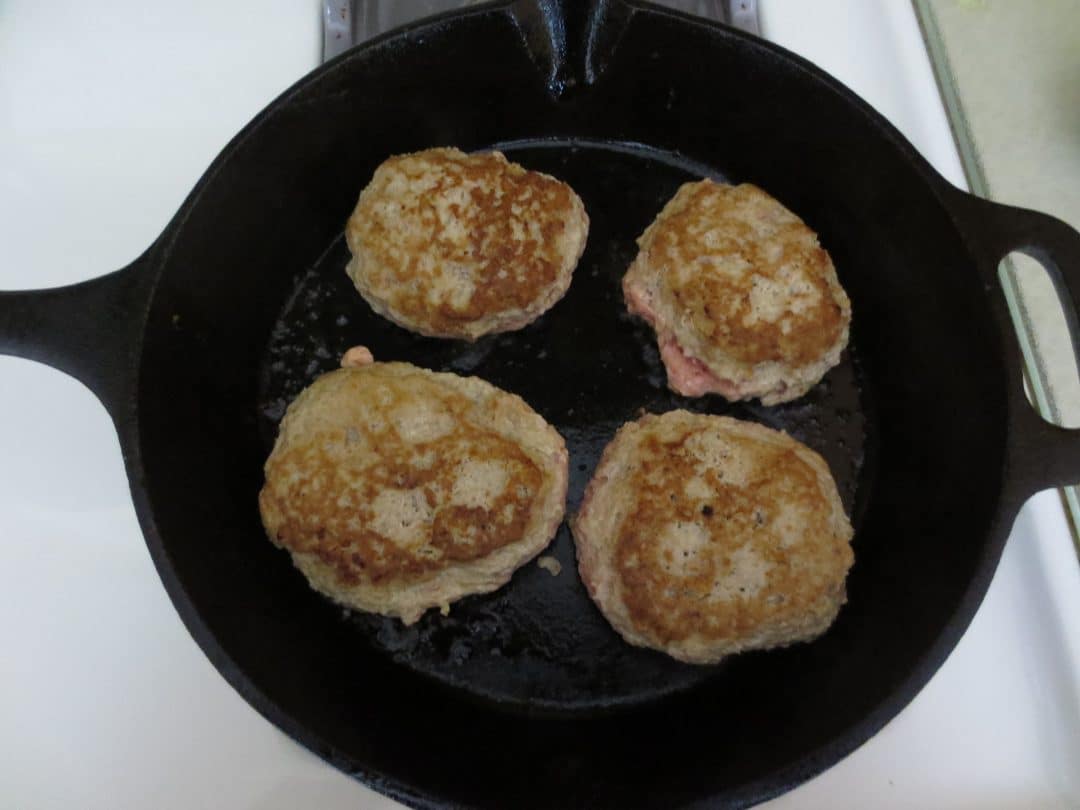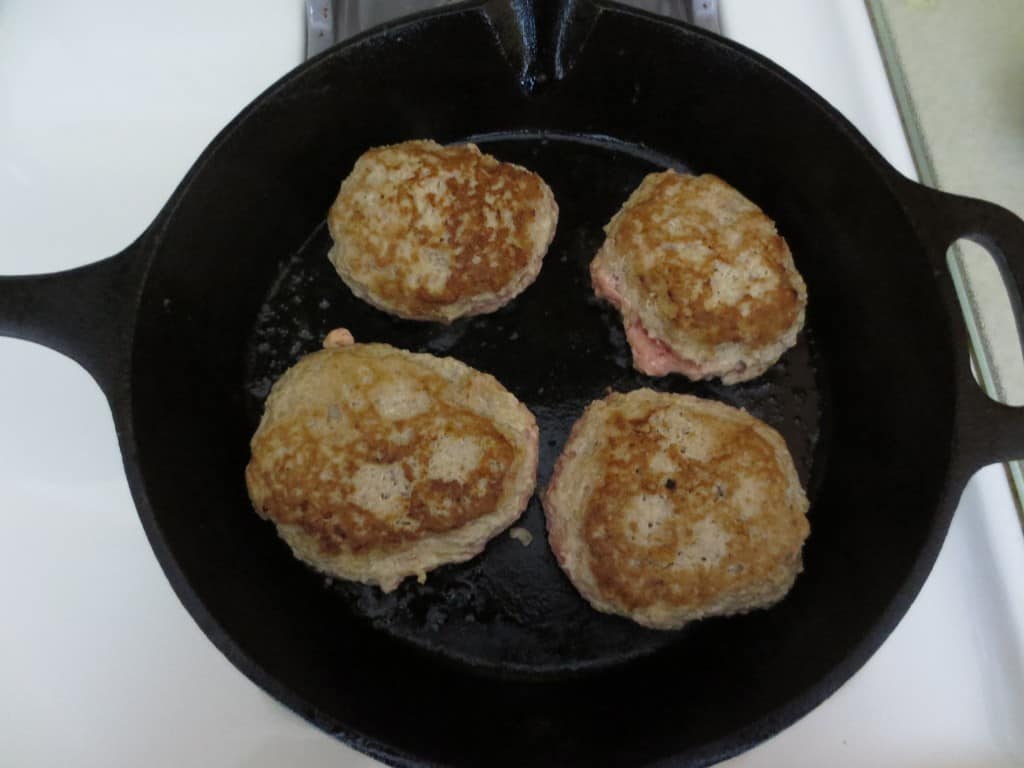 When turkey burgers are thoroughly cook…place the burger on the bun and top each burger with the onion and apple slices, and cranberry sauce.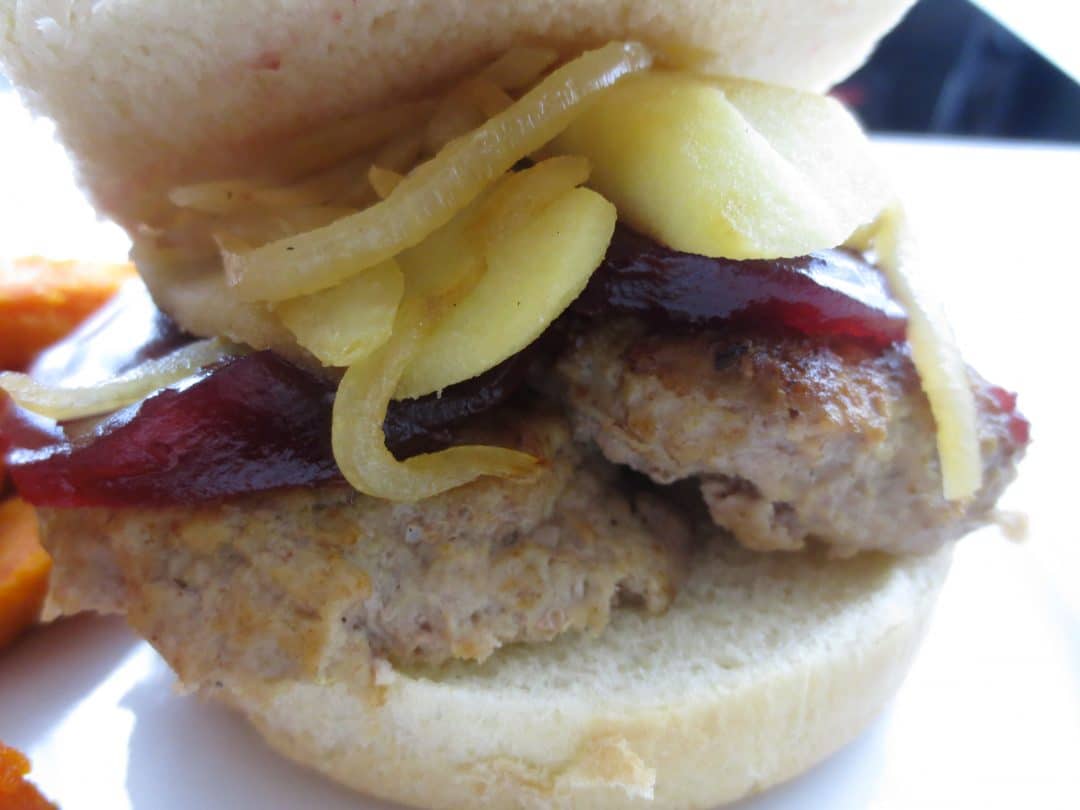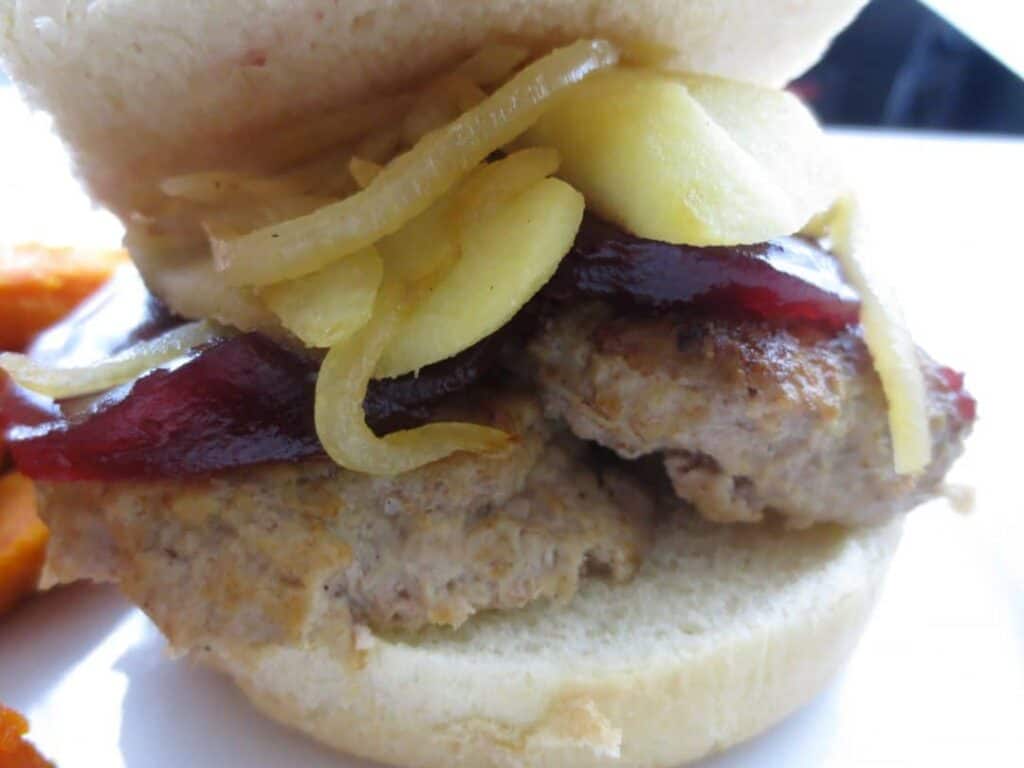 For a little extra kick add a little mustard on the inside of the bun and also your favorite cheese directly on top of the meat itself.