This post may contain affiliate links. Please read my disclosure policy.
This post has been sponsored by California Cling Peaches. All thoughts and opinions are my own.
Start the new year by filling your pantry with California Cling Peaches to use each day. They're versatile, nutritious, and naturally delicious.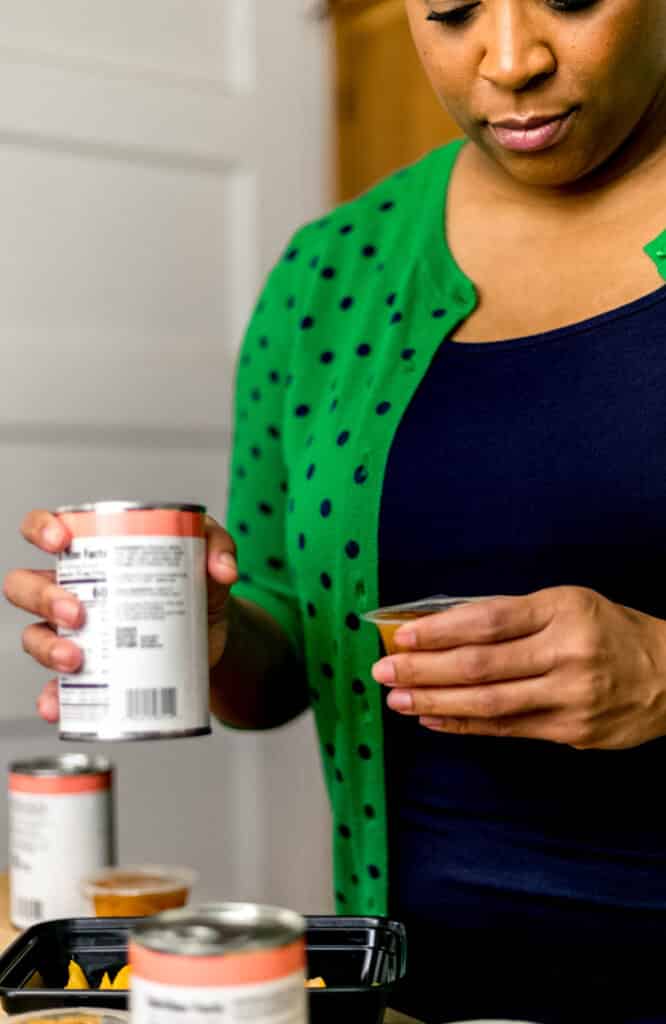 It's a new year and certainly the time in which you may be considering making a few changes in your life for the better. These are traditionally called resolutions. In the past I would declare them at the beginning of each year as well, only to have forgotten all about them by March.
Please tell me that I'm not the only one.
However, during the past few years, instead of making a big resolution, I've begun adding small things to what I'm already doing. For example, I walk my dog each day and instead of making it one long walk, I've made the small change of breaking it down into two small 10 minute walks each day. This makes it easier for me to remain consistent and anything over that time is a plus, but not a requirement.
Jump to:
Making small changes when it comes to food is also big for me each year. I usually begin some fad diet and be miserable while doing it because I would be missing the foods that I love. Hello, Keto, Whole 30, and Atkins.
Again I've given up on all of those because I know that I won't be consistent and they're just not sustainable for me long term. Instead, I make it a point to add more fruits and vegetables to my day. To increase my vegetable intake, I simply eat a big salad each day. For more fruit, I keep my pantry stocked with California Cling Peaches and add them in whenever I can.
Why California Cling Peaches?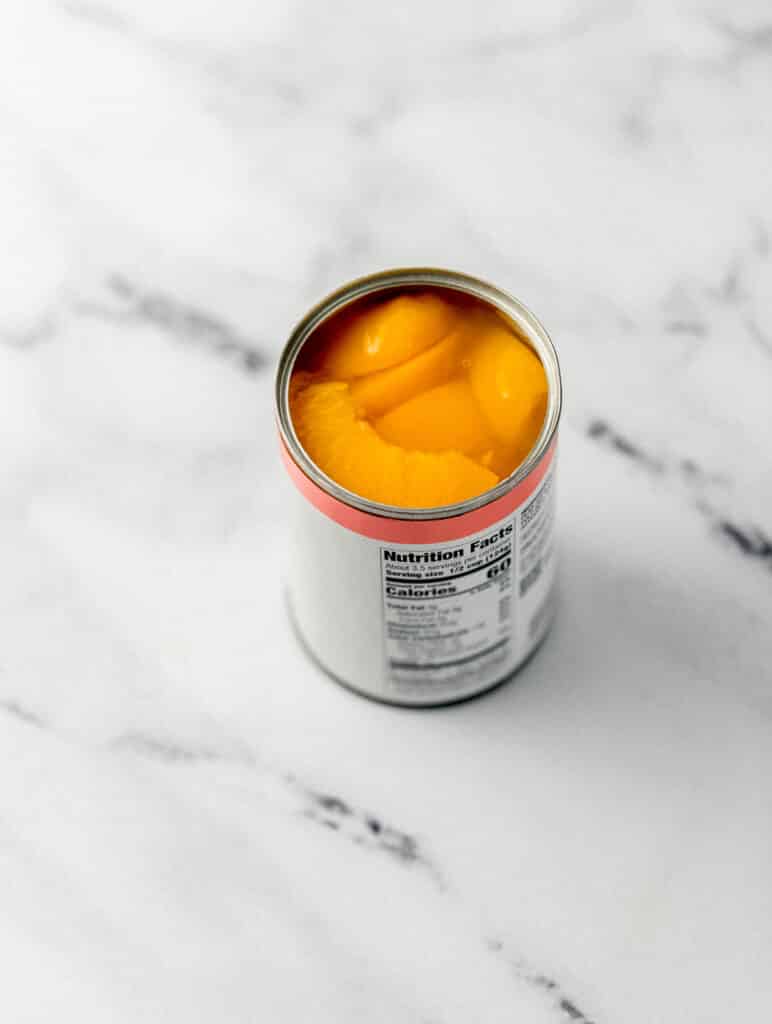 The great thing about canned California Cling Peaches is they're harvested, packed and shipped at their peak ripeness to ensure a one of a kind natural flavor. They have a long shelf life and unopened cling peaches can be stored directly from the grocery store shelf to the pantry.
So, what's the difference?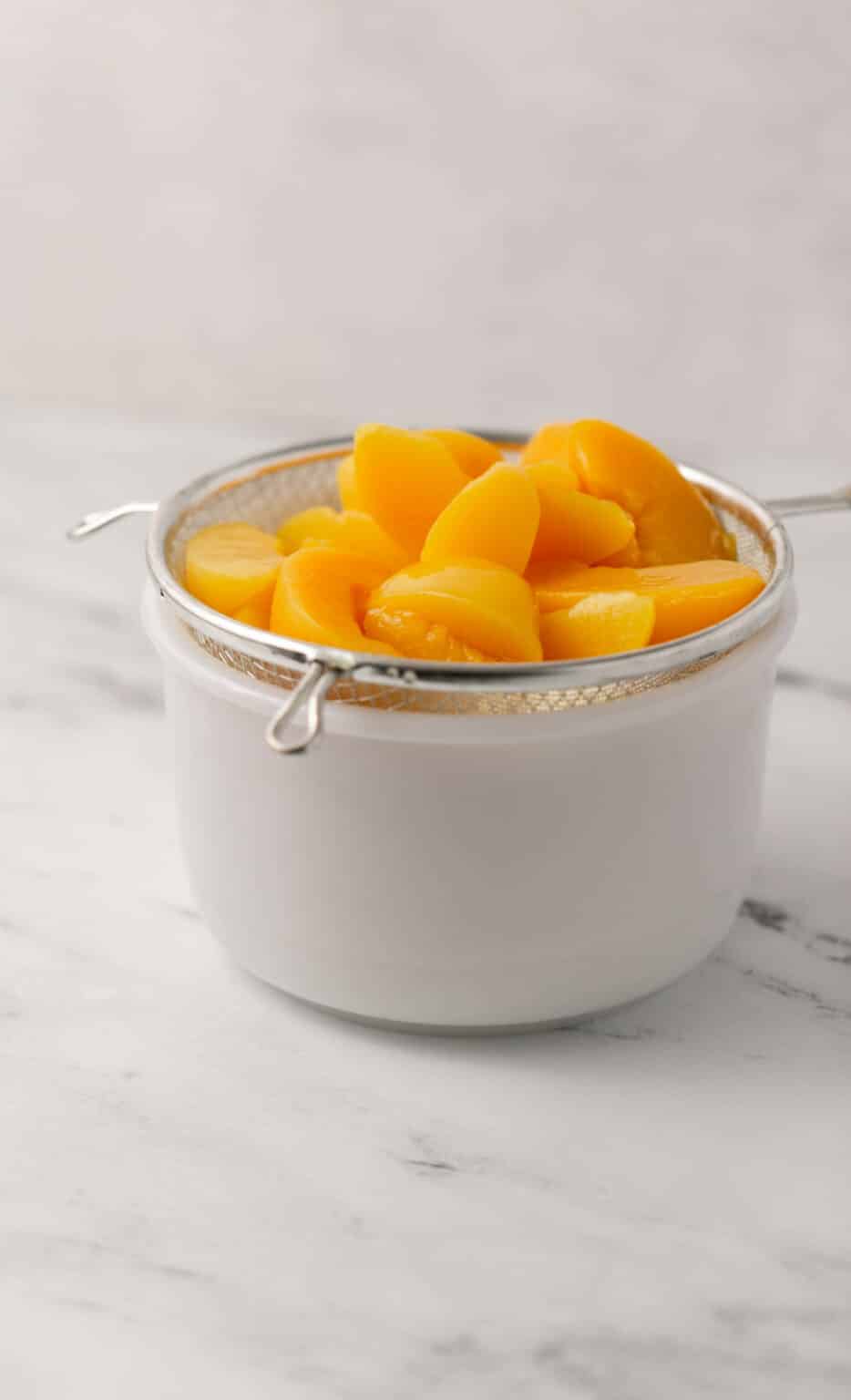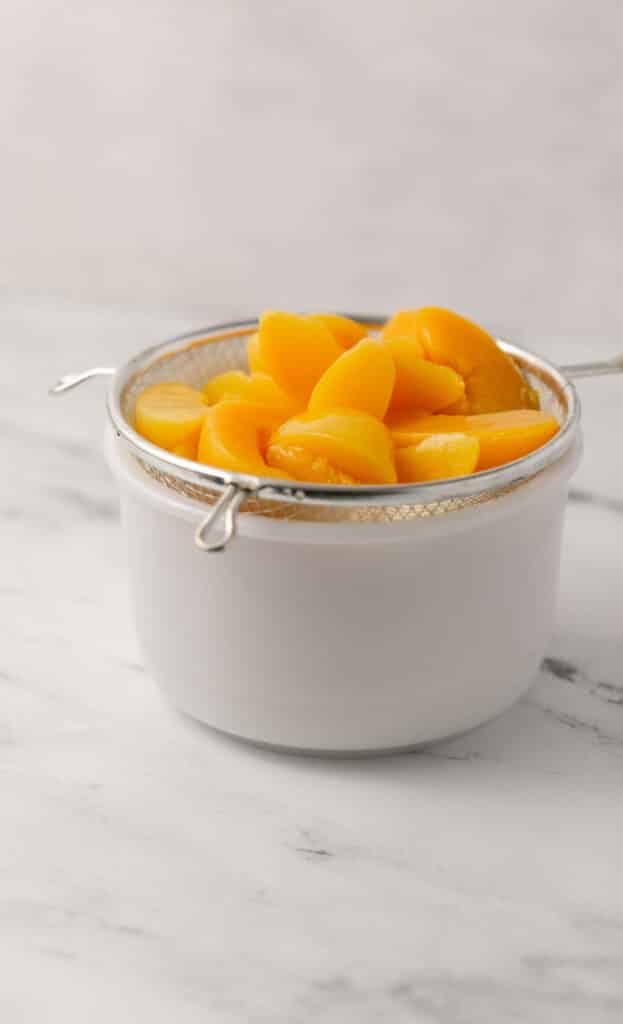 California Cling Peaches are available in jars, single-serve containers, and cans. When it comes to food, fresh is considered better than canned or anything on the shelf. However, cling peaches deliver the same or better nutrition than fresh because they are packed within 48 hours of being harvested and grown with love in sunny California by small family farms that have been providing cling peaches for over four generations.
They also contain only 14 grams of sugar per serving which is much less than many fresh fruit options. Plus they're affordable and convenient to store in your pantry all year long to grab and enjoy anytime.
How can I use California Cling Peaches?
California Cling Peaches are so versatile and can be used in many different recipes to add more fruit to your day. Here are a few of my personal favorites:
To learn even more recipe tips and best practices for using and storing your sweet and delicious California Cling Peaches, be sure to go directly to the California Cling Peaches website at www.californiaclingpeaches.com.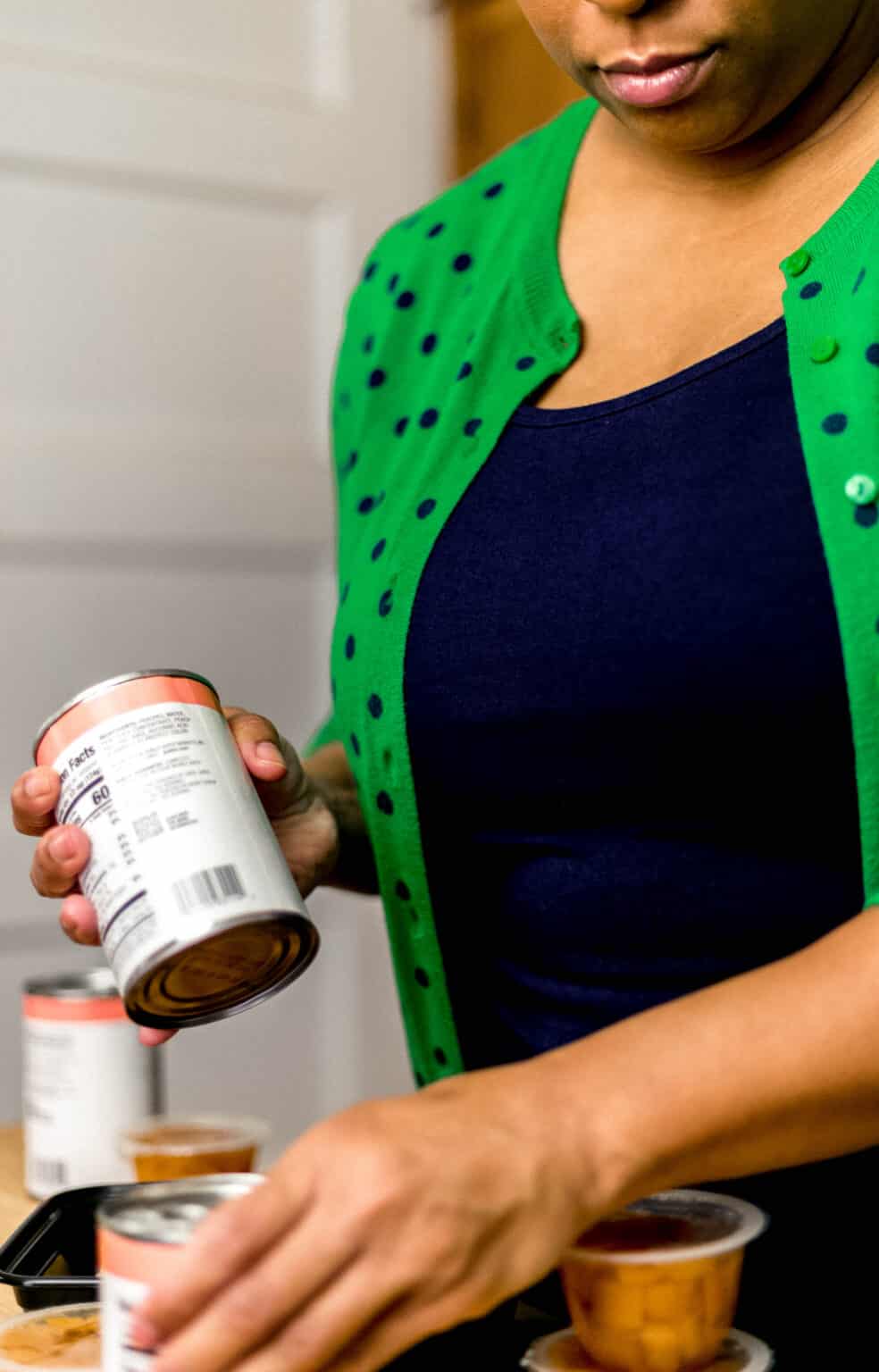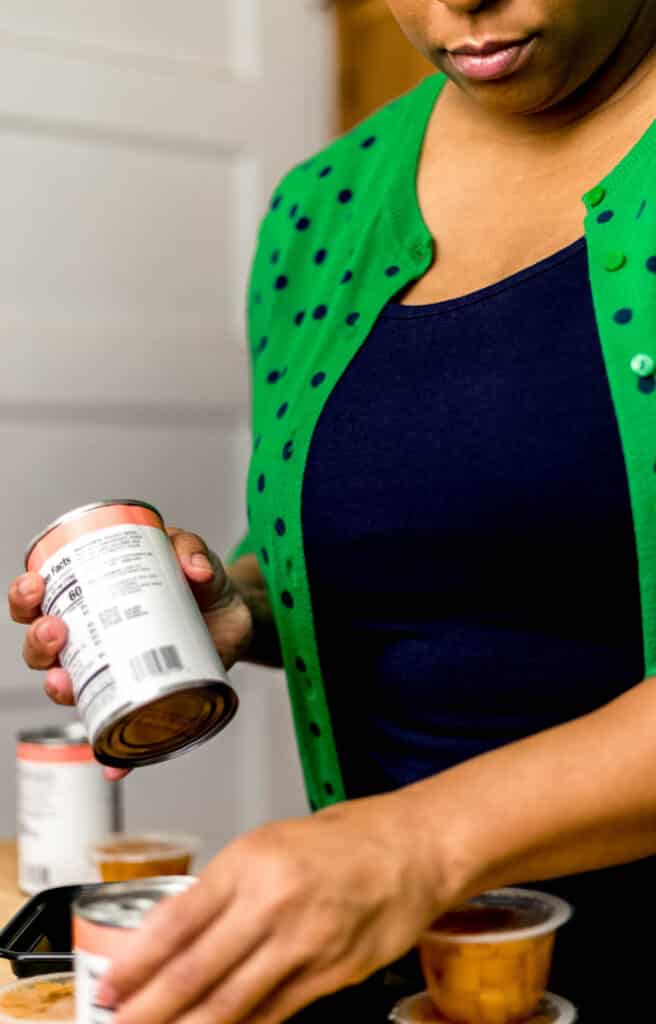 Have any comments, questions, or other ideas about how to use California Cling Peaches in the New Year? Please share them in the comments below!