This post may contain affiliate links. Please read my disclosure policy.
French Macarons are delicate and finicky sandwich cookies that only utilize 4 ingredients, but are a big process to make. I was actually surprised at the outcome of these cookies the first time I made them last week and just in case you missed that post…then I will link it here.
The main area where I failed to deliver the perfect macaron is with the feet. My feet or ridge on the bottom of the cookie was more of a skirt which is due to low oven temperature. I figured this would happen since I failed to preheat my oven while the macarons were waiting patiently on the counter top for the 15 to 30 minutes to establish the outer shell prior to baking.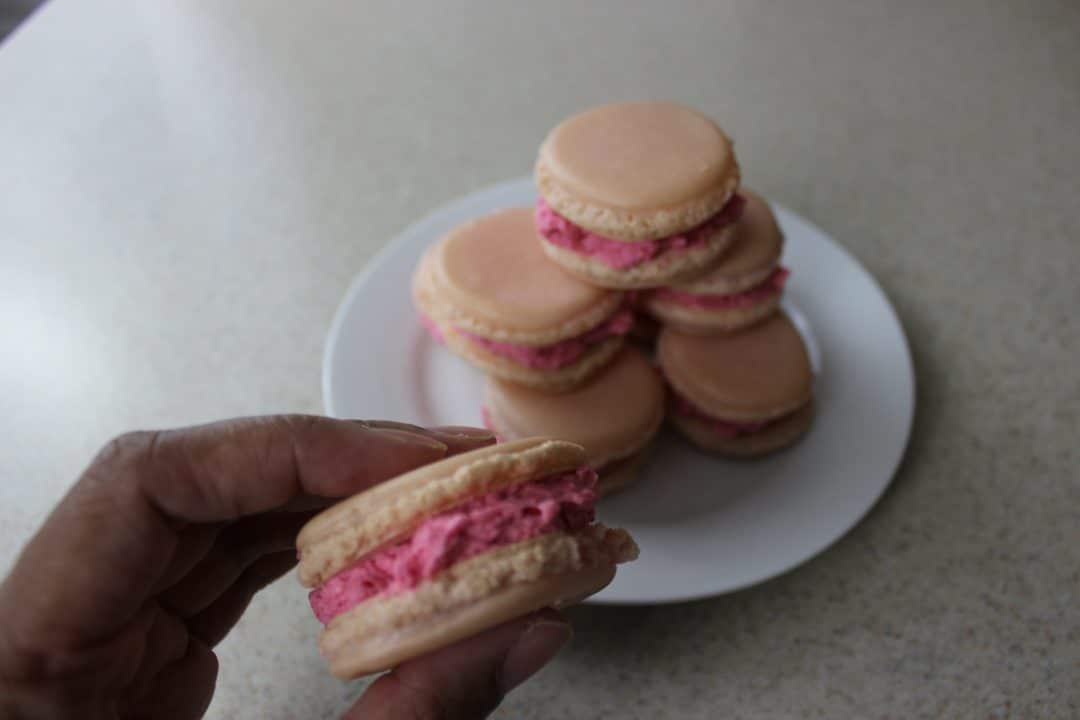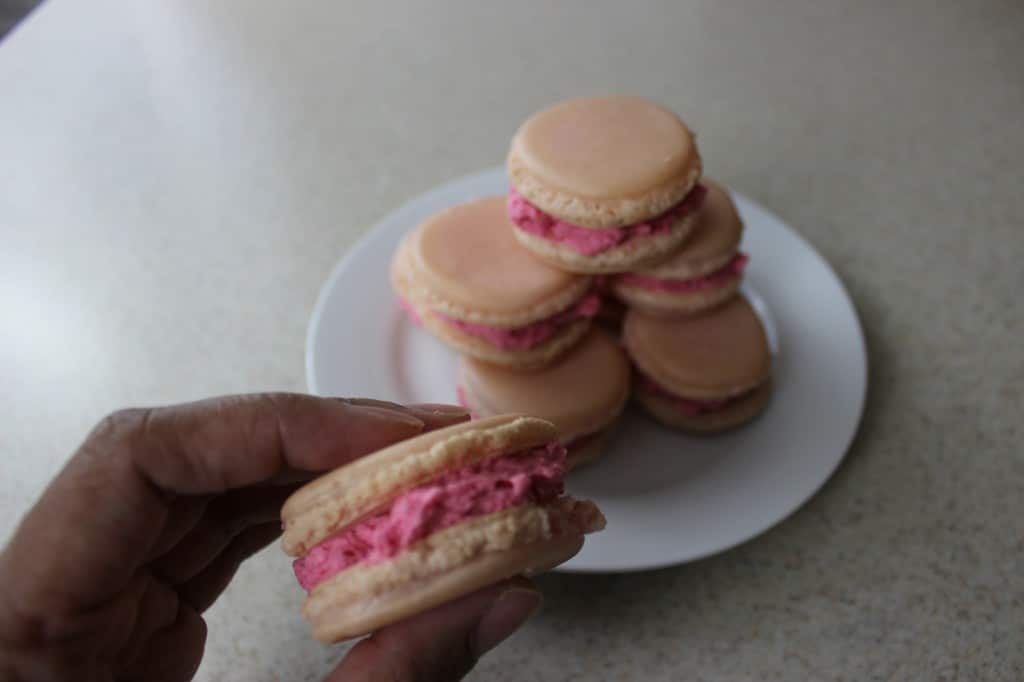 So basically as soon as the oven was done preheating…I immediately placed the cookies into the oven to bake and since these cookies bake rather quickly (15 to 17 minutes) it is very important that the oven is at optimum baking temperature prior to adding in the sheet of cookies. In order to prevent this the next time I will be sure to preheat the oven while the macarons are sitting out on the counter and also make sure that my oven temperature is at 325 degrees F. by using an oven thermometer.
Another issue that would prevent the outcome of a perfect macaron would be during 'macaronage' or the folding of the almond flour mixture into the egg white mixture until combined, but not over-mixed. This process takes lots of practice in order to be able to recognize the correct batter consistency. At the end of this process the batter should be smooth, combined, and resemble lava. This should happen after about 50 strokes of folding and scrapping the batter. Too much over-mixing can ruin the entire macaron and cause cracked cookies. I have come to understand that over-mixing in baking is never a good thing, so the sooner you can break this habit…the better off your overall baking life will be.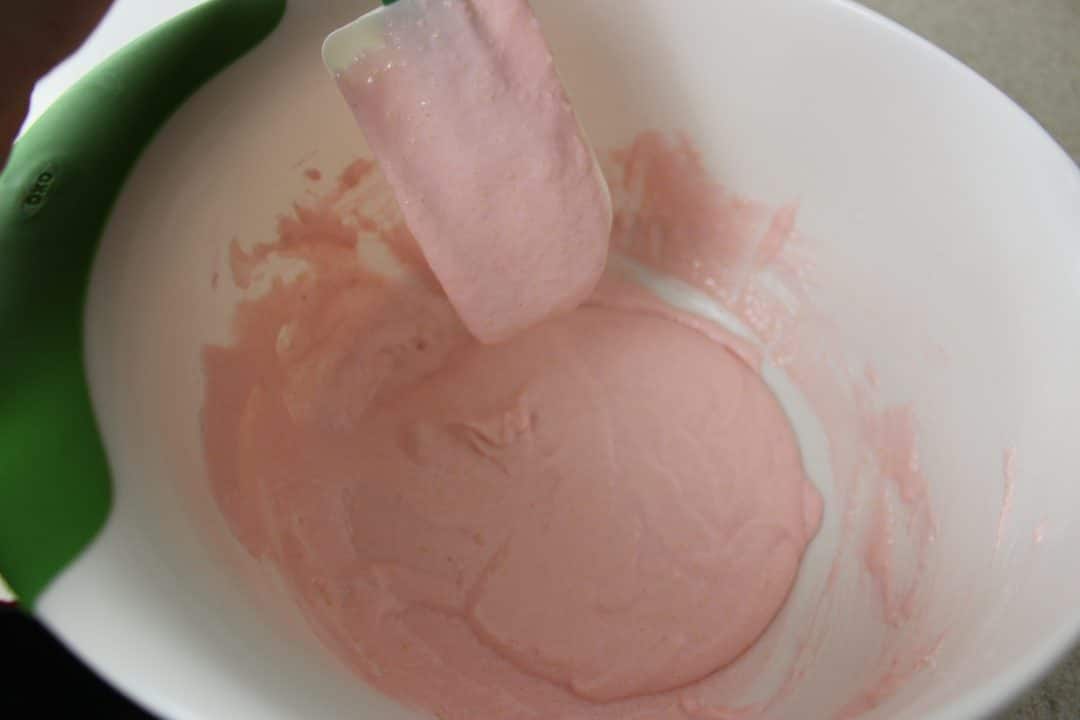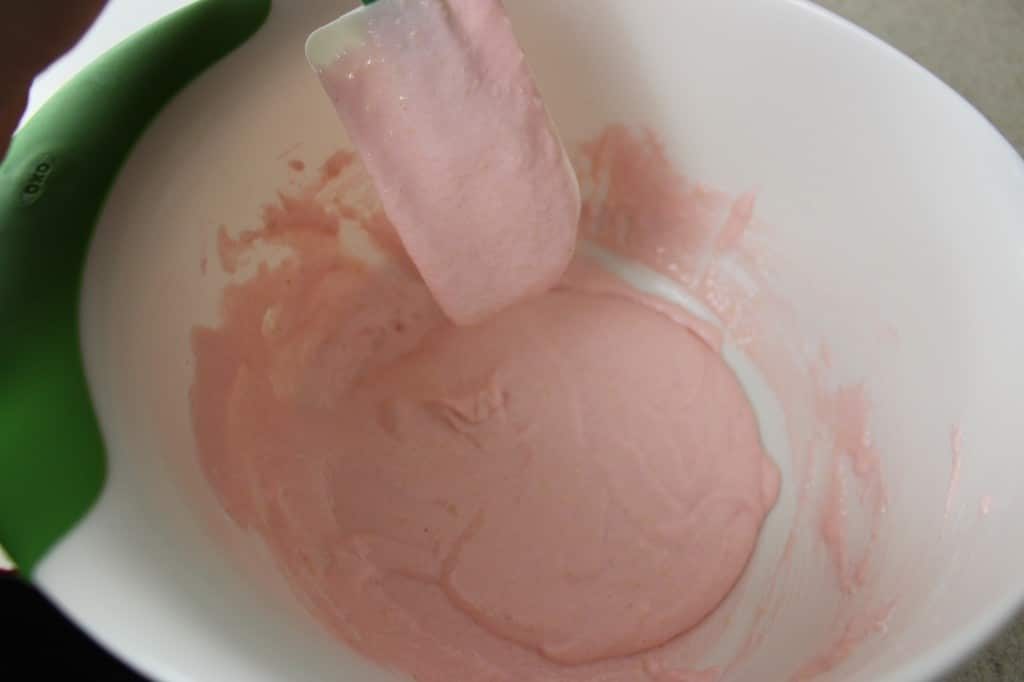 Will I try to make French Macarons again? Of Course!! I will not let this recipe beat me. I will give them another try or tries, until I get the perfect French Macaron and when I achieve that…FRENCH MACARONS FOR EVERYONE…well that may be a little too much, so I will just share that experience with you when it happens and hopefully that will give you the courage and confidence to try the recipe for yourself.