This post may contain affiliate links. Please read my disclosure policy.
Make any one for these Margarita Recipes to enjoy any time of the year. Find several different cocktail recipes to give a try, plus a Margherita pizza, as well as a margarita cupcake.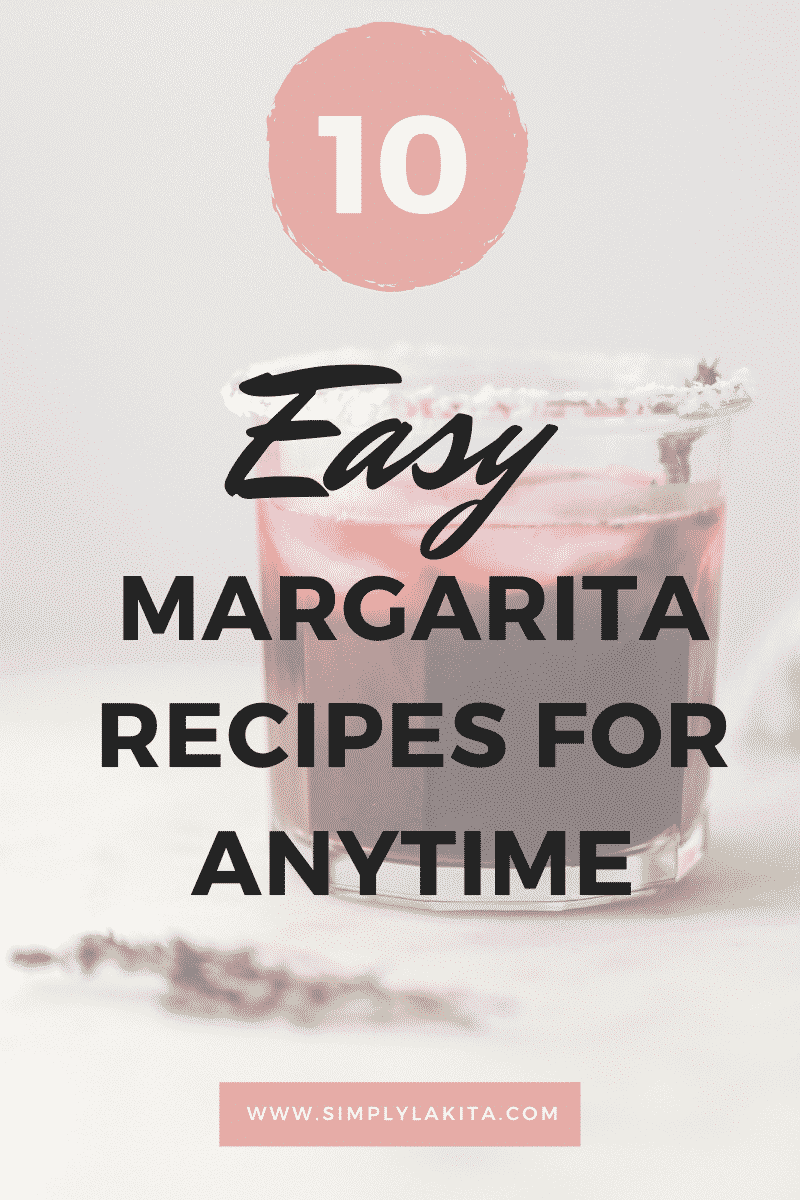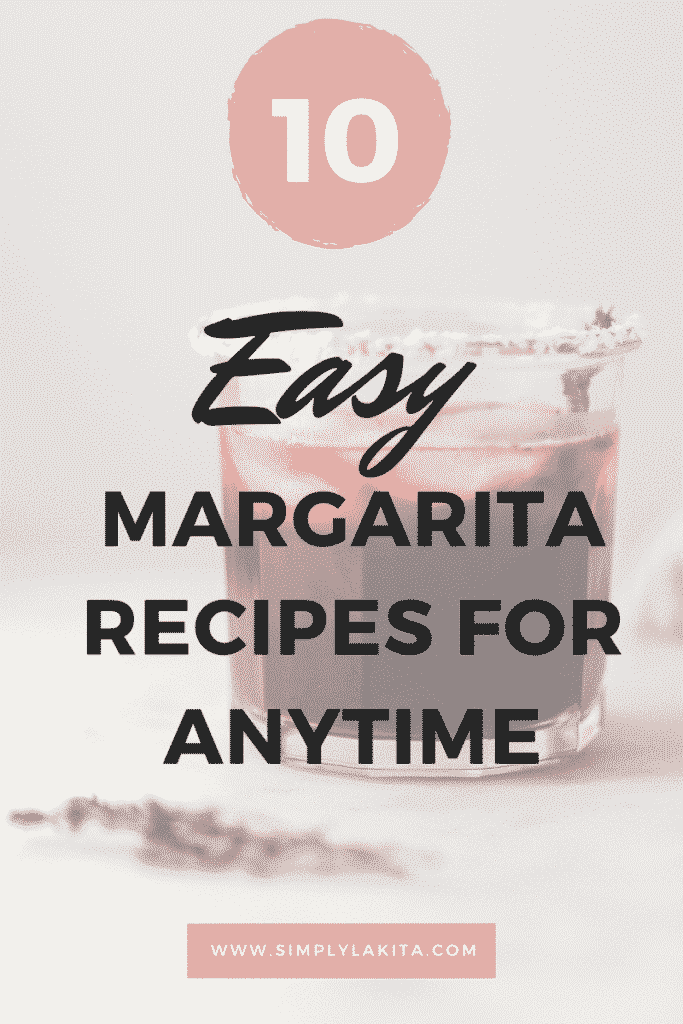 Who doesn't love an easy margarita recipe?
If you have been following me on Instagram, then you already know that for the past few months I have been sharing a new margarita recipe each and every Monday. I have shared these recipes on the blog as well. Recently I made the decision to continue to share the recipes on Instagram only and not on the blog.
However many of you have asked for a place to find all of the recipes, so I will include them all in this post for you to find them much easier. Hopefully, you have enjoyed this summer blog series and I hope that you continue to enjoy margaritas in any form the rest of the year.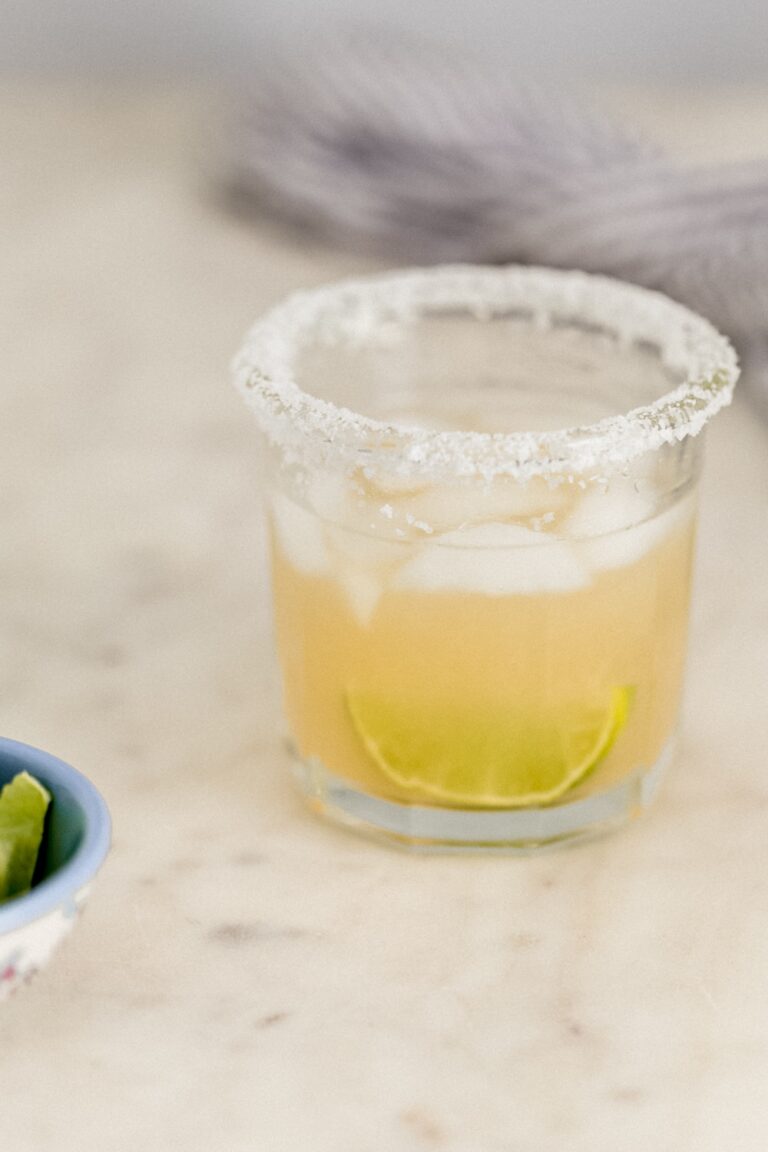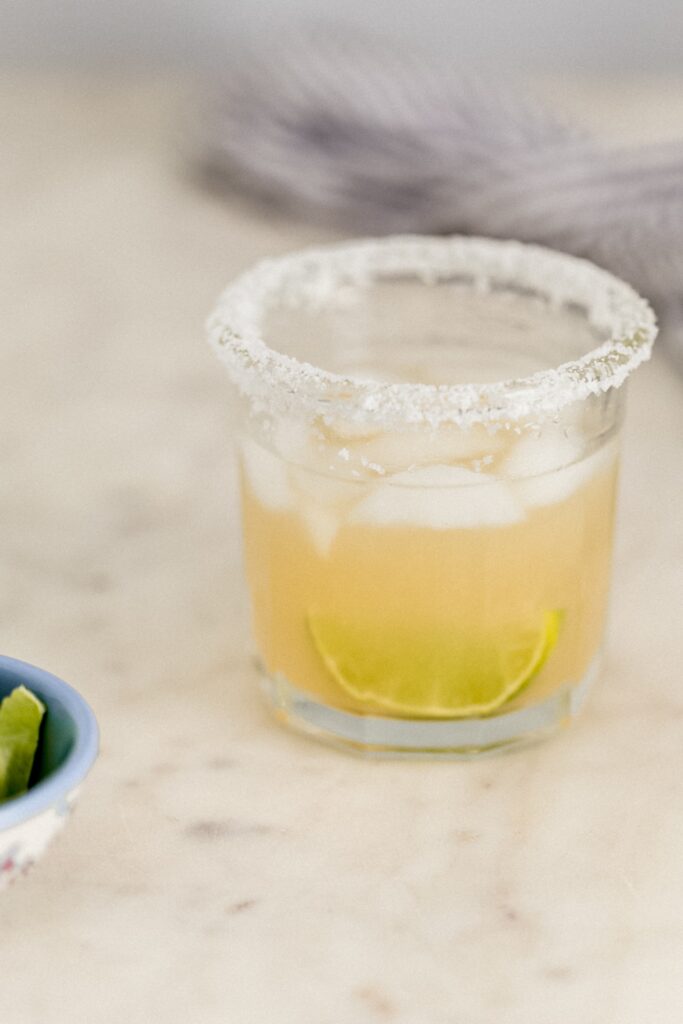 The Original Margarita Recipe is a classic cocktail recipe that is made with tequila, orange-flavored liqueur, lime juice, and syrup. Rim the glass with salt or sugar for your next happy hour at home.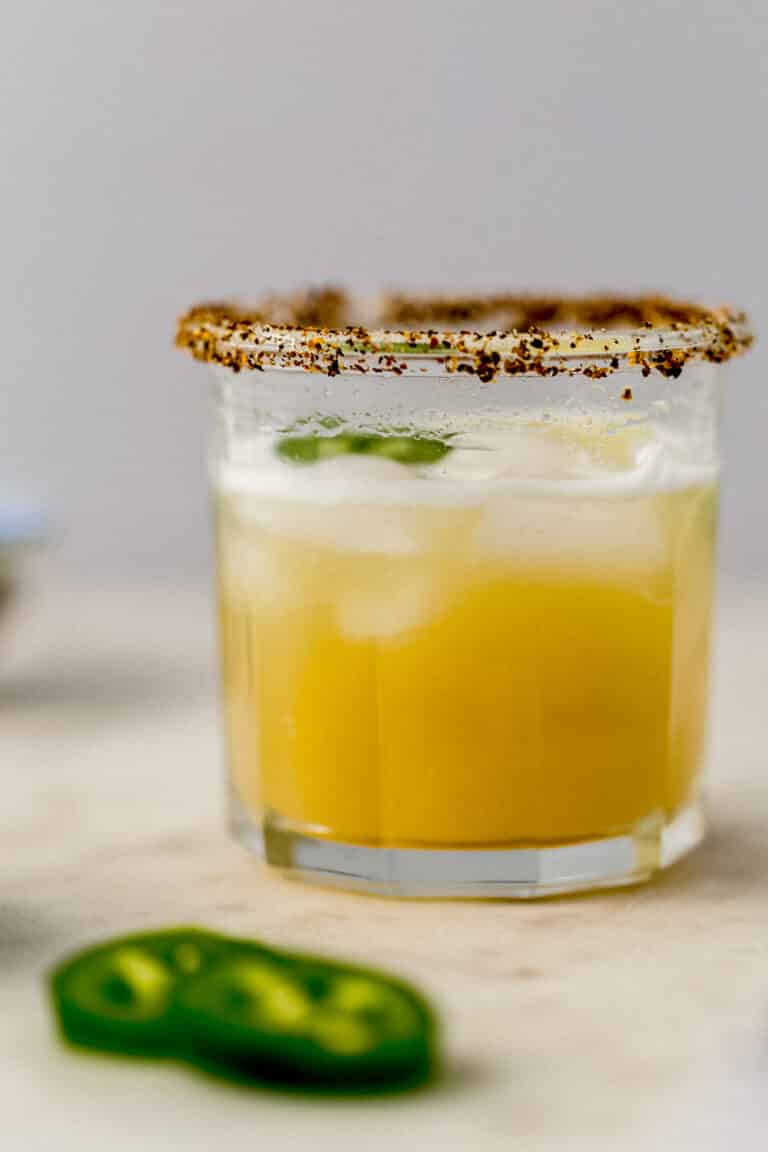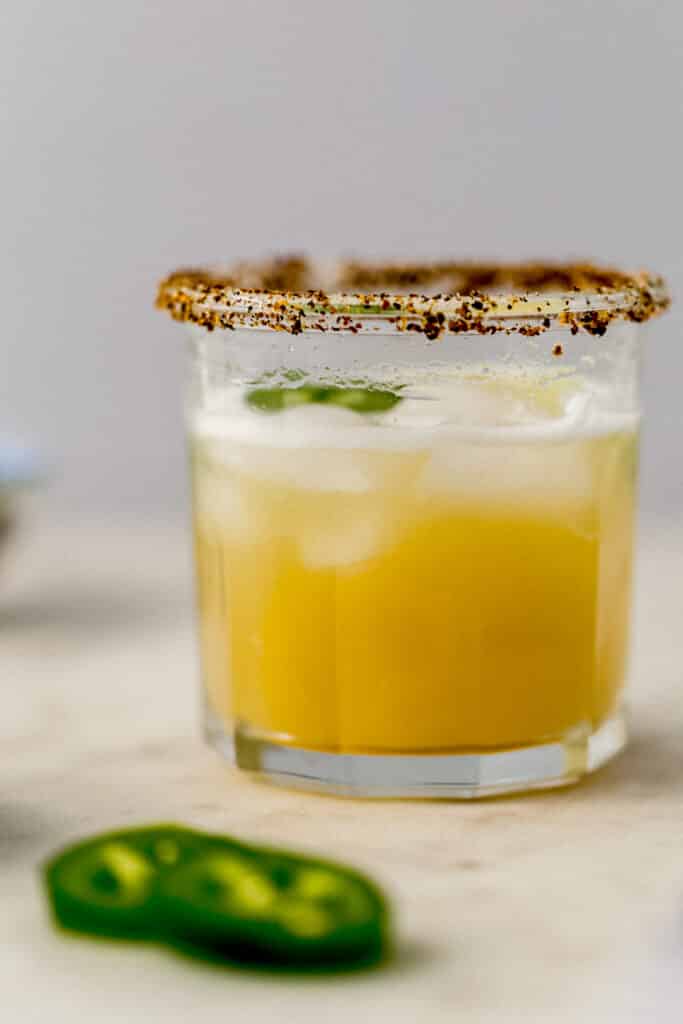 The perfect spicy Jalapeno Margarita Recipe is great for any occasion. Filled with tequila, jalapenos, lime juice, and orange juice. Make this recipe for one and enjoy with your favorite appetizer.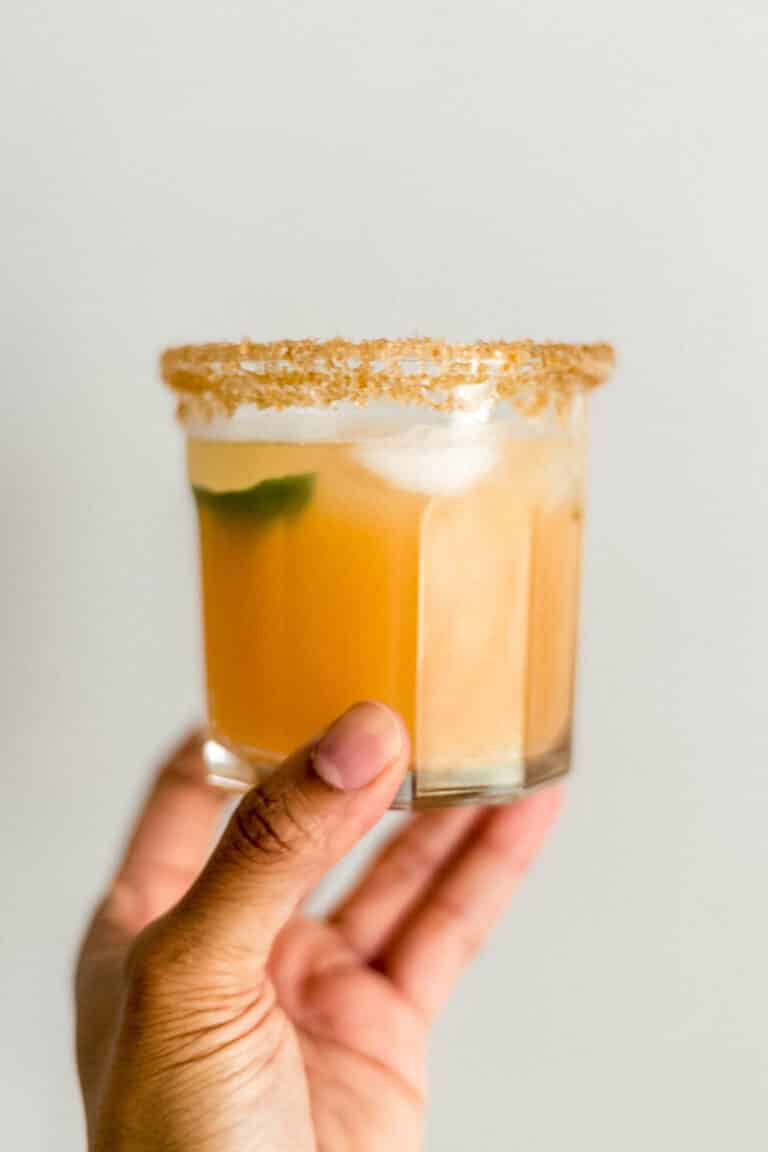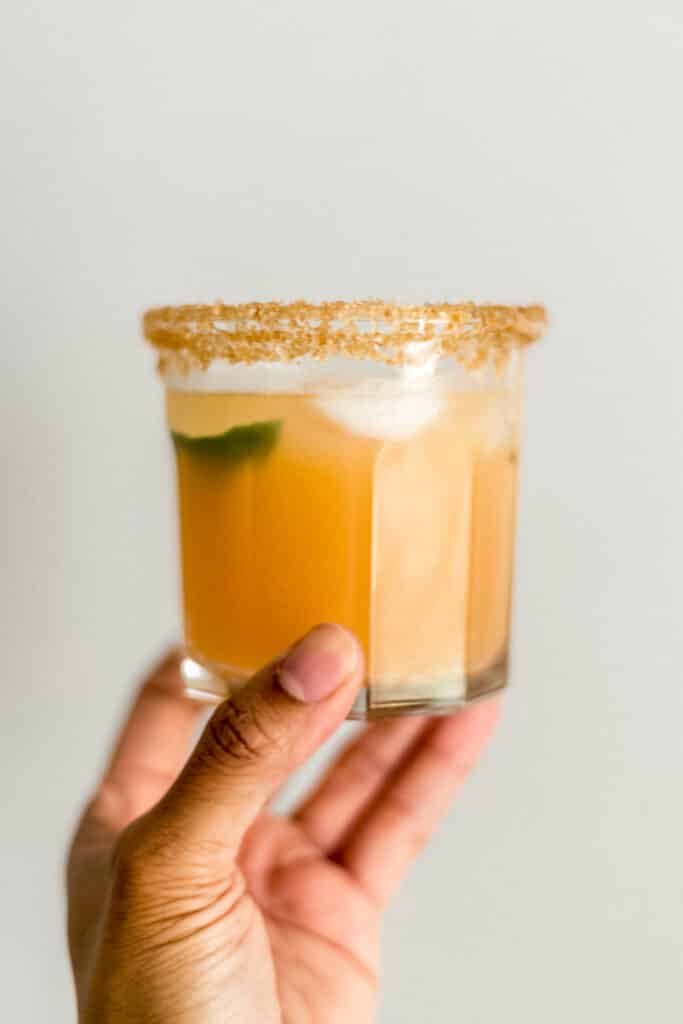 The Kombucha Margarita is the perfect refreshing cocktail to sit back and enjoy. Made with few ingredients including your favorite flavor kombucha and tequila. Make one for yourself and another to share.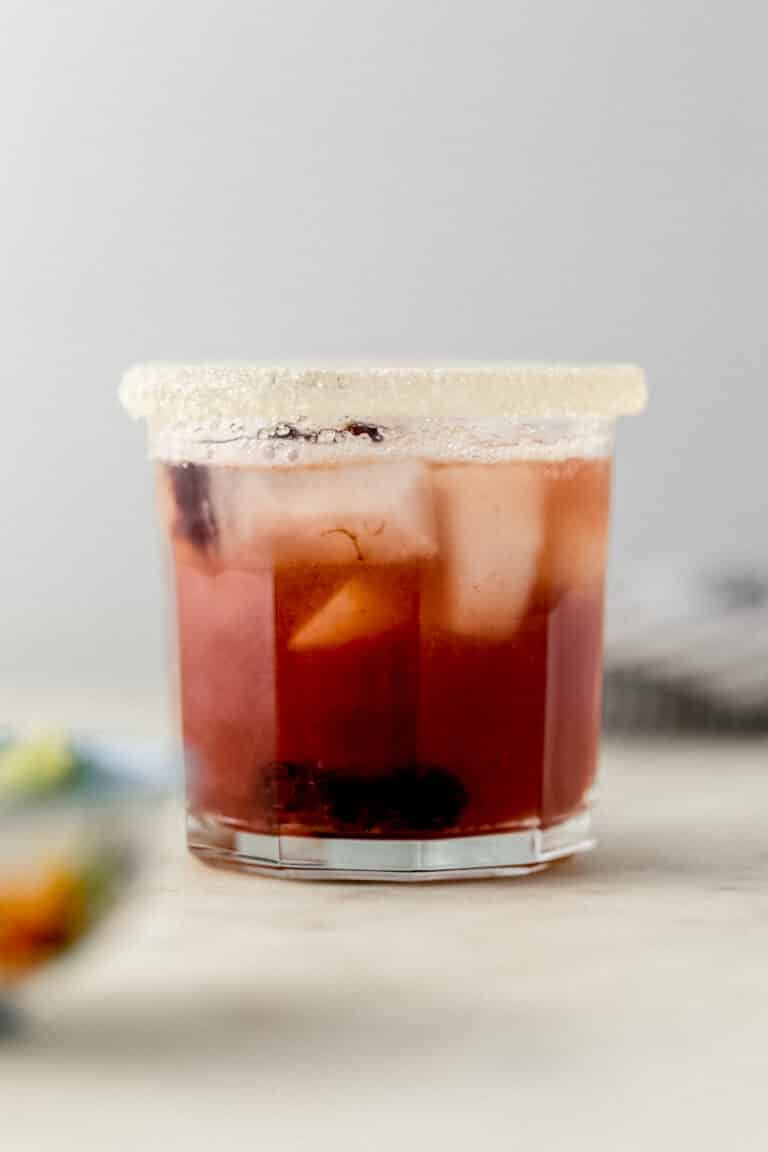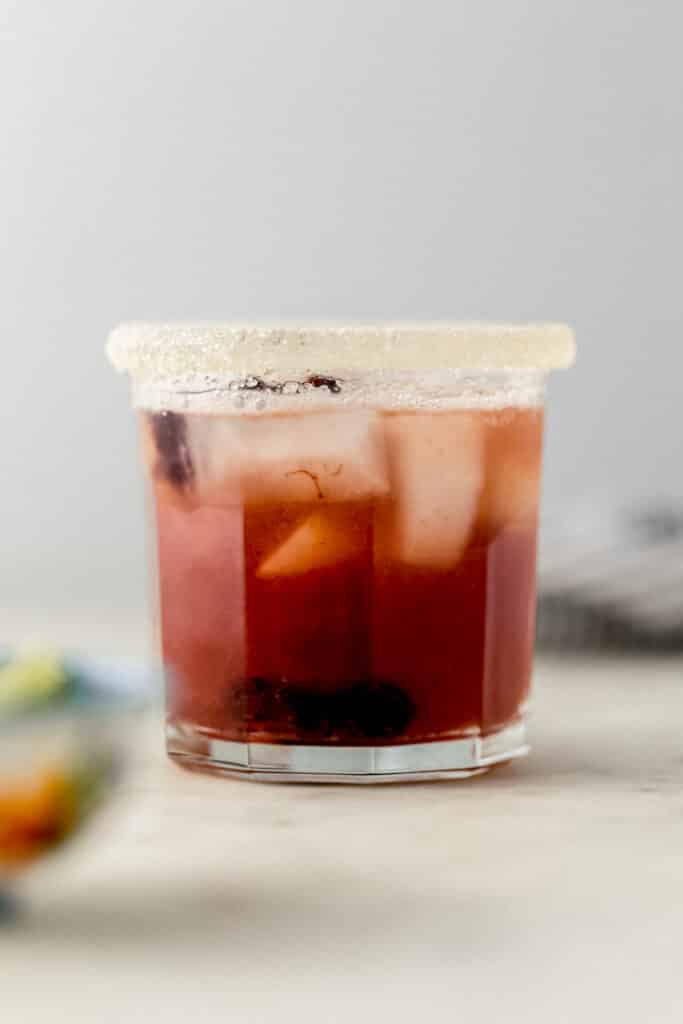 This refreshing and tasty Cherry Margarita is a delicious recipe that is made with tequila, cherry preserves, lime juice, orange-flavored liqueur, and maple syrup. Enjoy this drink at your next cocktail hour.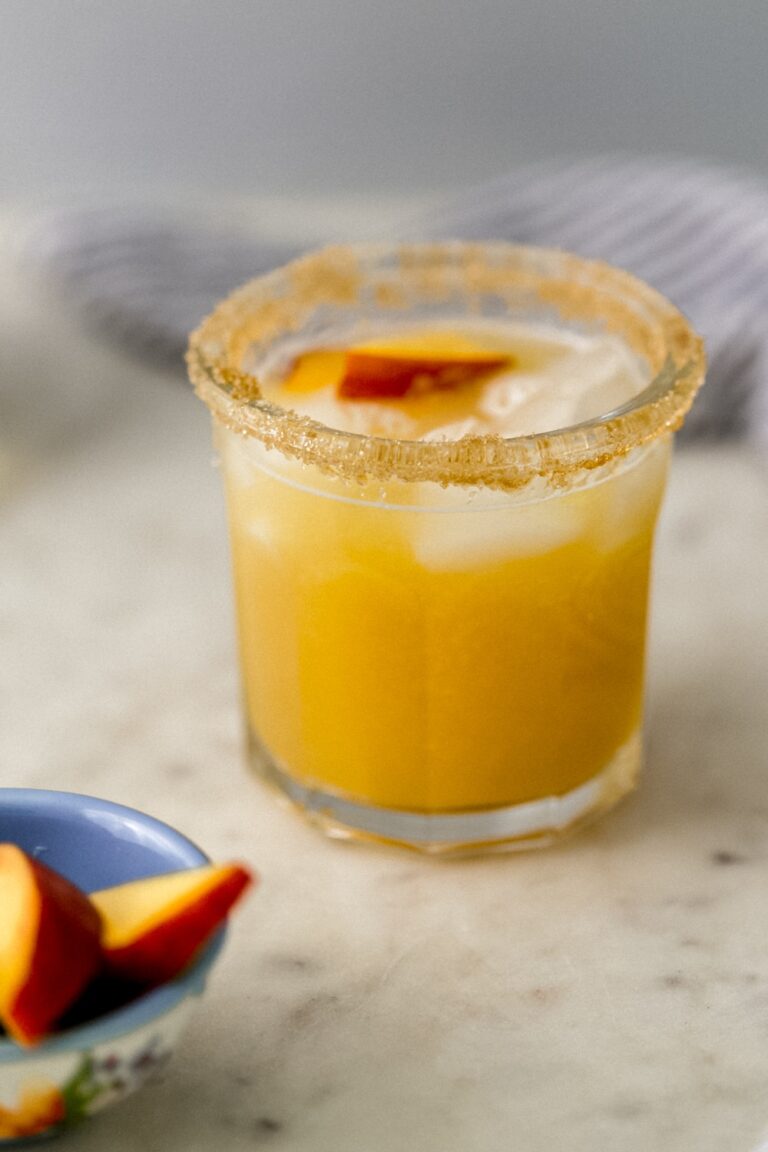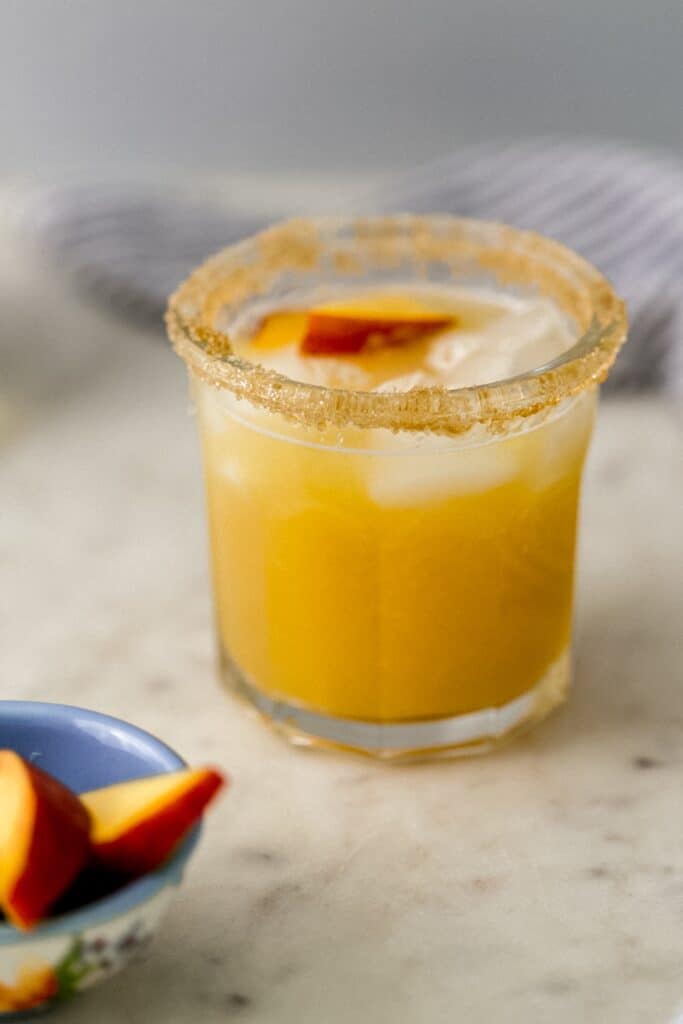 This peach margarita is simple to make, sweet, and delicious. Made with tequila, peach puree, lime juice, orange-flavor liqueur, and sweetener. Perfect to make and enjoy any time!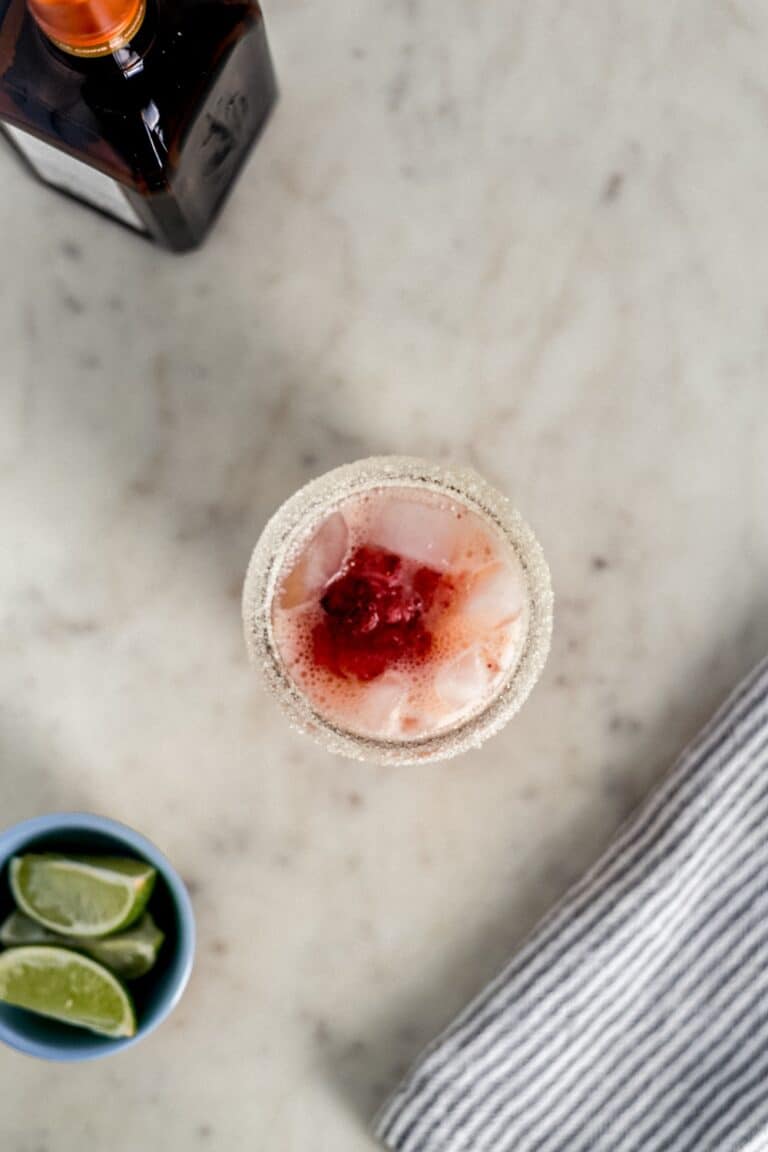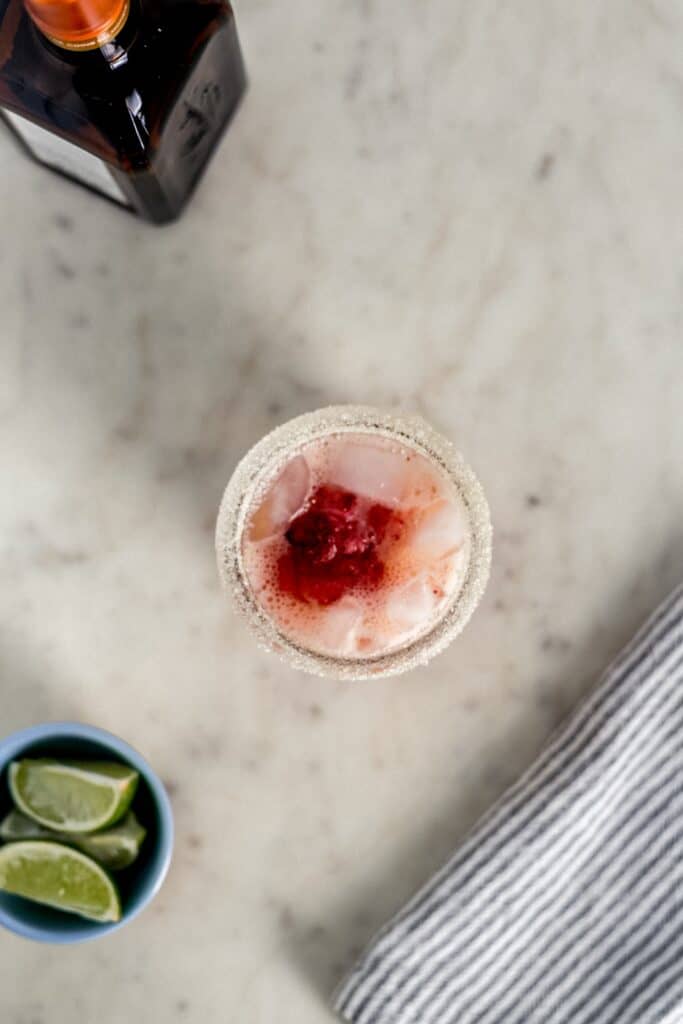 Refreshing and simple Strawberry Margarita Recipe that is sweet and delicious. Made with tequila, strawberry puree, lime juice, orange-flavored liqueur, and maple syrup. Perfect at home cocktail for one.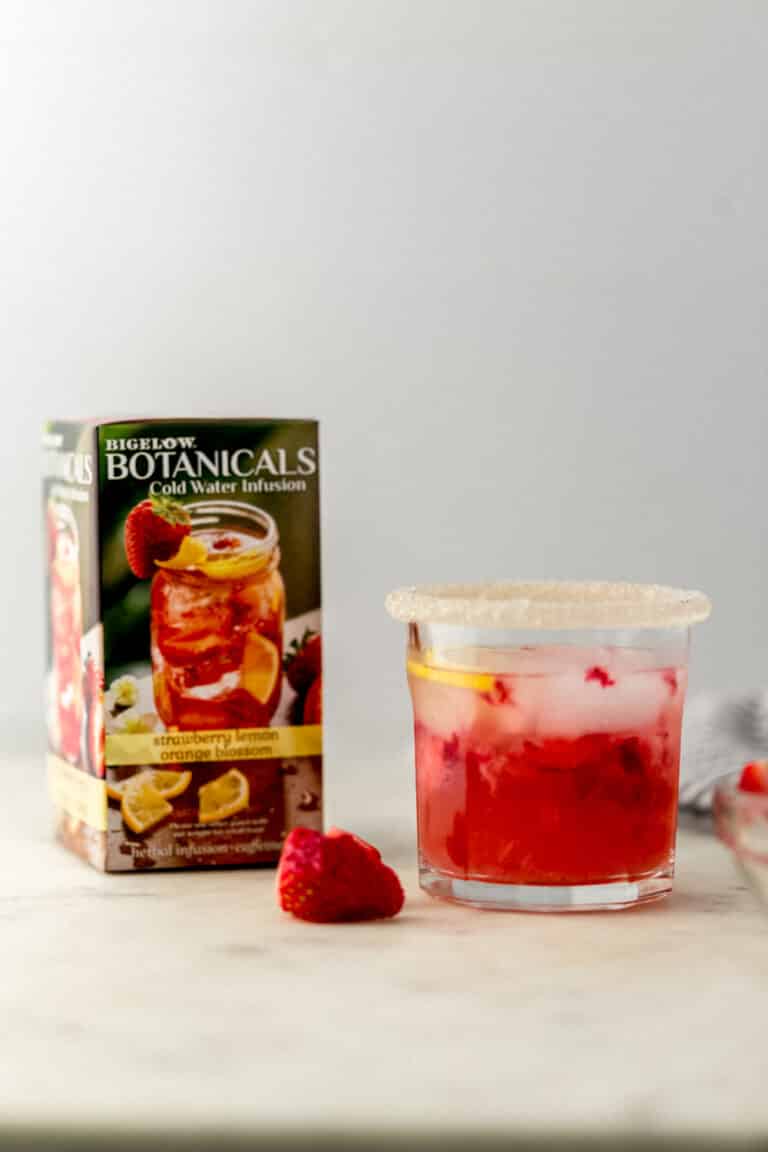 Strawberry Lemon Margarita made with Bigelow Tea Botanicals Cold Water Infusion Strawberry Lemon Orange Blossom, tequila, fresh strawberries, lemon juice, and simple syrup. Refreshing, flavorful, and delicious!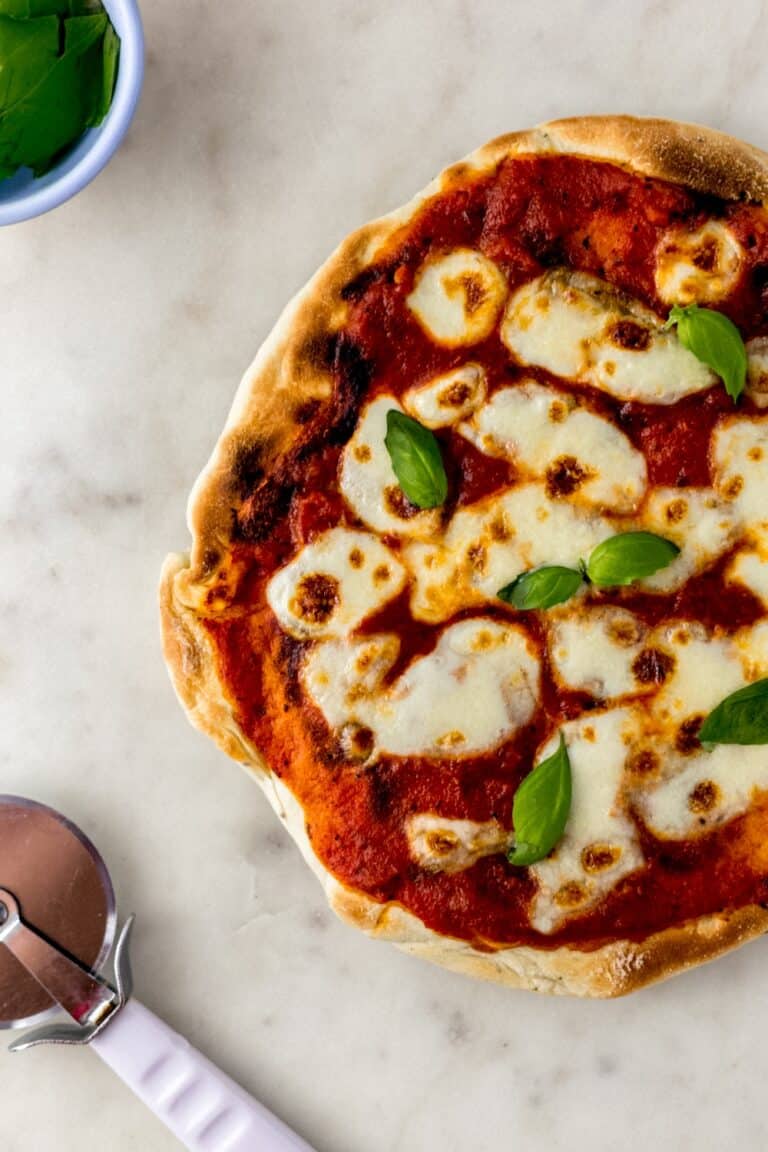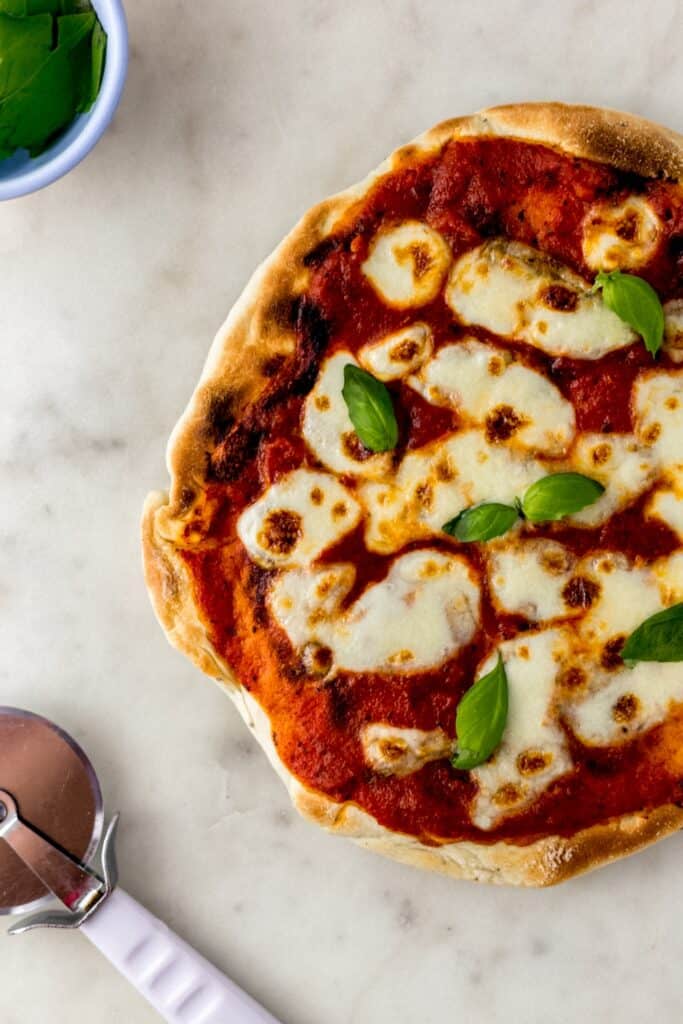 This Homemade Margherita Pizza is a simple and delicious pizza recipe made in a cast-iron skillet with homemade pizza crust, tomato sauce, mozzarella cheese, and fresh basil. Simple but delicious!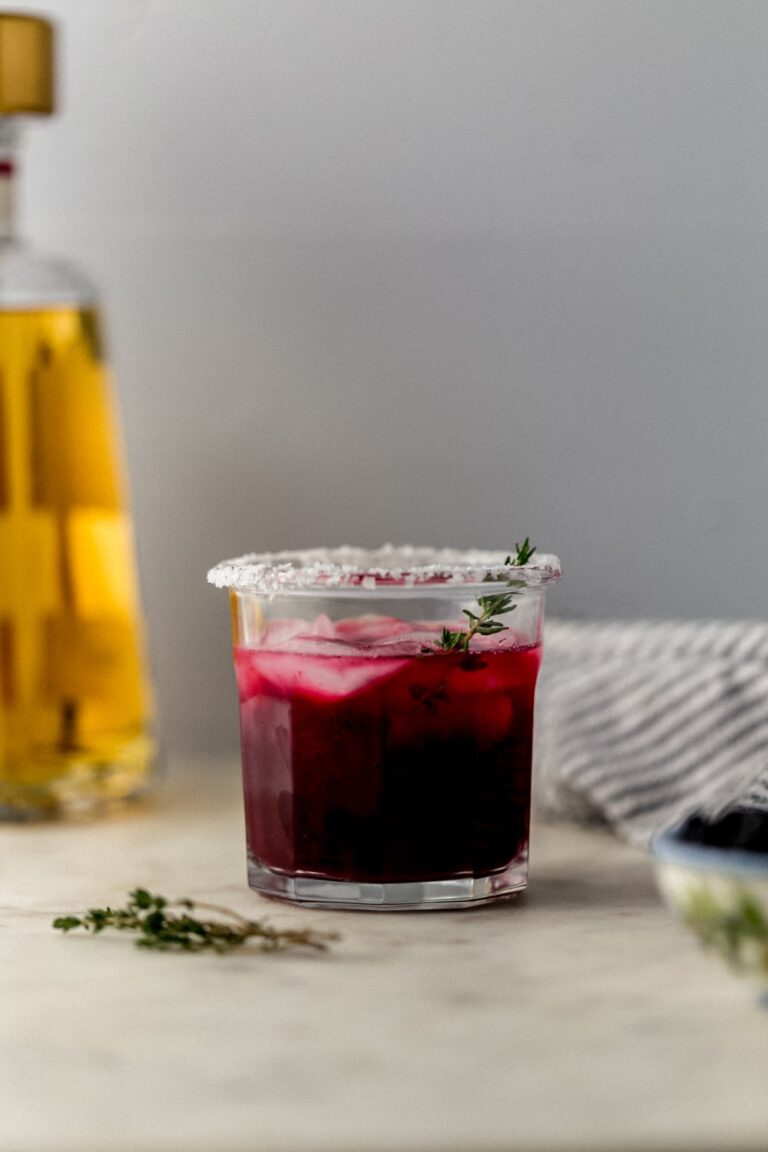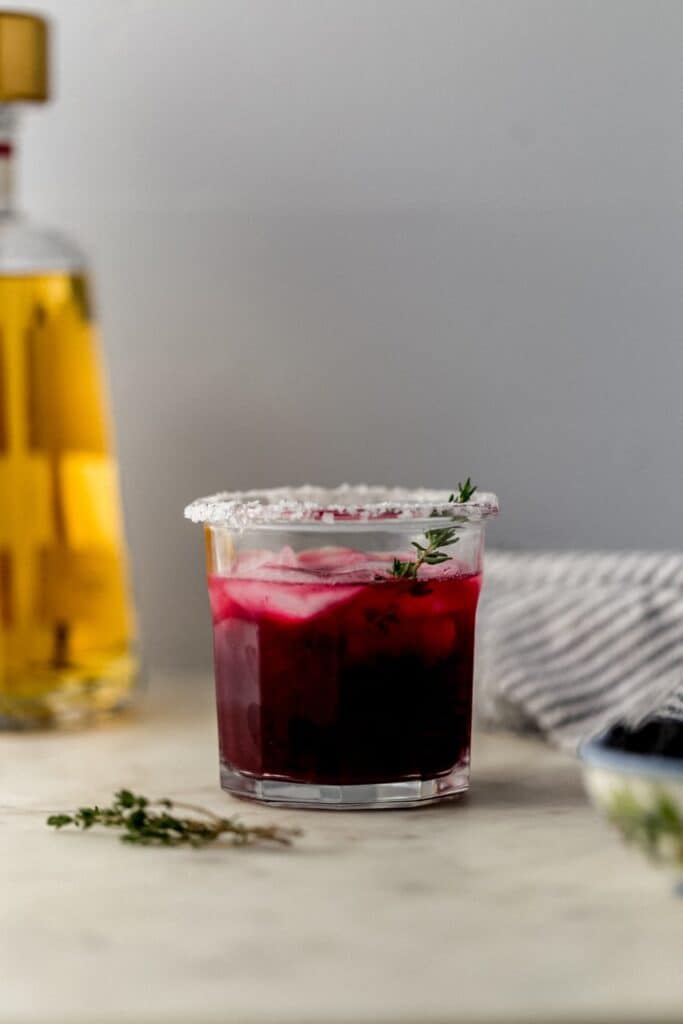 This Blackberry Thyme Margarita is a refreshing, easy, and cooling drink that is perfect for the summer. Made with fresh blackberries, fresh thyme, tequila, and maple syrup for the ultimate cocktail.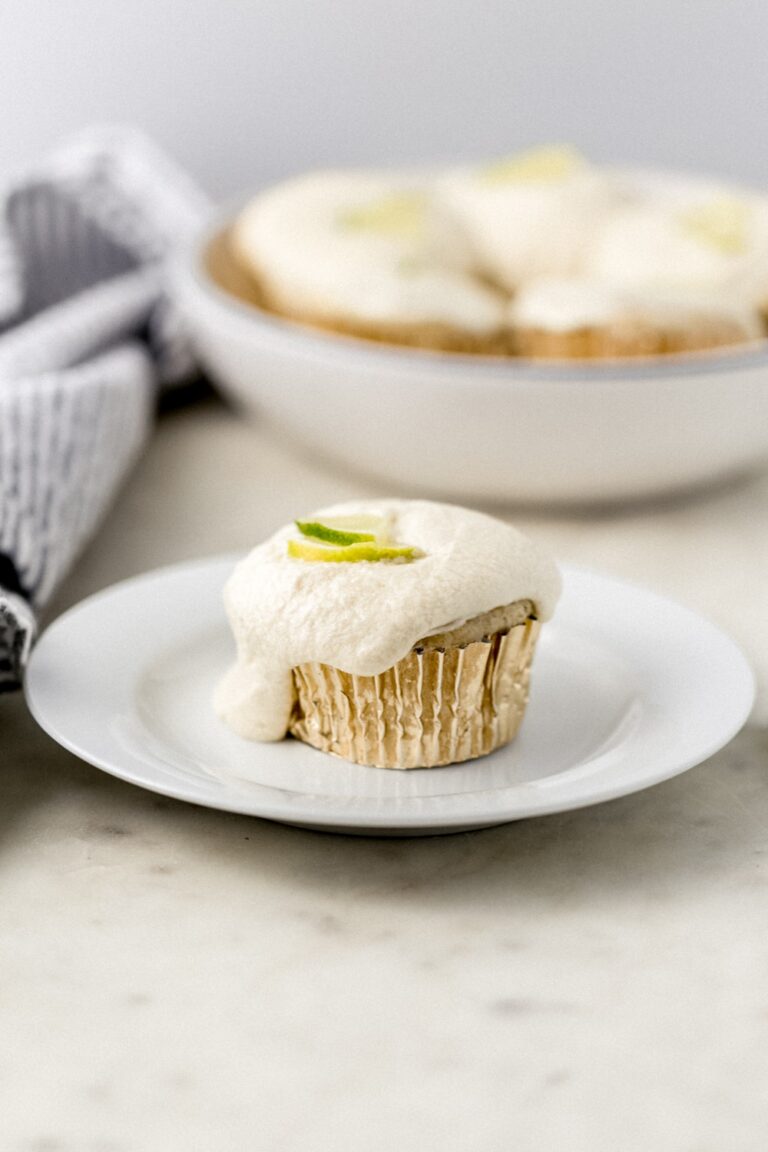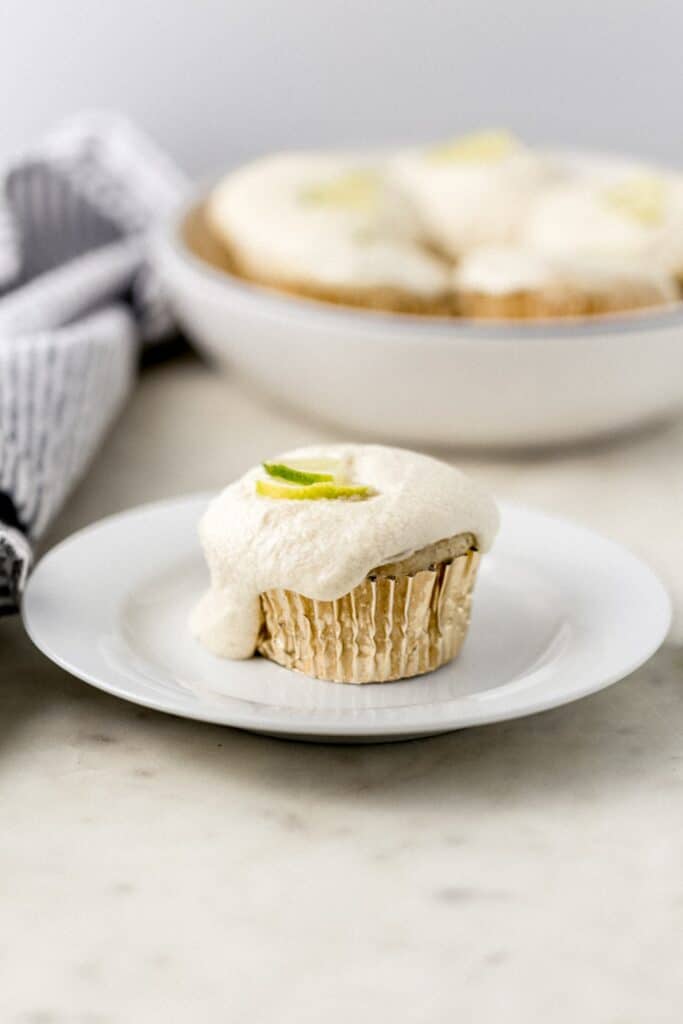 These dairy-free Margarita Cupcakes are made using simple ingredients, tequila, and easy homemade frosting. Decadent and delicious making them the perfect yummy treat!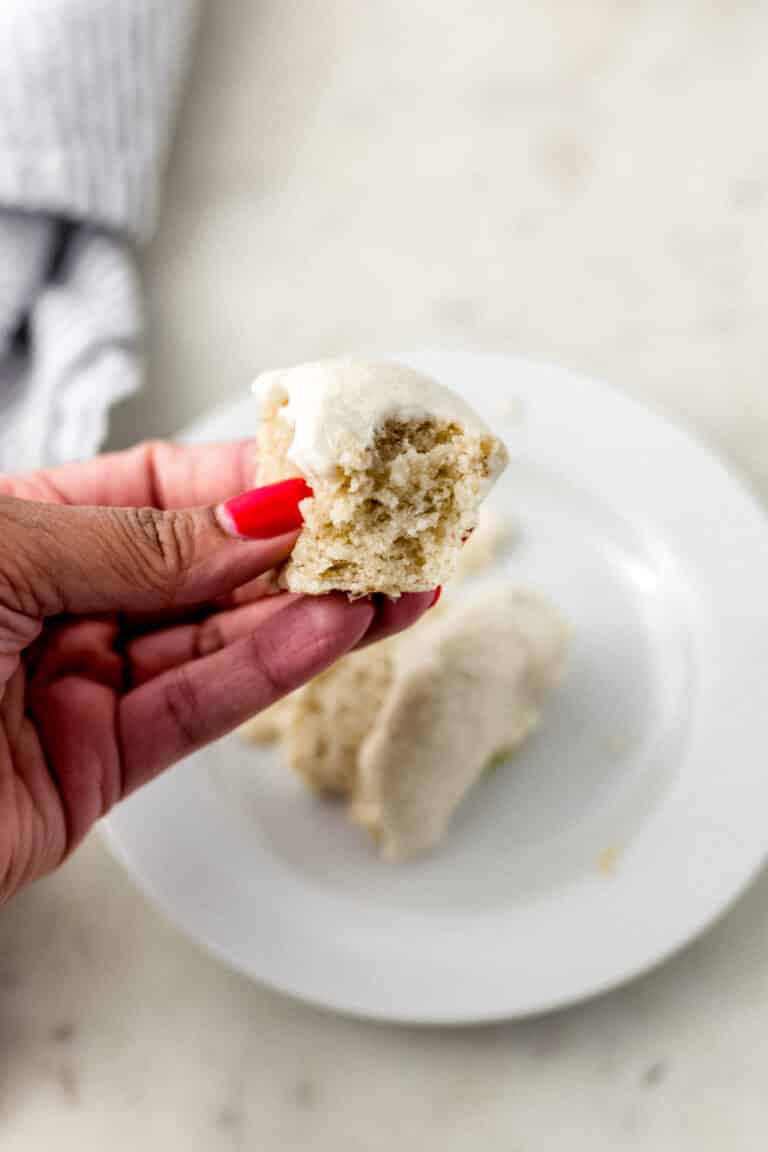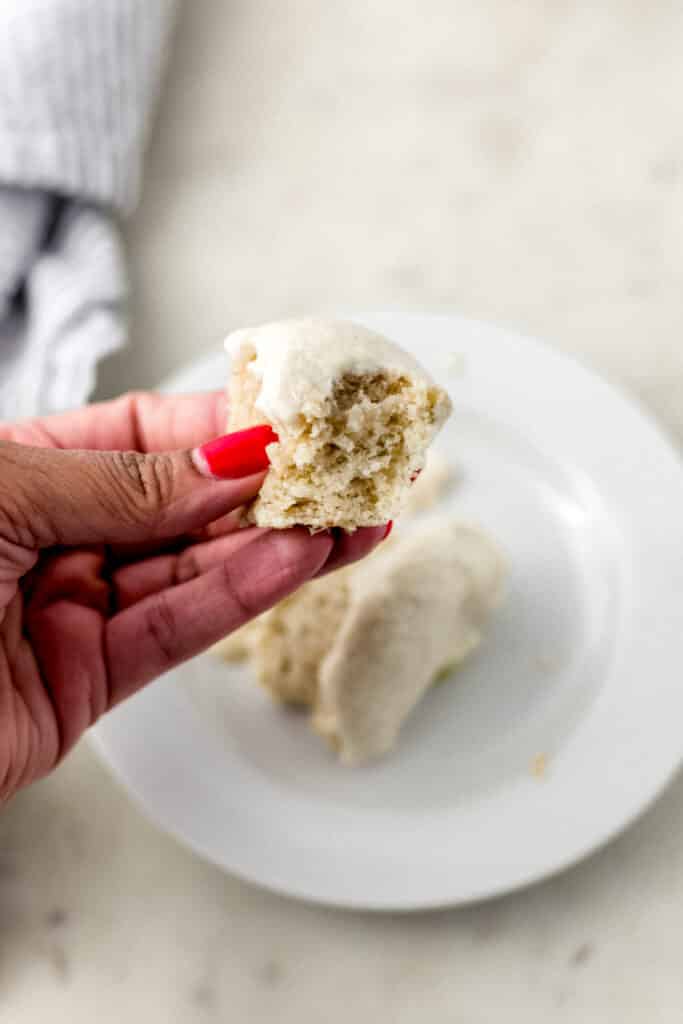 Have any comments, questions, or other delicious ways to use any of these Margarita Recipes? Please share them in the comments below!