So you find yourself getting all into a recipe when you realize that it requires buttermilk to which you have none. I am sure that I am not the only person that has had this happen to them and the worse part is that I usually do not want to make a trip to the store for this. I will share with you that I am one of those people who spends plenty of time in my kitchen cooking up all sorts of goodies, yet I rarely...and I mean almost never...have buttermilk in my refrigerator.
It is just something that I use so few times that it just does not make sense for me to purchase it because I will just end up throwing it out once I move it one too many times in my refrigerator or it goes bad. I am not even sure buttermilk even goes bad because it is already a sour dairy product. See you probably know more about buttermilk than I do. Please do not revoke my baking card for this behavior.
As a way to try to redeem myself and my baker card I will tell you that I do substitute buttermilk for my own made ready substitute. There are a few different options to make this happen and the first one you may have already known about which is to add 1 Tablespoon of white vinegar to 1 cup of skim, low-fat, or whole milk. You will want to stir this and let it rest at room temperature for at least 2 minutes. This will make a 1-cup measuring of buttermilk, so if you need more then simply add an additional teaspoon of vinegar to each additional 1 cup of milk.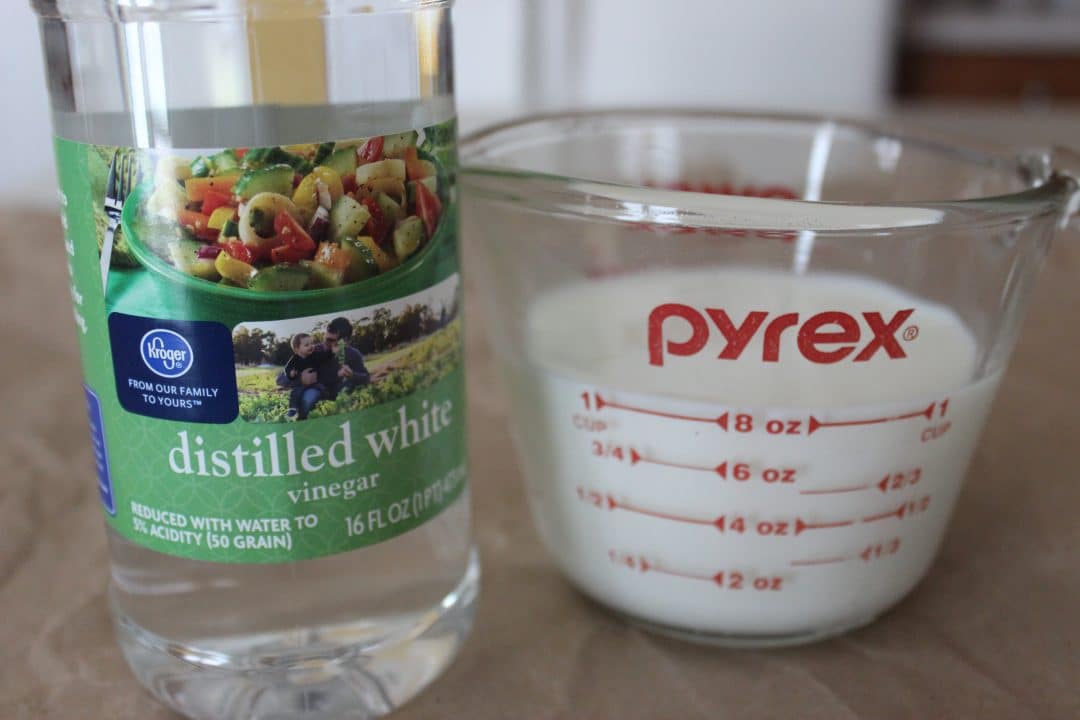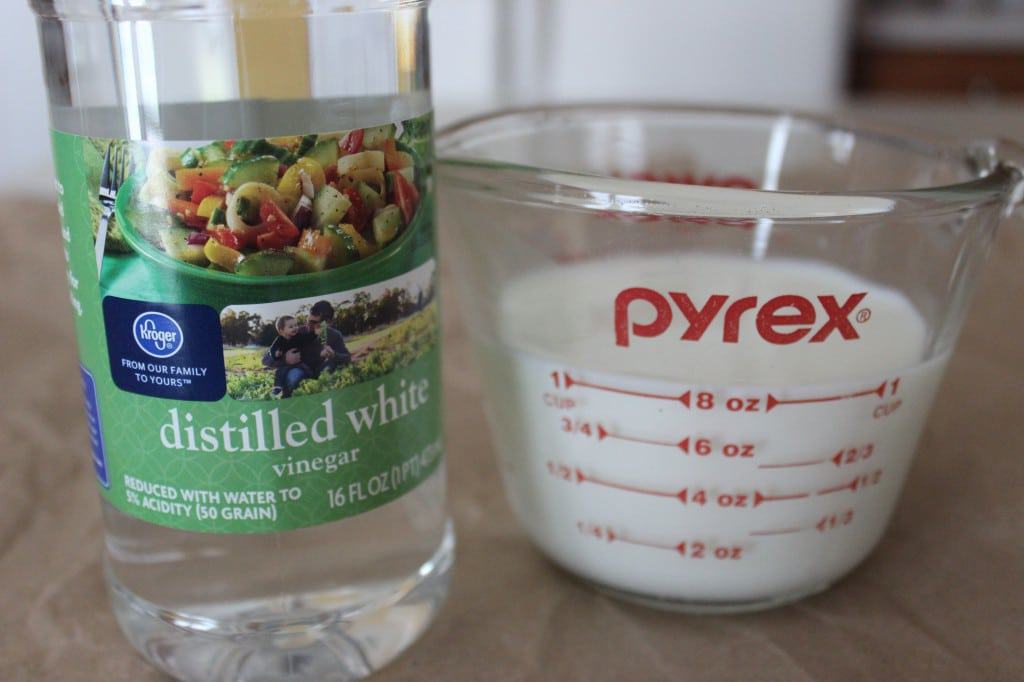 Next you can substitute the white vinegar for fresh lemon juice (non of that bottle stuff please). Take 1 Tablespoon of lemon juice and add it to 1 cup of skim, low-fat, or whole milk. Stir and let it rest at room temperature for 2 minutes. Again this will make a 1-cup measuring so if you need more then add an additional 1 teaspoon of lemon juice to each additional cup of milk.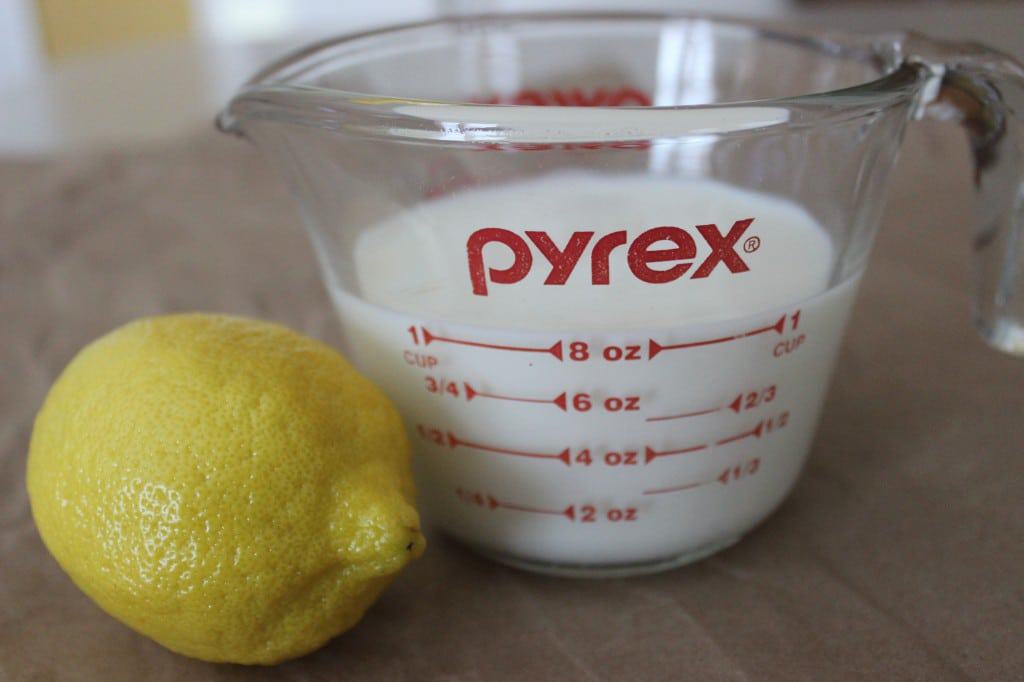 Now if you have cream of tartar in you kitchen then you can mix 1 & ¾ teaspoon of cream or tartar to 1 cup of milk. Now with this you will want to mix the cream of tartar with a small amount of milk first until it dissolves to keep the whole thing from being lumpy.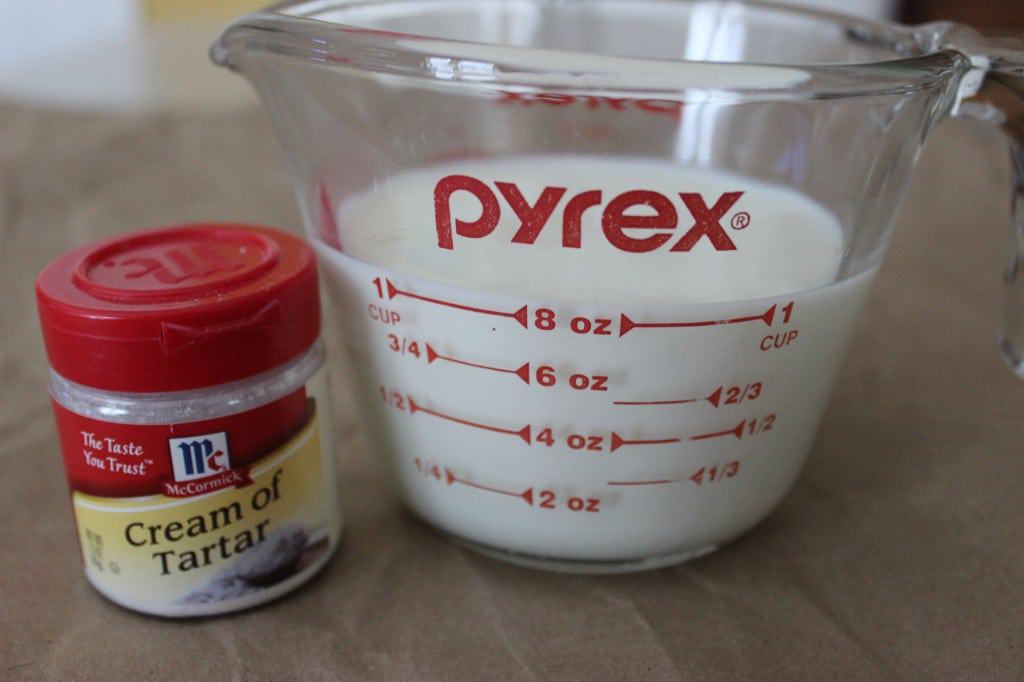 Lastly if you want to keep it so simple then mix ¾ cup of plain yogurt or sour cream with ¼ cup of milk and stir...you cannot get any easier than that.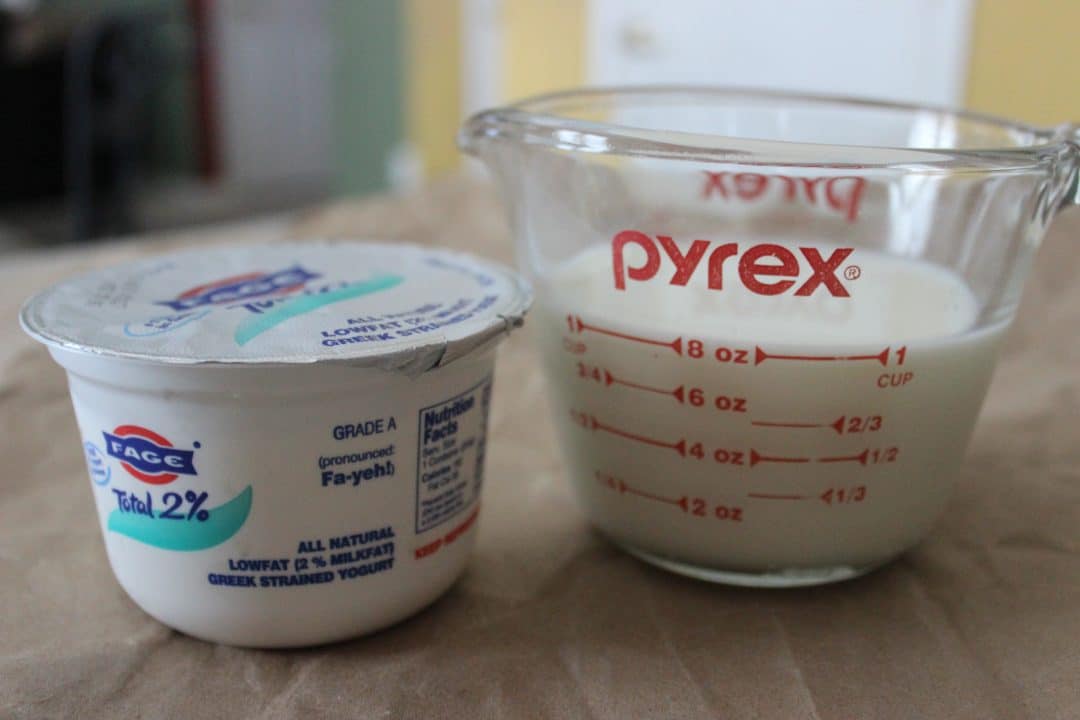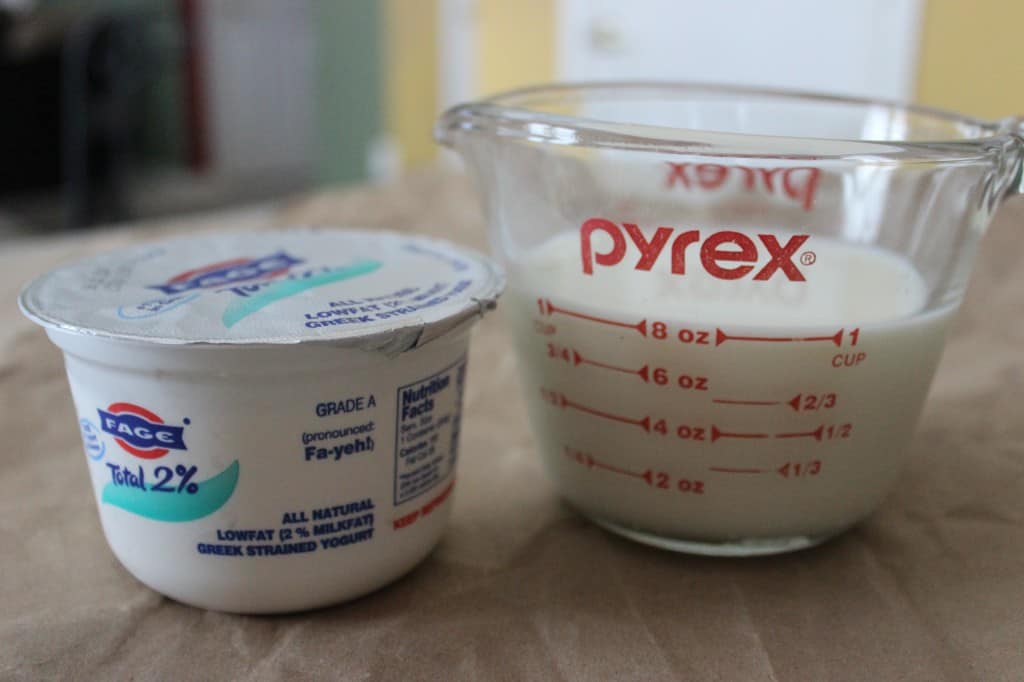 So there you have it...not one...not two or three...but four different ways to make a substitution for buttermilk that will save you the time of making an extra trip to the store.
Hope this helps.
Do you have any substitutions that you use?? Please share them with me in the comment section below.