This post may contain affiliate links. Please read my disclosure policy.
Happy July 4th!
I will keep this post very short and sweet since it is a holiday and I am still trying to get into the groove of things from vacation.
I actually just arrived back home last night so I still have a mountain of dirty clothes awaiting me, a huge number of e-mails,  as well as some unanswered social media post and blog comments…just bare with me folks as I intend to get caught up on everything before this week ends. I keep reminding myself that it will all get done…It will all get done.
In other news…what are you munching on today?!?!
Summer holidays I know usually entail some grilled food, side salads, cool drinks and delicious treats. But just in case you are all out of options and in need of something quick and easy…then you have come to the right place as that is exactly how we like to do things around here. So here are just a few food suggestions from me to you 😉
BBQ Sliders with Homemade Coleslaw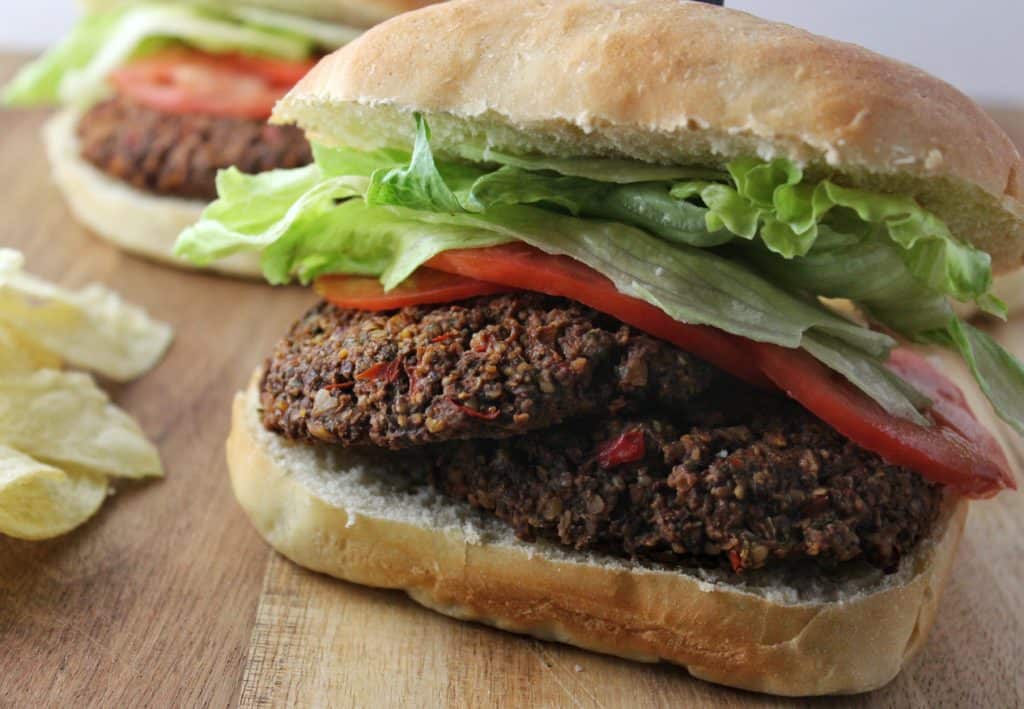 Grilled Corn Salad with Seasoned Croutons
I hope you have a wonderful time celebrating today and let me know in the comments below what you have planned for the holiday.
Enjoy!