This post may contain affiliate links. Please read my disclosure policy.
It is almost time for football season, which means that it is almost time for me to taxi back and forth from practice, to games, to weight-training, and etc. If you have a child that is involved in any extra-curricular activity then you completely understand that I have truly have enjoyed the off season break.
This week the team decided to have a pot-luck to give the parents and players the opportunity to come together before everything gets too crazy busy and I decided to make these babies….
Kings Hawaiian Buns are so delicious to me…they really give any sandwich something extra. I also used some provolone cheese and deli honey ham.
And yes my friends that is Cheez Whiz…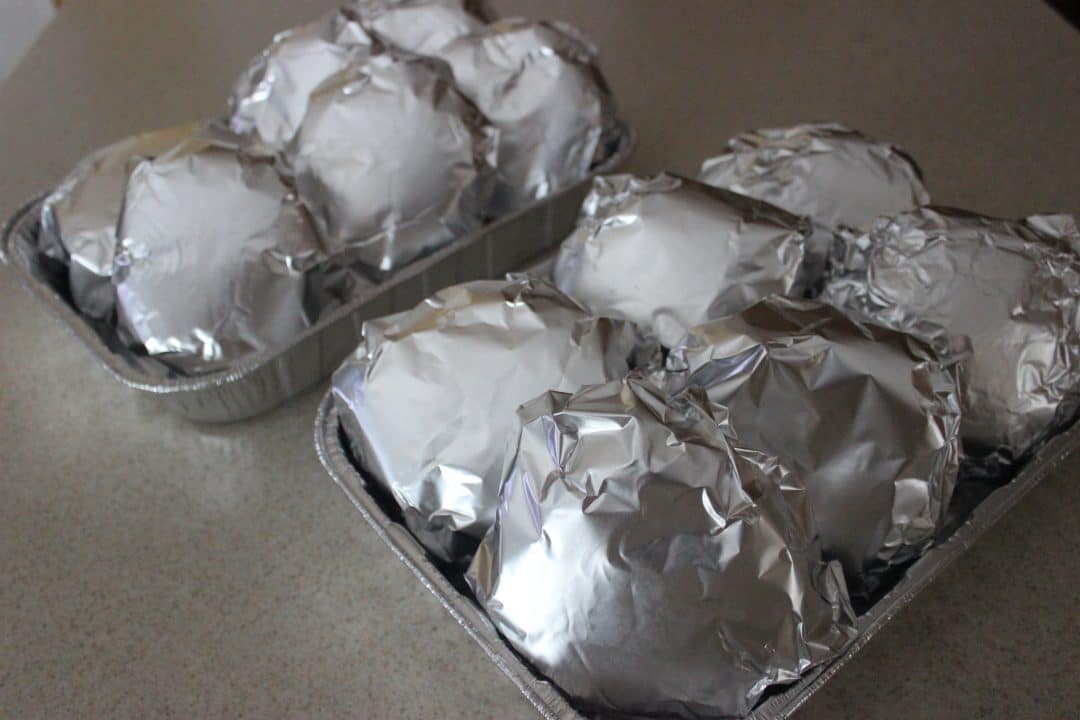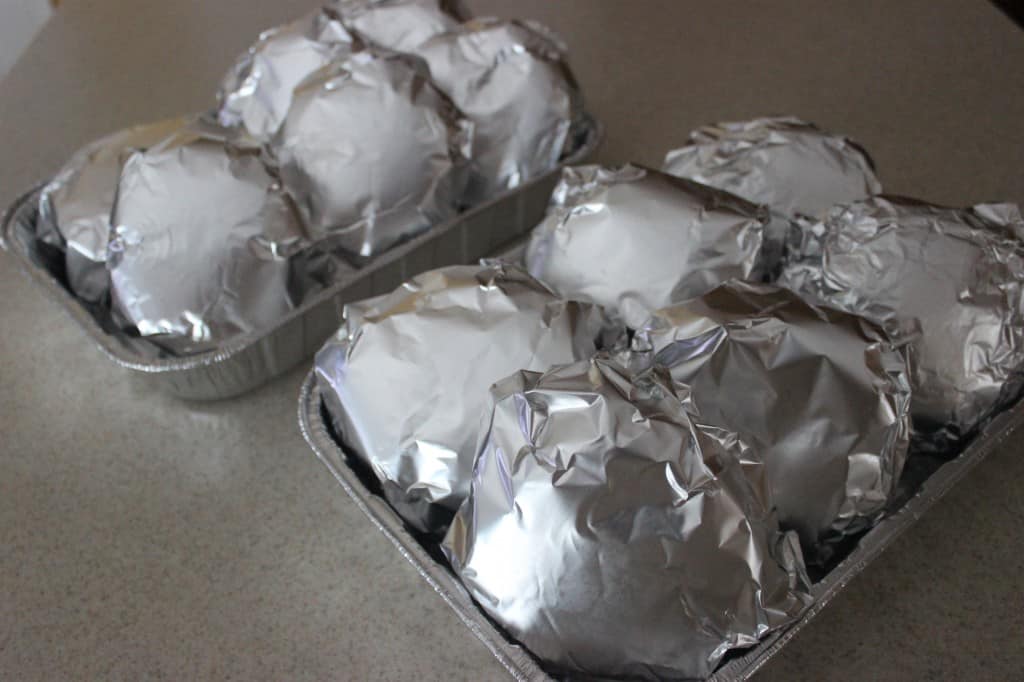 They were such a hit that by the time I went through the serving line they were all gone.
Just in case you missed out when I shared the recipe before, then I will share it with you here…Hot King's Hawaiian Sandwiches…the only difference of course is that this time I added the Cheez Whiz 🙂
Enjoy!