This post may contain affiliate links. Please read my disclosure policy.
Homemade Dog Food Revisited is filled with chicken, sweet potato, spinach, and brown rice that your dog friend is sure to love.
Sooo...
If you have been following my little corner of the blog-o-sphere then you know that back in April of last year I decided to begin cooking for my dog and I don't think I ever gave you an update on exactly how that turned out for my little fur baby.
Well, I have to update you that I am still cooking for my dog and I have not changed my recipe very much for fear of upsetting his little tummy. The recipe is very simple and I usually make it in a large enough batch to last the whole month. I freeze the dog food and take it out as I need it and keep only 3 to 4 serving in the refrigerator. I am also still feeding him some dry dog food to make sure he is getting proper nutrients and vitamins since I have not really gotten into buying canine supplements yet to put into the food that I cook for him.
Since cooking for my dog, Shakespeare, I have noticed that he is way more energetic, the white of his eyes is brighter, his breath hardly ever smells bad, and he is within his recommended weight (he was overweight previously). I can only speak from my experience and I will let you know again that I am in no way an expert on this...but it has worked beautifully for my dog.
Enough about that...let me share the recipe with you.
Homemade Dog Food Revisited Ingredients:
2-3 boneless chicken breasts
2 small sweet potatoes
1 cup brown rice, cooked
1.5 cup frozen chopped spinach
Directions:
In a medium saucepan, boil chicken until cooked thoroughly.
In another pan boil the sweet potato until done or you may microwave or cook in the oven. Use whichever method that you prefer. I chose to boil mine with the skin still on.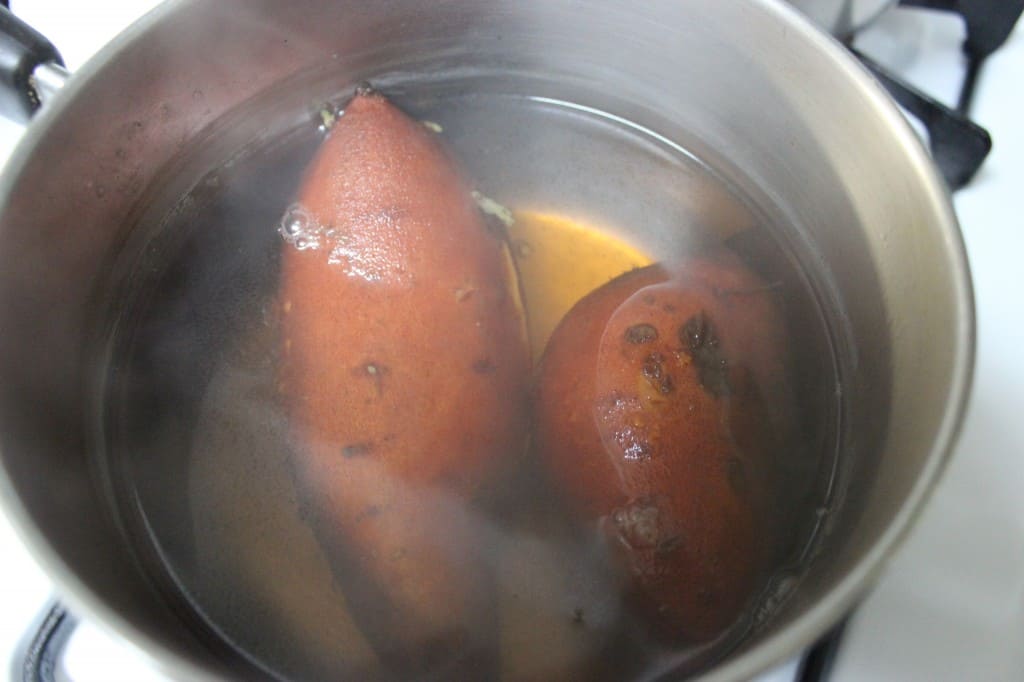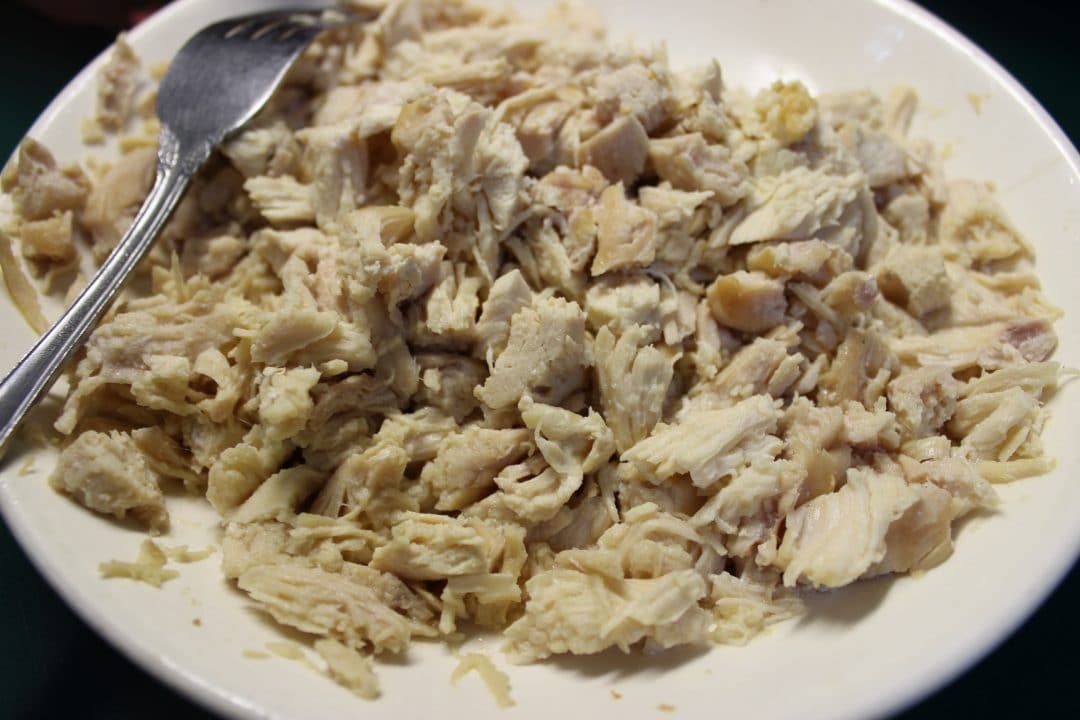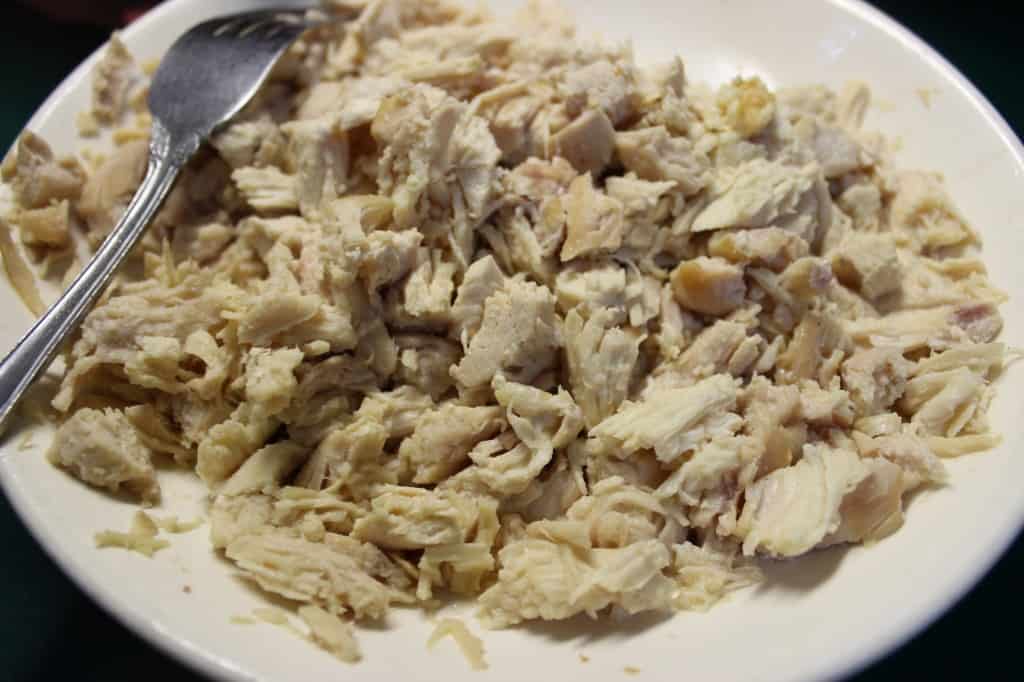 Cook the brown rice until done and at the same time you may cook the frozen spinach until it is done.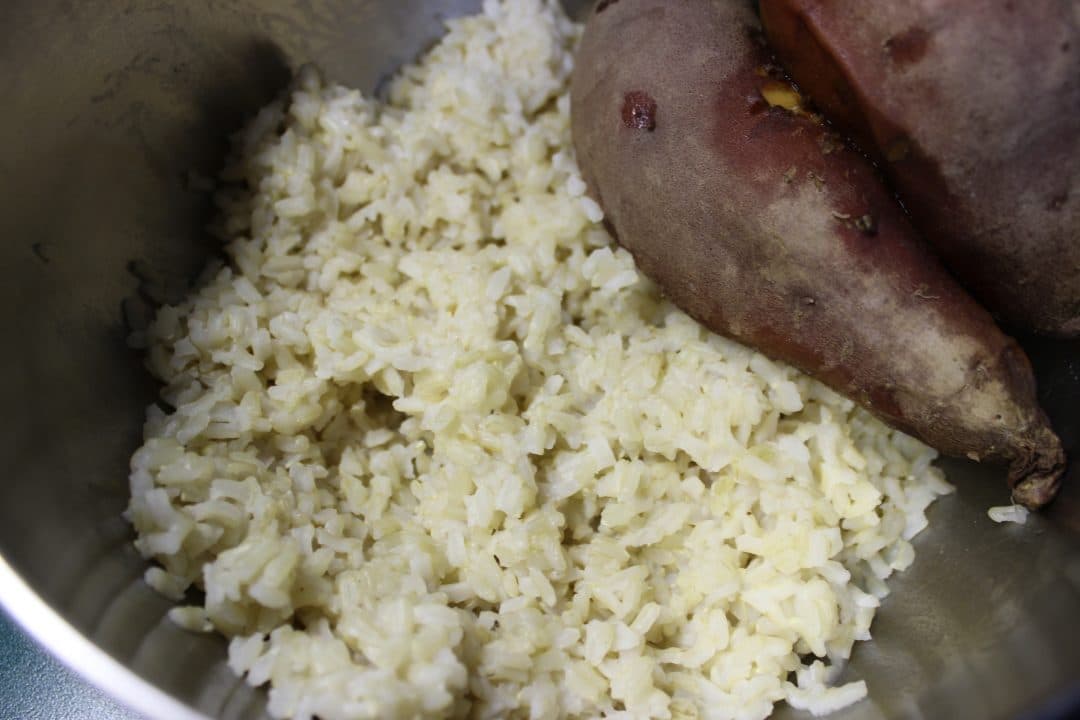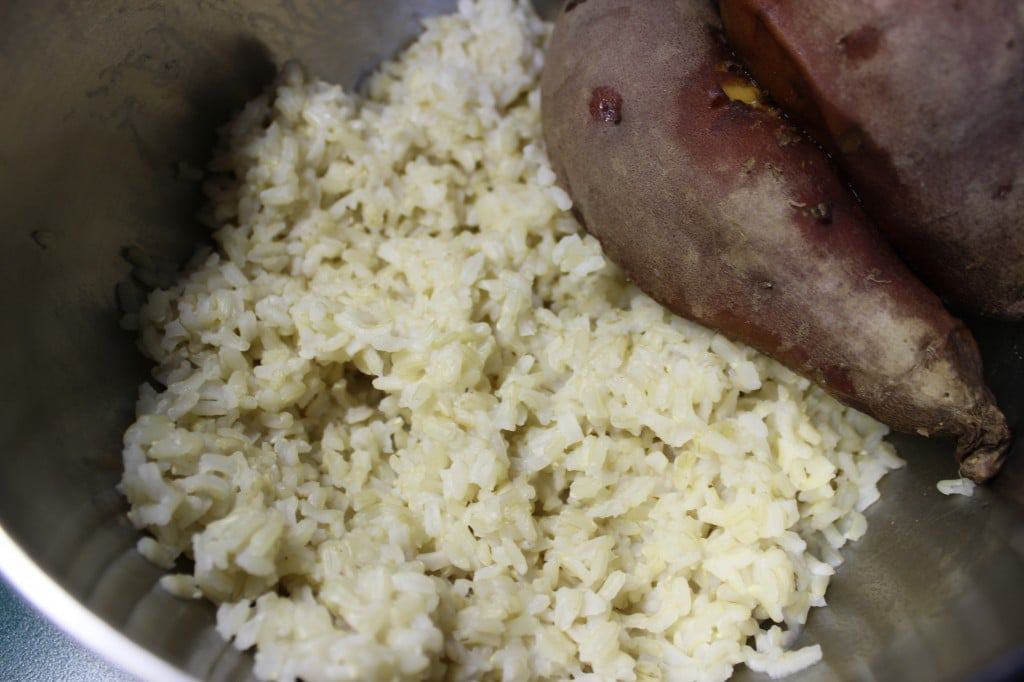 When chicken is completely done, drain the water, chop, and shred the chicken. Place the chicken into a large mixing bowl and add in cooked rice and stir together. Next, chop the fully cooked sweet potato into small pieces and add into the bowl with the chicken and rice.
Stir the mixture until it comes together into a mash and then add the spinach and stir.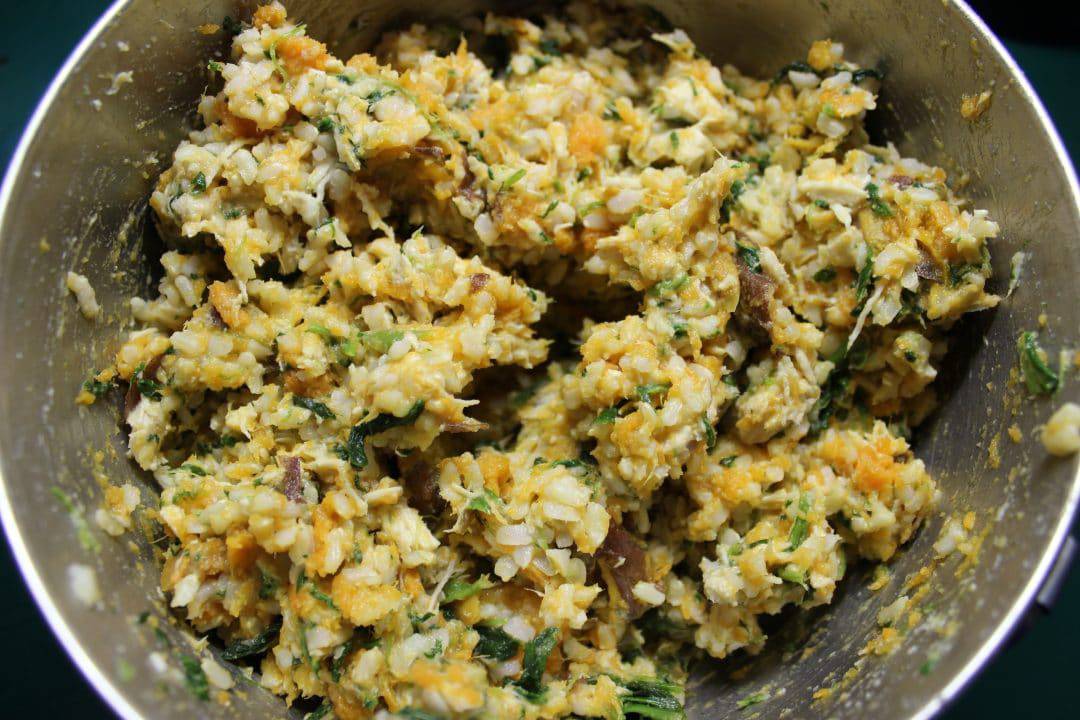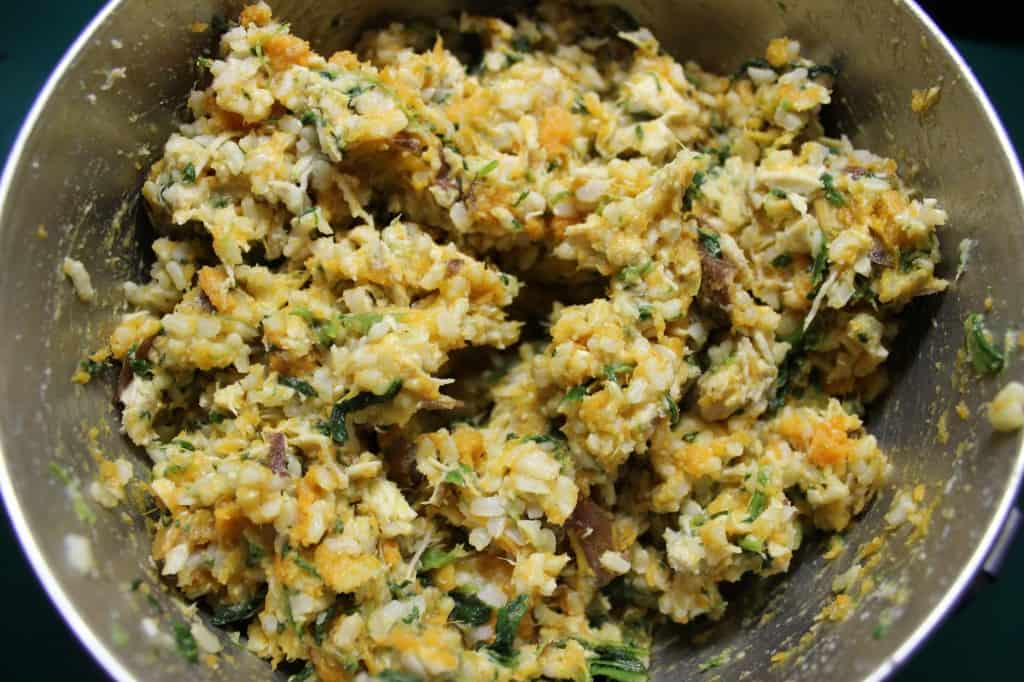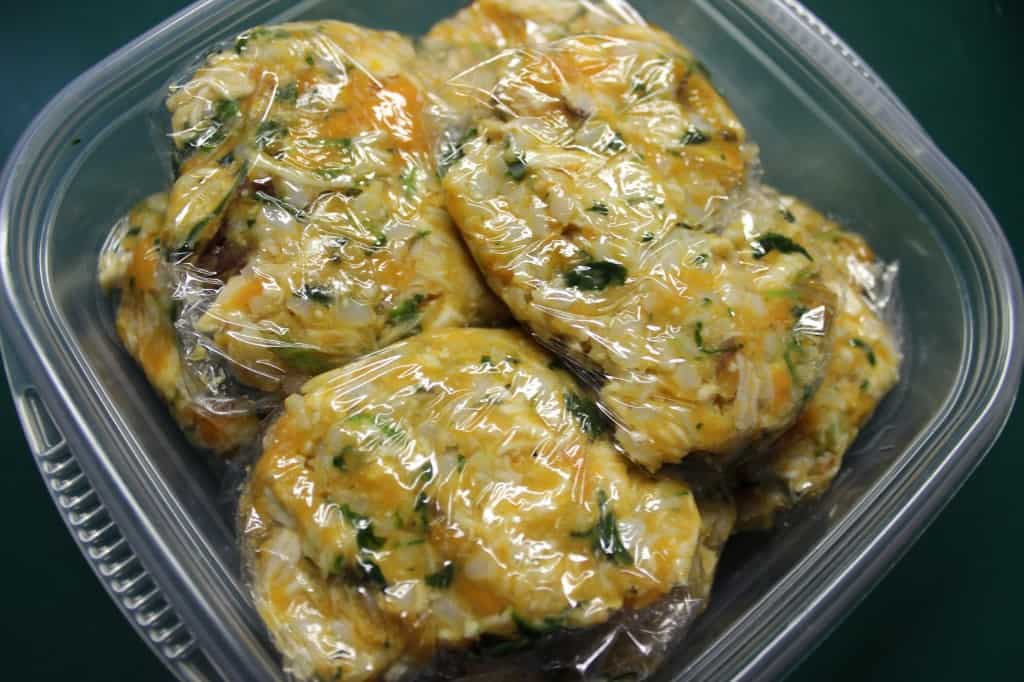 Portion into plastic wrap by putting ¼ cup into each bag. If you have a larger dog then you will need to adjust your portions a bit, but this works well for small dogs that you are supplementing with dry dog food.
My dog loves this food!
**If you decide to give this recipe a try for your fur baby, please share with me your experience in the comment section below**
Have you got any comments, questions, or other ideas for Homemade Dog Food Revisited? Share them in the comments below!