This post may contain affiliate links. Please read my disclosure policy.
What do you get when you put together butter and cheese?
Some pretty awesome cheese crackers!
These crackers are better than anything that you can buy from the store and are so simple to make.
Homemade Cheese Crackers Ingredients:
2 Tablespoons unsalted butter (room temperature)
¾ cup , lightly packed, sharp cheddar cheese, grated
⅓ cup, lightly packed, Parmigiano-Reggiano cheese, finely grated
½ teaspoon paprika
pinch of cayenne
¼ teaspoon salt
½ cup all-purpose flour
1 tablespoon cold water (may need a few drops more)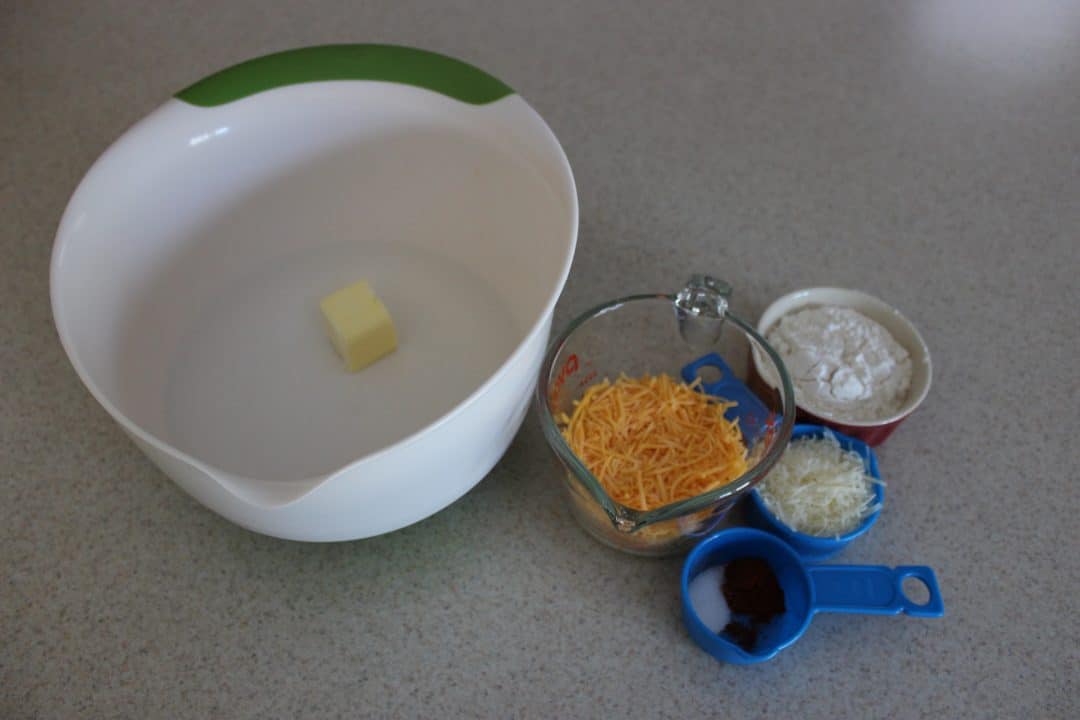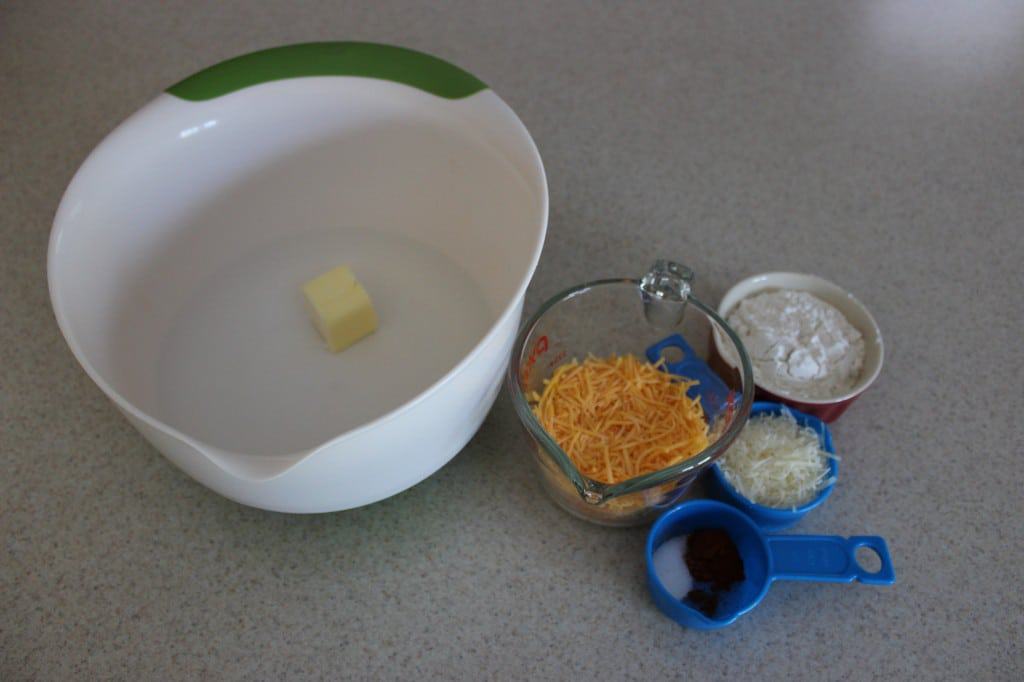 Instructions:
In the bowl with a spatula or pastry cutter blend together butter, cheese, paprika, cayenne, and salt. It will come together in a soft ball of cheesy butter.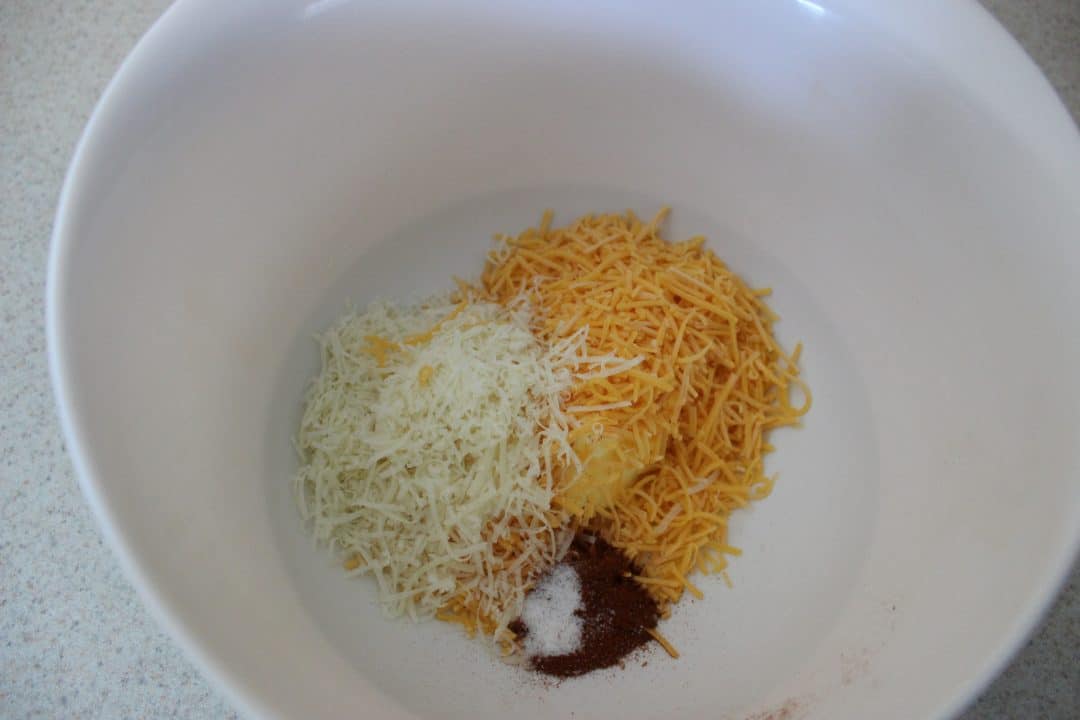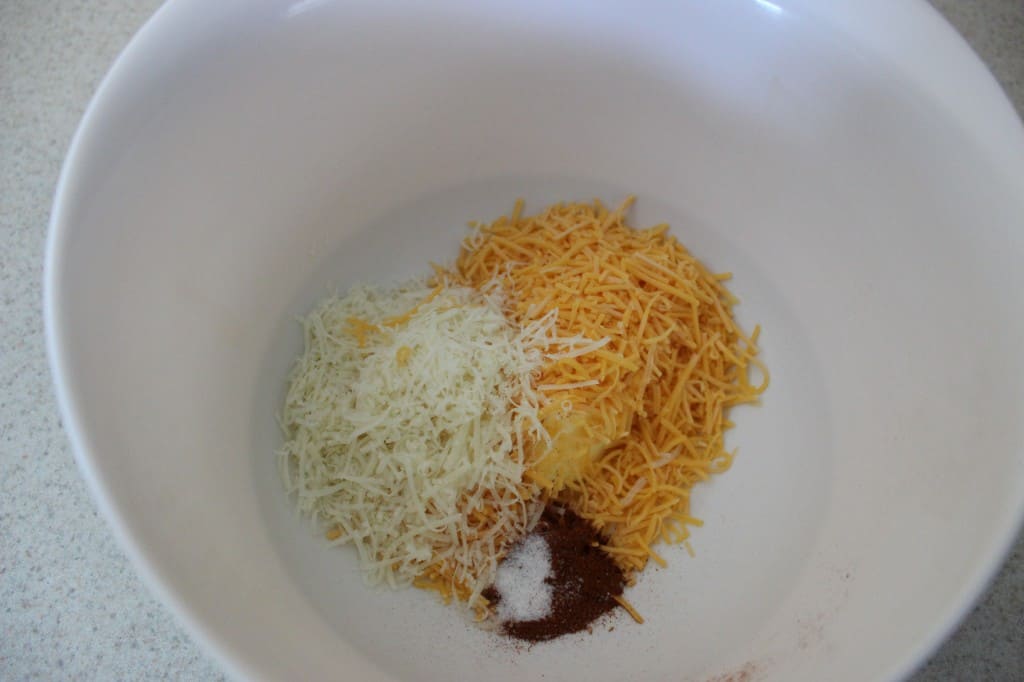 With a fork or pastry cutter, slowly add in flour until the mixture becomes dry and crumbly.
Add 1 tablespoons of water and mix with a spatula until the mixture just comes together into a ball. The mixture may take an extra few drops of water, but don't add too much. The dough should be moist but not wet.
Shape the mixture into a disk and wrap in plastic wrap and refrigerate for at least 30 minutes (an hour is better). The dough can also be frozen for future use.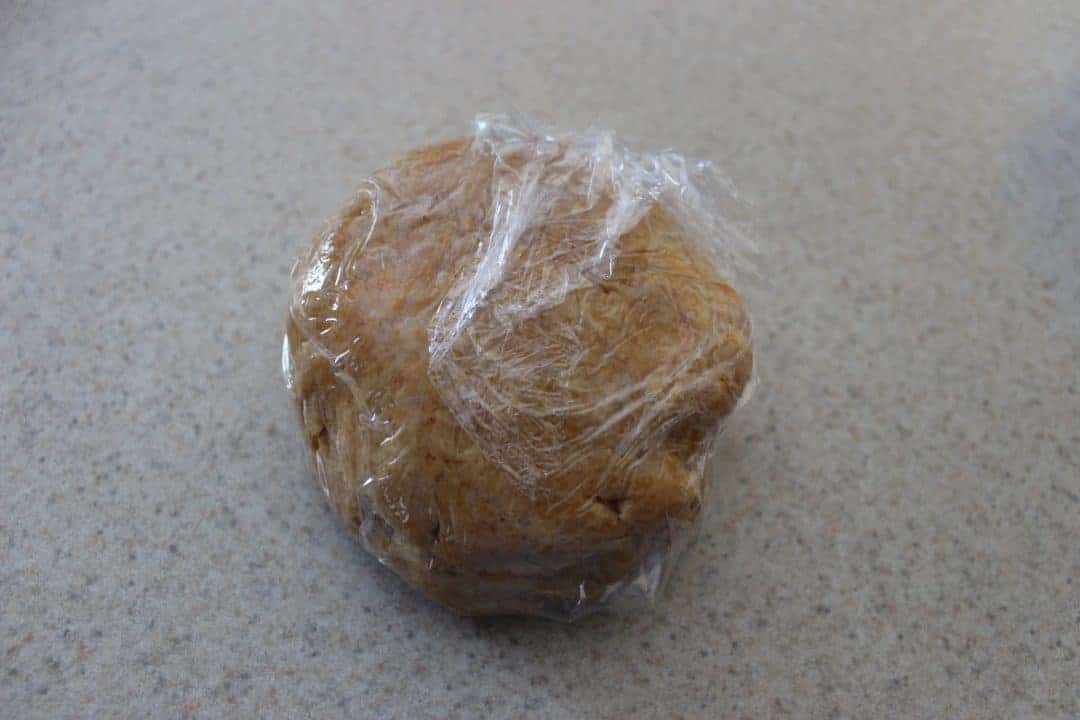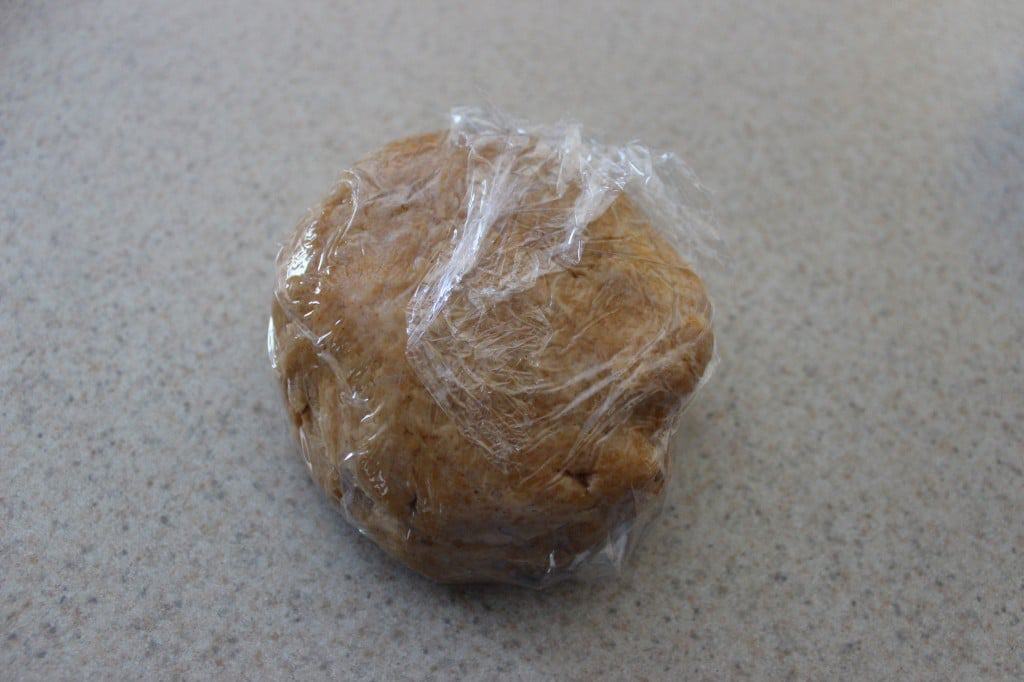 While dough chills, place a rack in the center and upper third of the oven and preheat oven to 375 degrees F. Line a baking sheet with parchment paper and set aside.
On a lightly floured work surface, roll dough very thin, about an eighth of an inch thick. Dot center of cracker with a fork or the end of a paint brush. Place crackers on prepared baking sheets. The pieces can be close together as they won't expand much when baking.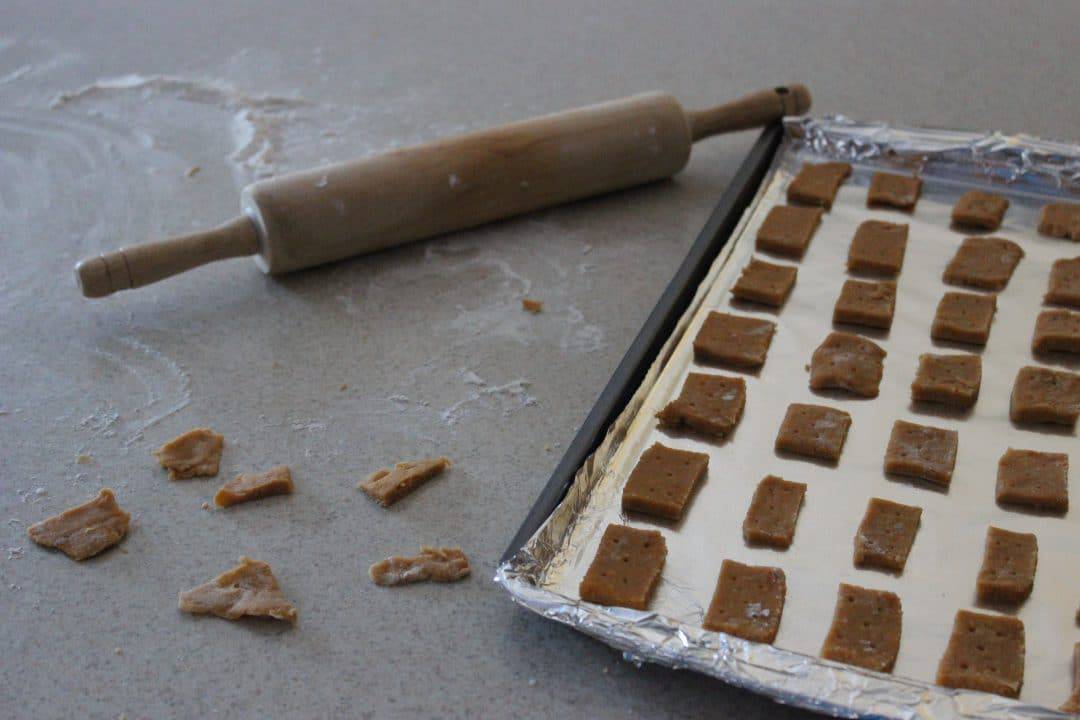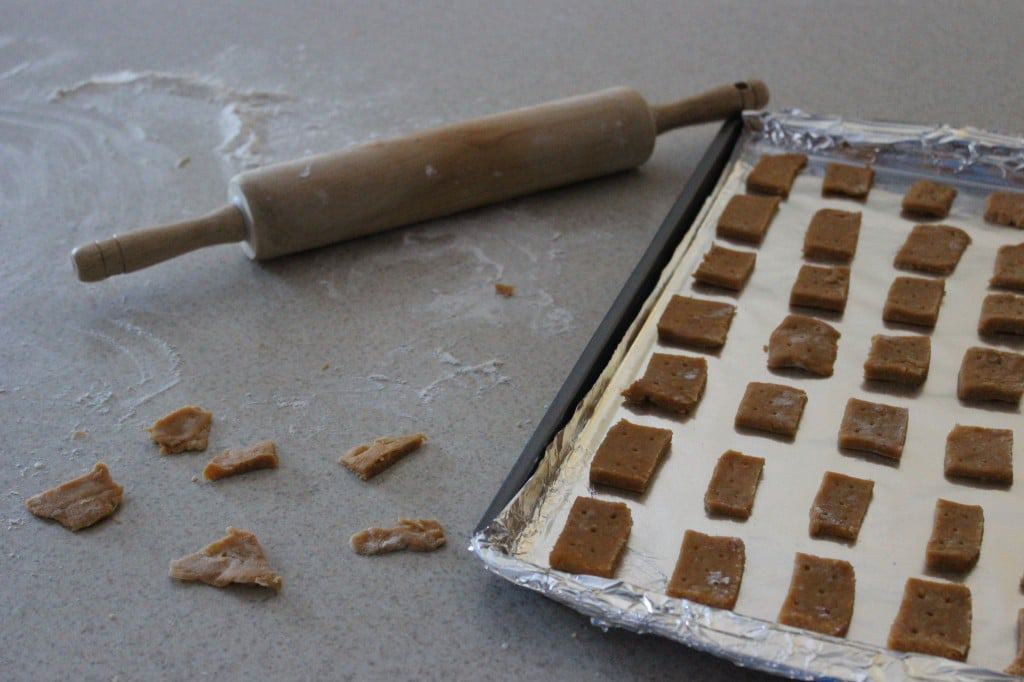 Bake for 13 to 15 minutes until fragrant, golden brown, and crisp. Allow to cool before serving.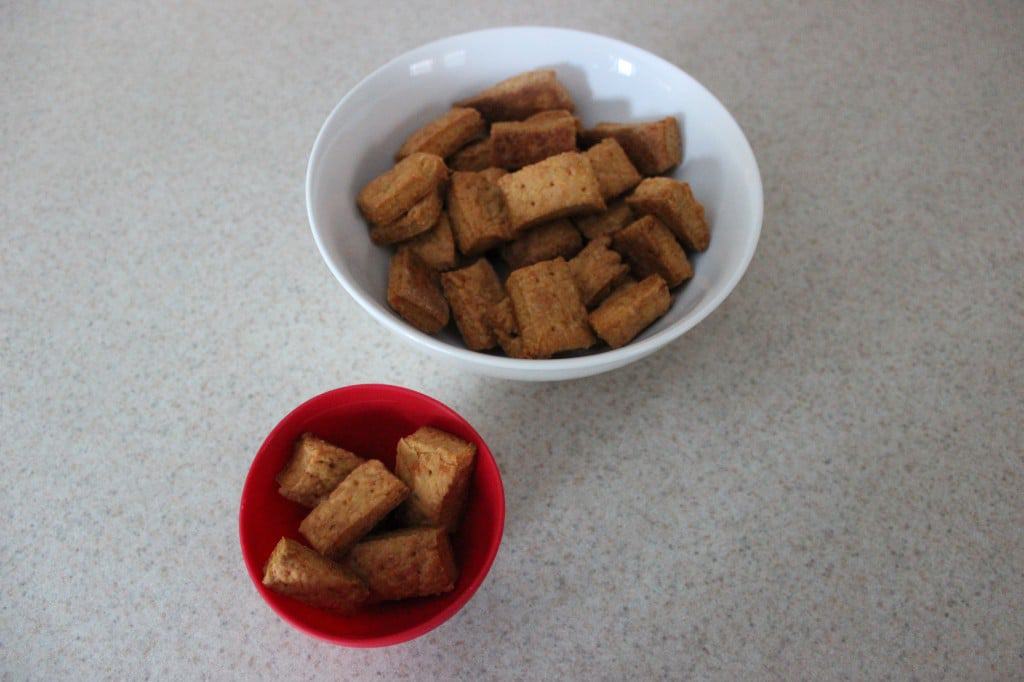 The crackers can be stored in an airtight container for two or three days.
*Original recipe from Food Wishes but adapted from Joy the Baker