Below is a list of Frequently Asked Questions. If you have any additional questions, please send me an email at [email protected]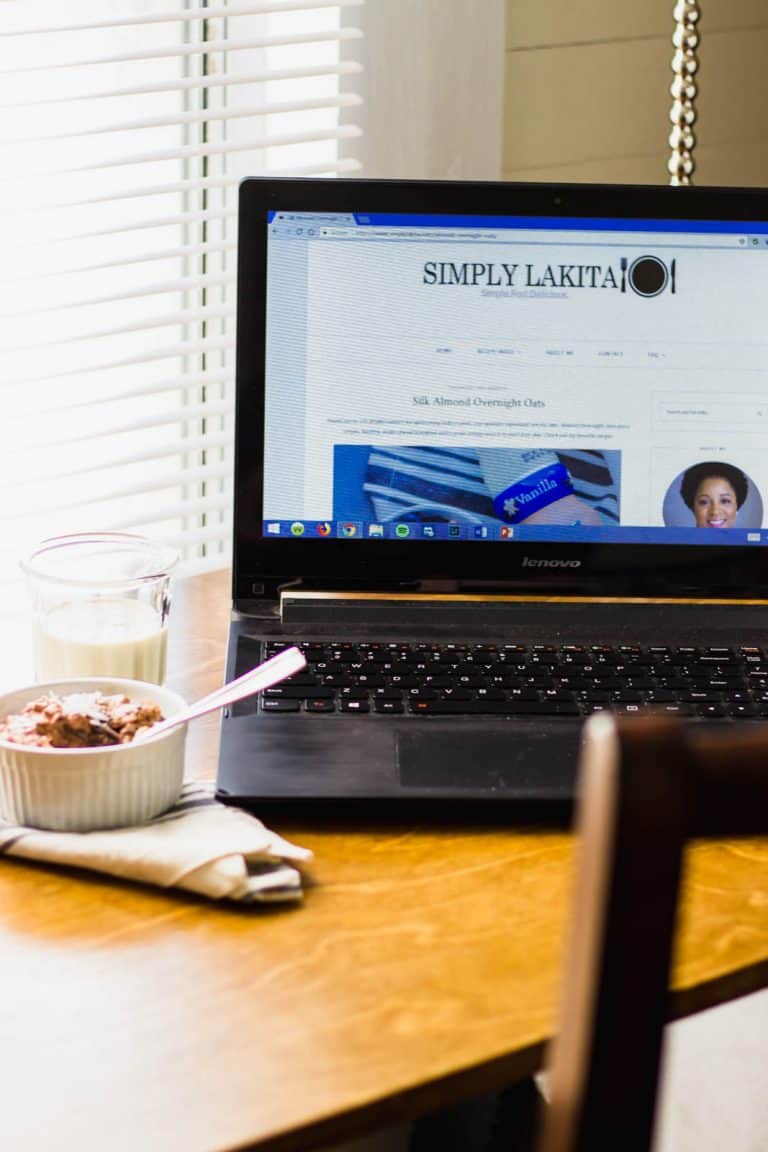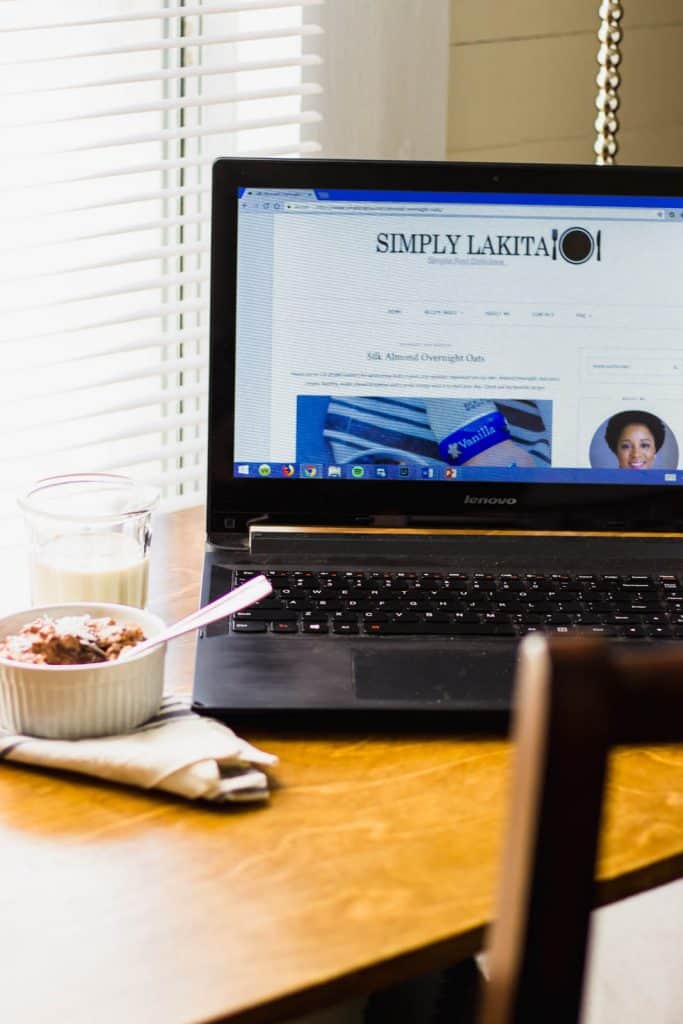 Question: Would you like to work with brands and sponsors, review a product, or host a giveaway on your blog?
Yes! I would love to work with brands and sponsors, review a product, and host a giveaway for my followers. I am very interested in working with brands to create recipes using their products, review products that make life in the kitchen easier, providing great resources to my followers, and if you have a dog-friendly product...then you've already sold me, so please email me at [email protected]
I've had the pleasure to partner with Stonyfield Organic, Bertolli, JORD, and Gardein (just to name a few) on projects featured here on Simply LaKita and/or their marketing projects.
Question: What days are new blog post/recipes made available?
New blog posts are available every Tuesday and Friday.
Question: What are your favorite items/ingredients to use in the kitchen?
This list could go on and on, but I will limit myself to only sharing 3 items with you today.
#1-Cast Iron Skillet…I LOVE this item!! I probably use it every single day because it makes the best food (layers of seasoning) and it is so easy to clean it up afterwards. You can cook with this skillet on the stove top or throw it in the oven for baking. The even better thing about a cast-iron skillet is that if you are interested in purchasing one, then chances are you will be able to find one very reasonably priced ($15-$20) and pre-seasoned. I have even seen them practically being given away at thrift stores such as Goodwill stores and local garage sales.
#2-Nutmeg…I use this spice in anything from pancakes and coffee…to cakes, soups, and stews. It is my favorite spice and I prefer the powder form, but also use the whole nut form (freshly grated) at times as well. I will let you in on a little secret…are you ready? I put a pinch of cinnamon and nutmeg in my chili to give it a uniquely rich flavor.
#3-Salt…I regularly use salt in my cooking and baking for flavor. I use sea salt, kosher salt, or regular table salt depending on my mood and what flavor profile I am trying to reach.
Question: What are the staple items that you keep in the kitchen?
Hmmm…this could also be another really long list, but I will keep it to the items that I always have in my kitchen no matter what…flour (all-purpose and self-rising), sugar, brown sugar, butter, bread crumbs, chicken stock, vanilla extract, oil, cream of chicken soup, shredded cheese, salt, pepper, nutmeg, eggs, and milk.