This post may contain affiliate links. Please read my disclosure policy.
Easy Dinner Breadsticks - Fast and delicious breadsticks made with a baguette, olive oil, spices, and cheese that are perfect with any dinner.
I was not really sure if I wanted to share the reason for my absence.
On one hand I felt like I owed you some sort of explanation, but on the other hand, I wasn't really sure if I wanted to talk about it. In case you didn't notice I recently took an unexpected month-long break without any type of warning. Honestly, I didn't think about if you would notice, I sat down several times to write and just could not bring myself to hit publish, and I even had several recipes that had been made and the pictures left unedited.
The truth of the matter is...life happened.
I mean real life happened and it hit me pretty hard. At this point, it is not even about whether I owe you an explanation or not as much as it is about me getting back to normal or some version of normalcy. I just couldn't come on here and just talk about all of the fun and great things that happen in my life because that is really not real. I am a real person with real problems and stuff happening. And it really is not fair for me to only give you the good without sharing the bad/real stuff that happens in my life as well. I feel as though we are close enough at this point that I can share all sides of my life with you.
So real-life stuff...my grandfather passed away a little over a month ago...I did mention it in this post when I briefly took a break to deal with that. During the process of dealing with that my uncle that had been very ill decided that he wanted to go home and enjoy the time that he had left. This decision resulted in him leaving us a month after my grandfather and my family found themselves pulling out those black outfits much sooner than expected to wear to yet another service to say our goodbyes and pay our respects to a person that was so dearly loved. That ended...but a couple of days later...unexpectedly...my cousin passed. Again...black outfits...service....goodbye...respect...dearly love. Another relative is gone way too soon added with little time to recover from the previous.
Truth is blogging and social media was not all that important to me at the time. I did not concern myself with any numbers, created absolutely no content, and I was/am okay with that. I actually needed that. I hope you can understand that. Thank you for still being here...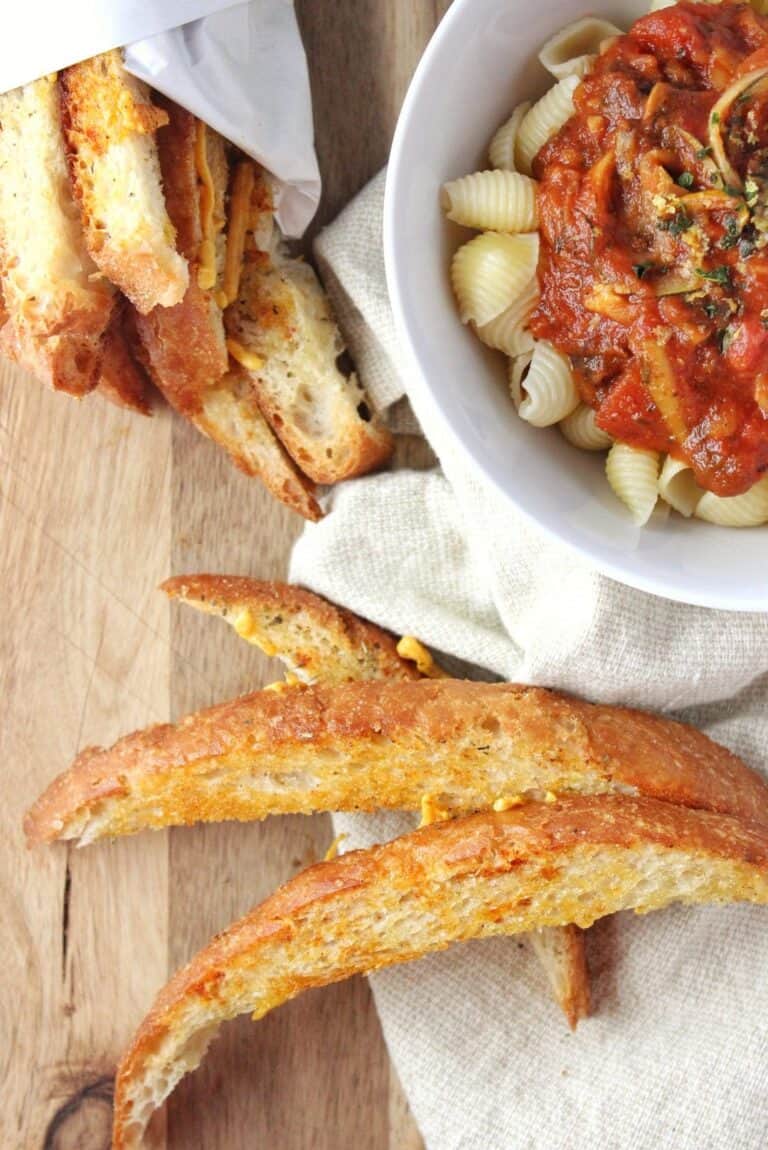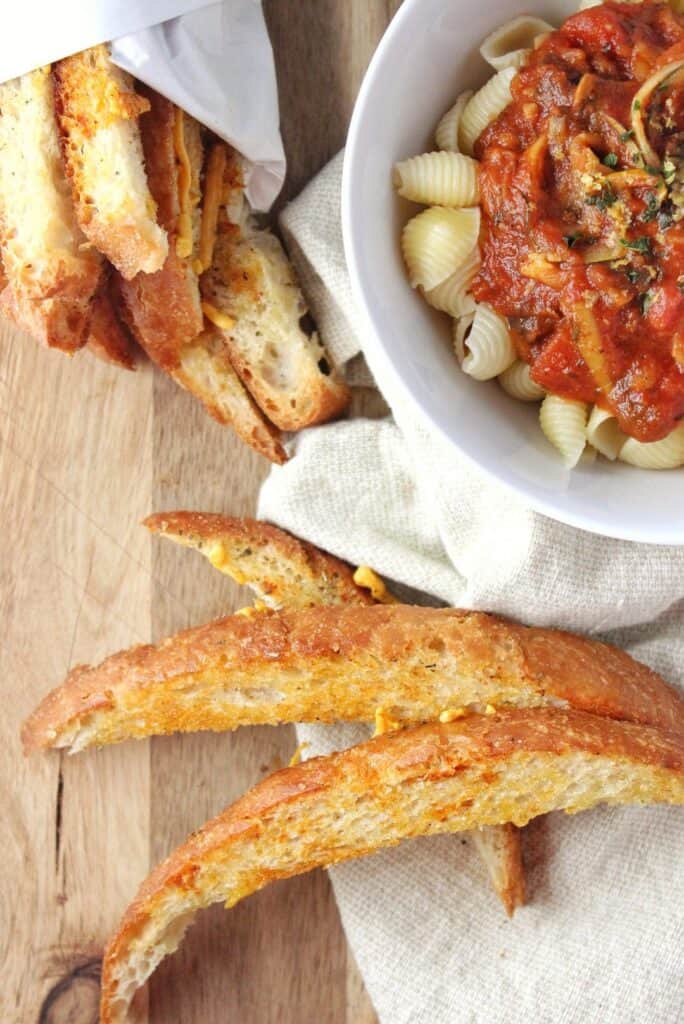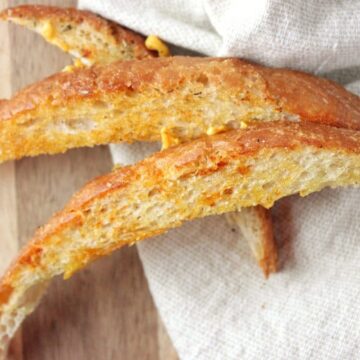 Easy Dinner Breadsticks
Easy Dinner Breadsticks - Fast and delicious breadsticks made with a baguette, olive oil, spices, and cheese that are perfect with any dinner.
Print
Rate
Ingredients
1

baguette

3

tablespoons

olive oil

1

teaspoon

paprika

½

teaspoon

salt

¼

teaspoon

black pepper

3

tablespoons

grated cheese
Instructions
Preheat the oven to 400 degrees F. and line a baking sheet with parchment paper.

Slice the baguette into strips and brush each strip with olive oil and then place on the prepared baking sheet.

Sprinkle the breadsticks with paprika, salt, pepper, and cheese. Bake the breadsticks until they are golden brown, about 5 to 7 minutes and serve immediately with your favorite pasta dish.
Nutrition
Calories:
193
kcal
|
Carbohydrates:
21
g
|
Protein:
5
g
|
Fat:
10
g
|
Saturated Fat:
2
g
|
Cholesterol:
4
mg
|
Sodium:
476
mg
|
Potassium:
53
mg
|
Fiber:
1
g
|
Sugar:
1
g
|
Vitamin A:
207
IU
|
Calcium:
63
mg
|
Iron:
1
mg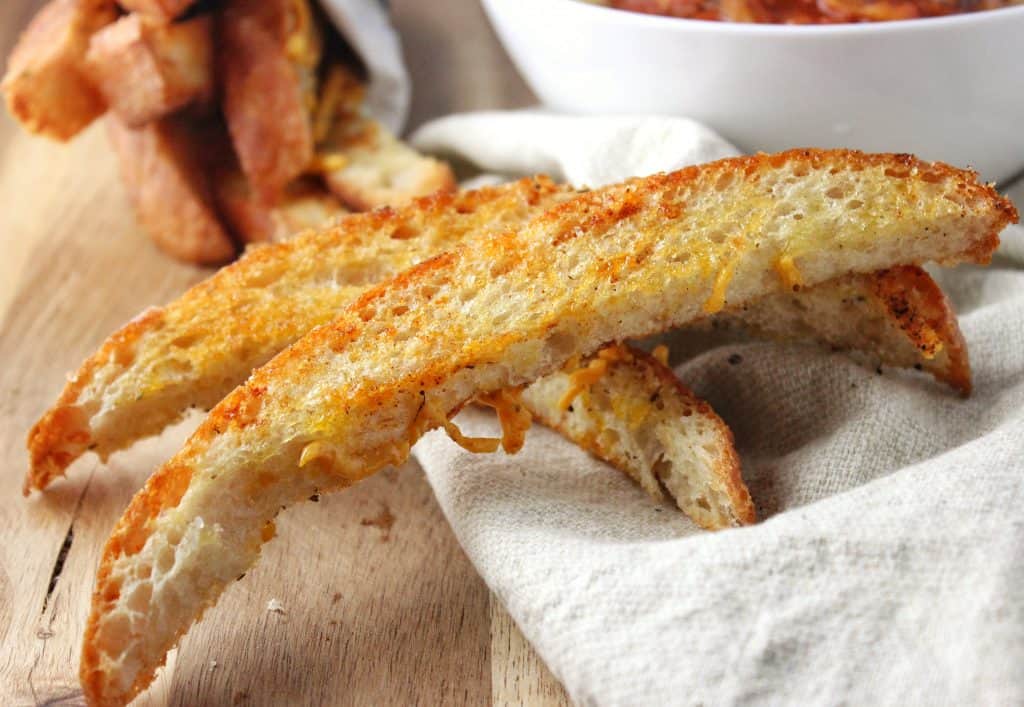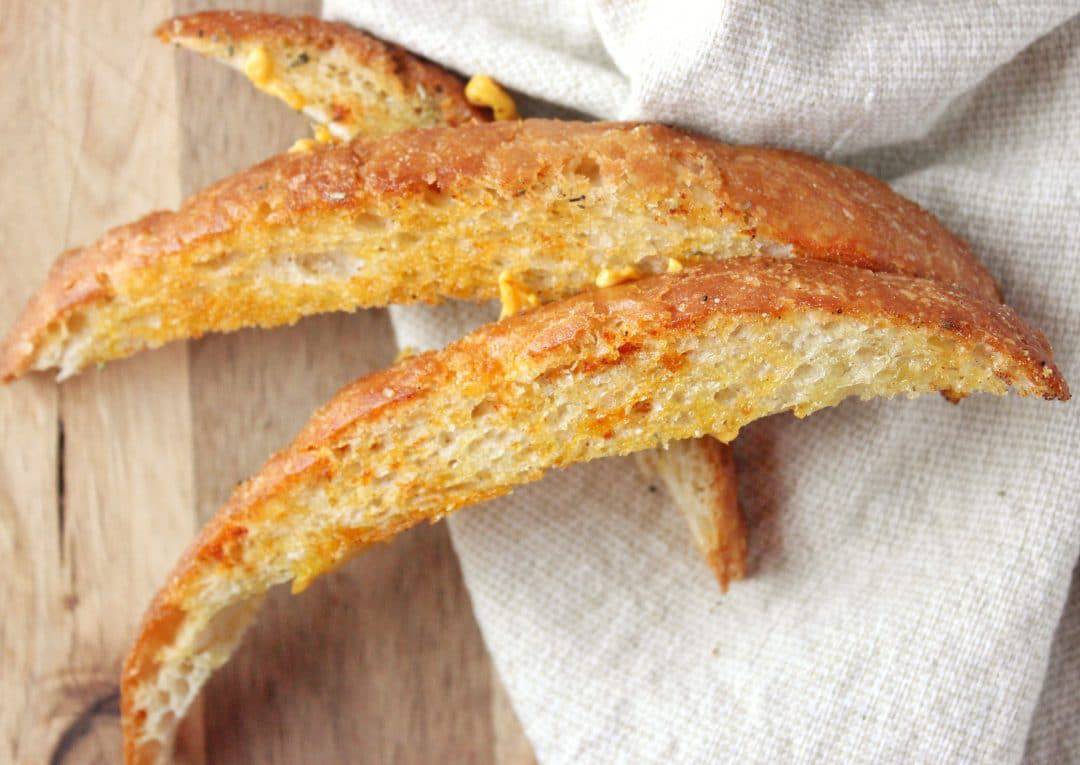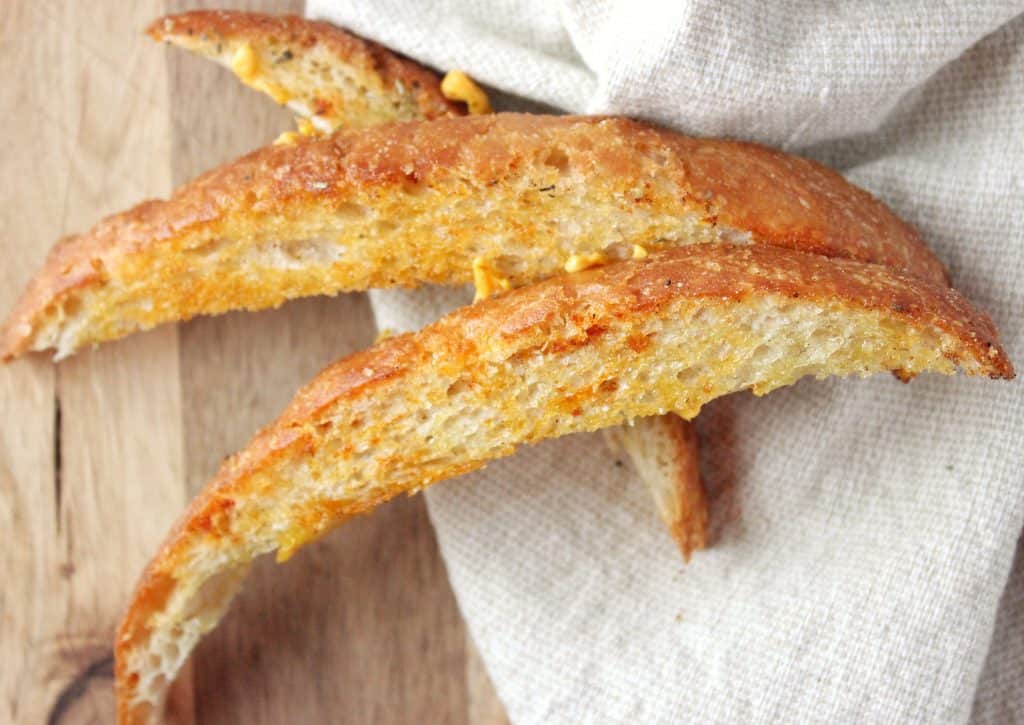 Enjoy!