This post may contain affiliate links. Please read my disclosure policy.
Easy Vanilla Glazed Doughnuts are perfect for those time when you need a homemade version that takes little time and uses minimal ingredients.
Christmas is over and this is the time of year that we begin to think about the things that we accomplished our goals we did not and how we can make the next year better. It is probably also a time that you spend more time with family and friends. With that being said I will let you know that I am not a huge fan of doughnuts…I know it is a sad fact, but true. I actually only usually eat doughnuts a few times in a year. So when I choose to make them you can bet that there will have to be others around to help share in the eating of this homemade treat.
I have made homemade yeast doughnuts before and it a long process to me that requires much patience. However, this recipe is quick and easy and as long as you have a can of biscuits in your refrigerator you surely can make these.
Easy Vanilla Glazed Doughnuts Ingredients:
1 can refrigerated buttermilk biscuits
Oil for frying (I used canola)
Vanilla Glaze:
¼ cup milk
1 teaspoon vanilla extract
2 cups powdered sugar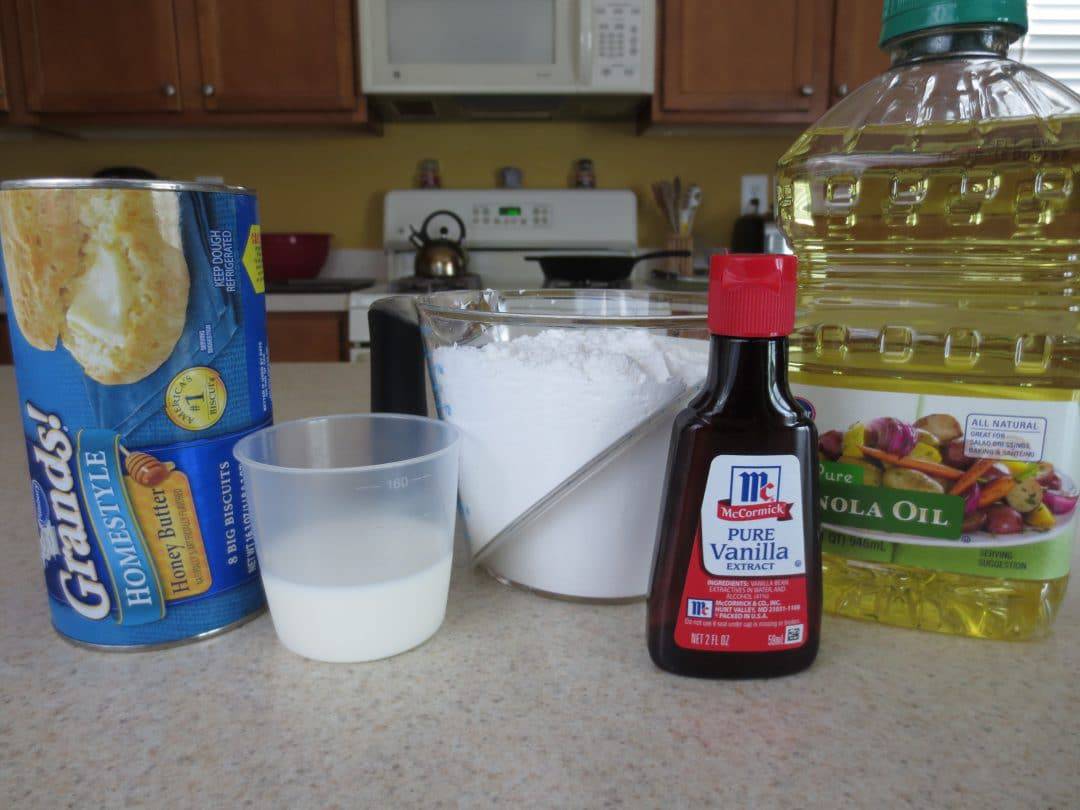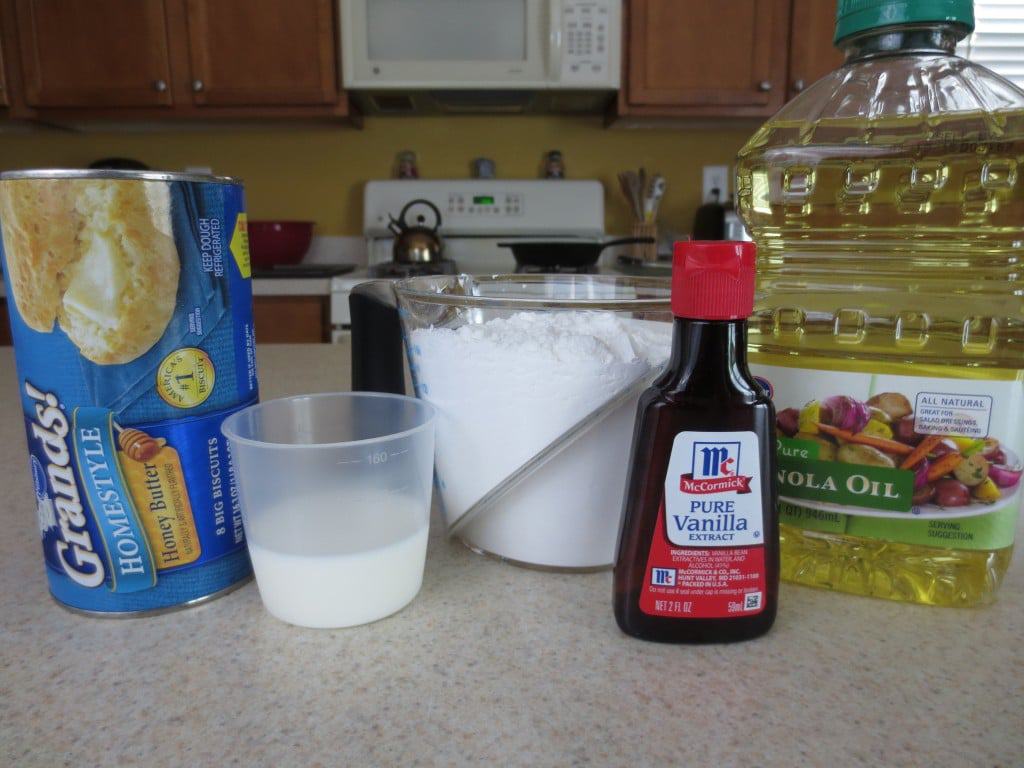 Cut a hole in the center of the biscuit dough round.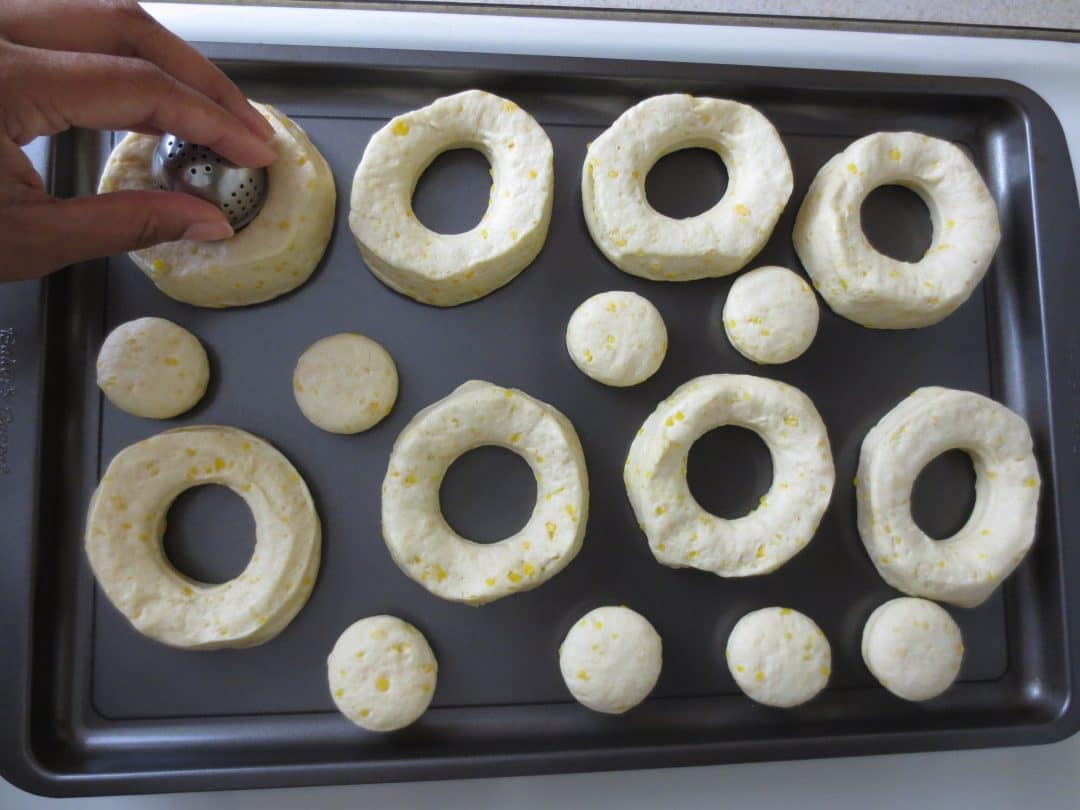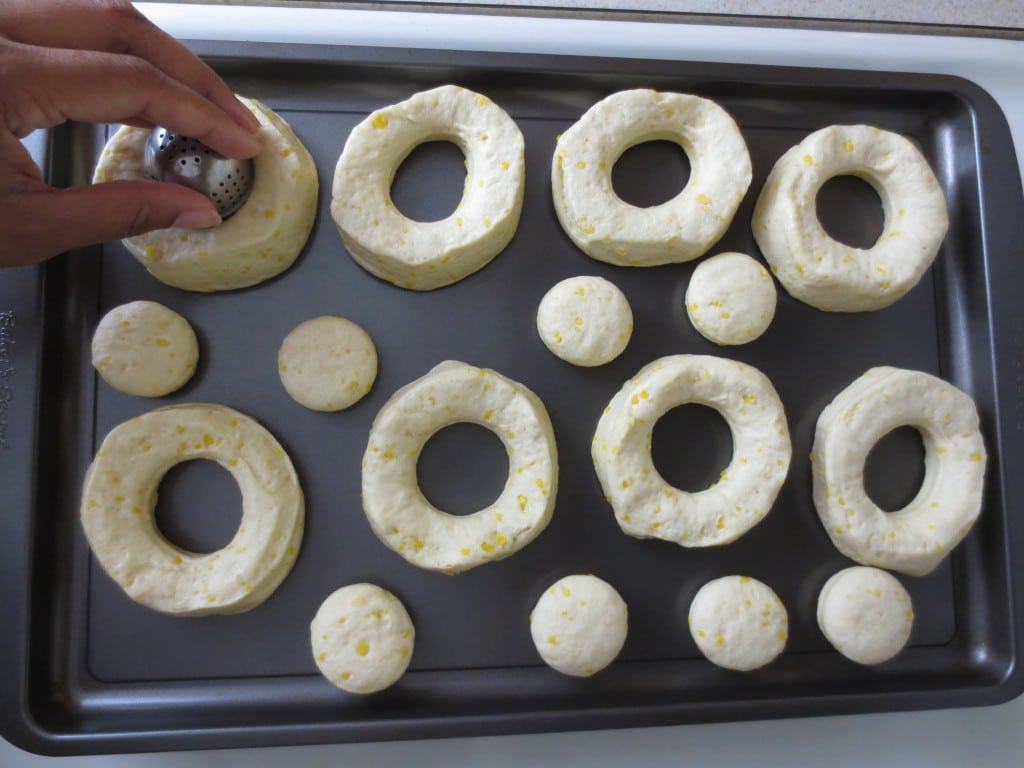 Deep fry the doughnut rounds and holes in oil that has been heated to 350 degrees F. until golden brown, turn, and fry the other side.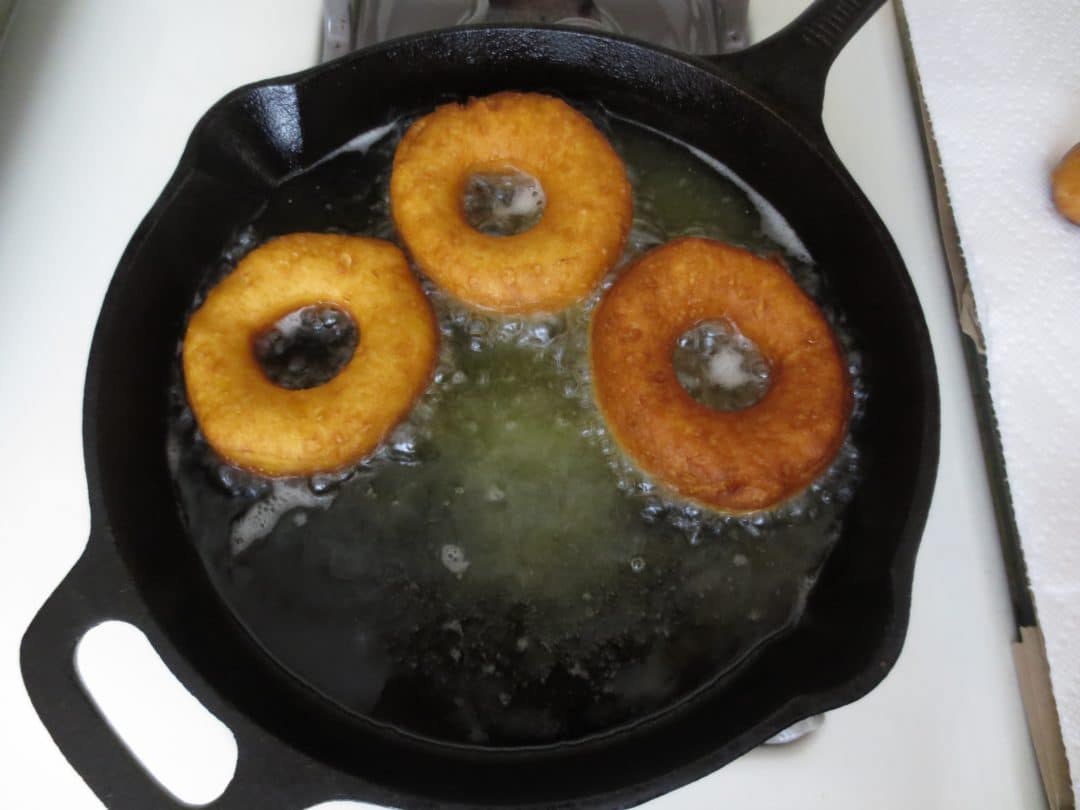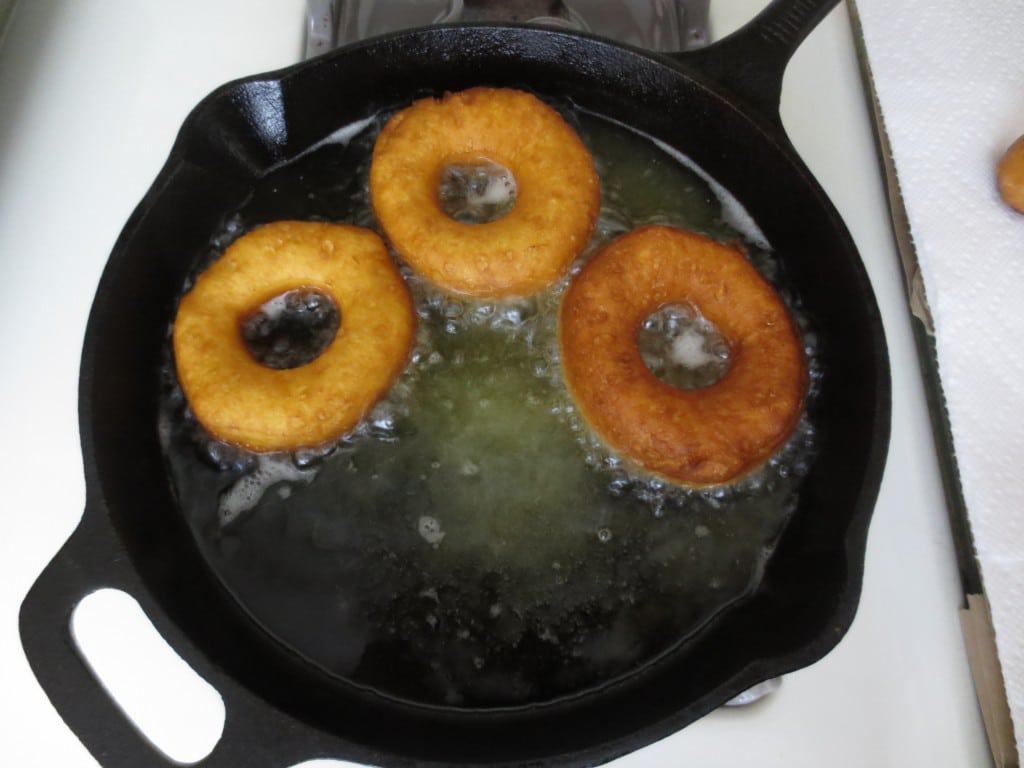 Drain on paper towels.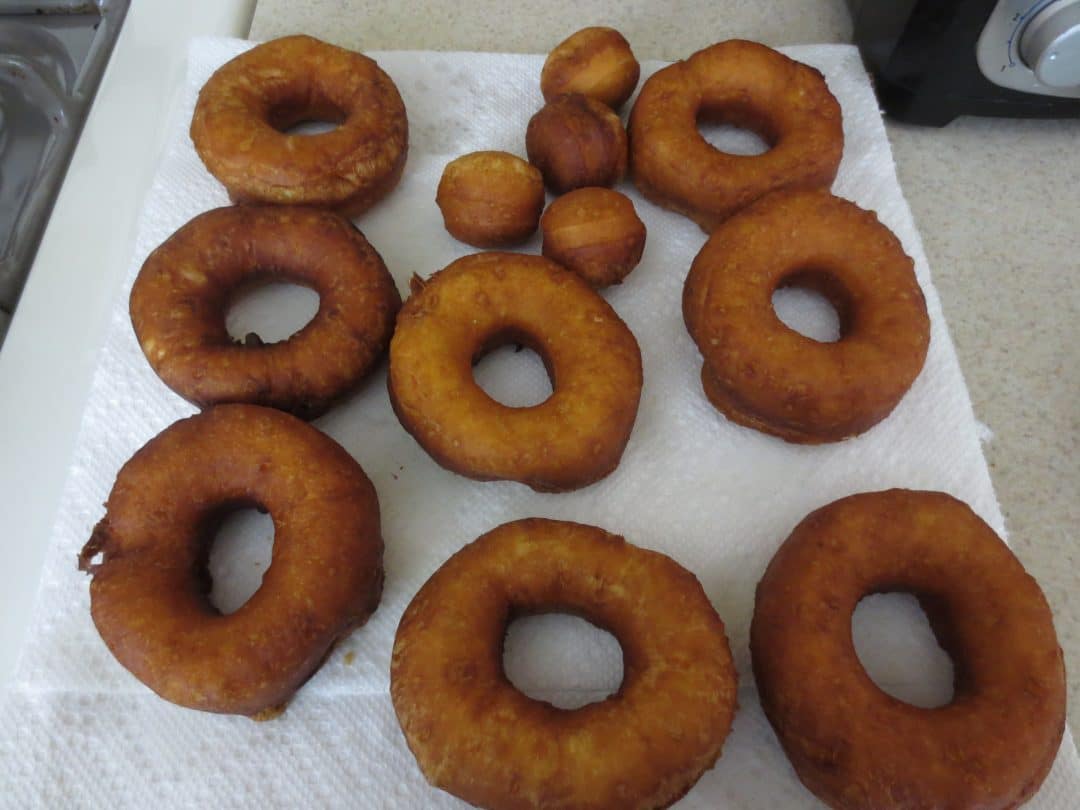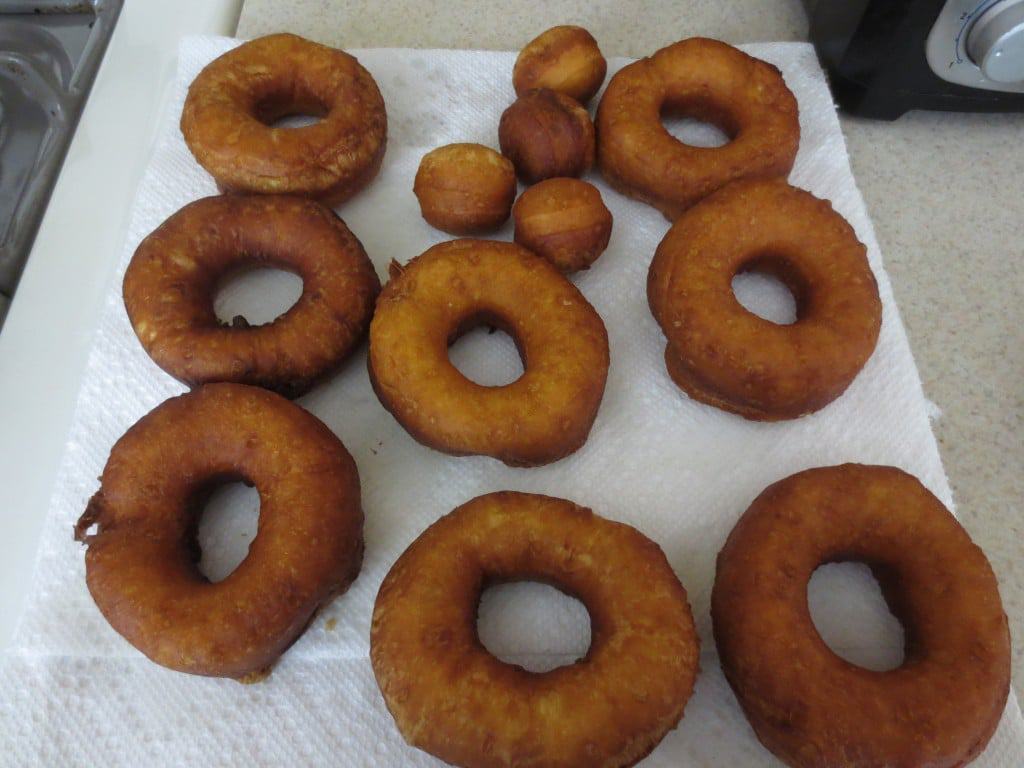 Vanilla Glaze:
Mix sugar, milk, and vanilla in a small saucepan over low heat stirring constantly.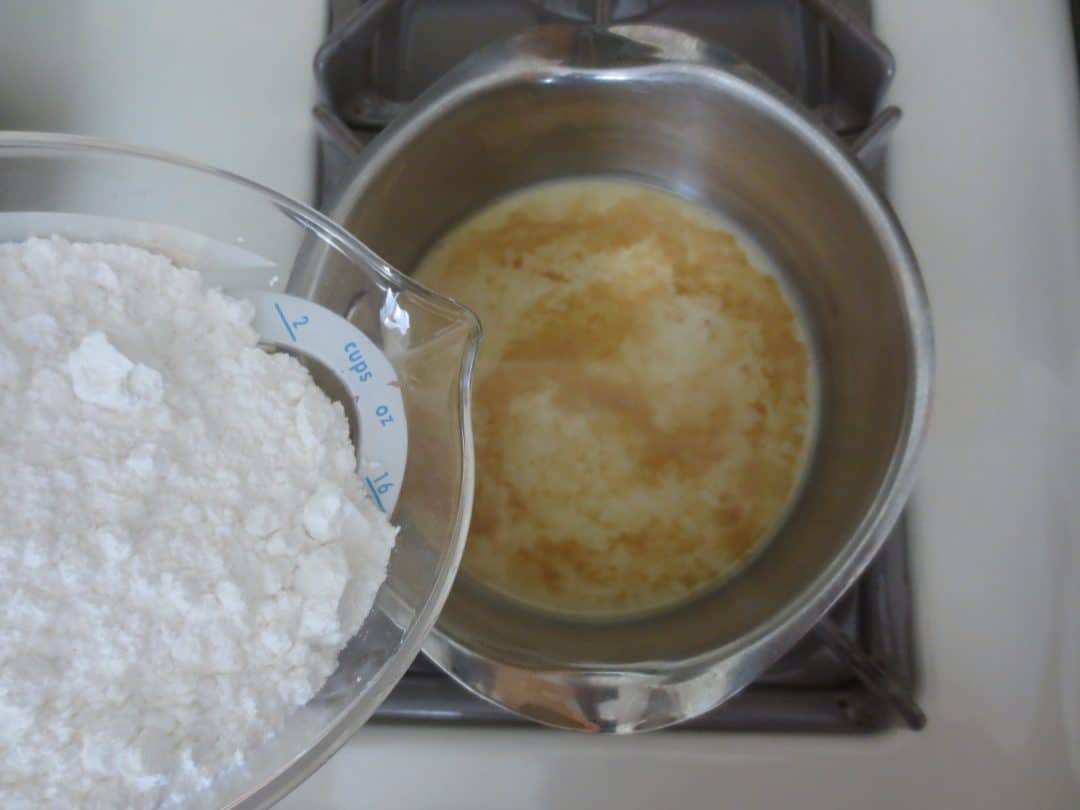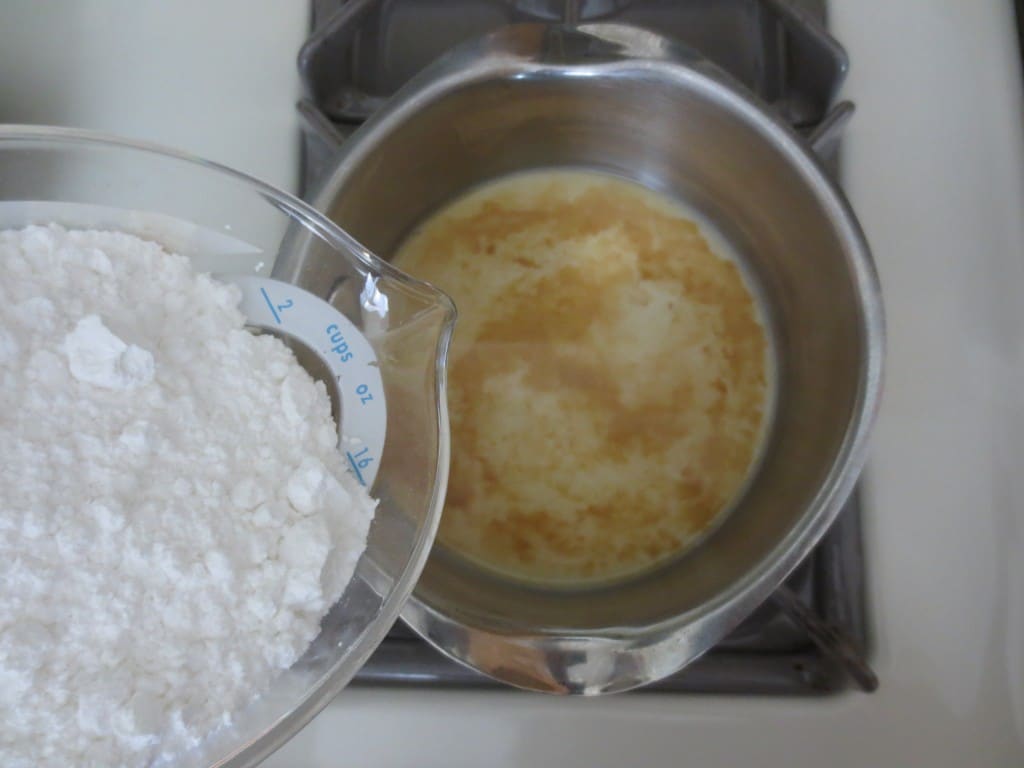 Heat the mixture until it is warm and the sugar has completely dissolved.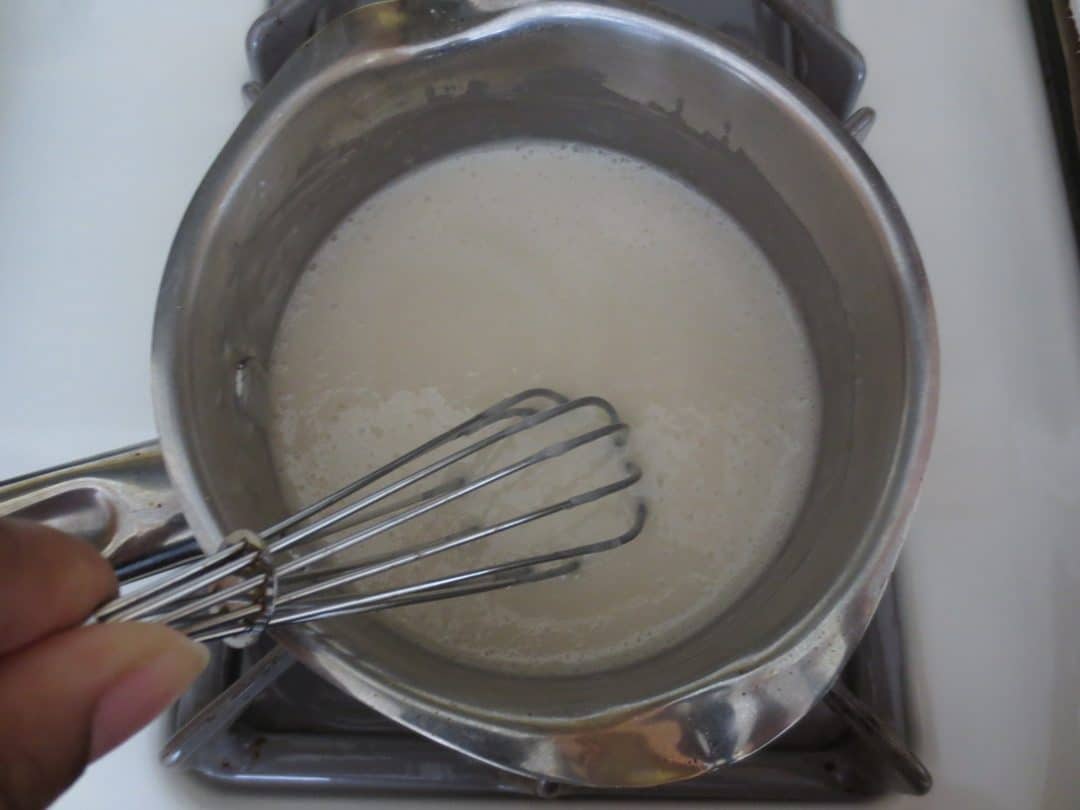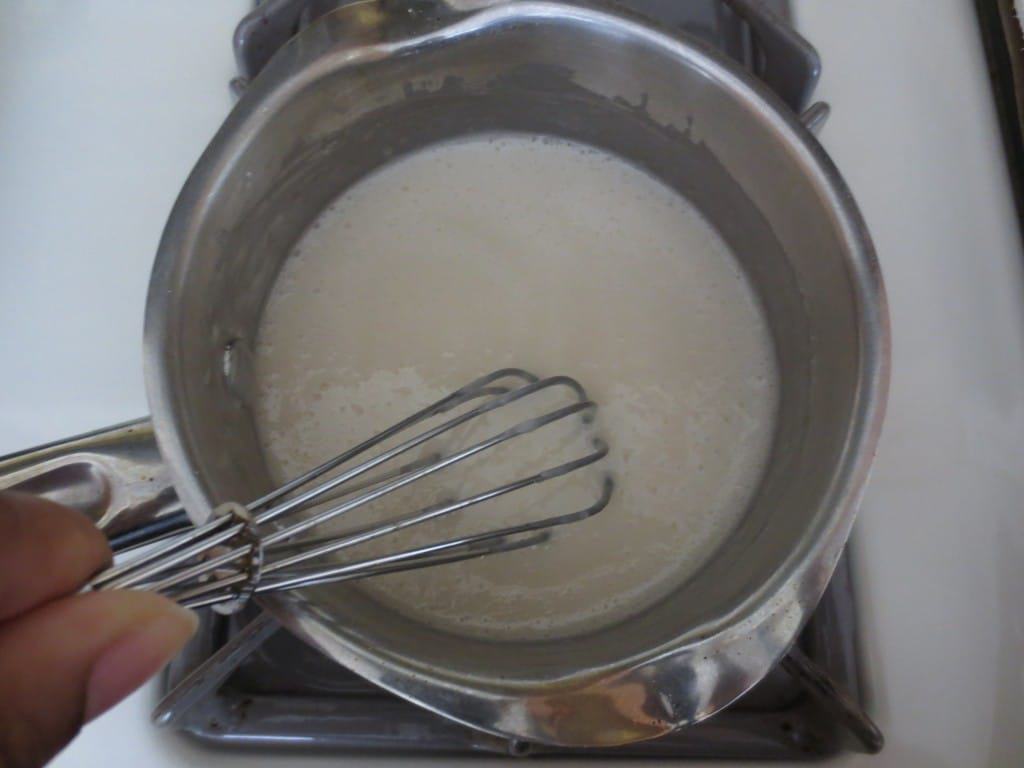 Dip each doughnut into the glaze and place on a rack to drip dry.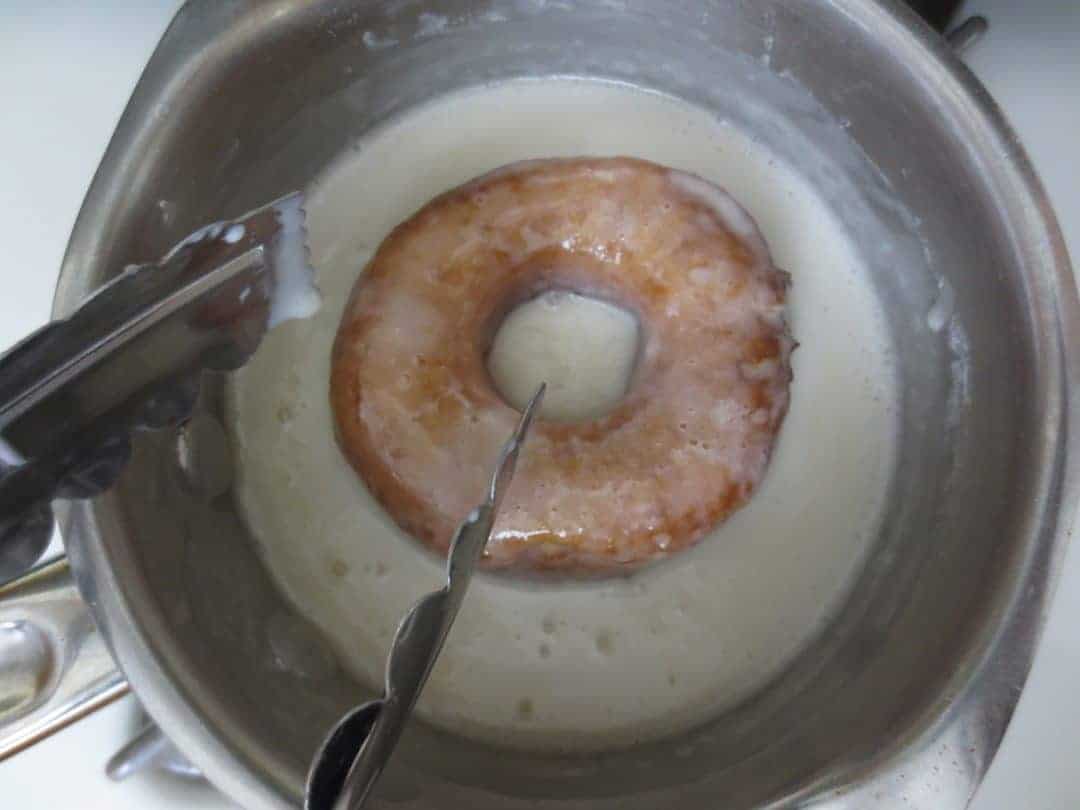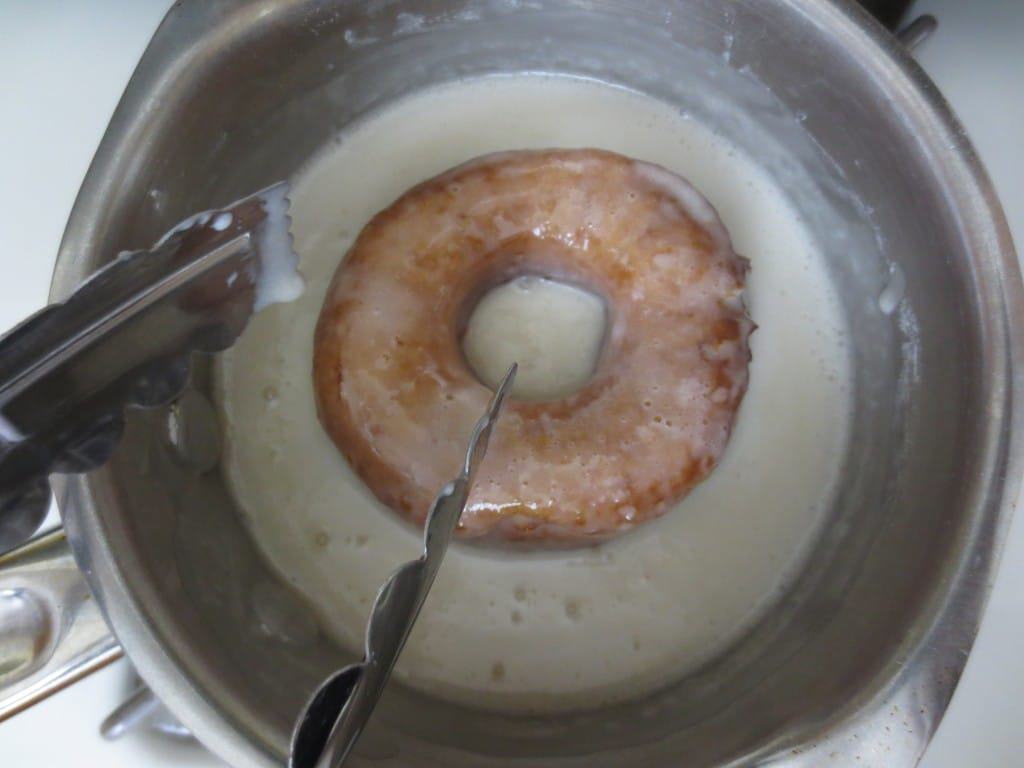 *You may also dip doughnuts into some cinnamon sugar or powdered sugar if you choose this option, dip them immediately after frying so that the sugar sticks.
 Got any comments, questions, or other ideas about these Easy Vanilla Glazed Doughnuts? Share them in the comments below!