This post may contain affiliate links. Please read my disclosure policy.
OMG People…It is finally Friday!
What an eventful week it has been. Can I just take a moment to vent here? I mean I feel as though I kind of owe you since I haven't really been present on the blog or social media this week.
Sooo….
It all began early Saturday morning when I received the dreaded phone call that my dad was being rushed to the hospital. As much as I consider myself tough and pulled together…nothing mattered in that moment.
What was I even doing before the phone rang? Oh yea, I was in the process of cooking breakfast when I walked away from the stove on the phone with food still being cooked full blast. Thank goodness for my son turning everything off or else I would have burned the house down as well.
In that moment, nothing mattered other than getting myself to the hospital as fast as possible.
So there I found myself sitting at the hospital, a blur of test, a multitude of nurses that were friendly, but I couldn't possibly remember all of their names. Courtney, Alison, Gloria…the one with the blonde hair…the one that asked me if I needed anything.
Even more doctors trying their best to explain to me that my dad's heart had not been functioning properly for quite some time and open-heart surgery was the only option. I now wonder what the soft-spoken cardiac surgeon was trying to read as he scanned my face when he advised me of his findings and remembering how close he was as he delivered the news to me. Did my eyes widen? Was he afraid I might pass out? Did I stop breathing for a moment? Of course, I was breathing, but in that moment it felt as though someone had turned on the radio with the message…This is a test.
Anyway…more on that a little later.
Today I will pause for a moment to participate along with Kenya Rae and Felicita for another week of Domestic Dayz Link Up!
If you have never participated in a link up before, then it is a place where you can share your favorite recipe, DIY or homemade blog post simply by adding your link below. Be sure to check out the links to others and I will be sure to read your post as well 🙂

Meet Your Host
Felicita of Casa Moncada, TaKenya of Kenya Rae, and LaKita of Simply LaKita. We all have one thing in common – our happiness is homemade!
Featured Friends
Each week we highlight and share the posts of our top viewed friends and share them with you!
Our first feature this week is from Brett at This Mama Loves, with her Decadent Crockpot Chocolate Lava Cake Recipe.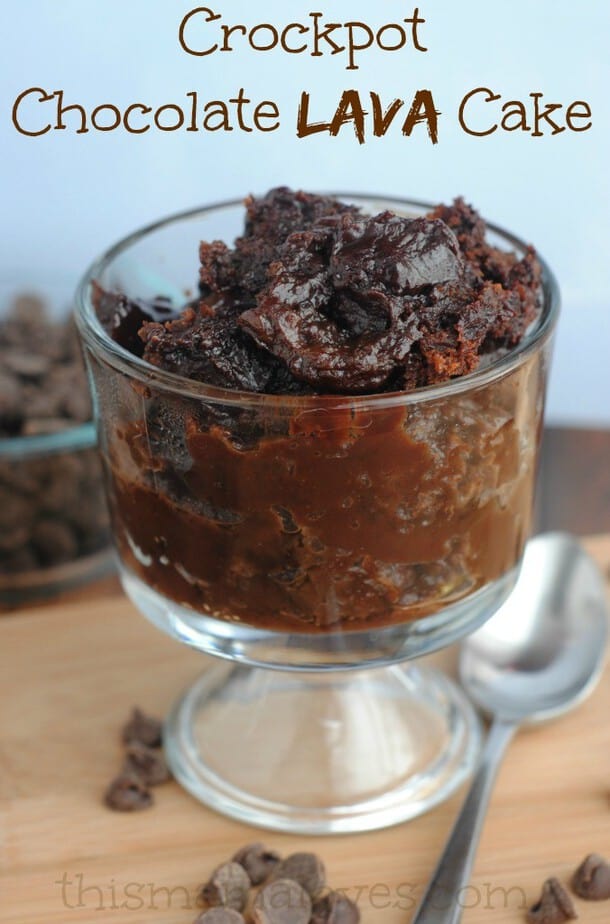 And another feature this week, just in time for the holiday season is the Weight Watchers Candied Sweet Potatoes in the Instant Pot from Michelle at Midlife Healthy Living.
The Rules
Well, we are all grown-ups, AND its a party so rules for what???
But we do have a few "guidelines":
Post must be food, home or DIY related (all posts that are not will be removed)
Each participant can enter once
Top 2 viewed participants post from the previous week will be featured the following week and shared via social, AND pinned to the Domestic Dayz Pin Board.
Following hosts is optional but our social links will be provided
It is encouraged that participants visit the posts of others in the link up but also not required
Join The Party!
Feel free to grab the button below, by copy and pasting the code below the button in your post, to show you have linked up with us!
Drop your link below
Make new friends, because really who goes to a party and doesn't make friends?
Now Lets Party!