This post may contain affiliate links. Please read my disclosure policy.
Dairy Free Chocolate Cake - A simple recipe that requires few ingredients and absolutely no dairy. Perfect for vegans and people that are sensitive to dairy.
There really is nothing better than chocolate cake, that is unless it is homemade dairy free chocolate cake. I'm talking about this kind of cake that is so quick and easy to make that anyone can make it. This recipe is also great because it pretty much requires one bowl and one baking dish which makes for a very easy clean up. Trust me no one wants to spend lots of time cleaning up when they could be enjoying the cake.
Dairy Free Chocolate Cake Ingredients:
1 ½ cups All-Purpose Flour (may substitute Whole Wheat Flour)
1 cup plus 2 Tablespoons Sugar
⅓ cup plus 1 Tablespoon Unsweetened Cocoa Powder
1 teaspoon Baking Soda
½ teaspoon Salt
1 cup Cold Water
¼ cup Vegetable Oil (may substitute Apple Sauce)
1 Tablespoon Distilled White Vinegar
2 teaspoons Vanilla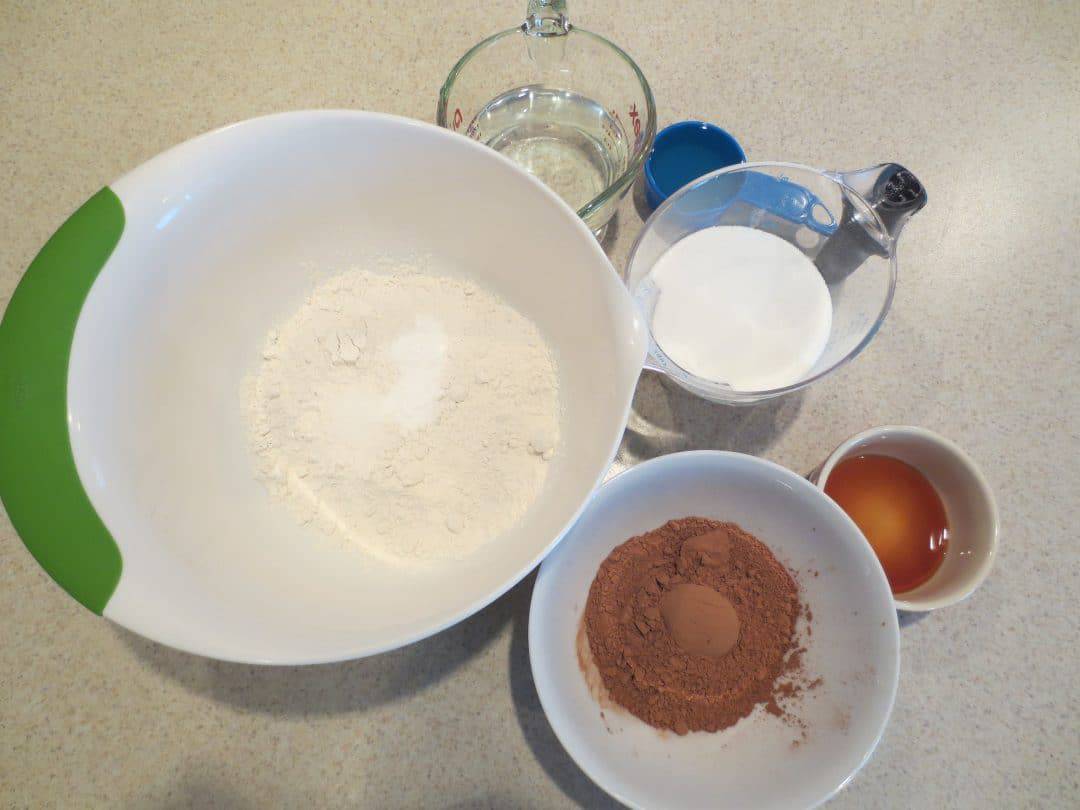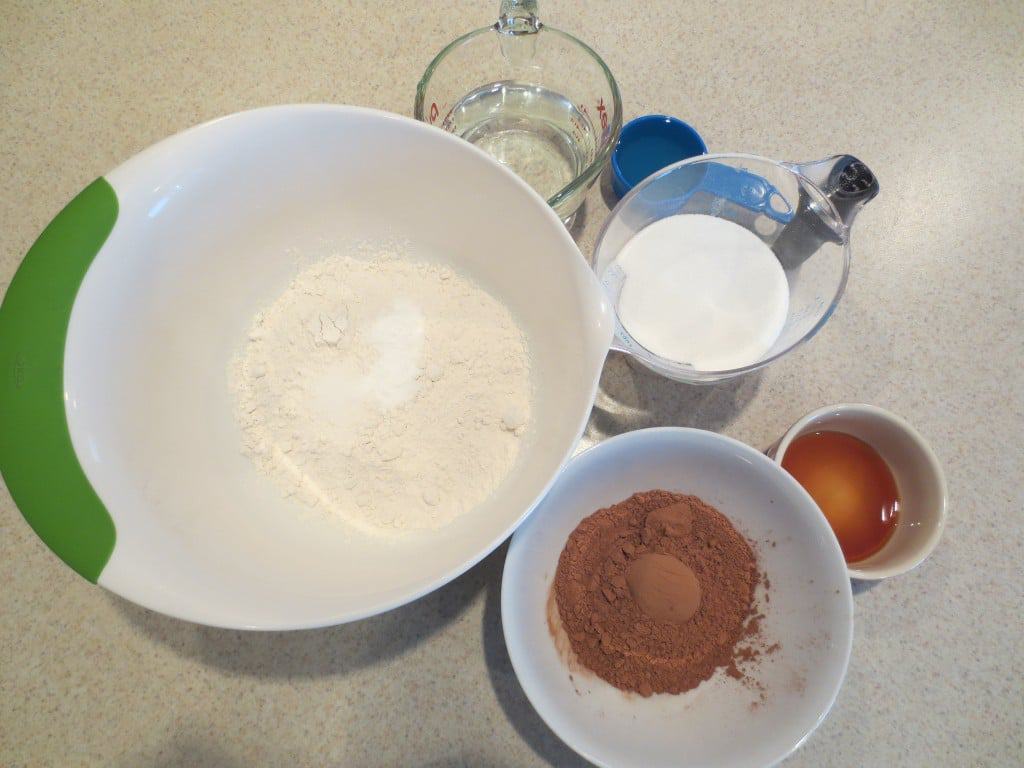 Preheat the oven to 375 degrees. Grease and flour an 8-inch square baking pan or line the bottom with wax paper.
Whisk together in a large bowl flour, sugar, cocoa powder, baking soda, and salt until well blended.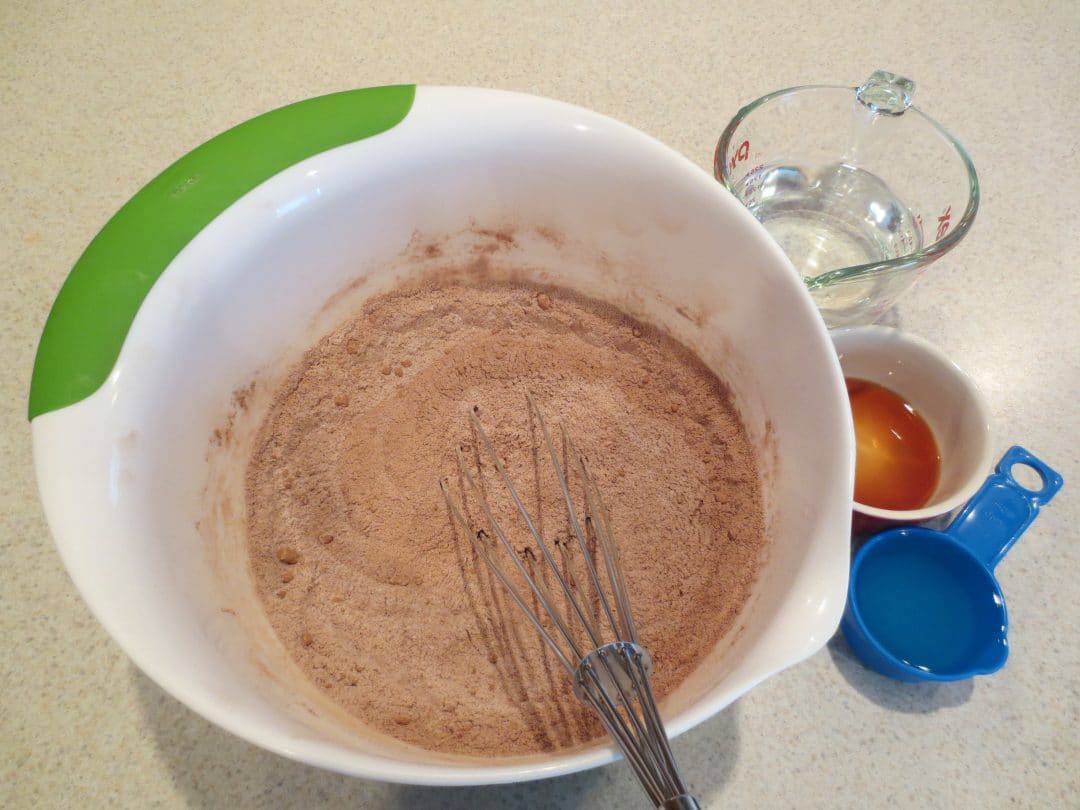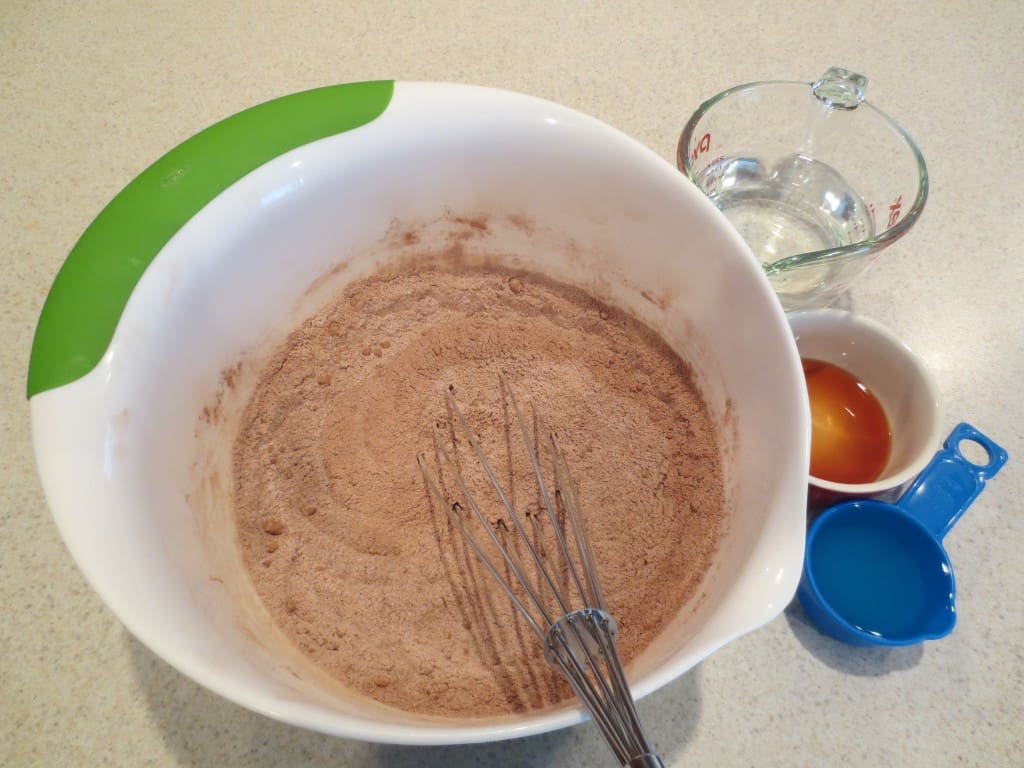 Add water, oil, white vinegar, vanilla, and whisk until smooth.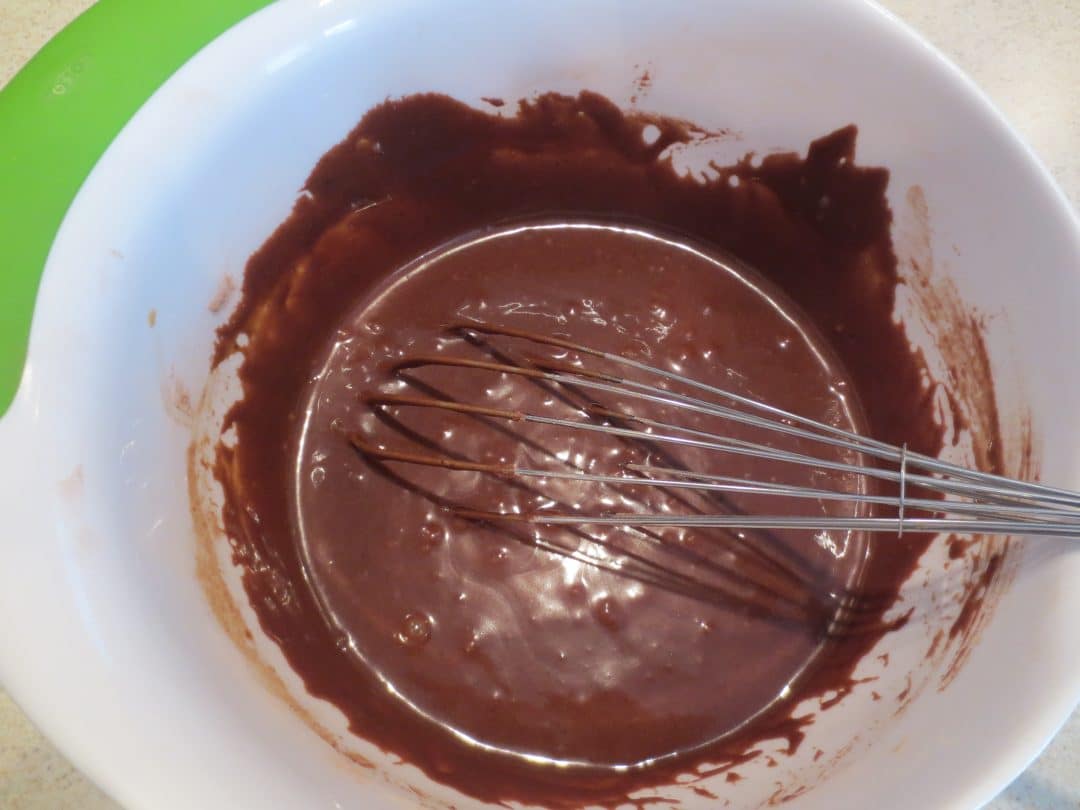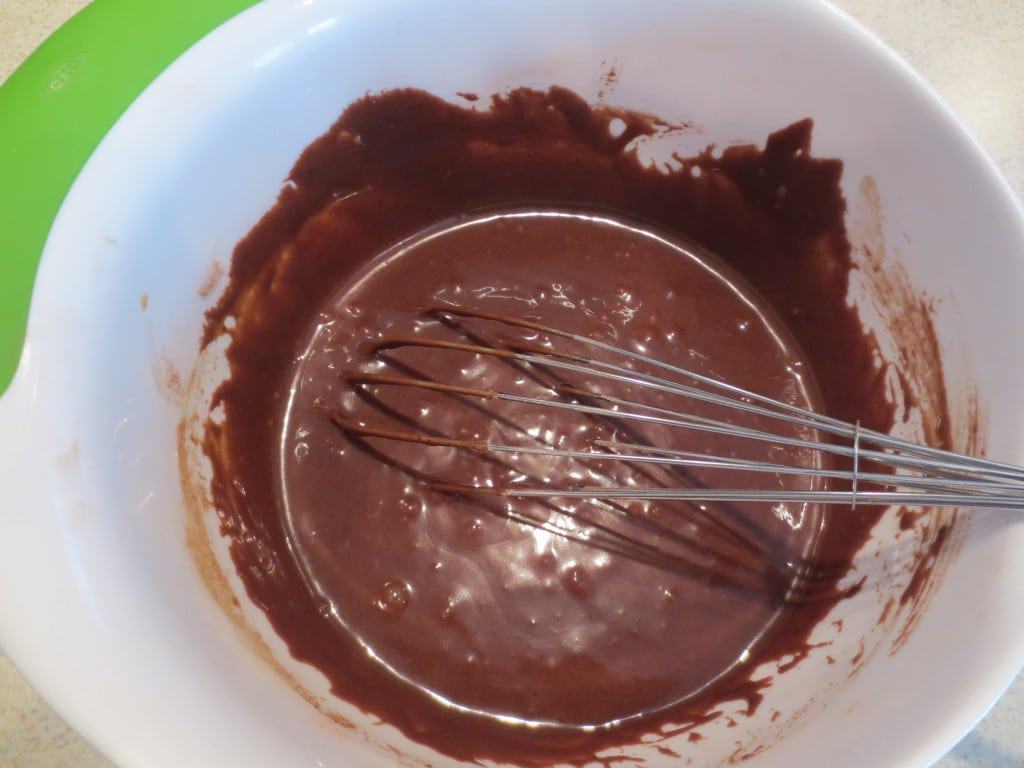 Scrape the batter into the pan and spread evenly.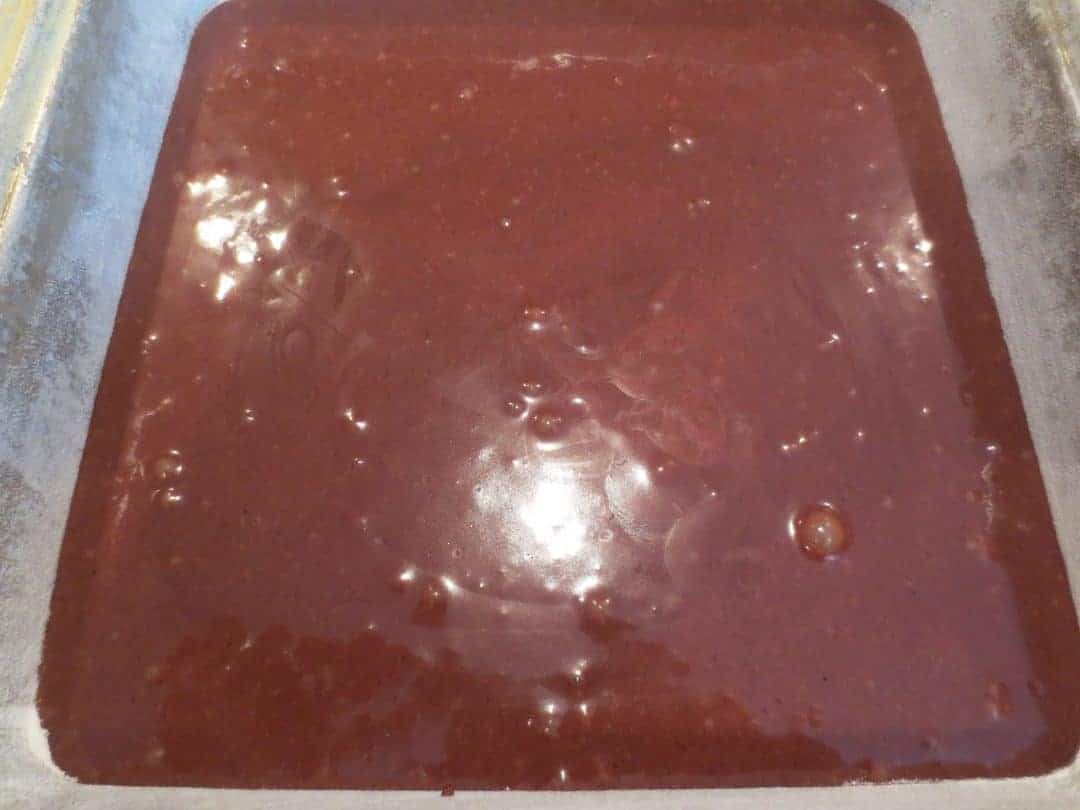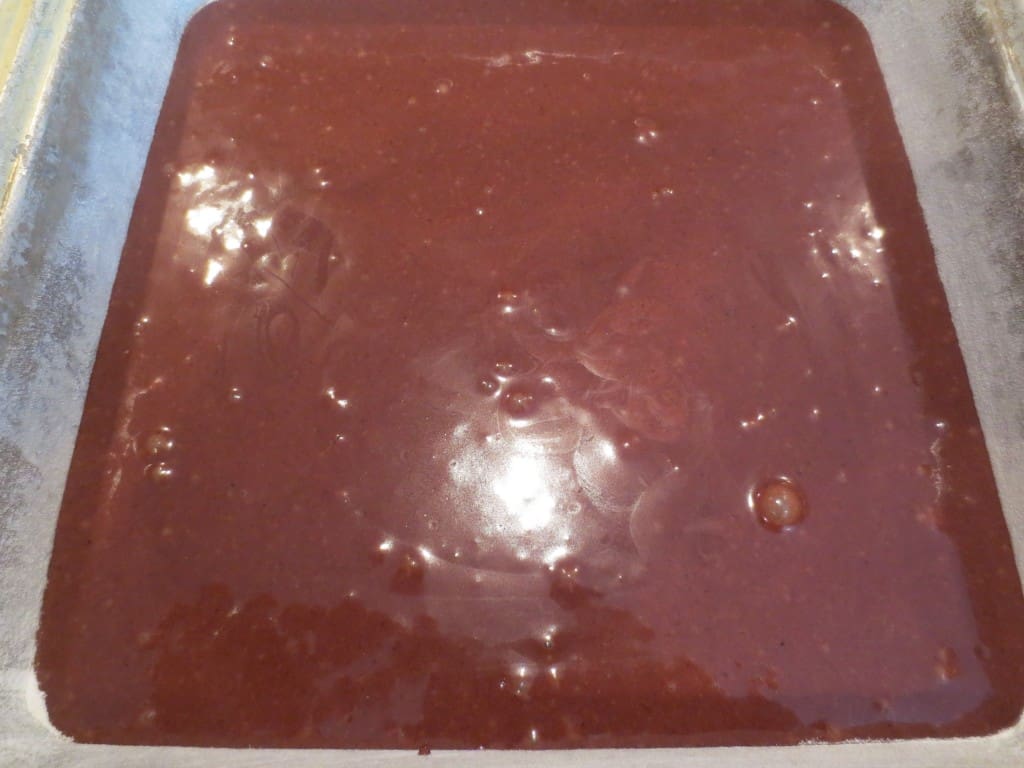 Bake about 30 minutes, until a cake tester inserted in the center comes out clean.
Let cool in the pan on a rack for 10 minutes. Slide a thin knife around the cake to detach it from the pan.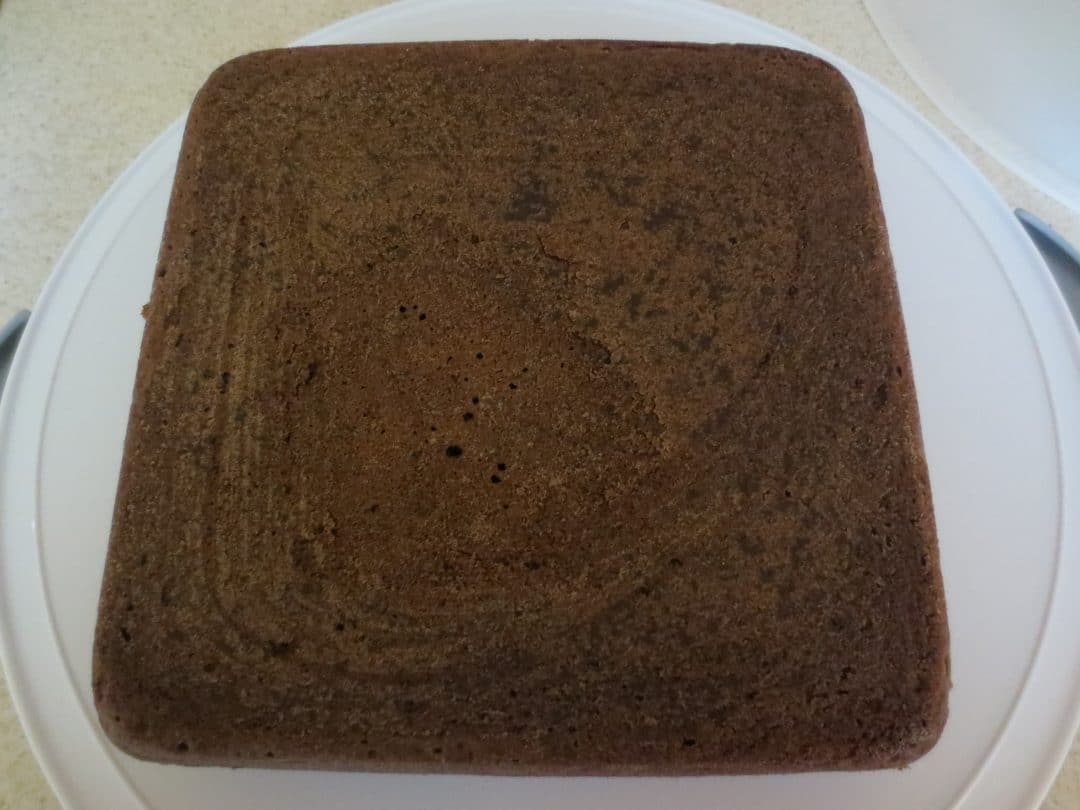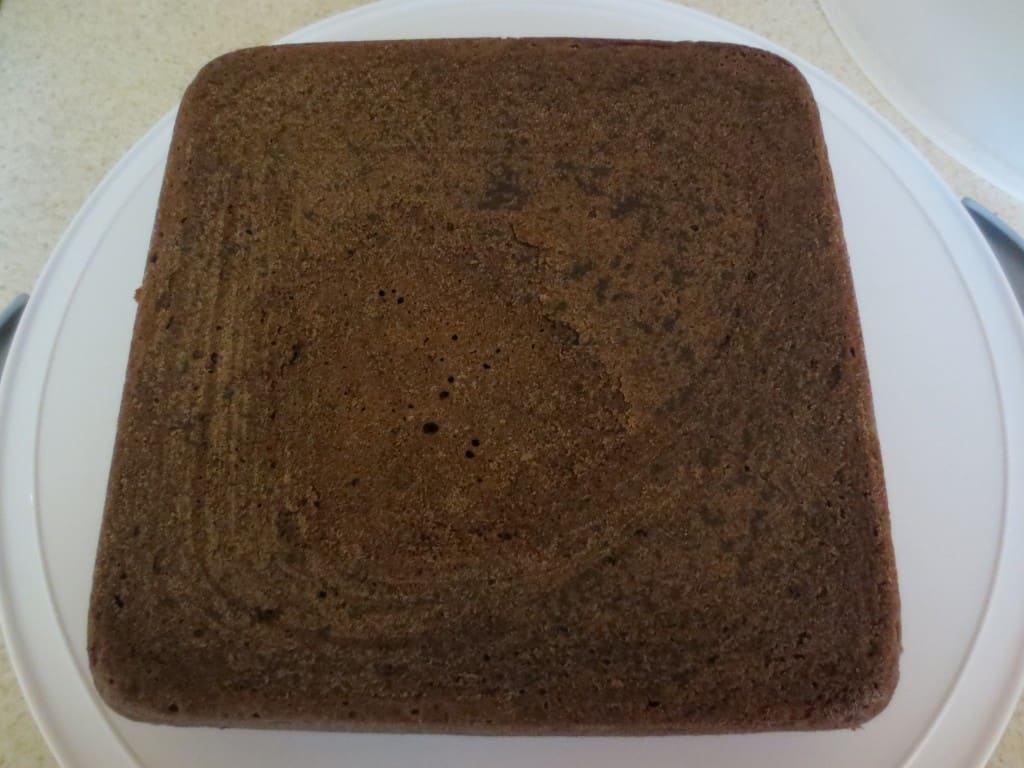 Invert the cake and peel off the wax paper, if using. Let cool right side up on the rack.
**Serve Plain…or Dusted with Powdered Sugar…or with a quick frosting of 2 cups Confectioners' Sugar, 2 Tablespoons Water, and ½ teaspoon Vanilla.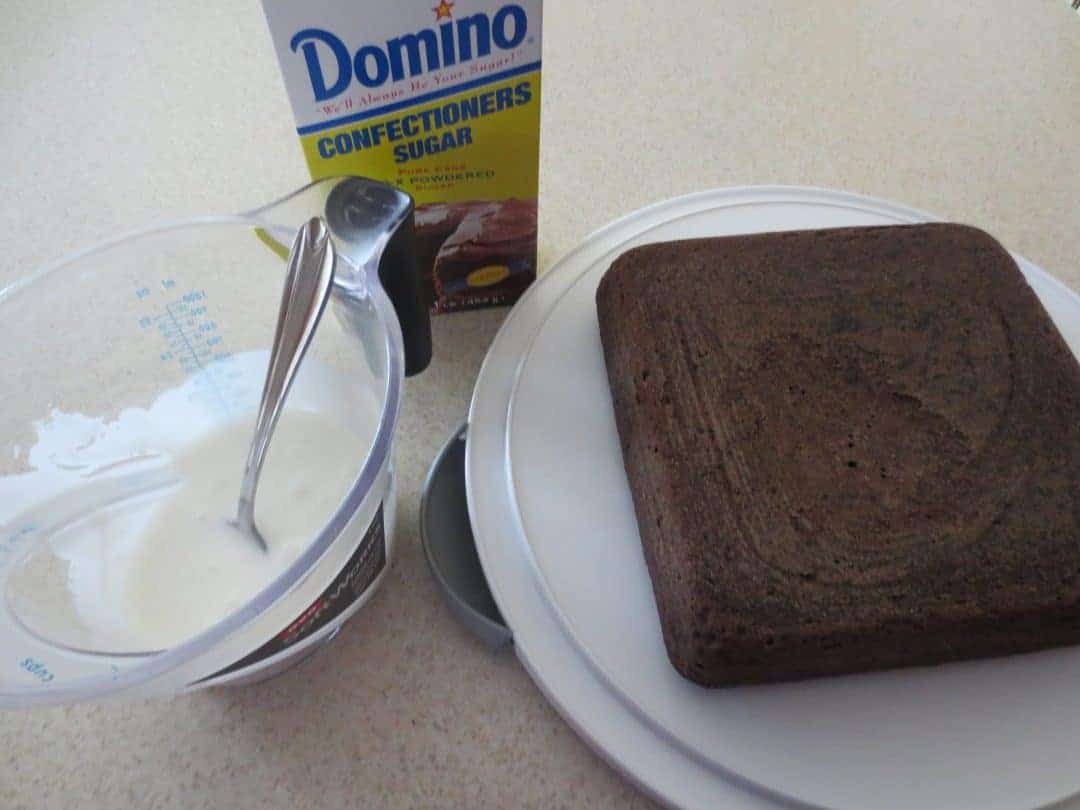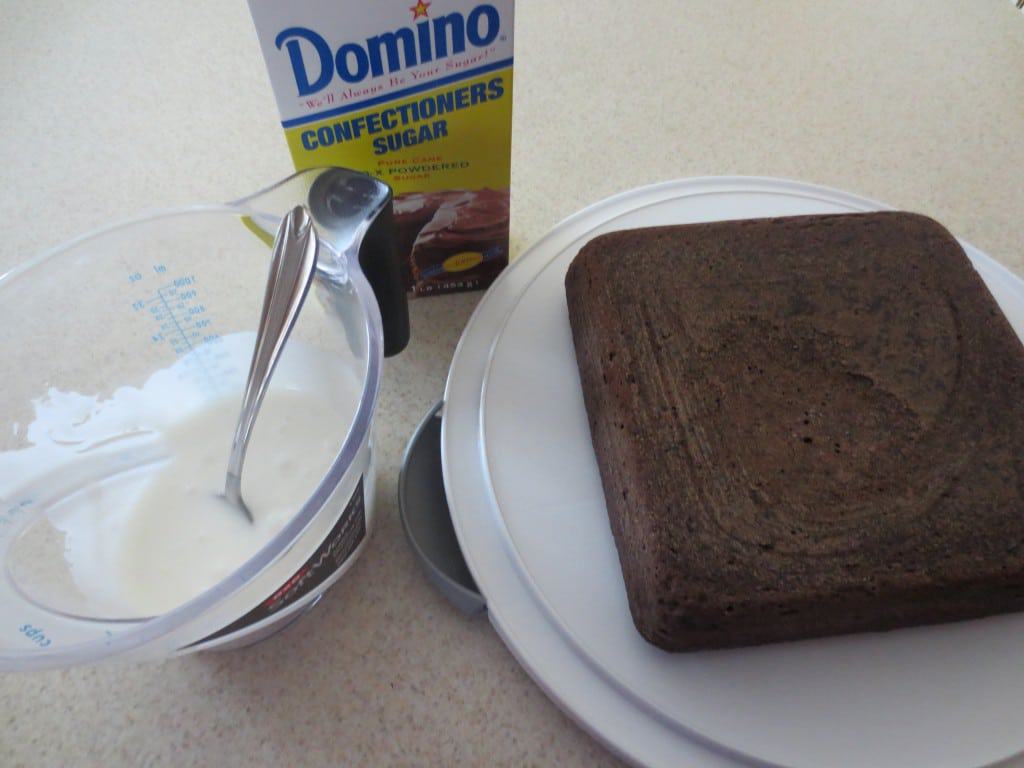 Got any comments, questions, or other ideas for this Dairy Free Chocolate Cake? Share them in the comments below!