This post may contain affiliate links. Please read my disclosure policy.
Currently is a blog post in which Simply LaKita shares things that are happening in her life from food and drink to music and family life.
Okay…Okay…
So you may have noticed that I have not been exactly following the regular blog posting schedule and I have even dare I say been a little bit absent. I can totally explain why, it is really a very simple reason, and that is…I have been BUSY!
When I say busy I don't mean it as in the I've really been caught up in a new series on Netflix and completely lost track on time, but busy as in the past 2 weeks I have been in 3 states and another country kind of busy. This time of the year usually throws off my schedule and each year I say I will be better prepared next year and then that doesn't happen. Don't judge me. I can't help it that I am not a fan of batch blogging and having a reserve of un-edited recipes that I have made and photographed.
But enough with the excuses and I will instead share with you what has been happening. I haven't done a Currently in a long time so let's start there shall we.
Currently Reading: I have been carrying around the book Crazy Love by Francis Chan in my purse for the past month and have not opened it yet. I will also mention that I have had this book for years and haven't opened it. What I have been reading is The Word Bible that I got from Hillsong a few years ago. It is an NLT version and has nice glossy pictures like a magazine. I have been reading a little each night before I go to sleep. No particular order. No certain time. Just thumbing through and spending enough time to get what I need.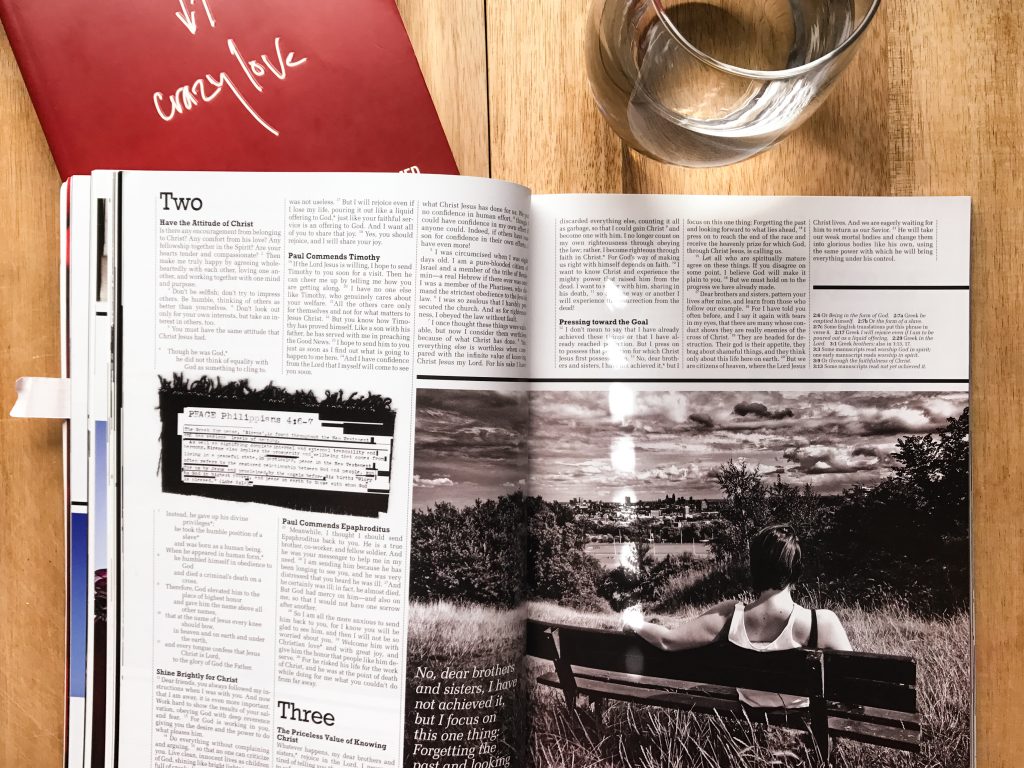 Currently Listening: Any and Everything on Spotify.
Currently Watching: I just finished watching Orange is the New Black Season 5 and have just begun watching House of Cards on Netflix. Why didn't you guys ever tell me about House of Cards? It is so GOOD!!
Currently Making: Plenty high protein meals that are quick and easy. The staple in my house lately has been salmon and asparagus, seasoned, wrapped in aluminum foil and baked in the oven. My son can literally eat this every day.
Currently Feeling: This varies from day to day. My son has attended prospect days at schools in Florida, Georgia, and Alabama over the past couple weeks for football. Part of me is exhausted from traveling and the other part of me is in awe of watching this young man go after his goal of playing college football. He has been working hard and I cannot wait to see which college he ends up attending.
Currently Planning:
I also managed to squeeze in a weekend trip to the Bahamas and have been preparing for a trip to Havana, Cuba next week. In all of my travels, I have never been to Cuba and I am excited to cross that off my bucket list.
Currently Loving:
Wearing my
Fitbit Charge 2
. I finally decided to take the plunge into wearable activity monitors and I must say that it definitely helps me to be more active throughout the day. Using this with the
Couch25K app
has motivated me to sign up for a 5K in September. I am not loving that I have already worn the tread off a pair of running shoes I just bought last month, but I guess that is part of the process when you run outdoors.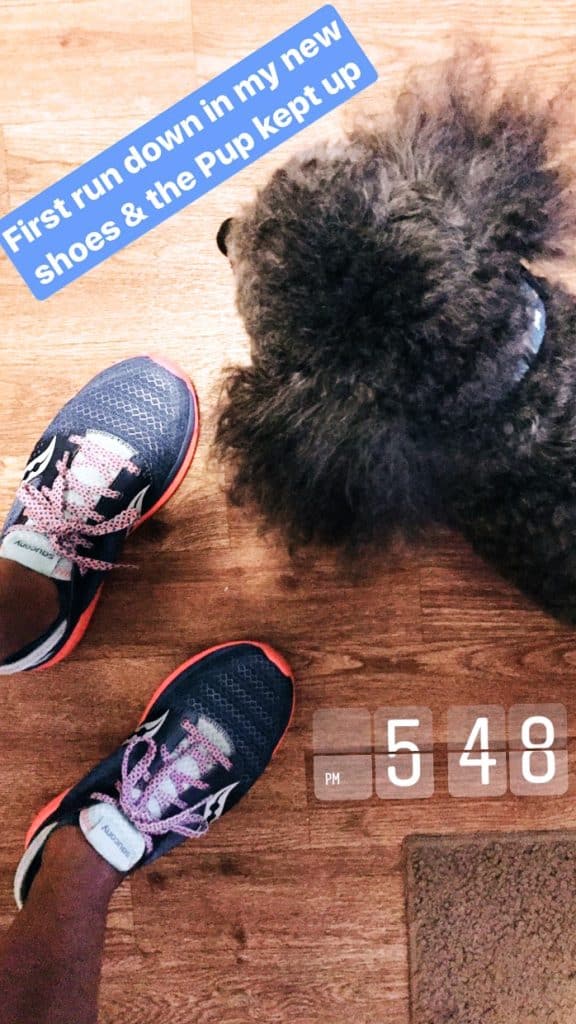 See you next week, but in the meantime can you believe that around this time last year I shared a recipe for
Black Bean Burgers
. It feels like I just shared that recipe with you, so be sure to check it out just in case you missed it.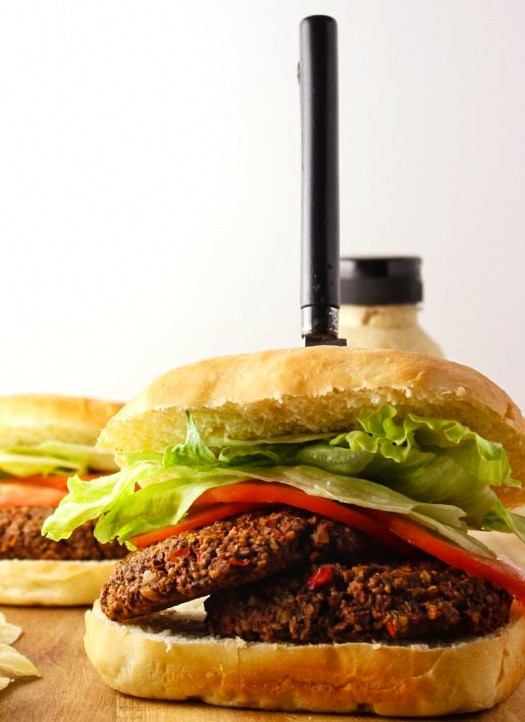 Got any comments, questions, or other Currently? Share them in the comments below!