This post may contain affiliate links. Please read my disclosure policy.
I will never forget the first time that I had french toast as a child...
I had to be around the age of 7 and I was at my favorite Aunt's house when she asked me what I wanted for breakfast. My reply to this question was of course my favorite breakfast treat; I mean how often would a 7 year old have the opportunity to make a decision such as this and actually get what I wanted. So after much consideration my humble reply to such an endless possibilities question was 'cinnamon toast', now at home when my mother would make cinnamon toast it was simply a slice of toast with butter spread on it with a sprinkle of cinnamon and sugar. I thought this was such a delicious treat until my Aunt placed two piping hot slices of french toast in front of me and gave me butter to spread on it along with some hot syrup and I was in heaven! I had never tasted french toast before and I was hooked, so hooked in fact that I could not return back to my at-home version of cinnamon toast.
Today I still love a good hot plate of french toast and I will use whatever bread that I have on hand to make it and I recently came across a recipe that used buttery croissants to make french toast and I certainly was not going to miss the chance to give it a try...my way.
Ingredients:
4 whole Croissants (a Rounder Shape Is Best)
3 whole Eggs
¼ cup Half-and-half
1 teaspoon Ground Cinnamon
1 teaspoons Vanilla Extract
Butter, For Frying And Serving
Warm Syrup, For Serving
Strawberries, For Serving (optional)
Directions:
Split the croissants in half through the middle.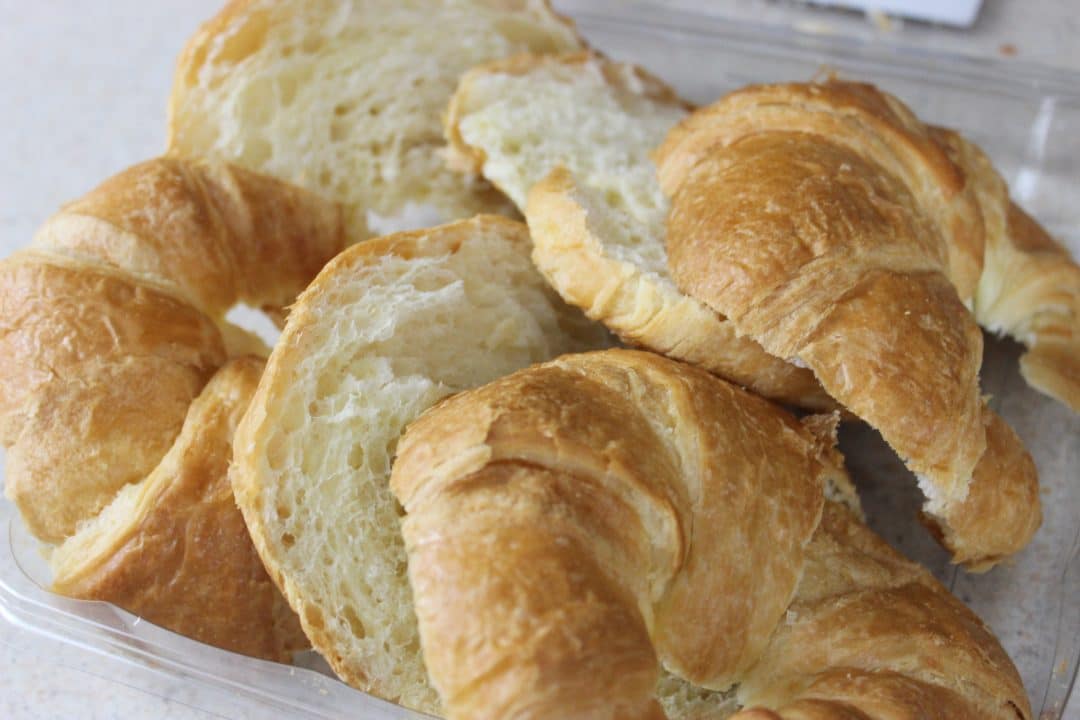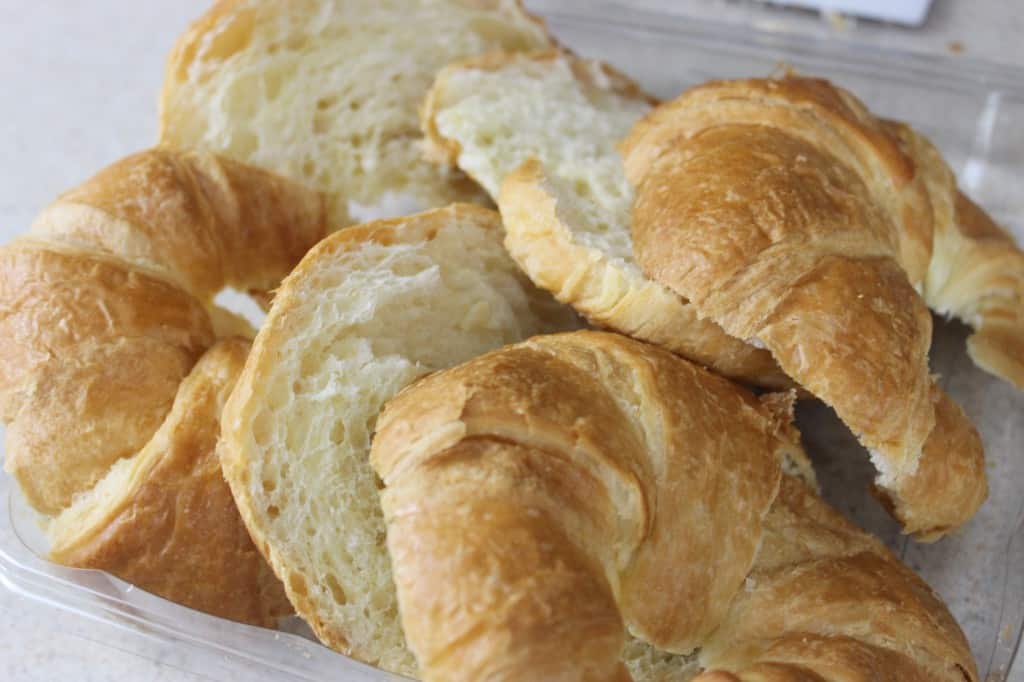 In a bowl, whisk together eggs, half-and-half, cinnamon, and vanilla. Dunk each croissant half into the mixture so that it's fully coated. Set pieces aside on a plate.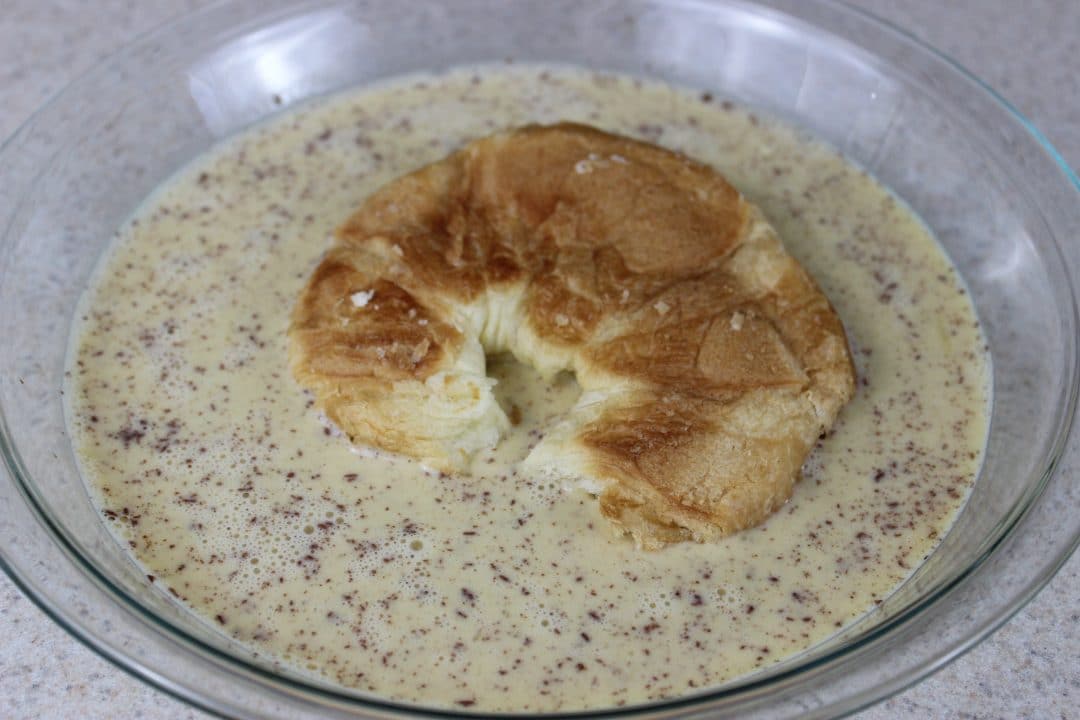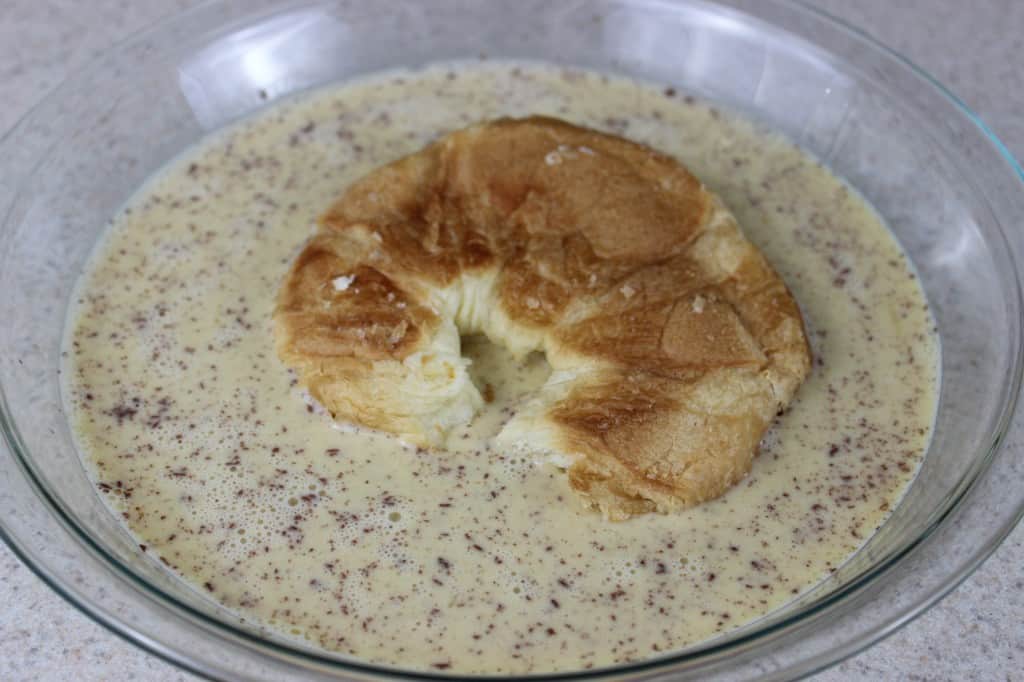 Heat a large nonstick skillet over low heat, then melt a small amount of butter. Add as many pieces as will fit, cut side down, then increase the heat very slightly (don't go above medium-low).
Allow the toast to cook on the first side for 3 to 4 minutes. Move it around in the skillet a bit to make sure it doesn't burn. When it's deep golden brown on the surface, flip it to the other side and let it cook for another 2 minutes or so.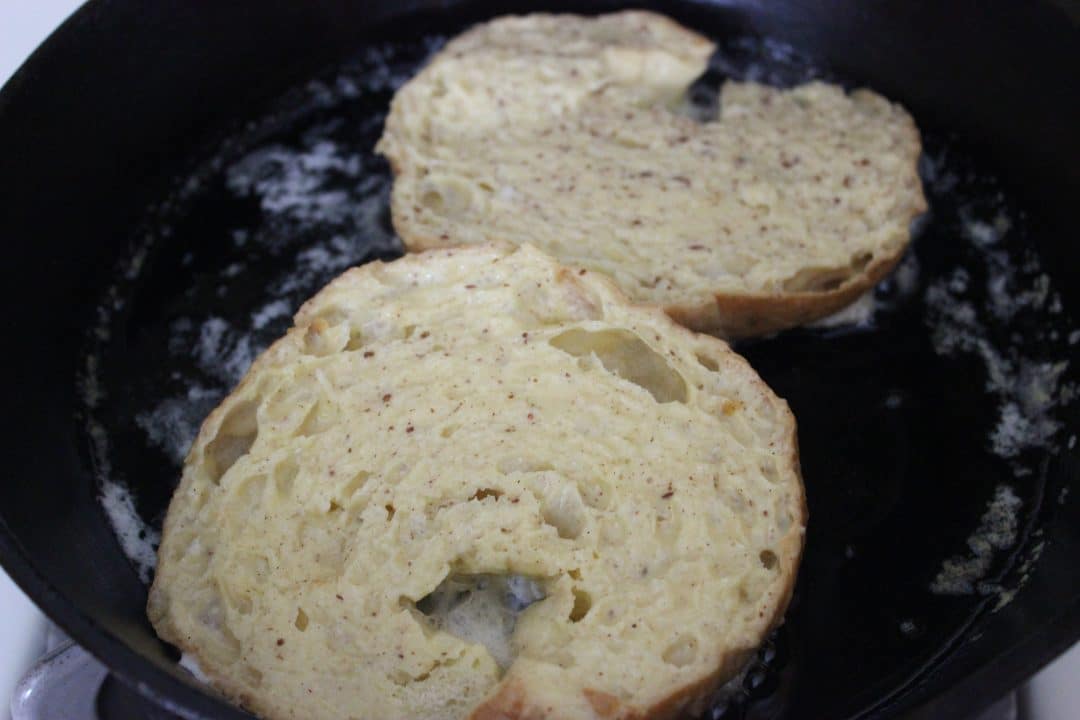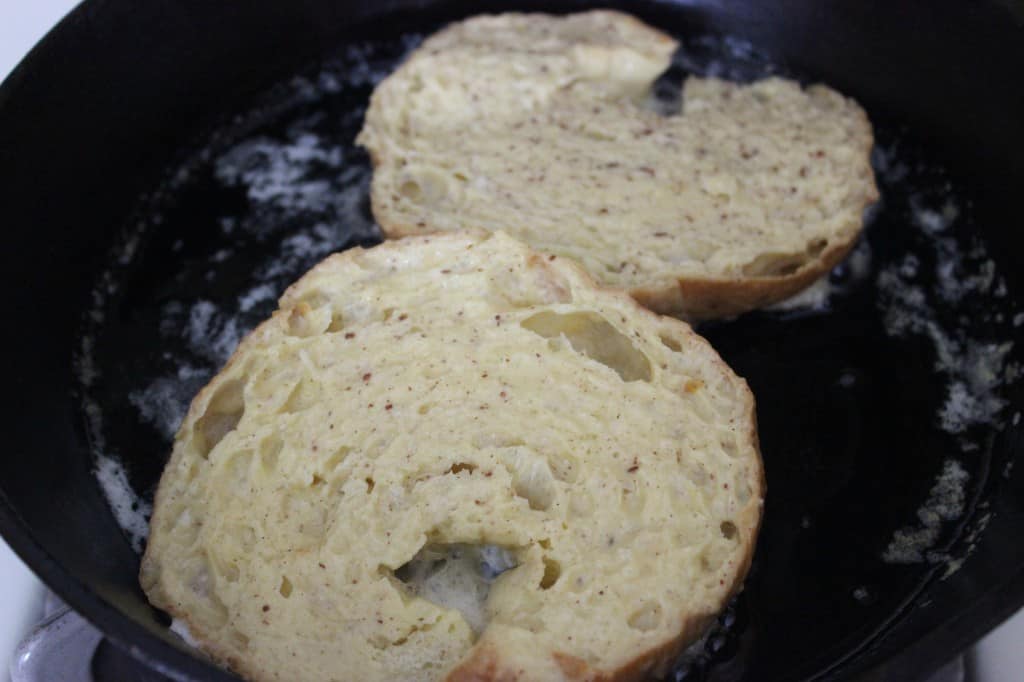 Remove from the pan and cook the rest of the croissant halves.
Serve a top and bottom piece together with butter, warm syrup, strawberries, and whipped cream.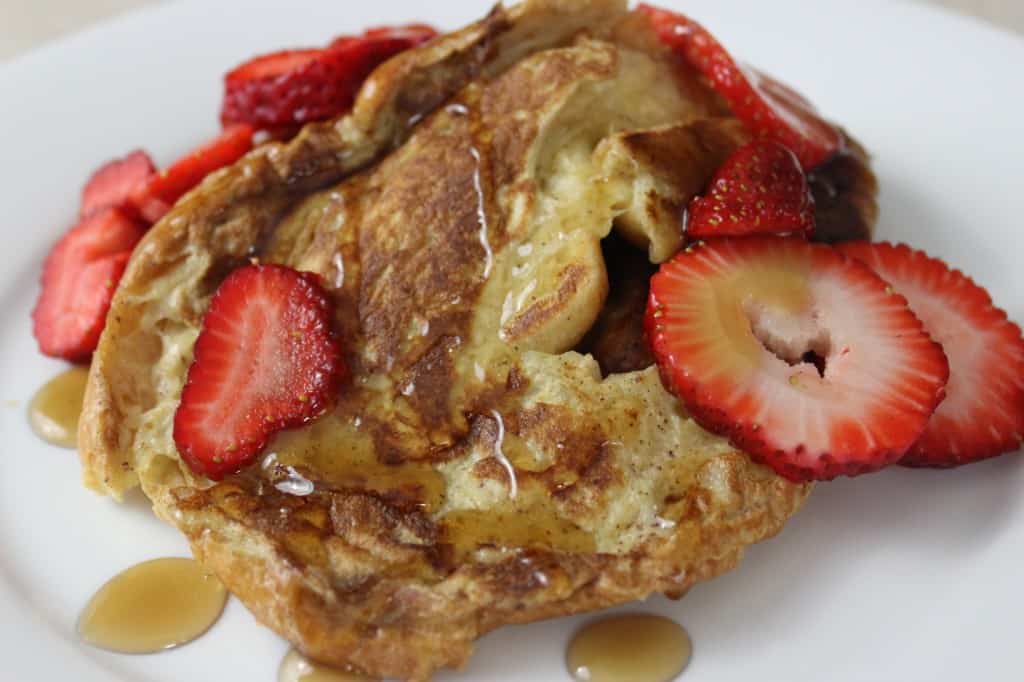 Enjoy!
*Recipe Modified from The Pioneer Woman