This post may contain affiliate links. Please read my disclosure policy.
Tomorrow is Thanksgiving and those of you that are canine parents may be wondering if it is okay to give your fur baby a special treat.
The answer Yes...
If is perfectly fine to share with your furry friend a little turkey.
I would also say again a small amount because if your dog has never eaten turkey before then it may upset his stomach and I am sure that you do not want to spend Black Friday taking care of a sick pet. So just a small treat should be fine. However if you have any questions or concerns please consult a veterinarian...as I am not one 😉
The other benefit of turkey is that is contains tryptophan, a natural sleep aid, that will have your pooch calm and relaxed. Also be sure that the portion of turkey that you are giving your dog is without any seasoning especially any added salt. A way to combat this is to cook the turkey treat for your dog separately or even boil in water until done the parts of the turkey that you may not use such as the liver, giblets, gizzard, and neck.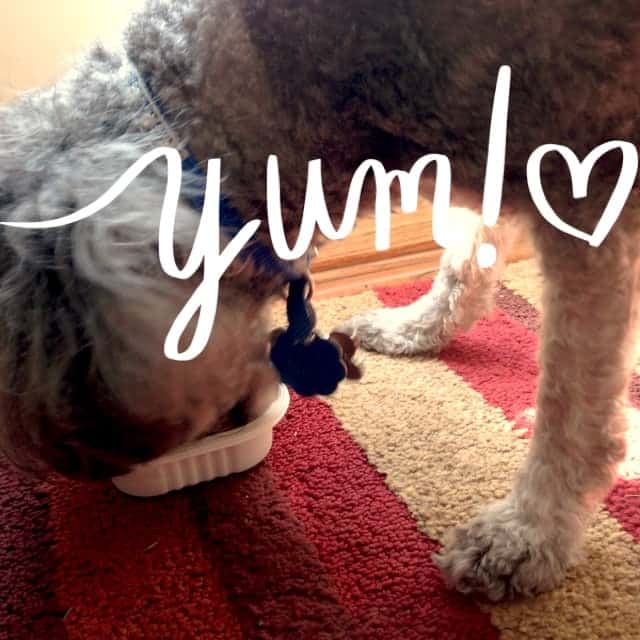 Hope you have a wonderful and blessed Thanksgiving!