Buy What Kind of Turkey? If you are not sure which type of turkey to buy for Thanksgiving this post will give you so tips that will help you with that.
We have a little less than 2 weeks left until Thanksgiving Day…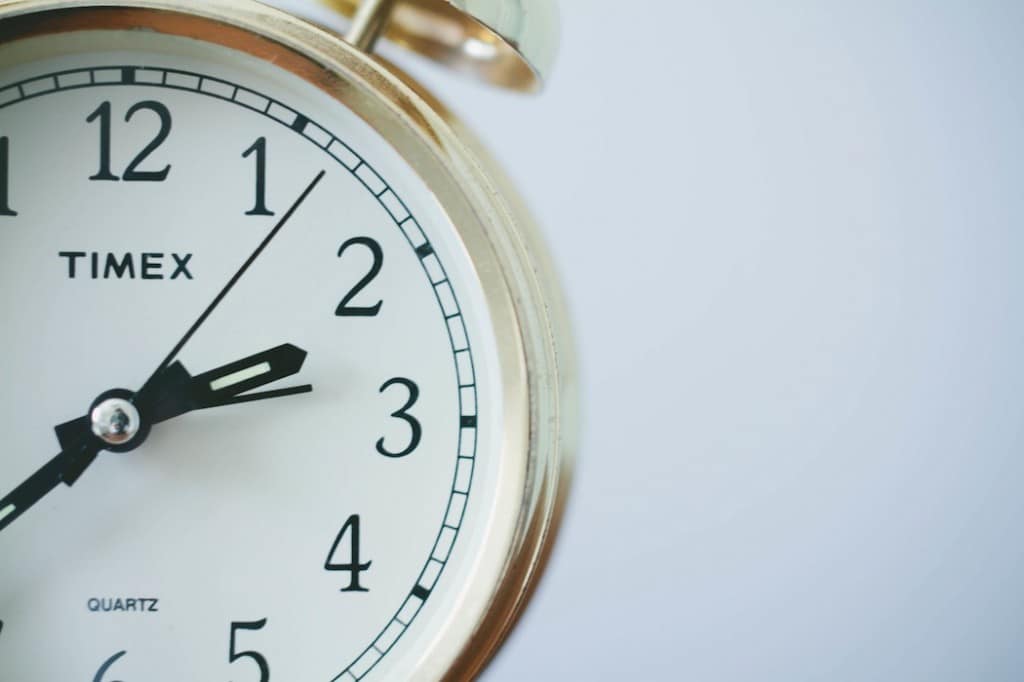 Are you having a big meal that day? Have you started planning the menu and inviting the guests? And what about the turkey…Have you purchased the turkey yet?
Or perhaps you have no idea where to even begin with buying a turkey…if so no worries I have a few helpful tips for you.
First what size (pounds) should I buy you may ask?
Well that is a very good question and I would say that you want to calculate 1.5 pounds of turkey per person if you want leftovers, and I don't see any reason why you would not want to have any leftovers. Anyway, for 4 to 6 people you will want a 6 to 9-pound turkey and for 8 to 10 people you will want to purchase a 12 to 15-pound turkey.
If you are into a healthier bird then you will be able to find a turkey with No antibiotics, No animal by-products in their feed, No added growth hormones, and No added solutions. Yes, you will find organic fed (no GMOs).
Fresh turkeys require no thawing while frozen turkeys will need several days to thaw. At least 1 day of thawing for every 4 pounds of turkey. You can thaw your turkey in the refrigerator or by cold water thawing.
So other turkey types you may see at the store are the following:
Heirloom…More dark meat
Heritage…Older breed equals richer flavor
Kosher…pre-salted
Self-basting….injected with salt and flavor solution (moist)
Natural…no additives and minimally processed
My advice is to simply trust your gut…purchase the turkey that you think will work best for you and your guests.
Have fun!
Got any comments, questions, or Buy What Kind of Turkey ideas? Share them in the comments below!