This post may contain affiliate links. Please read my disclosure policy.
Birthday Lessons - It is time for LaKita to celebrate another birthday and share a few lessons that she has learned along the way plus her favorite recipes from the blog.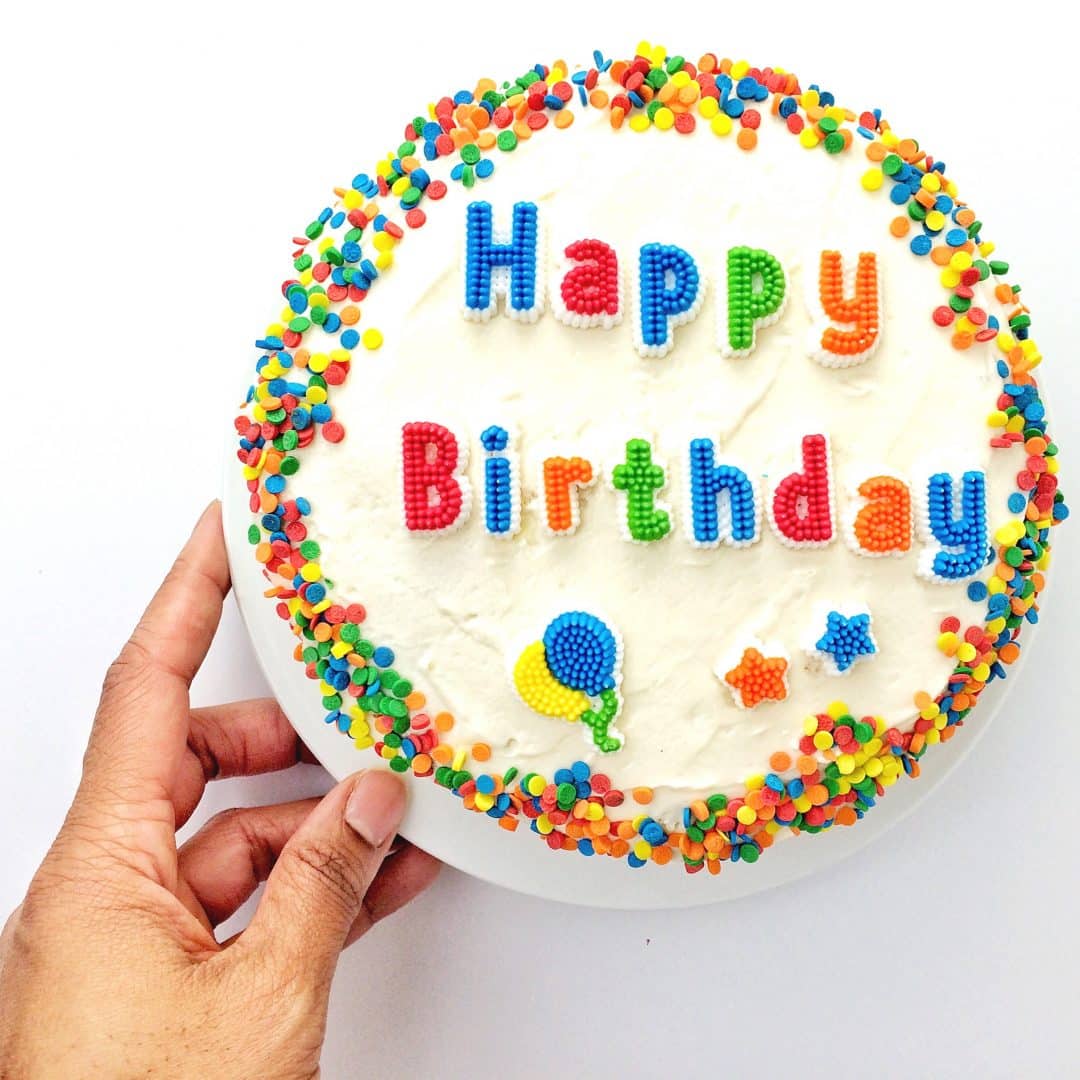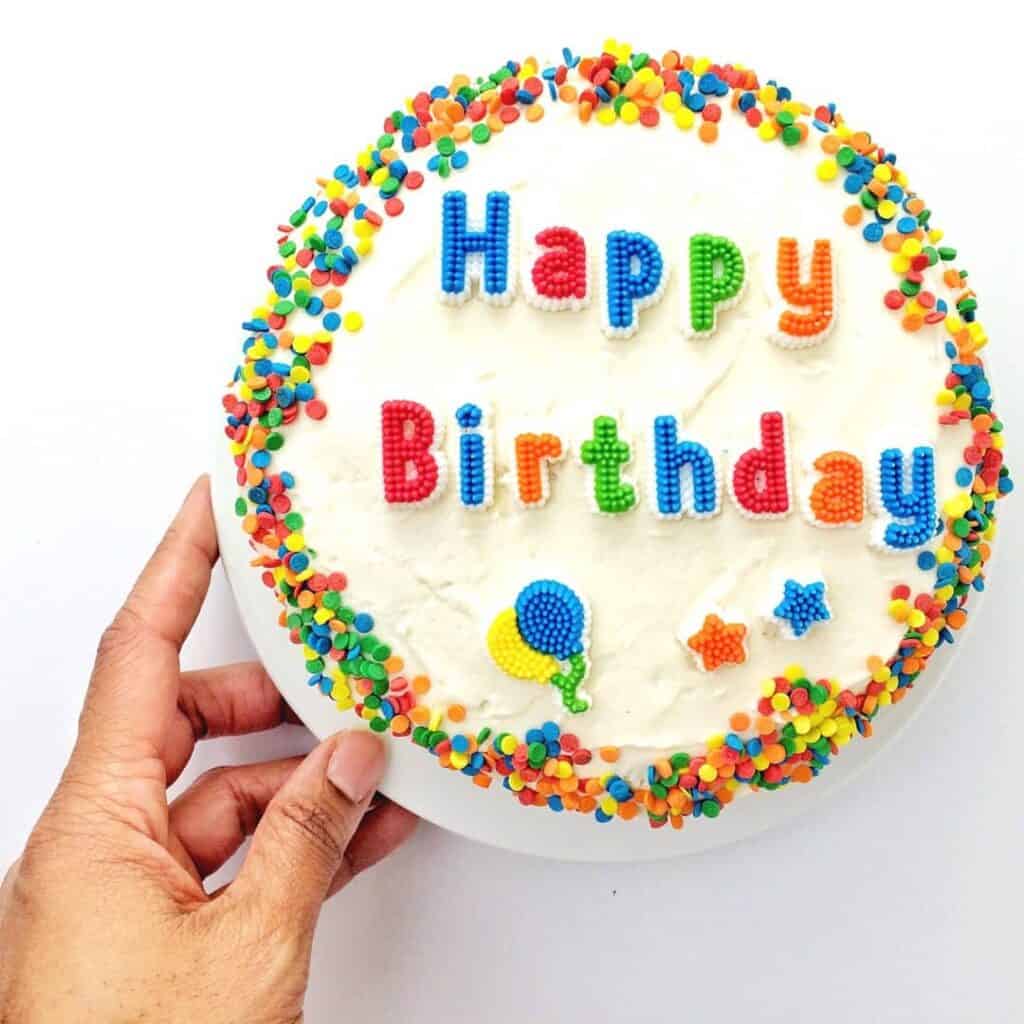 Well folks tomorrow I will be celebrating my birthday!
It's still hard for me to believe that it is that time of the year already. I feel like I just shared with you that it was my birthday last year and celebrated with a recipe for a Chocolate Ganache Cake. In case you missed it, then you can check it out HERE.
Each year on my birthday, I take a little time to share some life lessons that I have learned along the way. One year I even took the time to share with you 37 lessons, one for each year. This year I will be celebrating my 40th birthday and I won't give you 40 lessons, but I will instead share with you 4 life lessons, one for each decade.
Do whatever makes you happy regardless of what anyone thinks. In life, others will not always understand the choices that you make and that is okay as long as you are making choices that will bring joy to your life.
Try not to stay in relationships too long with people that do not appreciate you.
Be gentle with yourself. Give yourself a break, enough grace, and room to make mistakes and find your own way.
Always take time to practice self-care and fill your own cup before you can pour into anyone else. Remember you cannot serve others if you are empty.
I hope that you find these birthday lessons helpful and although we are not celebrating with cake this year…I will share with you 4 of my favorite recipes that I have made over the years. These recipes will come directly from Simply LaKita and are recipes that I continue to make on a regular basis to share with my family.
And…
Since sharing is caring, if you have a birthday lesson of your own that you would like to share or a favorite Simply LaKita recipe, then please share it with me in the comment section listed below.
Got any comments, questions, or Birthday Lessons? Share them in the comments below!