Valentine's Day is exactly one week from today! And you may already be making plans on what to do and just in case you are thinking about avoiding the overly crowded restaurants that evening and instead staying home and preparing a special meal, then I have just the recipe to help you out and that is a very quick and easy recipe for Baked Chicken Mozzarella.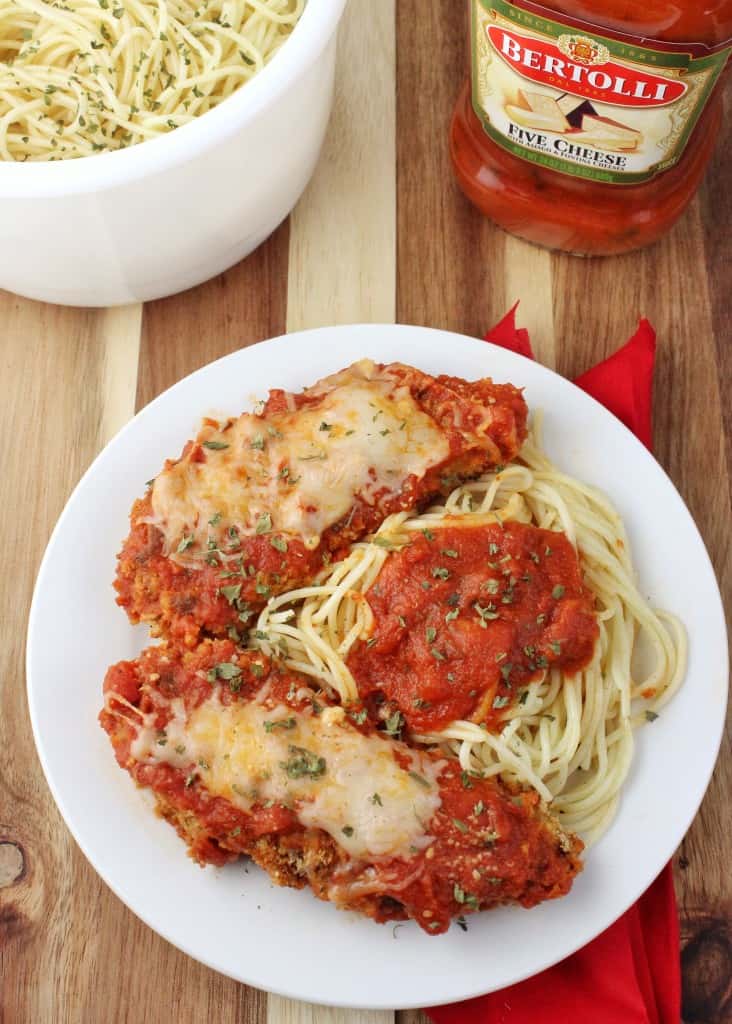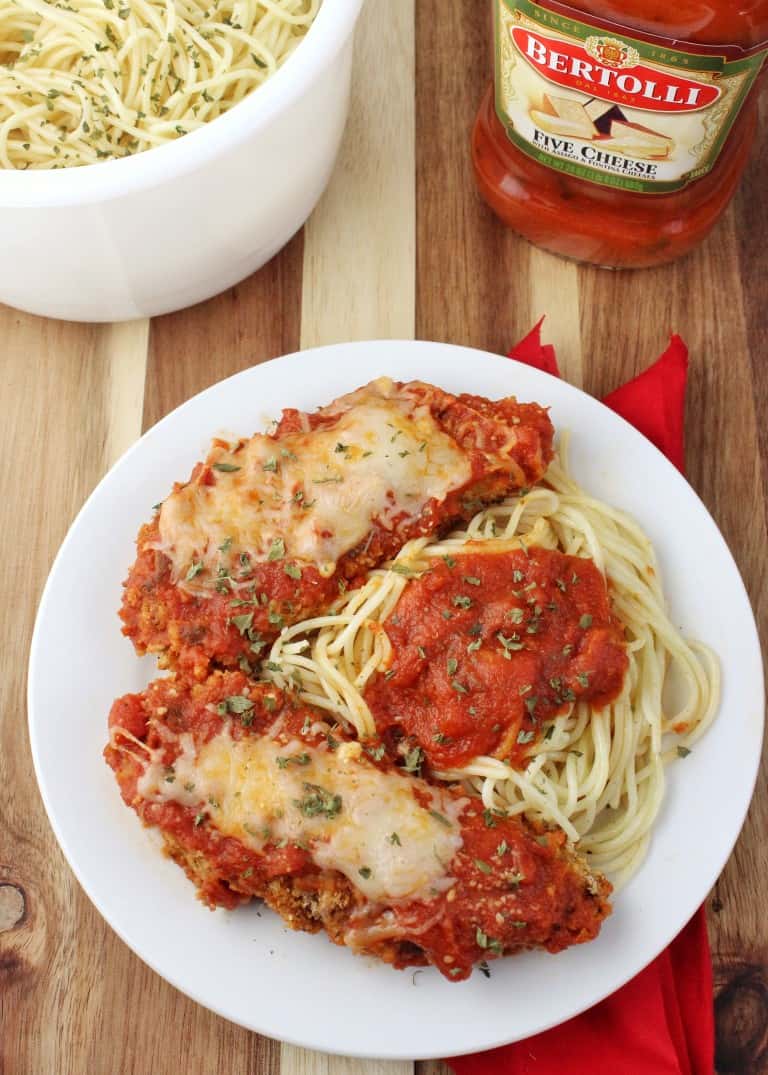 Now is it me or is there just something about pasta that says ROMANCE. Perhaps its because pasta makes you think about Italy and all things romantic…including food. At any rate, Baked Chicken Mozzarella is perfect for such an occasion as this and you can even set a nice table, open up a bottle of wine, and serve this dish with a side salad, and some warm toasty garlic bread to make the evening extra special. I mean seriously…Doesn't that just sound like the perfect evening at home?
Plus you can add a more personal touch by incorporating some candles, a little mood music, and then you will have yourself a complete Love Day evening. As a matter of fact you don't even have to wait until next week to do something special for the person that you love because we all know one day a year is not enough to show love to that special someone.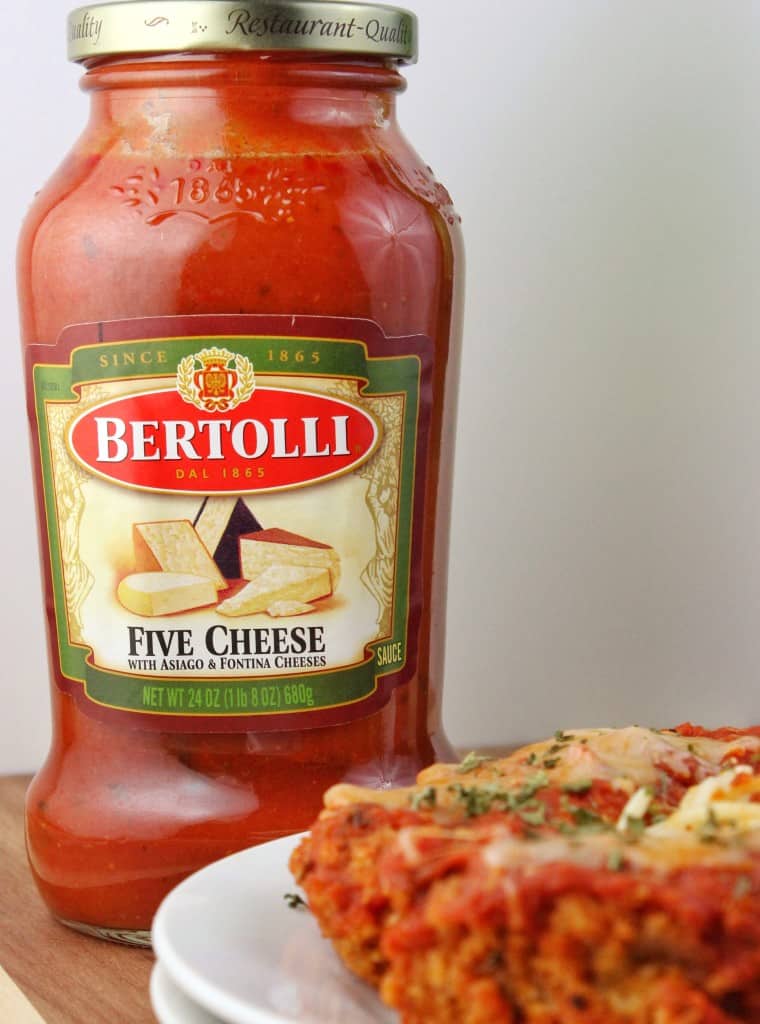 Be sure to check out the full recipe for Baked Chicken Mozzarella listed below and also visit the Viva Bertolli website for a $1.50 coupon off  the pasta sauce to save you some coins when making this dinner and Bertolli also offers over 100 authentic Italian tips that you can incorporate into your Valentine's Dinner.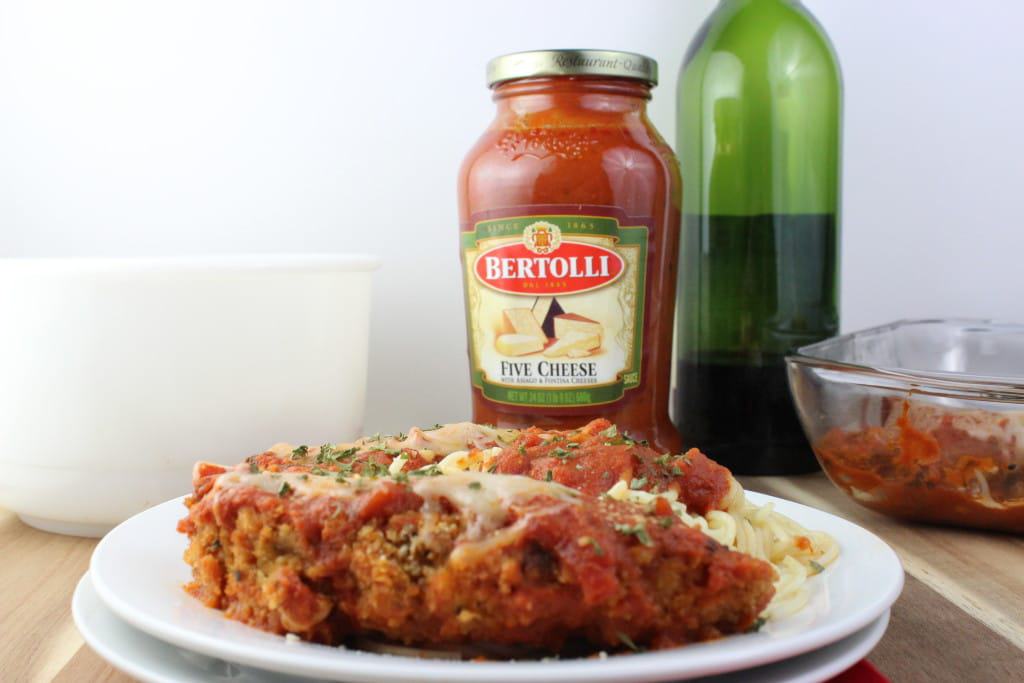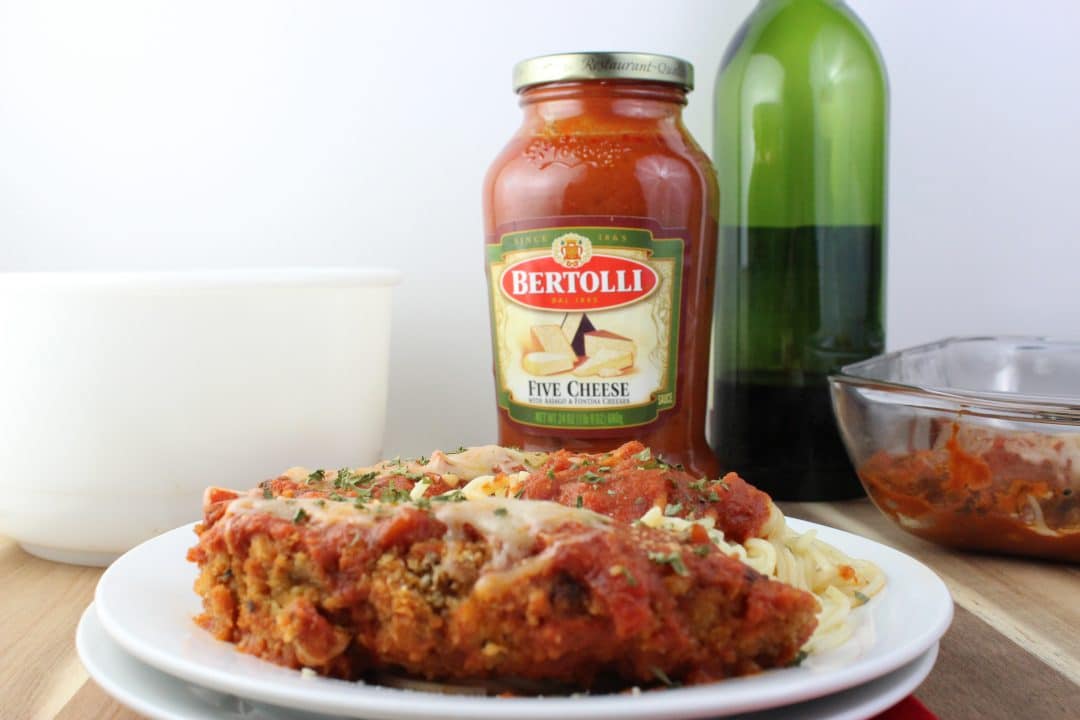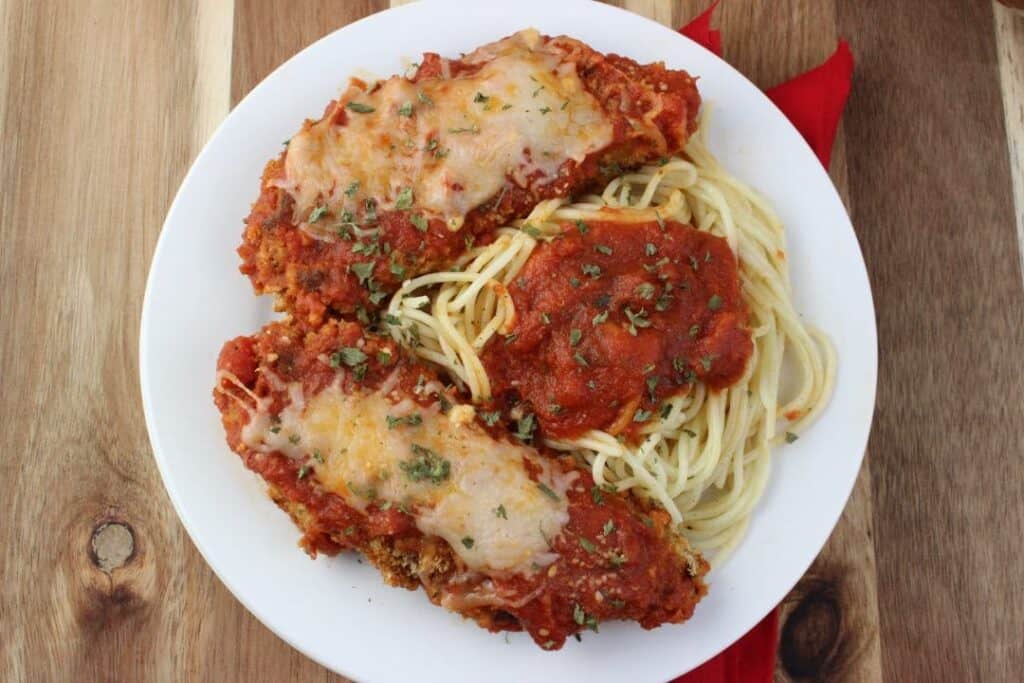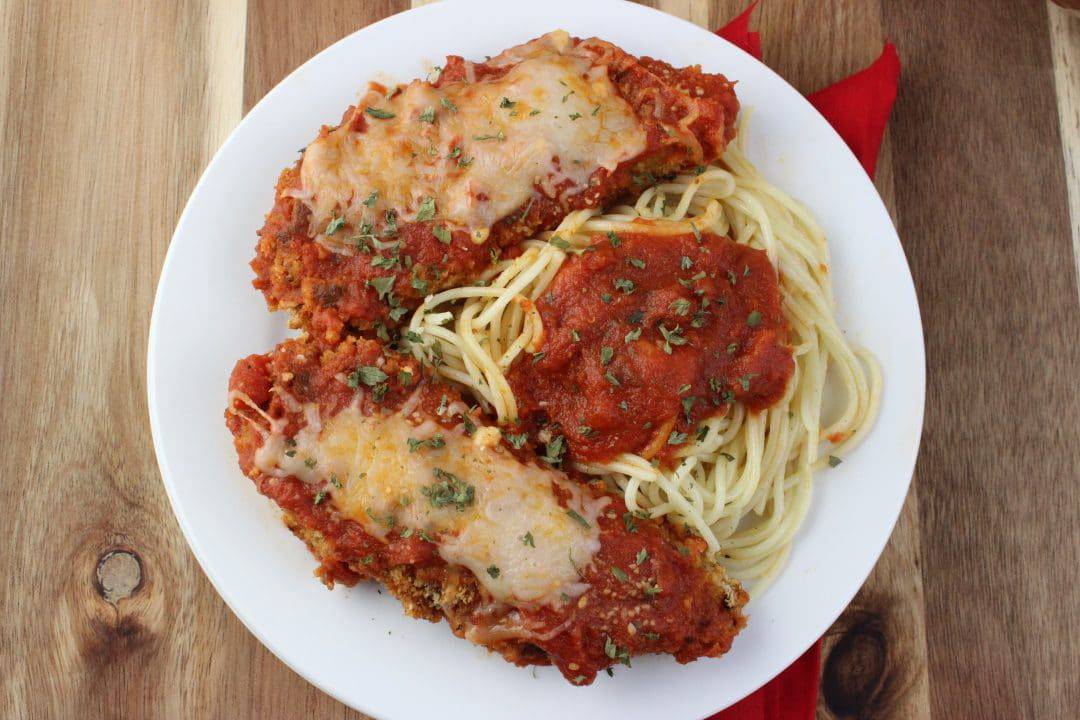 [amd-yrecipe-recipe:4]
Find Bertolli on Facebook for other great recipes and tips… Viva Bertolli!