This post may contain affiliate links. Please read my disclosure policy.
Baked Egg Muffins are a quick and easy breakfast to make that can be customized with your favorite vegetables and plenty of shredded cheese.
I am certainly not big on breakfast and I have never been. Most of the time for breakfast, I grab a granola bar or a slice of toast with peanut butter and hot tea and I'm off to begin my day. The problem is that I am not a morning person, so I would rather catch a few extra minutes of sleep than spend those minutes trying to figure out what I want to eat for breakfast. Basically, if I cannot grab something and go...then I will probably save it for some other time...such as the weekend.
So in keeping with the 'grab and go' tradition of breakfast lately I have been making baked egg muffins and putting a couple in a Ziploc bag in the refrigerator so I have enough for the week. These have also been a big hit with my family and the even cooler thing is that you can basically put whatever you want in them.
Baked Egg Muffins Ingredients:
Eggs or egg beaters (I used egg beaters, but I have also used eggs and it turned out fine)
Muffin/Cupcake Pan
Non-Stick Cooking Spray
Vegetables and Cheese of your choice (may also add meat)
Heavy Cream
Salt and Pepper to taste
Spray Muffin/Cupcake Pan with Non-Stick Cooking Spray and Preheat over to 350 degrees.
I began by adding shredded sharp cheddar cheese on the bottom of my Muffin Pan first because I like cheesy eggs.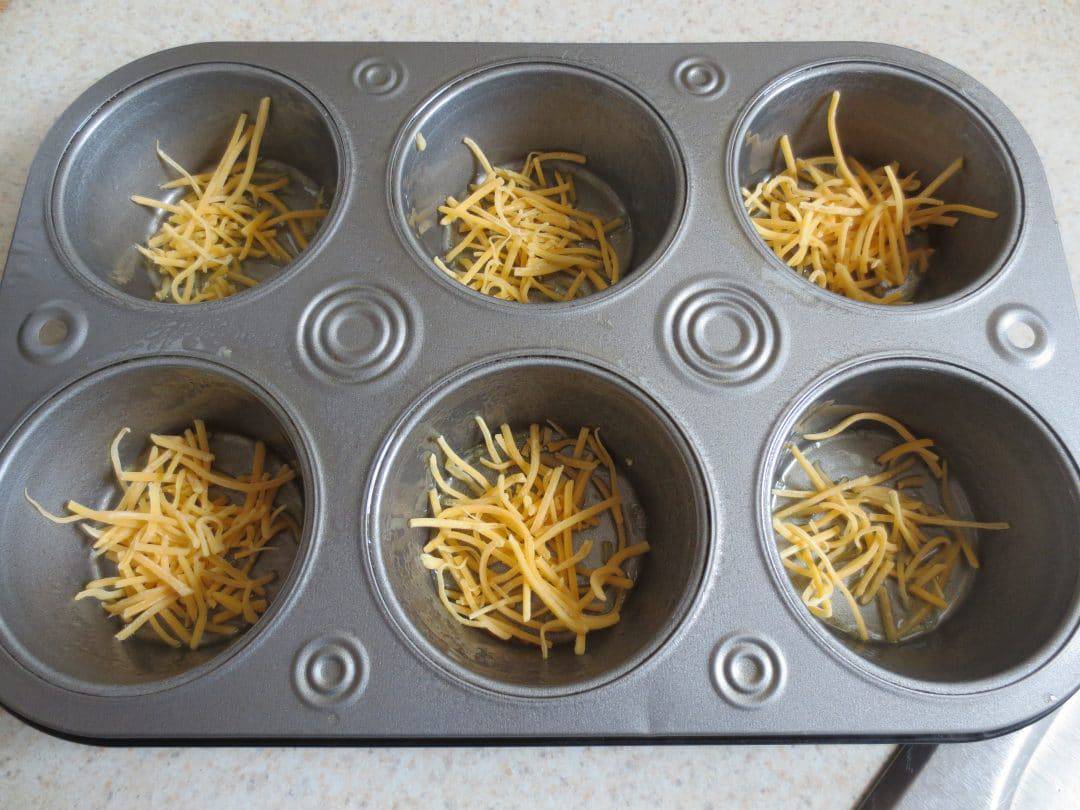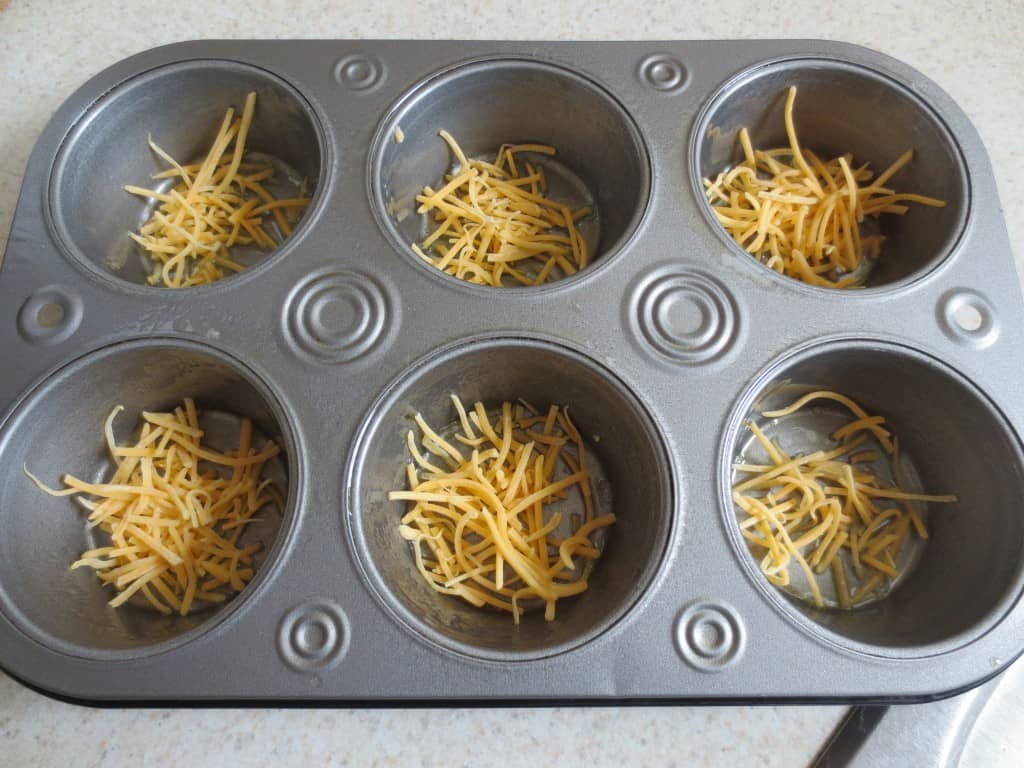 Next, add Vegetables and Salt and Pepper to taste...I used spinach, onions, green pepper, salt, pepper, and garlic powder.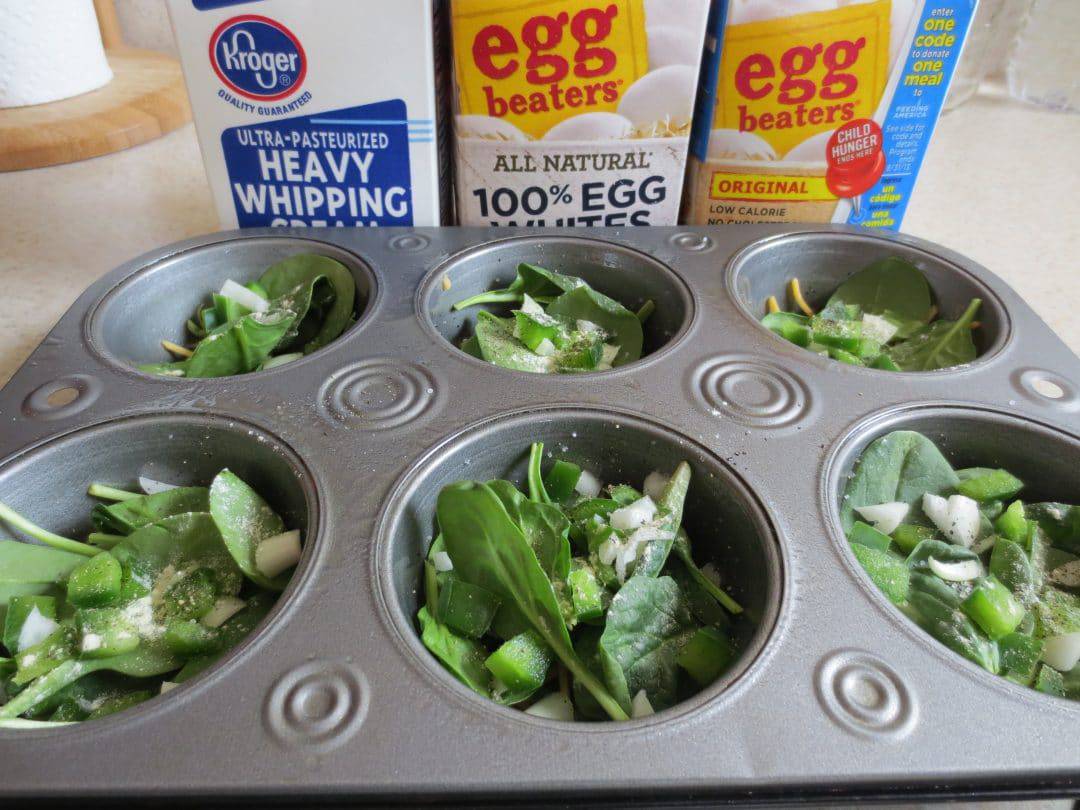 Pour ⅓ cup of egg beaters into each individual muffin well or if using eggs use one egg per muffin well (half are regular and half are egg whites).
*If you prefer you may add a splash of heavy cream to the top prior to cooking.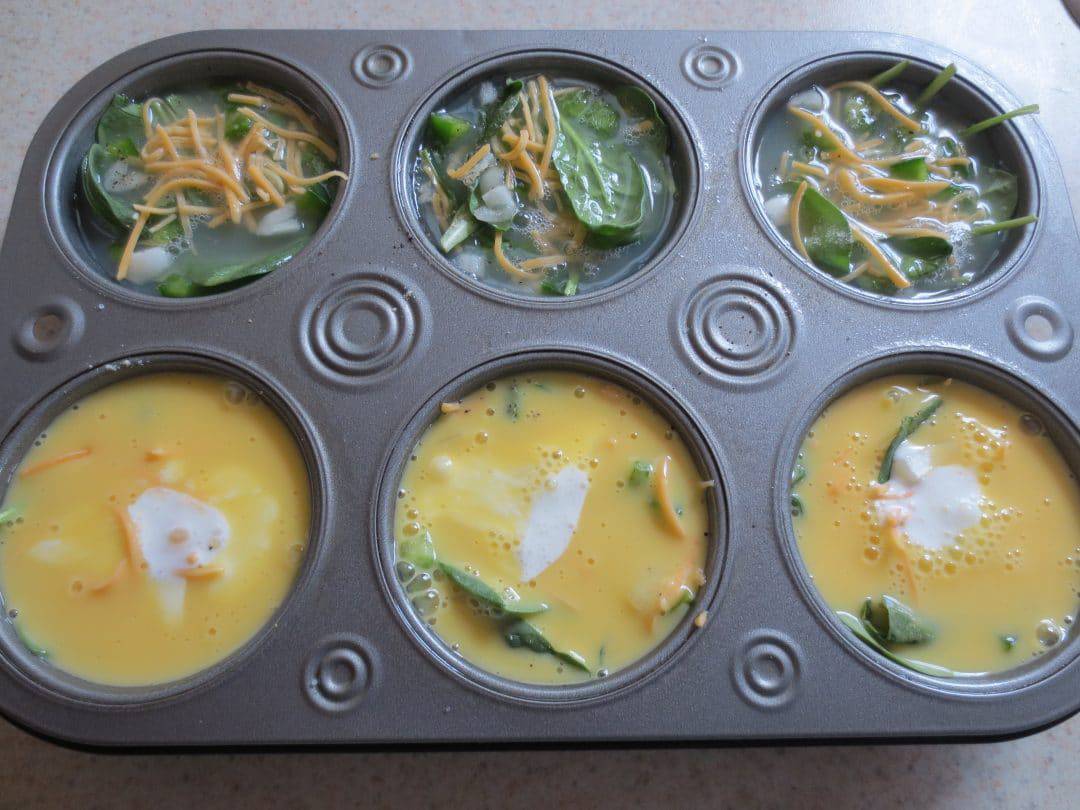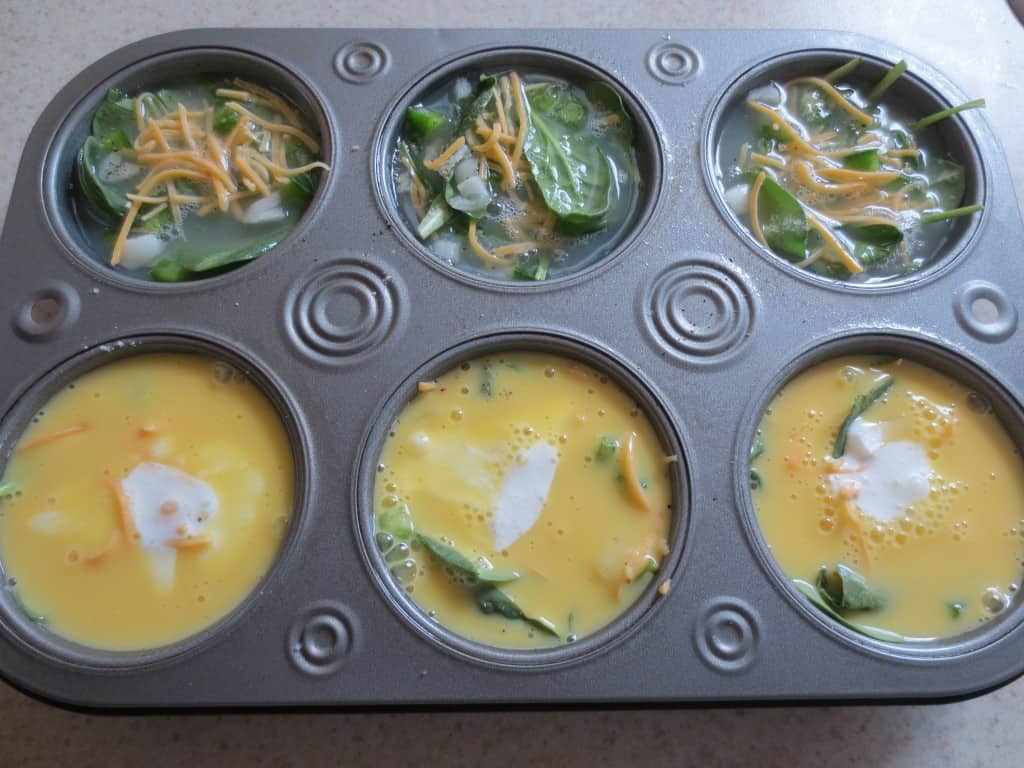 Cook 350 degrees for about 20 minutes.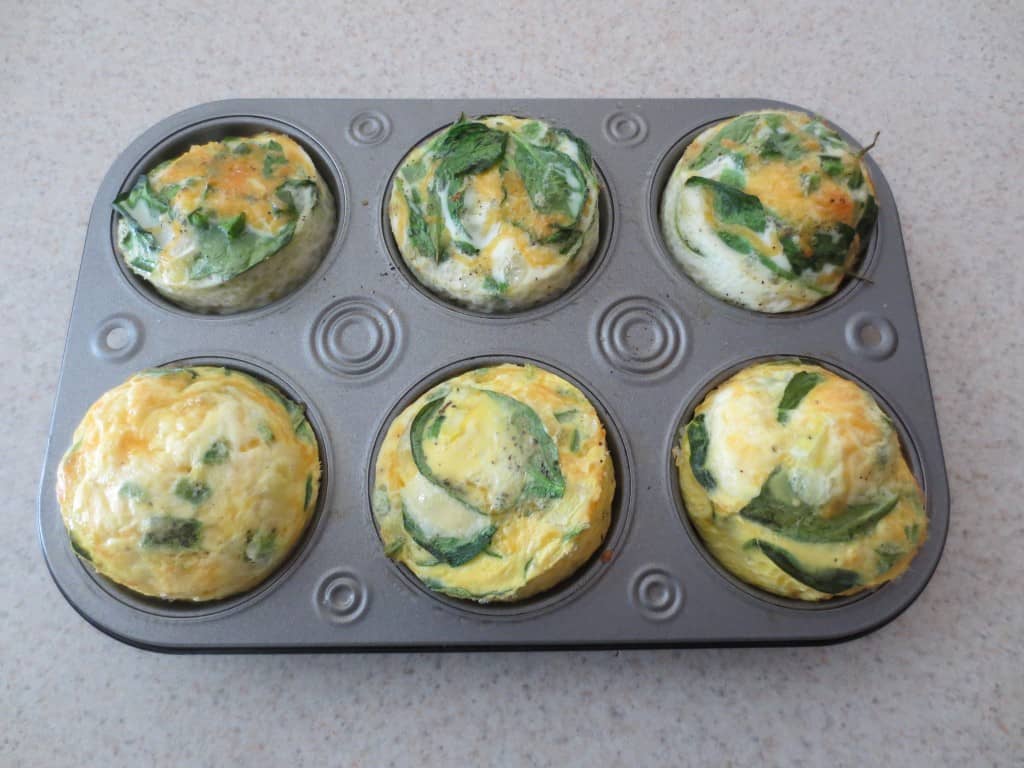 I enjoy mine with salsa 🙂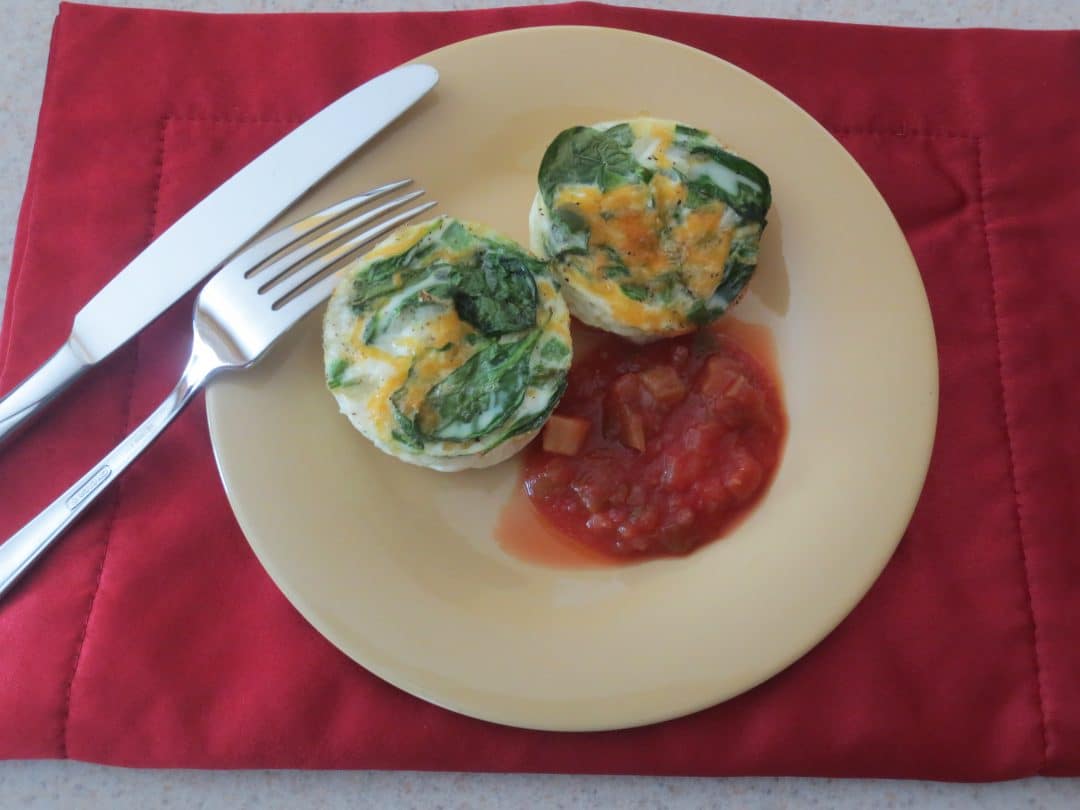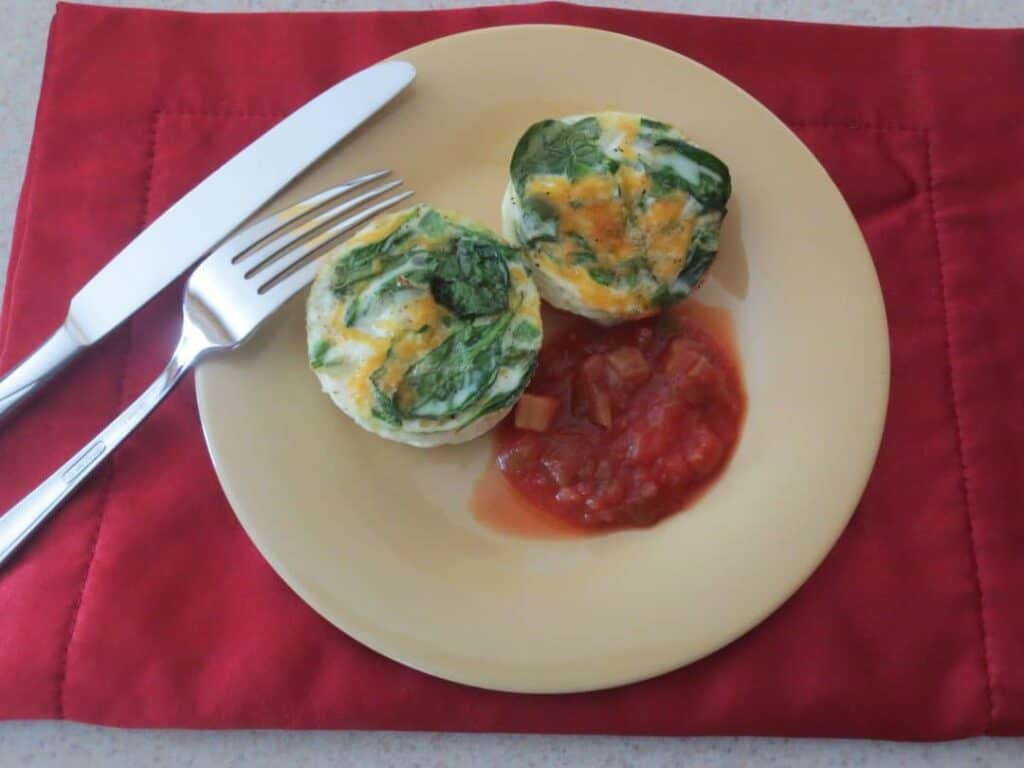 Got any comments, questions, or other ideas about these Baked Egg Muffins? Share them in the comments below!