Back to School Lunch Ideas – 4 quick and easy lunches that are simple to prepare and can be enjoyed by children and adults.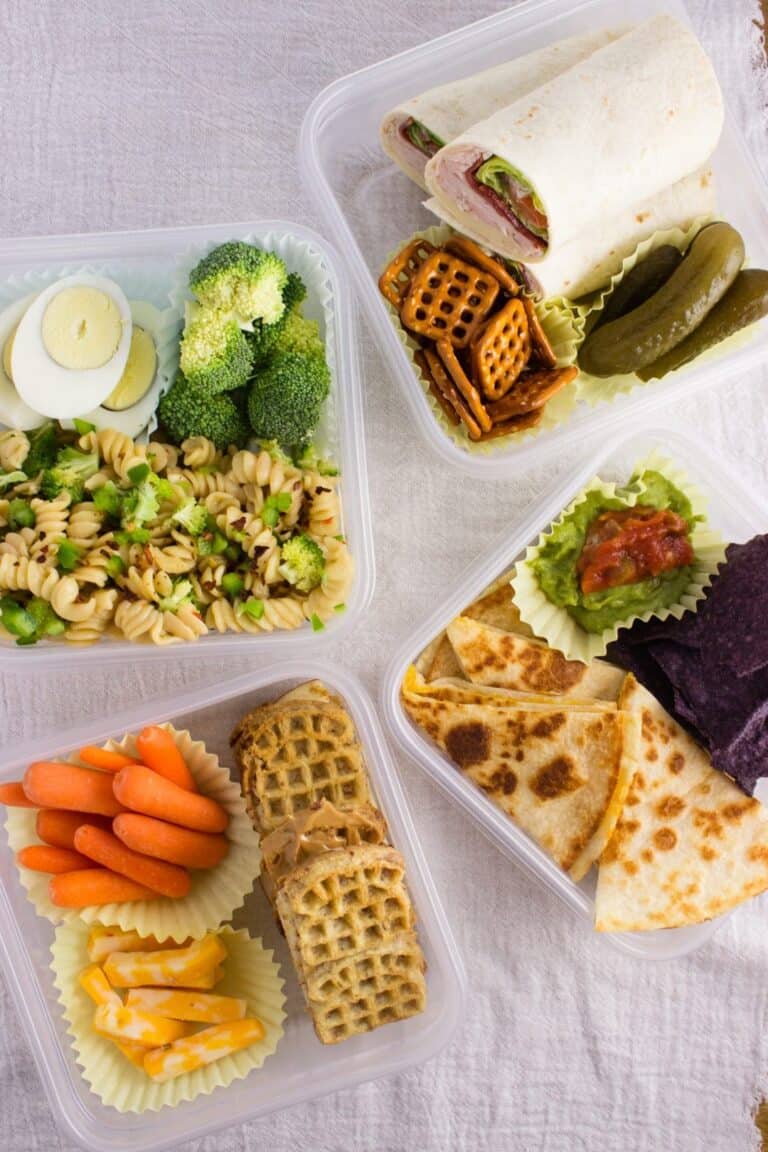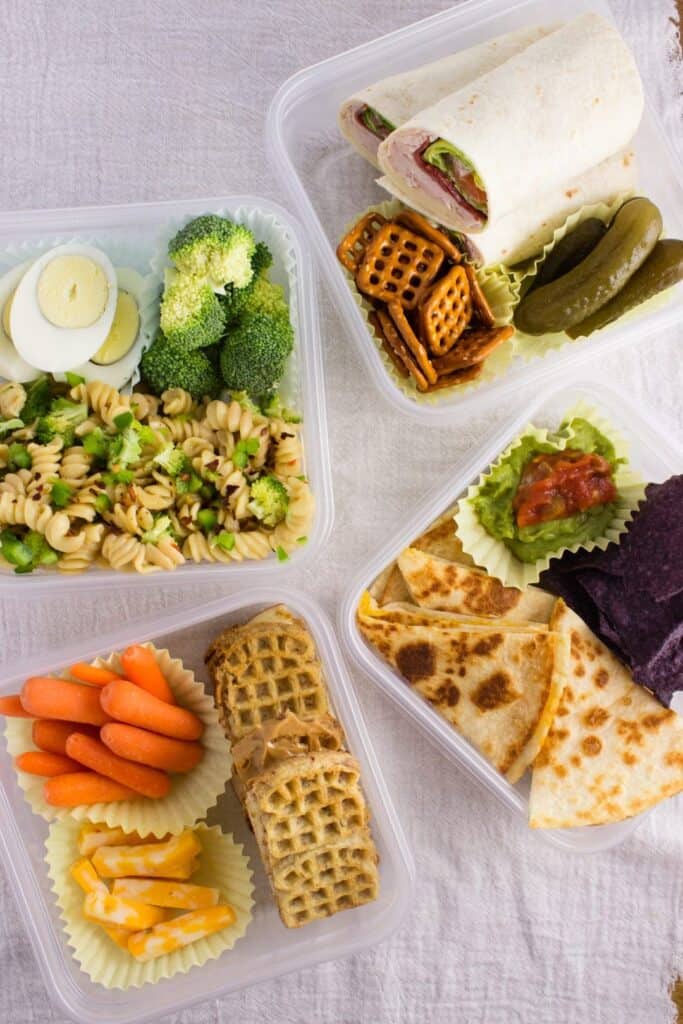 Last week on the blog, I shared with you 4 options for breakfast that would take very little time to prepare and could be made in advance to enjoy throughout the week. Just in case you missed that blog post, then be sure to check it out HERE. So now that we have the most important meal of the day covered, let us move on to the next meal of the day, which is lunch.
Keeping in the spirit of the school year beginning or about to begin for some of you, today I will share 4 options that you can pull together in no time and send with your kids to school to nourish their little bodies and keep them full until dinner. If you do not have kids, then no worries because these are also good options for adults as well.
The recipes are:
Turkey Wrap – To make this you will begin with a tortilla wrap. On top of it, you will need to add some deli turkey, bacon, cheese, lettuce, tomato, and top with some ranch dressing. You will then tightly roll up the turkey wrap and depending on what size tortilla you use, you may have to cut the wrap in half. Serve this with some pickles and your favorite salty snack.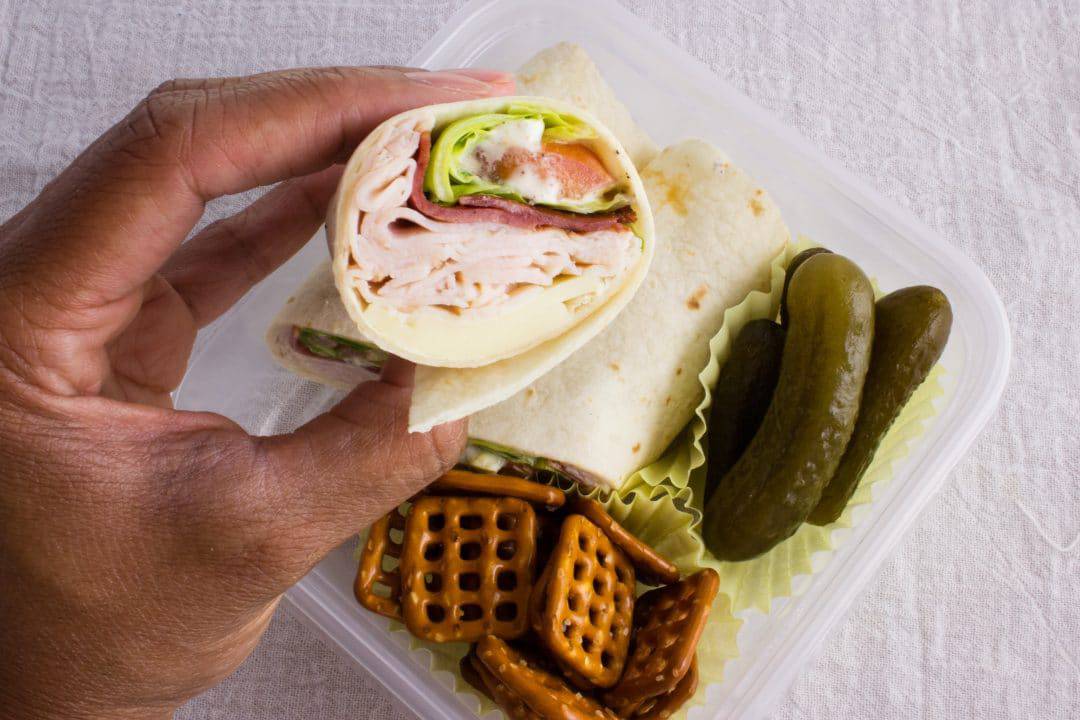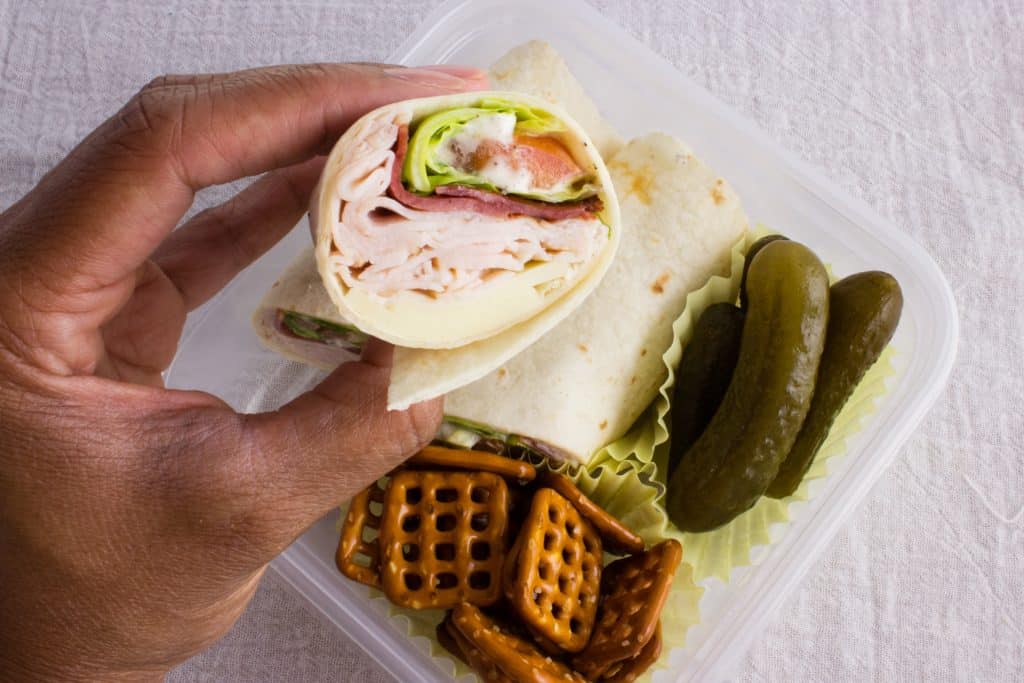 Pasta Salad – Who doesn't love a good pasta salad? This one can be super easy if you use the ready pasta that is already fully cooked. To the cooked and cooled pasta, you will stir in some broccoli, chopped green bell pepper, tomato halves, and as little or a lot of Italian salad dressing that you prefer. Be sure to mix everything to make sure it is fully coated in the dressing and serve with a boiled egg or two and your favorite raw veggies with or without dressing for dipping.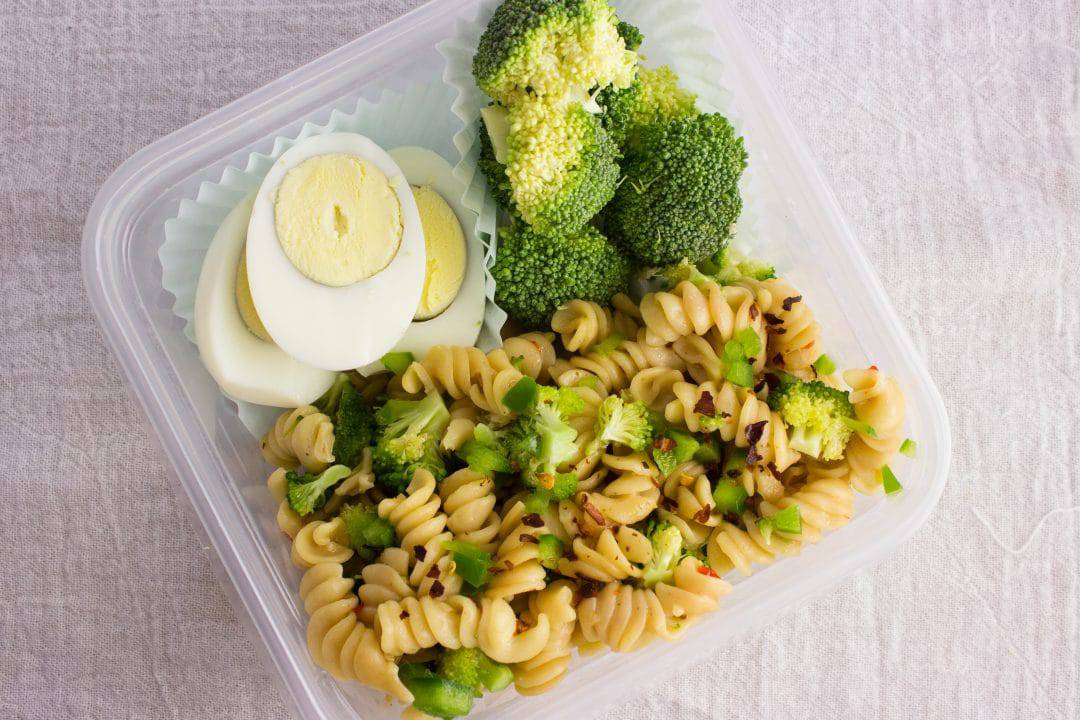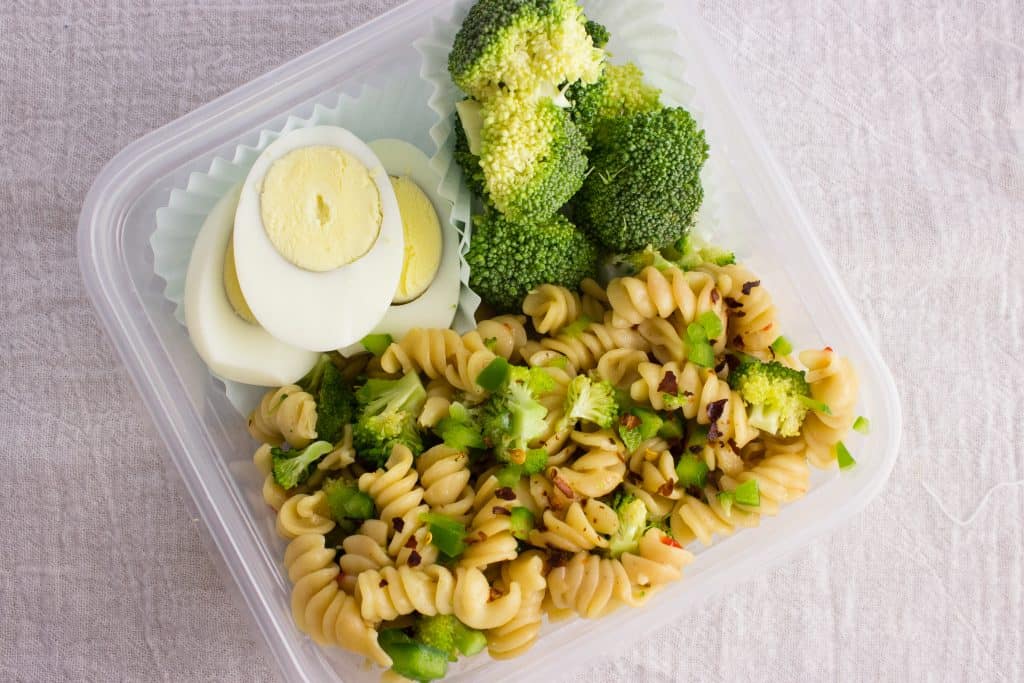 Cheese Quesadillas – These are a good option to make ahead of time and pack to take to school. You will need to heat a skillet on medium heat, spray with cooking spray, add in a flour tortilla, top the tortilla with your favorite shredded cheese, and top the cheese with another tortilla. Lightly spray the top tortilla with cooking spray. Once the bottom tortilla has lightly browned and is crispy, flip the quesadilla to the other side and cook for a few additional minutes. Remove from the pan and cut as you would a pizza. Pair this with some blue corn chips, guacamole, and salsa to dip the quesadillas.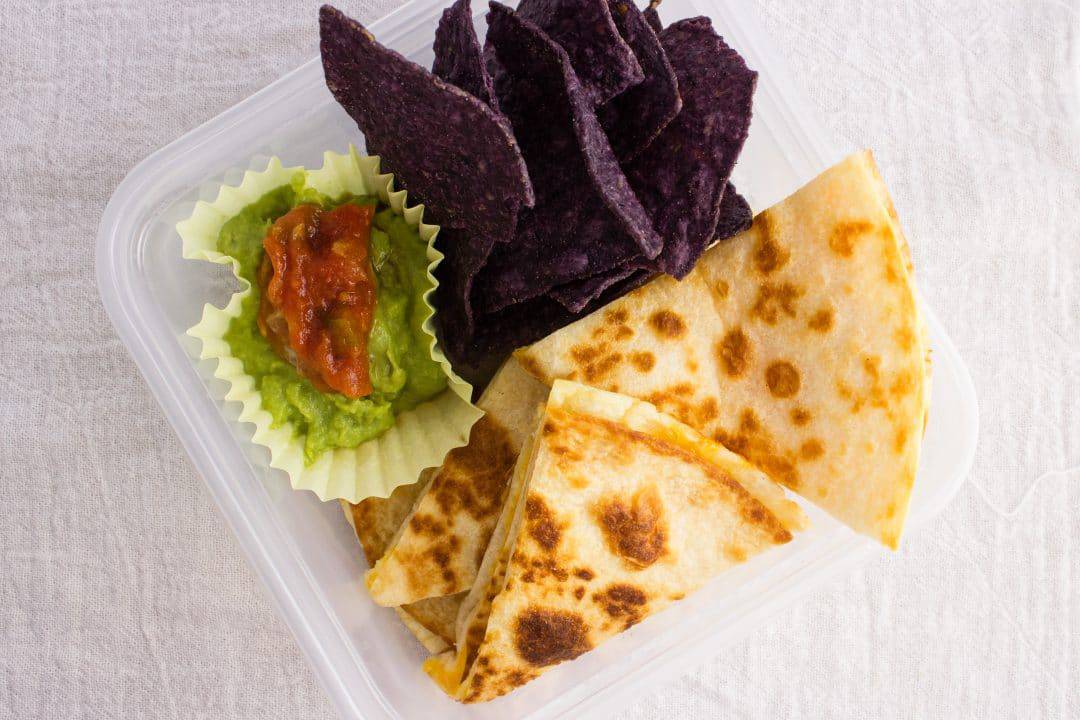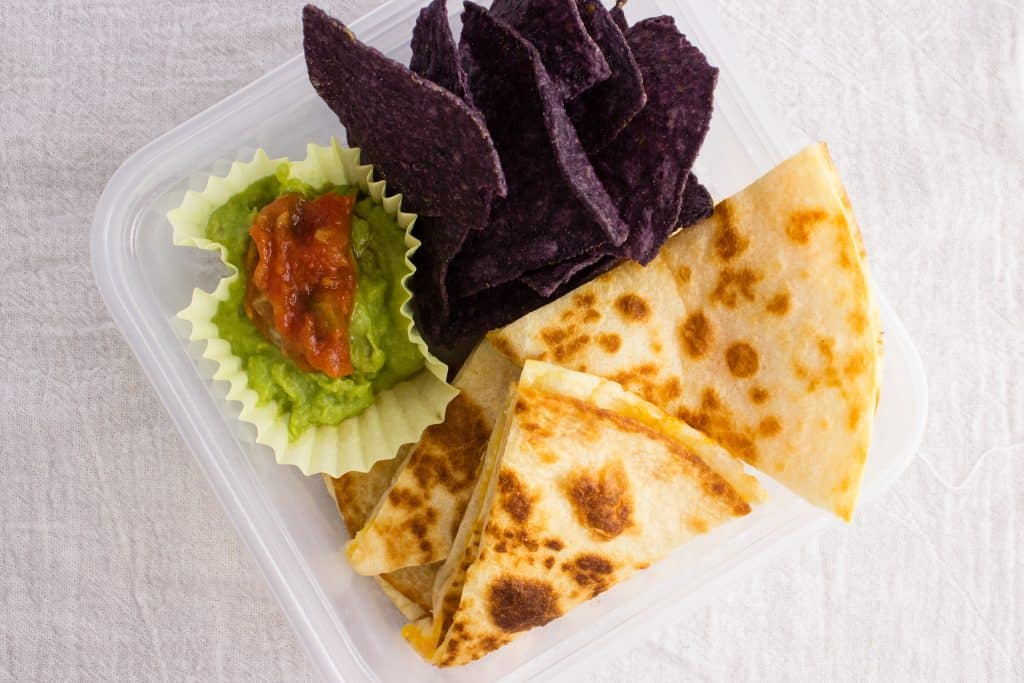 Waffle Peanut Butter and Apple Sandwich – This is the easiest recipe ever! All you will need is to toast 2 of your favorite waffles, top one side with peanut butter (or your favorite nut butter), and top that with some thinly slices of apple. Cover with the other toasted waffle and pair with come carrots and diced cheese on the side.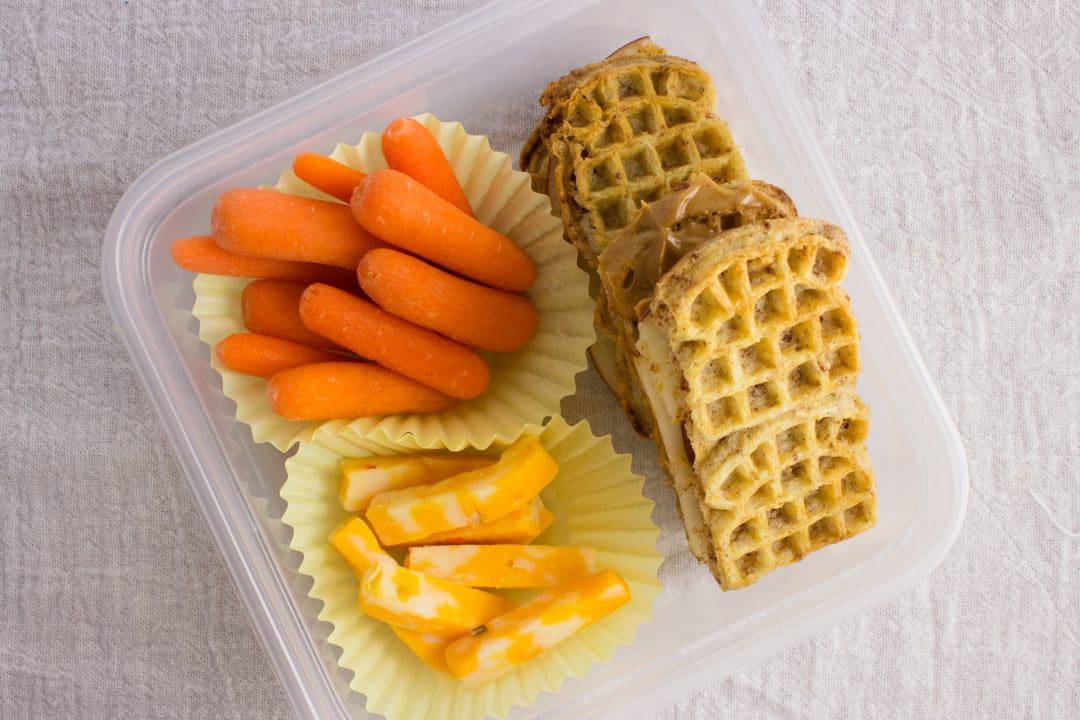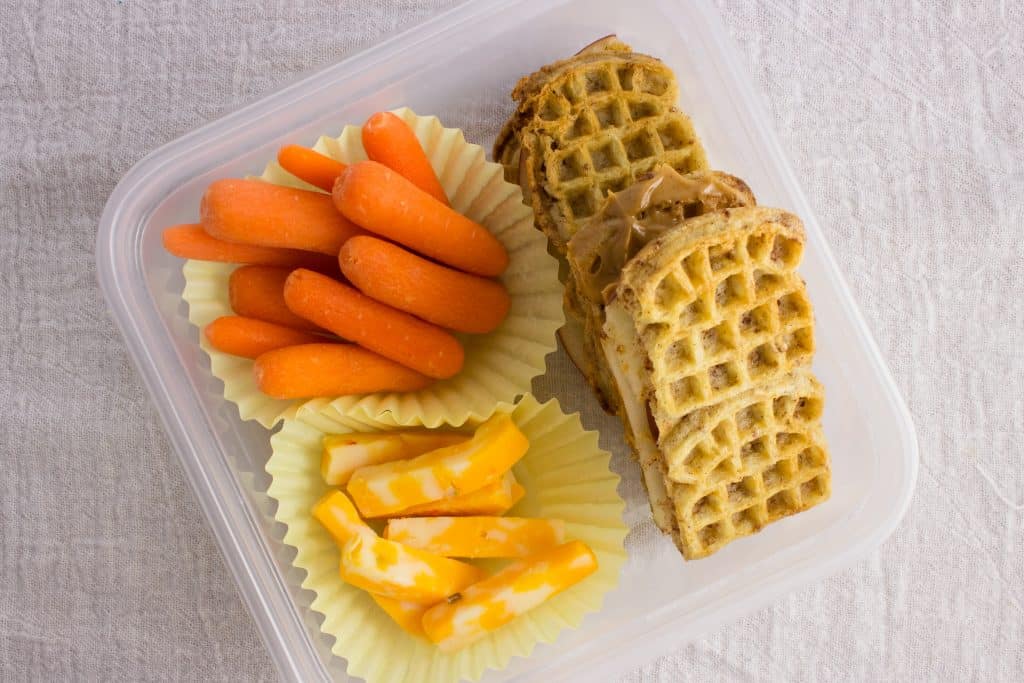 And there you have it…4 Back to School Lunch Ideas that are so easy to make. Be sure to try them and stay tuned because next week I will share with you 4 After School snack options.
Got any comments, questions, or ideas about these Back to School Lunch Ideas? Share them in the comments below!