This post may contain affiliate links. Please read my disclosure policy.
All About Skin Moisturizers takes a closer look at how important moisturizers are and the different types that work best on the skin.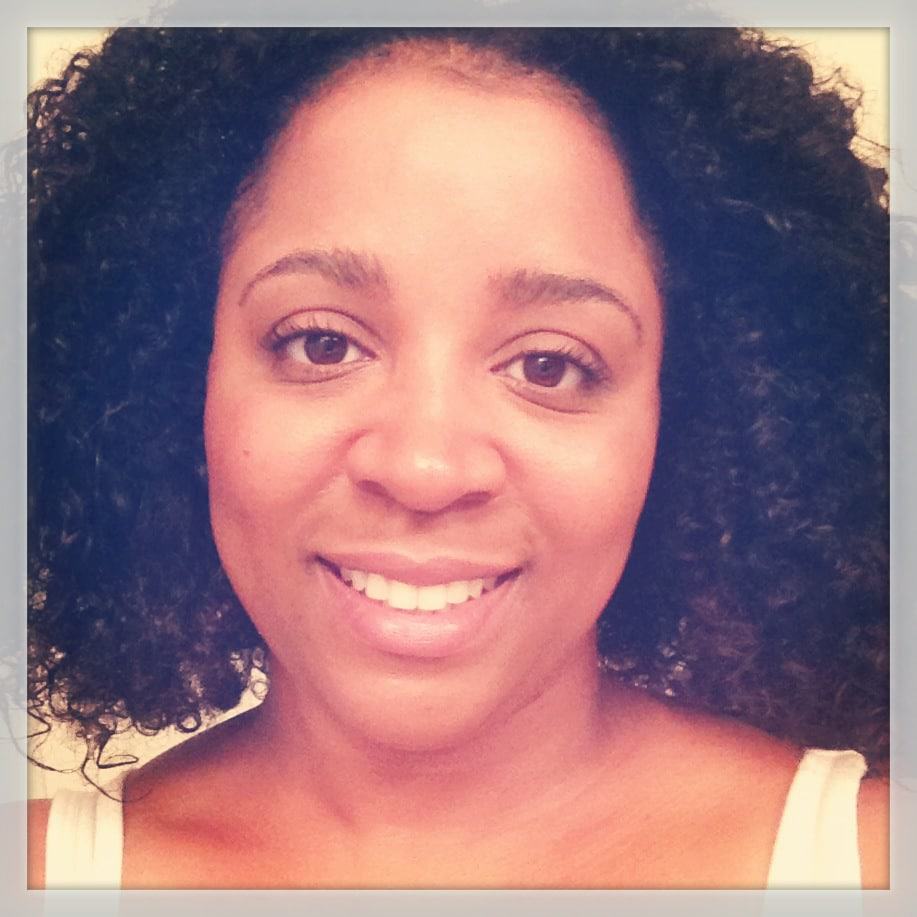 All About Skin...Moisturizers
Moisturizers are products that are formulated to add moisture to the skin. Lotions, hydrators, and creams are all usually referred to as moisturizers. Moisturizers are available for various skin types and conditions ranging from acne-prone skin to dry and mature skin.
Benefits…
Protecting the skin from the elements (skin's natural defense)
Nourishing the skin through product ingredients
Balancing oil-water content of the skin
Treating various skin conditions such as redness, aging, and dryness
Seals in the moisture level (controls moisture loss)
Protects the barrier of the skin
Hydrates the skin
Moisturizing base
Primer for the skin prior to make-up
Give skin a softer and smoother texture
How to Use…
Moisturizers should be applied to the skin at least twice a day in the morning and the evening. Thoroughly massage the moisturizer over the entire face by hand and keep in mind that a little moisturizer usually goes a long way, so be sure not to apply too much and risk wasting product. One layer of moisture should provide enough coverage for your moisture needs.
Be sure to avoid placing moisturizer in the area underneath the eye and on the eyelid itself. This is an area where the skin is thinner and only products that are meant exclusively for eyes should be used in this area…for example eye cream. An eye cream can also be used to aid in the prevention of fine lines and wrinkles.
So what do I use…
I use 2 different moisturizes based on what my skin needs. In the fall/winter when my skin tends to need more moisture I use Dermalogica's Intensive Moisture Balance (nourishing antioxidant cream) and during the warmer seasons of spring/winter my skin has much more oil and hydration, so I use a lighter moisturizer which is Dermalogica's Active Moist (light oil-free lotion).
Be sure to add the correct moisturizer for your skin type at least twice a day 🙂
For more information on other beneficial products that you can add to your skincare routine, but sure to click the following links to learn more:
Got any comments, questions, or ideas All About Skin Moisturizers? Share them in the comments below!