This post may contain affiliate links. Please read my disclosure policy.
I will share with you my top 5 tips to improve your food photography and take your brand to the next level. These tips will get you noticed.
It has been a little over 3 years since I published my first post on Simply LaKita and I've learned so many things since that time. I take a look at my earlier posts and I cannot believe how far my photography has come. Even though I'm still learning a lot and I'm always in search of ways that I can improve and grow, one of the things that I can say that has pushed me to become better were the tips that I was able to receive along the way and so as a way to pay it forward I want to share my top 5 tips that have seriously improved my food photography
Find the light: I know that you have probably heard this one before many times, but it really is true that if you find the best light it will truly make a huge difference in your food photography. I love natural light so if you can shoot your pictures during the day, then try to do so and search out the best place for natural lighting in your house which may not be in the kitchen. You may have to set up your photography station in another room.
If you are not able to take advantage of natural lighting, then I will share with you now that most of my pictures are taken at night when I get off work. I simply use one Lowel Ego light, an umbrella light (as fill light), and a reflector or two. If you would like to see my setup, then please let me know in the comments below and I can make a post to share it with you.
Learn your DSLR manual settings: The moment I braved taking the training wheels aka automatic mode off of my camera and took the time to practice and learn how to shoot in manual mode…my photography instantly improved. If you are shooting in any other mode than manual…spend some time practicing in manual mode and watch what happens.
The food is the star: Props are a great way to fill in the shot, tell a story, and polish the overall look of the photo, but remember when it comes to food photography the food is the star of the show and try not to use too many props so that the viewer is not sure exactly what you are trying to share with them in the photo. Remember to always highlight the food when it comes to food photography.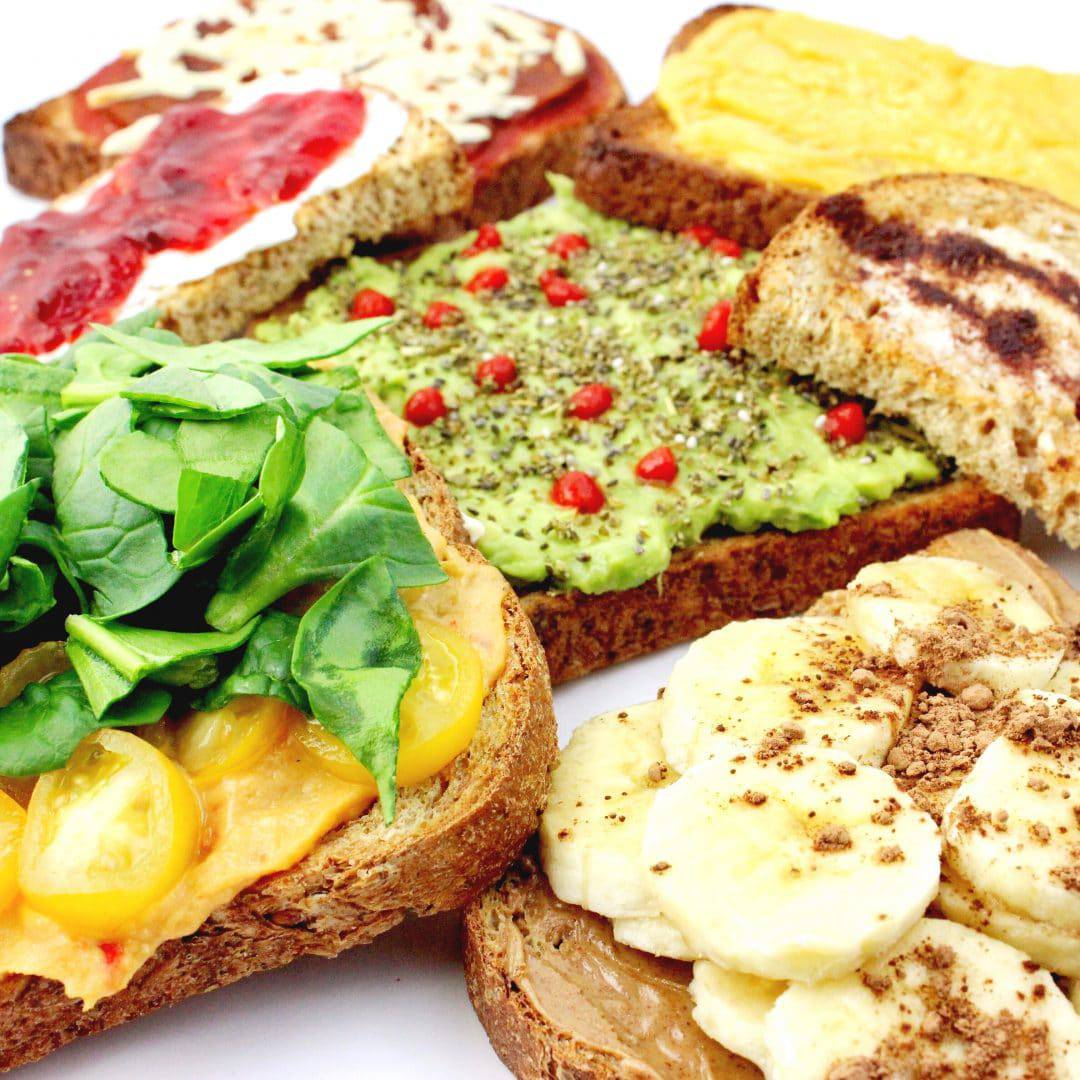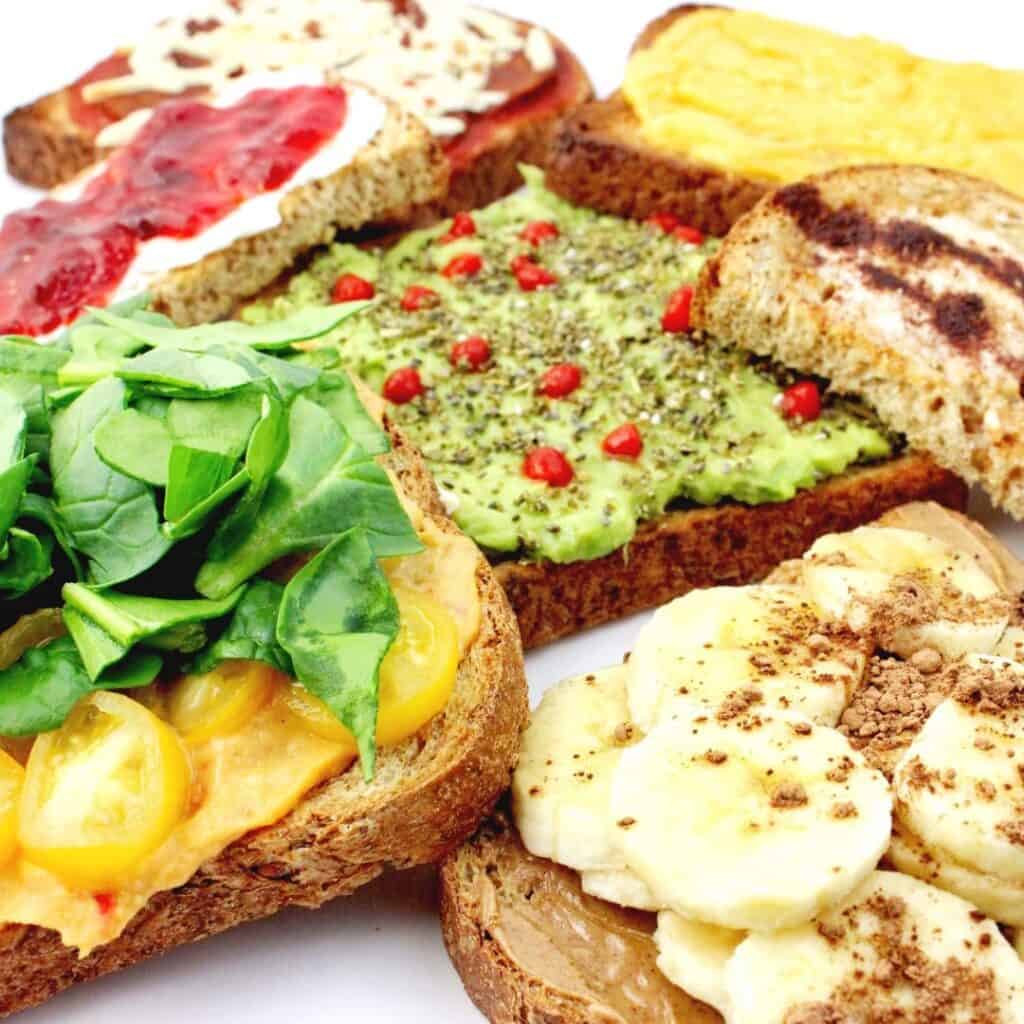 Don't forget to garnish: A little bit of garnish makes a huge difference and really adds some texture to the photograph and don't just think about green herbs as a garnish but also crumbs, a dusting of powdered sugar, sea salt, and even a sprinkle of cinnamon will really bring your food photography to life and further tell the story.
Edit: This is a great bonus way to make your pictures look even better. I am big on doing everything that you can before and during the process to get the shot, but a little simple tweak here and there to a picture will really make a big difference. If you are not ready to learn Photoshop or Lightroom just yet then there are some great apps such as VSCO Cam, Afterlight, and Snapseed that you can use as well.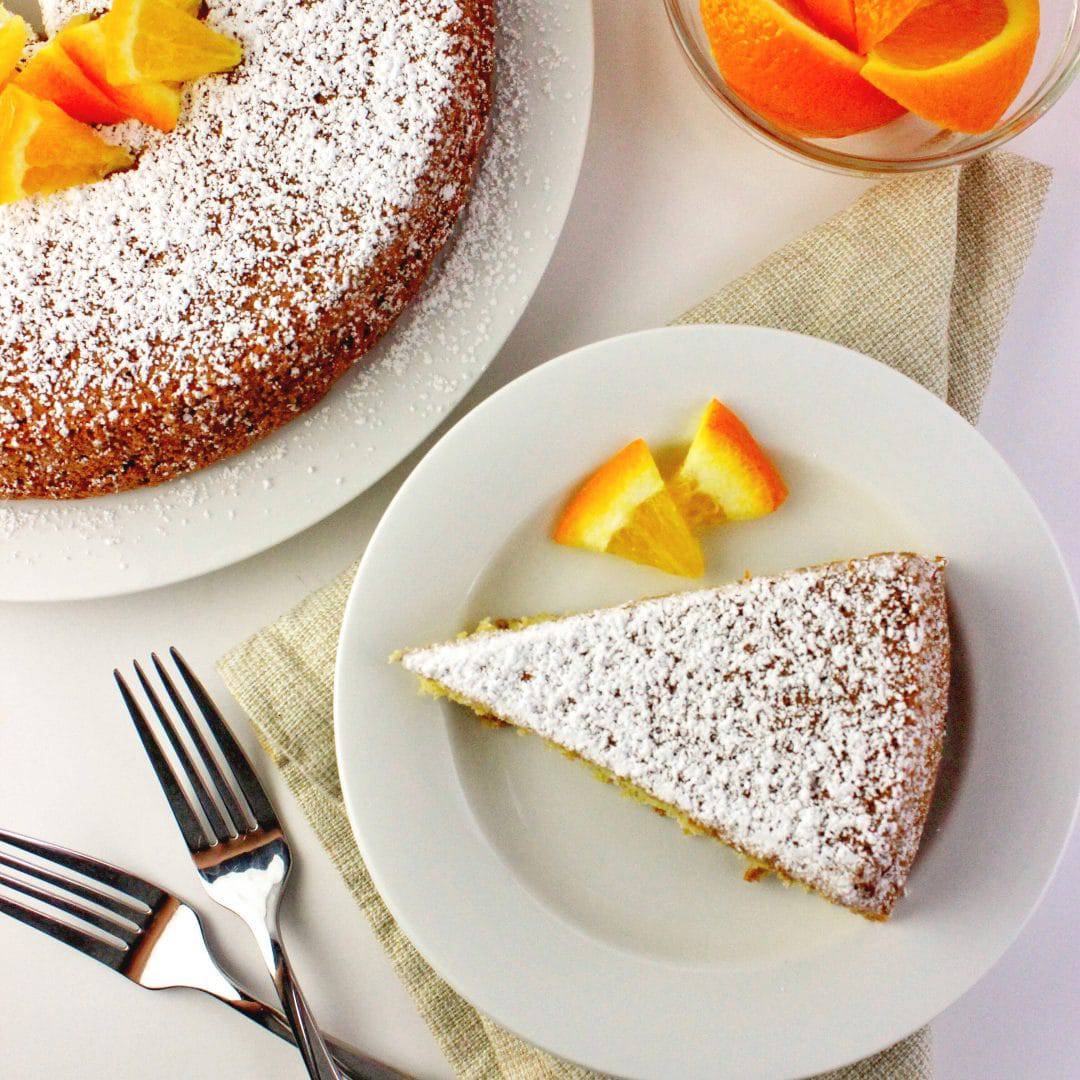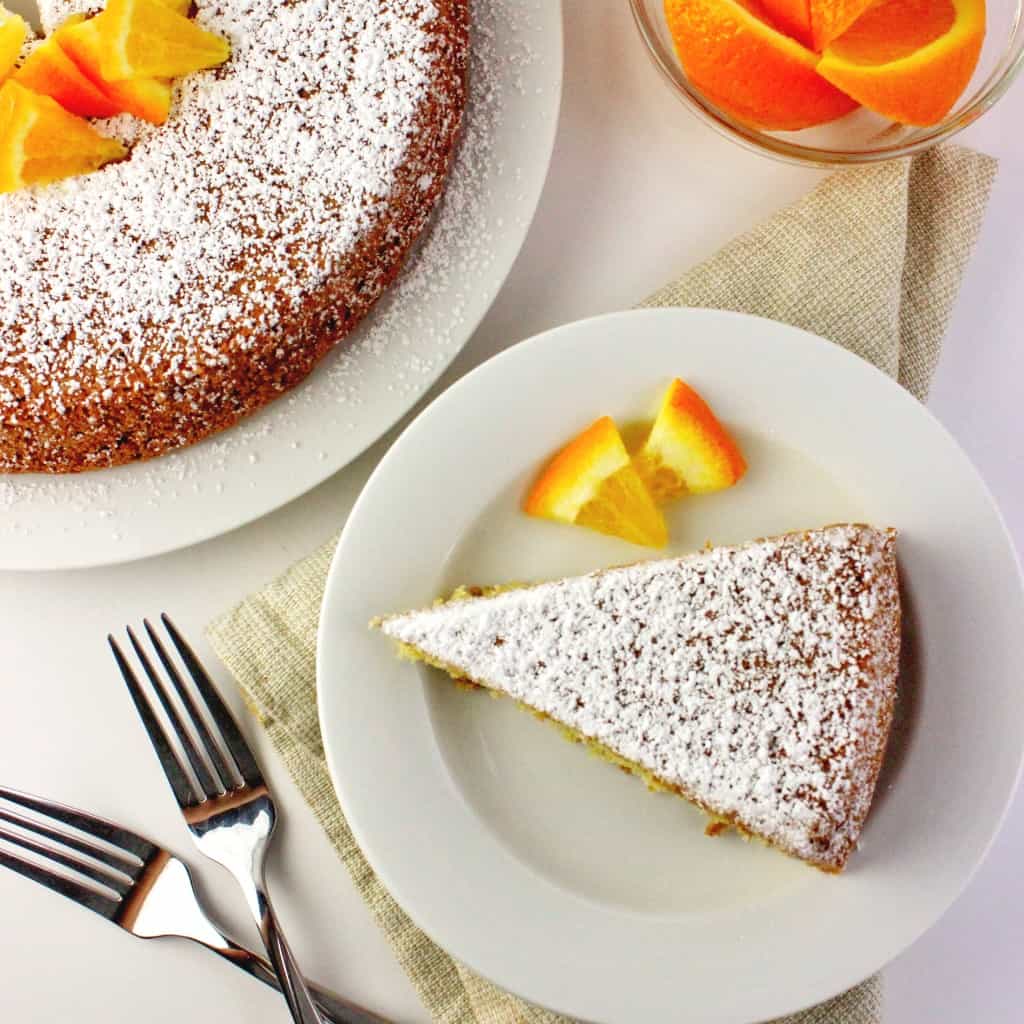 So there you have it my top 5 tips. I hope that you find these helpful. If you have any questions or other food photography tips, then please leave it in the comment section below because sharing is caring!
Got any comments, questions, or other ideas about Food Photography? Share them in the comments below!